Builds
My new drag toy. 93 lx coupe carbed LS1/th400. (pics) by JRracing
By diyauto
You must be logged in to rate content!
4 minute(s) of a 190 minute read
My new drag toy. 93 lx coupe carbed LS1/th400. (pics)
Compliments of JRracing @ http://ls1tech.com
11-23-2007
I bought this car off of "PRAY HDR" a fellow Tech guy. It already has a lot of the work done. Just needs a few things here and there and some bugs worked out on it. I have a new coan th400 with rmvb and a brake. I'm putting in it. The car came with a NIB TCS 4K to 4.5K.
Here's a break down of the car.
FRT Susp.
PA K member and arms.
strange coil overs.
Manual rack.
Manual brakes.
sn95 spindles.
sn95 dual piston calipers.
Rr Susp.
Built 8.8 with spool and 4.56, Ultimate 8.8 girdle.
Aluminum LCA's.
UPR adj uppers.
strange shocks.
UPR anti roll bar.
Engine
383 eagle rotating assemble
diamond -2cc pistons.
Roll master double roller.
LS6 ported pump.
ASP pulley.
Maziere race pump.
T-rex cam 110lsa.
AFR 205's 58cc chambers, 8019 springs(650 lift).
Yella Terra ultra lite adj 1.7 RR's.
Caddy racing lifters.
Vic jr intake.
750cfm mighty demon carb.
MSD 6LS ignition box/MSD super conductor wires.
Kooks 1 7/8"x3.5 headers.
3" True duals X pipe with bullets dumped at axles.
Trans
Coan th400 rmvb with a brake
TCS 4K to 4.5K converter.
hurst quarter stick with pistol grip.
Wheels/tires
weld drag lites 15x8/15x3.5
Hoosier QTP 27x10.5x15
I have already been gathering some parts to get the car ready for this coming year. I am trying to keep this on a budget of $10K. (EDIT 1/09) way past that now!!!!
I will keep you guys up to date on the progress this winter. And I am going to need a lot of help and advice along the way!
This is the reason I de modded my SS. To help fund this car. Now I will just enjoy the camaro on the street, as a street car and not beat on it.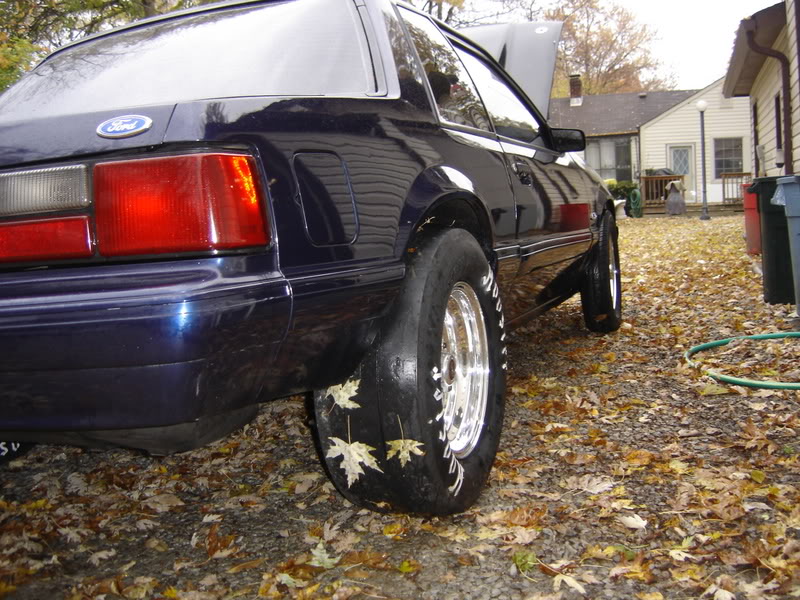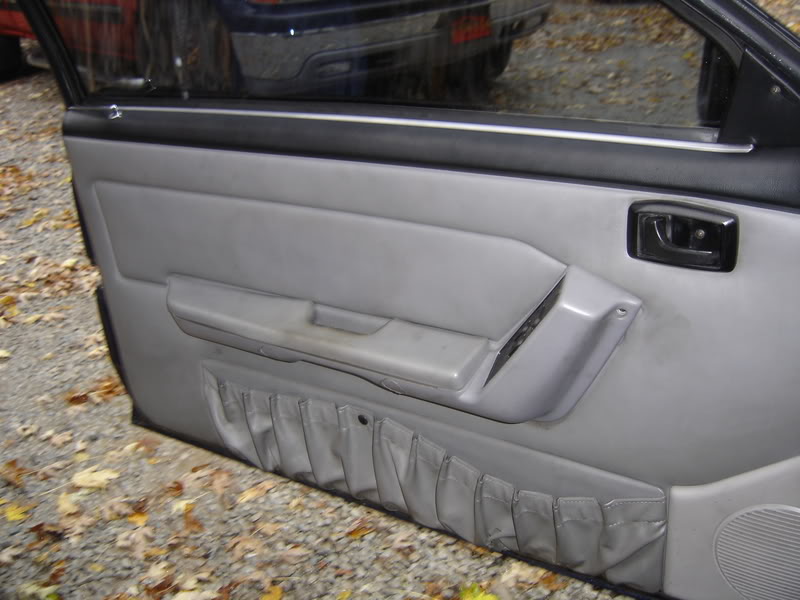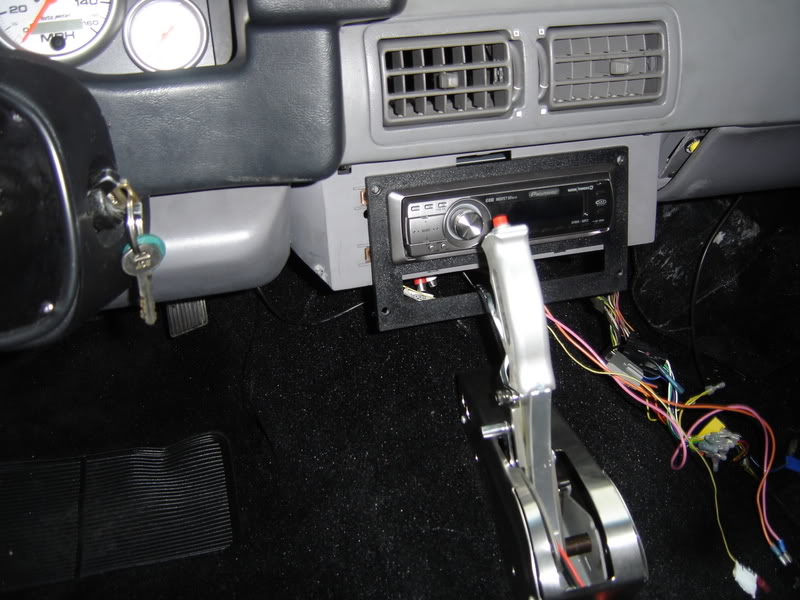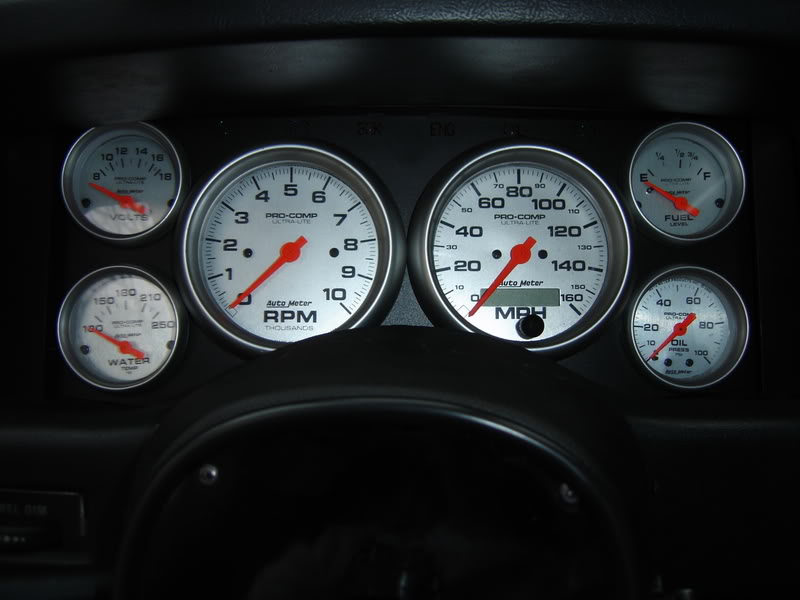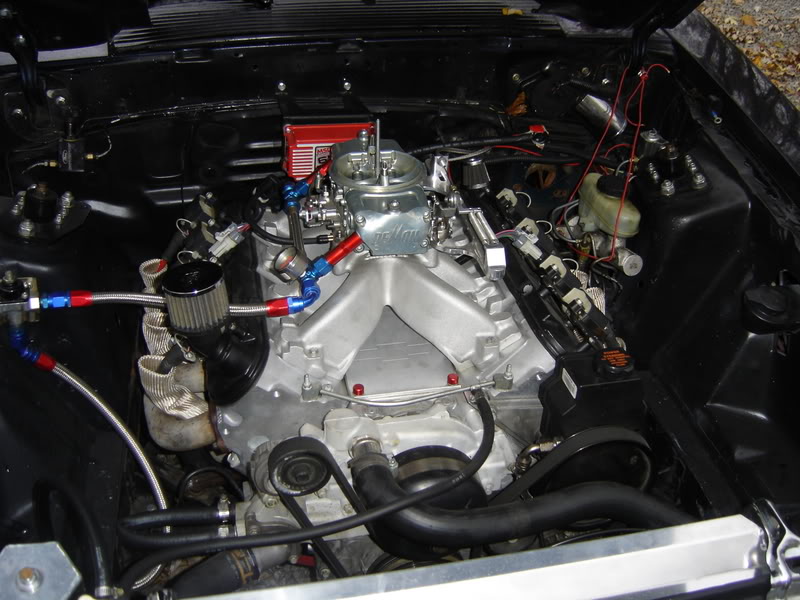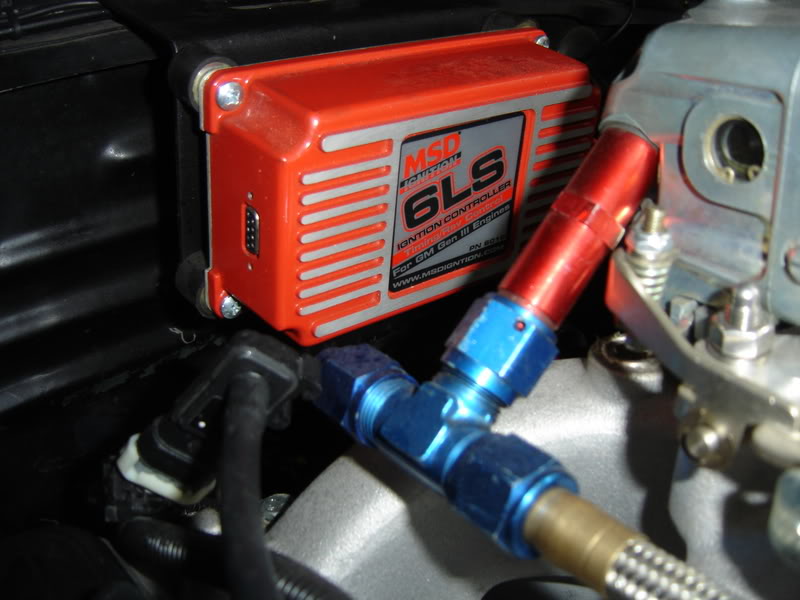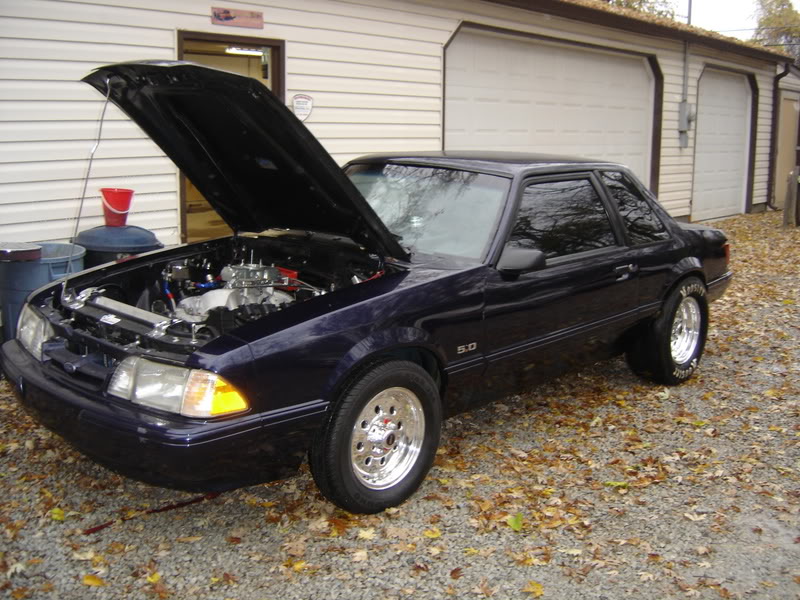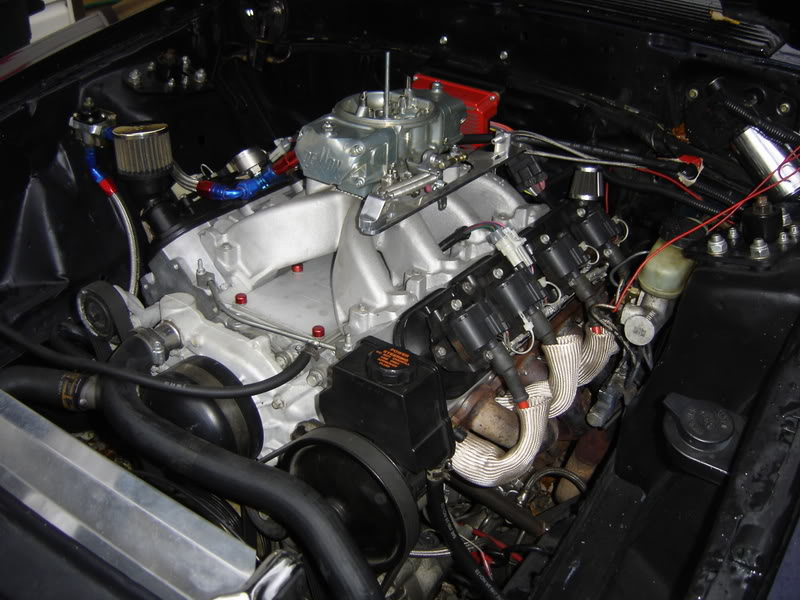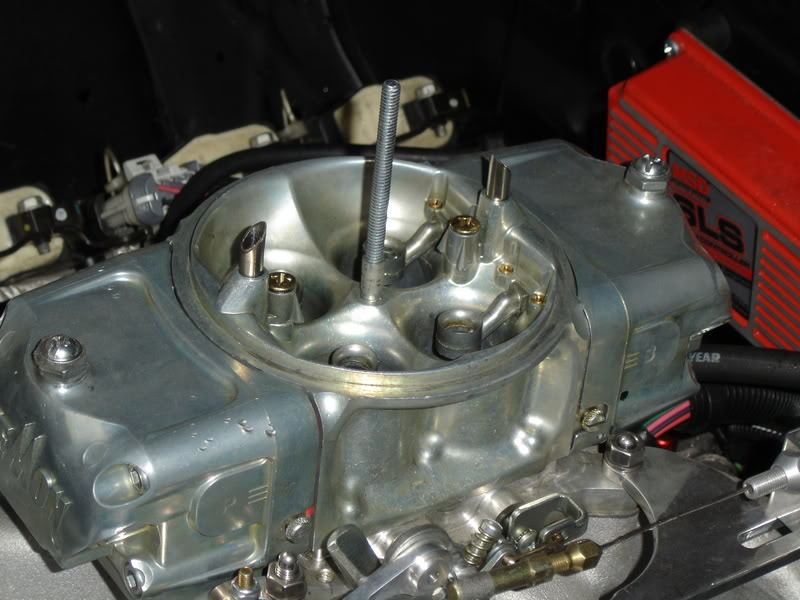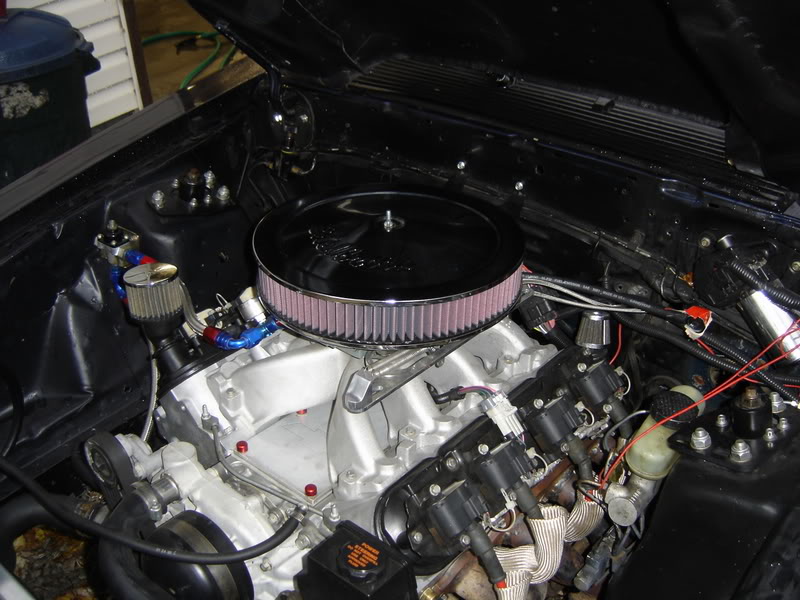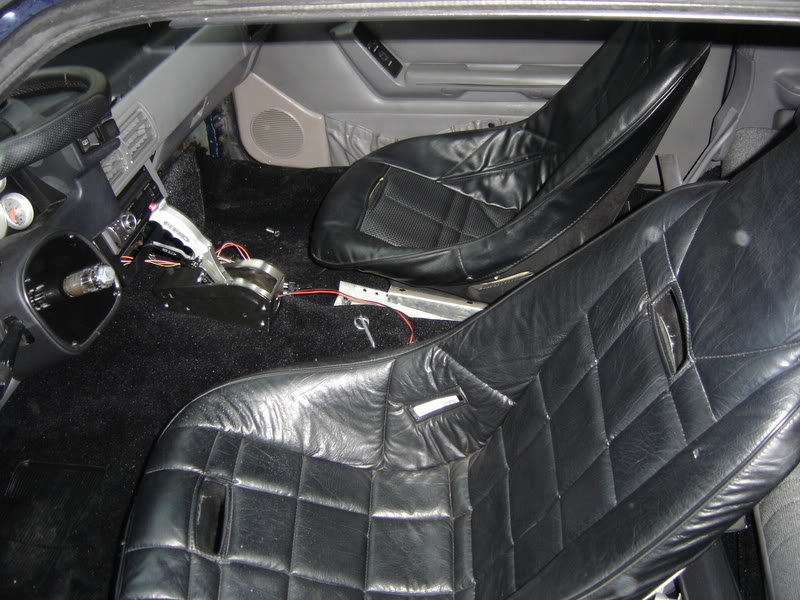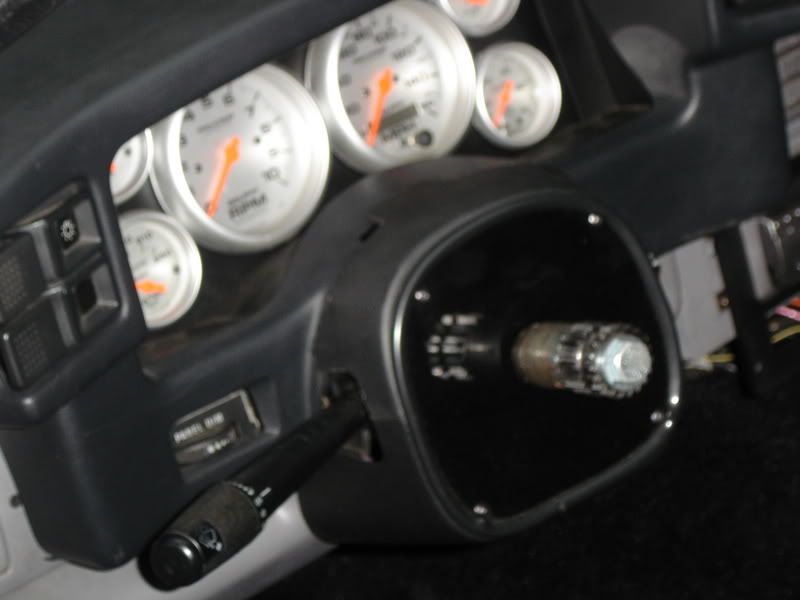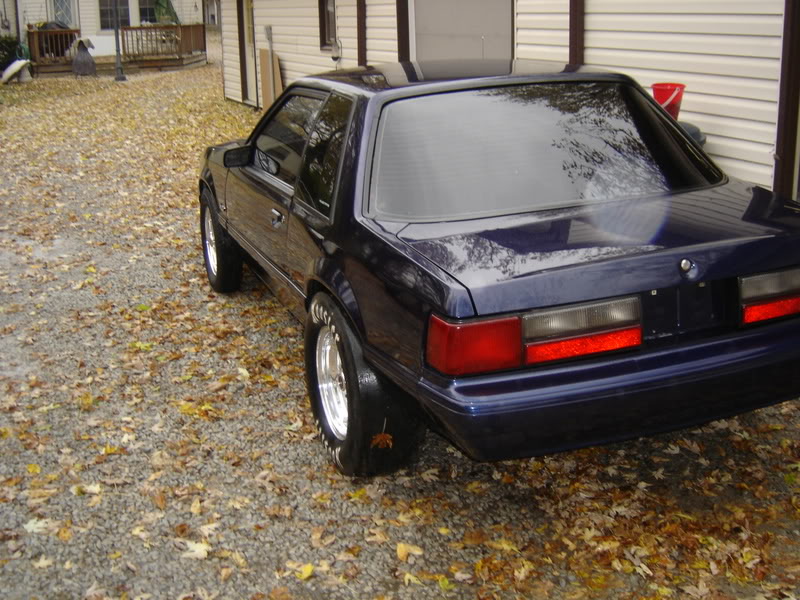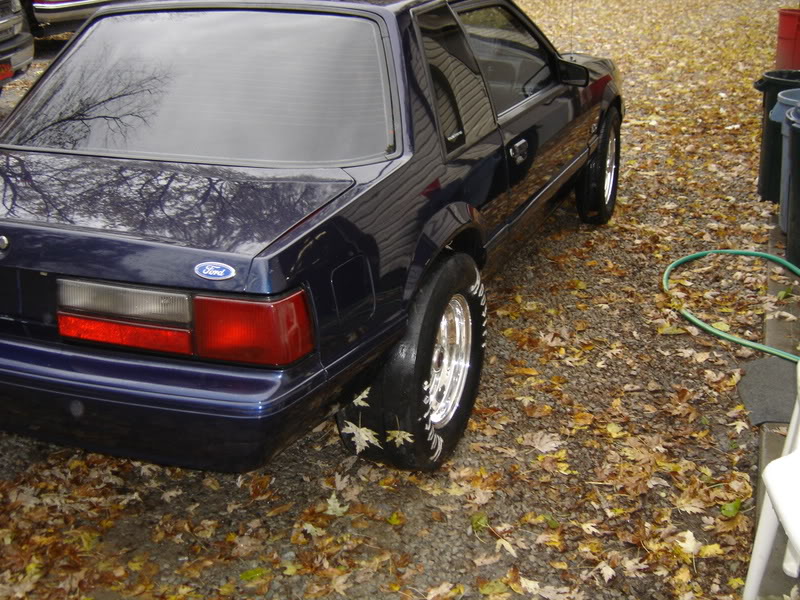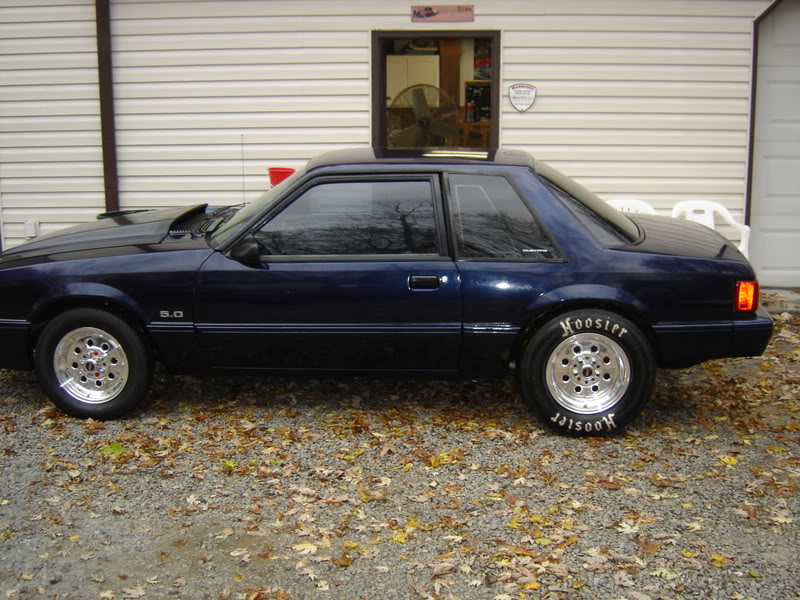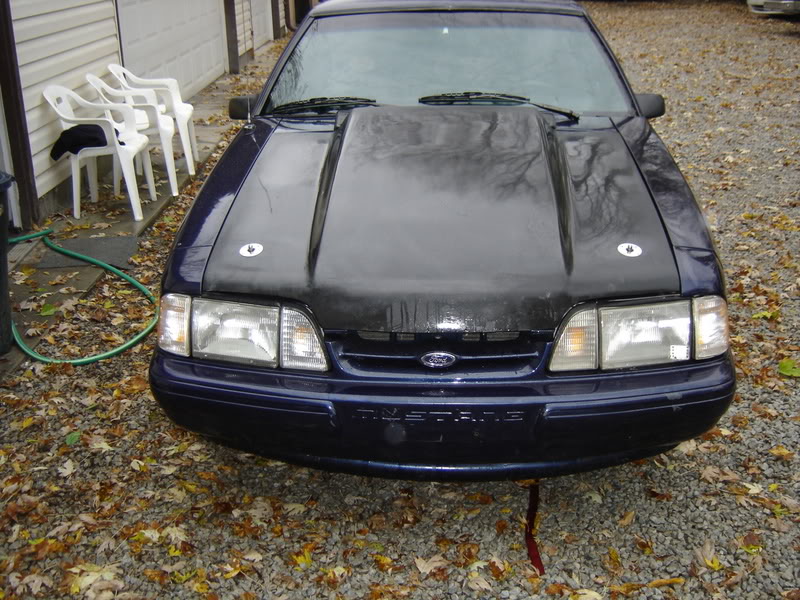 The car already has the hvac system removed, frt bumper support in favor of a CM tube bumper bar. Very light and still ads support.

List of things I still want to remove.
wipers/wiper motor and arms.
power steering pump and rack in favor of a FR manual rack.

My goal is to run mid 10's on motor and mid 9's on the dope.

I'm not real sure what it's going to weigh after all the work and the CM cage. But the guy I got it from said it was around 2650lbs the way it was. I'm hoping for no more than 2800lbs. I think thats realistic.