Builds
SN95 Big Block Build up (Project Black Bandit) by Speeda86
By diyauto
You must be logged in to rate content!
5 minute(s) of a 22 minute read
SN95 Big Block Build up (Project Black Bandit)
Compliments of Speeda86 @ forums.corral.net
7-30-2010
Hello fellow Corral members!!!

Today is a great day for me! I am pleased to announce I have begun my big block build up project on my 1997 Mustang GT. Originally this car was a sweet street sleeper. She had a complete 2003 termi swap done to her from the previous owner and it was pretty stock for the most part until i got my hand on her. I built the rear end up with Mosar axles and 4.10's. New pulley and exhaust and she ended up at 454rwhp and 478rwtq.

Unfortunately, Last summer I had to sell her due to schooling and other financial reasons. I ended up selling her to a fellow member here on corral where he transferred the complete drivetrain setup into his fox body car. Well I went to Vegas this spring and won pretty big out there so I called the owner of my car to see if he would sell her back to me.

Turns out he ended up selling it to his friend. Well then I called his friend and I was talking to him for a few days trying to get him to sell it back to me and turns out a few days later he caved and let me buy my car back. Unfortunately the whole drivetrain was missing. It didn't bother me all that much and then the wheels started to turn in my head on the long drive back from Pennsylvania!

By the time I got home I finally decided to create a big block car. I have always wanted one and not to many people do this kind of thing to a sn95car. So I am predicting it will take me a year or so to rebuild the car and countless hours of fab work to get it done. I have a pretty good plan set right now as to how I am going about doing this setup but if you guys have some good advice that will help the build up please post.

I have chosen that name Black Bandit because of the 1938 movie titled Black Bandit. When 12-year-old Bob Ramsay captures a pair of wild colts on the range, he gives the pinto colt to his twin brother Don. The latter is surly because he didn't get the fiery black colt and, a few nights later, he steals it and runs away. In the passing years Bob becomes a respected sheriff while Don turns outlaw and is known as the notorious "Black Bandit", who dresses in black and rides a black stallion....I took this from a website so its word for word the plot line...I thinks its a very fitting name so I am going to run with it!

The engine that will be put into this car ia a fully forged 514 backed by a c6 trans. Out back I am going to build the stock rear end up...Mosar axles, spool, C-clip elim, new gear set(not sure the ratio yet), bearings and seals, Team Z K-member and A-arms, Strange 10-way adjustable shocks/struts, MM full length sub-frame connectors, and I will be using a motor plate setup, and as for the finer things I will post when I get to that point. I have the cage on order and will be here soon. As I make progress I will post up pics. Thank you all in advance for you advice and support!

Edit: I ended up picking up a 9" for a good price so I am going with that instead. Also I am putting a mule motor first to get all the kinks worked out and then building the big and nasty one!! I am contimplating a blower :-)

ADDED: I have chosen to do a tribute to my grand parents and uncle who have past in the last two years. Some guys have tatoos and I am not really into that so this is how I am going to express my love and memories for my loved ones. RIP Grandpa and Grandma Beach as well as Uncle Jim. We are big Michigan State fans and my cousin (Jim's son) loves Michigan and my Uncle always told him no matter what day it is, blue and yellow always make green!!! Love you all and thanks for the support.

Here are some pics from before I sold it..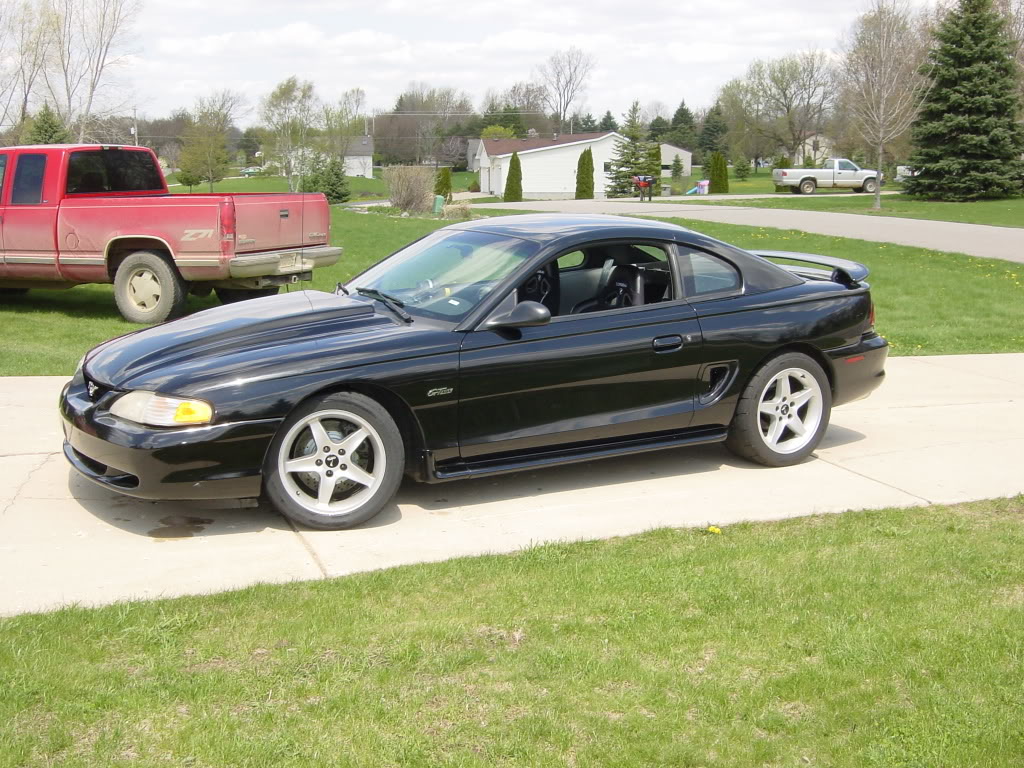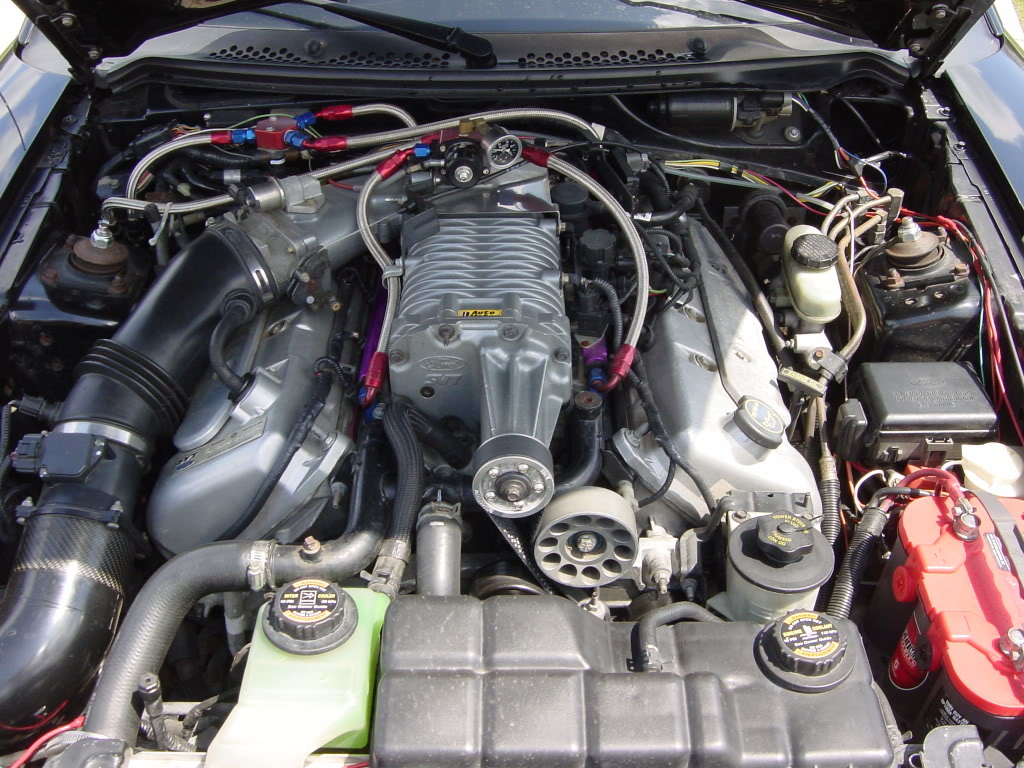 And this is how I found her!!