DIYs
MUSTANG 2015 Sun Visors INSTALLATION INSTRUCTIONS
By diyauto
You must be logged in to rate content!
3 minute read

MUSTANG 2015 Sun Visors INSTALLATION INSTRUCTIONS
1. Remove the plastic cap over the visor's mounting-base to expose the retaining clip. This plastic cap will pop off by inserting a flat tool (flat screwdriver, etc) under it and prying lightly.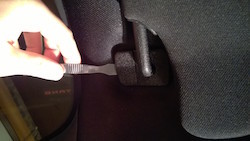 2. Compress the metal clip exposed during step 1 using a pair of needlenose pliers. Pull the compressed clip down with light force while wiggling it in a circular pattern until it either comes dislodged or you feel the entire visor assembly drop loose.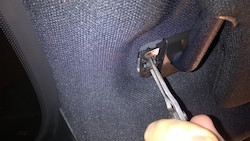 3. Tilt the windshield-facing side of visor assembly downward while pushing towards the windshield to free it from the opening.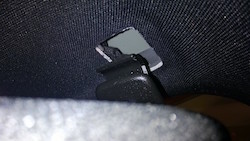 4. Unplug the power connection.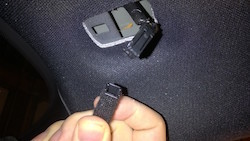 5. Install the visor cover over the visor.
6. If you want to retain the vanity mirror, pop the mirror out of the visor, slide the cover on, trim out an opening for the mirror, and reinstall the mirror. Make sure to cut a hole slightly smaller than the perimeter of the vanity mirror casing, so that the mirror, once reinstalled, covers the edges of your cut.
7. Reinstall the visors into the car reversing steps 2-4.
8. Push the retaining clip directly into socket, no tools necessary. It will click once in place and the visor will be stable. Push the plastic cap originally removed in disassembly step 1 over the exposed clip assembly.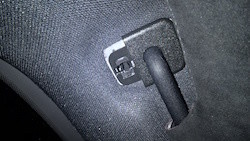 ENJOY YOUR NEW LEATHER ITEMS!
Useful tip
You have installed a product made out of genuine leather. As you know, to maintain a leather product in good condition, you should take care of it. We suggest occasionally (every 4-6 week for example) applying some leather conditioner/UV protector to keep your leather from drying up in the sun and cracking.
Redline Automotive Accessories Corp. will not be held liable for any labor, incidental or consequential damages of any kind. Proceed at your own risk.