Builds
My ongoing Honda project by Mafdark
By diyauto
You must be logged in to rate content!
4 minute(s) of a 14 minute read
My ongoing Honda project
Compliments of Mafdark @ vwvortex.com
11-6-2011
Just started frequenting this forum a little bit more and I thought I would share a handful of pictures of my project car, I think these will be pretty self explanatory: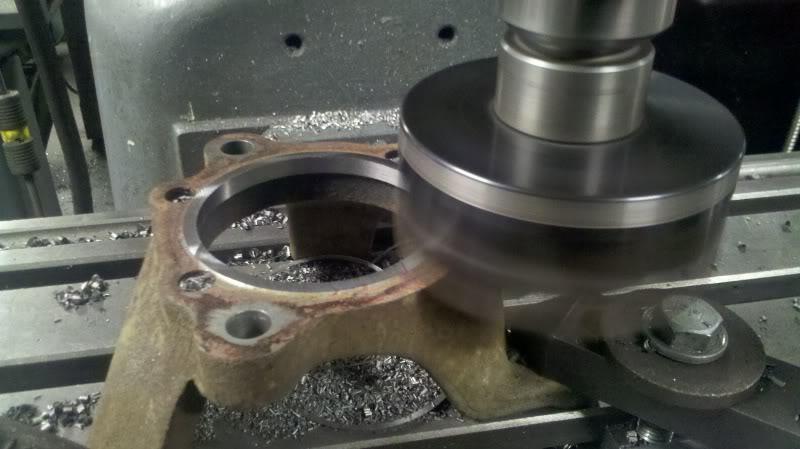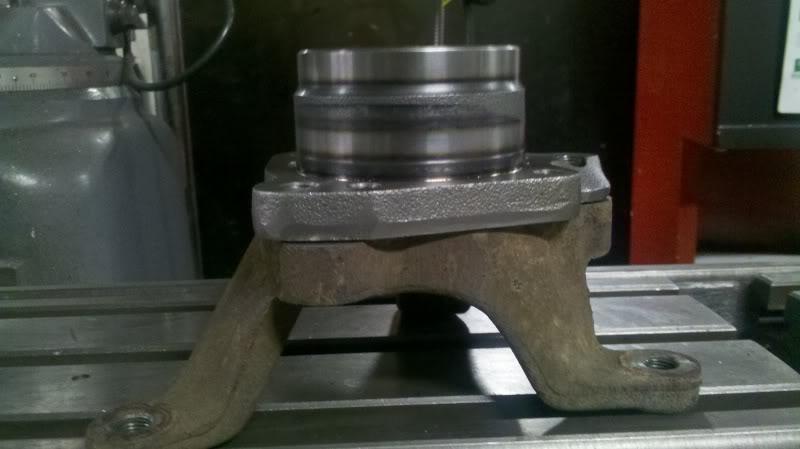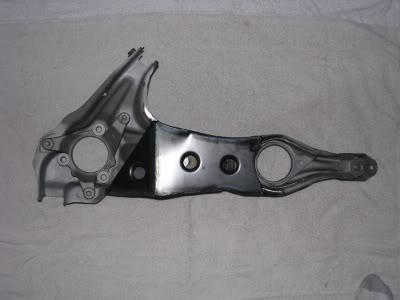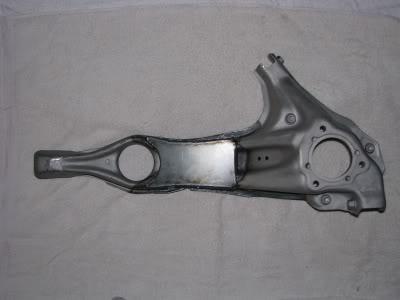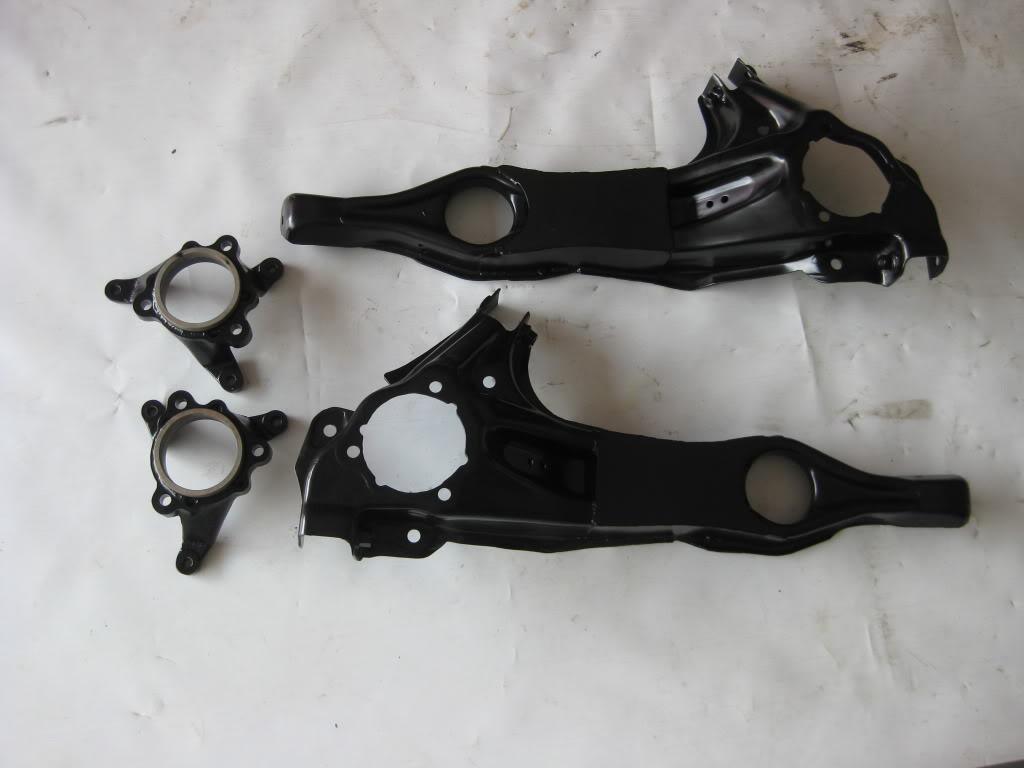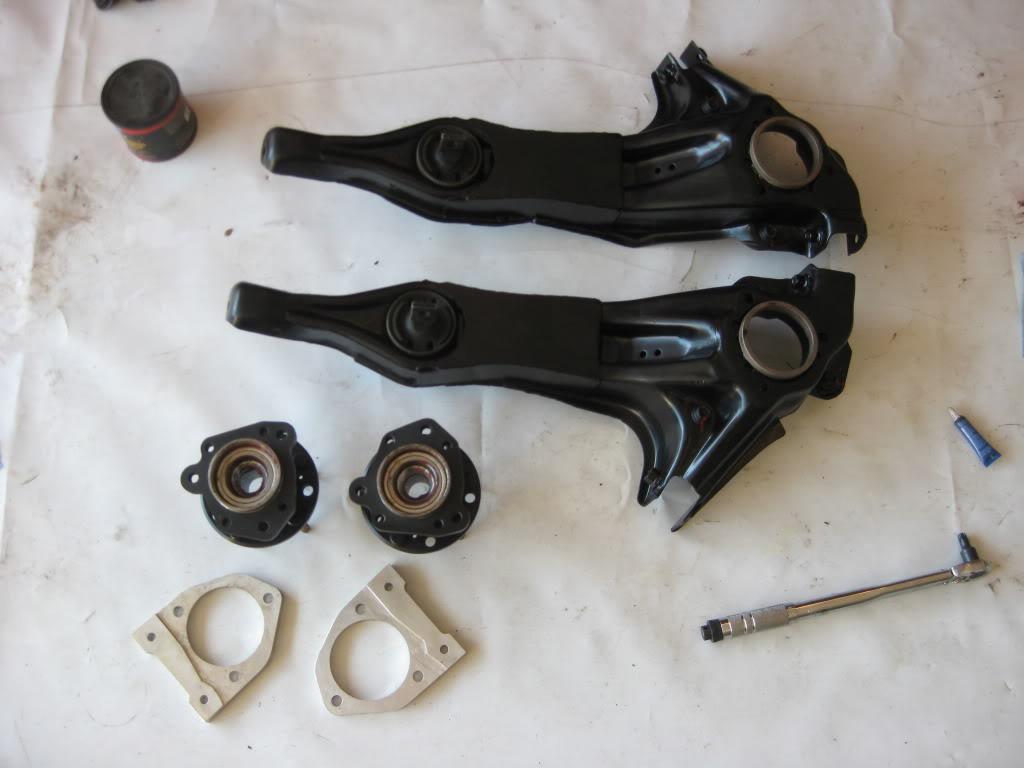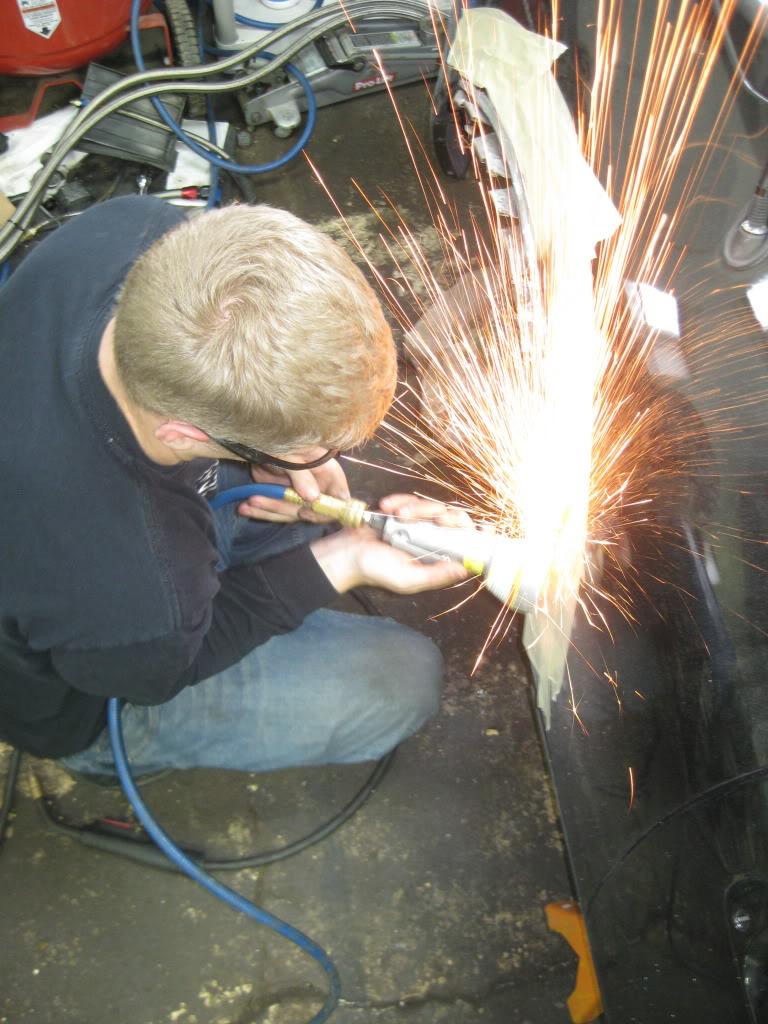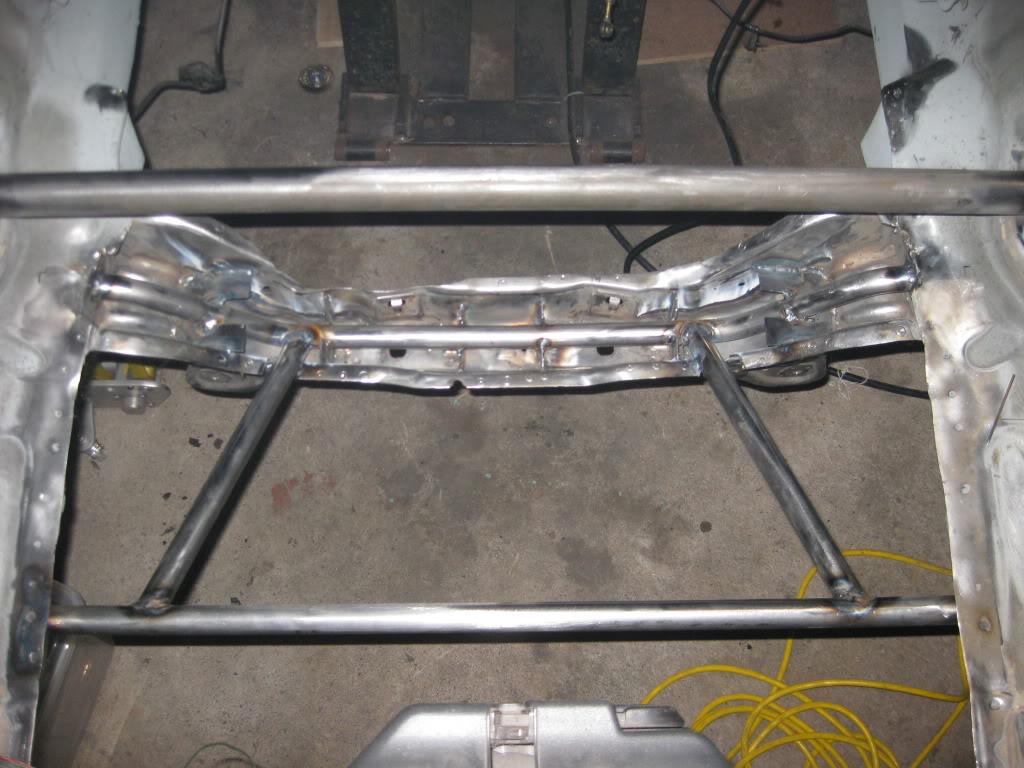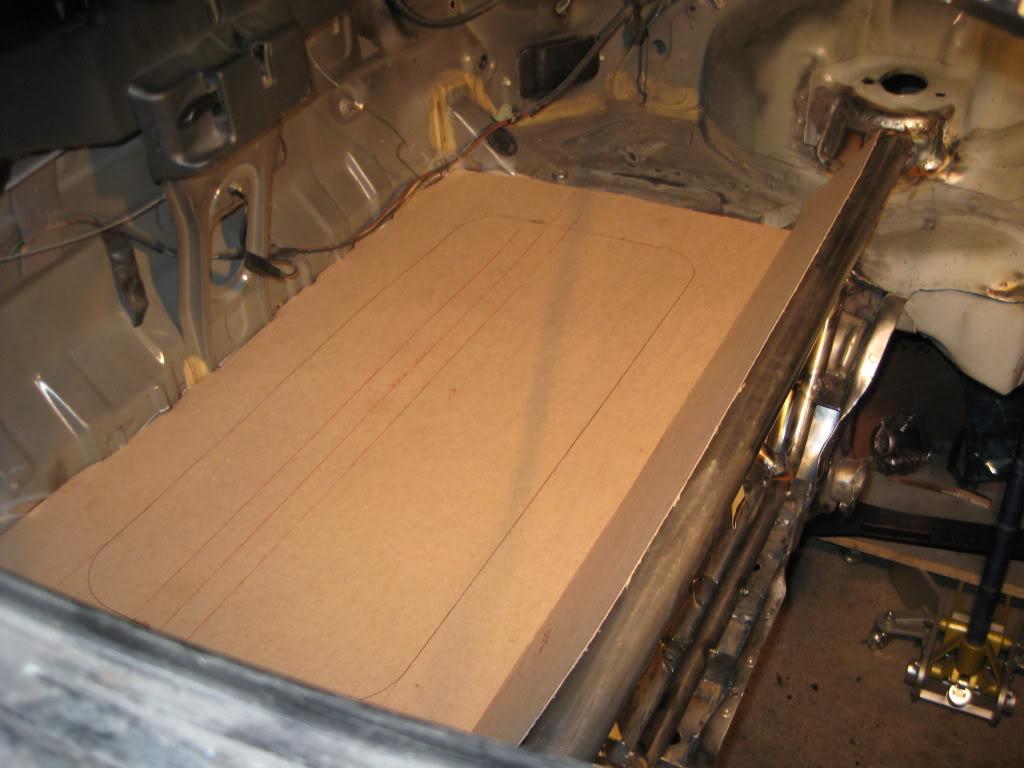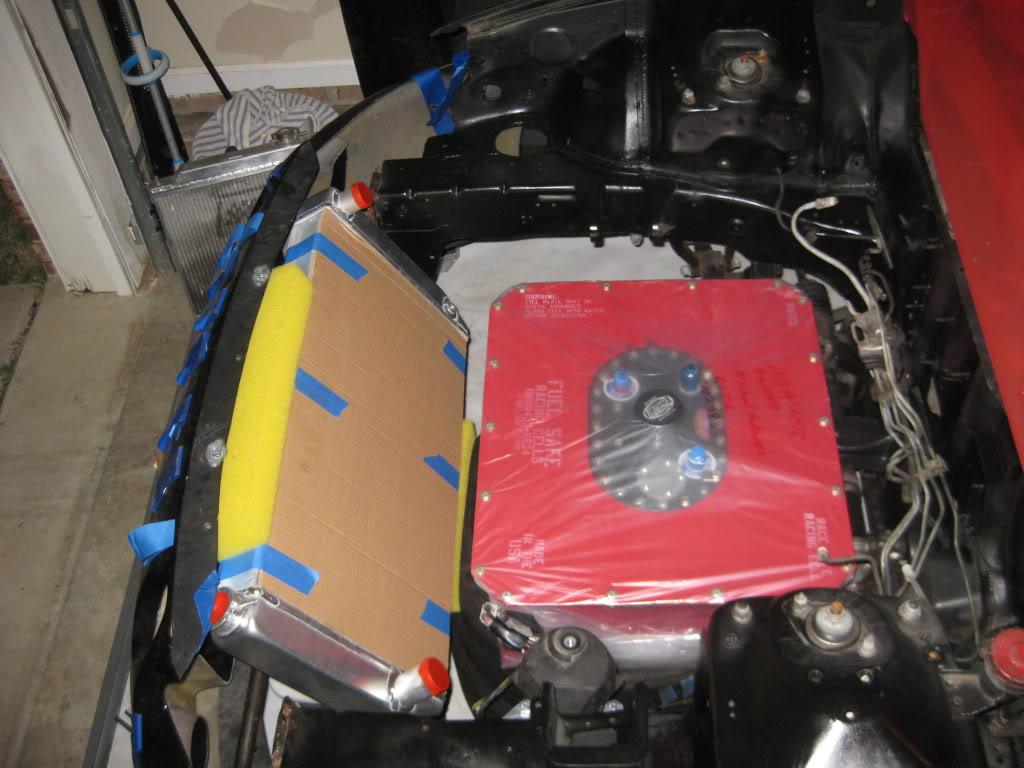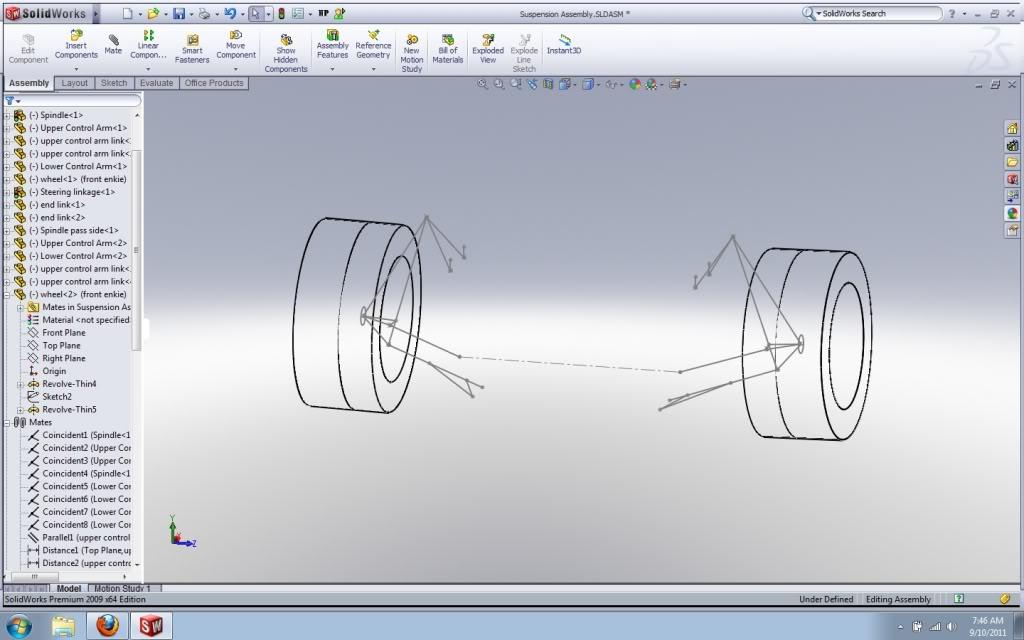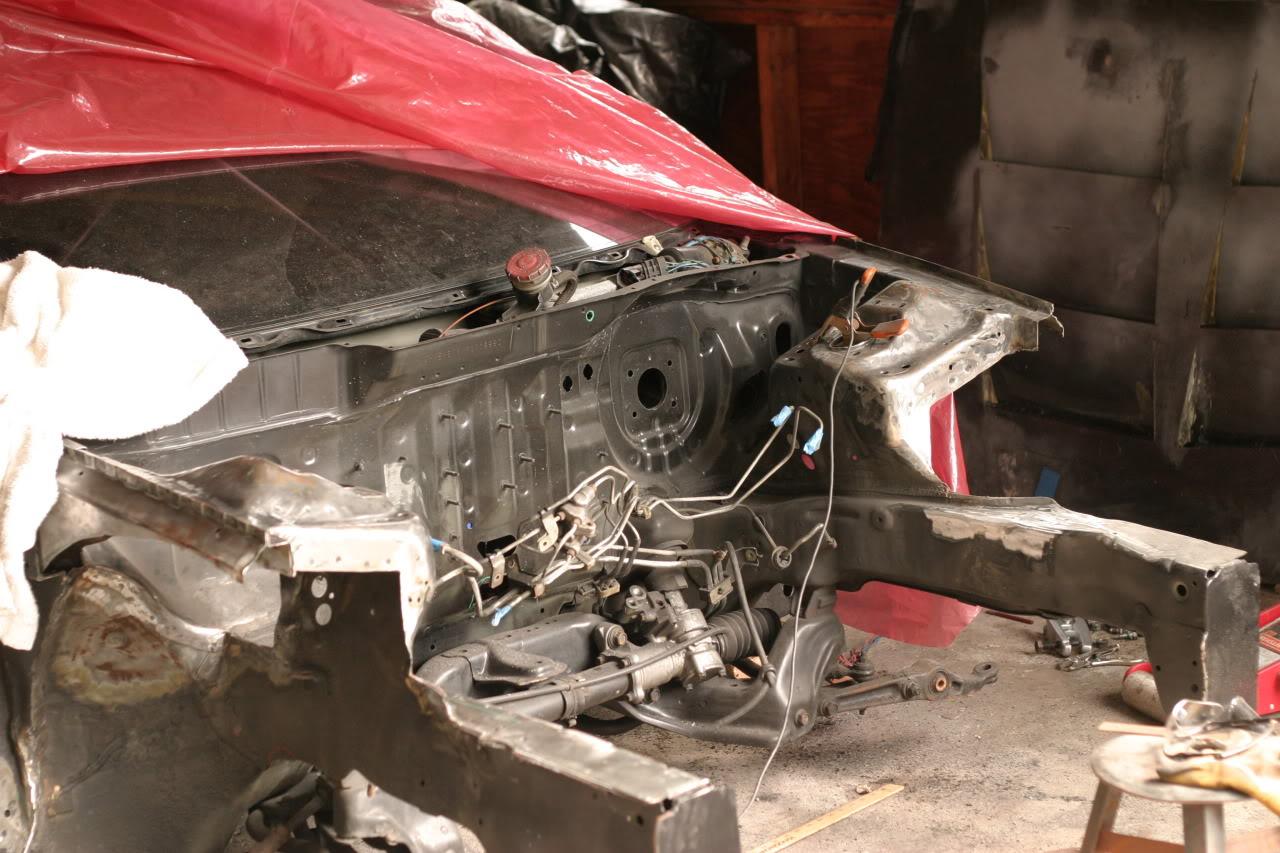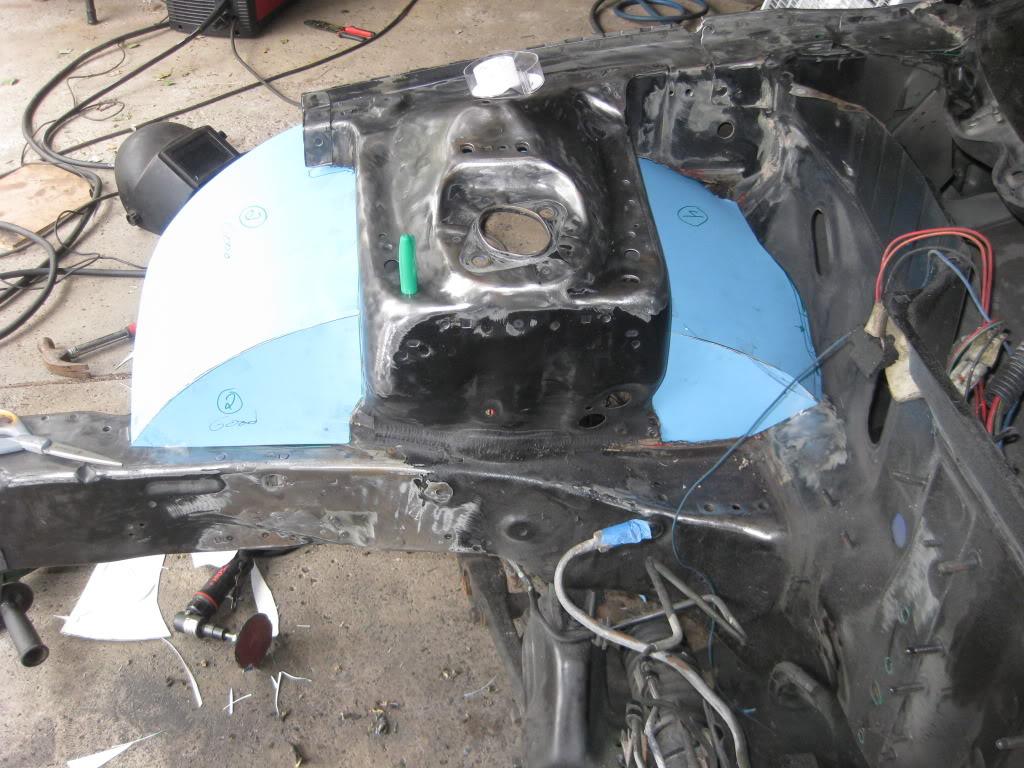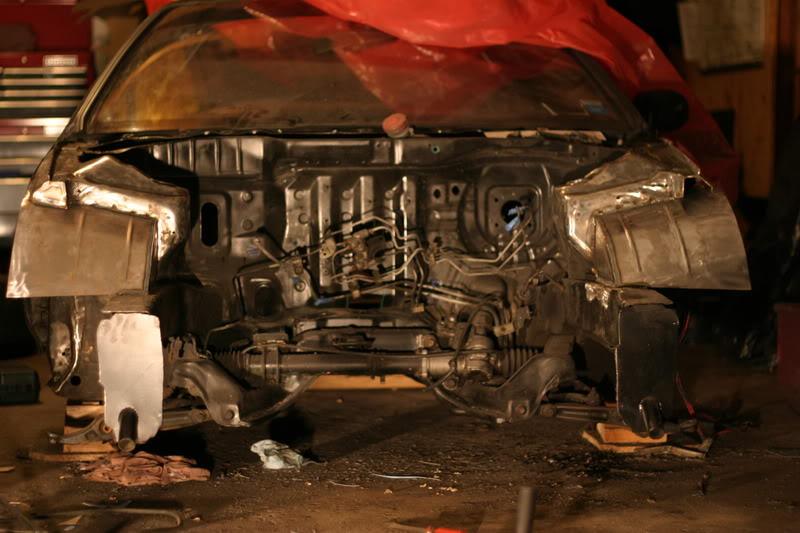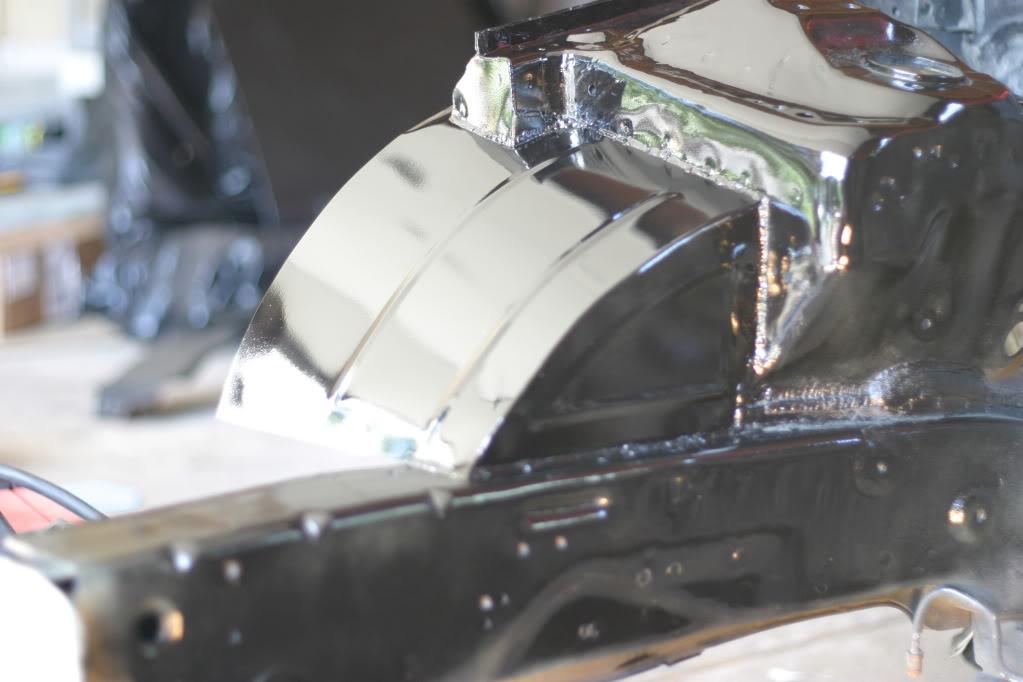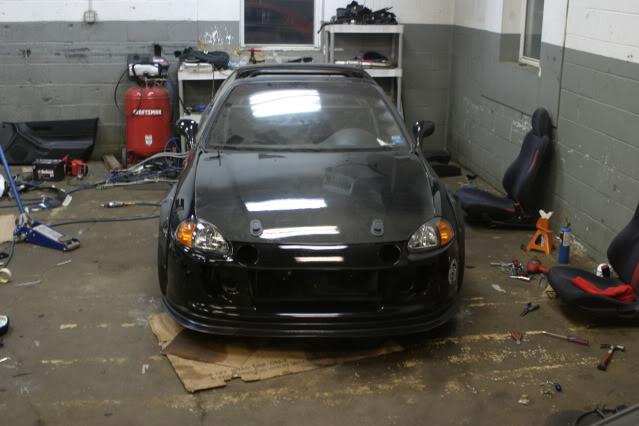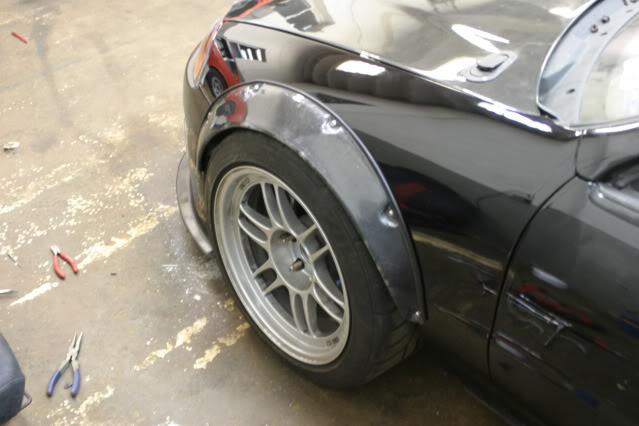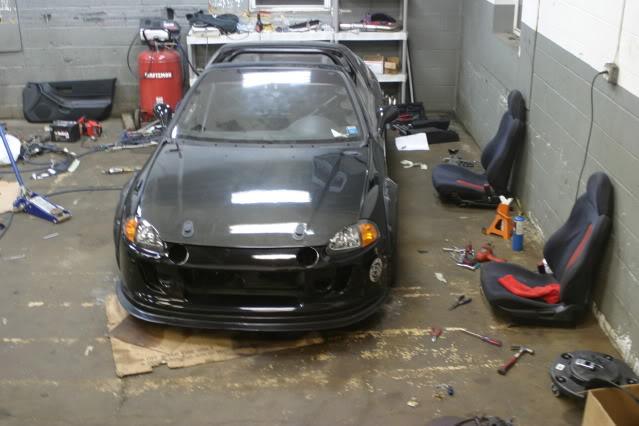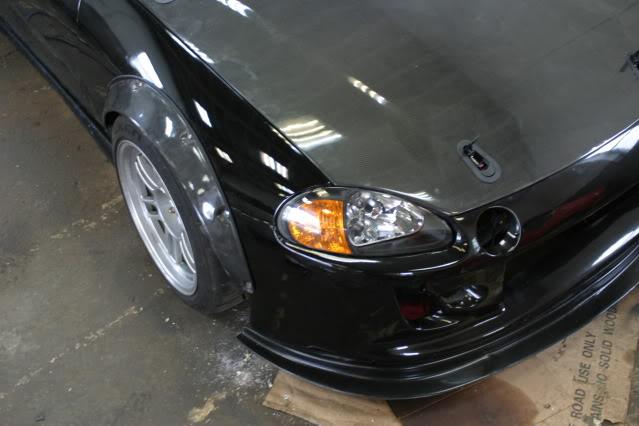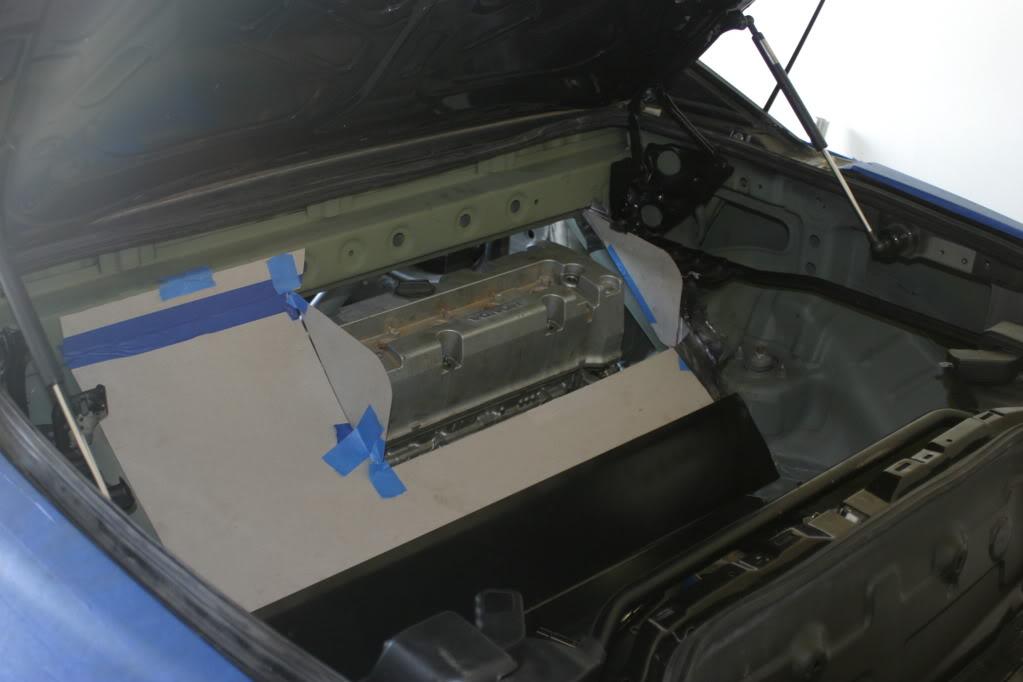 It's been evolving since I bought it in '03/'04. The current setup that I'm working on and posted pictures of here was work that began during the spring of 2010
Correct, although its a K24 bottom end so its a slightly taller K20.
This is actually my mockup motor. Completely empty casings so I can maneuver it for mockup.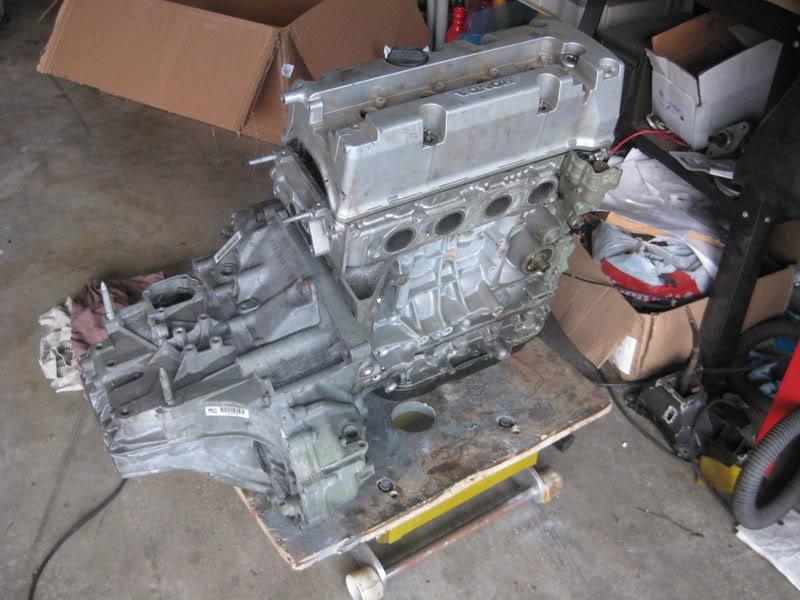 I'm a little modest, always keep some things up my sleeve, and love technical discussion. I'd rather you ask what you want to know rather than me making a list.

-by no means take this as me not wanting to talk about it. I'm always happy to get into details with people.
I wanted it to be the fastest track car possible while meeting these requirements.
Must be capable of:
-Grocery runs
-road trips
-sunday drives with the wife.
now to cheat a little bit, I do have plans for a "road" setup and a "track" setup so I built in a few features/components that can easily be switched out trackside with basic hand tools.