Builds
"Custom" s2000 headlight modifications by EuroBoutique
By diyauto
You must be logged in to rate content!
6 minute(s) of a 11 minute read
"Custom" s2000 headlight modifications
Compliments of EuroBoutique @ s2ki.com
7-3-2012
Follow us on Instagram to see our latest work and see our latest projects

@EuroBoutique

www.euroboutique.us
It's been a long time coming but after over 10+ years of being a member on this site and owning over six s2000's over the years, we have discussed a deal with the site admins and decided to become a formal vendor on this site. We are already a vendor on NSXprime and a few other sites and we hope to continue to give back to this site and join in the love for the s2000 by creating new exciting products.
As many of you know we have been creating custom LED headlight applications for many years and been helping a lot of friends modify their headlights to make the car a bit more unique. The style is not for everyone but we truly believe this is something that is 10x nicer if seen in person. Just like body kits, wheels and interiors, this is a personal mod. We have done over 50+ sets of headlights so experience is not an issue. We don't just do s2000 headlights but pretty much specialize in any intricate electronics work.
AP1 headlight options:
a)Smoked amber lenses
b)Painted inner housing (OEM tends to bubble over time)
c)R8 lower LED's along bottom
d)Wireless remote option
AP2 headlight options:
a)Smoked lenses (2 per headlight)
b)Clear lenses (2 per headlight)
c)R8 lower LED's along bottom
d)Wireless remote option
Cool Video of our LED's in strobe and fade mode: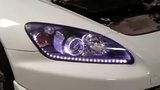 LED blinkers through smoked lenses look pure YELLOW:
*We also can do any custom work you require from LED's to Halos so just PM / email us direct to discuss as each project is unique! We would be happy to provide a quote.
Best contact is via email: [email protected]

Cost starts at $160.00 for smoked lenses plus labor depending on what you want done since no two sets of headlights are same. PM us for an exact quote and your job requirements. Lead time is generally 2 weeks but we do offer expedite options too.

Terms: You would need to ship the headlights to us securely and pay for return shipping as well. A 19" wheel box fits two headlightspretty safely and average cost to ship is $40.00 each way.
Lead time: Average turn-around is 2 weeks but we offer overnight options for certain allowable jobs. Keep in mind glue and paint gives off vapors which need time to cure so not all jobs can be "RUSHED".
Payment: Paypal or Personal check is fine
Look for more exciting products on here soon or visit our website: www.euroboutique.us
Thanks,
EB staff
Some sample pictures:
AP1 headlight with R8 lower LED, smoked lenses and painted headlight housings: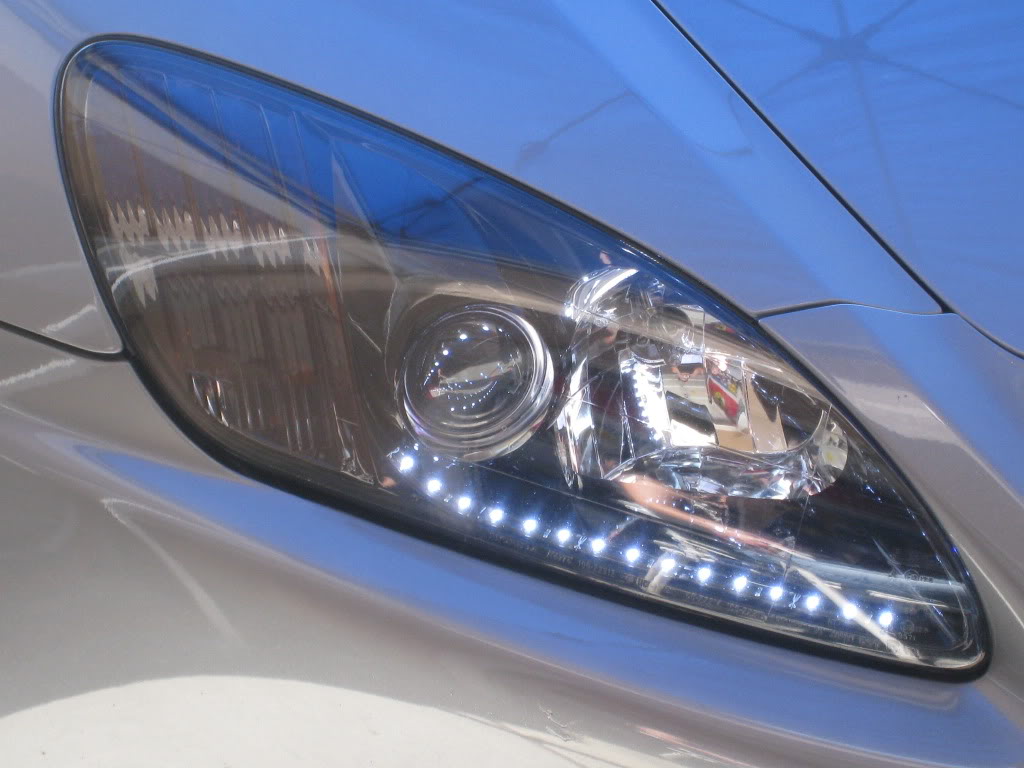 AP1 with optional LED blinker upgrade: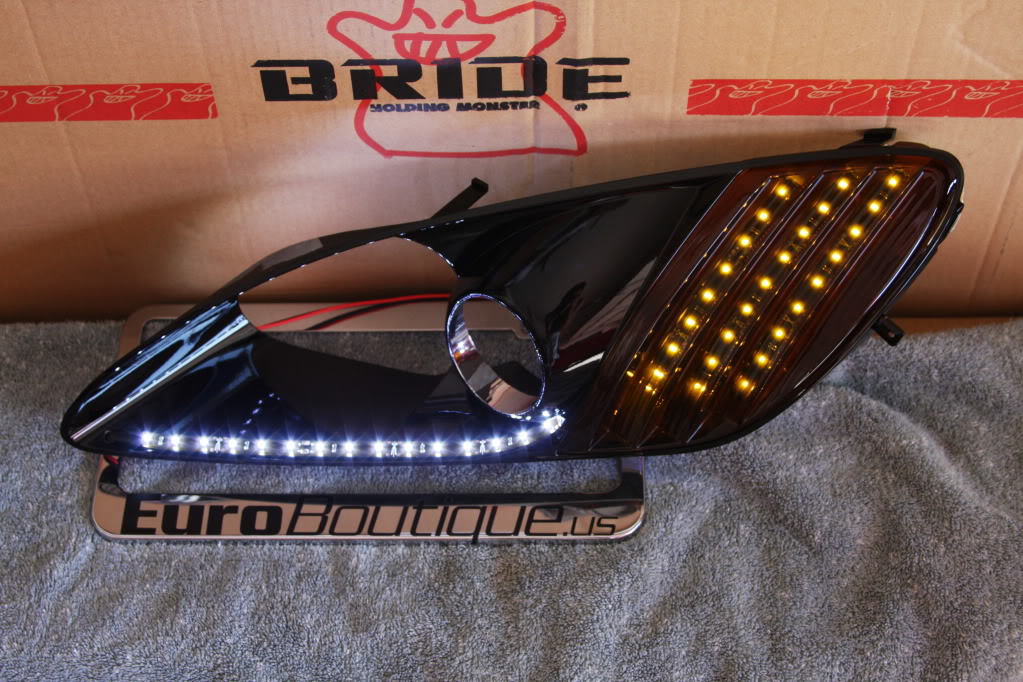 AP2 headlight with naked (no lenses look) + LED upgrades (notice the custom blinker bulb)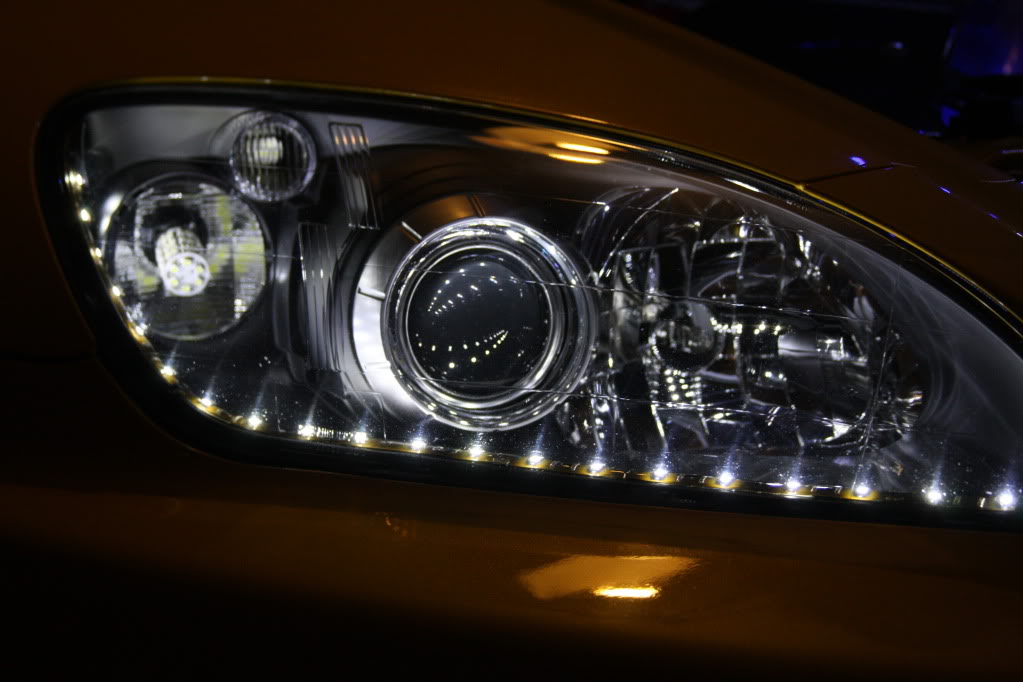 AP2 headlight with Clear AP2 lenses installed: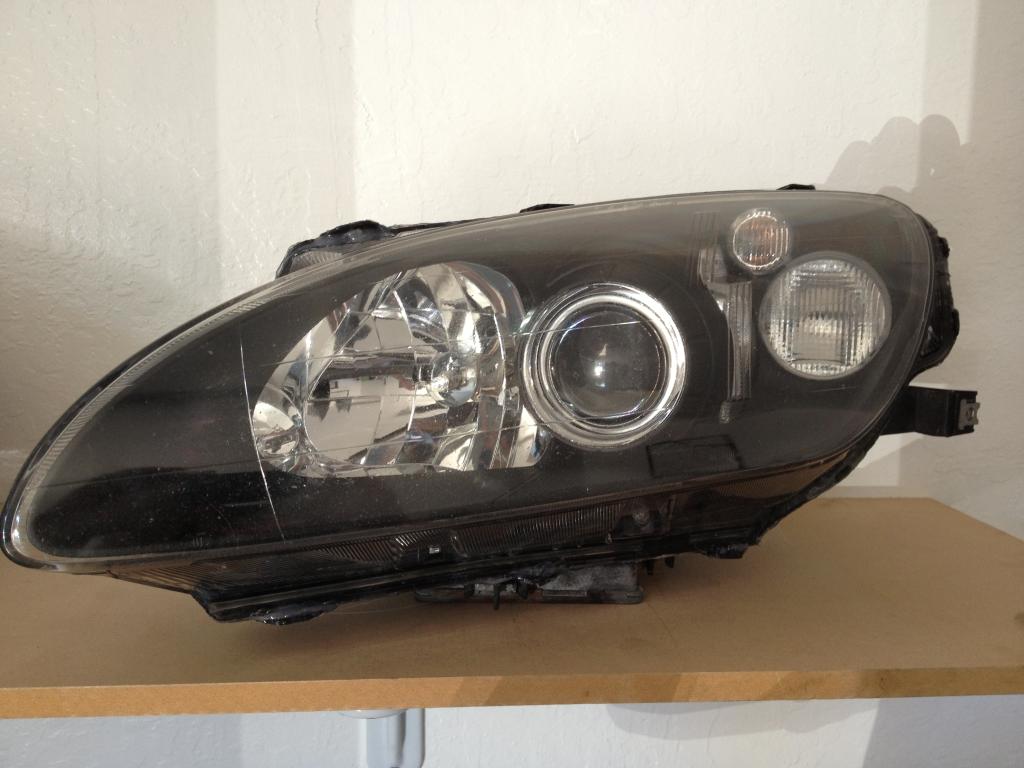 Smoked lenses by itself: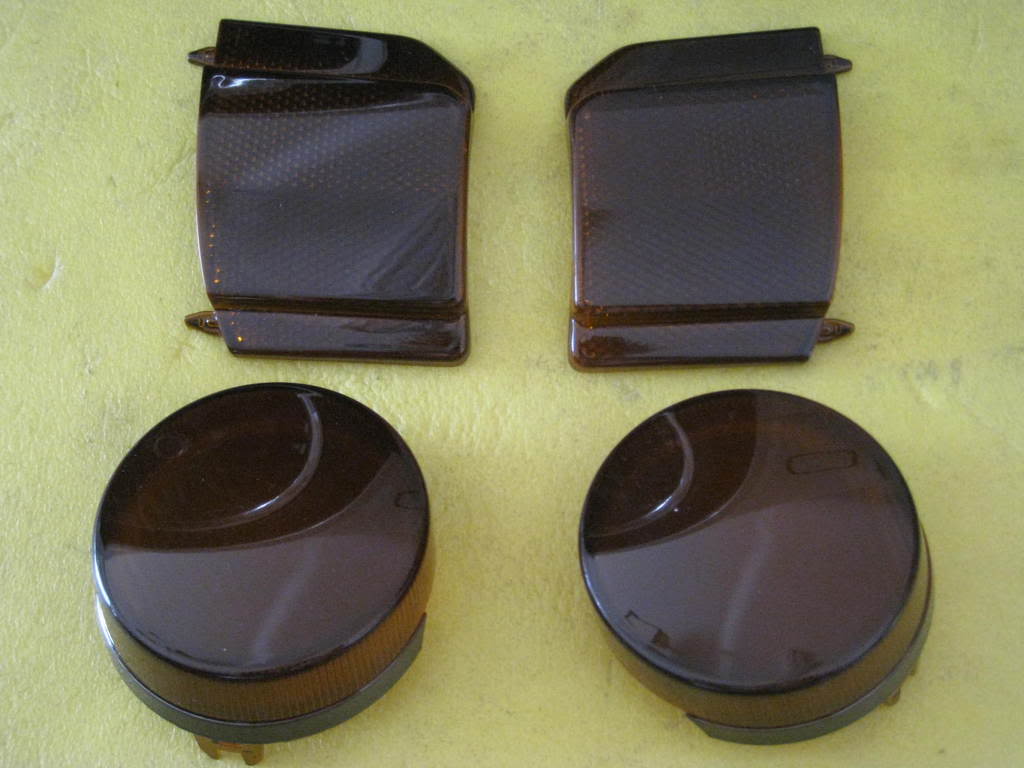 Close-up of clear lenses vs amber: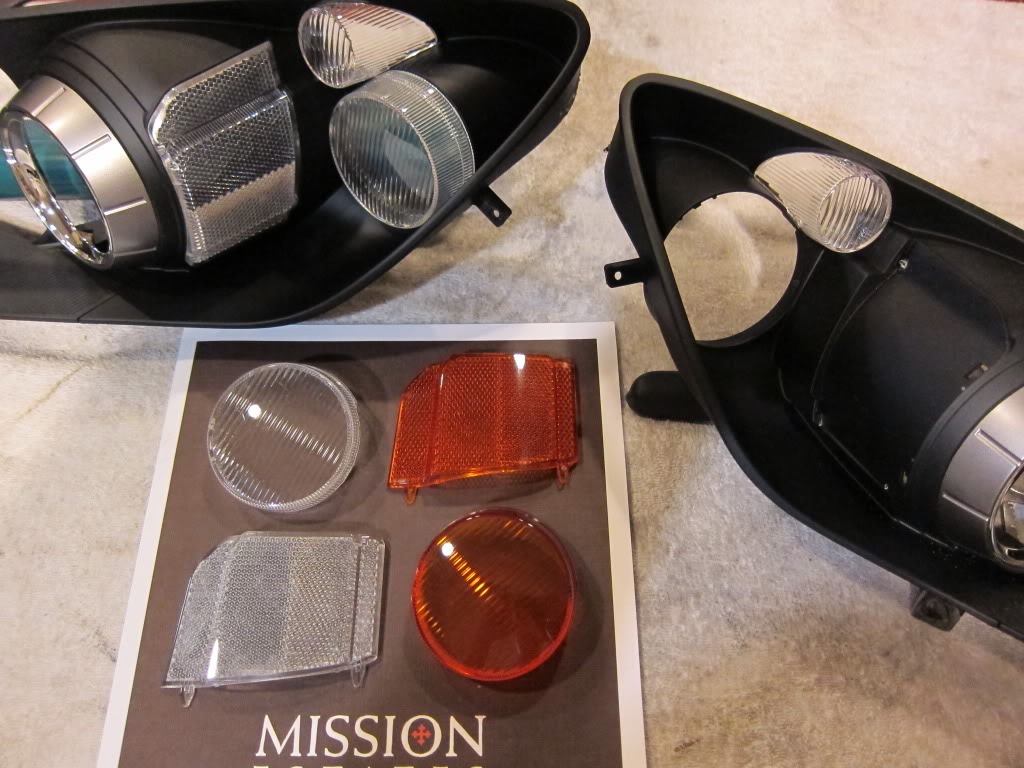 Mean 08 black s2000 with the R8 lower LED's option: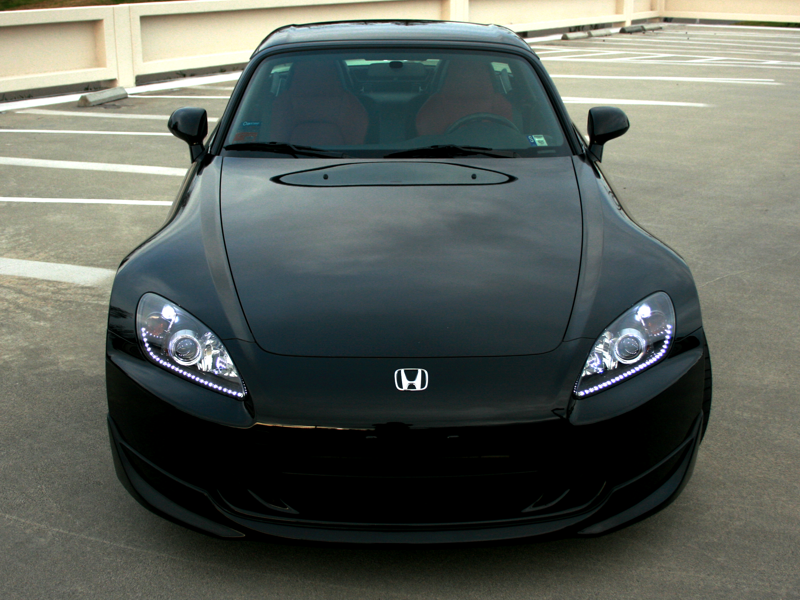 AP2 headlight retrofit done with lower LED's and smoked lenses: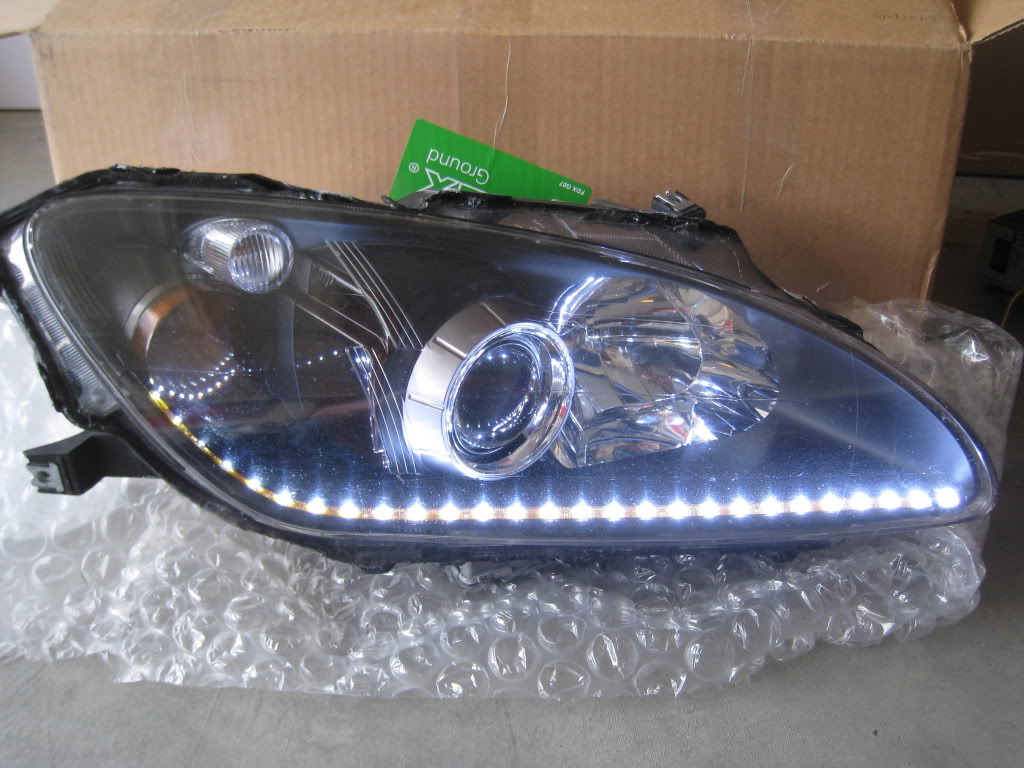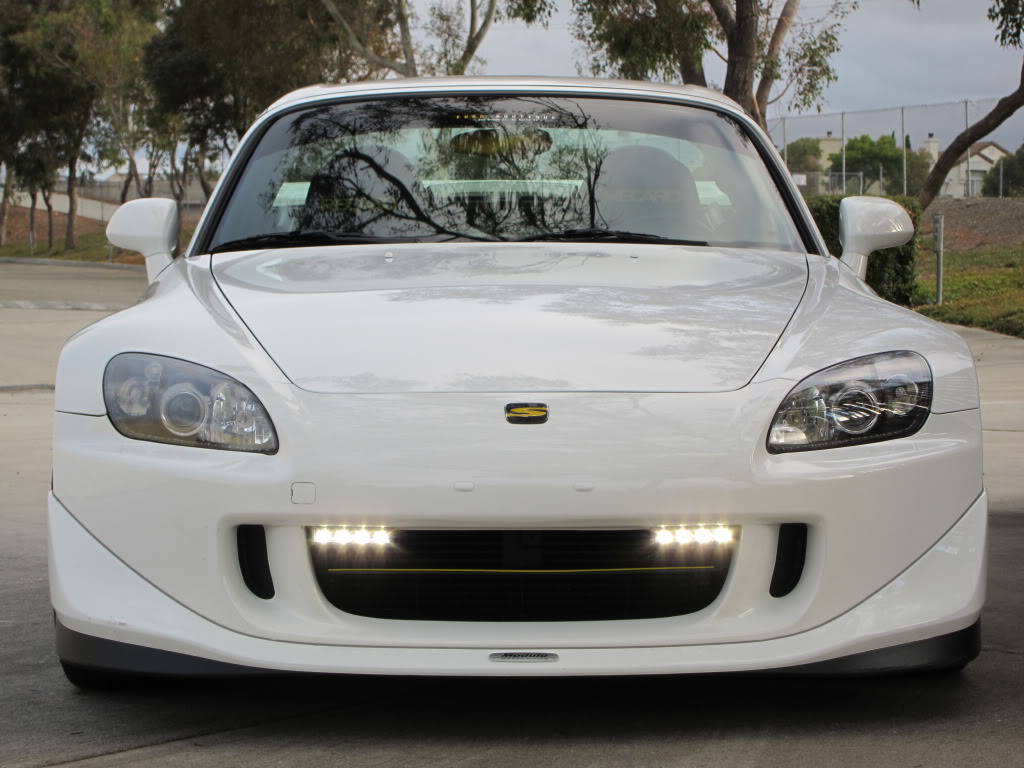 The R8 lower LED mod is nearly invisible when off but makes quite a statement when powered up: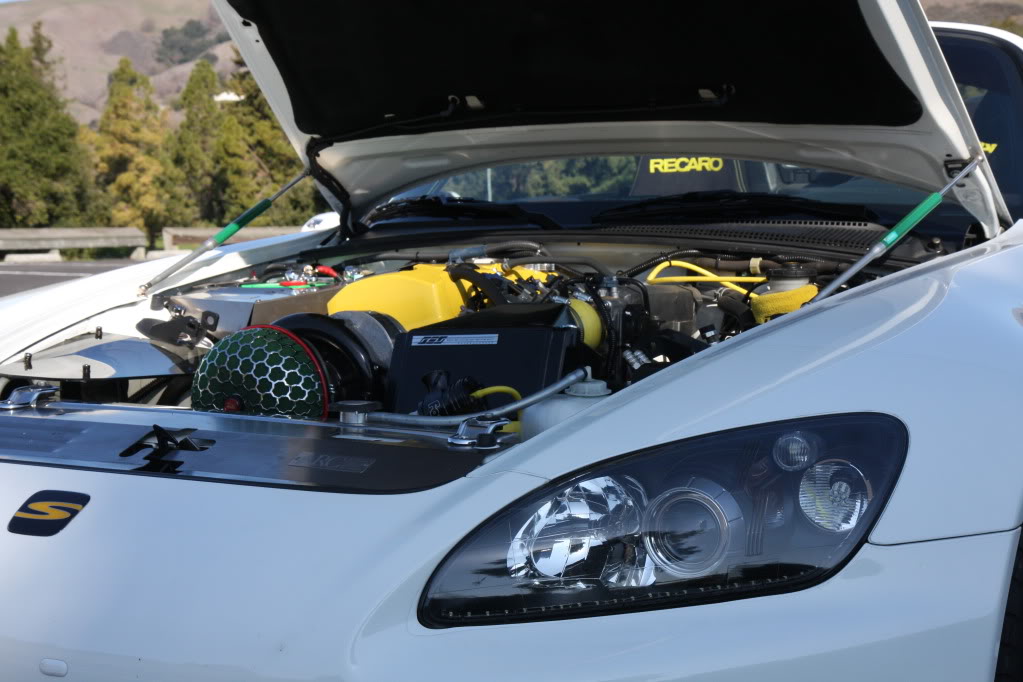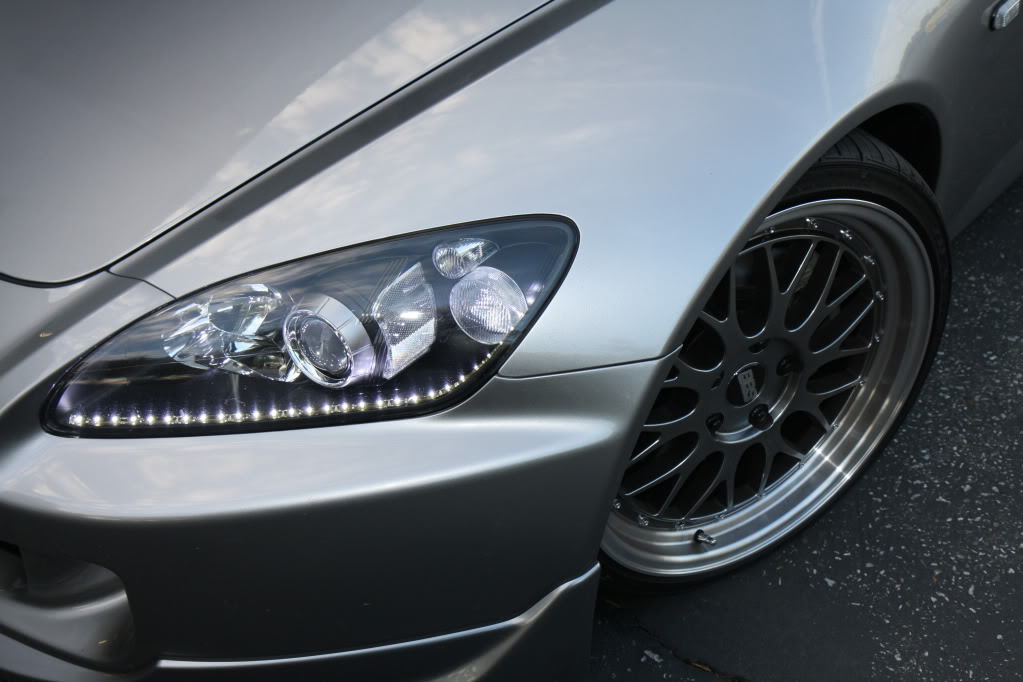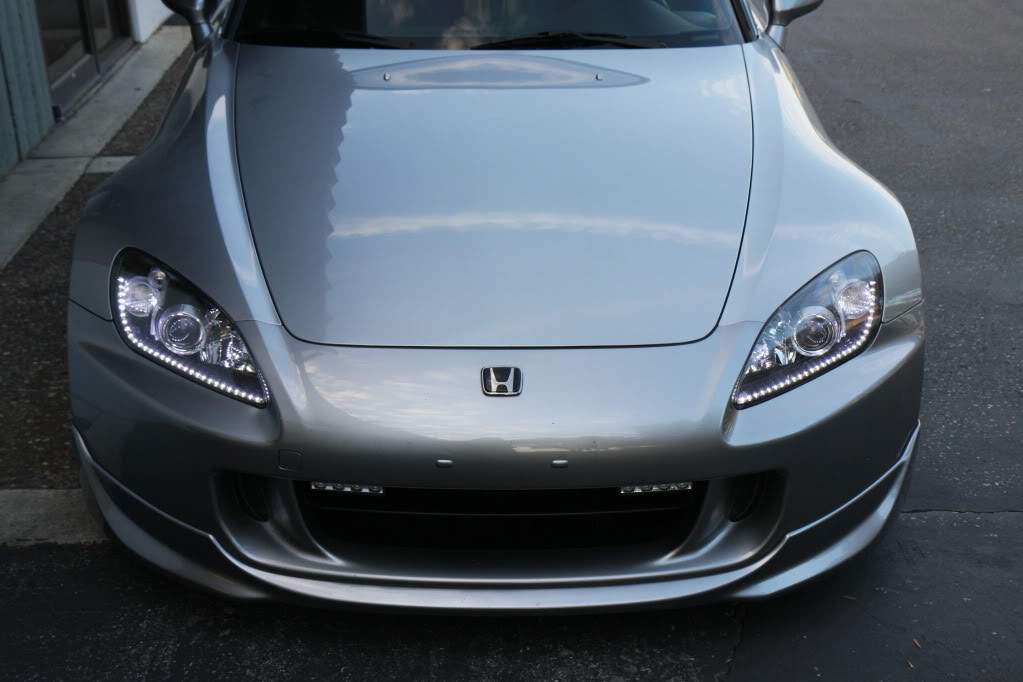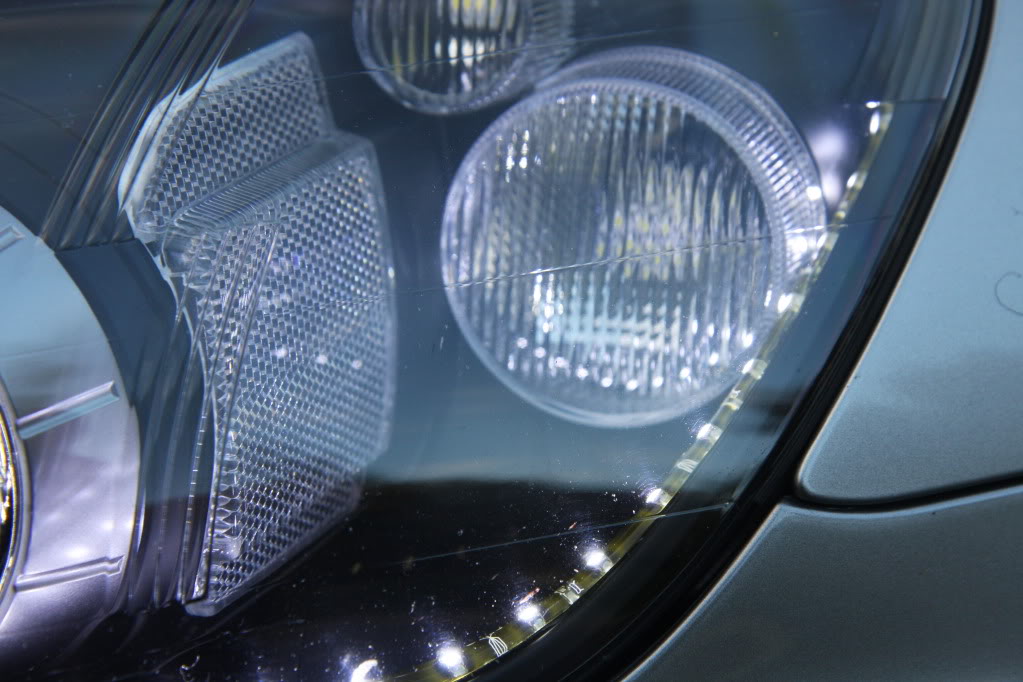 Just to show we don't discriminate, here is a sample of a projector retrofit with an s2000 projector inside a Prelude: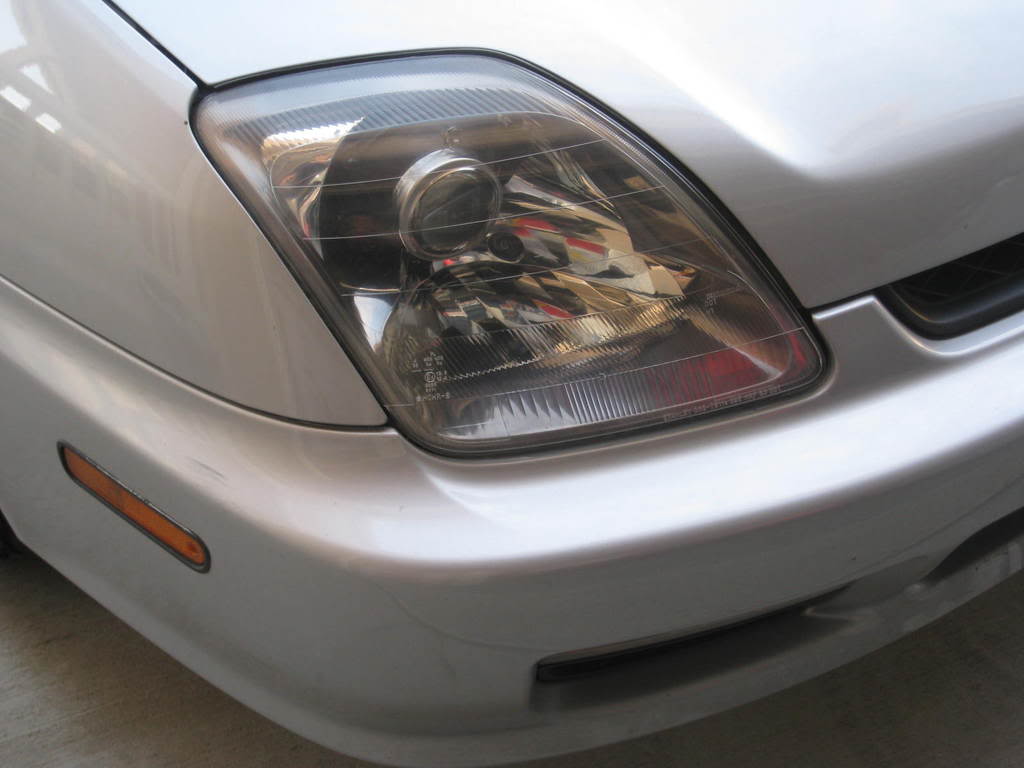 We also do Projector retrofits: Prius headlight with a projector upgrade: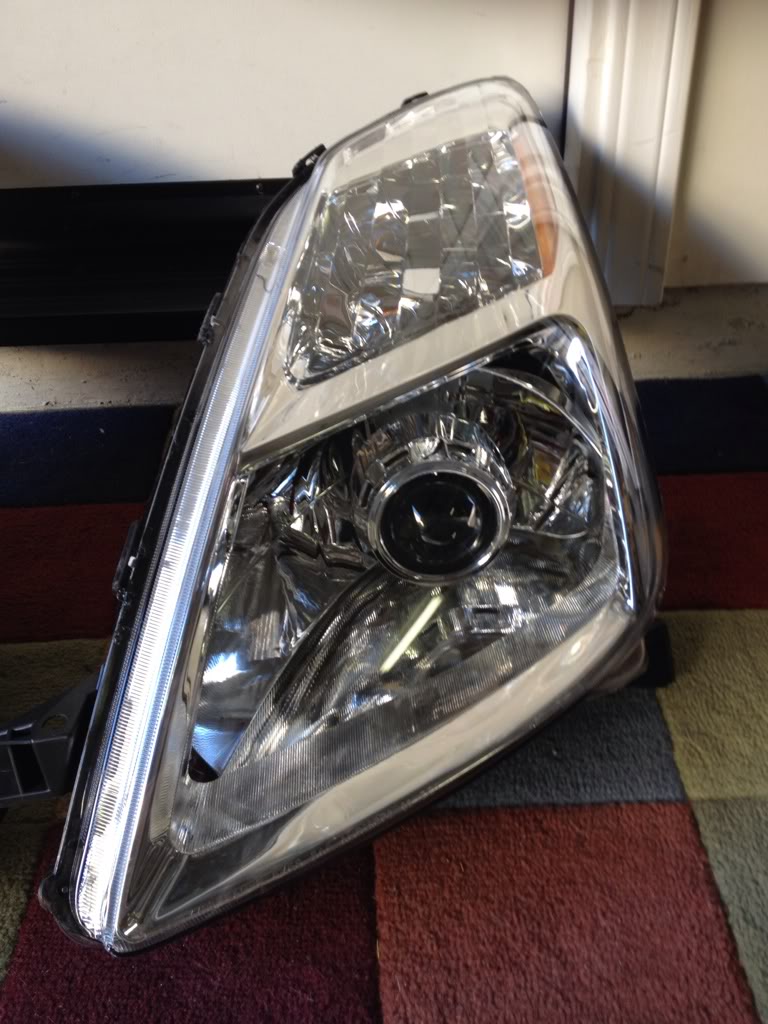 LED taillights option: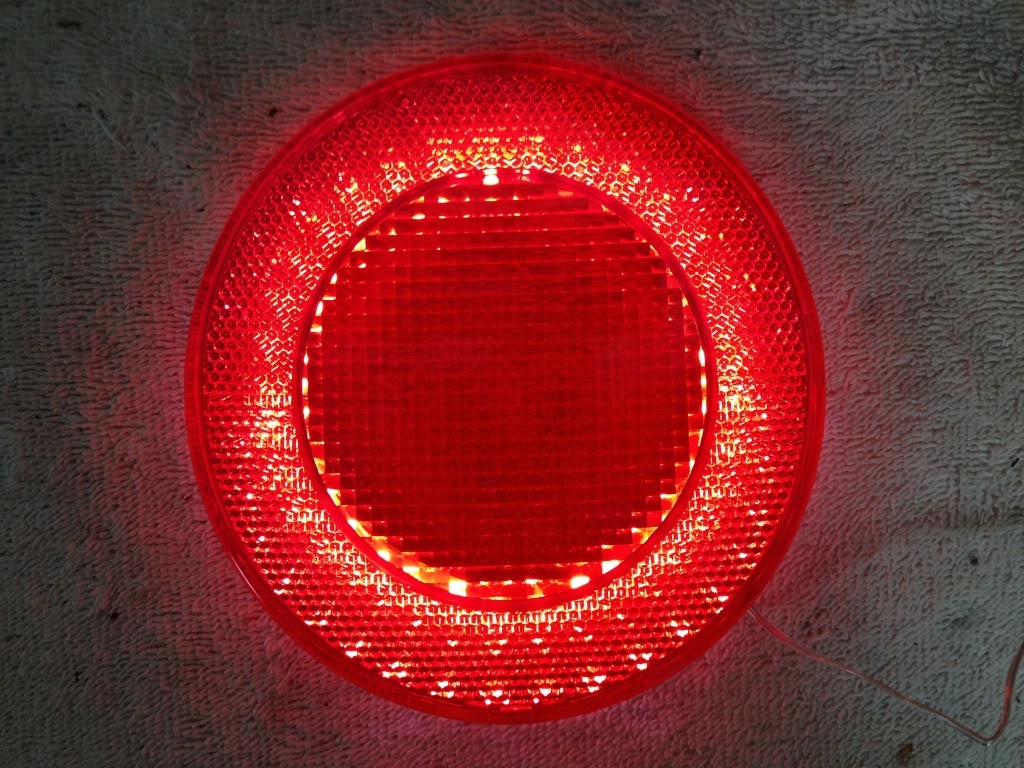 We also do Headlight restoration if the lenses are not damaged or cracked, see below: