Builds
LEVEL 2 LED DRL (High Power) and LEVEL 1 Integrated ver.2 LED/Blinkers Systems for s2000 by EuroBoutique
By diyauto
You must be logged in to rate content!
5 minute(s) of a 9 minute read
LEVEL 2 LED DRL (High Power) and LEVEL 1 Integrated ver.2 LED/Blinkers Systems for s2000
Compliments of EuroBoutique @ s2ki.com
7-6-2012
Why does Audi, Mercedes, Porsche all use LED's? How come they look so bright and distinct? LED DRL's are a known safety feature to get people to see you better and avoid accidents!
Ever wonder why those cheap LED strips just look cheesy on cars? Wouldn't it be nice to have a plug/play turn-key light system like this for the s2000? Increase safety and be noticed while driving around town.
These are not the cheap Ebay lights so please don't compare them as you always get what you pay for!
The reason Audi lights are both distinct and bright is because each individual LED has a series of mirrors that intensify and focus the light. These are controlled by a booster module which also controls the DRL function. The module allows the user to program the LED's to either DIM when you turn on the blinkers or you can also turn them off. This is how Audi controls their lights so whenever the blinkers are turned on, the LED's go off.
1) Our LEVEL 2 LED DRL system has been proven and tested in the automotive industry. We have been selling these for quite some time for the NSX community and have now decided to bring a kit specifically for the s2000 since both the NSX and s2000. These are high quality professional lighting systems that can be used for track cars or daily drivers. Proven to last with and we offer a 1 year warranty as we stand behind this product!
Each kit is complete with plug/play harness that makes installation very easy. We supply everything you need in the kit to install these into the s2000 bumper and the end result is an amazing look that rivals Porsche and Audi. The lights can be wired as DRL's, to a custom ON/OFF switch or you can hook them up to our optional wireless key fob system.
To purchase, send us an email to or PM us:
[email protected]
Price is $499.95 + $55 shipping/insured
Optional Remote key fob system is $89.95
2) We have created a new and improved ver.2 of our LEVEL 1 LED DRL System which was originally intended for LED DRL lighting on a budget. The first generation systems were made in-house with durable materials and did the job but viewed up close didn't' look as good. As technology has improved we now have a production ver.2 model. These lights are now a DUAL FUNCTION system meaning there are 2 color LED's behind each housing. Amber will light up with your blinkers and a 6000k white light will be activated during normal driving conditions to give you increased visibility.
The set comes with 2 durable but slim light housings, wiring harness and instructions. The lights are mounted and concealed in the front bumper opening and power up with your ignition. These lights will give your s2000 increased noticeability anytime of the day!
Introductory price of these lights are $199.95 + shipping. We will offer these lights at this special intro price for only a short time period before it goes to MAP pricing of $249.95 per set.
To purchase, send us an email to or PM us:
[email protected]
Price is $199.95 + $55 shipping/insured
Optional Remote key fob system is $89.95
Check back here for updated photos soon!
*****If you have good photography skills and want us to feature your car online please contact us****
Instagram @euroboutique

LEVEL 1 LED DRL installed in bumper location: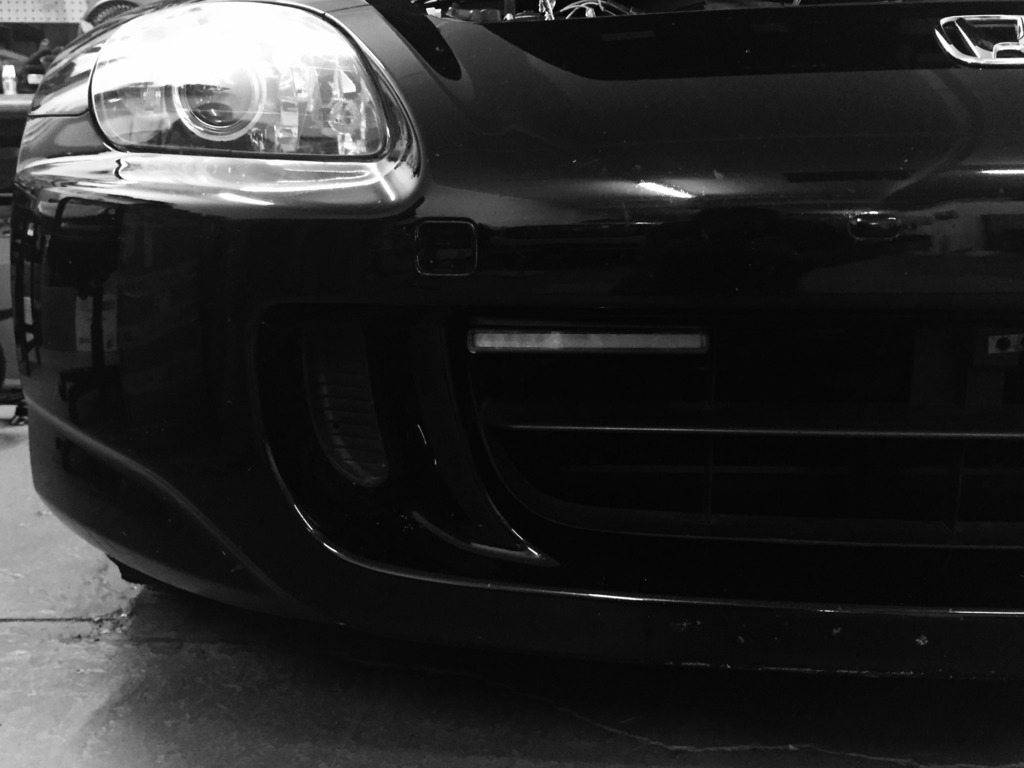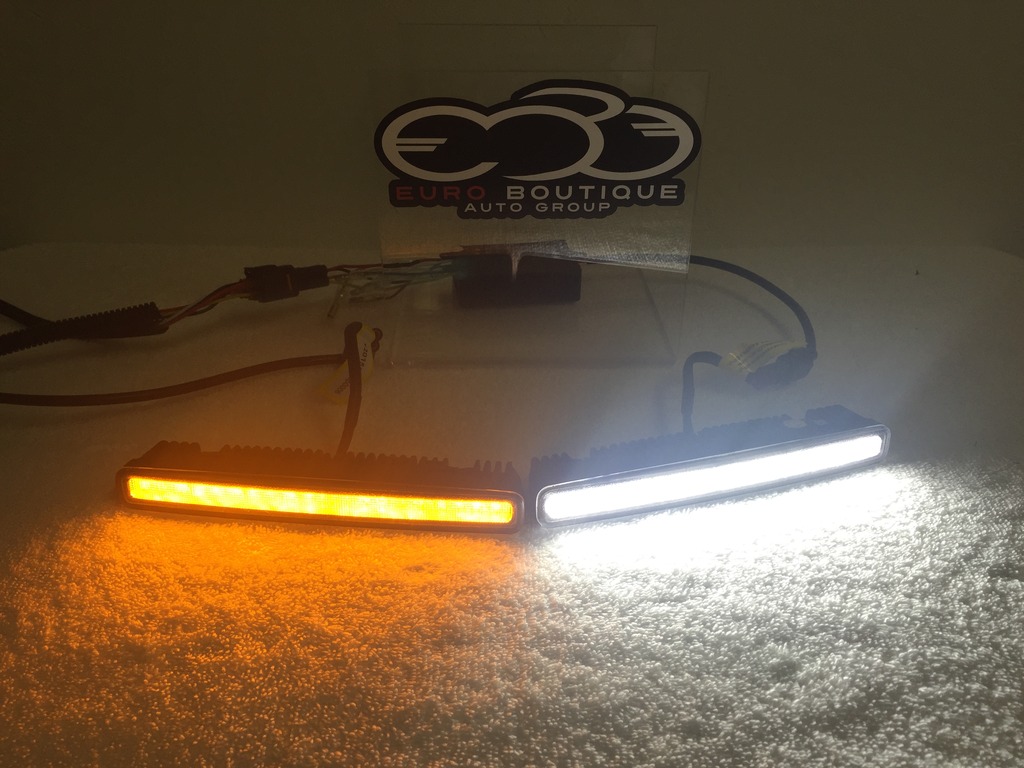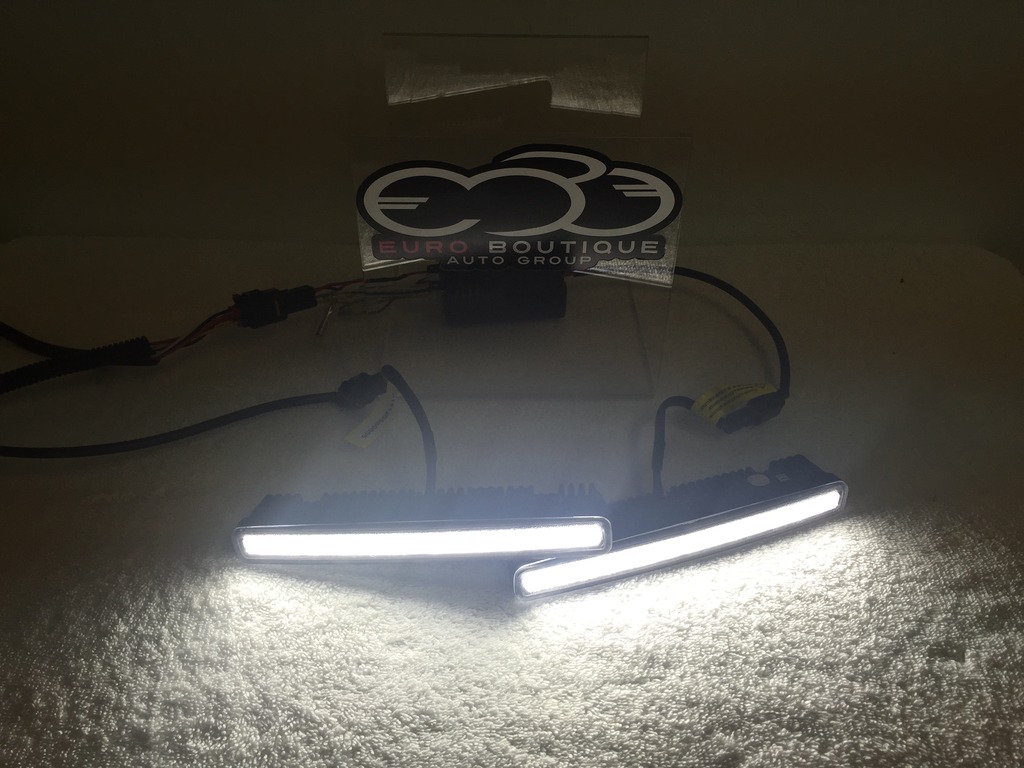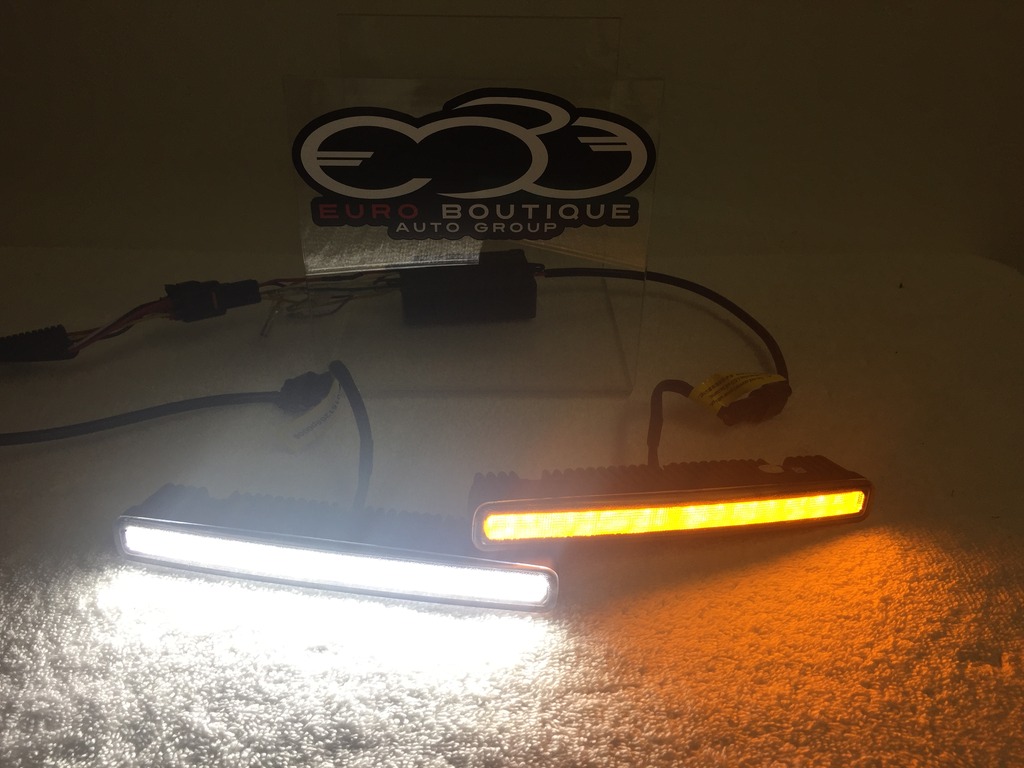 LEVEL 2 LED DRL installed: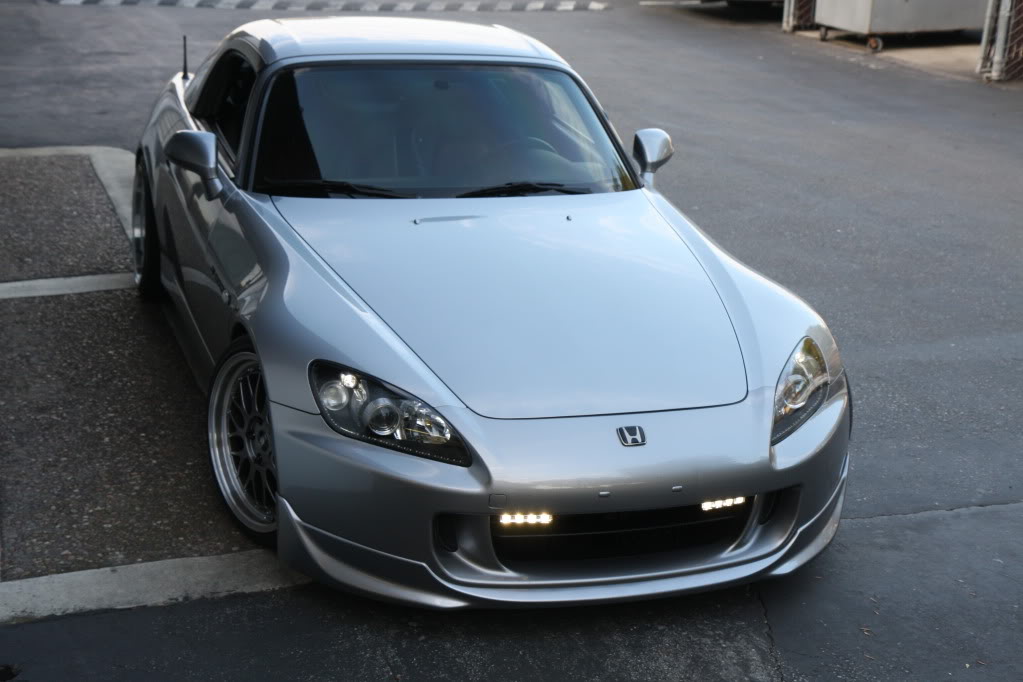 Turned off: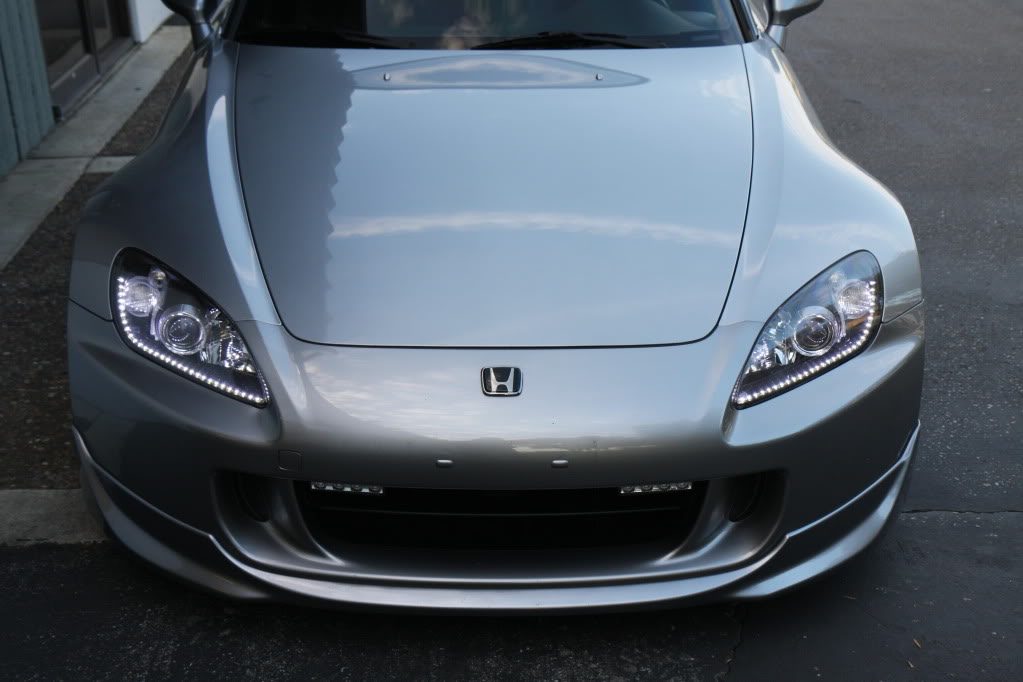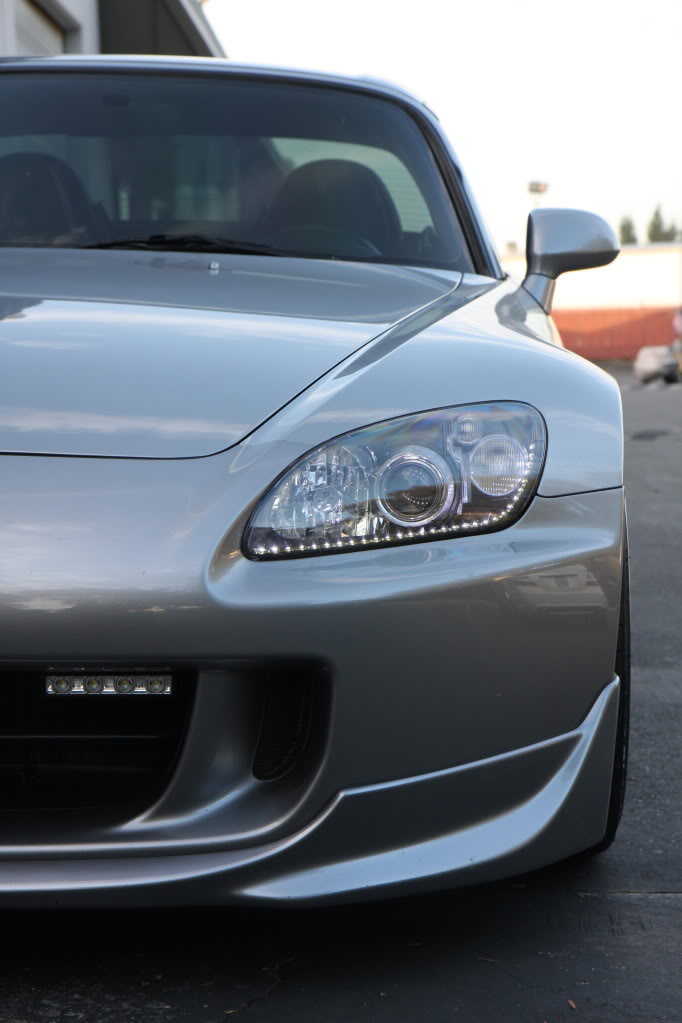 Turned on: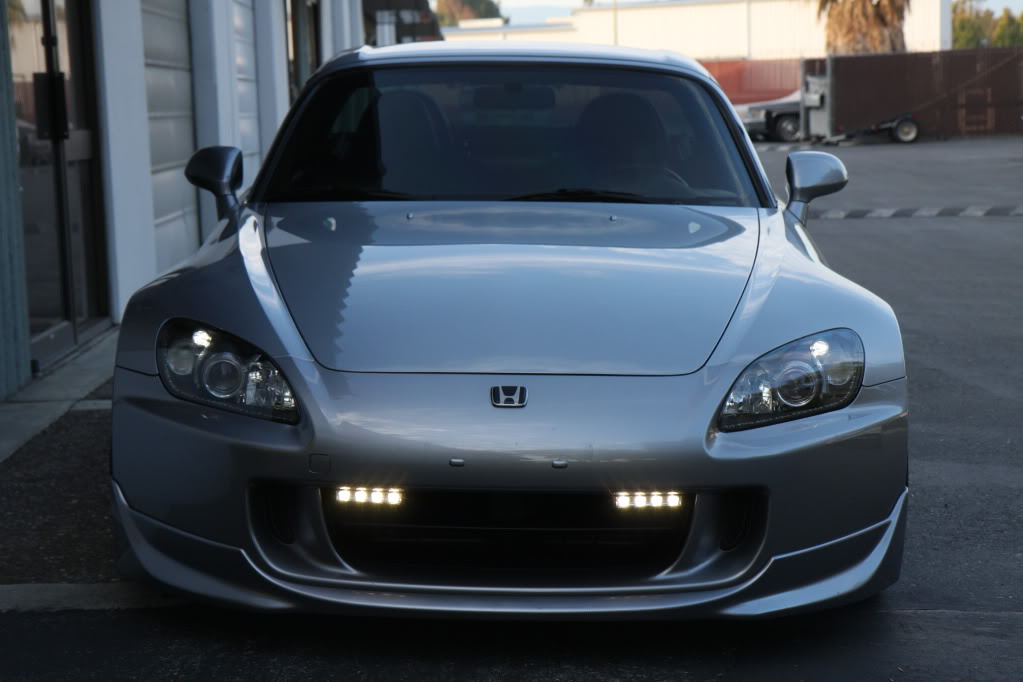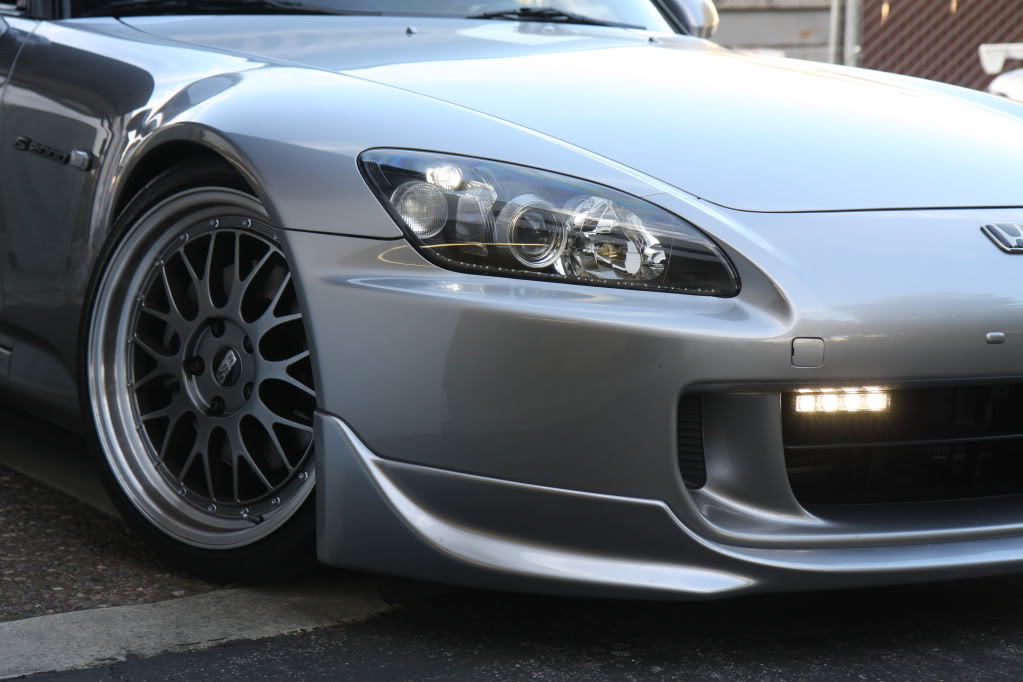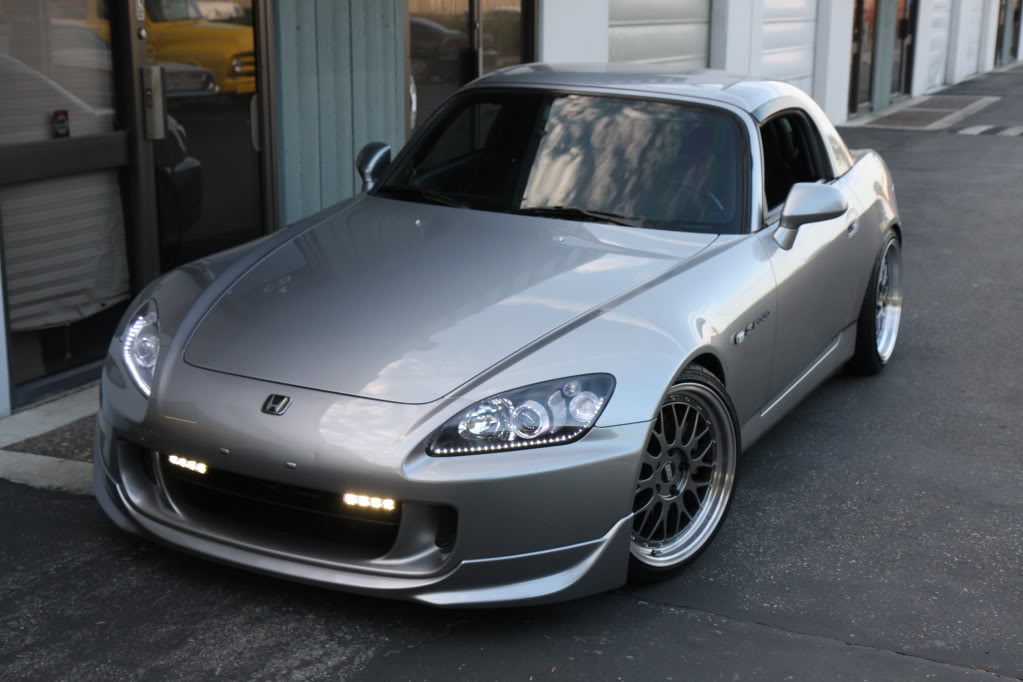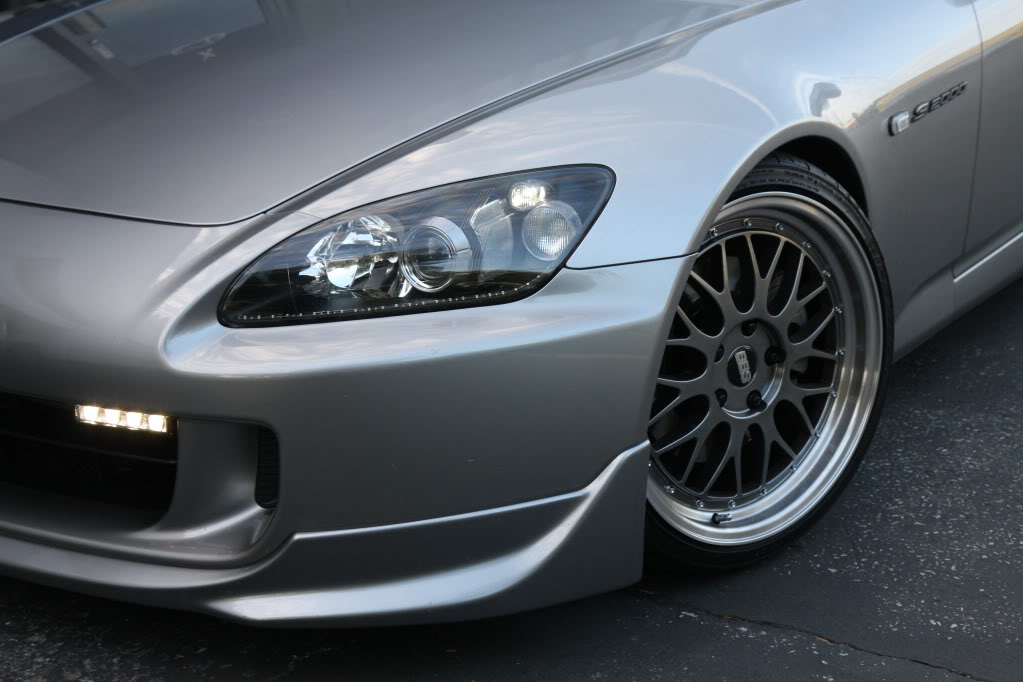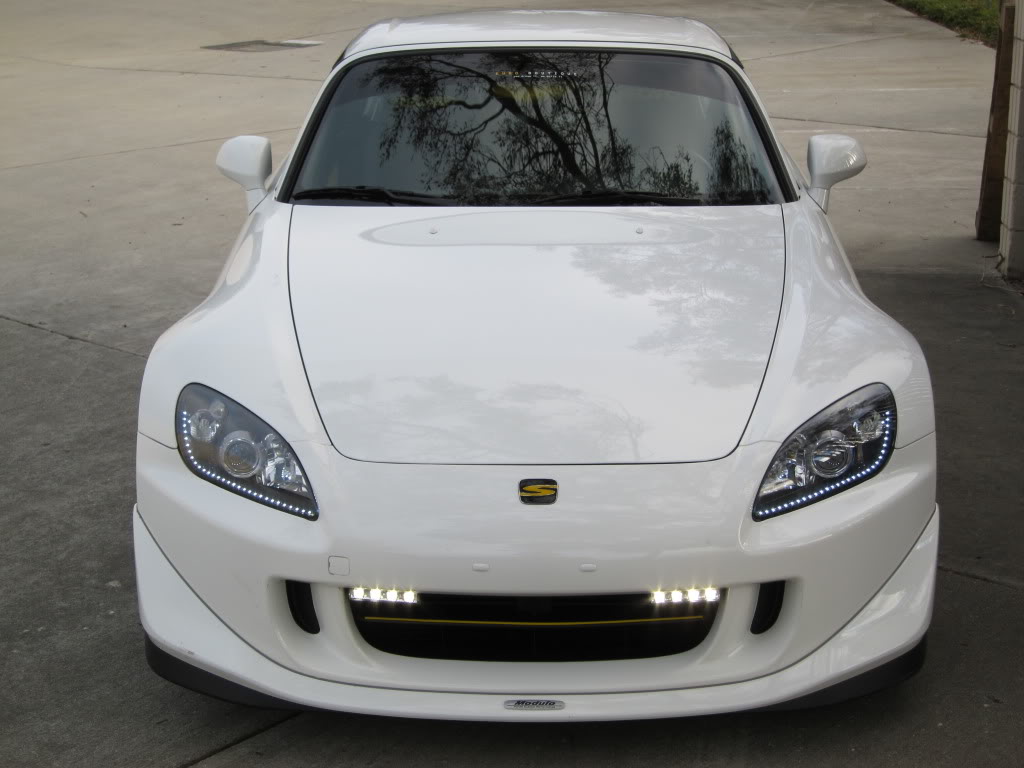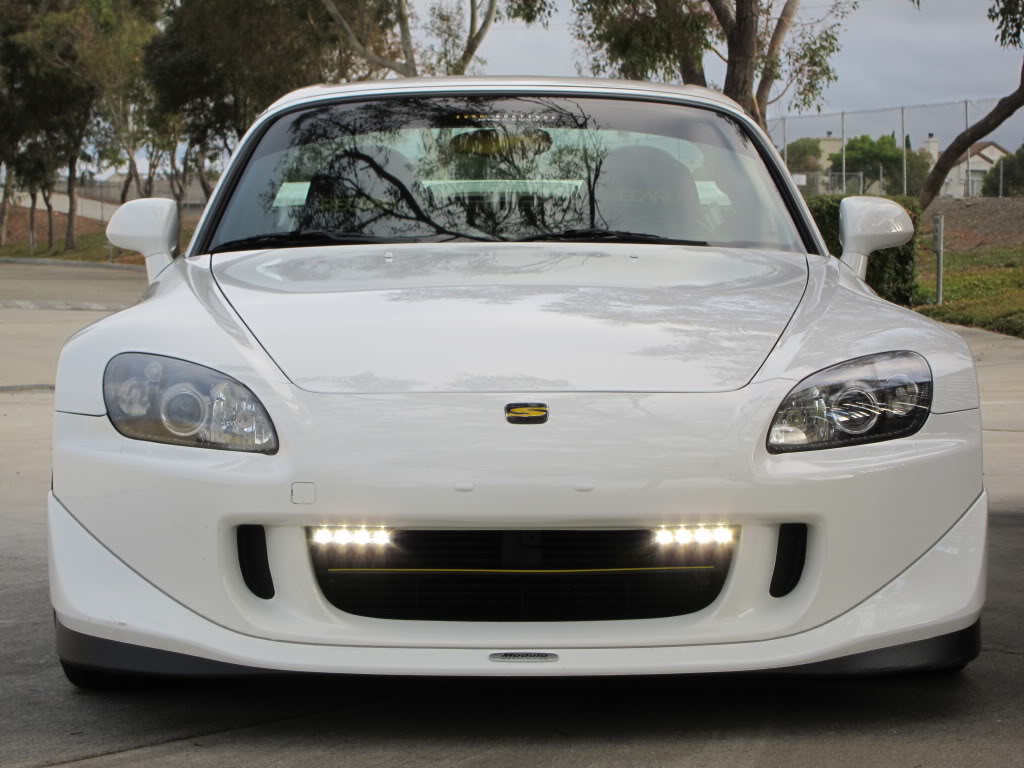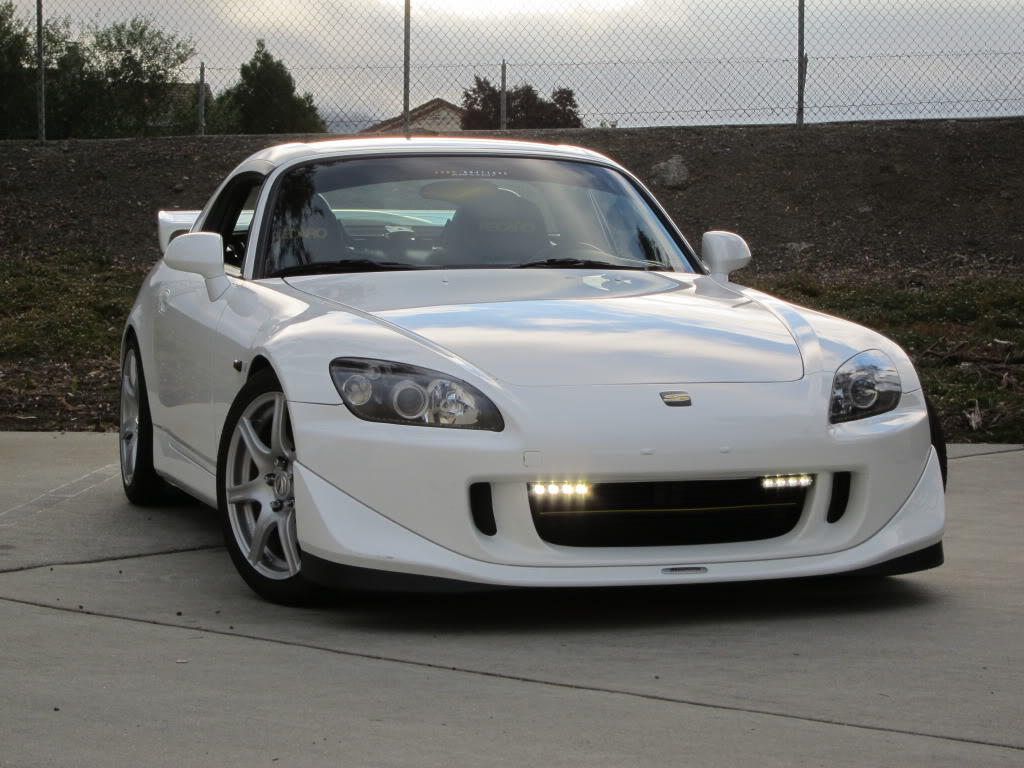 LEVEL 2 LED DRL on one of our client's NSX: