DIYs
ARMREST COVER Santa Fe 13-17
By diyauto
You must be logged in to rate content!
4 minute read

ARMREST COVER Santa Fe 13-17
1. Open the console.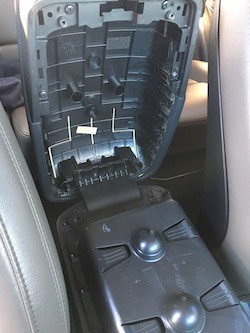 2. Remove 4 screws which will release inner piece. Remove 4 more screw at bottom which will separate arm rest. ż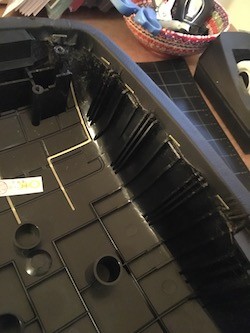 3. Remove staples from inner ledge.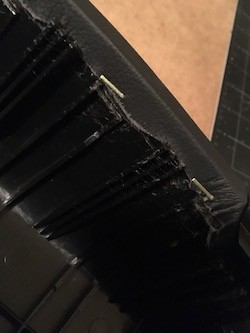 4. Then start pulling leather off slowly...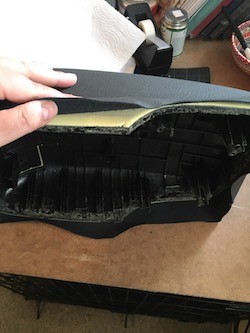 5. ... you may need to use a tool to help you along. Pull off leather exposing foam armrest.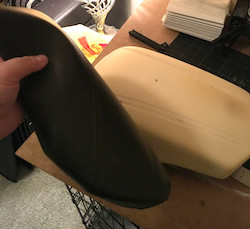 6. Using an automotive spray adhesive, spray top of foam armrest.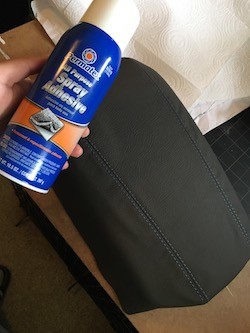 7. Put new leather over and maneouver until centered.The spray adhesive is for this part only. The rest of the glue used is vinyl cement.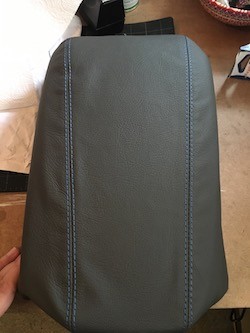 8. Apply vinyl cement glue on the edge and slightly over (follow old glue marks) pull leather very tight over edge and press.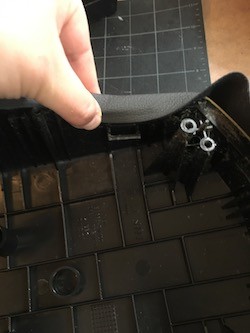 9. Use clips to hold sections in place.
10. Do this until whole arm rest is covered.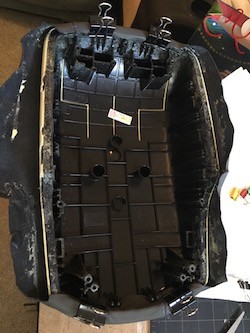 11. Fix any air bubbles or creases as you go.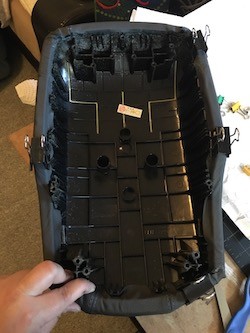 12. This is what you should be left with once done.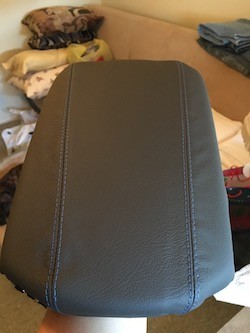 13. Reattach anyhardware that might have been removed inside.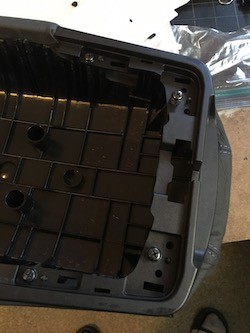 14. Make sure everything is nice and even.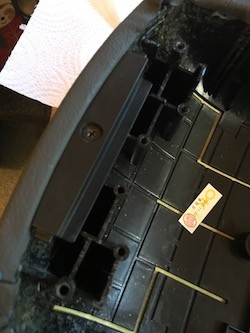 15. And make sure the top still looks nice and wrinkle-free.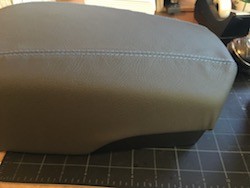 16. Reattach arm rest to bottom piece on console with the original 4 round head screws.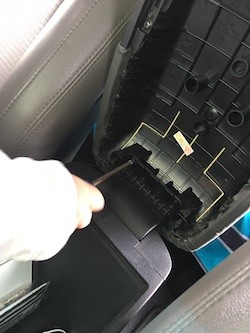 17. Make sure the screws are tight so that the armrest doesn't wobble.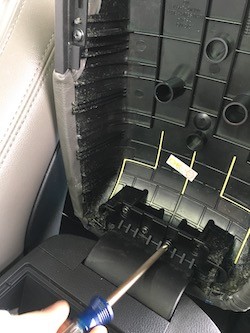 18. Reattach outer piece which locks into place when closed.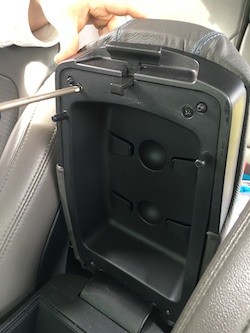 CONGRATULATIONS - YOU HAVE SUCCESSFULLY INSTALLED YOUR NEW LEATHER BOOTS!
Useful tip
You have installed a product made out of genuine leather. As you know, to maintain a leather product in good condition, you should take care of it. We suggest occasionally (every 4-6 week for example) applying some leather conditioner/UV protector to keep your leather from drying up in the sun and cracking.

Redline Automotive Accessories Corp. will not be held liable for any labor, incidental or consequential damages of any kind. Proceed at your own risk.