DIYs
ARMREST COVER INSTALLATION Sonata 11-14
By diyauto
You must be logged in to rate content!
2 minute read

ARMREST COVER INSTALLATION Sonata 11-14
13. Remove plastic trim cover from bottom of inside armrest. Carefully pry off by pushing down on tab areas and pulling out.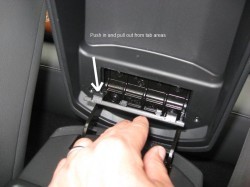 14. Use phillips screw driver to remove 4 screws holding armrest lid to center console.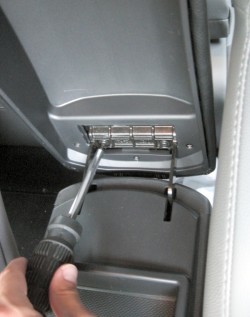 15. Remove 5 screws (phillips) holding bottom lid cover from leather wrapped lid.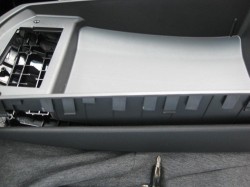 16. Remove bottom lid cover by prying away side tabs with flathead screwdriver and pulling lid away starting from the back to the front.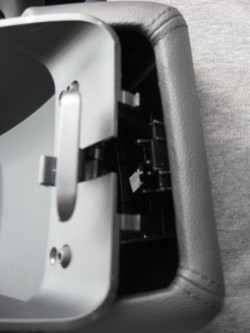 17. Test fit Redline cover. Stretch cover over lid (overtop of factory lid cover) and staple in place. High strength spray adhesive is also recommended.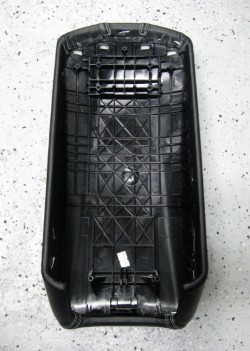 18. Replace bottom lid cover fitting in from front to back.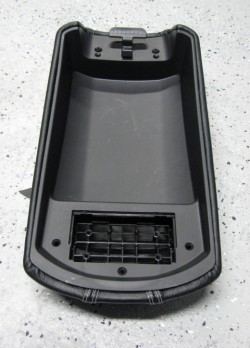 19. Reinstall armrest lid using 4 screws and reinstall plastic trim cover.
Tips: Trim covers are tight, remove by pushing from tab areas to avoid damage. Be careful not to pop out armrest latch when handling the bottom lid cover. Using heat and spray adhesive is highly recommended.