DIYs
Hyundai Veloster 2011+ RedlineGoods Armrest Cover Installation Instructions
By diyauto
You must be logged in to rate content!
3 minute read

Hyundai Veloster 2011+ RedlineGoods Armrest Cover Installation Instructions
Step 1: Remove console lid by popping off the cover at the bottom, and removing 4 screws.
Step 2: Remove bottom of console lid by removing 4 screws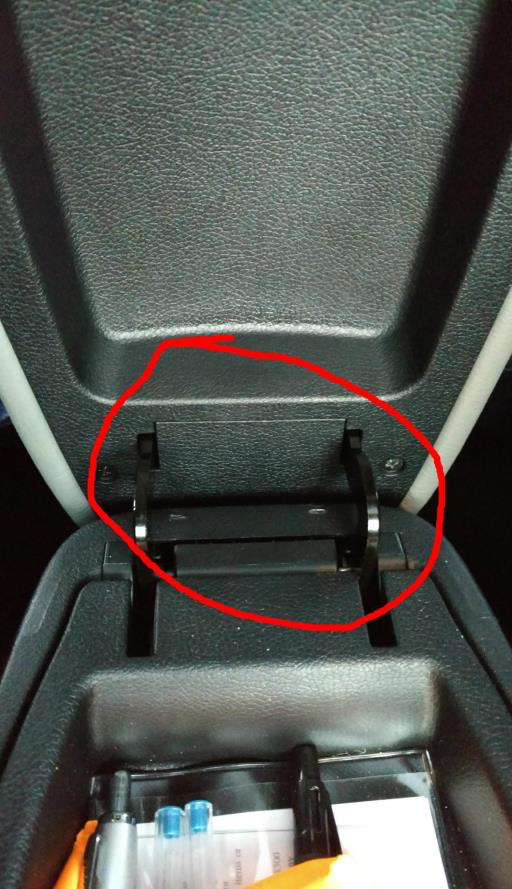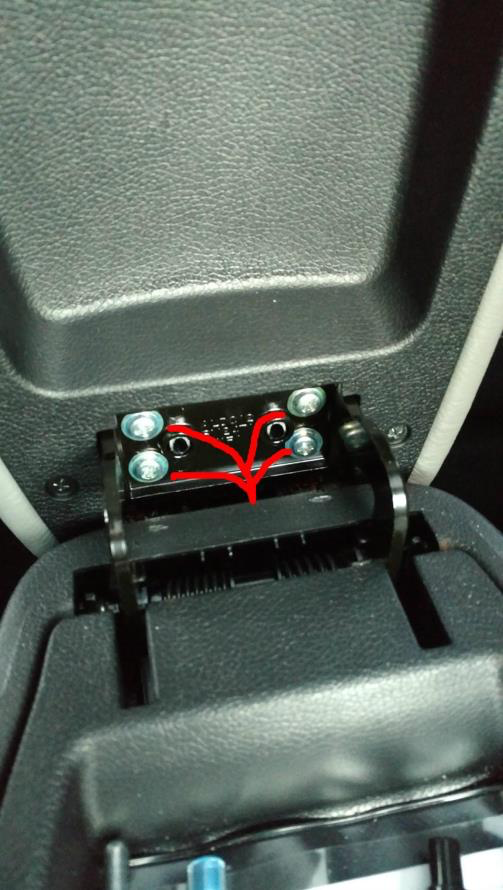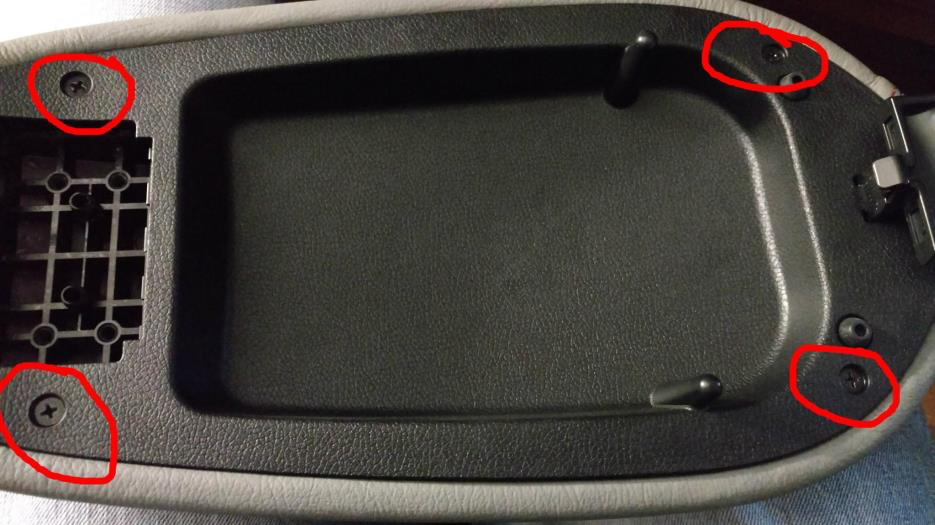 Step 3: After removal of bottom panel, install leather onto console lid. Make sure to align it first, to understand how it goes on.
Step 4: The best way for a permanent installation is to use glue, such as Automotive GOOP, 3M Super 77 or 90, or similar. One that's epoxy-based and works with leather and plastic. Follow instructions on can to apply glue and use the time that it takes for glue to become tacky to align the cover on the armrest properly. It's much easier to work with a brush-on glue than spray-on! Start gluing from the center and add glue towards the sides later. Keep checking and re-checking yourself before the glue bonds.
If you want a reversible installation, you can just sandwich the armrest on the sides, but it will require occasional adjustments - leather will move on the armrest slightly (due to rubbing of your elbows on it) and might become wrinkled, in which case you'd need to re-align it.
Step 5: Reinstall 4 screws into console lid bottom.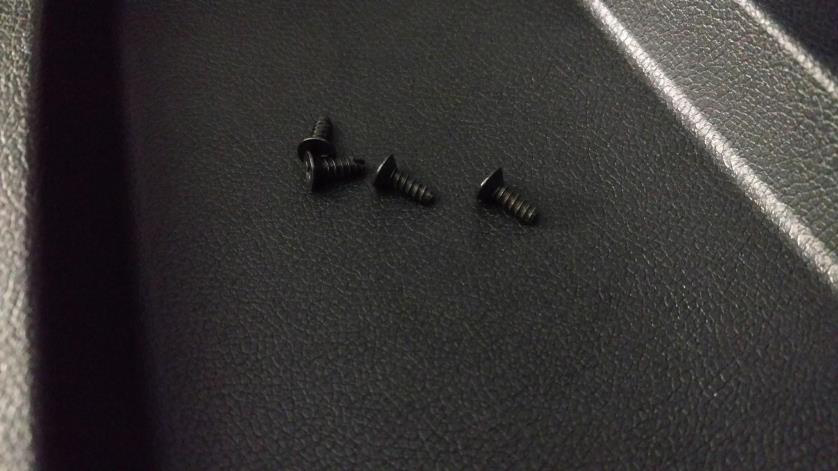 Step 6: back onto screws and
Reinstall console lid bracket with 4 silver replace the cover.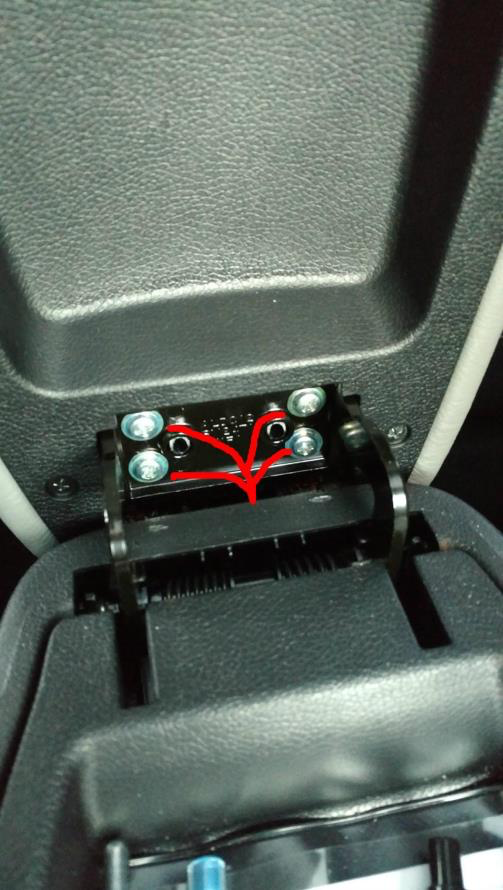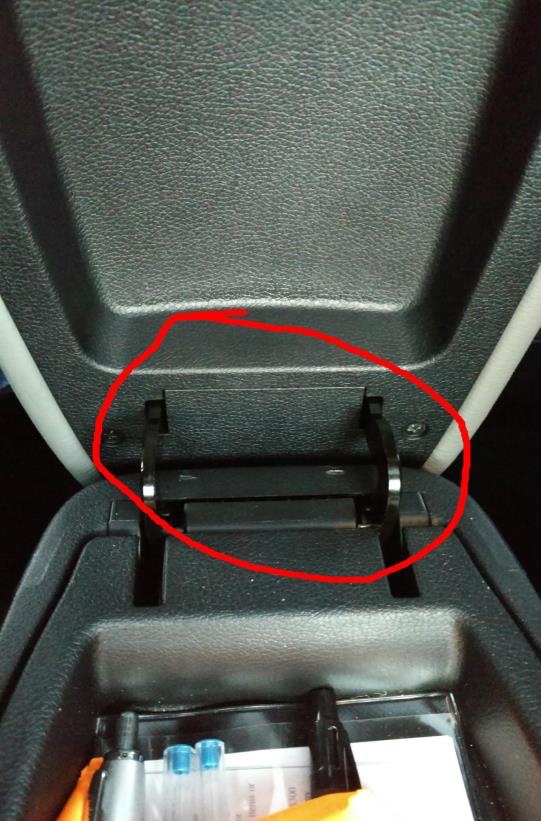 Useful tip
You have installed a product made out of genuine leather. As you know, to maintain a leather product in good condition, you should take care of it. We suggest occasionally (every 4-6 week for example) applying some leather conditioner/UV protector to keep your leather from drying up in the sun and cracking.
Redline Automotive Accessories Corp. will not be held liable for any labor, incidental or consequential damages of any kind. Proceed at your own risk.