DIYs
Gonna try this one - DIY Parking Brake Adjustment by H20boy
By diyauto
You must be logged in to rate content!
2 minute read
Gonna try this one - DIY Parking Brake Adjustment
Compliments of H20boy @ jaguarforums.com
4-6-2010
For three years, I've never used this PB, and never gotten dinged on TX inspection either. I'm afraid this time, it won't pass...I tried it recently. The car won't hold the slightest incline, even at idle the PB can't hold the car still...so its either out of adjustment, or something more serious. I'm going to try this adjustment myself. I've got two questions...

(1) Wheel nut size to hold the hub secure, I am pretty sure my lug nut won't work, so can I get a few of these from Lowes/HomeDepot, or is this something special?

(2) Anything else tricky you see?

JTIS is pretty straightforward on how to do it... Will do the brake pad adjustment along with the cable afterwards.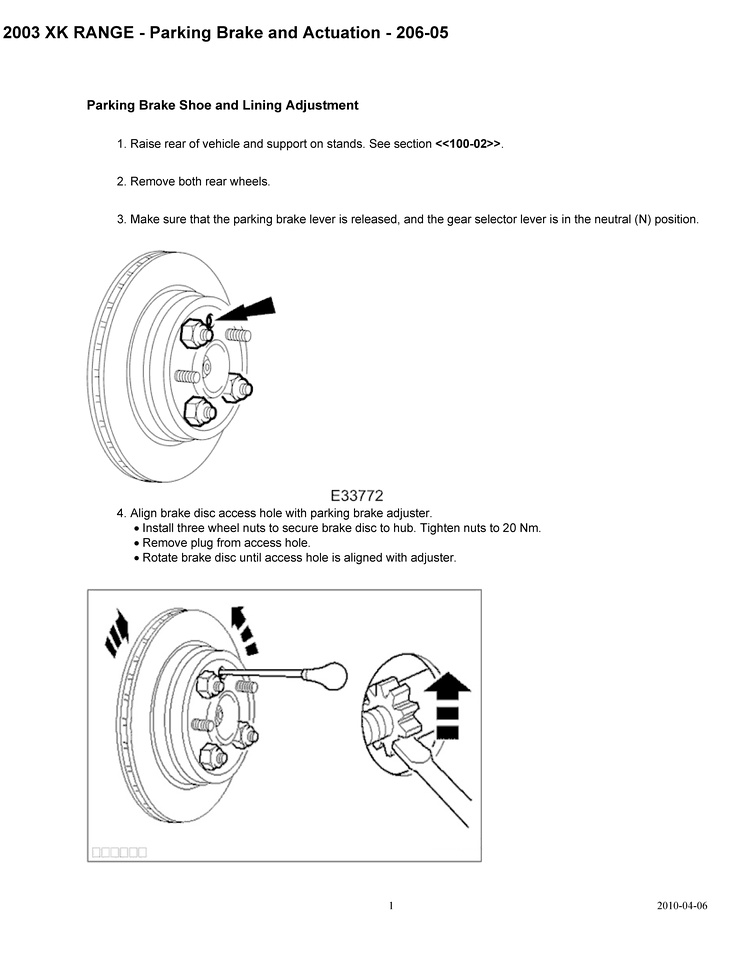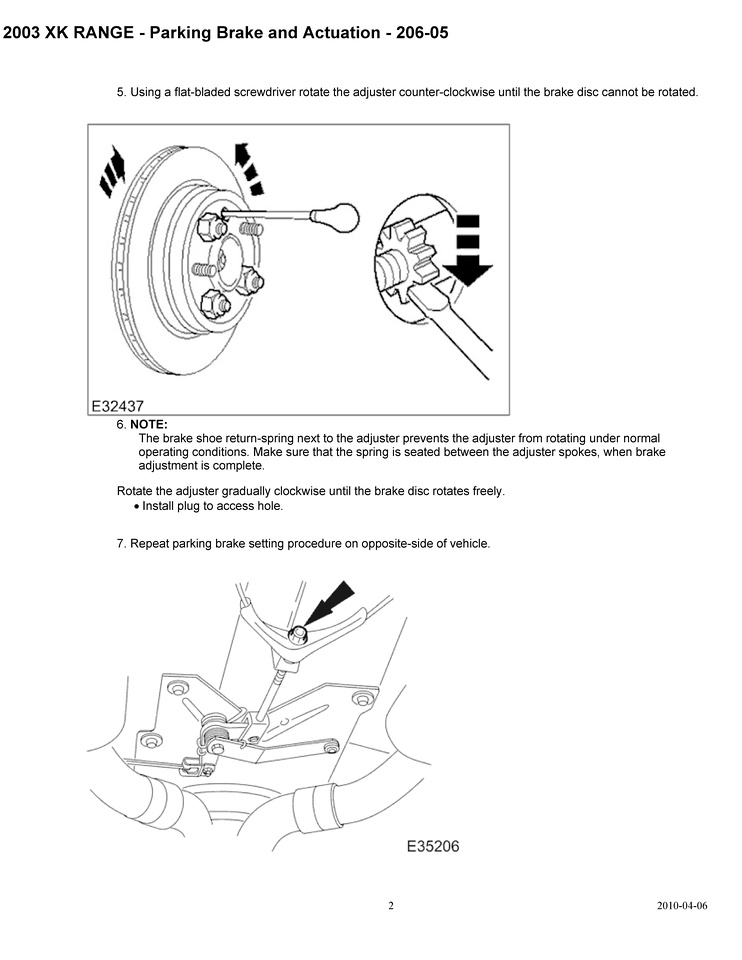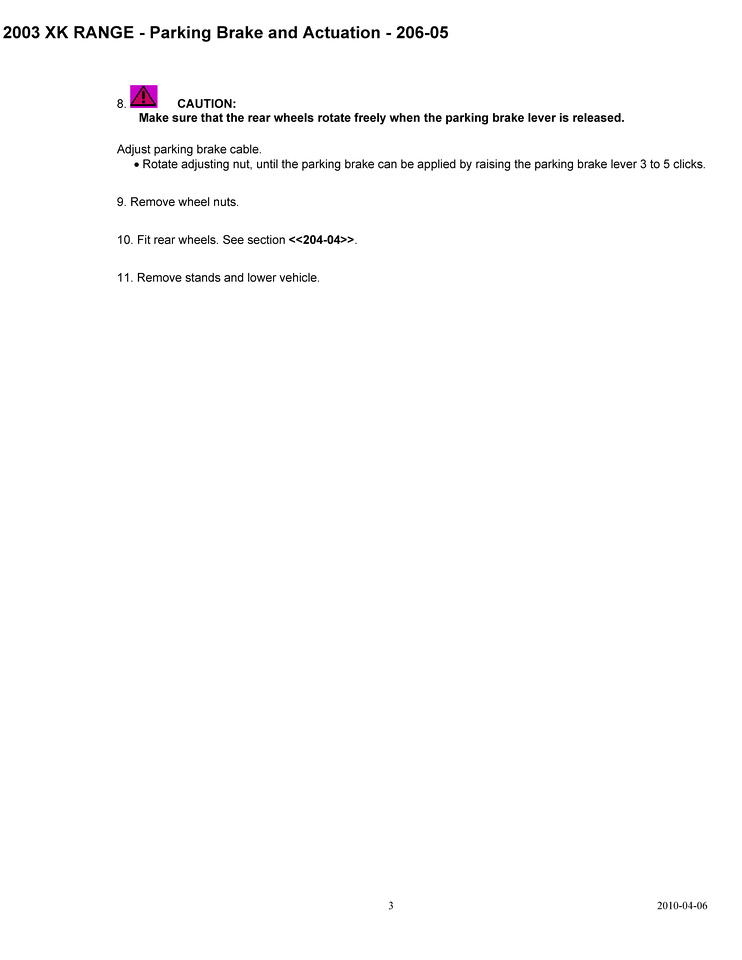 And one in pdf, in case you want to print it out.