DIYs
Throttle Body Cable Adjustment = Original Power Restored ? by H20boy
By diyauto
You must be logged in to rate content!
3 minute read
Throttle Body Cable Adjustment = Original Power Restored ?
Compliments of H20boy @ jaguarforums.com
7-2-2010
I couldn't wait to get the car home after work and do this adjustment, thanks Sam for being the first to do it on here and showing us the correct procedure!

I'm more scientific about it, and can give you some actual numbers to quantify the before/after results...I'm amazed. I used my AE software to monitor the pedal position sensor, and the throttle position sensor during the adjustment.

Before
A pic of the throttle body, with the WOT engaged...disappointing indeed.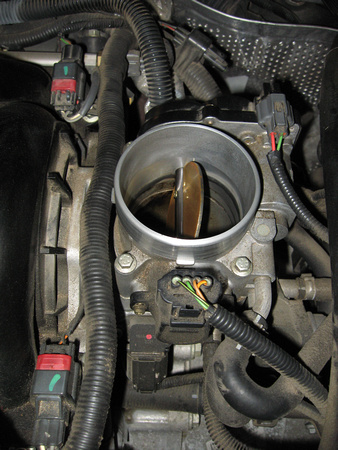 Here is a screenshot of the pedal/TB sensors, fully depressed w/o WOT engaged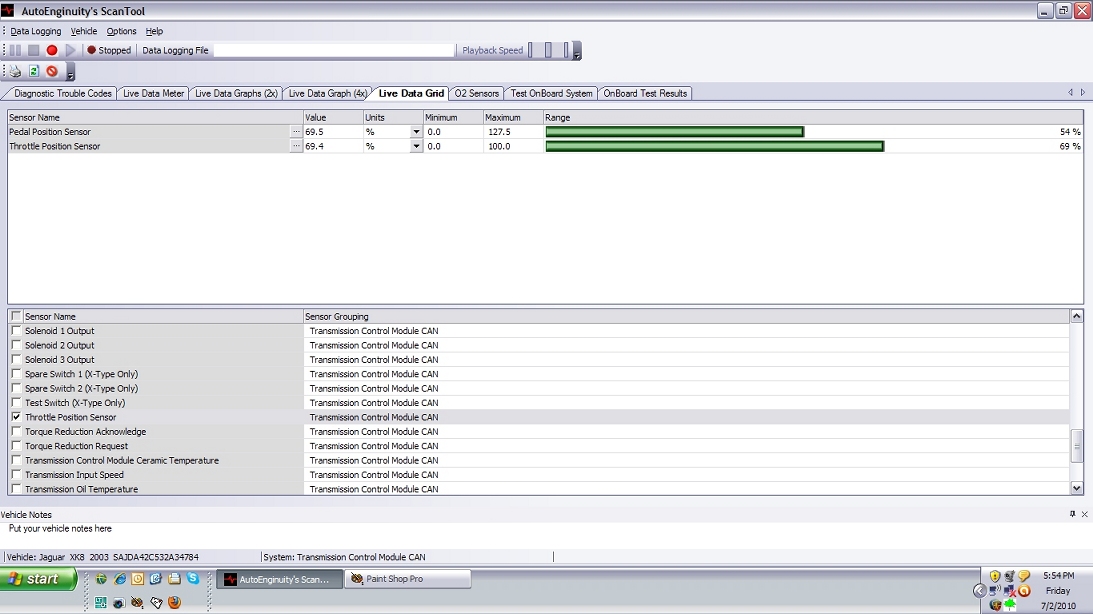 ---> WOT engaged ... a measly 79%!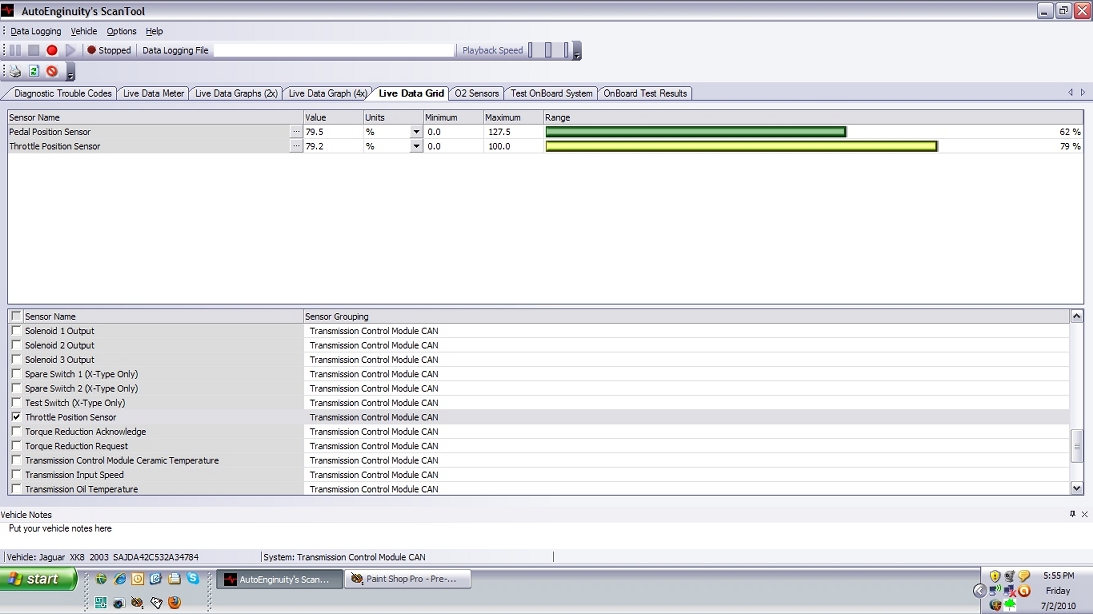 Made the adjustment to the cable, I got 2-1/2, almost three notches out of the cable, and I didn't really pull on it...just till it felt taught.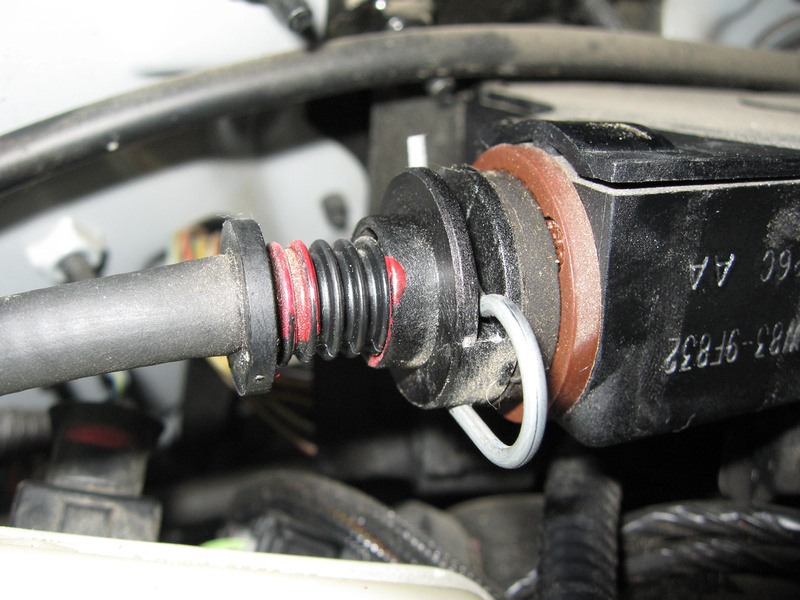 After
The throttle body visually is open SIGNIFICANTLY more, but how much you ask?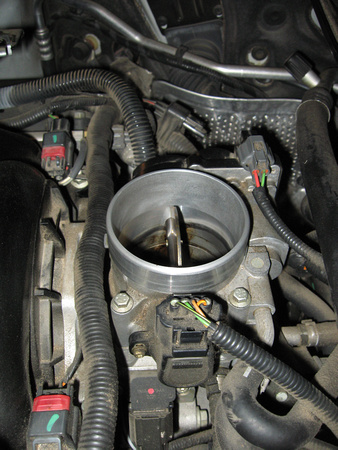 Pedal depressed all the way, but not WOT...yet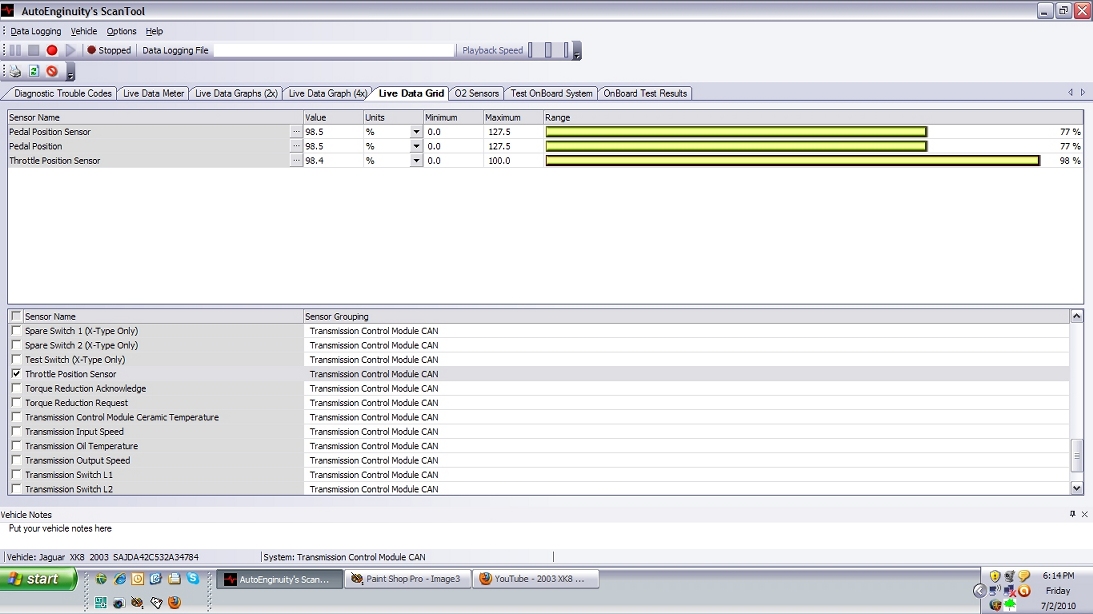 ---> Now, WOT engaged... WOoooHOOOO...100%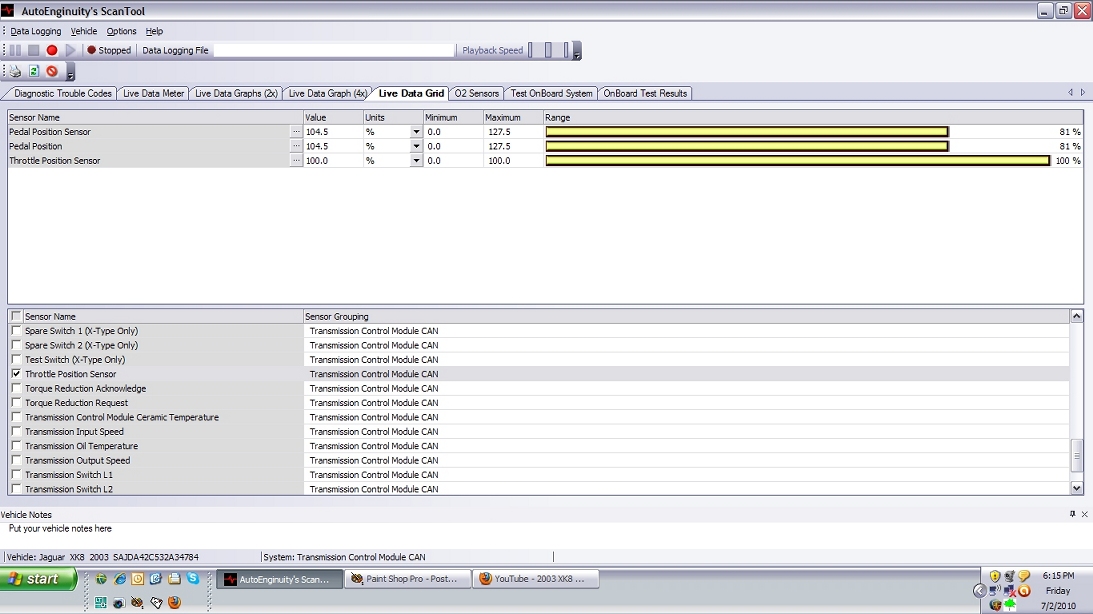 = 21% increased throttle opening!!

Just to check my 'pedal at rest' numbers, I ran the scan without any pedal actuation... all seems well.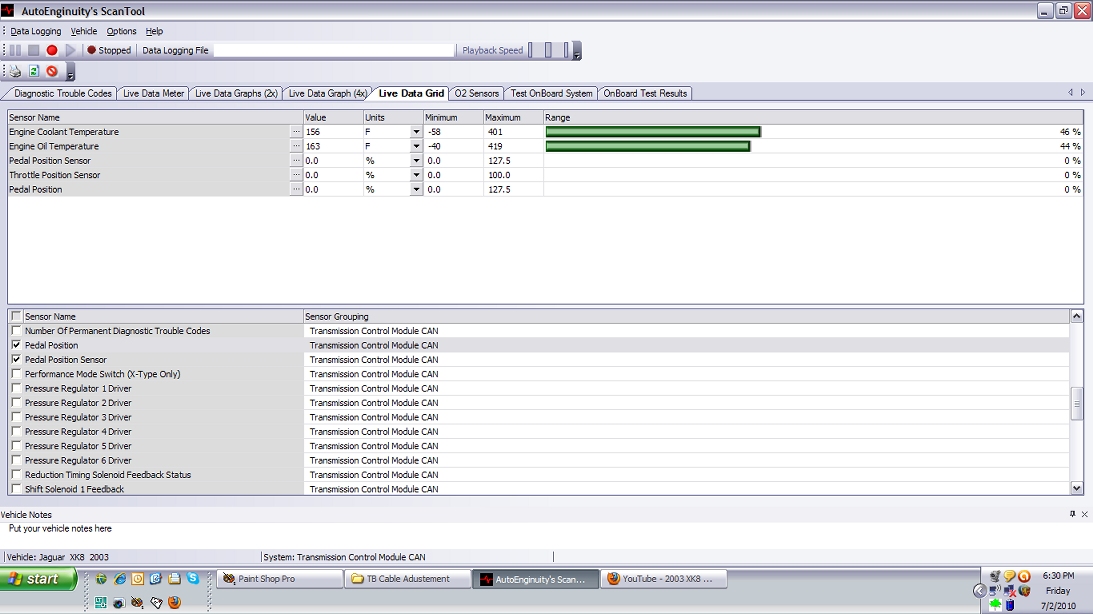 As to my pedal position, it seems unchanged from the drivers seat, perhaps you guys went maybe a bit too much on the adjustment? I won't test out the new 'power' until this rain stops. My luck, I'll end up 'on the wrong side of the hedge'.

Someone should tell the S-typers and the XJ owners. (those R guys are going to love this test).