Builds
The "Get Me By" MJ Truggy by cgmrdc
By diyauto
You must be logged in to rate content!
4 minute(s) of a 99 minute read
Drivetrain is finally all in place. I don't have much room between the belly and tcase so I had to get creative. Trying to keep the drive train as low as possible so I can have a flat floor.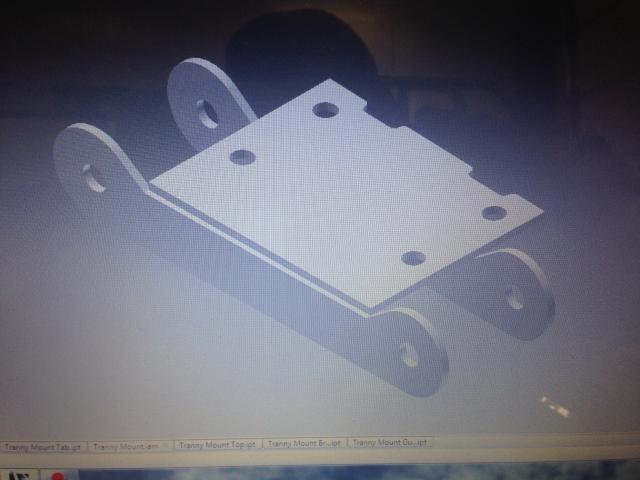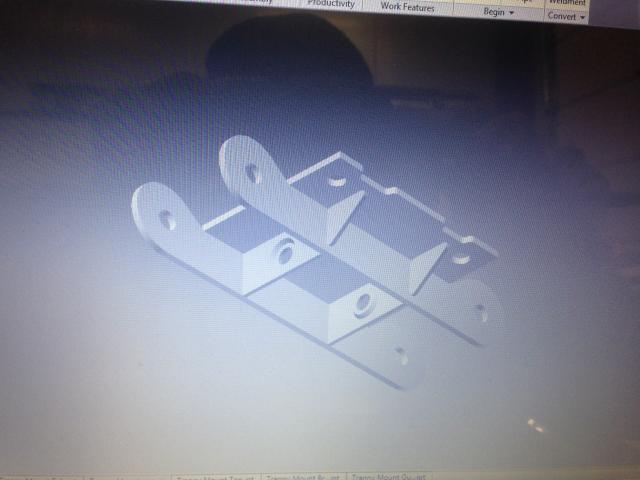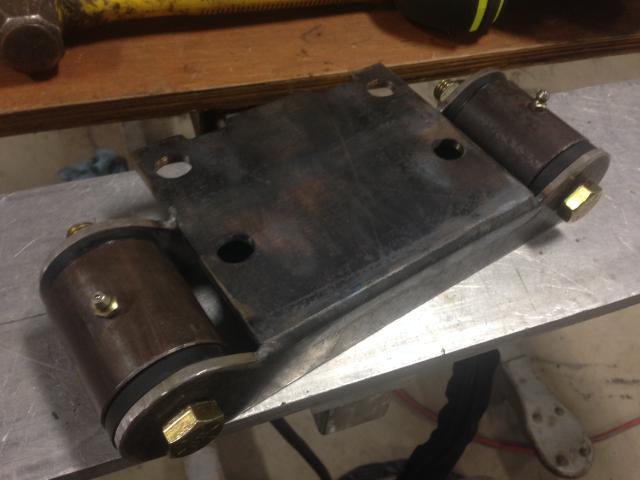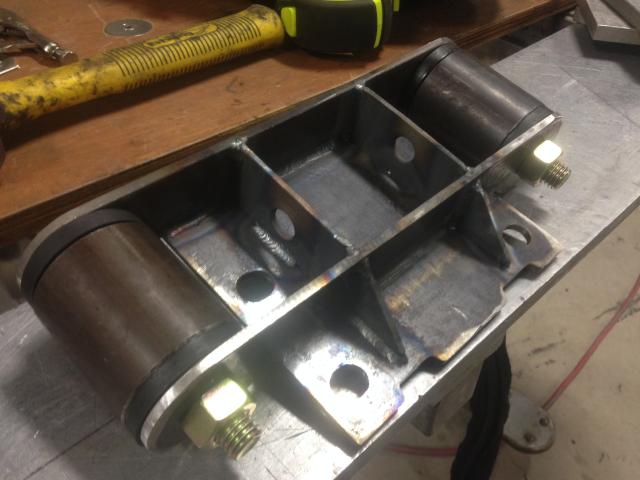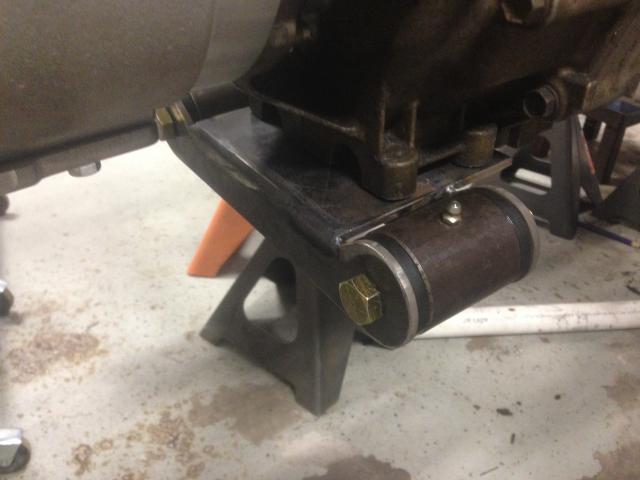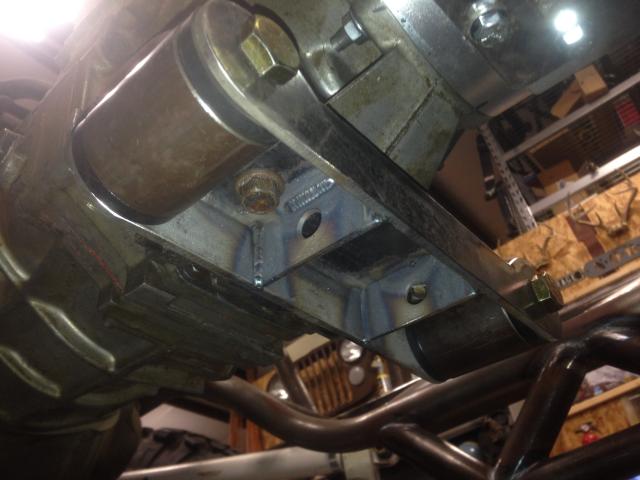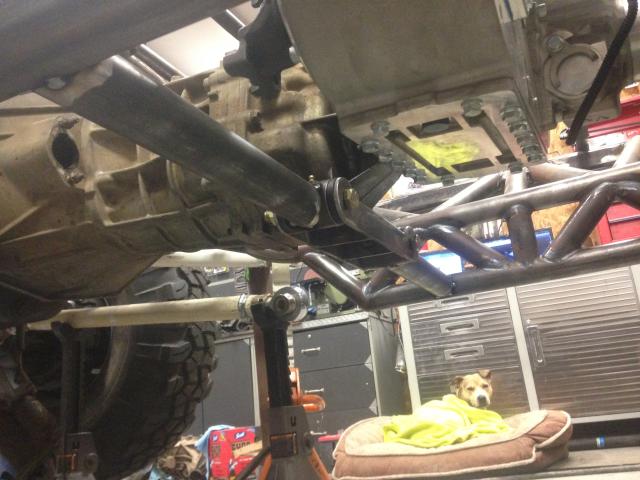 Gonna start on the engine skid and hopefully front suspension tomorrow.
12-22-2014
Engine skid tonight.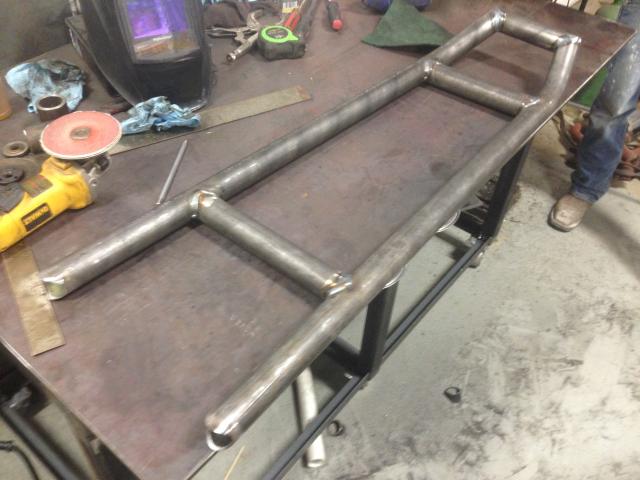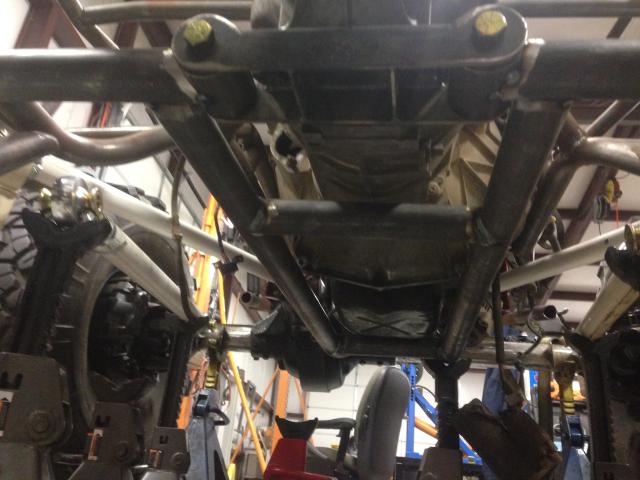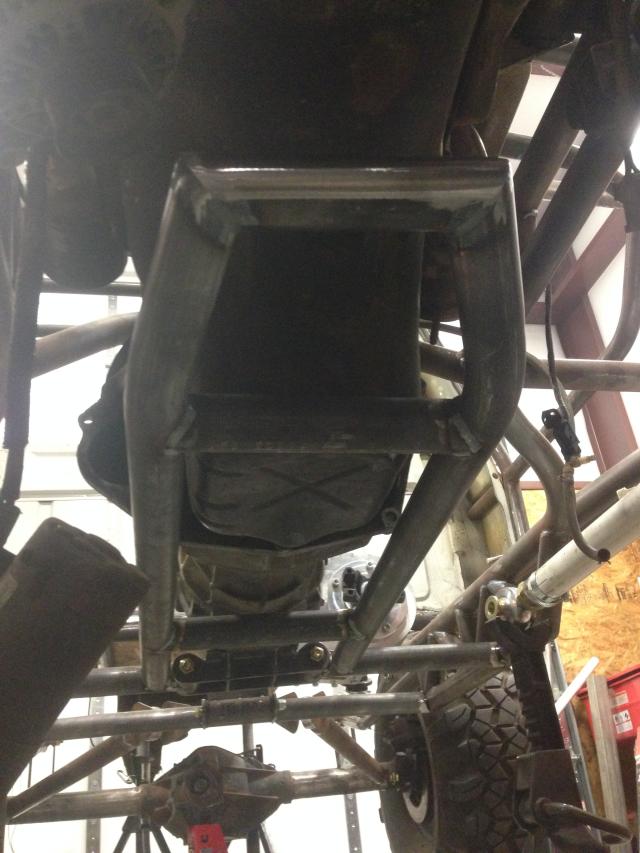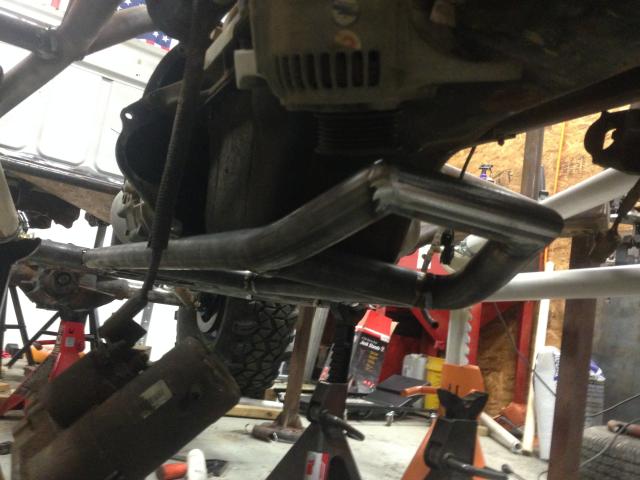 1-22-2015
So safe to say the MJ is not going to KOH this year and neither am I. Work was slow this year so it's just not worth stretching the budget to either finish the MJ in time or go, bc there def wasn't room for both... Been fixing up an Xj to sell and fund some more of the MJ but I have been making some progress none the less.

Got all the temp front brackets in place and links made so I could check clearances.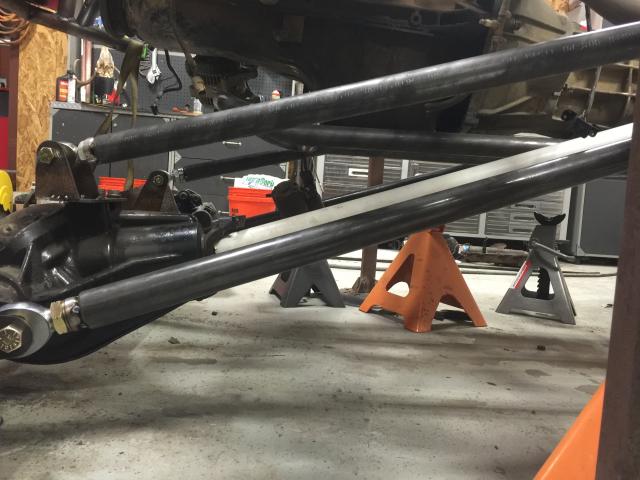 Most of the rear structure is done, just gotta do the bed floor and tie the roof into the harness bar.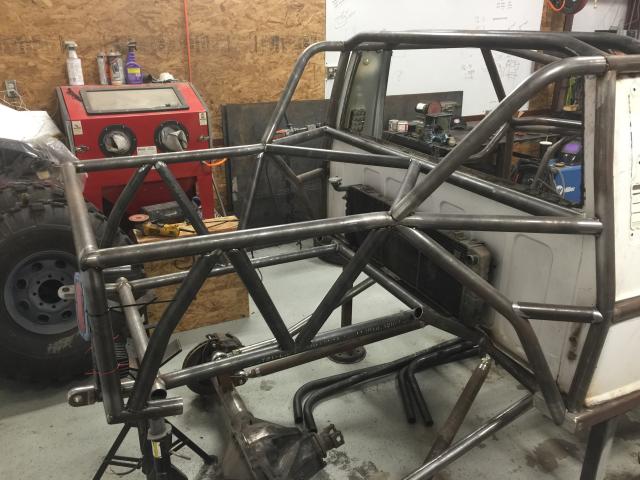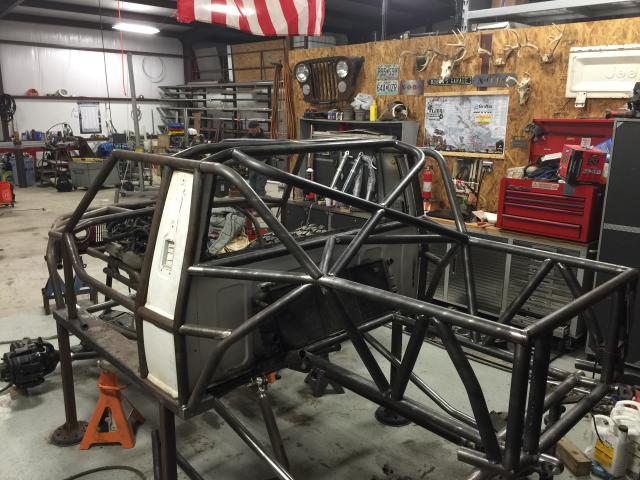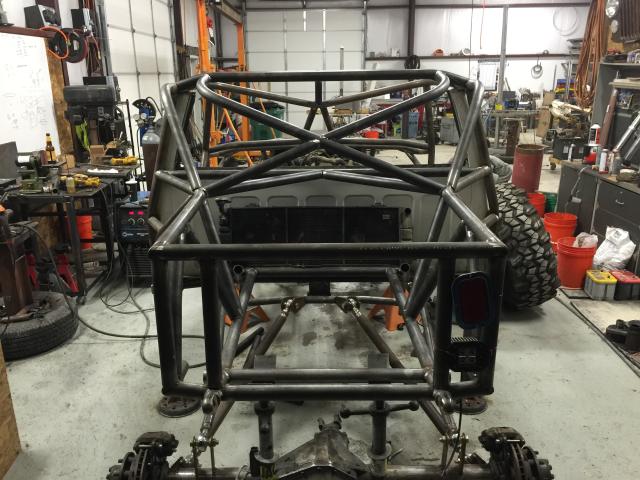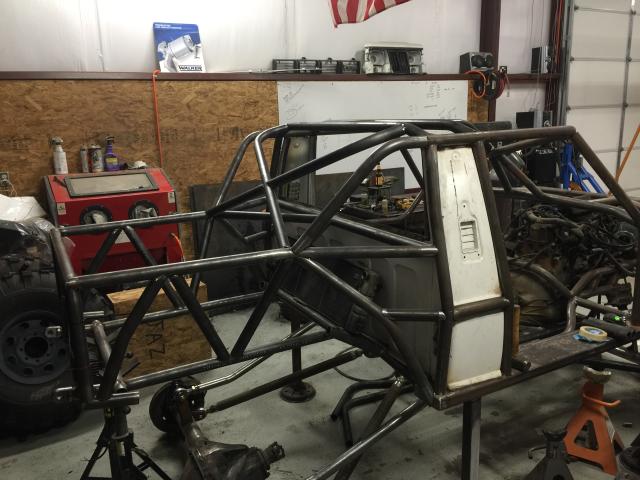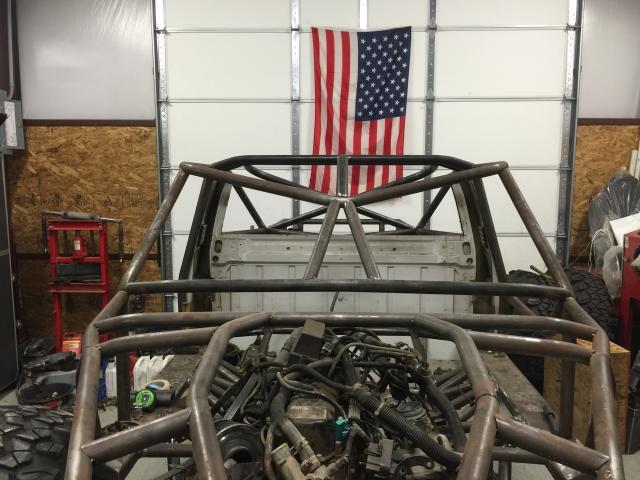 A couple tubes left to add to the roof and front of the chassis, door bars, bed floor and then the chassis will finally be done!
1-24-2015
Got a bunch more done today. Getting down to a couple tubes left.