Builds
The "Get Me By" MJ Truggy by cgmrdc
By diyauto
You must be logged in to rate content!
4 minute(s) of a 99 minute read
Forgot to mention, bought a SWAG tubing roller for the business. Too late in the build to do anything with it but it'll be a fun tool to have.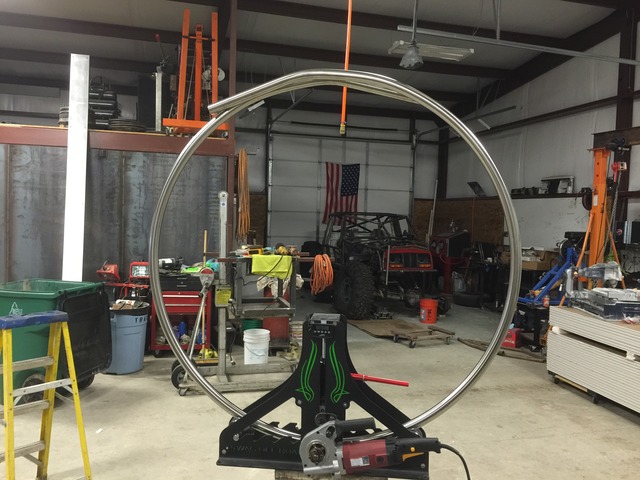 Fuel cell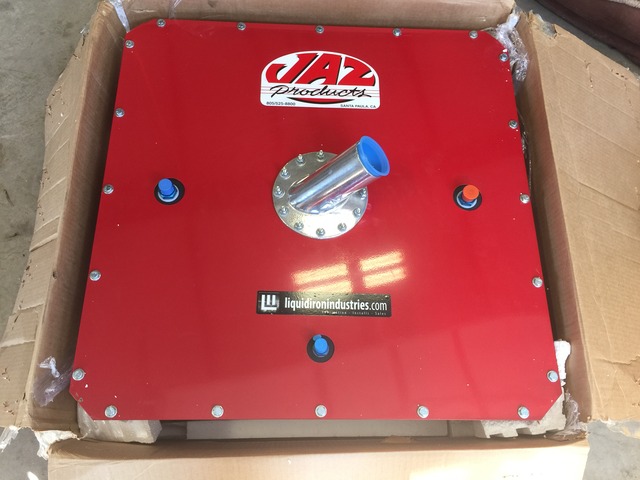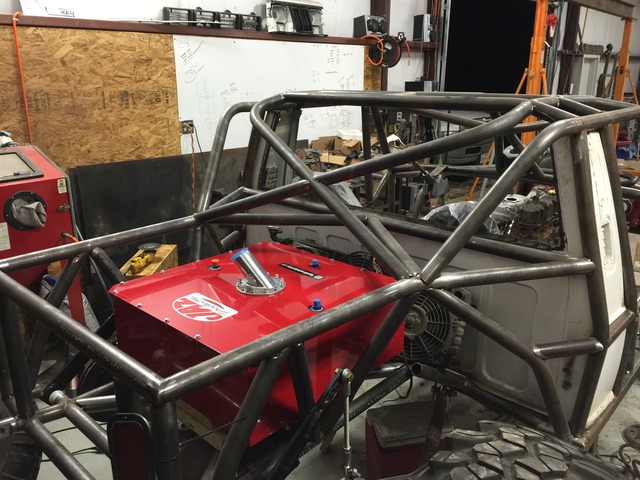 Turbo!!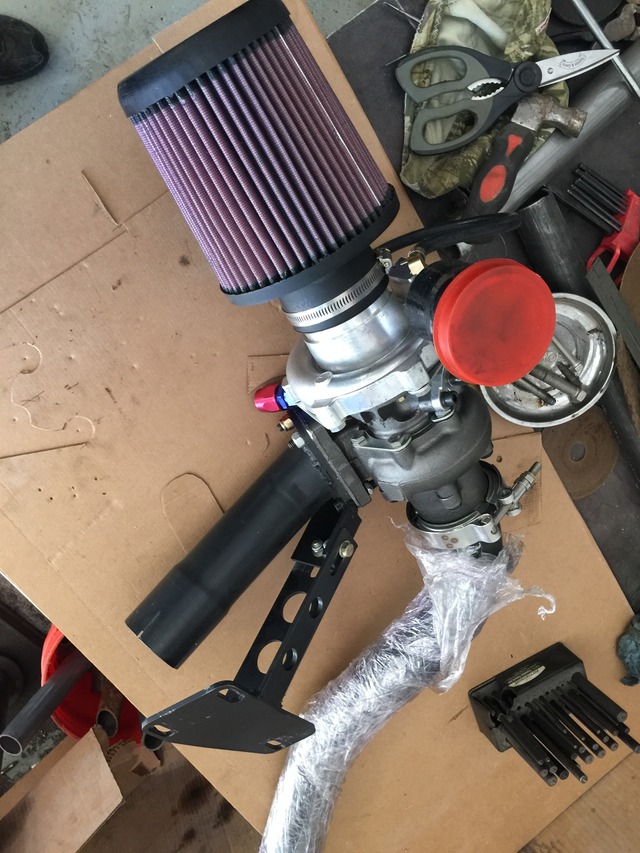 Nick, Travis and my uncle doin work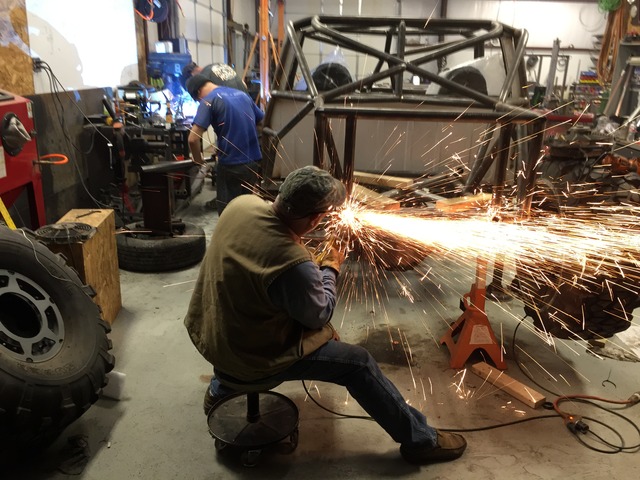 3 am TIG welding lessons. We were slightly intoxicated by this point.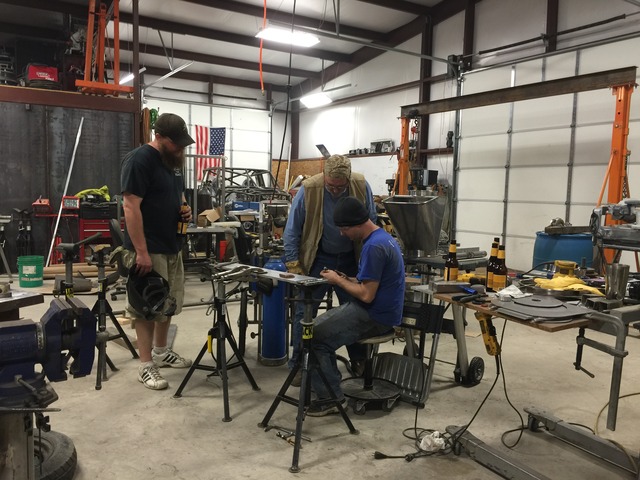 The rest of these don't warrent much explanation.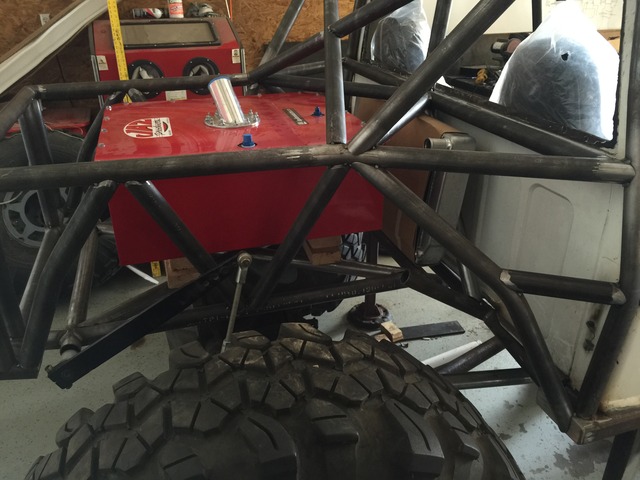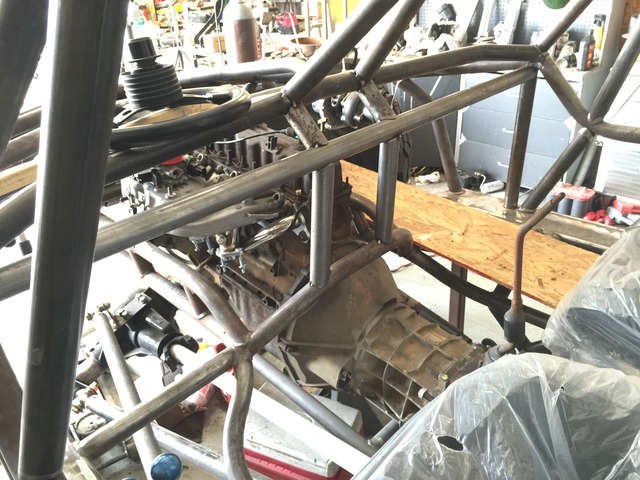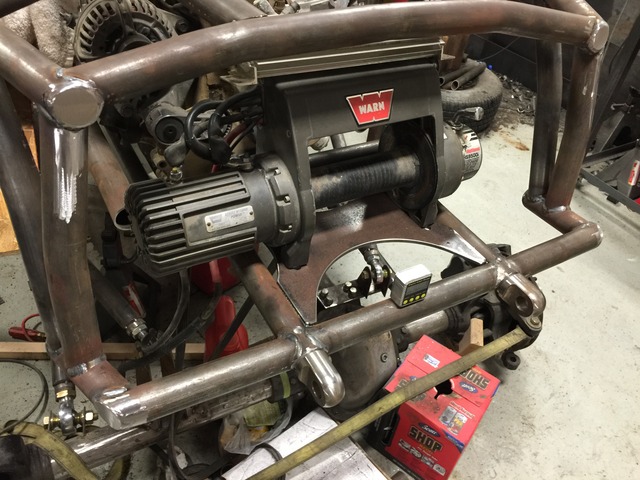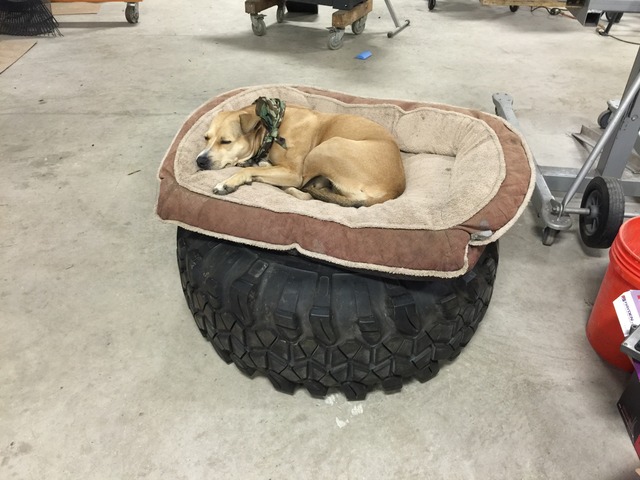 4-9-2015
Started on the power steering pump relocation bracket.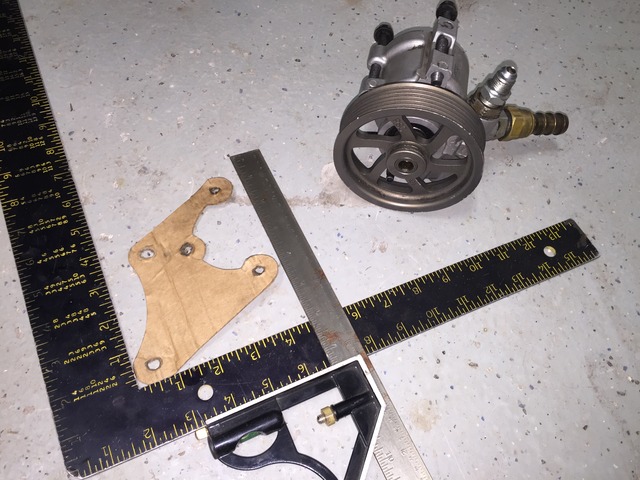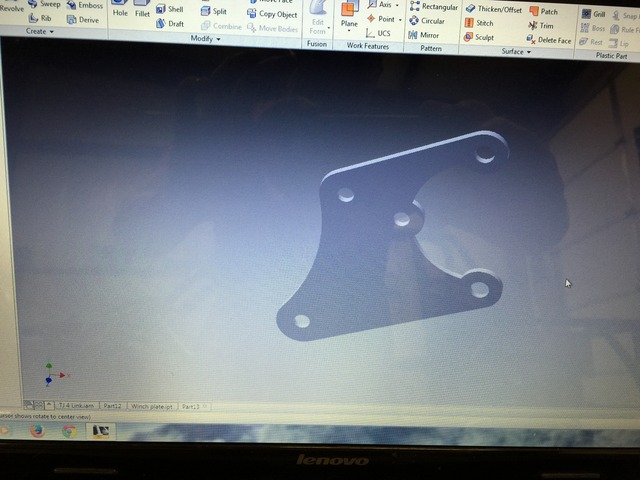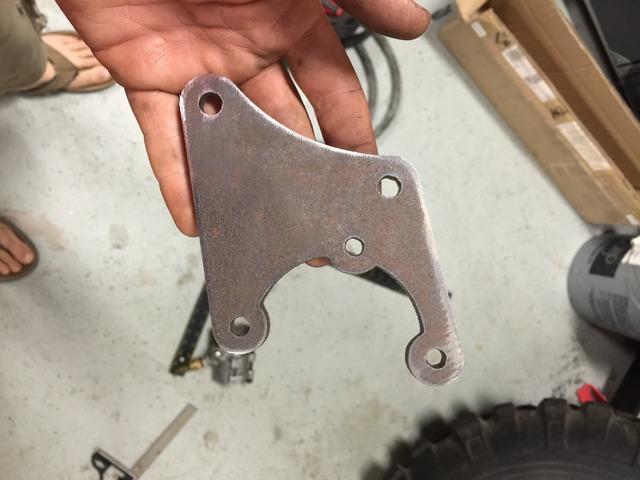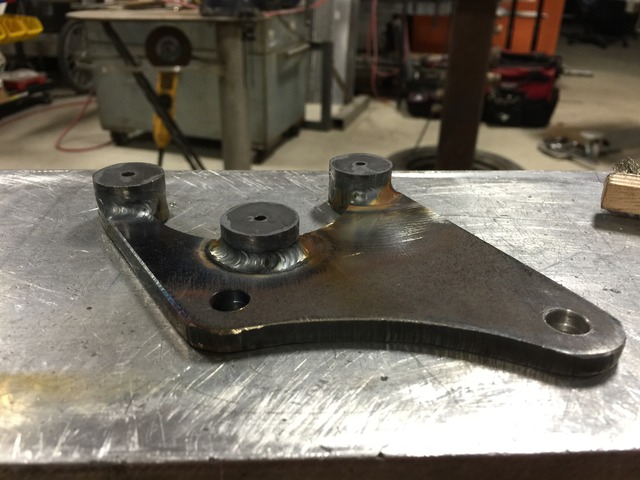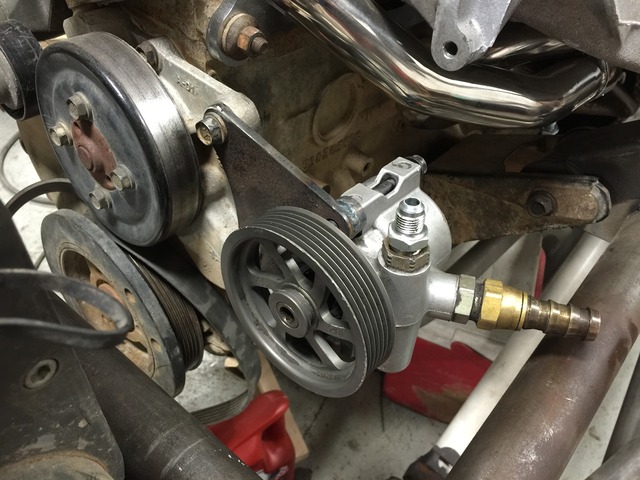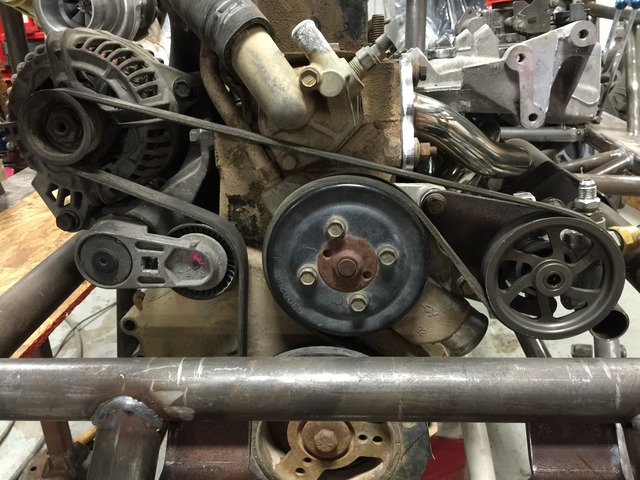 Going to build a back plate that ties into the intake manifold. Prob not needed but can't hurt.
4-13-2015
Reworked my front uppers to get another inch of up travel and mocked up the coil overs so I could see how much I could move my lowers in without interfering with the drive shaft.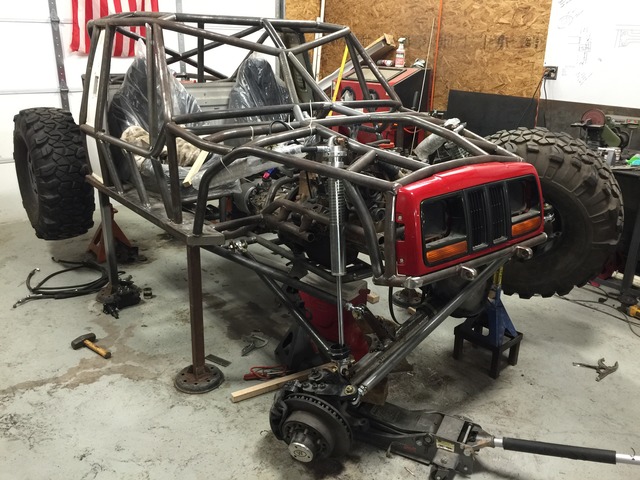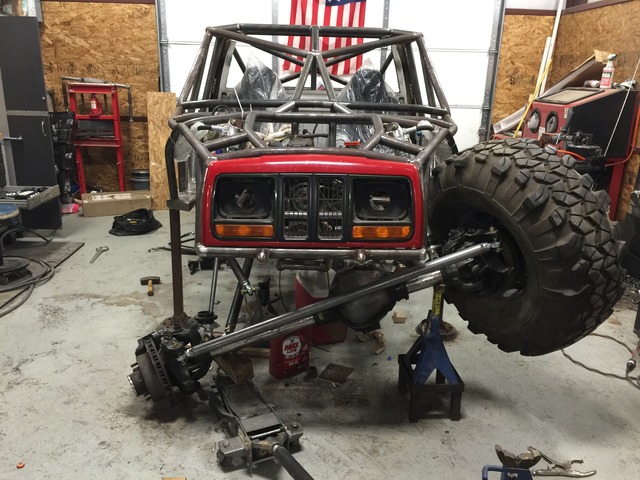 So here I'm at 7" up and only 8" down. The rotor is on the ground so another inch to go. Plenty of room at full stuff but my coils will hit my alternator at full droop so I need to move the upper coil over mount out another inch or so but everything else is really happy. I can move my frame side lowers in another inch as well.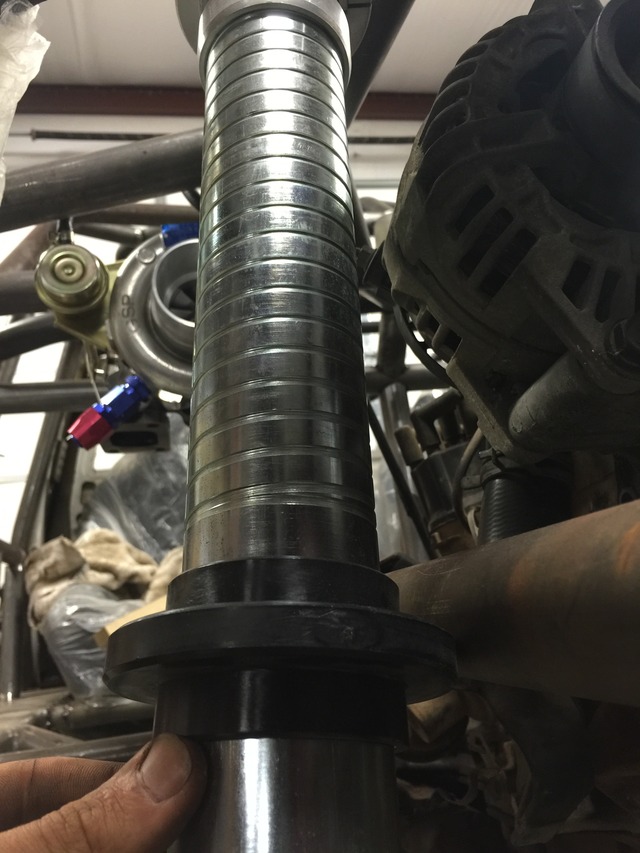 And I guess it's been a while since I posted any over all shots.