Builds
1950 Willys Truck re-rebuild by 50wllystrk
By diyauto
You must be logged in to rate content!
2 minute(s) of a 620 minute read
1950 Willys Truck re-rebuild
Compliments of 50wllystrk @ jeepforum.com
7-3-2011
Short history. This truck I bought in 1985, minus bed, powertrain, most of the interior, ect.
The idea was to have something to beat at the local mud hole. Then after installing a drivetrain I built the bed. Standing back looking at it I thought it would make a great truck for the street. Since then it's been hauling fire wood, driven through every winter including salt covered roads, riden in parades, hauled dirt bikes, and atv's. Basically, it's been a good ole truck.

Here we are 26 years later, it's time to redo much of truck again.

First I started with a custom bumper using a torchmate cnc machine. It's because the bumper looked so good it prompted me to start the restoration.

It'll be done in sections while still maintaining some drivability at times.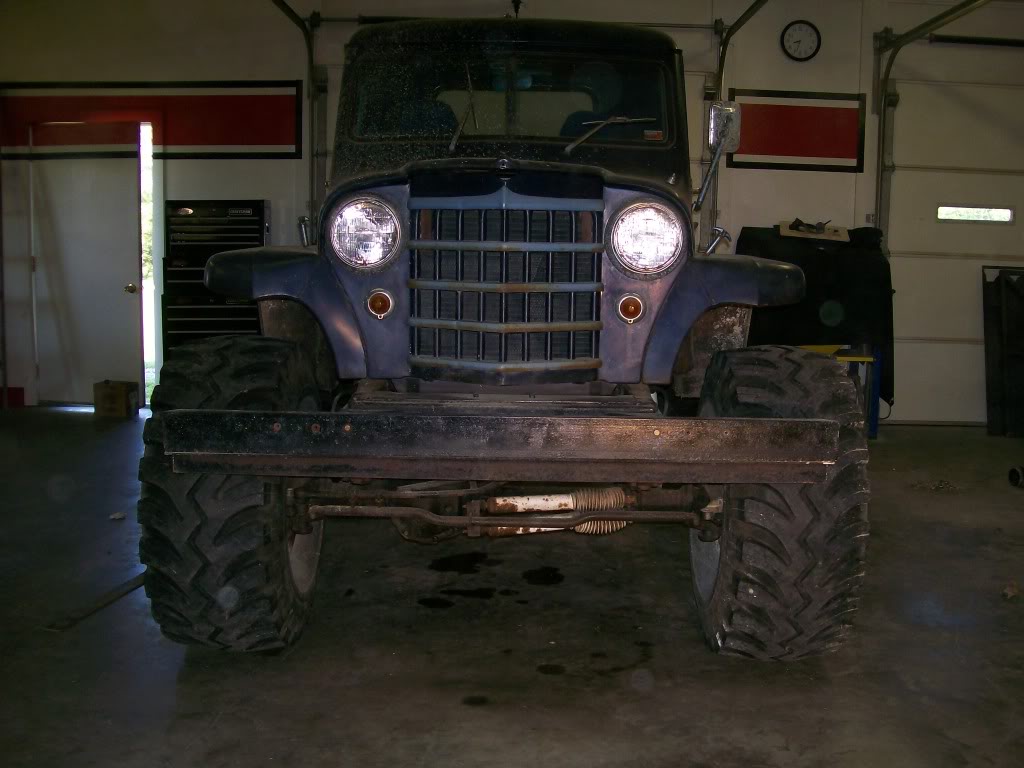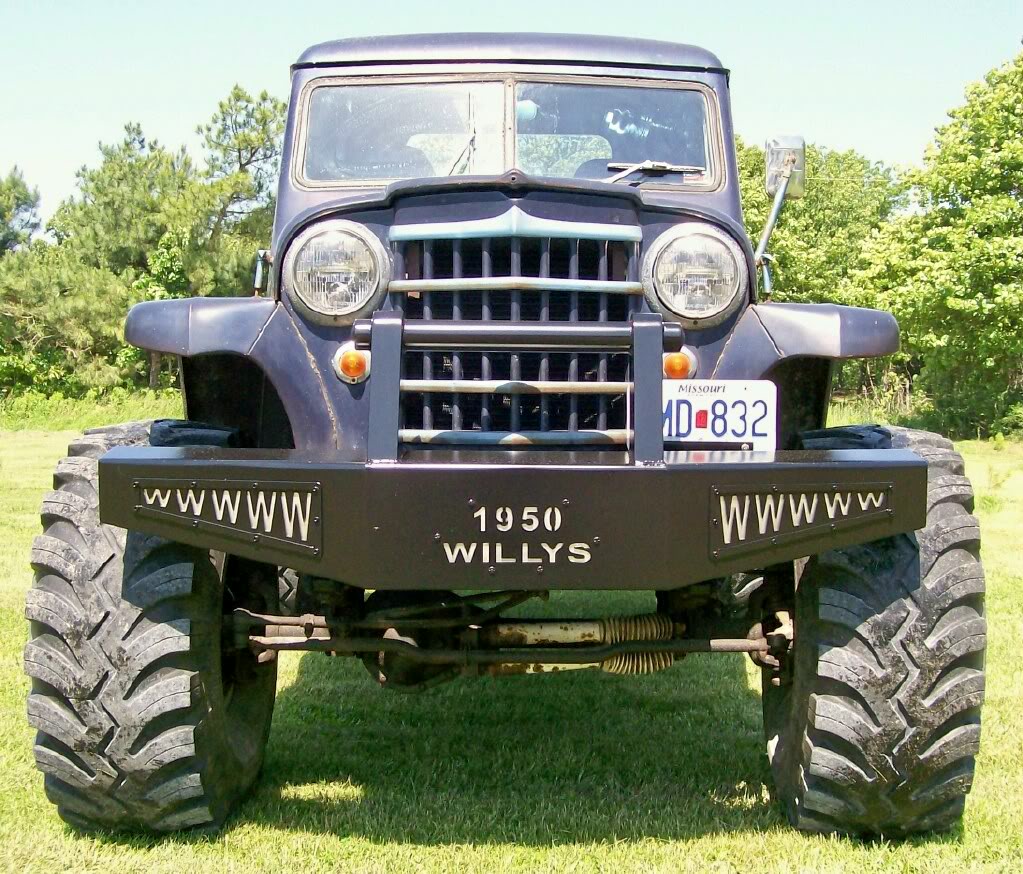 7-4-2011
I should have taken more of the bumper build. Here is one of the bumper mounting, After this there as a mounting brace on both outer edges of the bumper and more gusseting of the mounting tabs also.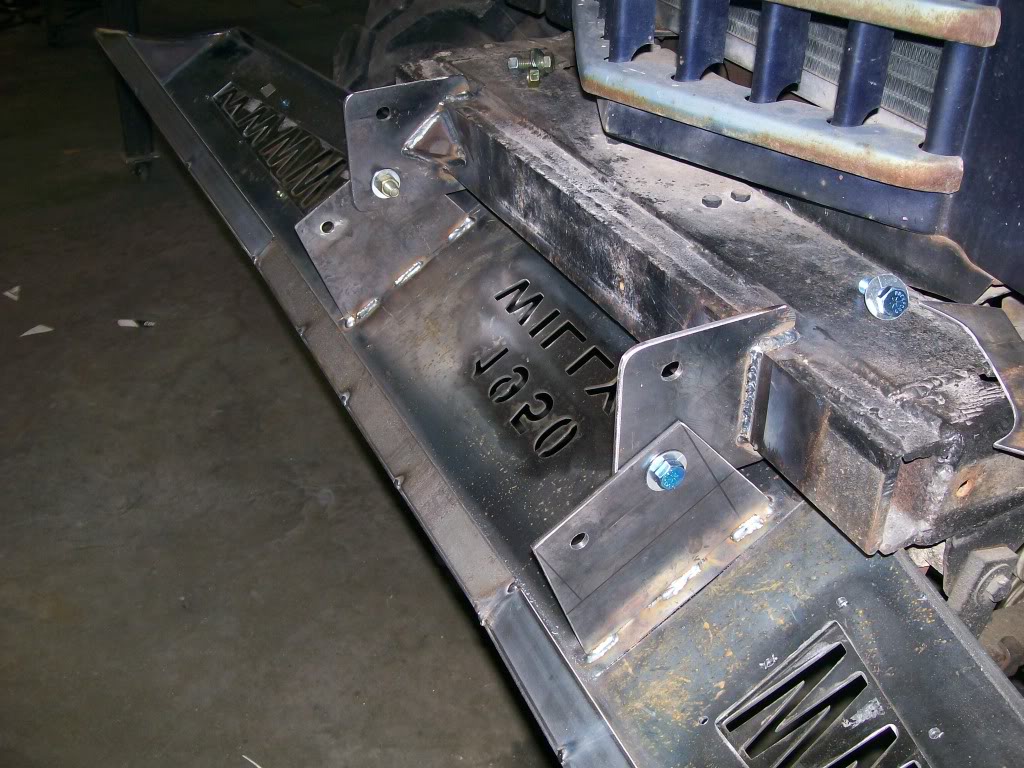 Last couple pics of what we're working with. On the outside it looks ok. but under the skin we've got a rusty frame issue and 61 year old rear leaf springs.