Builds
Flat Green Superleggera / Twin Turbo / Overhaul project by exotic lambo
By diyauto
You must be logged in to rate content!
4 minute(s) of a 42 minute read
Flat Green Superleggera / Twin Turbo / Overhaul project
Compliments of exotic lambo @ http://www.lamborghini-talk.com
7-10-2012
After owning a number of Gallardos I feel comfortable taking on a new project when this one came up, former Sprite's car that went around the country on a mission to Dubai needed lots of TLC to bring it back to the way that a Superleggera should be keep.

So I put my gloves on and stated taking it apart....

2008 Lamborghini Superleggera / Heffner twin Turbo Project:
Underbody, engine bay clean up
Inside detail clean up
Steam Clean Interior
Fix undone inside covers
Peal tint off
Super Trofeo Bonnet and Wing
Unwrap flat green, wrap on Verde Ithaca
Cut Out the rear bumper to let hot air out
Custom fitment of factory grill on new opening
Rear under mount cover from an LP570
Re-paint Calipers/Verde Ithaca; they used to be verdes but the previous owner had painted them black, why?
LP570-4 carbon bumper/Installation and paint
Re-Do tail lights black out, little scratches on them
Black out Lamborghini emblem
Degrease engine and transmission
Changed clutch kit as last read out was 45% and I don't want to have to take it apart again
Fix melted e-Gear plug
Re-organize fuel and vacuum lines
Thermo Wrap all exhaust pipes
Get steering wheel recover/perforated leather/Alcantara Leather/Stripe
iPod adapter
LED lighting (Visors, Dome, Doors, Truck and License Plate)
HID 6000k bulbs and LED running lights
All carbon re-clear
(diffuser, mirrors, rocker wings and front emblem)
Fix rear splash guards, they are crack on some spots
Complete missing bolts (Rear Splash Guards, Front splash guards)

This should keep me busy on the next few months…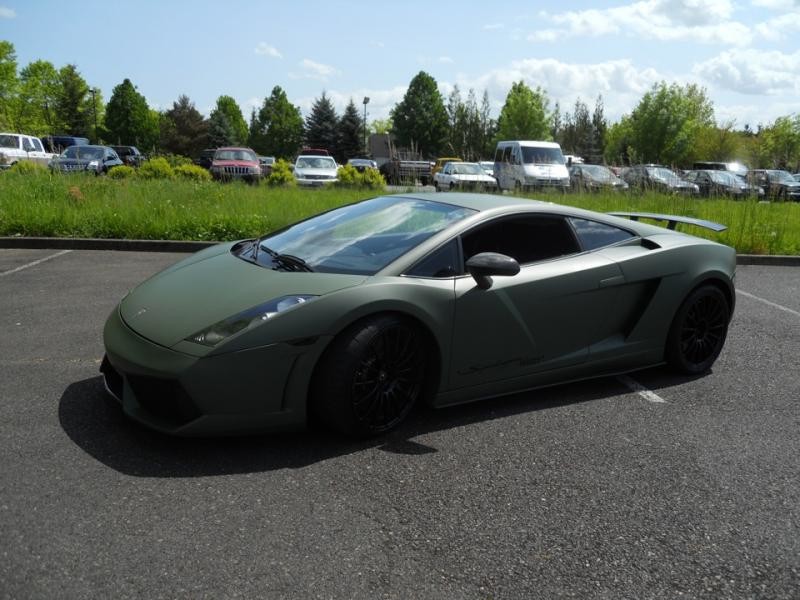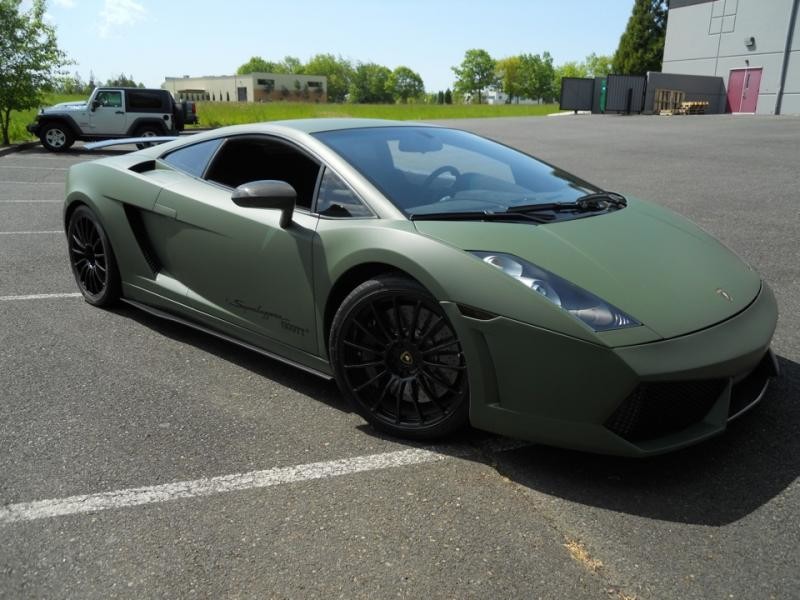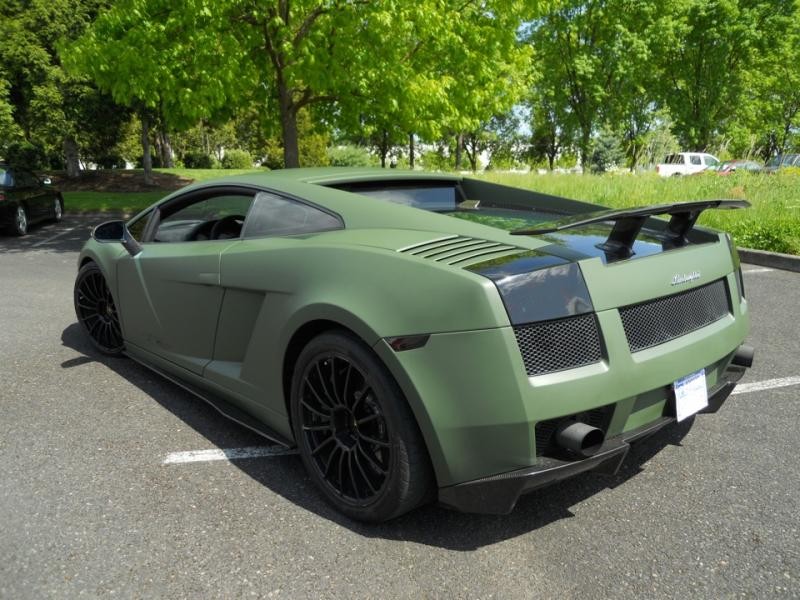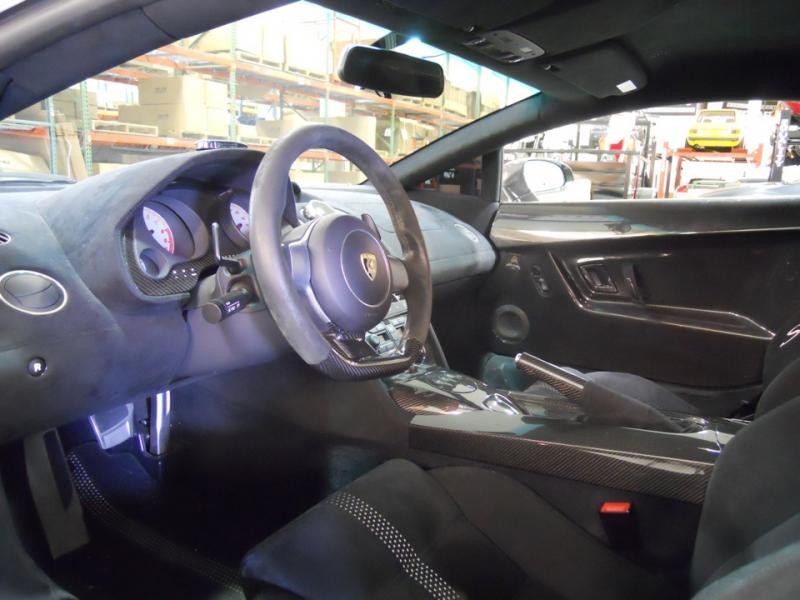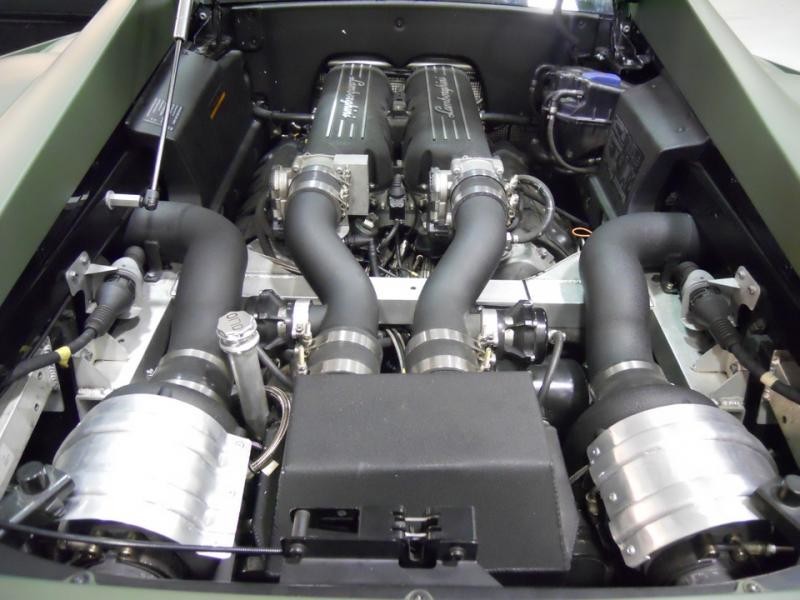 Here are some of the disassembly pictures...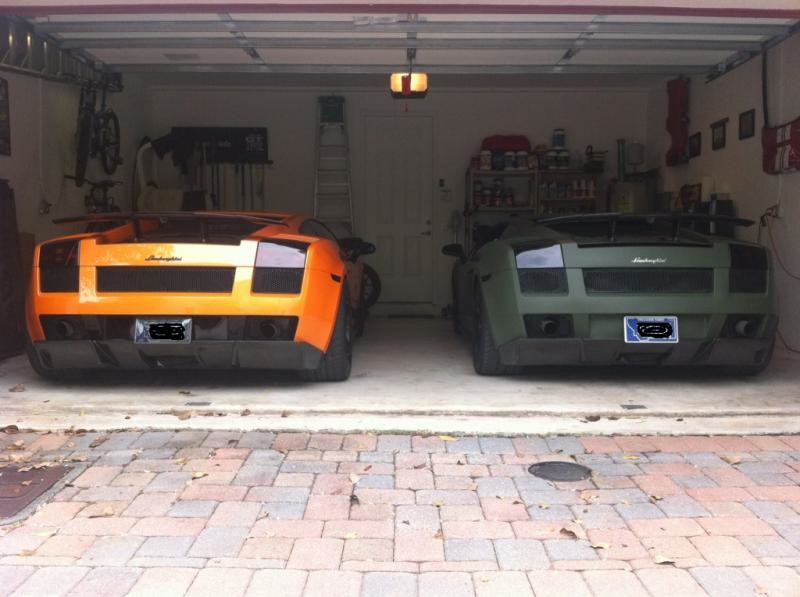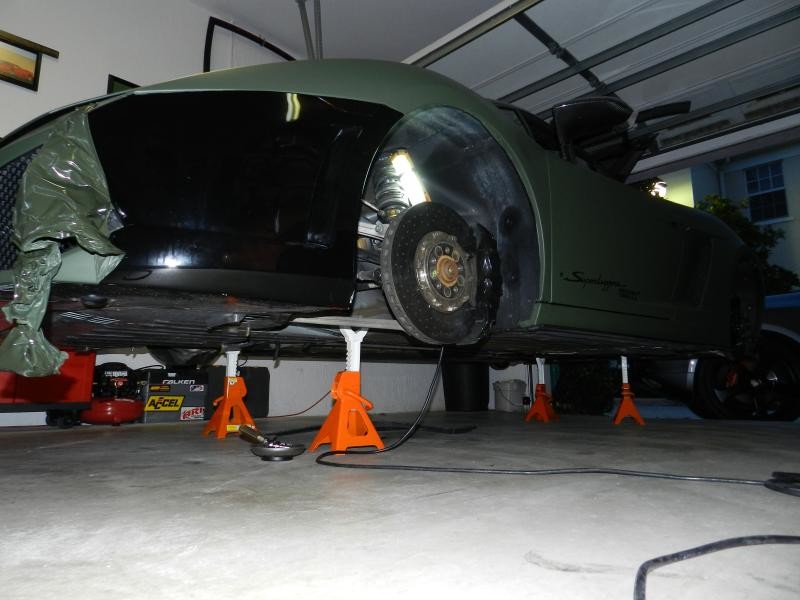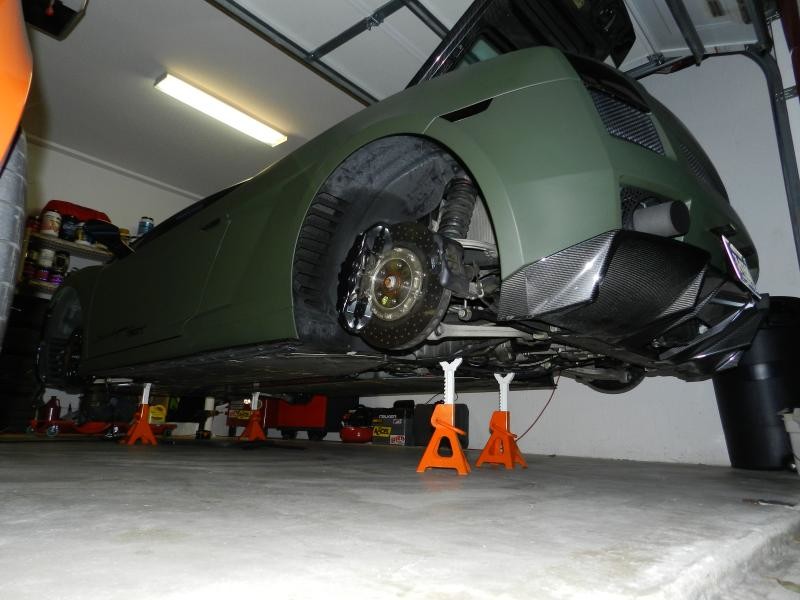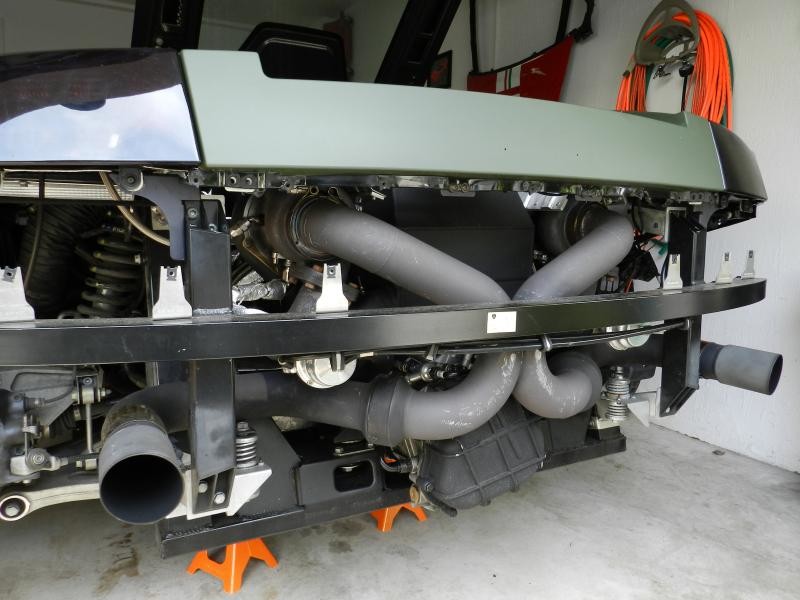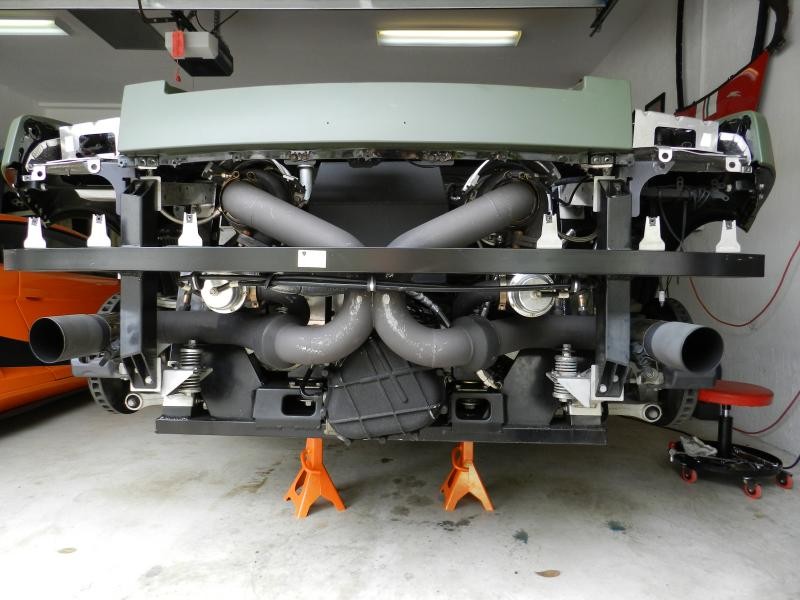 and some more....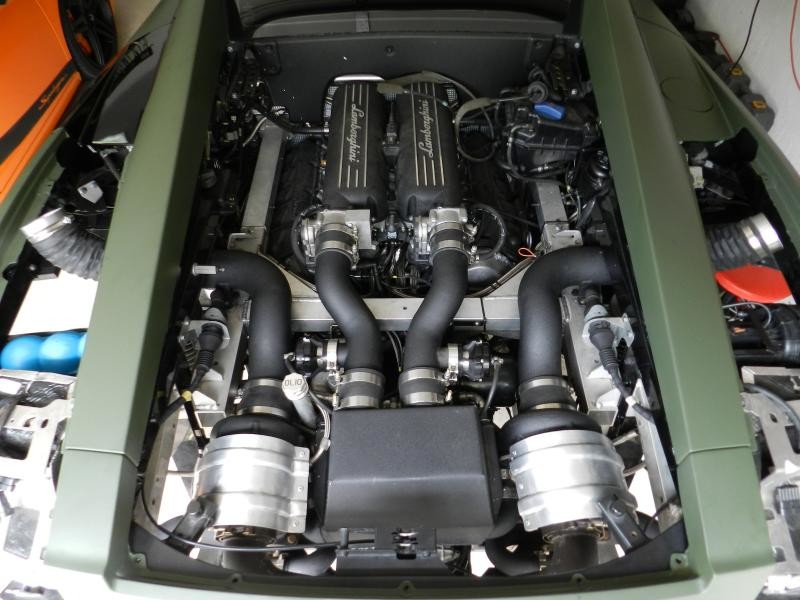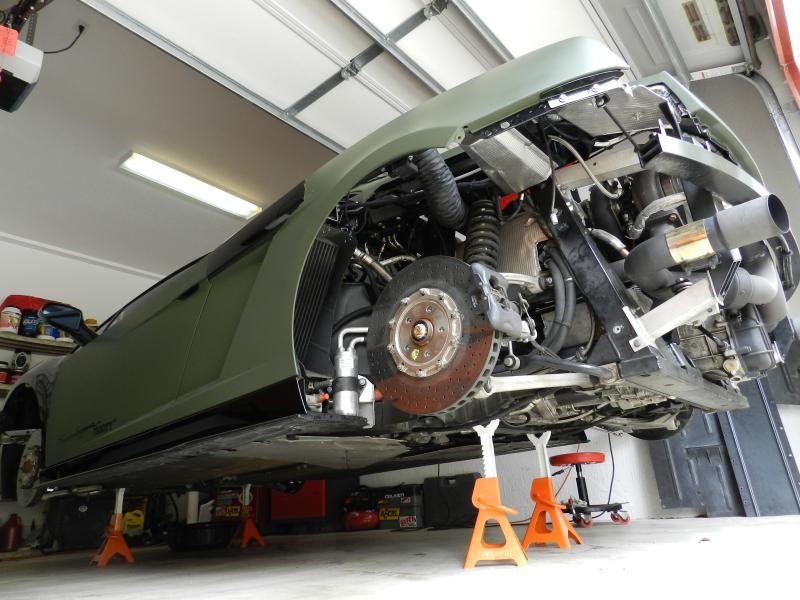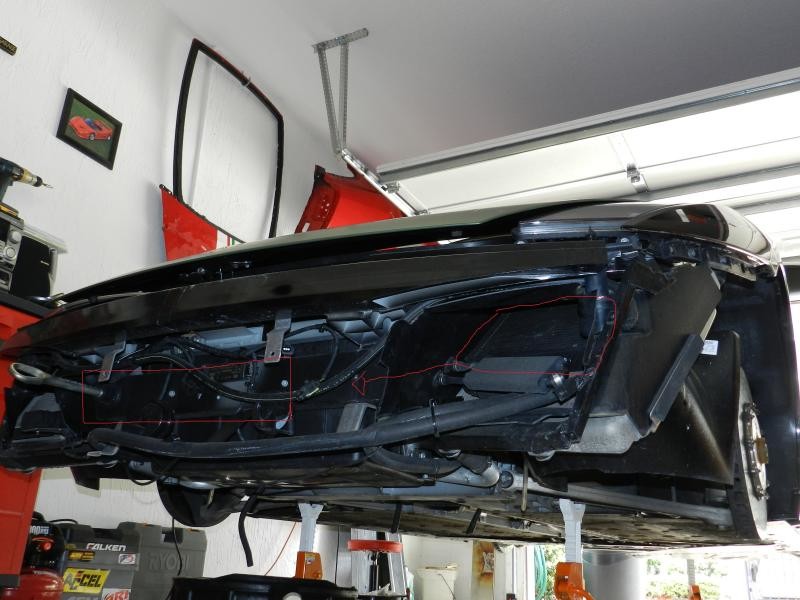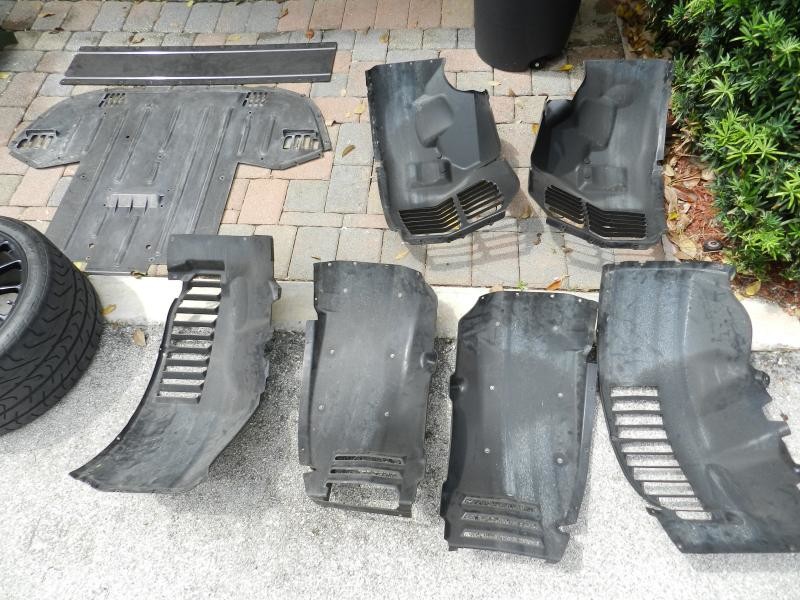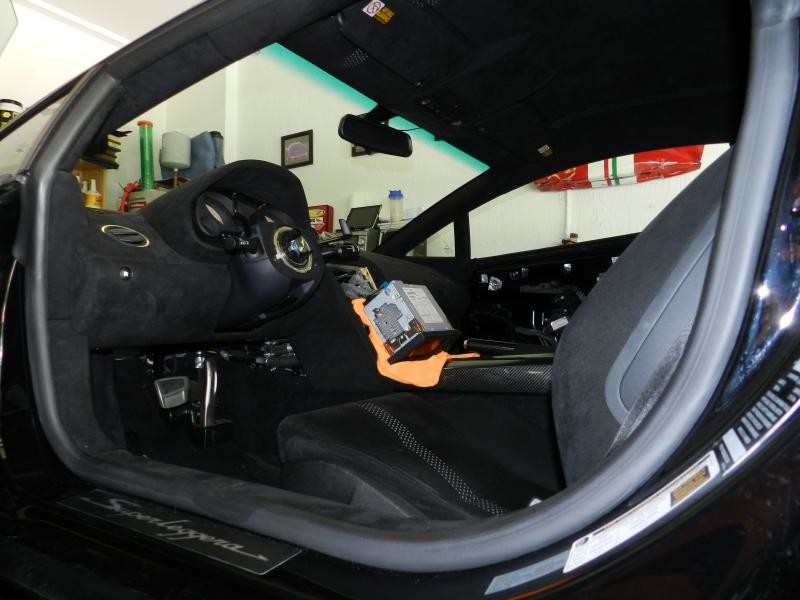 and more...