Builds
Completed Jalpa Restoration - Interior and Exterior Photos by 74Jarama
By diyauto
You must be logged in to rate content!
7 minute(s) of a 13 minute read
Completed Jalpa Restoration - Interior and Exterior Photos
Compliments of 74Jarama @ http://www.lamborghini-talk.com
8-8-2009
Hi Gang.

Here is a quick follow-up to my earlier post. I finally had a chance to go through the interior restoration photos. Here's a few more.


http://www.lamborghini-talk.com/vbfo...-photos-12039/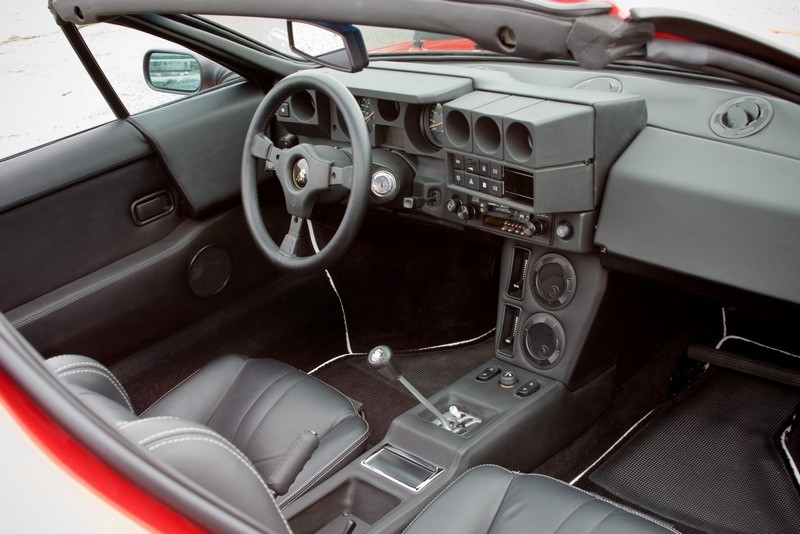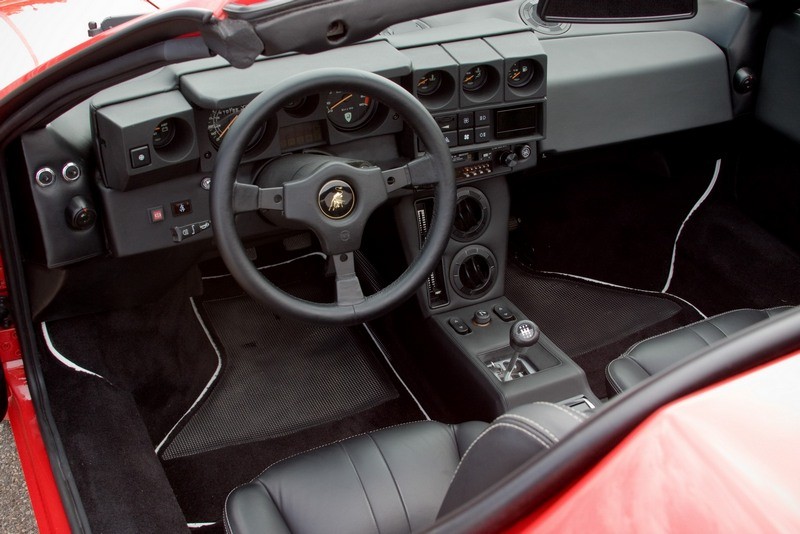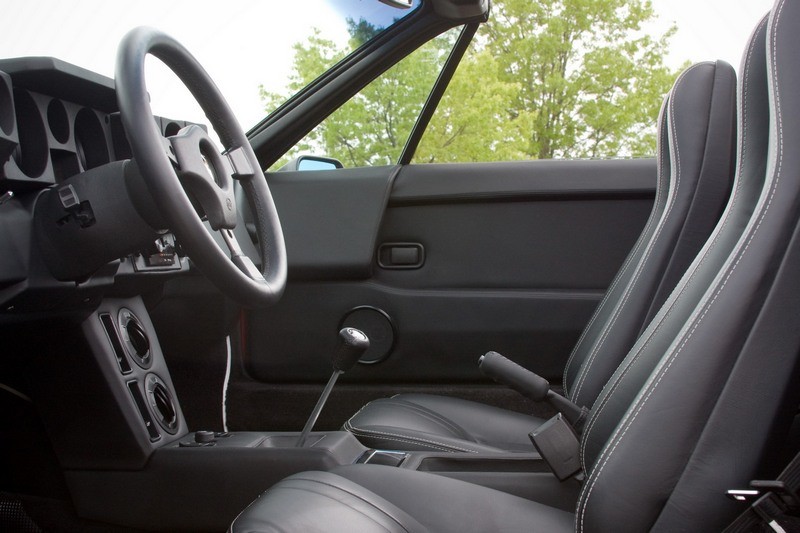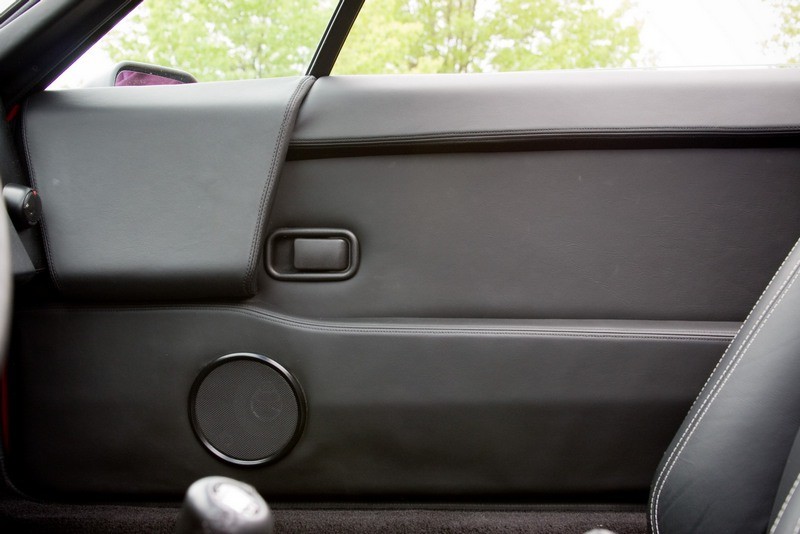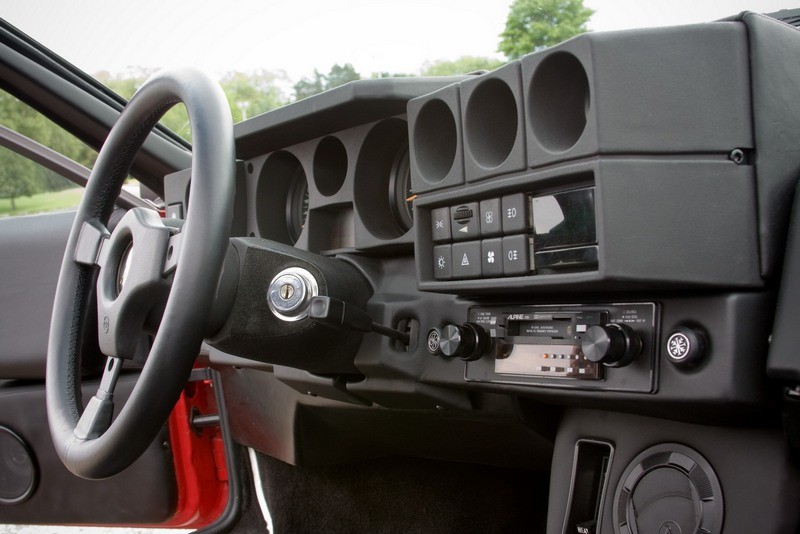 The interior was completely redone. Every piece of trim was re-wrapped using several hides of color/grain matched leather. The three IP pods were disassembled and sprayed with a modern robust German paint in a light stiple grain. An Alpine service center had old parts and the radio was completely restored to "as-new" condition. Items like the ashtray were re-chromed and the shift knob gate powdercoated. The carpet was replaced as well...

As many will note the car is equipped with a Countach Raid steering wheel from the same era. This was what was installed when I purchased the car. Although I am pretty sure that a Jalpa Raid was installed at the factory I did find an article that showed pictures of an early car equipped with the Countach steering wheel. The article was an interview with Giulio Alfieri and I'd be more than happy to dig it out and scan pictures if anyone is interested. Perhaps some of the early cars were equipped with this steering wheel? I'd be interested to know what more knowledgeable experts have to say...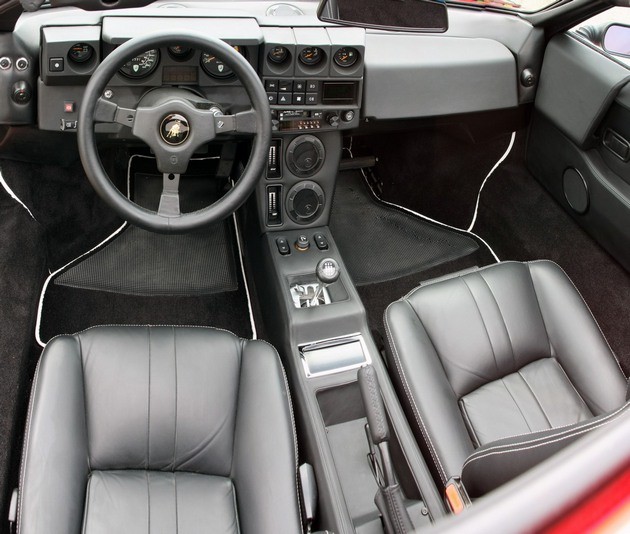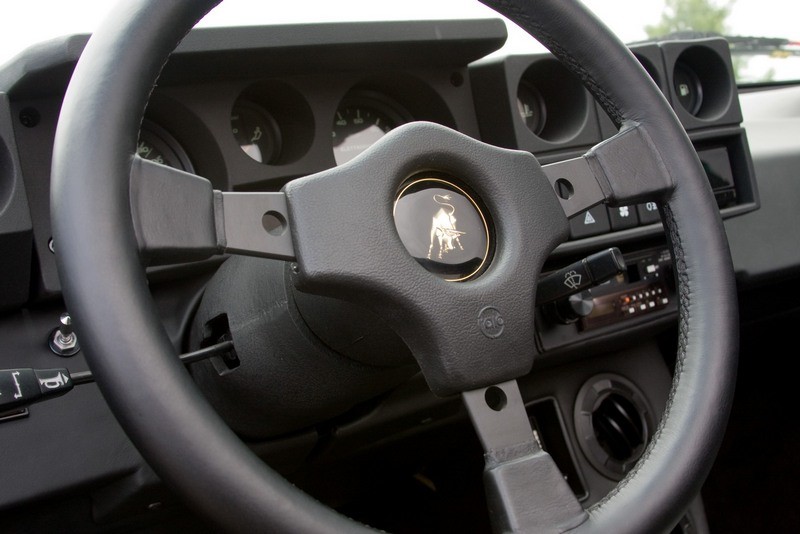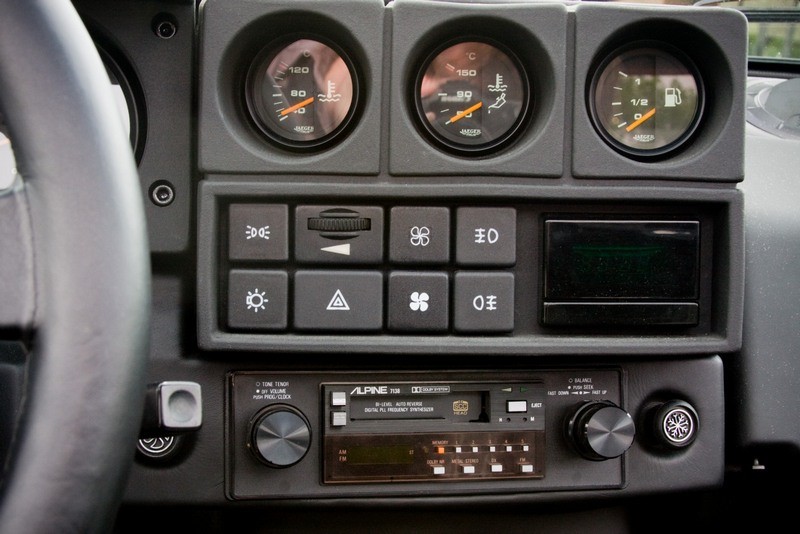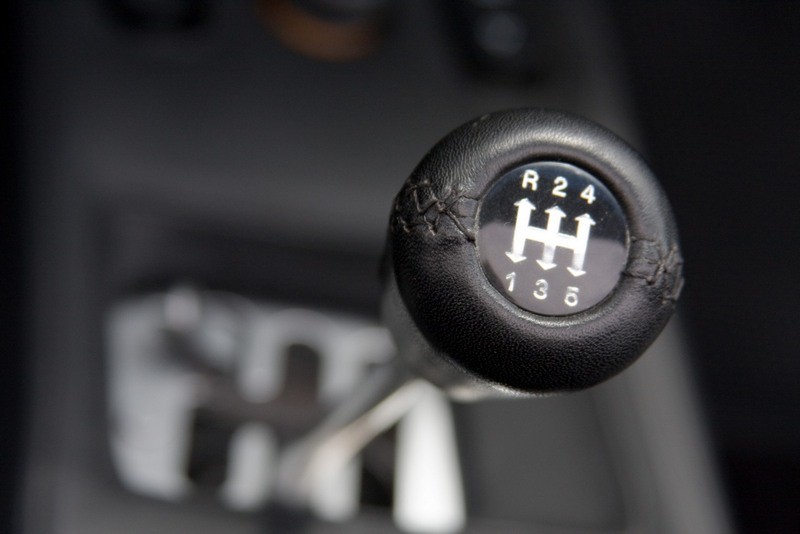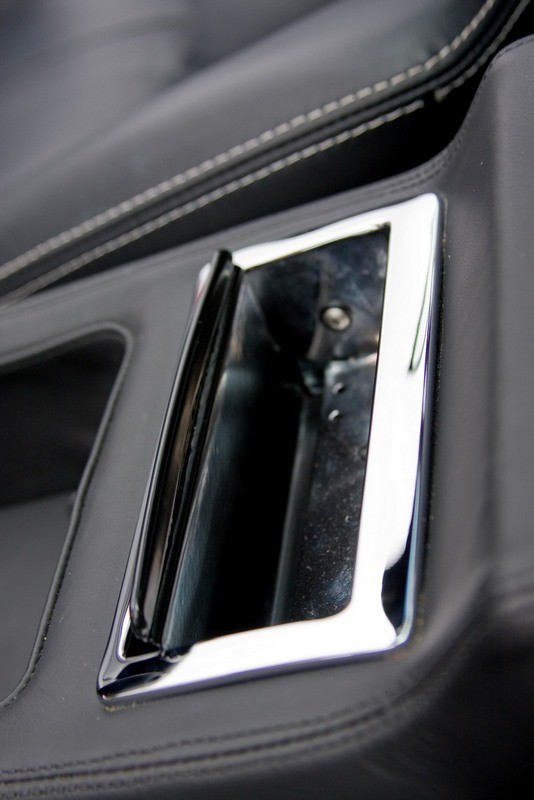 The car received a bare metal respray to show car standards. Even though I am a purest, I did not like the bumpers black and opted to respray them back to red (this is the way I purchased the car). The car's proportions looked odd with the rear bumper painted black. Perhaps when I get more energy next spring we'll paint only the front bumper black as I have noticed that some later cars appeared to have been shipped this way...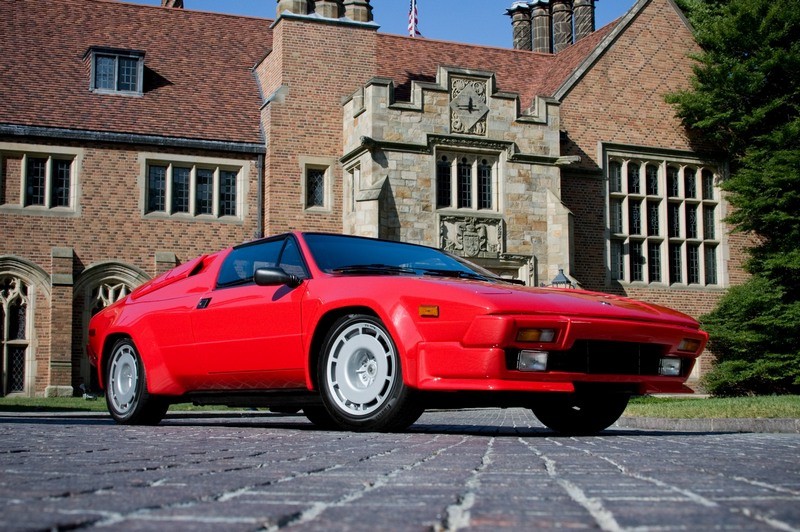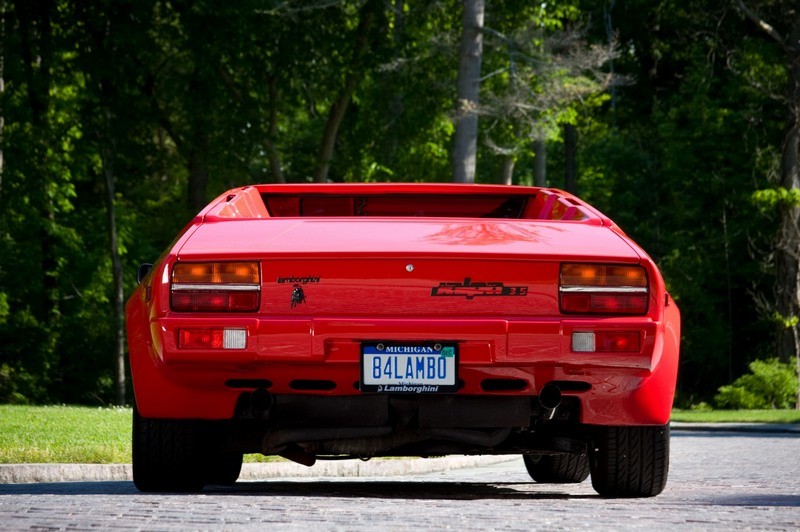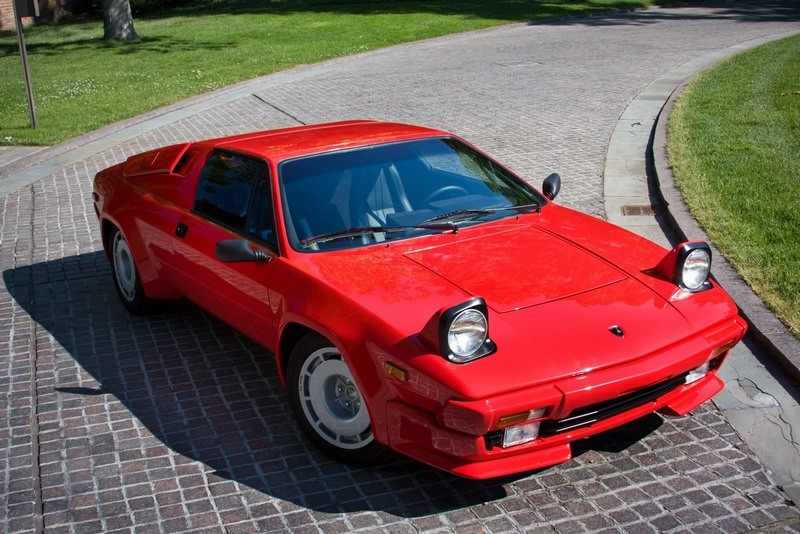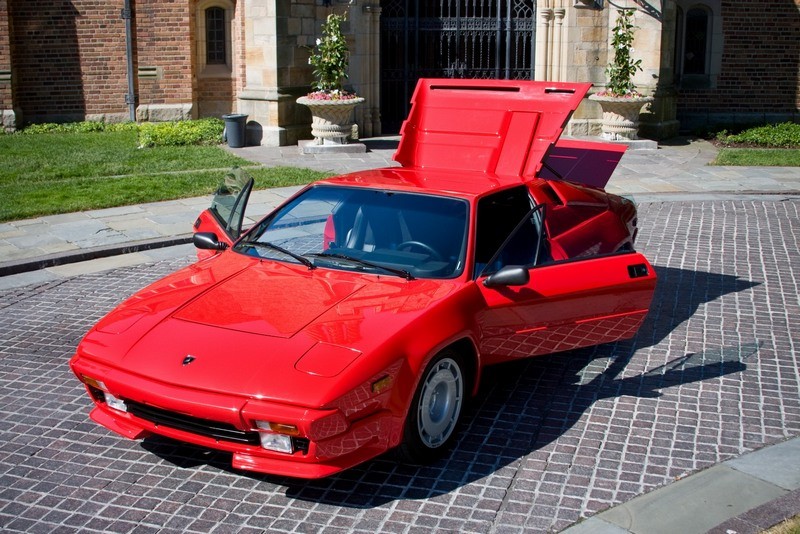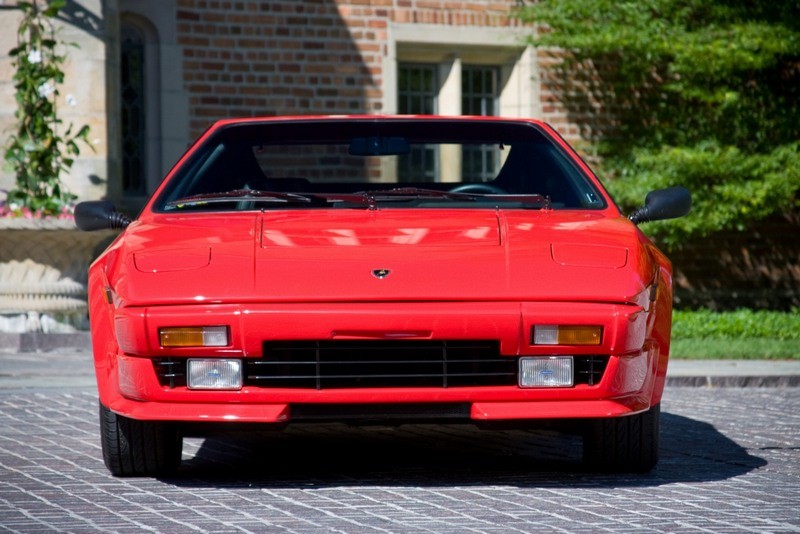 More Exterior Photos...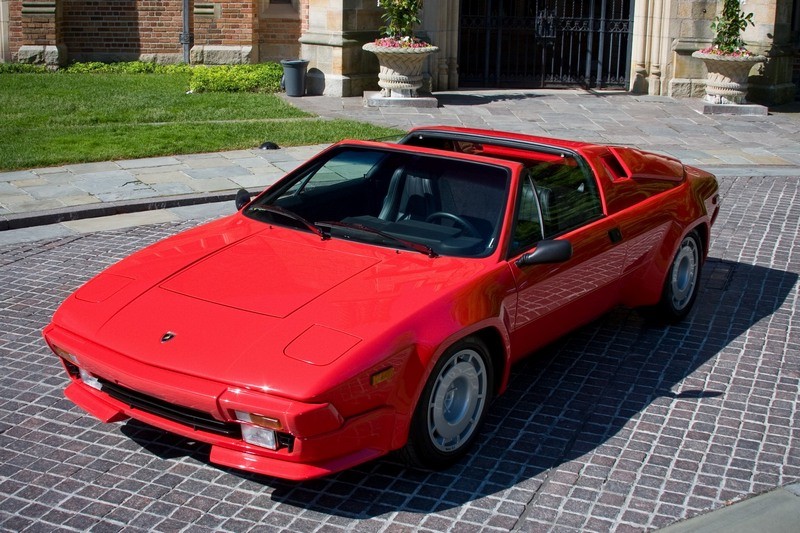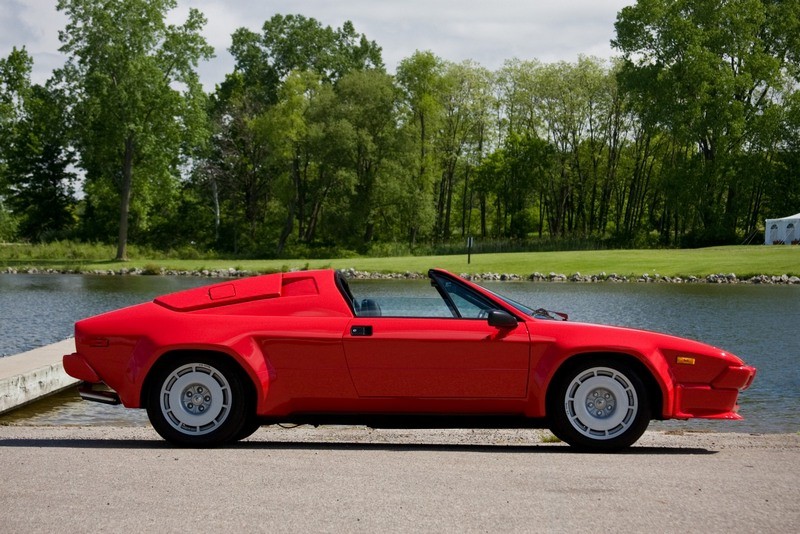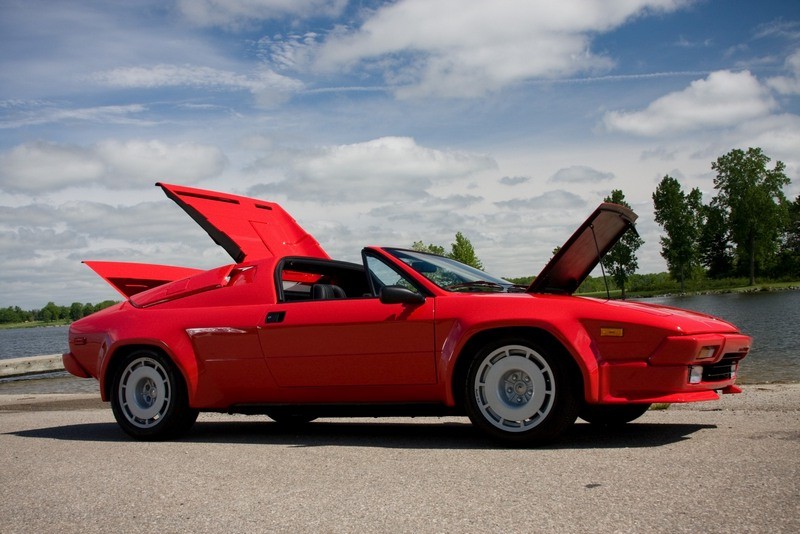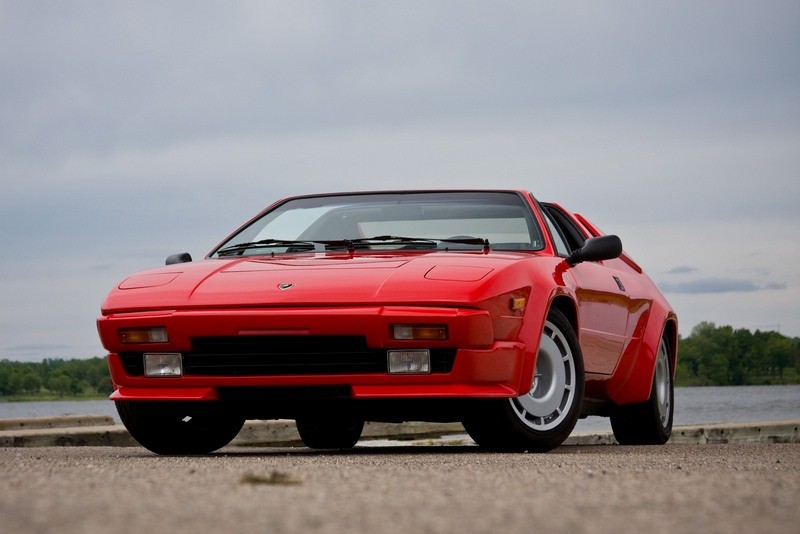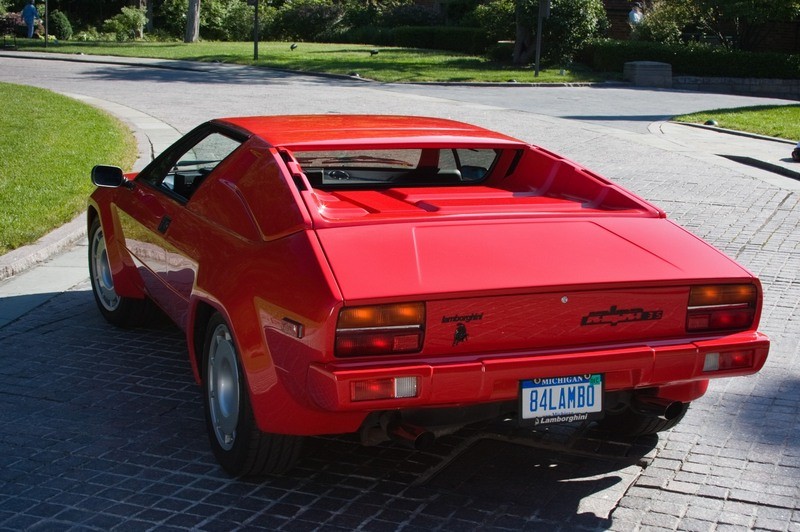 Every lens on the car has been replaced will all new gaskets. Every piece of chrome from the ash tray to the rear tail lamps has been removed and replated. The door/trunk lock cylinders were removed and the stainless polished. The front grill, wiper arms, mirror base, door handles, targa top hardware have all been color matched and striped/powdercoated for robustness...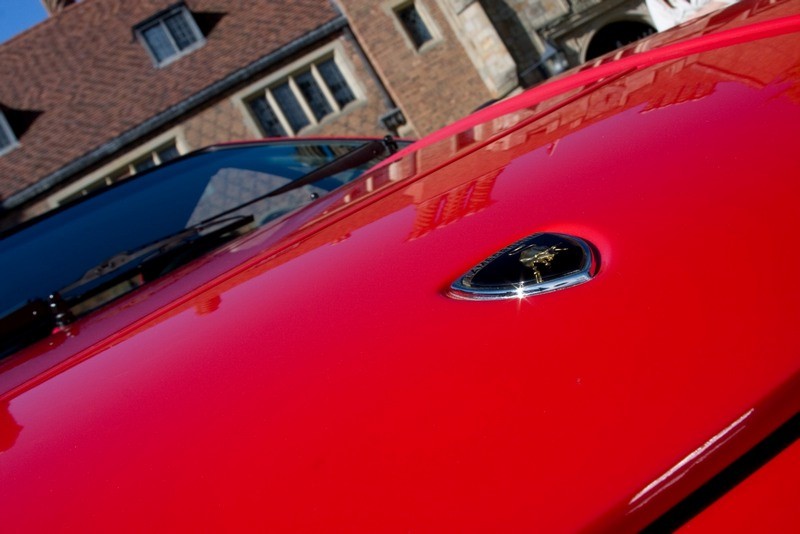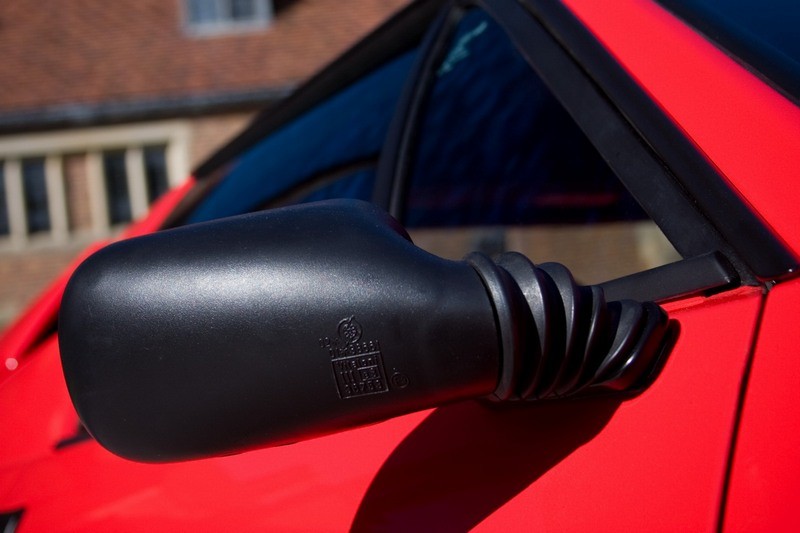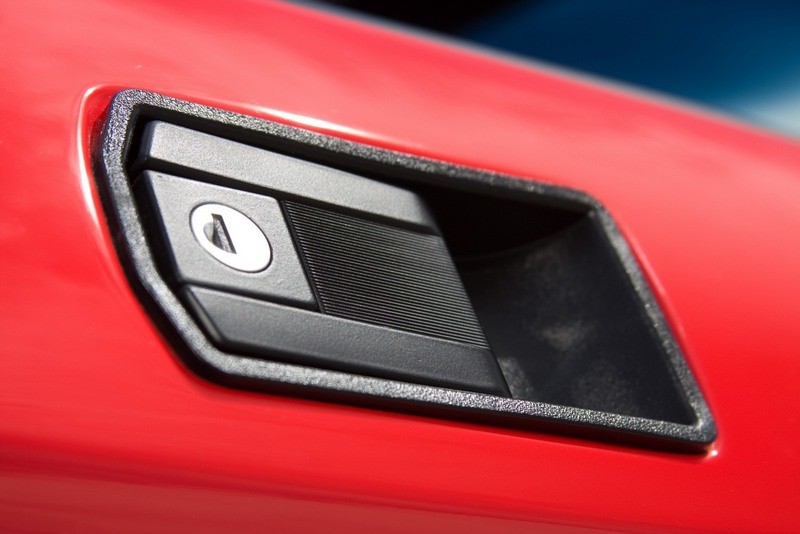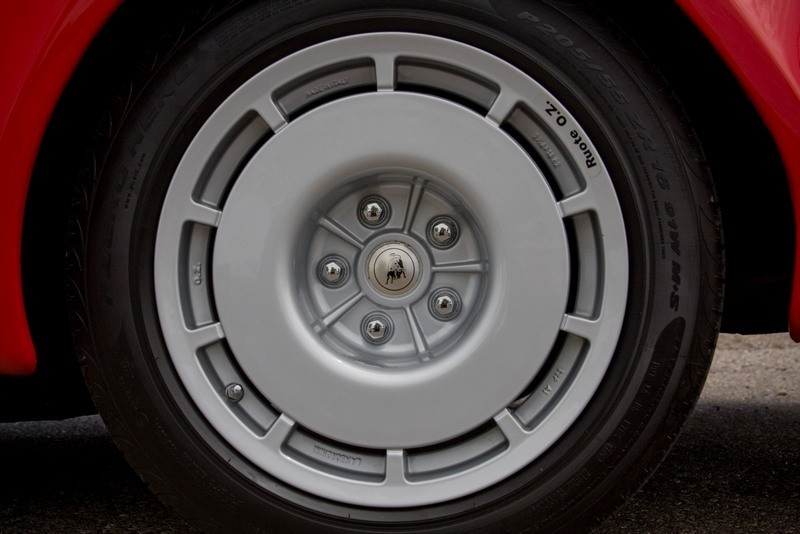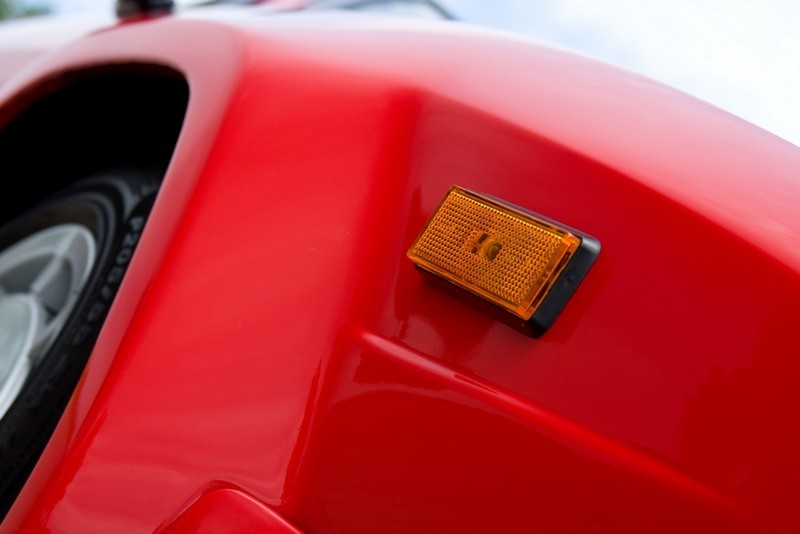 Still more photos of some of the smaller details. The lenses were replaced and the exposed stainless screws polished. The wheels were color matched and powdercoated with new emblems and decals. The lugs were re-chromed...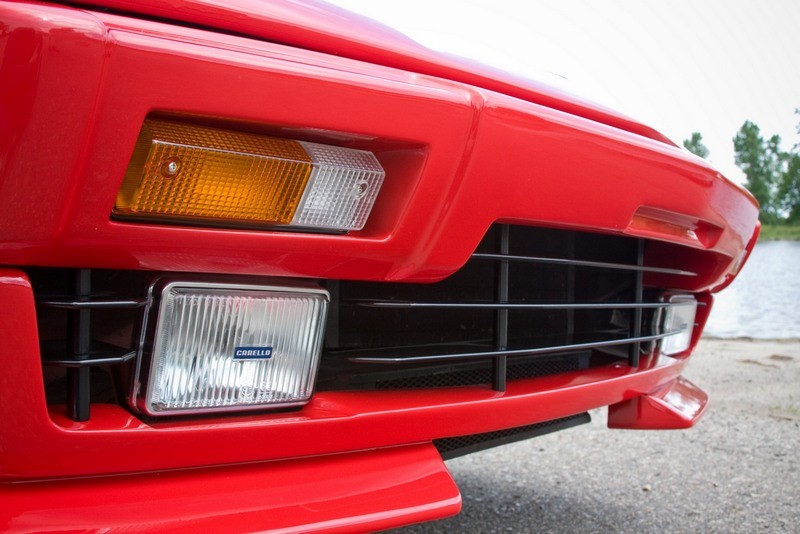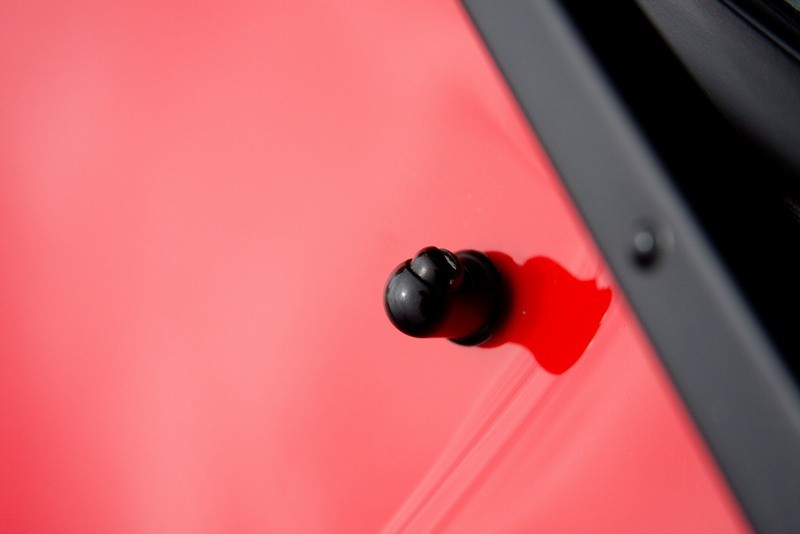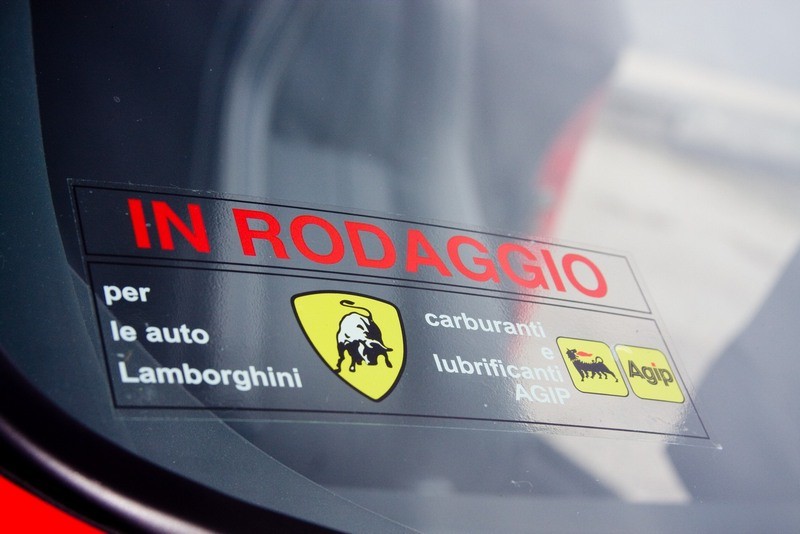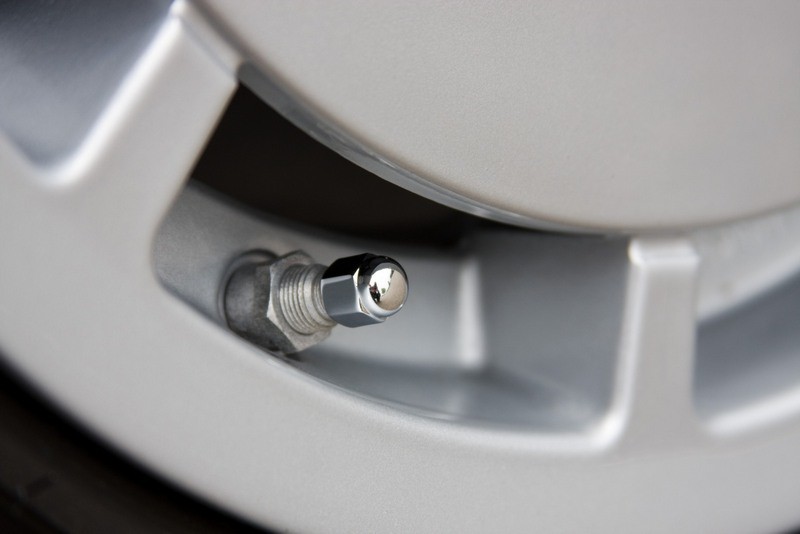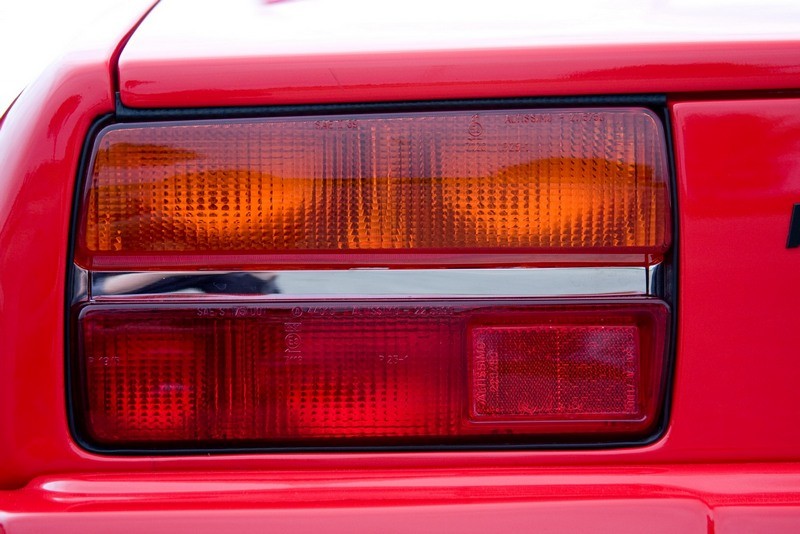 Some more photos of some of the smaller resto details. New decals were fabricated for the engine comp and the front windshield. The trunk "weight plate" was restored. Interior bits such as the park brake assy and shift knob were re-leather wrapped...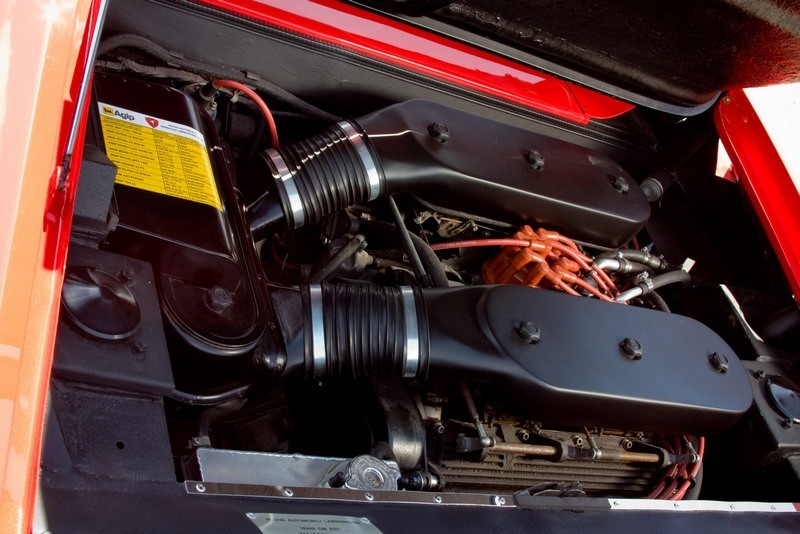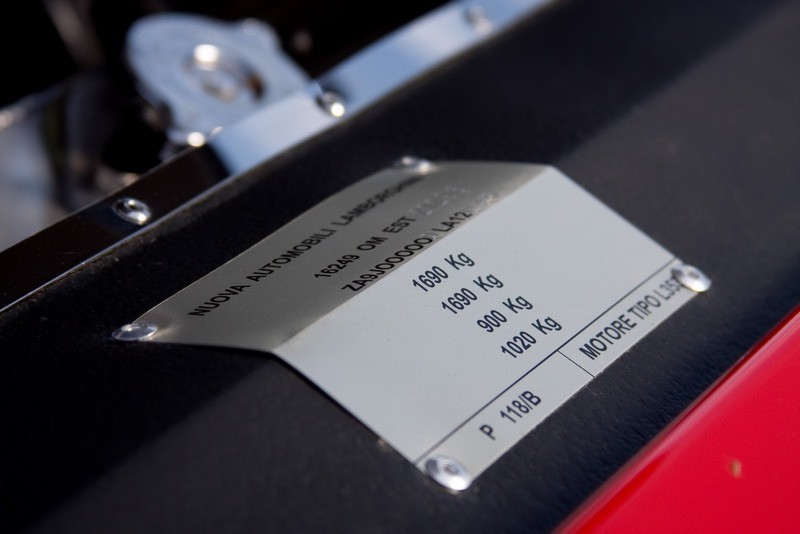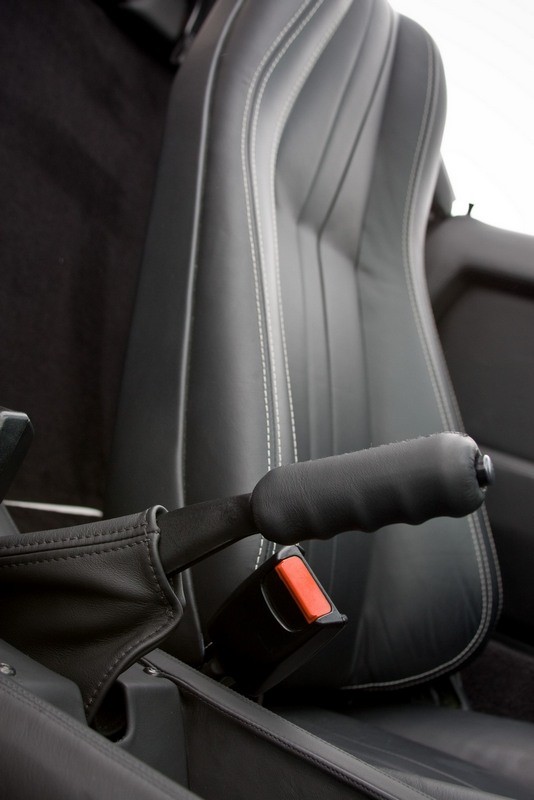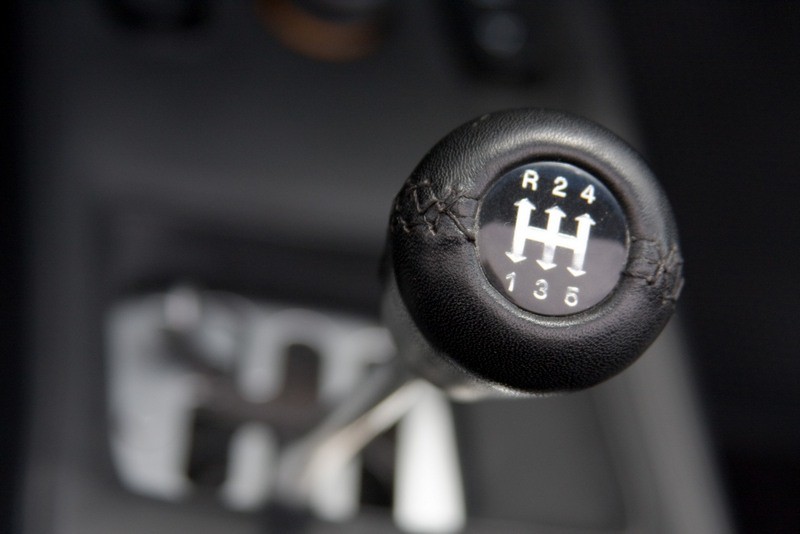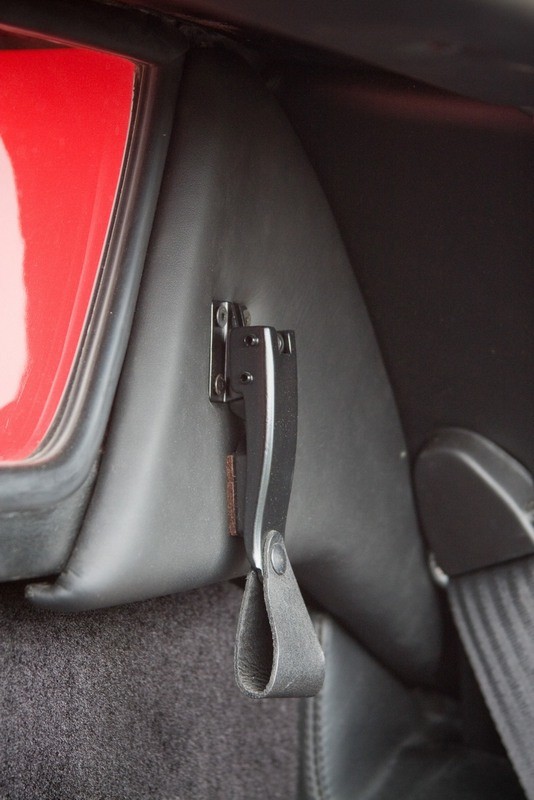 Thanks to everyone for letting me "show off" the Jalpa... it was a lot of work and damn near killed me. I don't live near many "car guys" so it's nice to be able to post some pictures on a forum with fellow enthusiasts. At any rate, I hope to be more active in the future and post some additional tech articles and stories regarding our two Lambo restorations. Thanks again!