Installed Chicken Coop Roof Rack Floor *Pics* by Street Wolf
By diyauto
You must be logged in to rate content!
Installed Chicken Coop Roof Rack Floor *Pics*
Compliments of Street Wolf @ https://landroverforums.com
3-30-2009
Finally got around to ordering myself the chicken coop floor a little of a week ago and put it on a few days ago. Works just as good, if not better, than anything else you could really do for a floor up there.

Looks great too.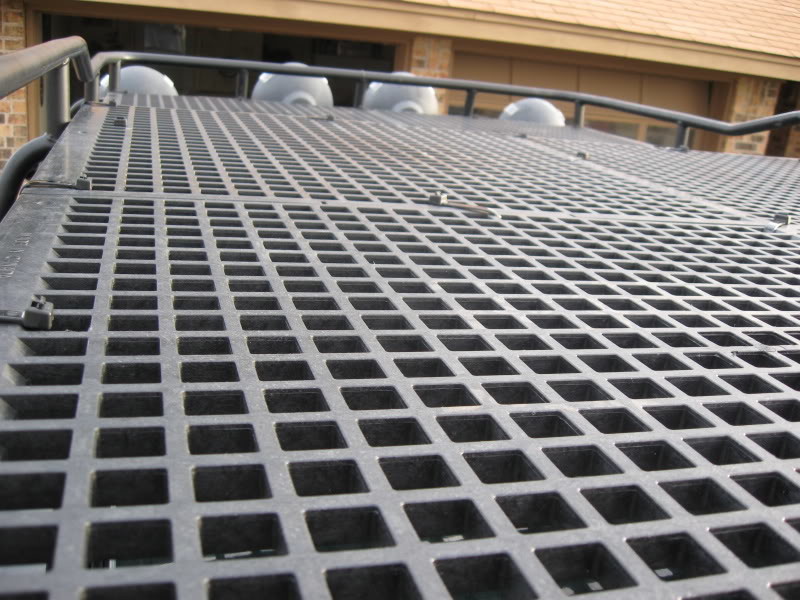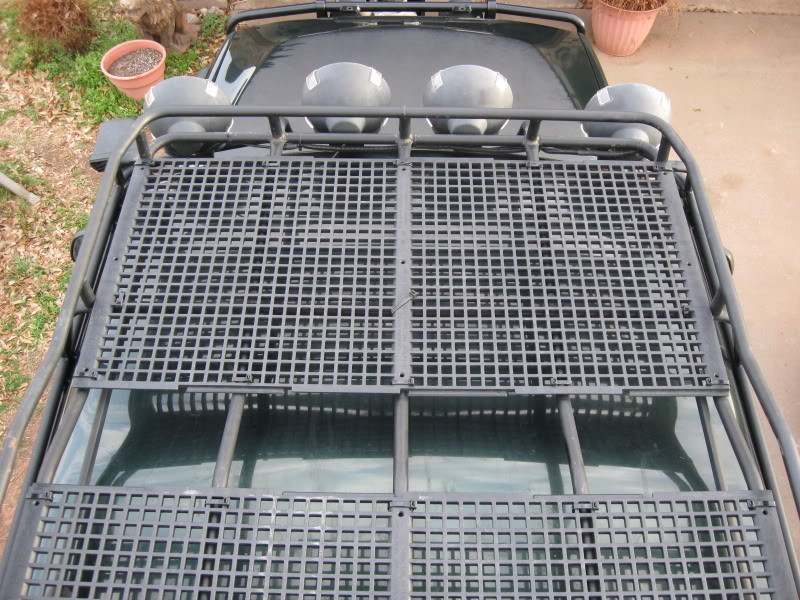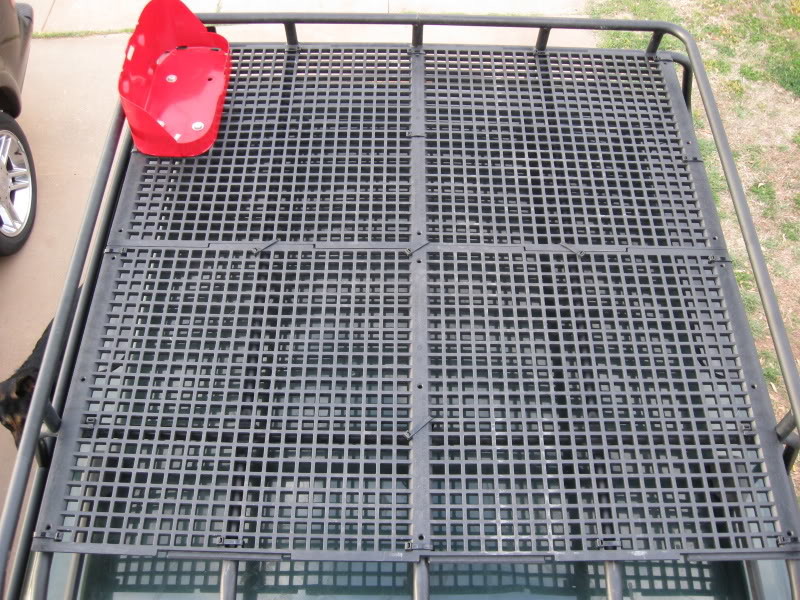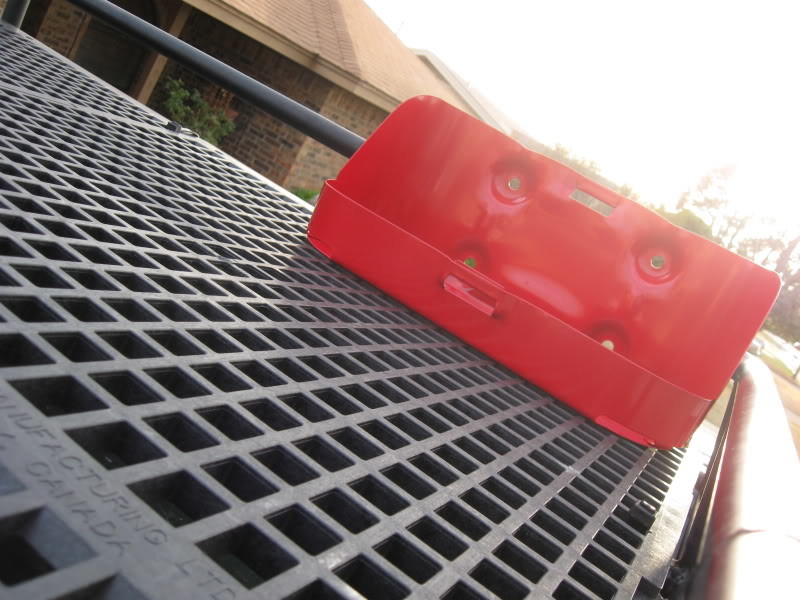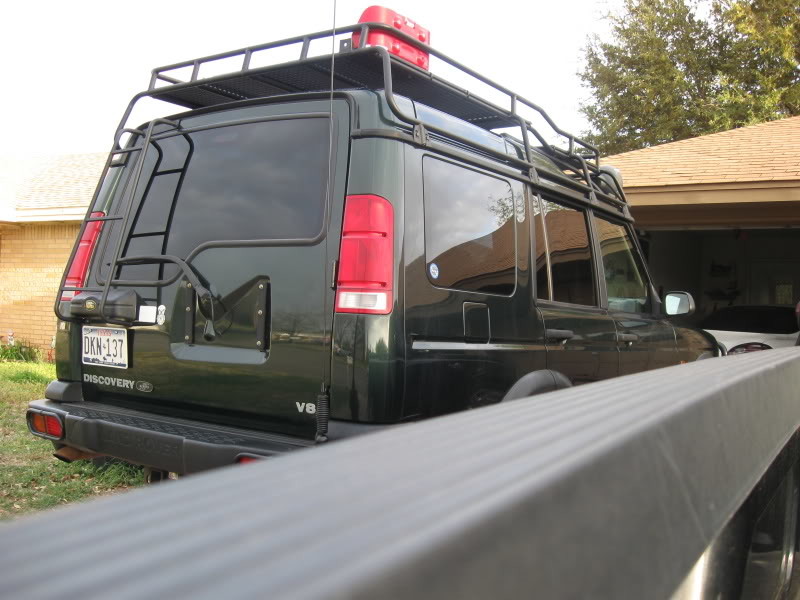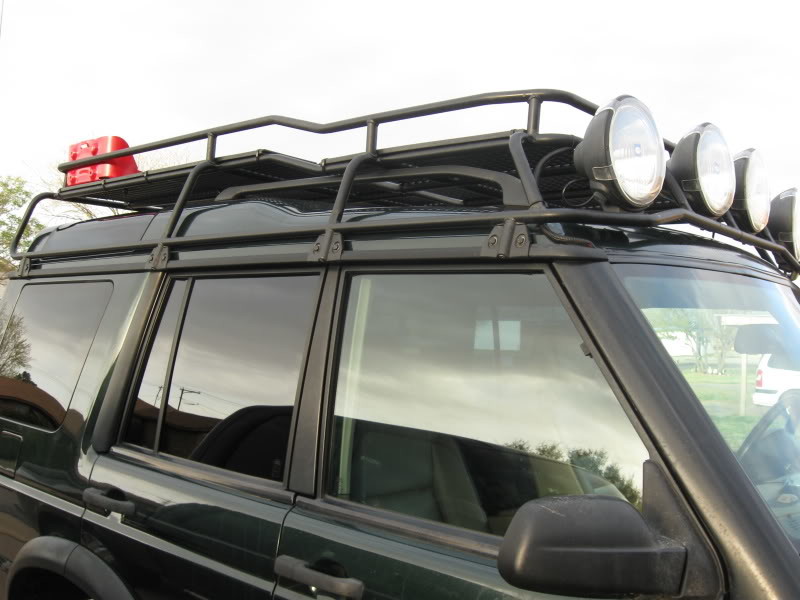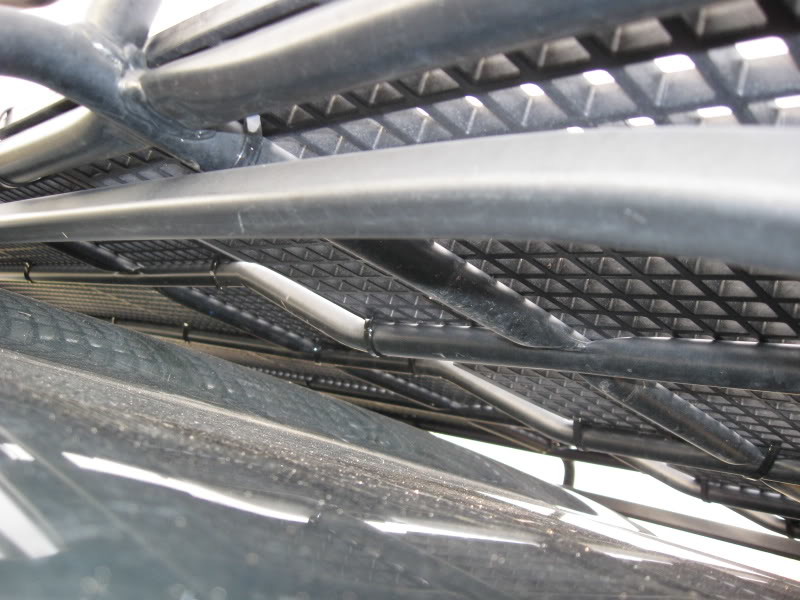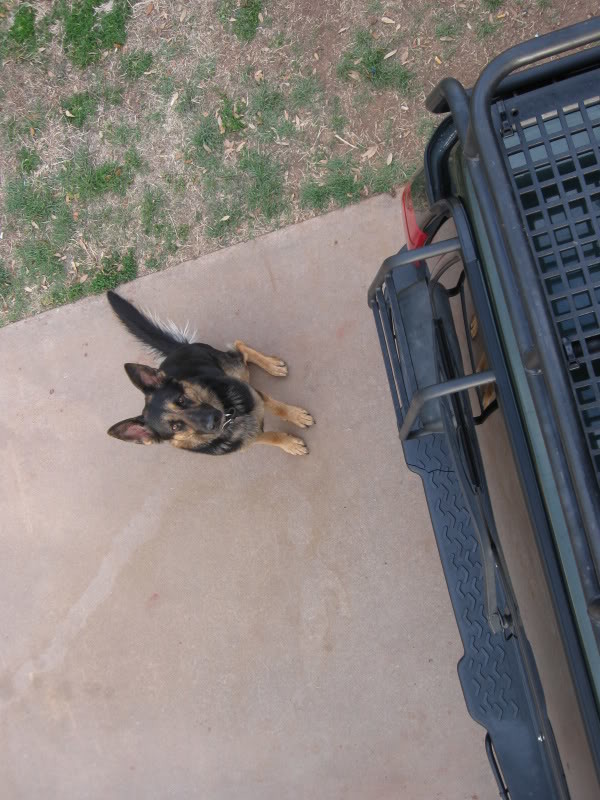 Thanks for the compliments.



And yeah, the jerry can only stays up there when we're taking a trip of some sort. No point in keeping it there everyday just to drive around town and get stolen like you mentioned.

https://landroverforums.com/forum/sh...ad.php?t=20929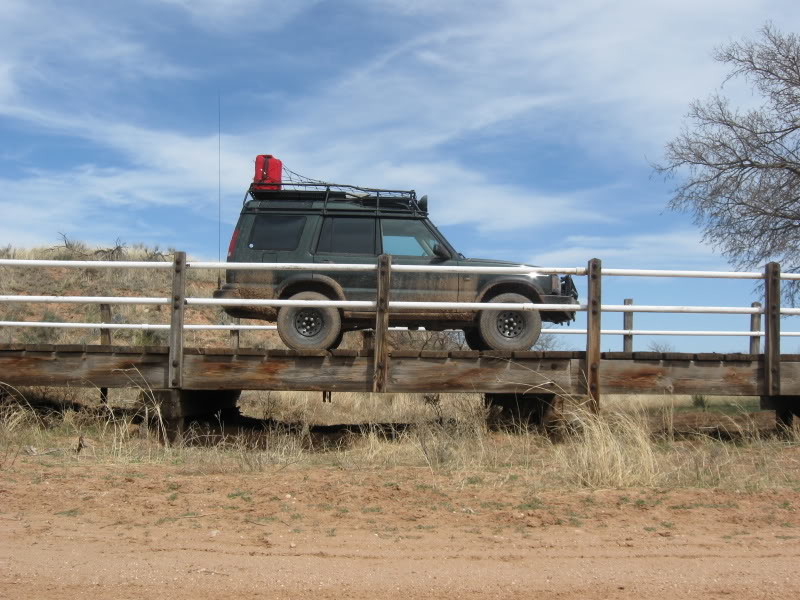 3-31-2009
Here ya go hazlet- http://www.farmtek.com/farm/supplies...roductId=20251

You can either order three pieces like I did and leave the 'bump' in the rack uncovered, or you can order four pieces, cut one in half, and lay it there.