Builds
98 GS400 Mod Journal by smoothe0033
By diyauto
You must be logged in to rate content!
6 minute(s) of a 17 minute read
98 GS400 Mod Journal
Compliments of smooth0033 @ www.clublexus.com
12-12-2011
Hi All,
I wanted to create a thread to introduce myself to CL members. I purchased my 98 GS400 w/ Nak Nav in Dec of 09 for about 5k. Since then I've done the basic mods like tinted windows and 20" wheels. Nothing big but everywhere I went I got complemented on how nice my car looks. No one believes it's a 98 model. Only had 1 previous owner and they must have been single w/ no kids or pets.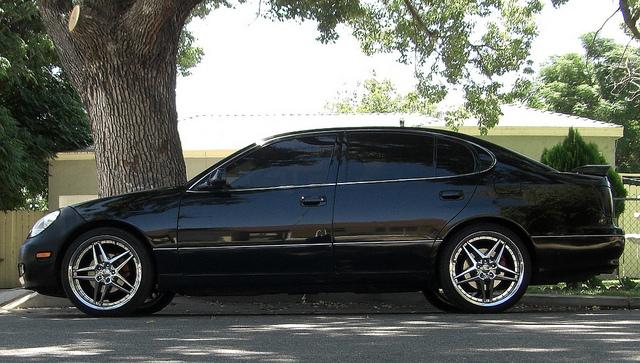 I joined CL when I had to find out how to program a new key I purchased from Sewell. I have to admit once I found this site I was just enamored with the amount of mods and the amount of knowledge available on these threads by the members of this site (I used to be a member of acurazine.com when I had my 04 Acura TL six speed and loved that site as well). So when my GS4 was recently in a fender bender, (my bro got rear ended by a suburban) I decided it was time to make some MAJOR mods to my ride. The accident took place end of Aug. 11.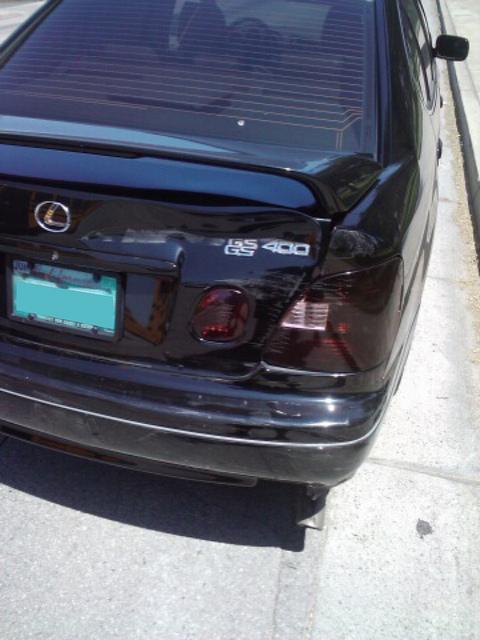 Since the accident I've been researching on here trying to find the right suspension set up for me, right body kit for me, the right wheels for me, the right audio setup for me, the right exhaust for me & finally after months of reading and reading and reading and looking and googling and asking and wondering, just watching my car sit at the body shop and not being able to drive it. I have purchased just about near all the parts i want for my ride and its at AK1 in Montclair, CA with Chris who promises me that when this car is finished it will feel like new and look better than new!
First, Lets start engine:
New:
Radiator, Reservoir, Thermostat, Water Pump Kit, Timing Belt, Serpentine Belt, Power Steering Pulley, Valve Covers, Optima Battery, K&N FIPK, HKS Exhaust, Serviced the transmissions now 3 times this year so the transmission fluid is as pink as strawberries (had to chage a solenoid & sewell kept sending the wrong solenoid, Darrel @ Sewell listened to me and worked with me and finally got the right part to my hands in the process I helped them update their systems with the correct part no., now if you look on sewellparts online you will see a picture of solenoid no. 4.)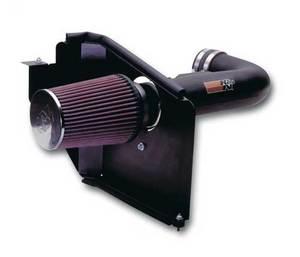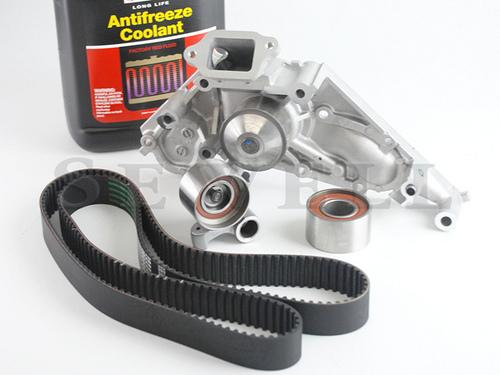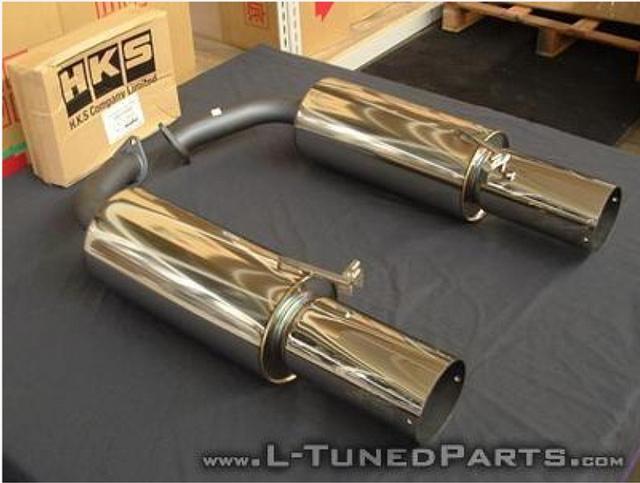 Suspension:
New:
Tein CS coilovers, Tein EDFC, TMEngineering Control Arm Bushing Kit, Lower Ball Joints, Steering Bushing Kit, Exact Motorsports RCA Front & Rear Kit, LS400 Brake Calipers, StopTech Rotors, TRD Blue Front & Rear Sway Bars, TC Strut Bars, 20" 3 piece Lsportline Model 2 wheels (20x10 in 285/35/20 & 20x8.5 in 245/35/20) (I want to thank "RMMGS4", I love the way his car sits and went with his setup)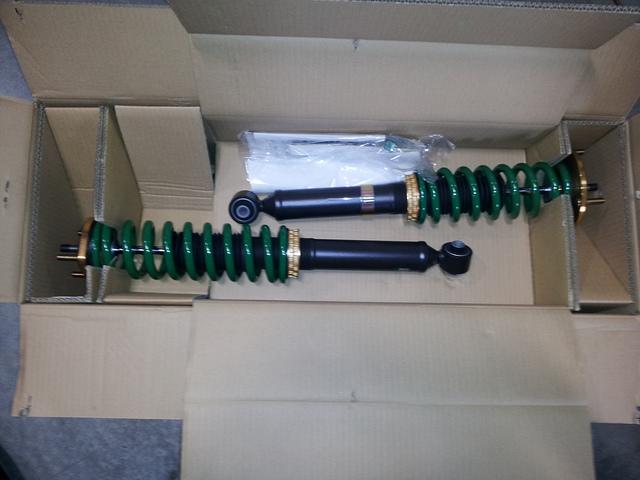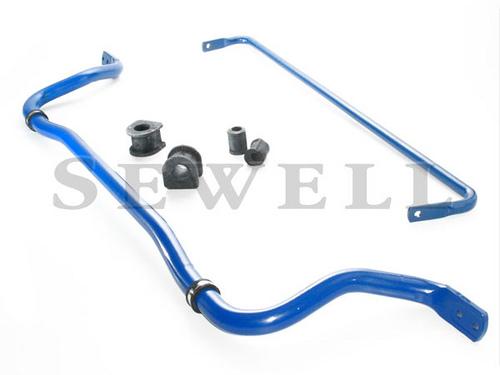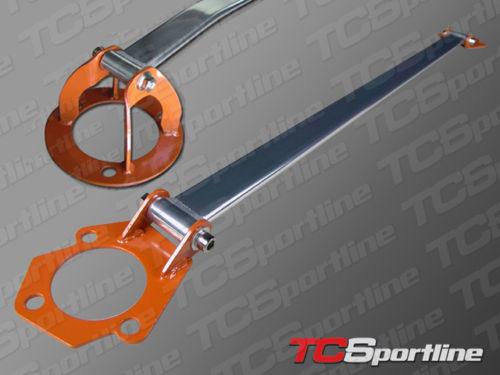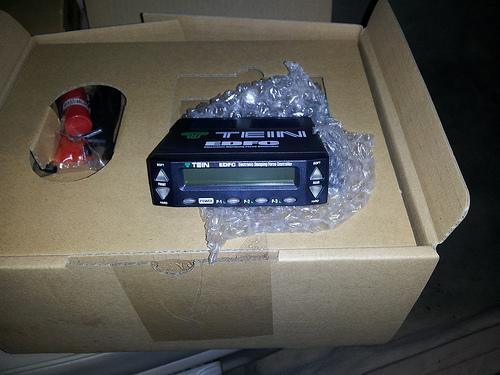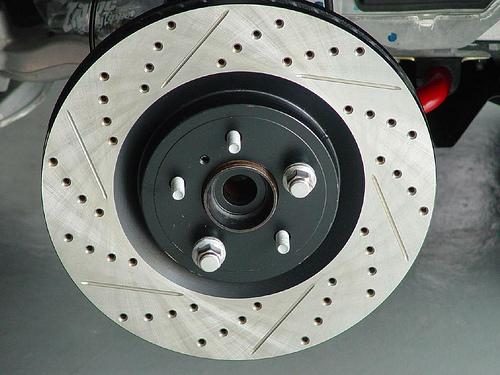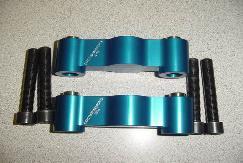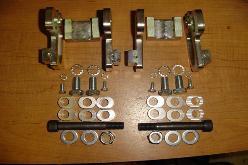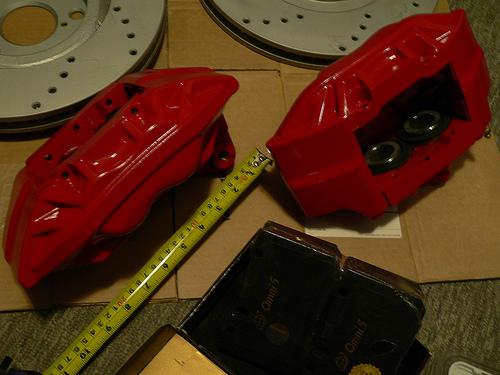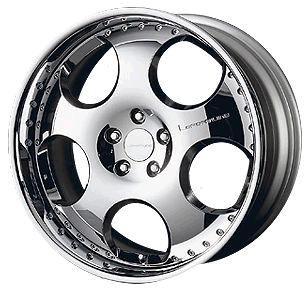 Body
New:
VIS Speed Body Kit, VIS Carbon Fiber Hood, TRD Hydrographics CF Grill, Smoked Tail Lights, JLC Custom Built HID Projector Lights (Peter hooked them up!), Roof & Trunk Spoiler & Window Visors. AK1 in Montclair will be doing the full scope of work, from all the mechanical to the complete body work & custom black paint. I will be taking the car back to JLC in Monterey Park to get the head lights wired by them to get it installed properly.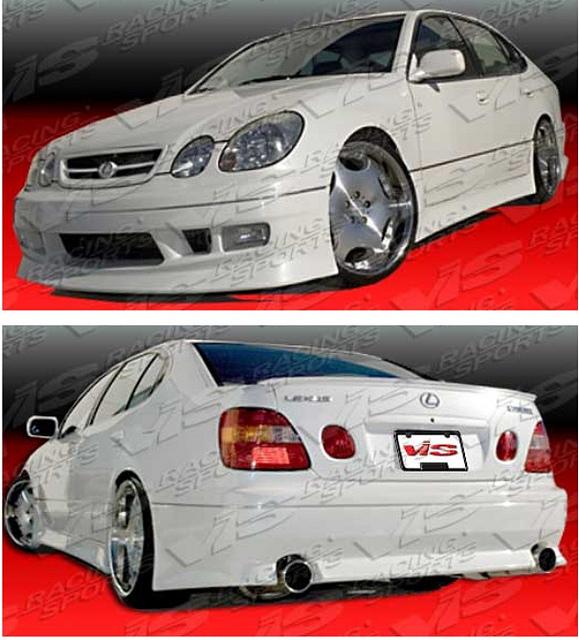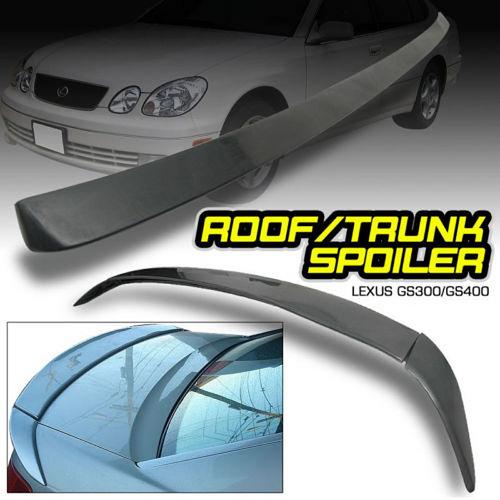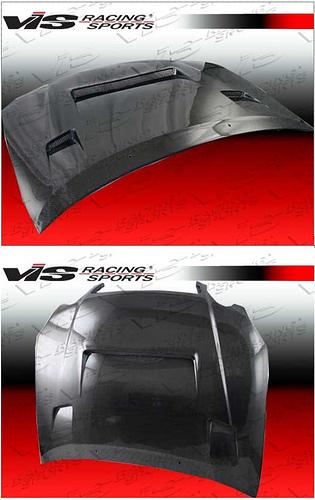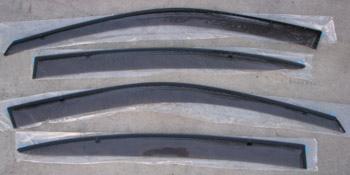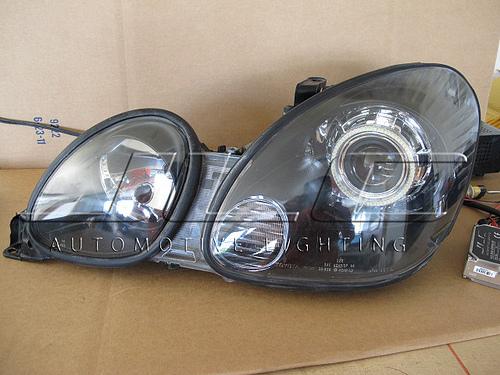 Finally,
Audio Setup
New:
NavTool, Prestige 2-way alarm w/ Remote Start (wish I could get a luxlink), Removing tape deck and installing new flip out DVD hu, bluetooth, rearview camera, new component speakers (all four doors & purchased the car adapter pvc so it will be a seamlessly replacement), replacing the sub with a shallow mount fosgate and running the speakers off a kappa five channel amp, metra fm modulator. I'm taking a note from member "InpsiredGS" and making this install so i'm able to hook up my phone and watch netflix or hulu plus on my oem navigation screen.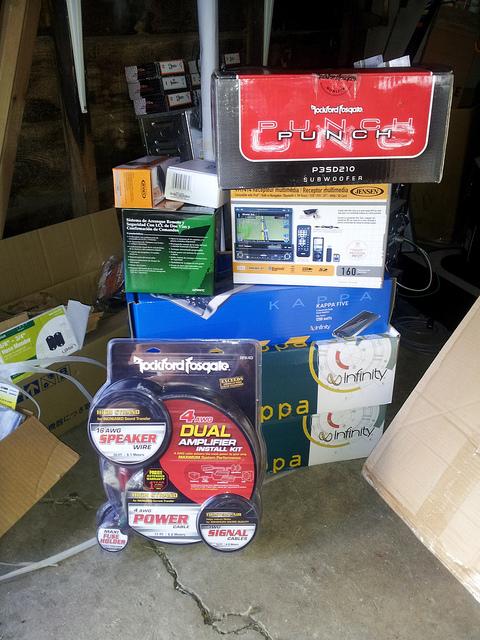 The car should be finished at AK1 before Christmas and then off to JLC, then to WestCoast Tinting in Berdoo to let another Chris work on my Audio setup. I hope to be 100% complete by the beginning of the year and be able to come out to the So Cal meets w/ my new ride. I for sure will want to go to a couple in the 909 area.
Thanks for helping me out along the way even if you guys didn't know it. I appreciate all the help!!