Builds
My GS430 build….Supercharged!!! by LALEX1
By diyauto
You must be logged in to rate content!
4 minute(s) of a 11 minute read
My GS430 build.....Supercharged!!!
Compliments of LALEX1 @ www.clublexus.com
10-26-2011
***6 New Videos.... post #55*****
*2 videos at end of the 1st post*
I decided to start a build thread for my car. I expect to have everything finished by the end of the year, or january at latest.
I'll post a pic of my car as it use to look, and how it looks now.
This is my plan for the car
Get car properly tuned
redo intercooler piping and unit
install new bushings, rear bbk, suspension accessories
paint entire car and install new bumpers
redo interior,
redo stereo in trunk
wheels
(not in that particular order)
I will post pics as I go.
So far my car has had the following done/installed
Tein cs coilovers
Dynaudio speakers all around with rf 360.2 and 3 ppi amps in trunk
led tails
ugo roof spoiler
jp spoiler (unfortunately a rep)
vaistech unit
lux link sens-o-shock and remote start unit
Rmm supercharger
haltech interceptor unit
ppe headers
Tanabe medallion touring exhaust with new high flow cats custom piping and 3rd cat delete
I have installed everything except the coilovers myself.
Hereare the pics
The way it looked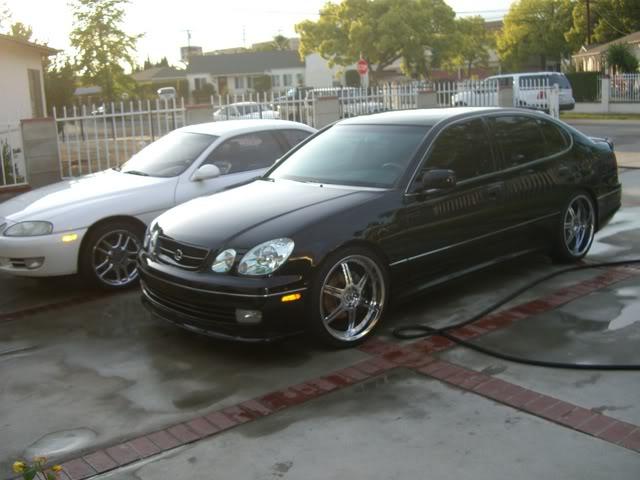 then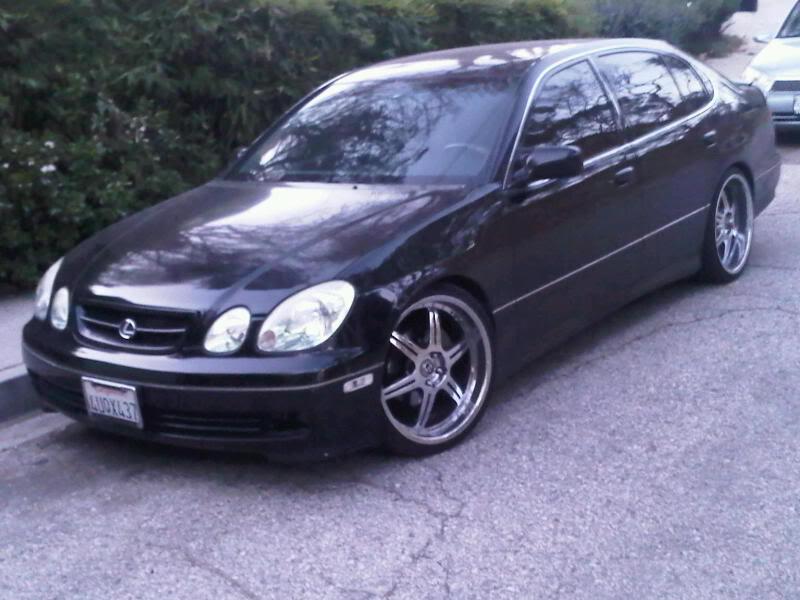 now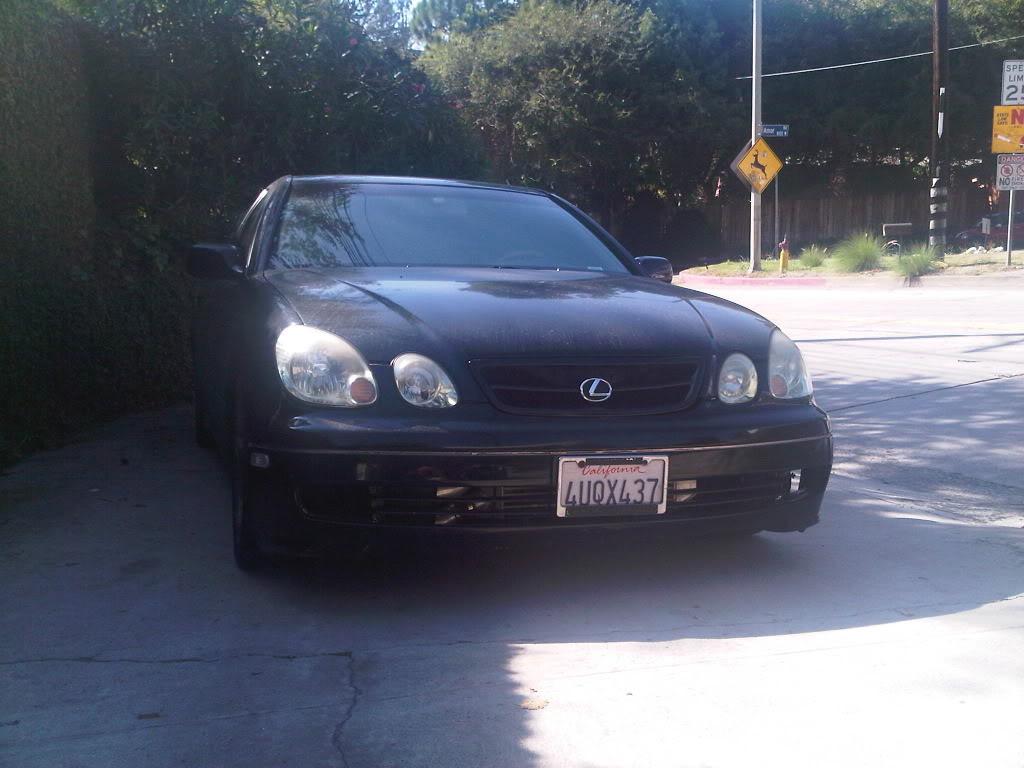 engine work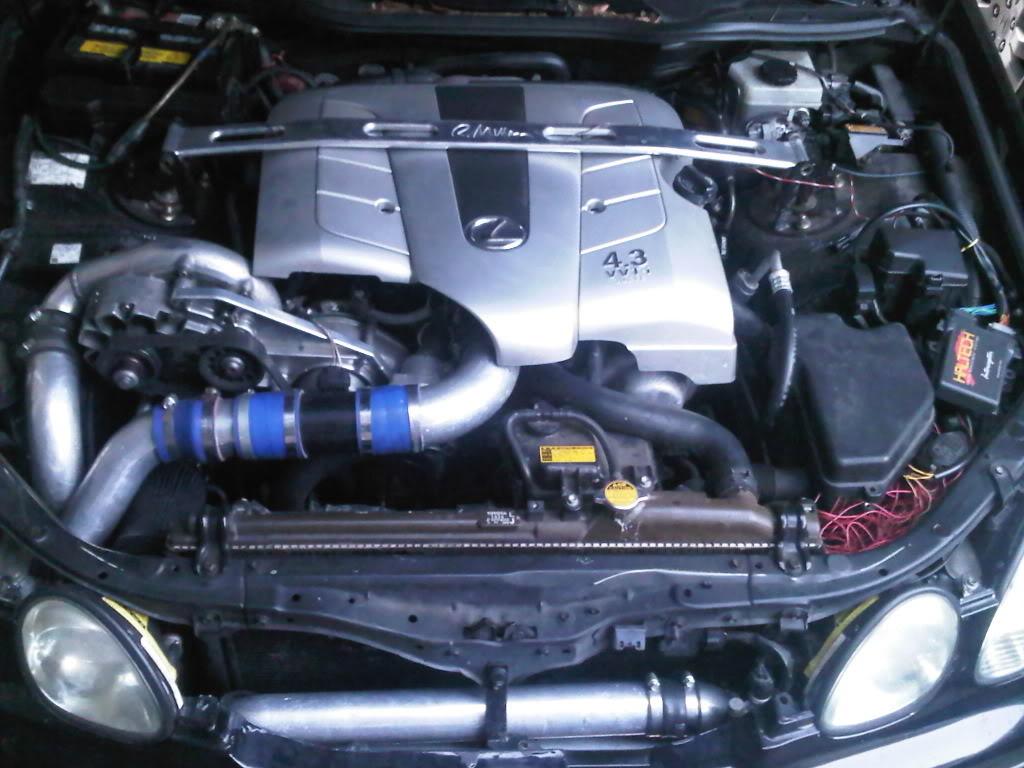 parts sitting around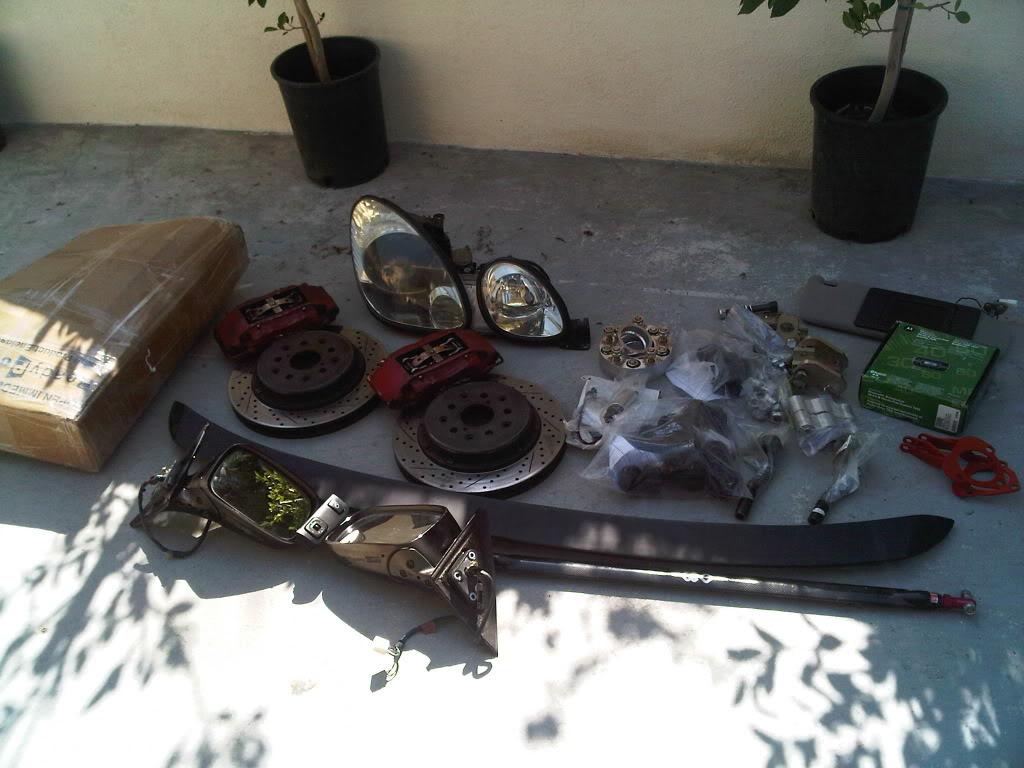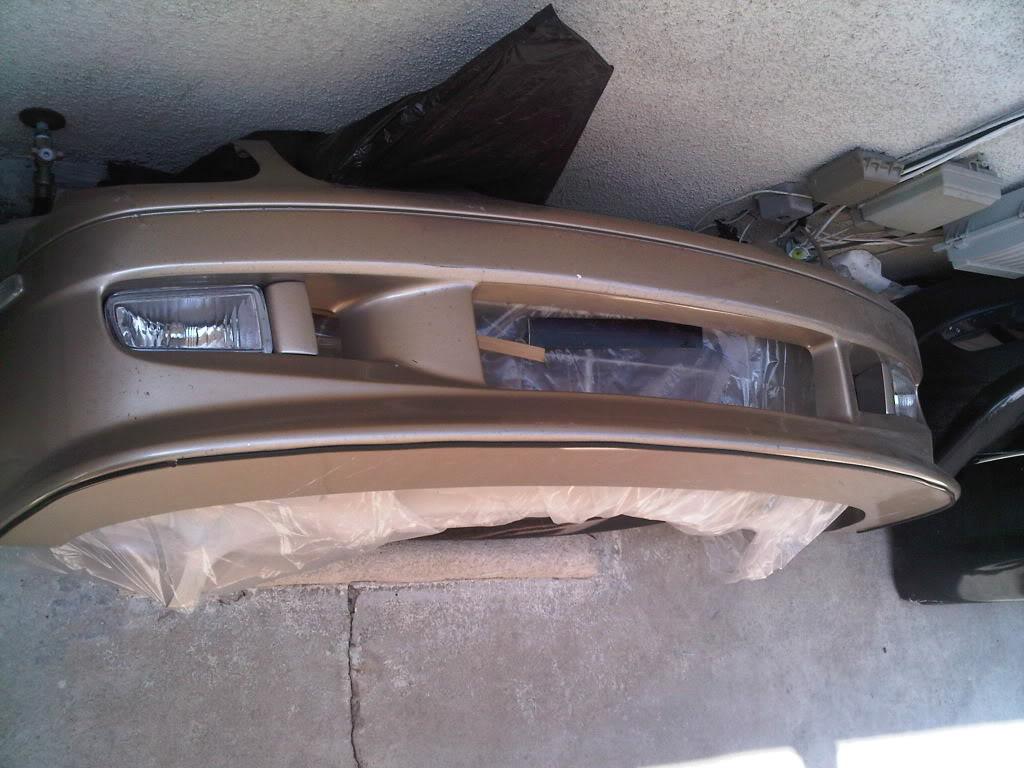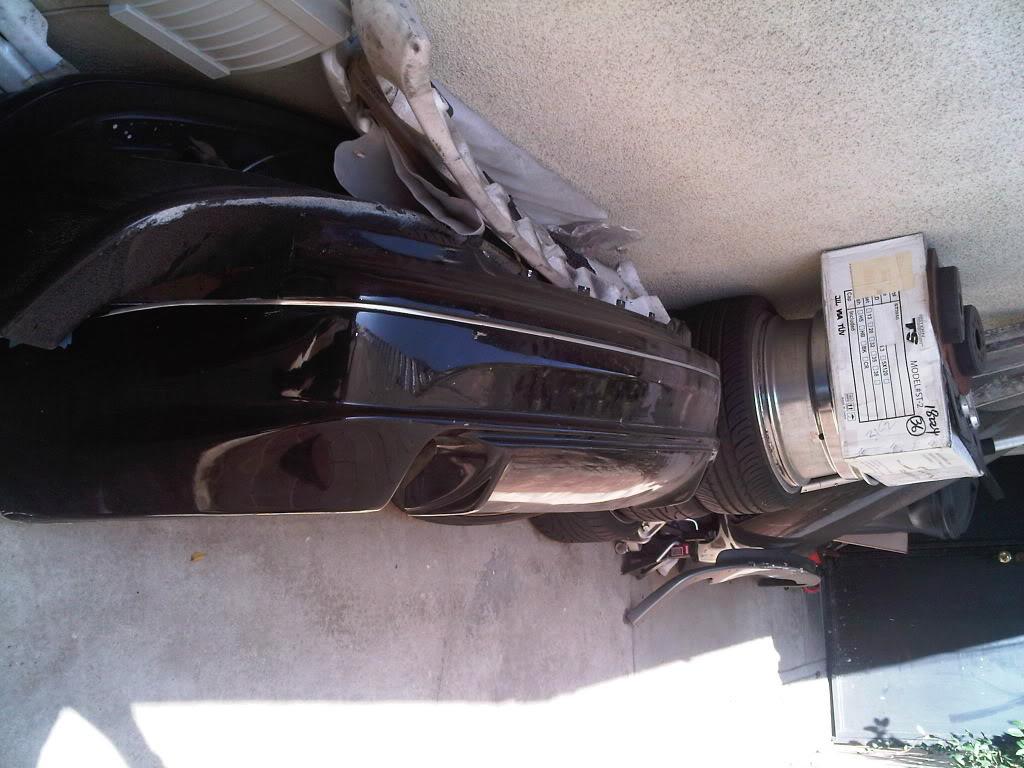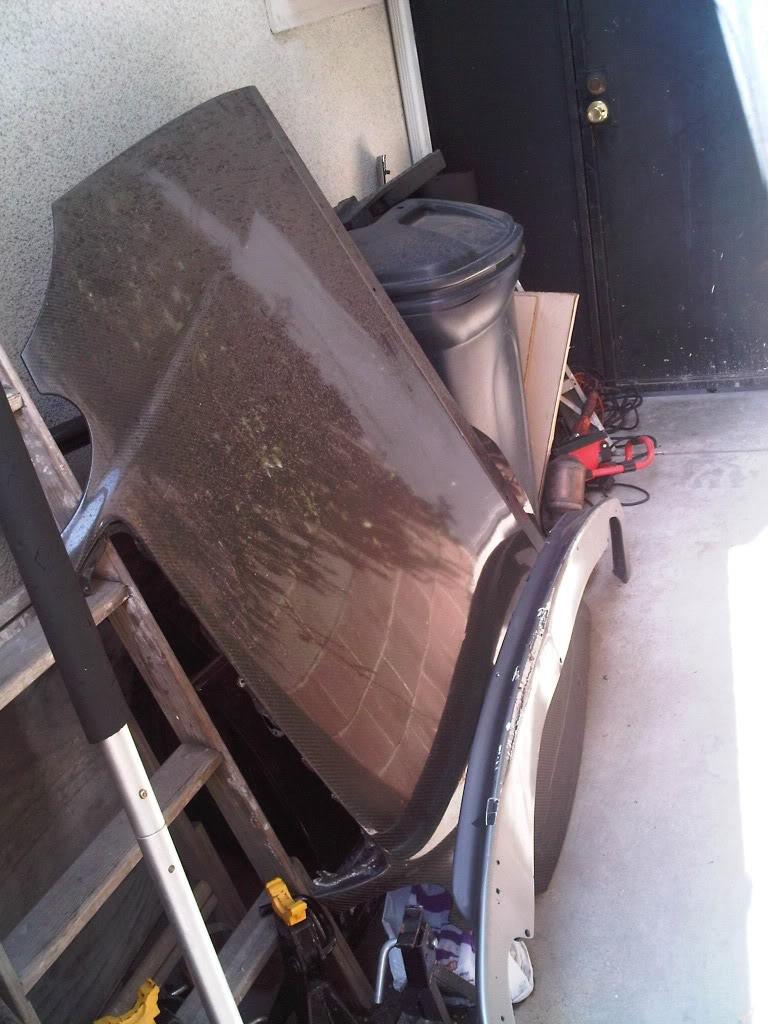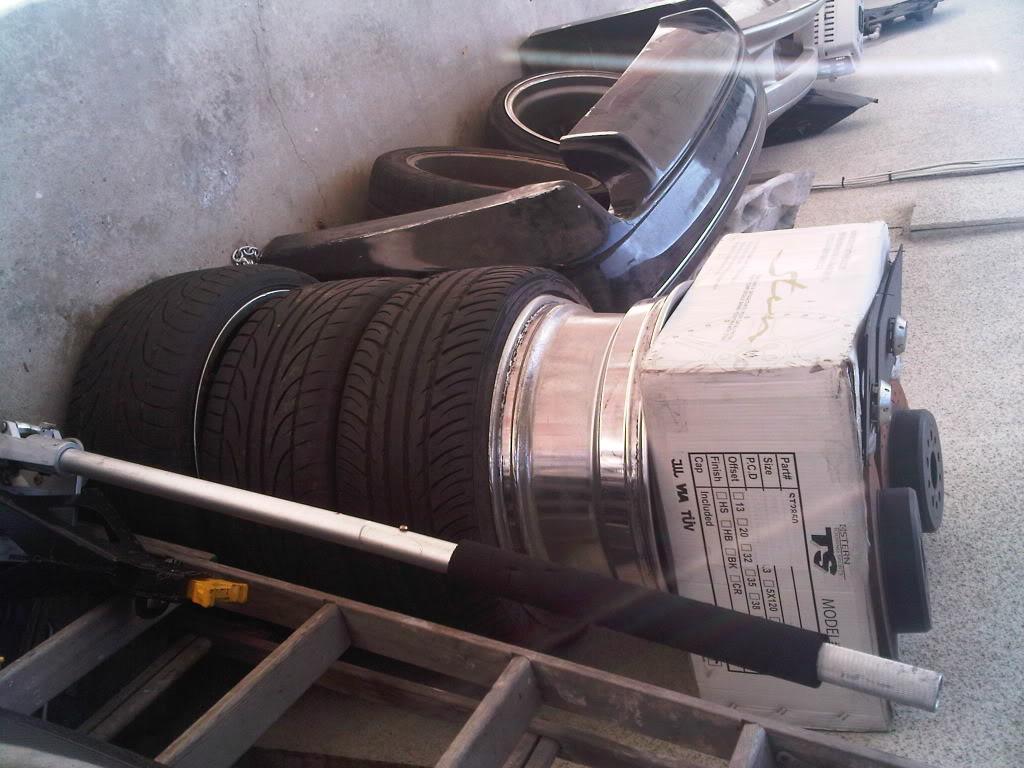 Here is one just so you guys can hear the bov and exhaust
I was going up hill and recorded this on my crappy blackberry. I wasn't trying to mash it just wanted you guys to hear the bov. I'll wait for the tune before I make some good videos.
I had wheelspin right away so I had to let off the gas to grip. Also I didn't power brake at all. just stepped on the gas. Correct me if i'm wrong, but i went over the video on my video editing program and the speedo starts to move at 1.65 seconds, and i hit 60 at 6.49 seconds = 4.84 0-60
Maybe someone else can double check that for me. Either way its a fast 0-60 for having had so much wheel spin and letting of the gas in between shifts. Here ya go!!!
More to come!!!!!!!!!!!!