Builds
Pete's GS400 Build Thread by Sevenevez
By diyauto
You must be logged in to rate content!
4 minute(s) of a 142 minute read
Pete's GS400 Build Thread
Compliments of Sevenevez @ www.clublexus.com
12-20-2012
Hello all. Just picked this up yesterday. Sold my 325Cic last week.
I been amazed by the plethora in this forum.
Heres a pic.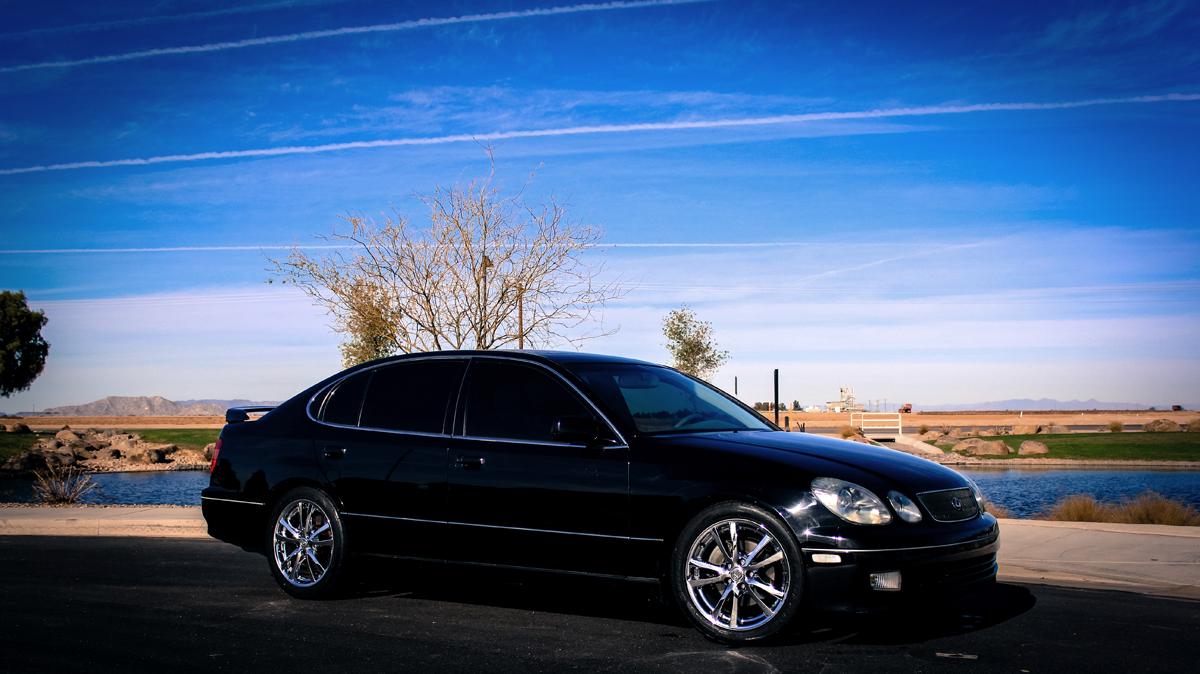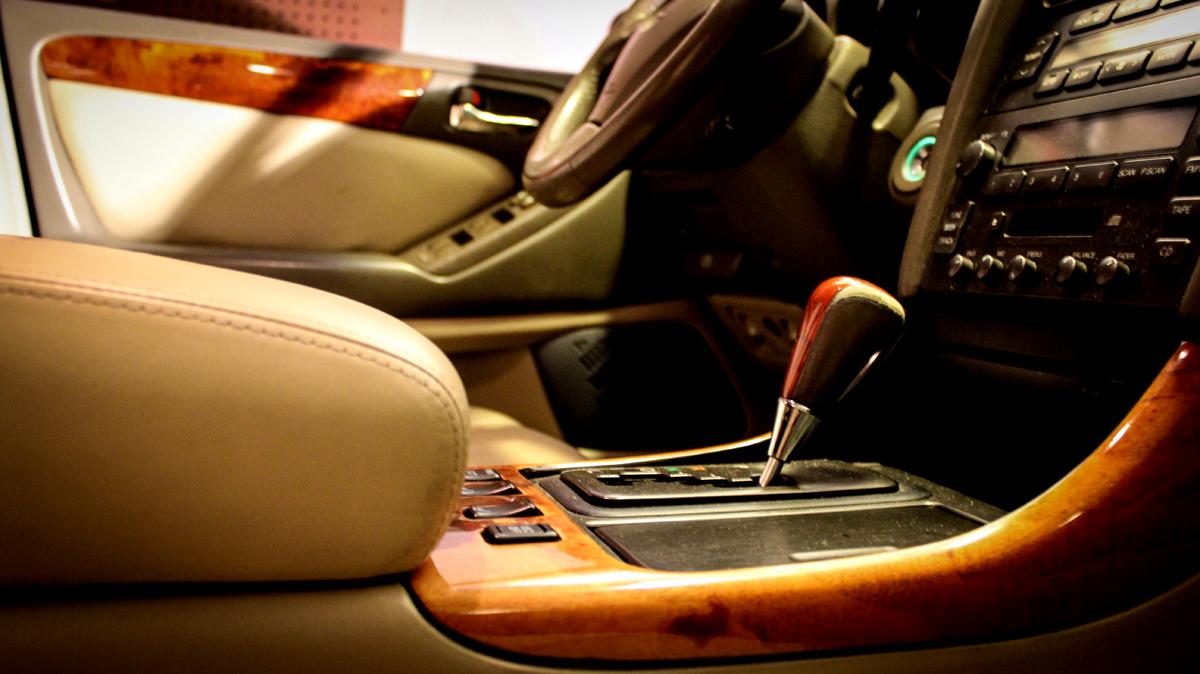 Since DIY's are so awesome in this Forum. I will try to do walk-through's of everything i customize, in hopes to help other's here and give credit to those that gave Me inspiration
12-22-2012
dang. i just noticed all you cats chiming in. Thanks for the Welcome mat. I search and study everything i can in this forum. Before i bought the car and moreso after. Had to sell my BMW to make Christmas and Birthdays for my December kids happen. But, I am glad i got them covered and still ended up with a GS in the long run. Rear Wheel Drive and V8's is pretty much all that is in my garage. The brakes do feel mushy but i feel like i got a warped rotor or something. Imma take the wheels off tomorrow and see what the deal is.
I felt like the car was lowered. I would like the front down like 1 more inch without paying a ton to accomplish it. Seems nothing is EVER low enough for me. Not a fan of the "IS" wheels on her either. But spending $1000's on her immediately isnt really in my budget.

12-23-2012
what a day! im too tired to get drunk.

woke up at 6am, took her to get inspected since she has high miles and i just got her.
They called me an hour later and said all is fine and didn't charge me the fee. amen.
got home, thought, what can i do that wont cost a penny. popped off the stock grille.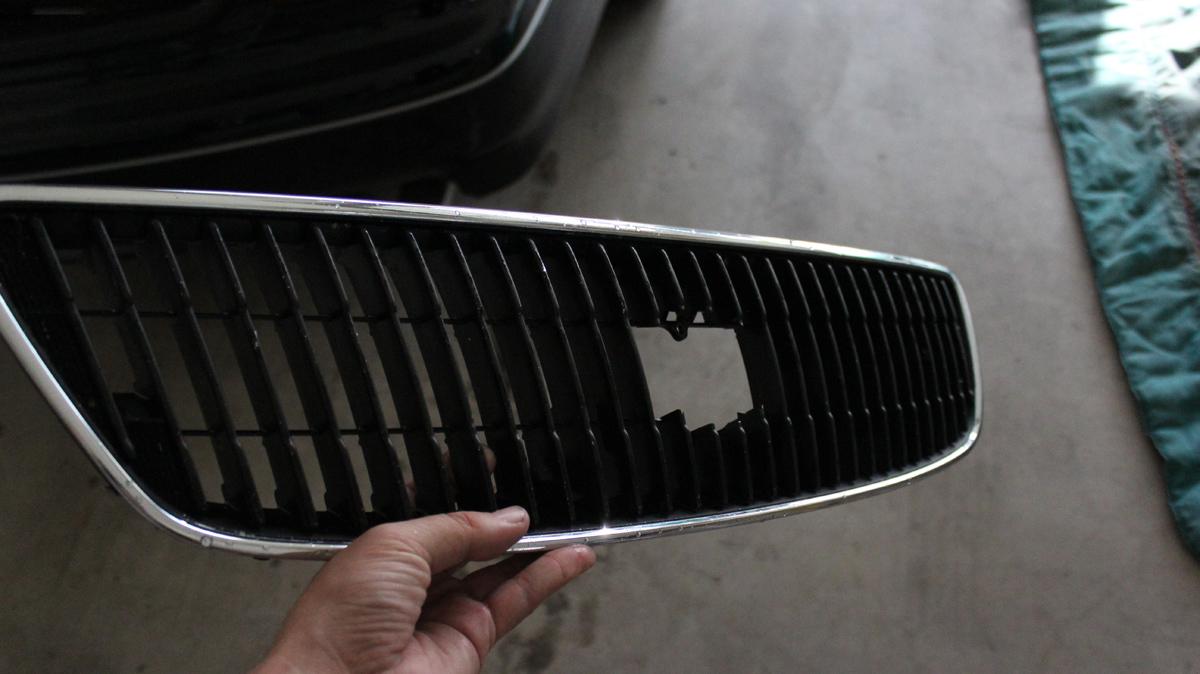 sand, prime, paint black, clear coat, put her back on. much better.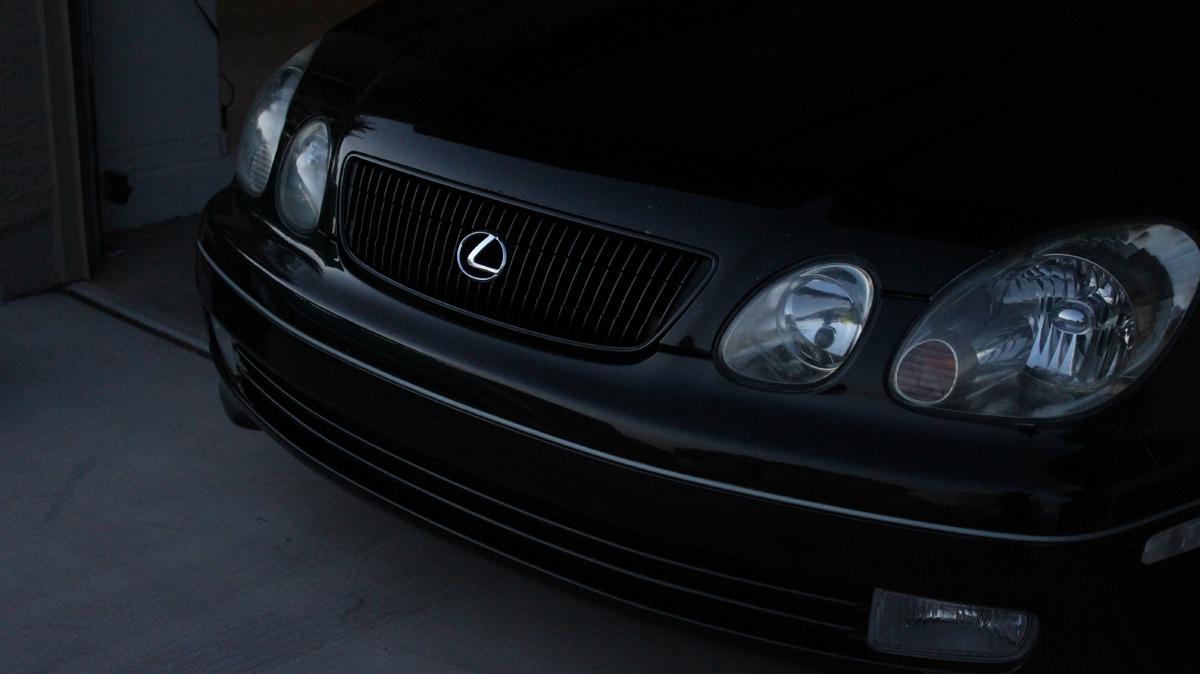 then i replaced the mesh that wasnt on one of the grey ( ugly ) speaker grills. it was in the door sill.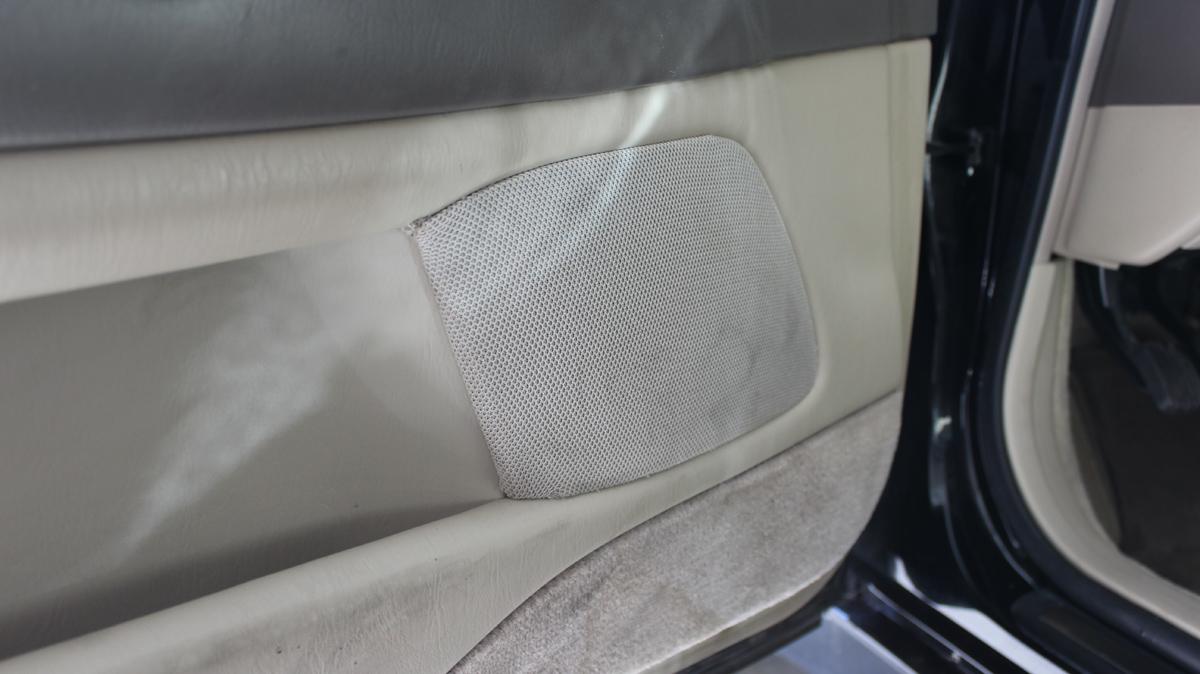 then my buddy pointed out the drip rails were all weathered cracking and grey, so i basically taped off most the car, sand, prime, paint. no more whitish grey ugly look - all black.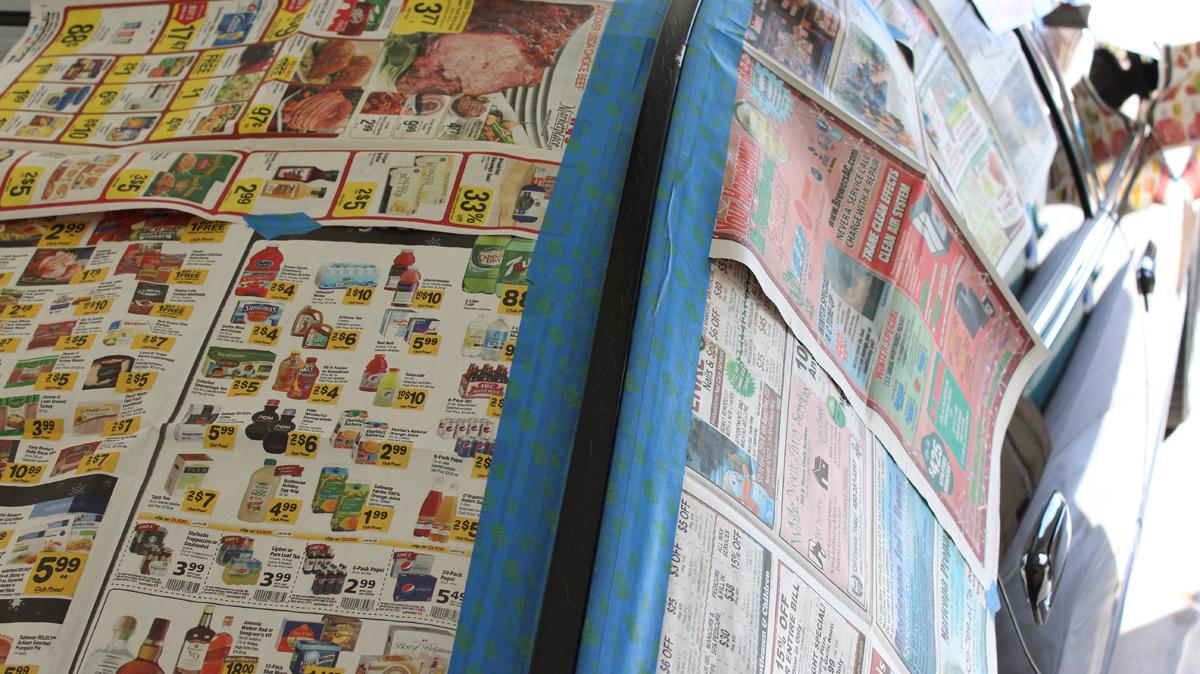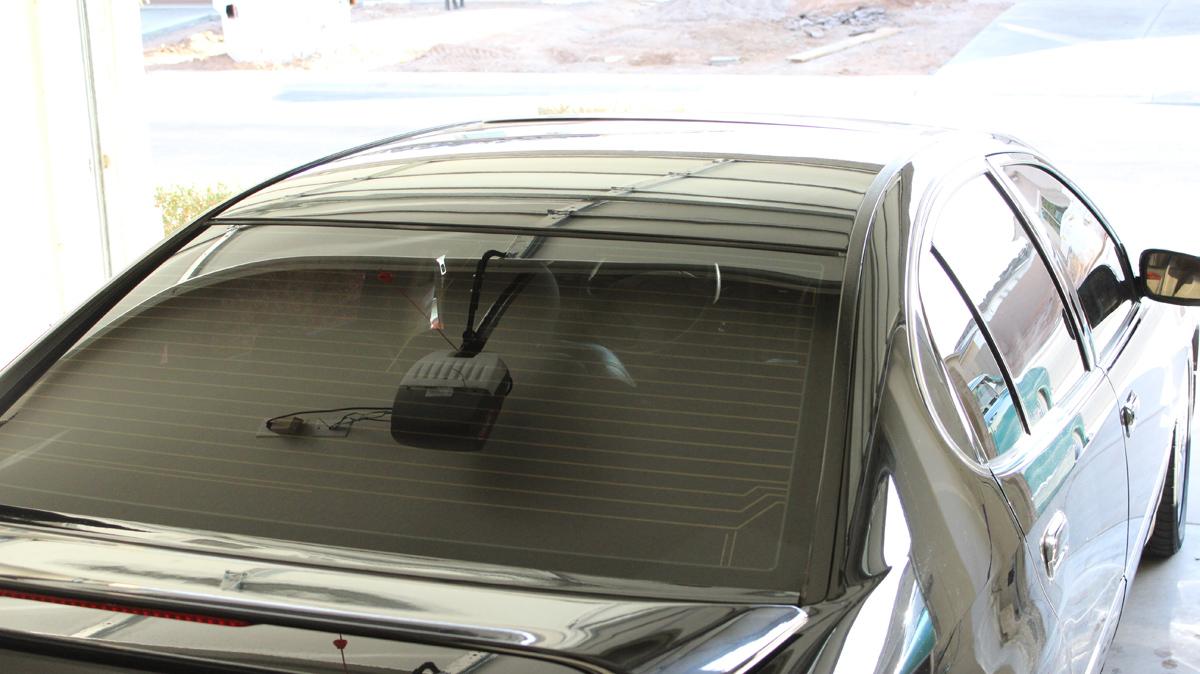 turned around and saw my subs that been in my garage for 4 years. hmm. dusted em off, found my old amp, saw that it accepts hi inputs direct from speakers, so i removed the factory subwoofer ( it was blown ). that was a pain in the asz gettin that thing out. thank god for this forum for removing the rear deck. ran all the wires and hooked that up so now i got subs.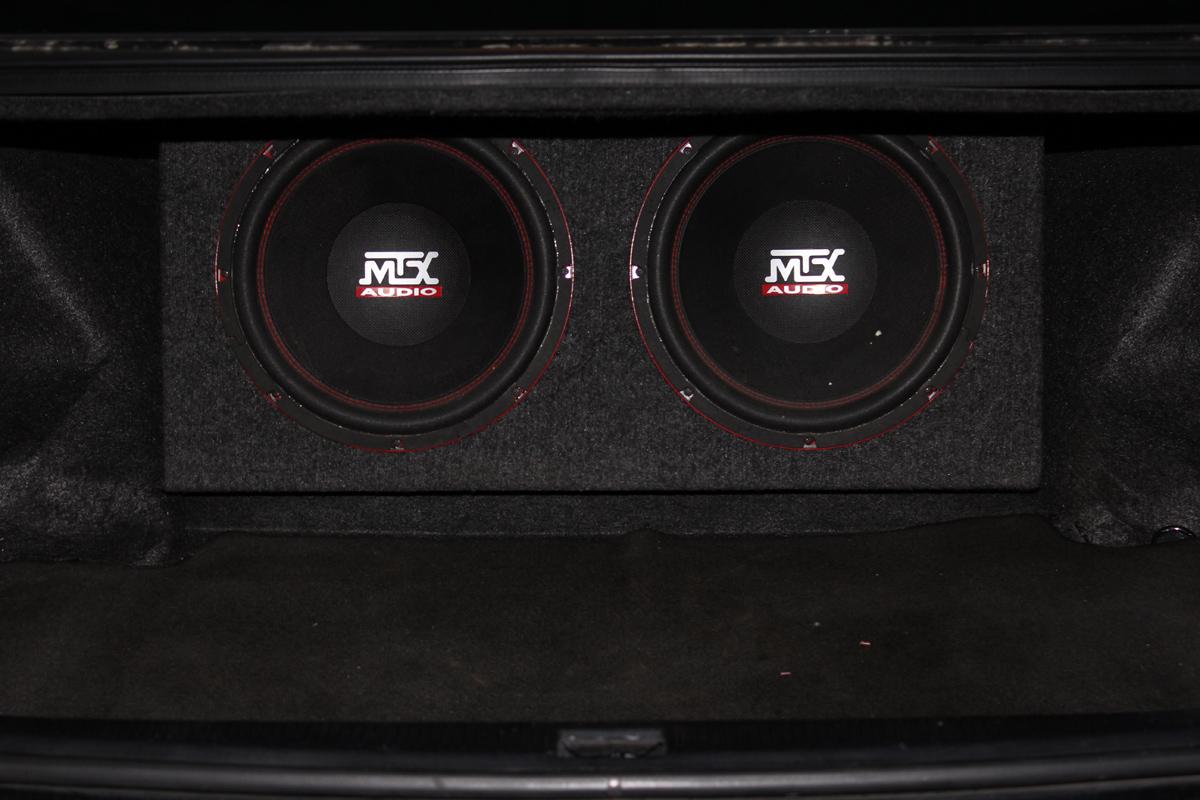 Here's both my ladies before i got started today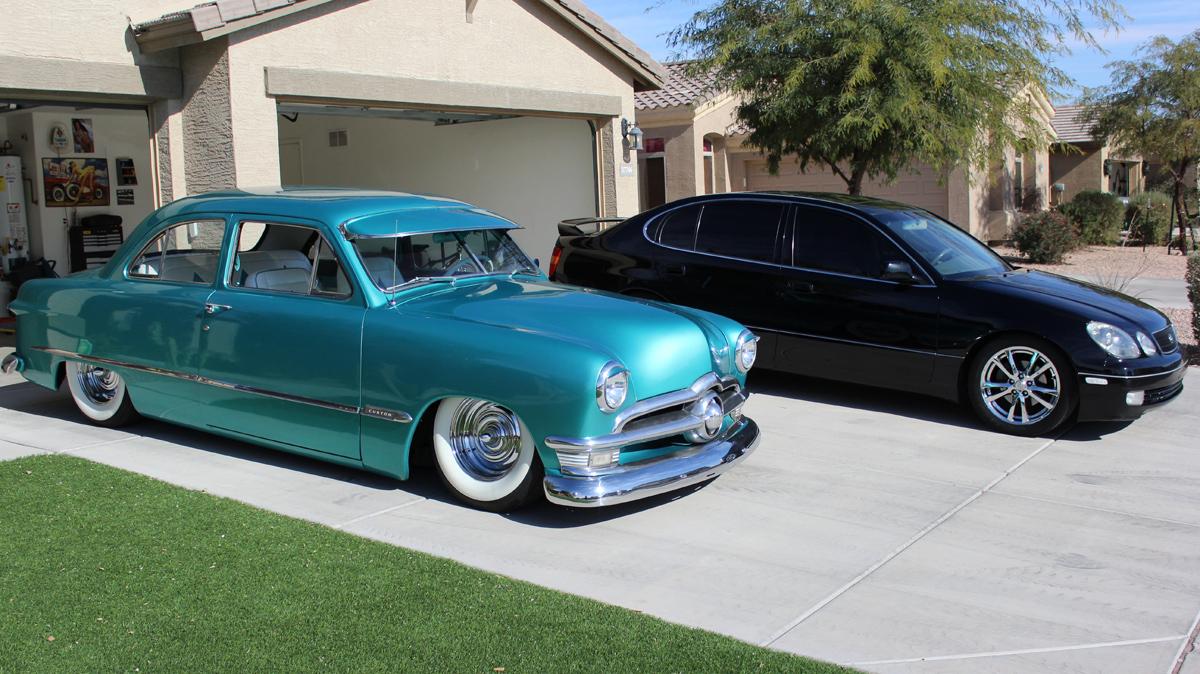 total cost = zero.
Simply used what i had in my garage.
Productive day... but i am freakin' exhausted.