Builds
Phil's 04 gs300 sportdesign VIP build by LazyLagger
By diyauto
You must be logged in to rate content!
3 minute(s) of a 8 minute read
Phil's 04 gs300 sportdesign VIP build
Compliments of LazyLagger @ www.clublexus.com
6-20-2013
hi guys! i came across a 04 gs300 sportdesign with 32k original miles. love that saddle interior! pretty surprised that its actually in a really good mint condition. everything was original and well taken cared of. even has a new car smell after 9 years. lol
well this will be my first build thread. i actually have a collusion shop in south el monte and this is my personal car. yes im doing all the work myself. follow me on instagram! mg_phil23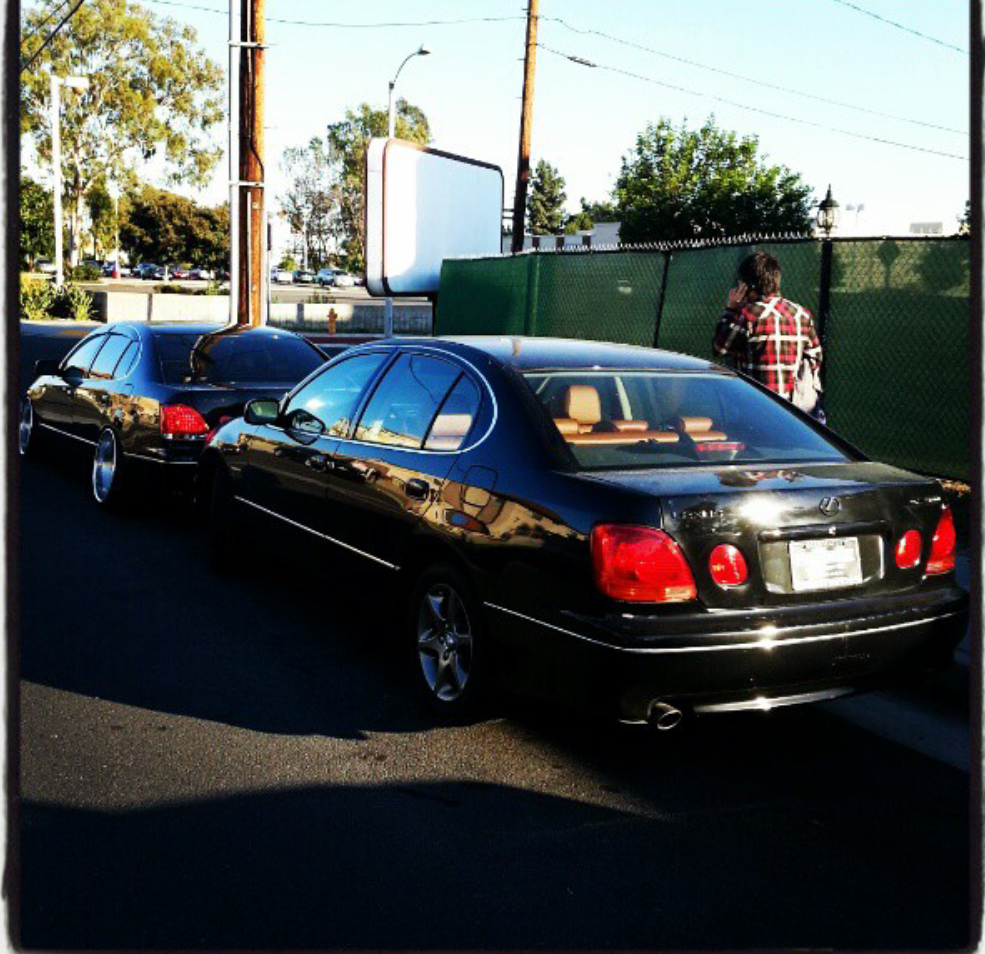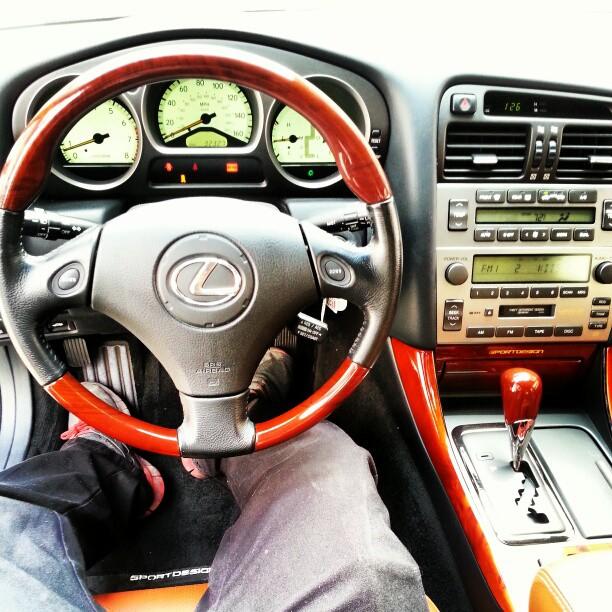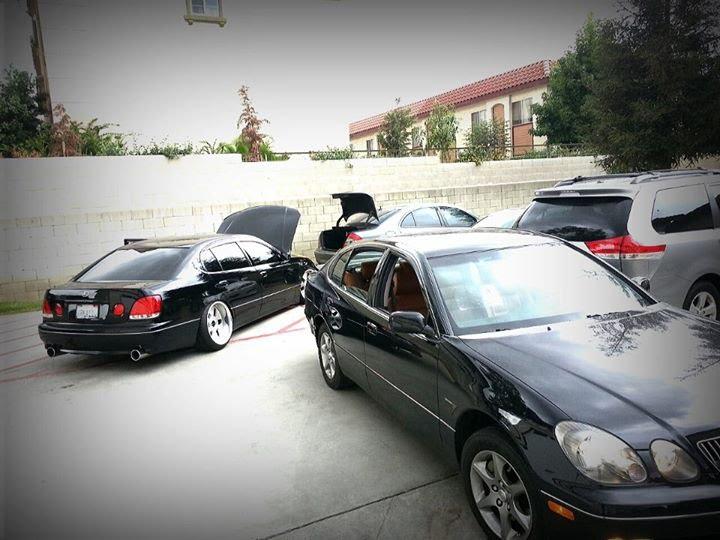 in this pic my car is bone stock. that bad *** one is my neighbors =]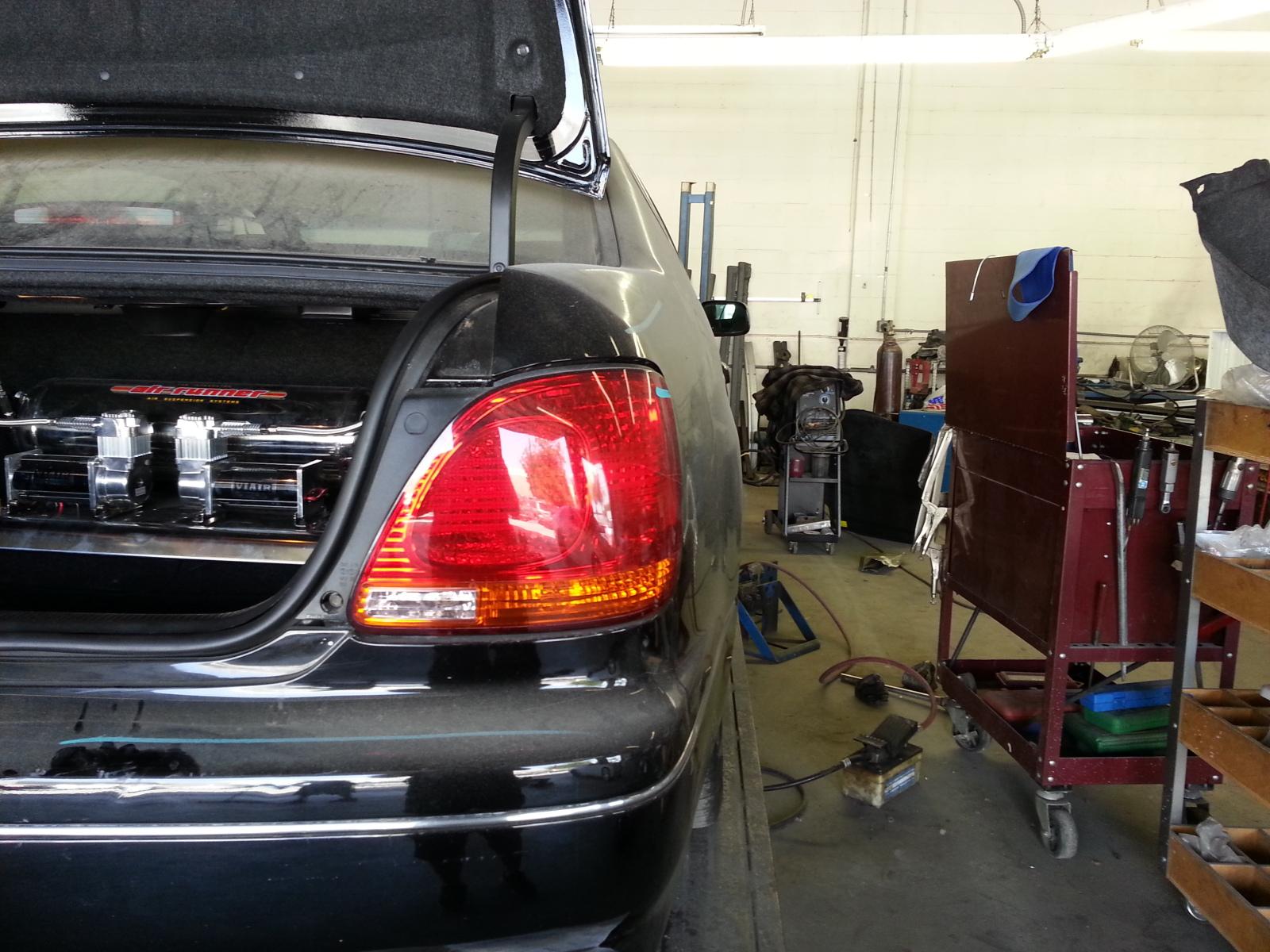 installed some bags!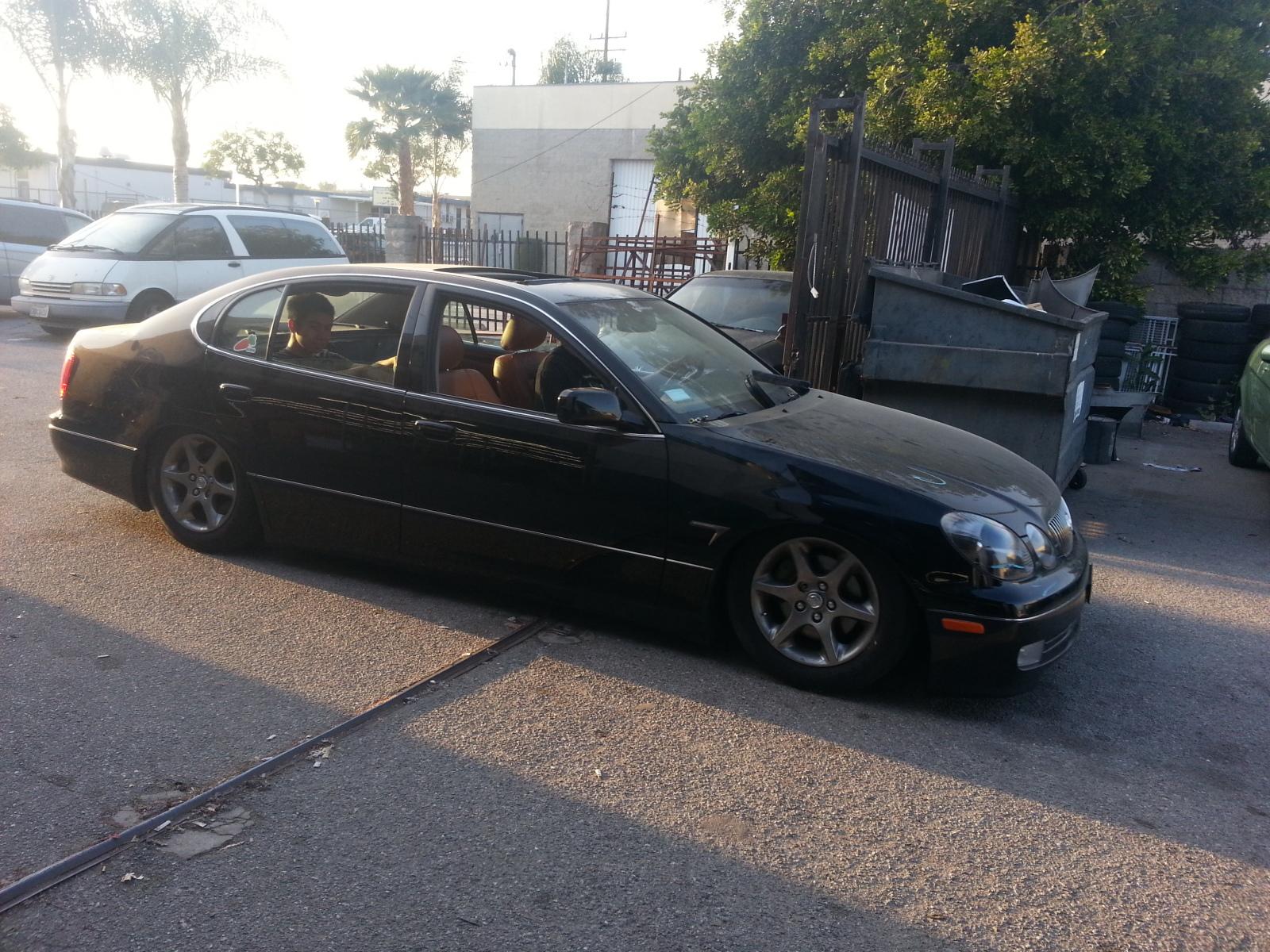 slammed!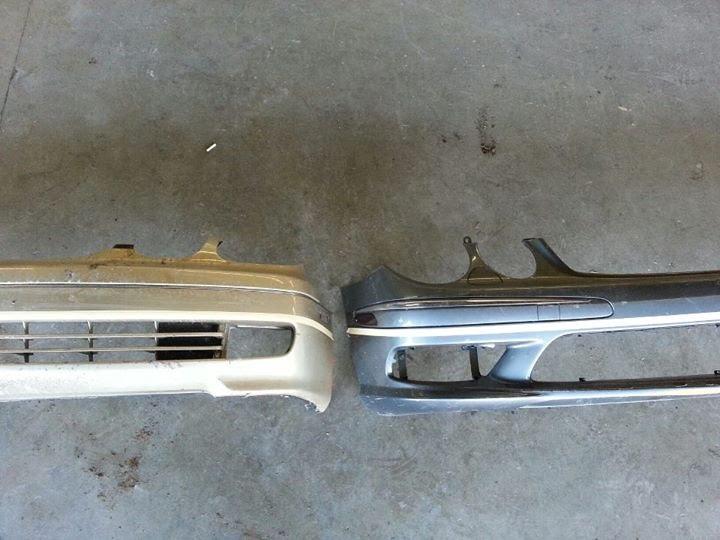 time to breed these 2 bumper together gs x e55 amg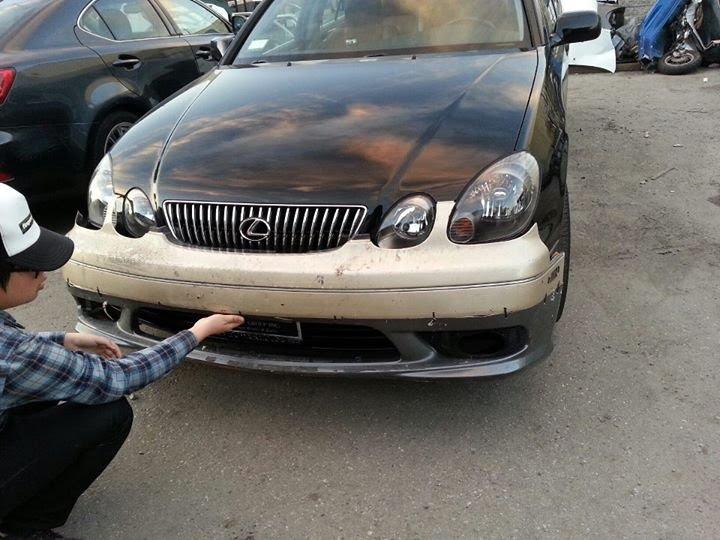 looking good now lets start molding!
done!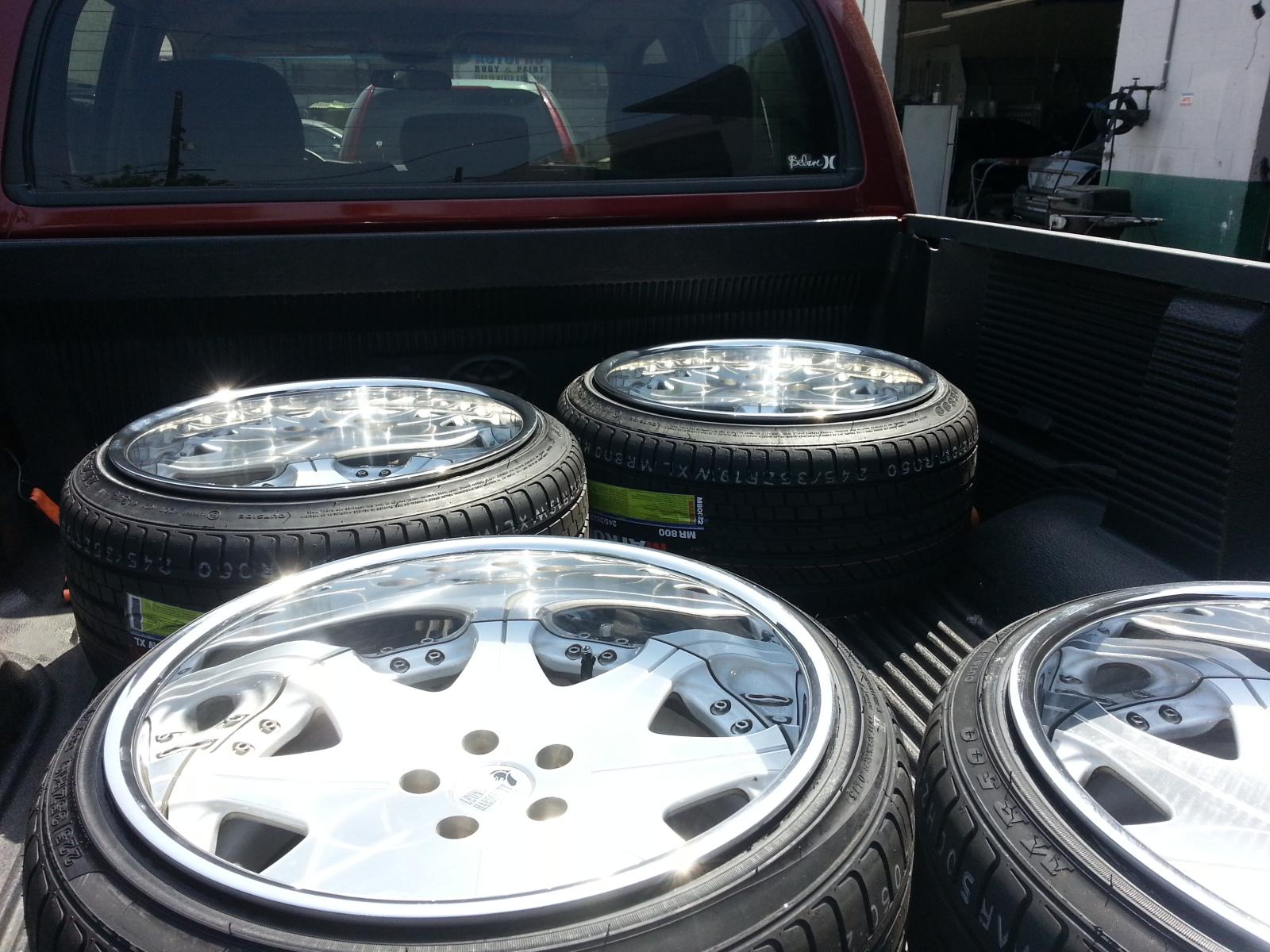 got some wheels!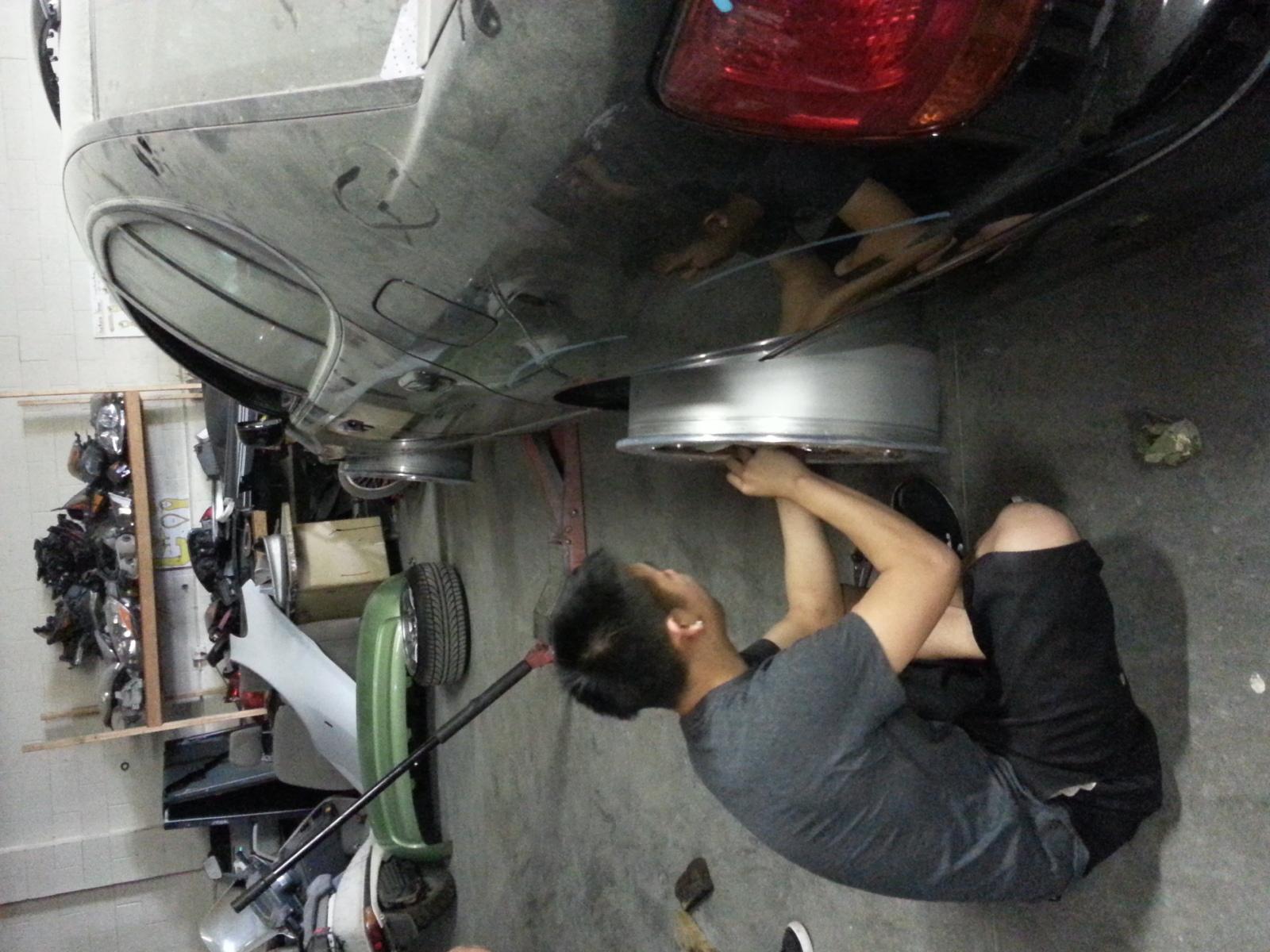 how am i gonna fit???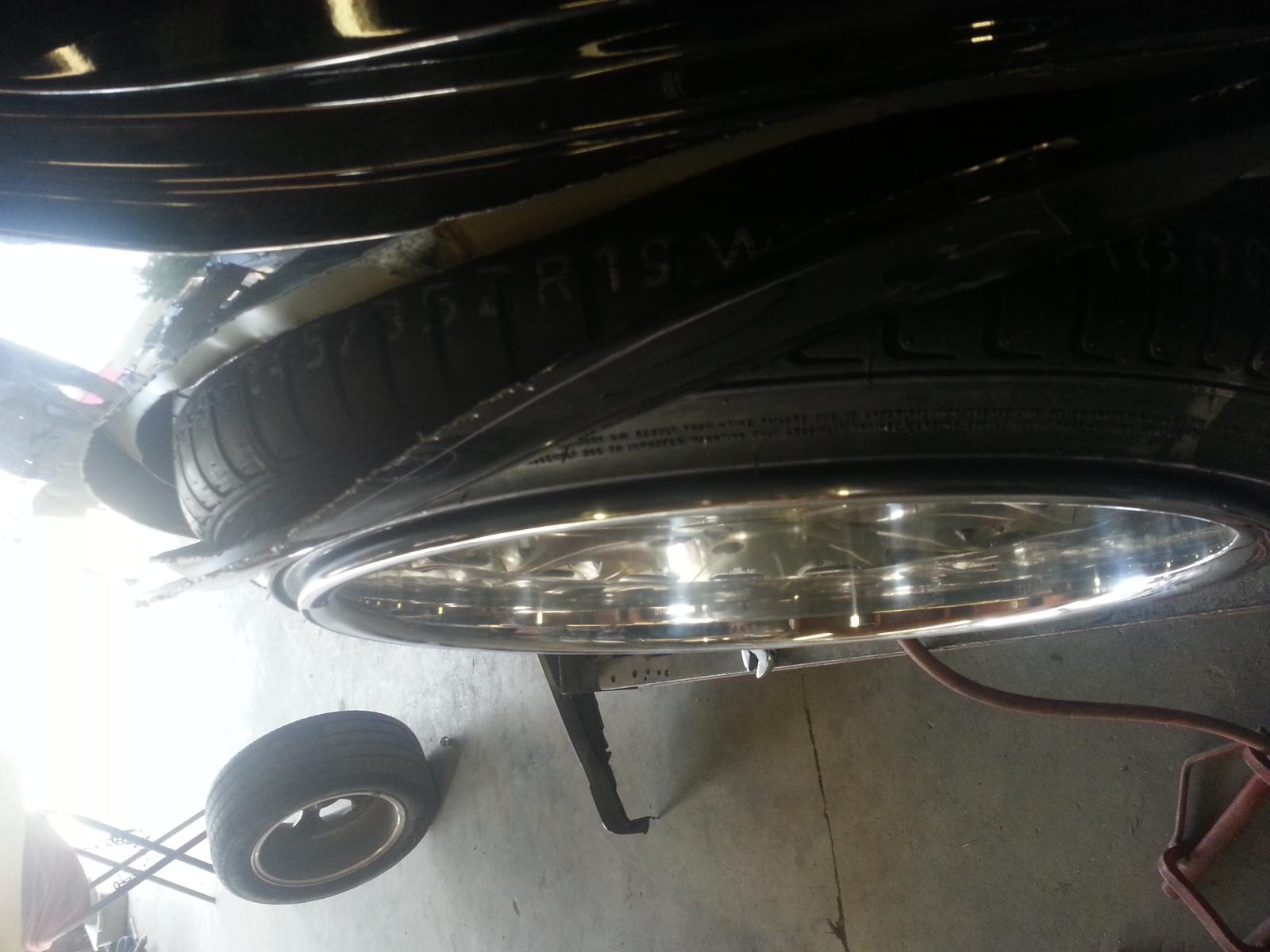 guess im cutting it!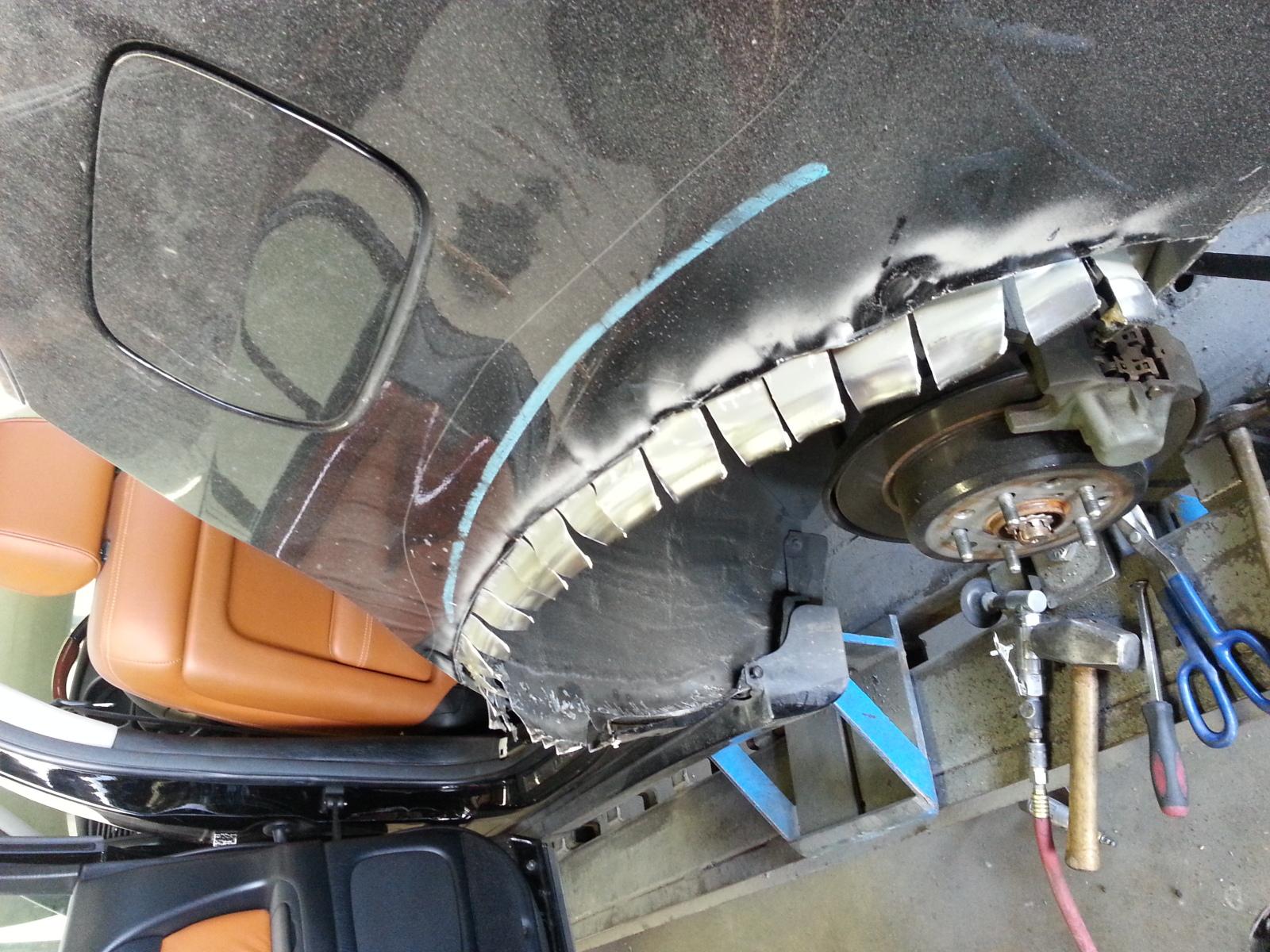 time to have some fun!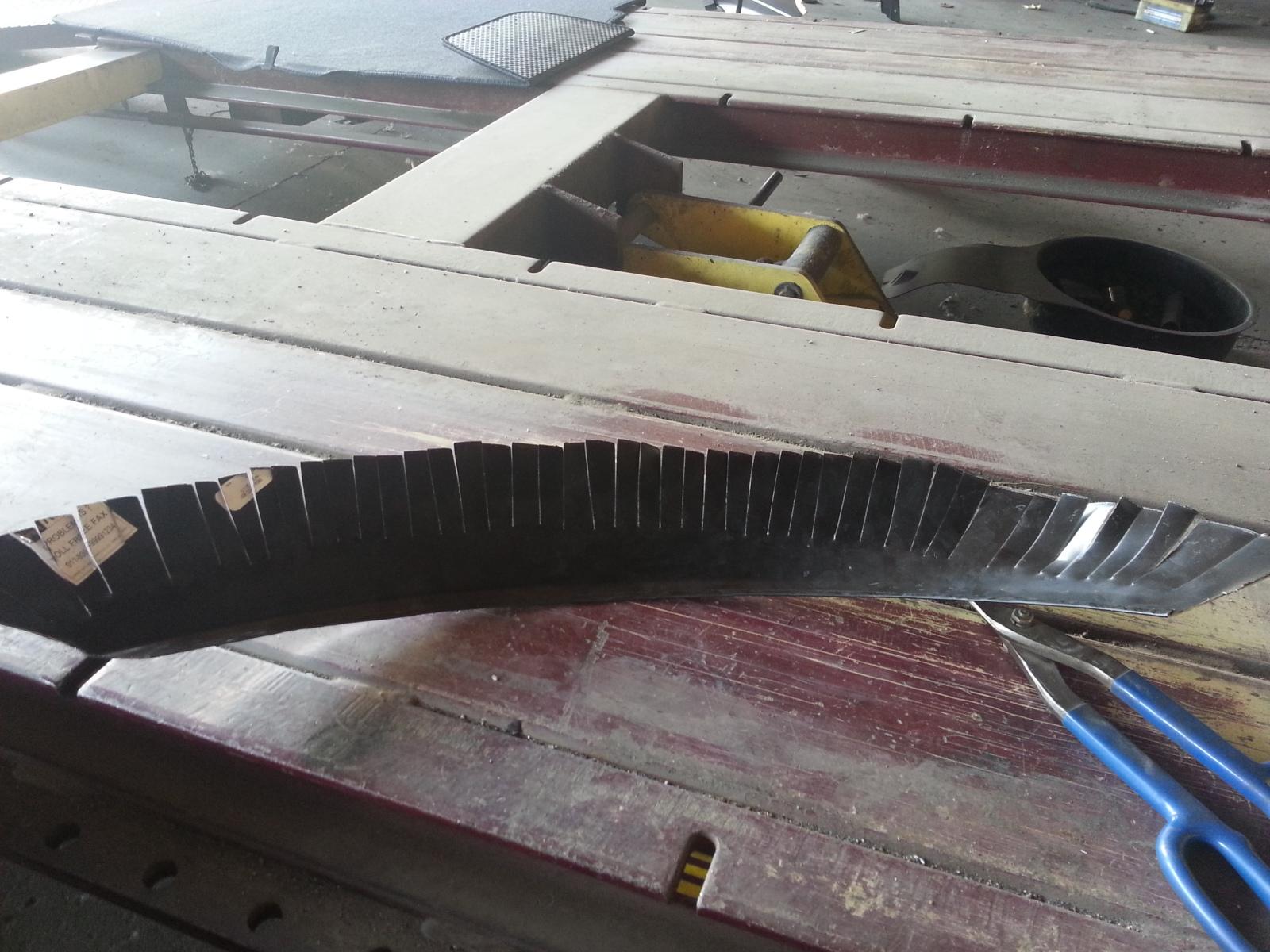 found some scrap fenders!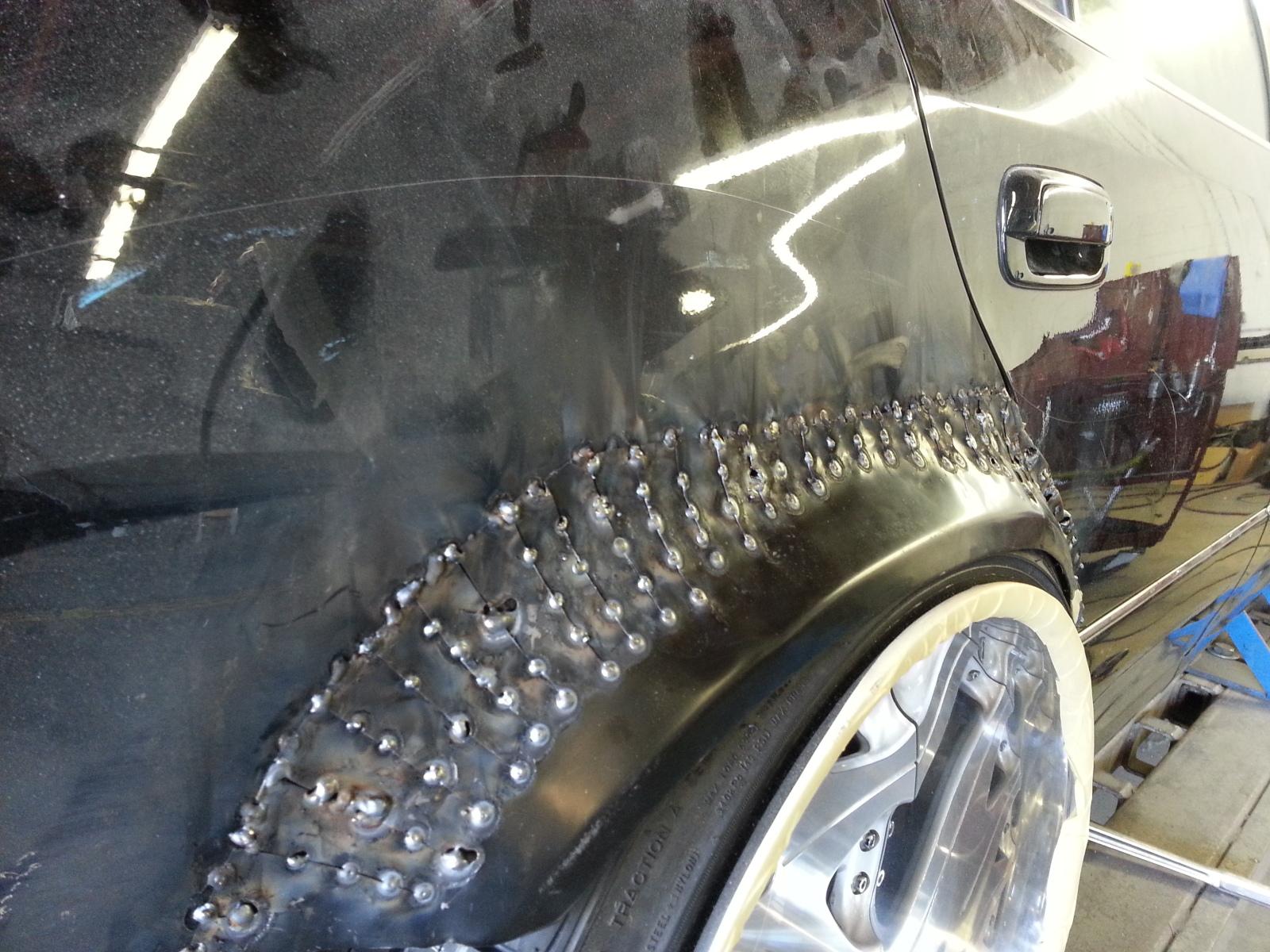 fitted!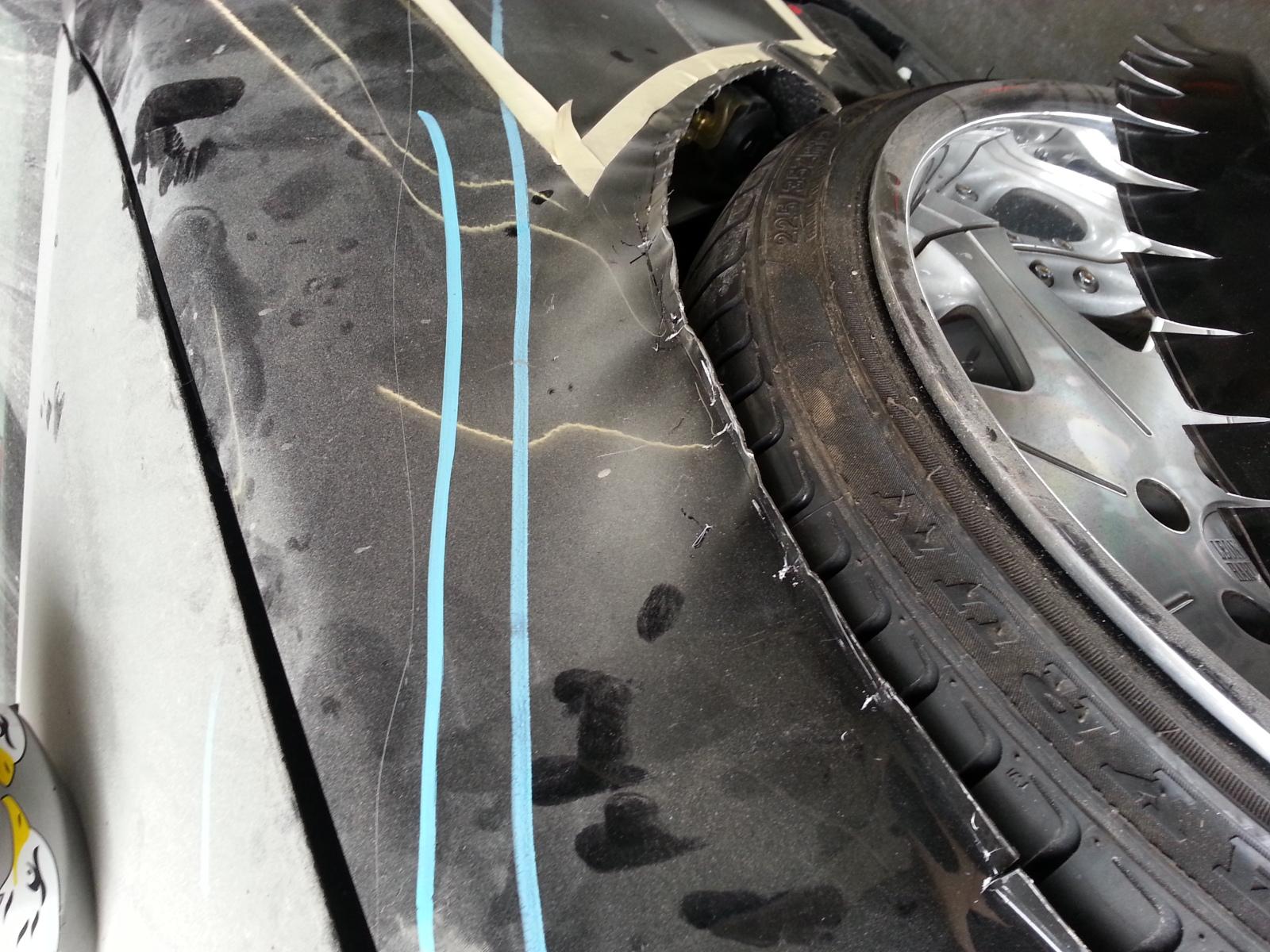 time for the front!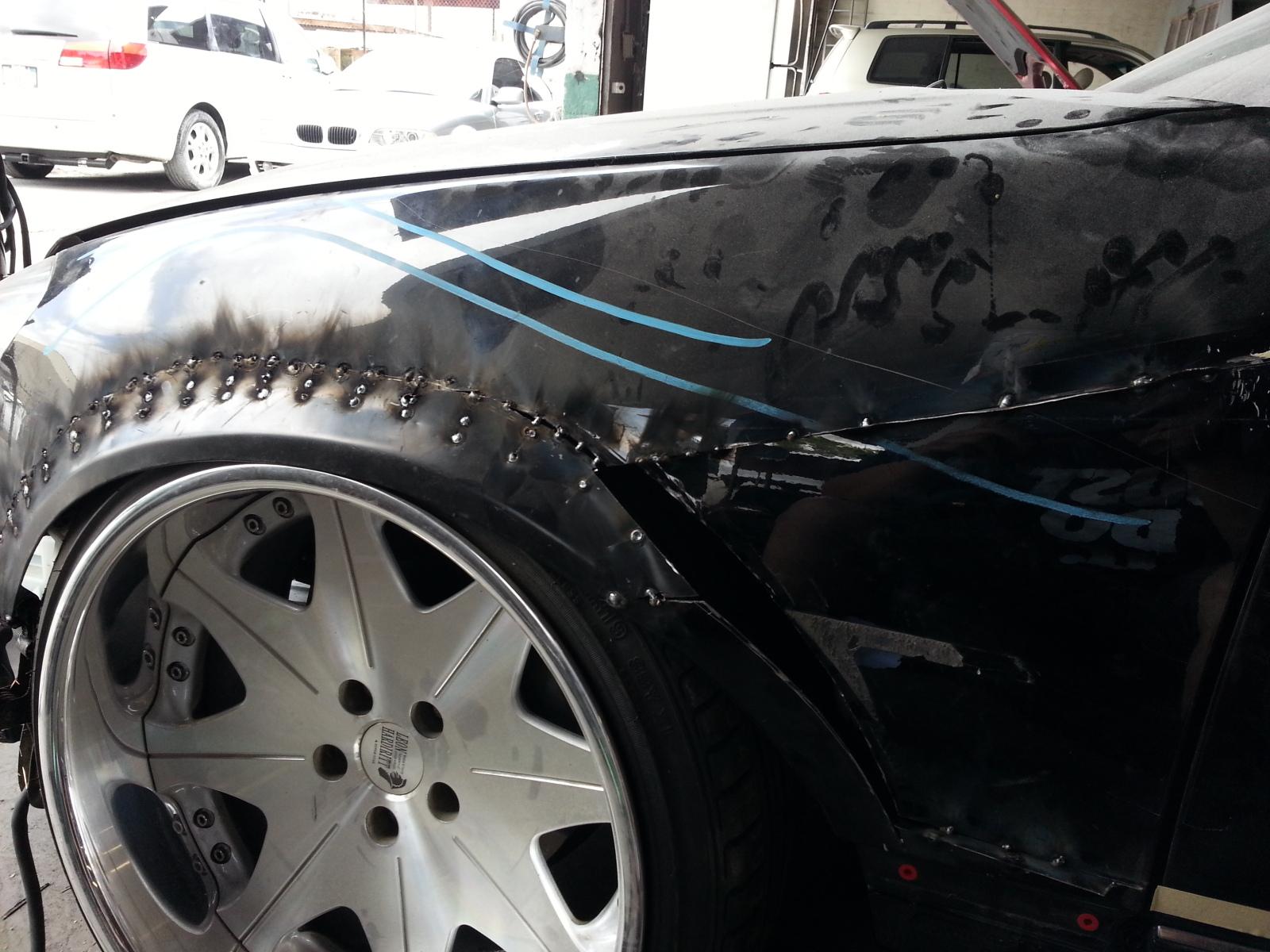 added a little vent while at it!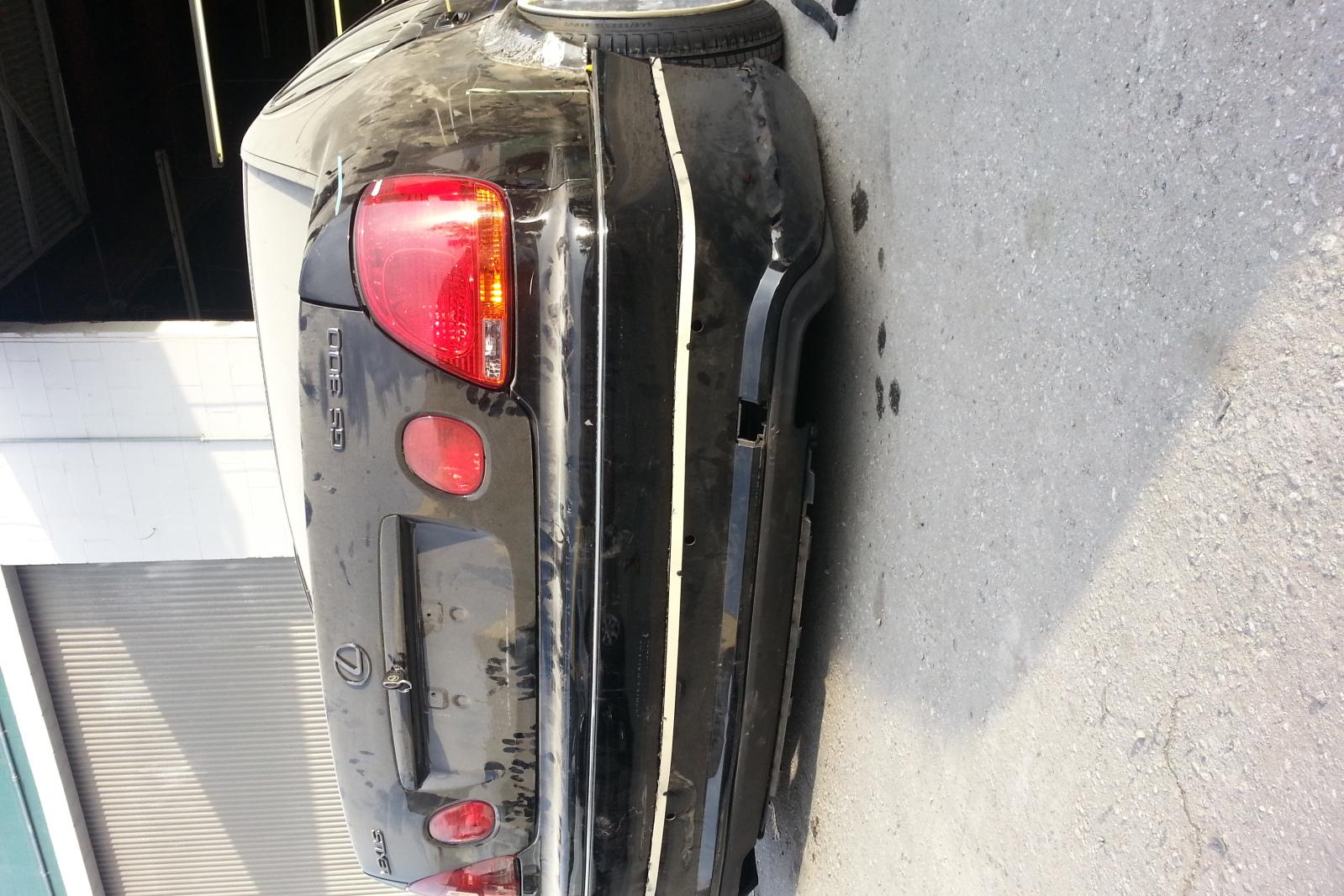 bumper breeding with a mercedes! mocking uppp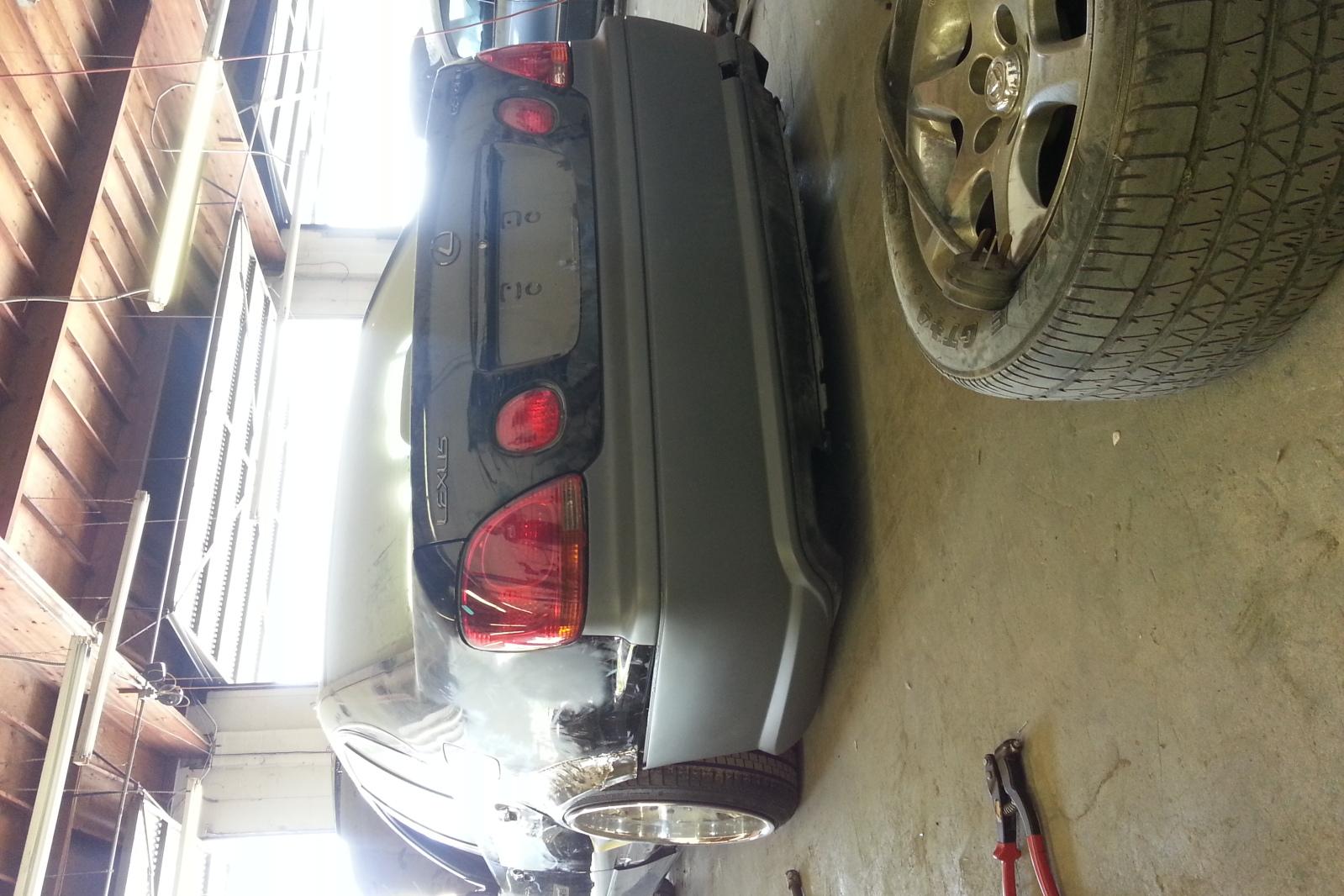 molded!