Builds
LOL M3 2012 ISF Build by LOLM3
By diyauto
You must be logged in to rate content!
5 minute(s) of a 31 minute read
LOL M3 2012 ISF Build
Compliments of LOLM3 @ clublexus.com
6-15-2013
I finally decided to make a thread to keep track of what I've done so far. I have had my ISF for about three months and have bought a few mods to compliment it.
When I first picked up my ISF it had 1600 miles and came with the blacked out grill, badges, exhaust tips, window trim and tail lights. I am not a big proponent of blacked out especially on a silver car so I knew getting it back to it's stock appearance was a must.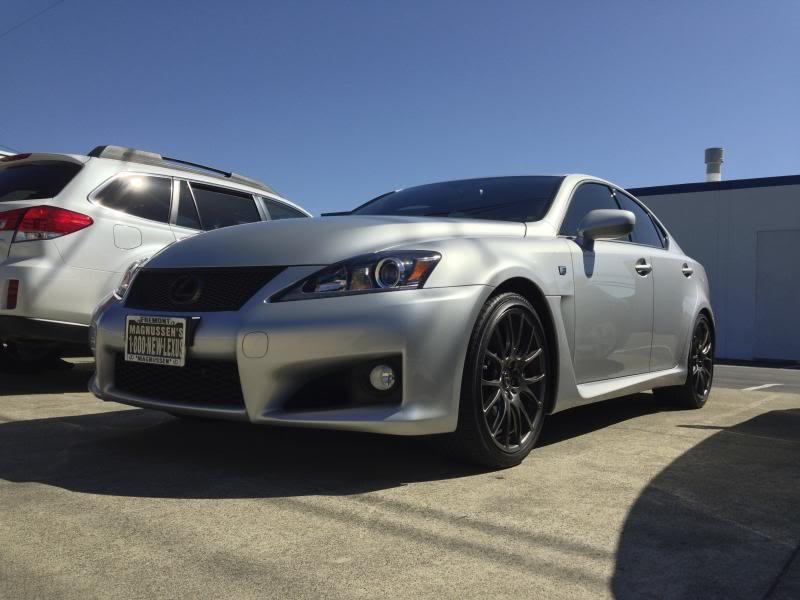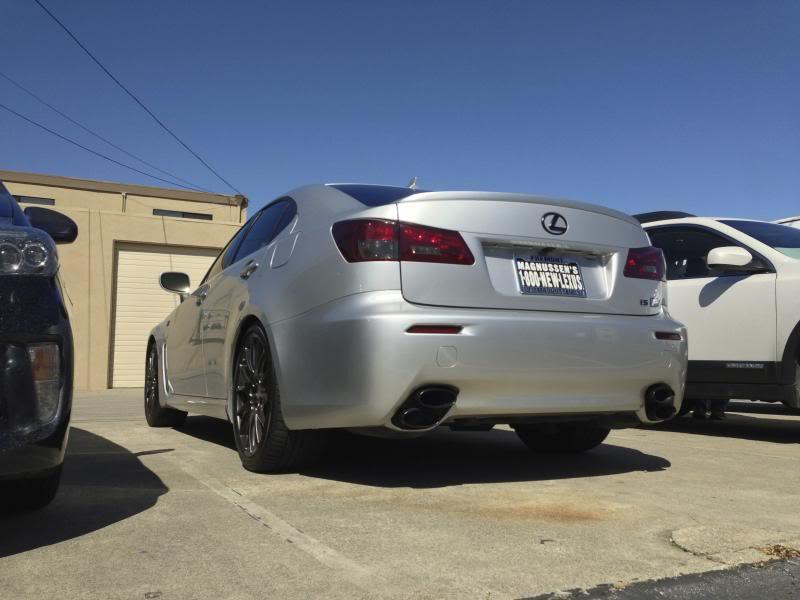 New badges and taillights arrived from Sewell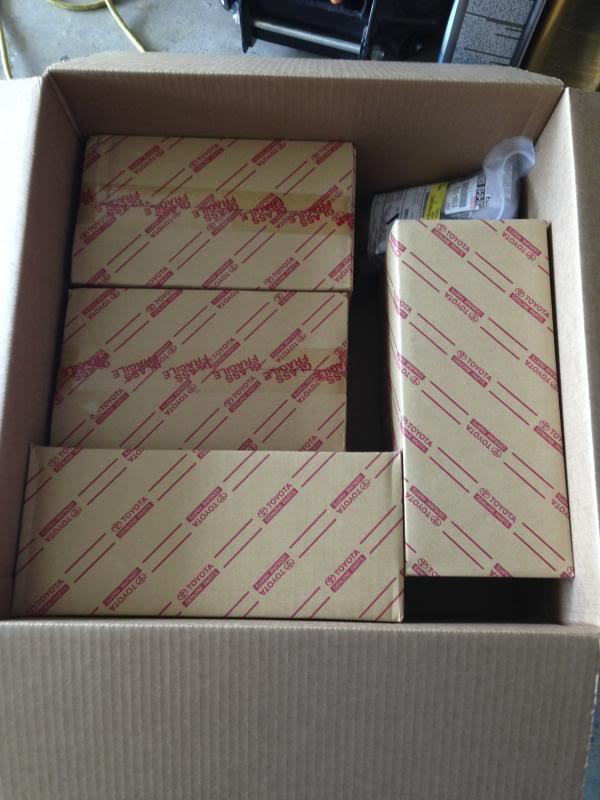 Stance Coilovers re-valved 16k/12k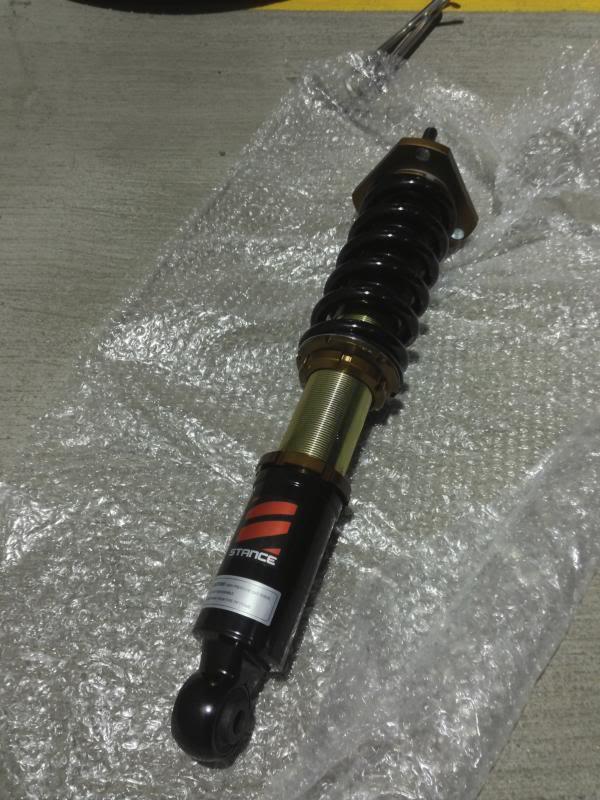 I put on the coilovers and this is how low they sat without me touching the settings lol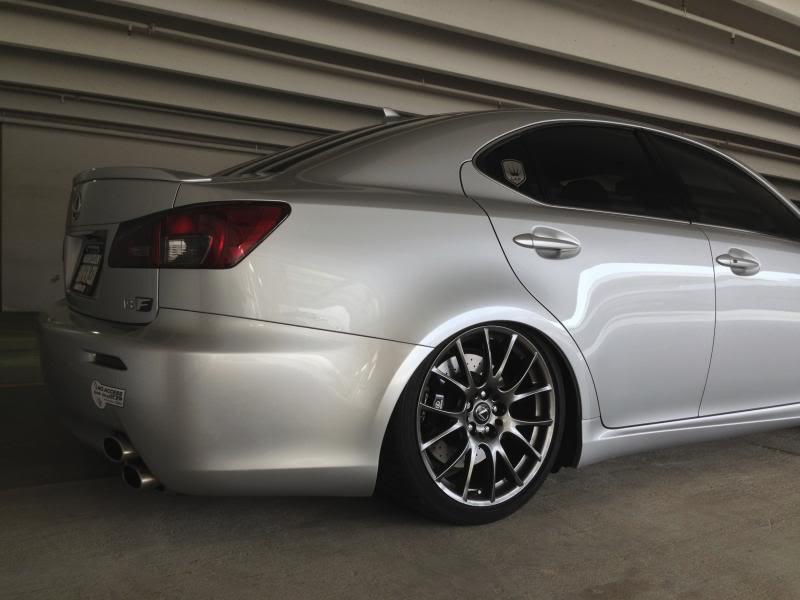 A few days later I got these in from ebay, I figured since I have plans to get the lip molded and shaved in the near future why fork up for the WALD.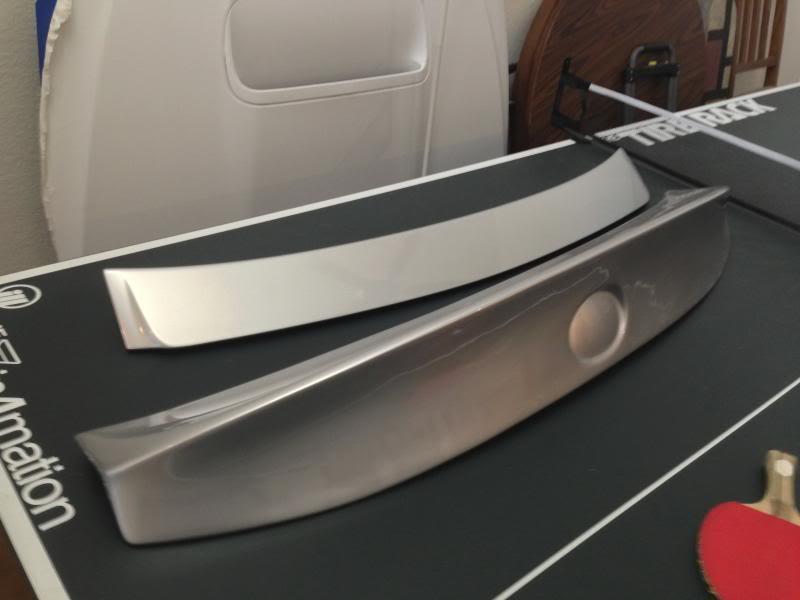 I was fortunate enough to have one of my friends let me know that he was selling his TOMs diffuser for cheap because the left corner was cracked a bit in a rear-end collision. I was hesitant to buy it because I already had put in an order for the TOMs diffuser with SpeedElement.
Also it's not that noticeable unless you are close to the car.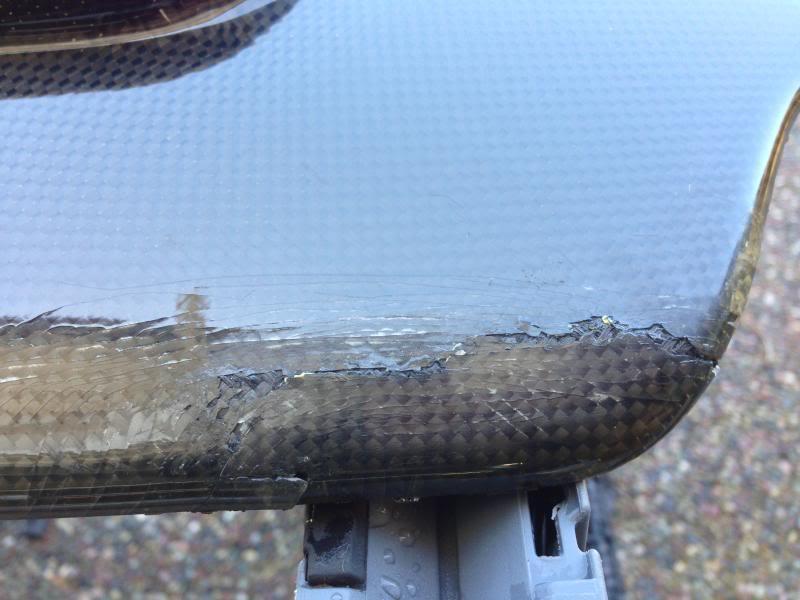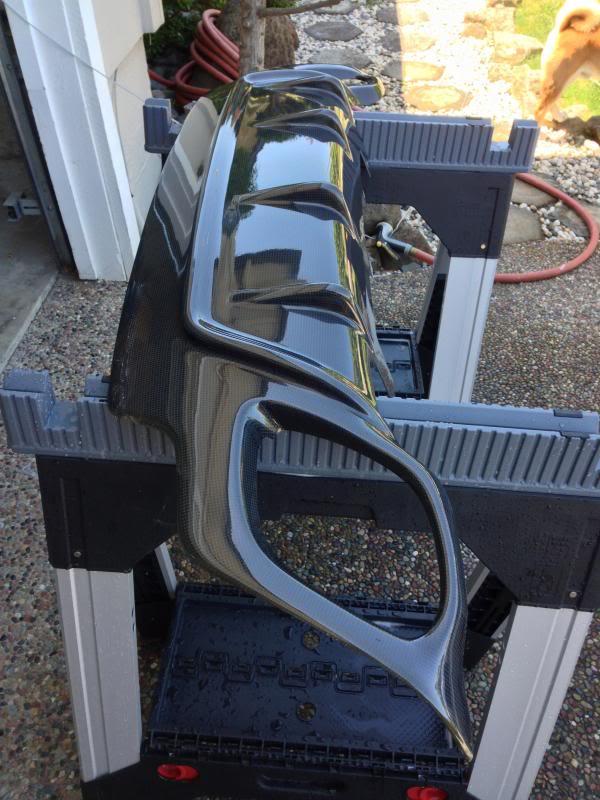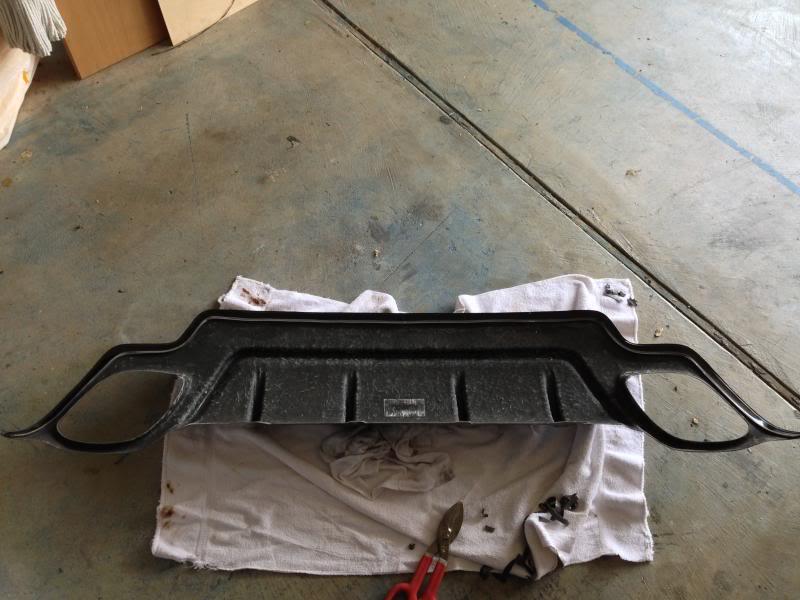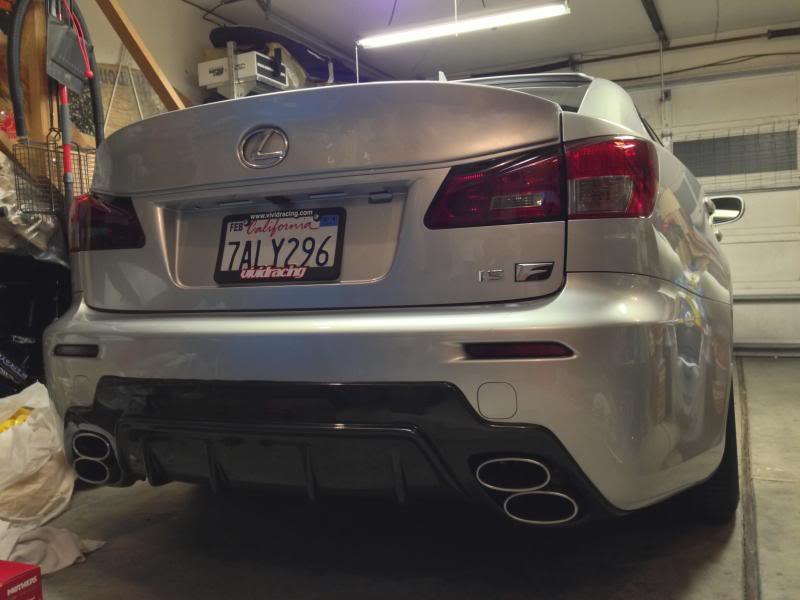 I got the Autotecknic splitters to tide me over until I decide on the TOMs lip or the WALD half bumper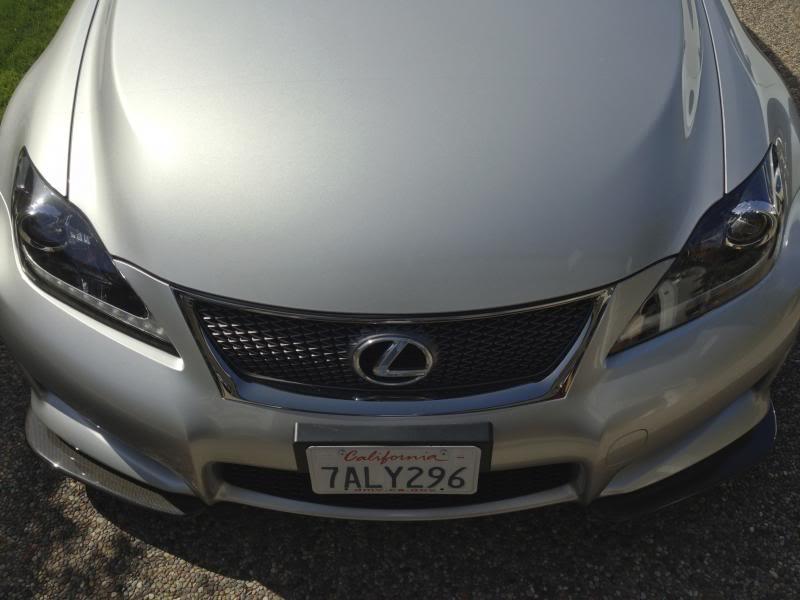 I put on some 15mm wheel spacers to pass up the time until my wheels came in. I also got a paint matched front grill trim from Sewell.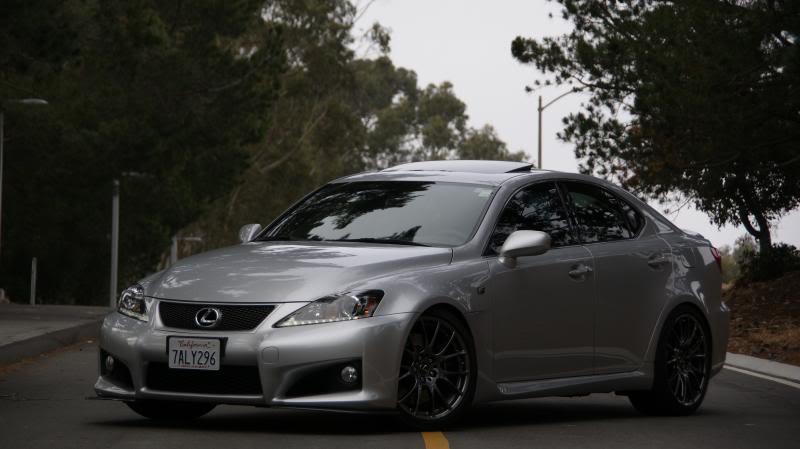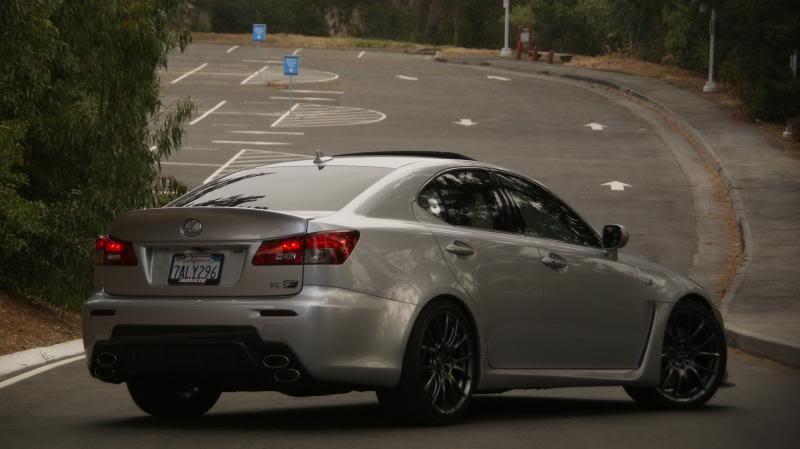 I decided to bust out the fender roller and add a bit more room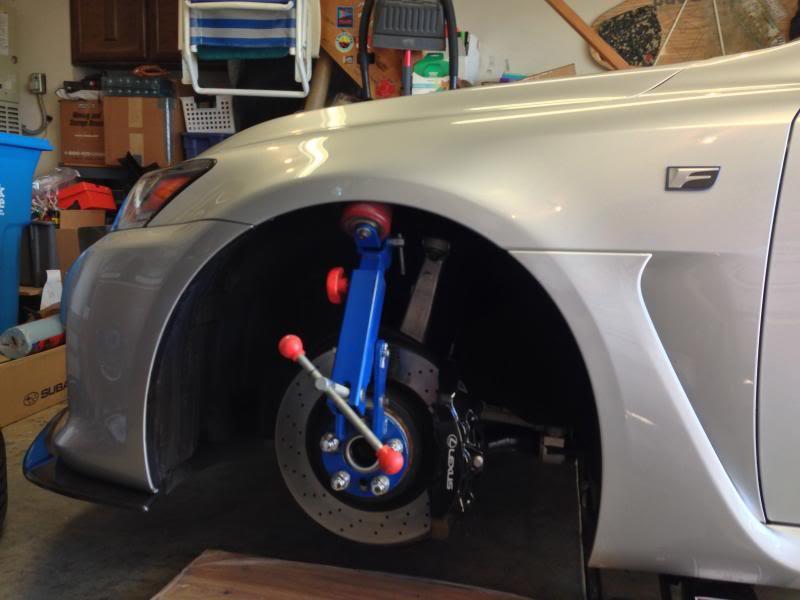 The new TOMs diffuser finally came in after waiting 3 months. SE also had a set of Sikky headers laying around the shop from an old customer so I bought them and had them installed for a total of $1100!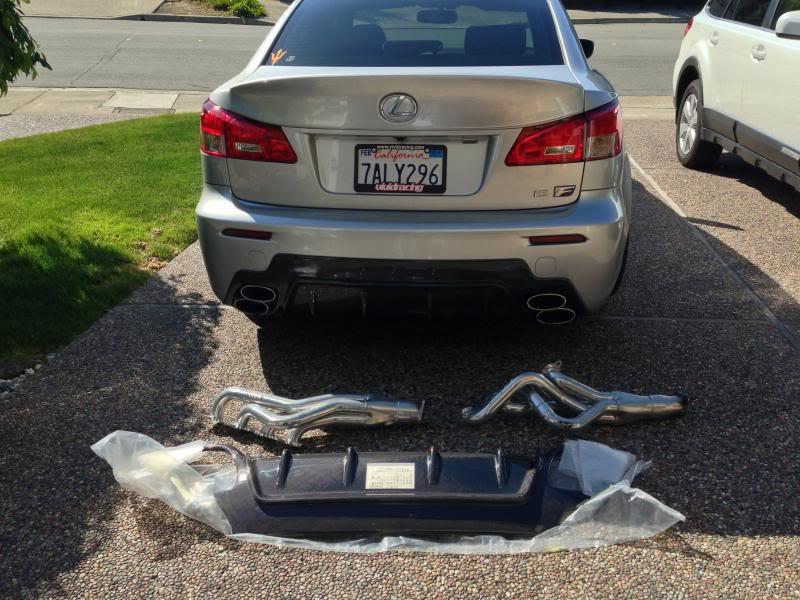 A few weeks ago my Matte Silver CV3s finally came in 20x9 +32/20x10.5 +45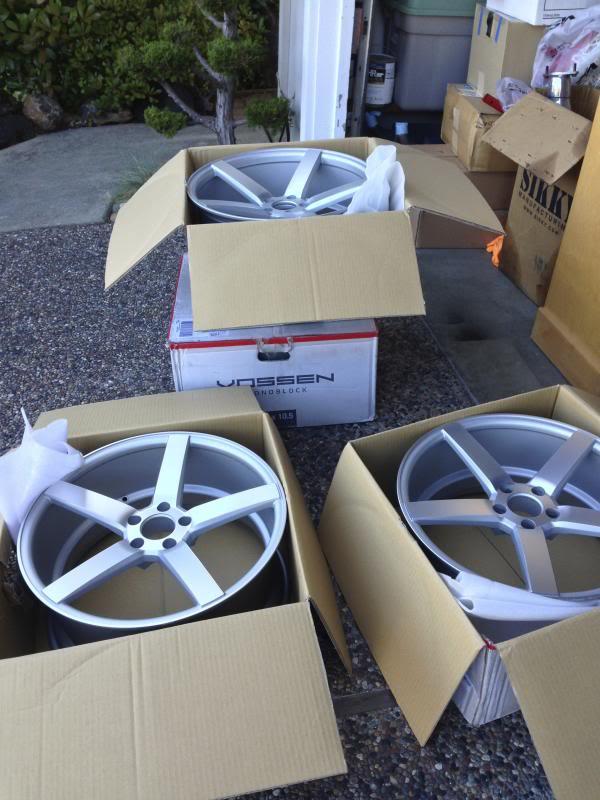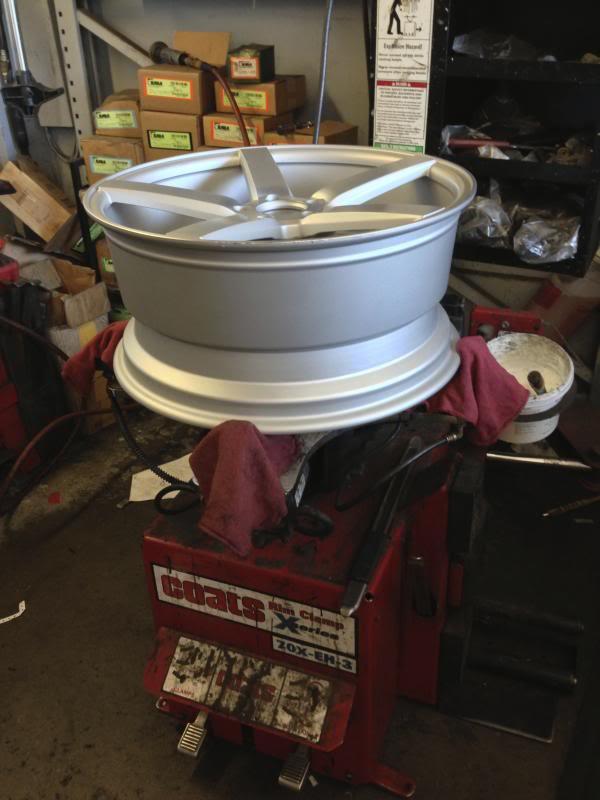 This is how my ISF currently looks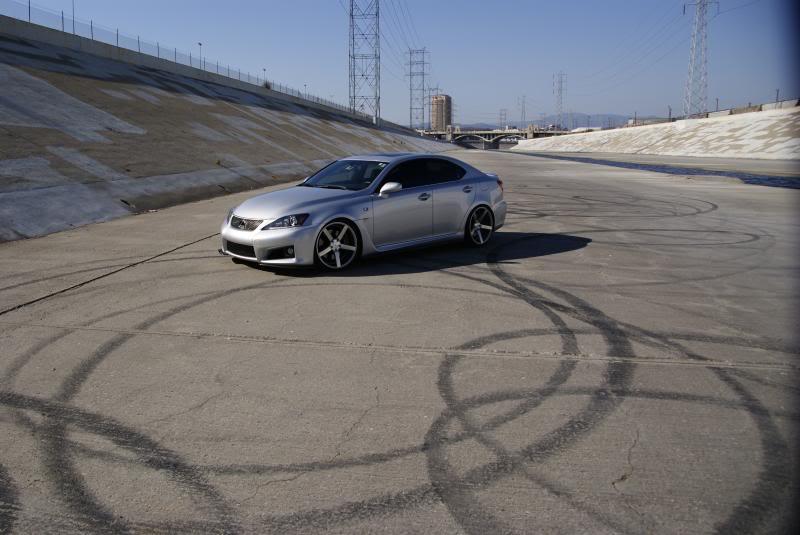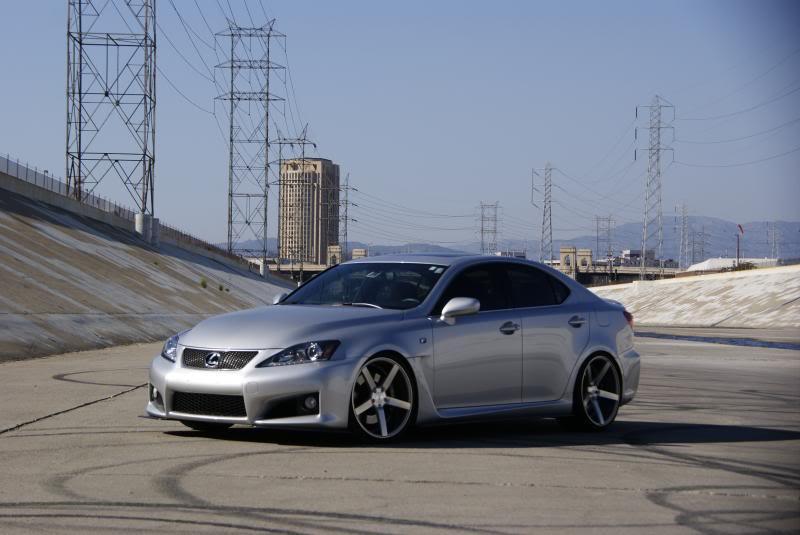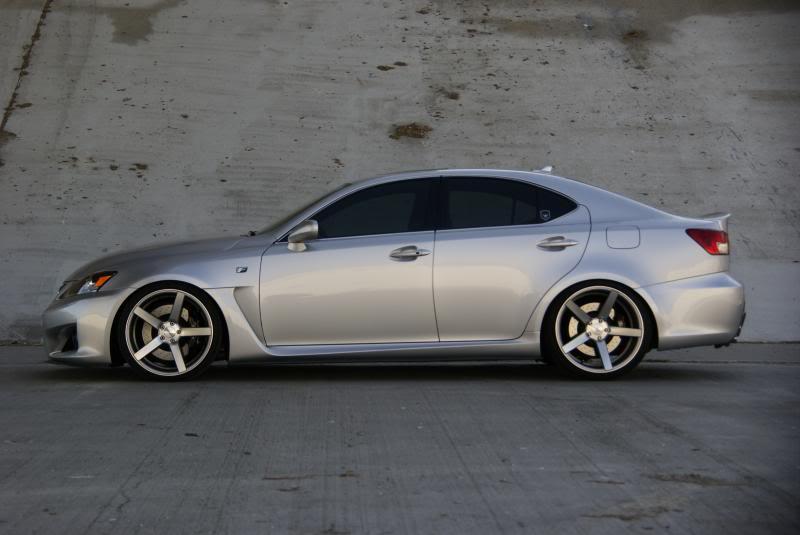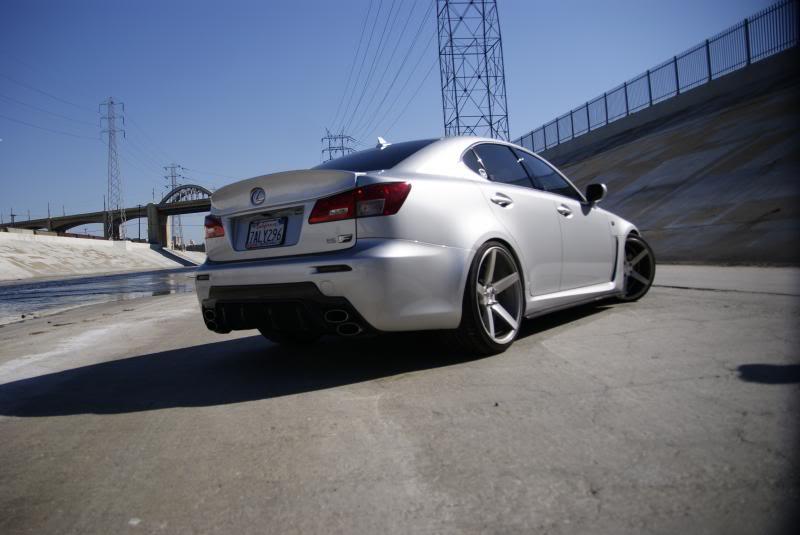 Right now it looks like this