Builds
My 2JZ-GTE powered SC300 by RX7 RAGE
By diyauto
You must be logged in to rate content!
2 minute(s) of a 16 minute read
My 2JZ-GTE powered SC300
Compliments of RX7 RAGE @ www.clublexus.com
9-9-2009
Engine specs are the following:
- JDM engine fully rebuilt and converted to US spec motor with usdm twins, 550CC injectors, and US cams
- JE Pistons .20 over with stock rods, arp rod bolts, arp main studs and arp head studs
- RMM Downpipe with custom 3" dual exhaust from the DP back
- Haltech E6X powering LS1 coils
I plan to go with a single turbo setup in the future with 600 rwhp as I want to keep it streetable. I have the 6 speed v160 sitting in my garage waiting to go in as soon as the V160 craps out.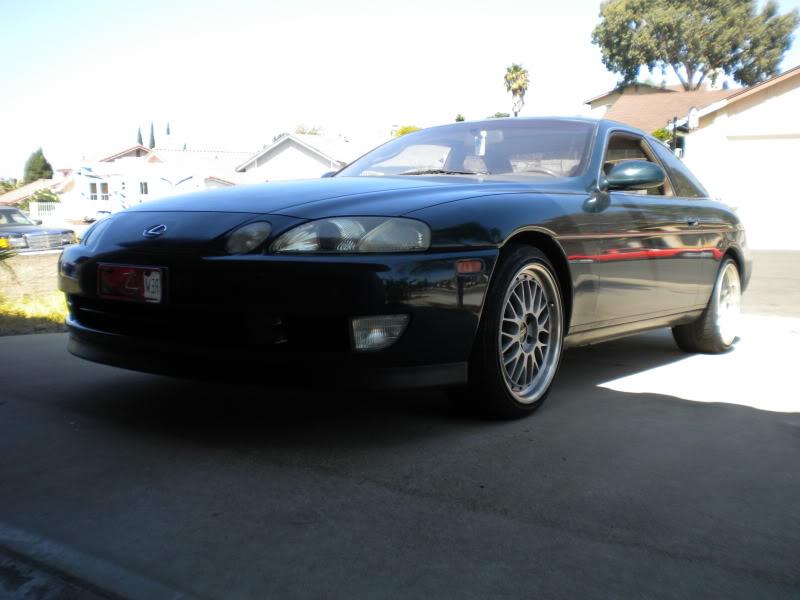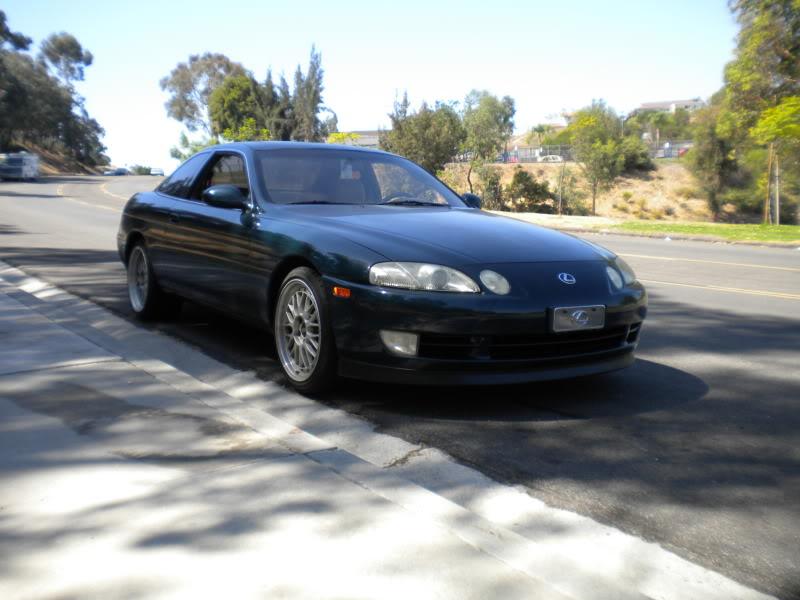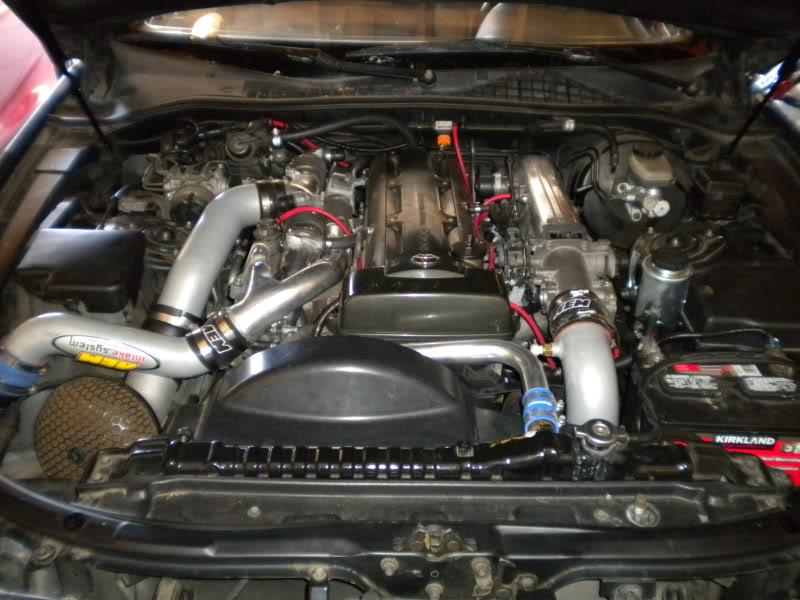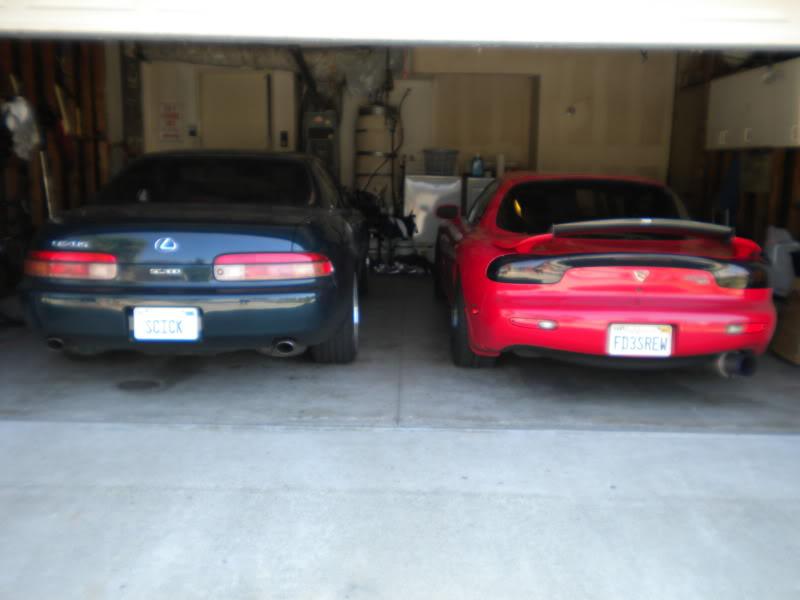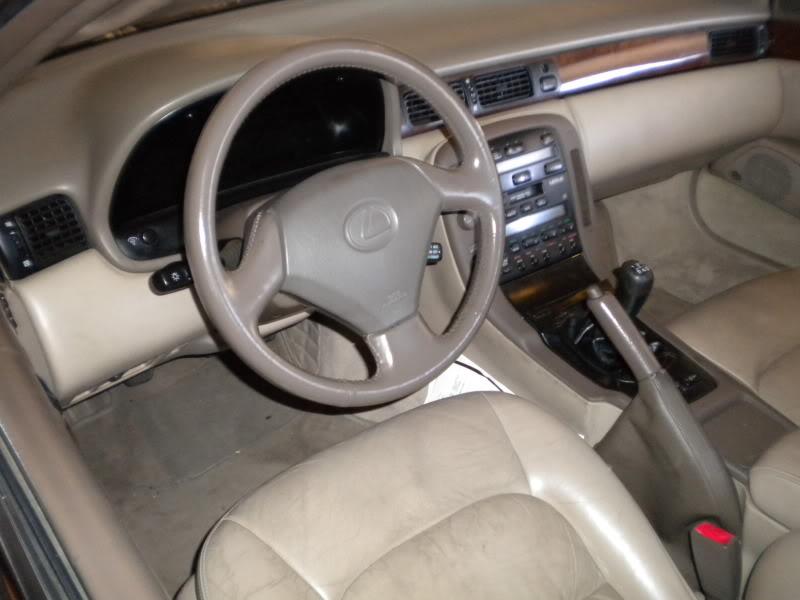 A shot of my FD3S RX-7 currently at 355 rwhp and it 2700 lbs...it's fast enough.