Builds
My 97 sc300 build by jwin
By diyauto
You must be logged in to rate content!
4 minute(s) of a 14 minute read
My 97 sc300 build
Compliments of jwin @ www.clublexus.com
7-30-2012
I purchased a 97 sc300 with 190k miles a little over a year ago. Now with my wife pregnant I decided to do some mods before our newborn arrives.

First things first make her headlight clear again.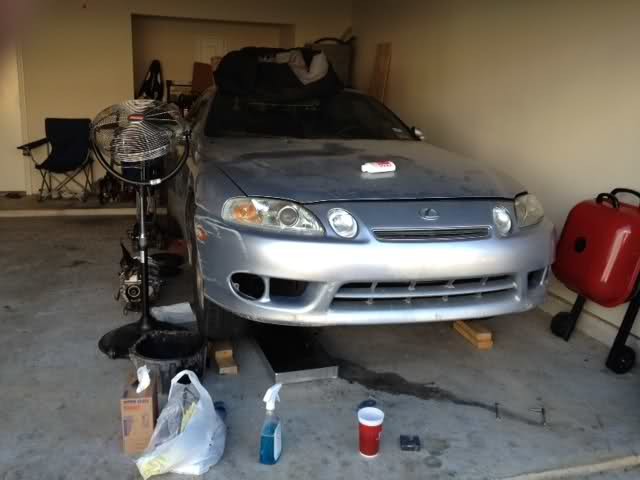 Before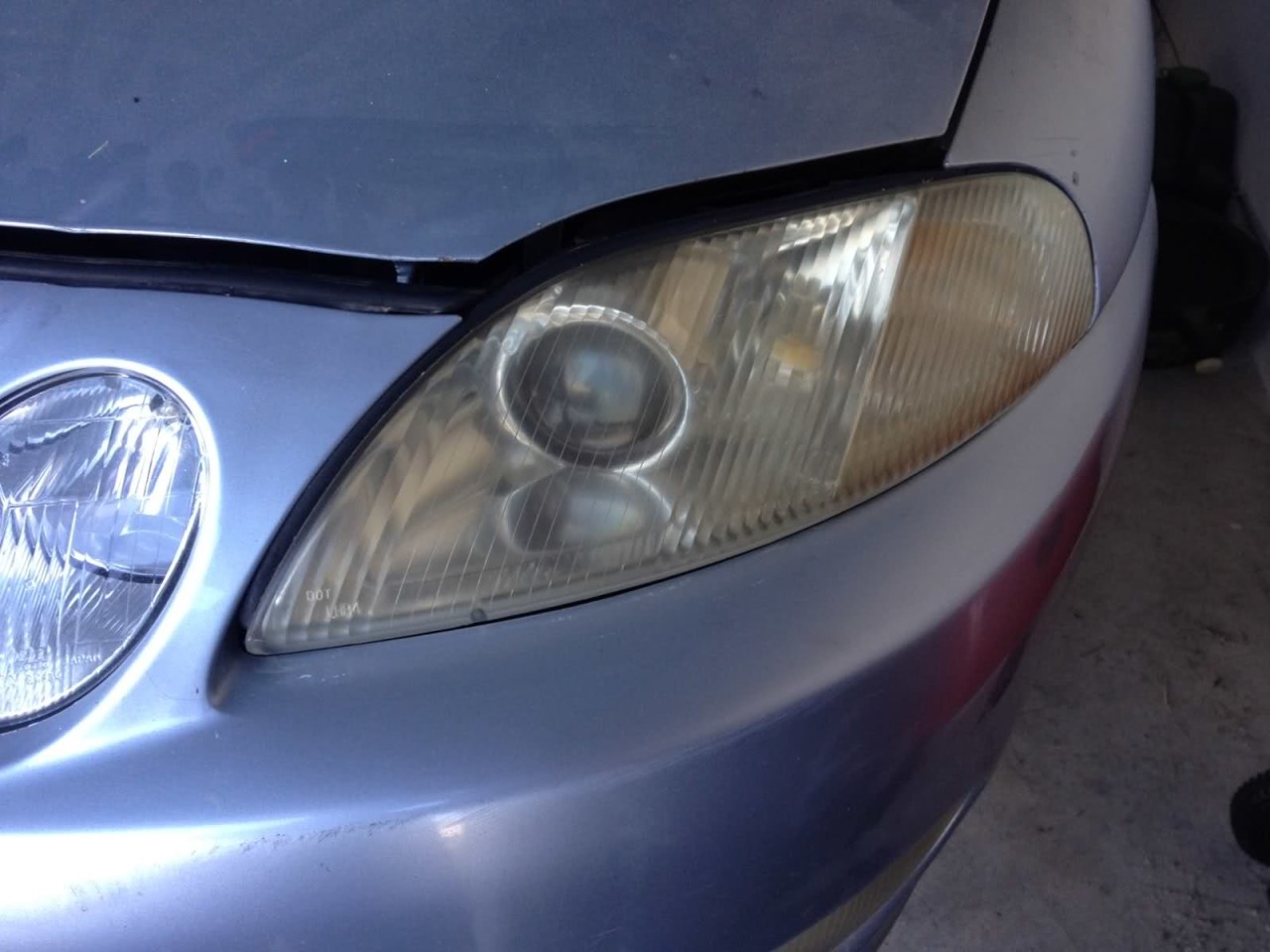 After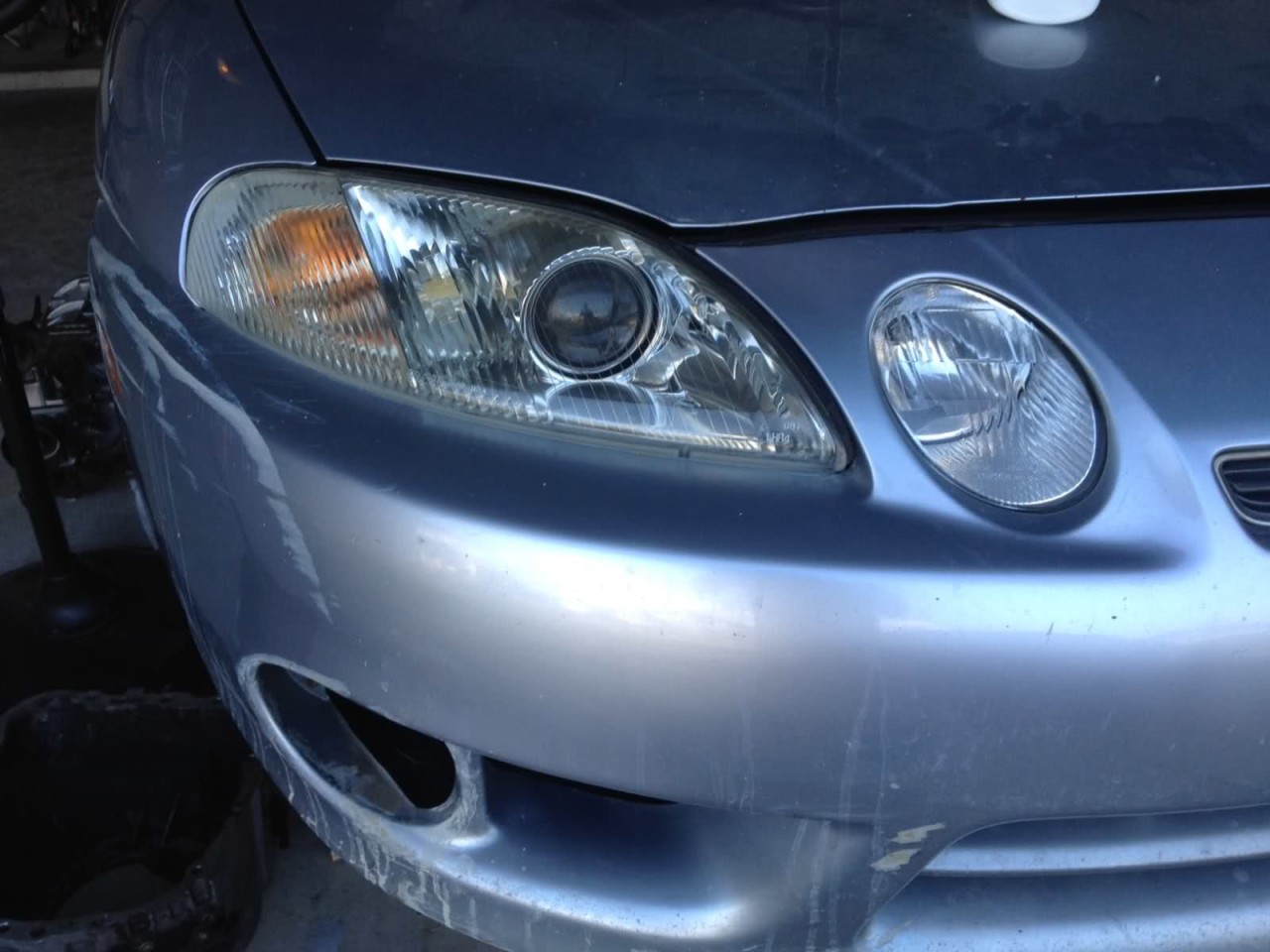 she does need to get her front and back bumper repainted and fix a little dent on the passenger quarter panel.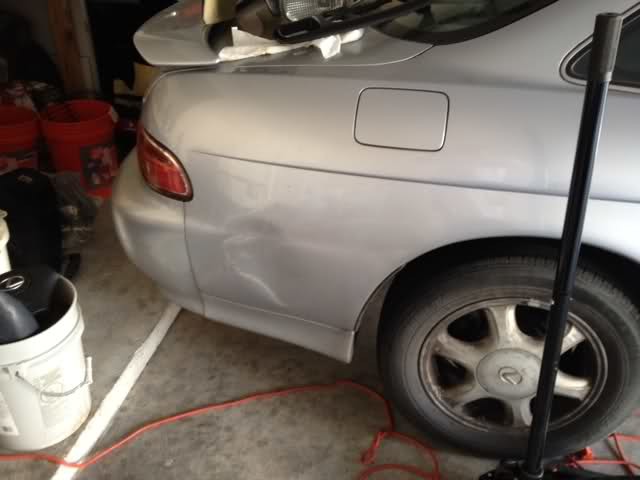 I sourced a 3 spoke steering wheel
Then a gated shifter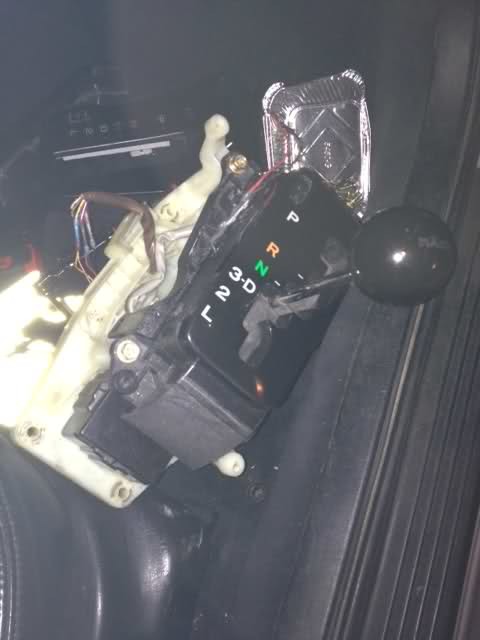 Then shorten the linkage by one inch. I decided to drill and tap the linkage and install a threaded rod 1/4-20 with two jam nuts. This way I could adjust it infinitely. i figure I would cut it about 2 inches and tap about a half inch on each side. Considering that the linkage is about .4 inches thick I could easily put the 1/4 threaded rod with enough meat on either side for it to be strong enough. I was thinking of welding the linkage but I didn't want the guy to weld it and the linakge wouldn't have the same bends as the original linkage.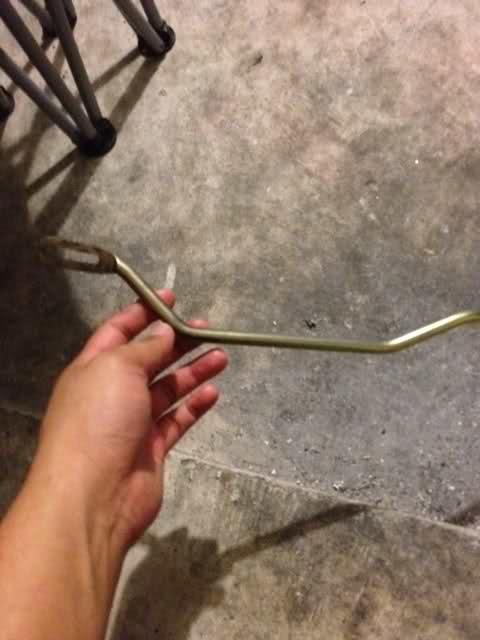 Threaded rod and jam nut from Lowe's $ 1.70.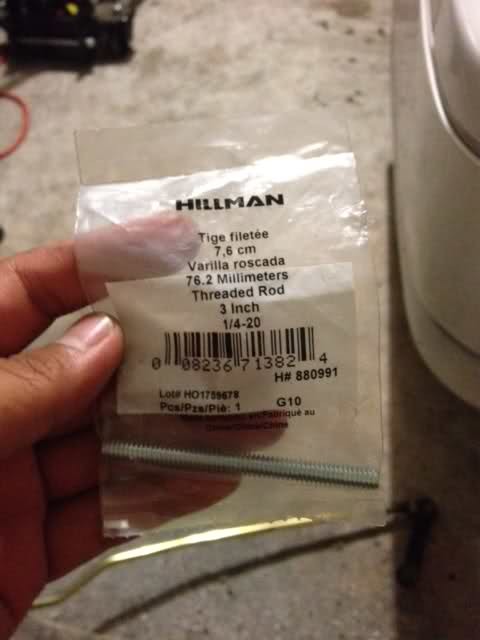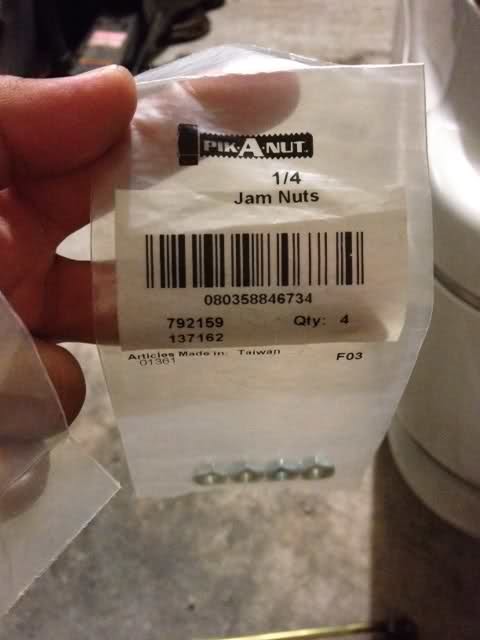 Found a mkIII r154. Needs a fork, bellhousing and other stuff for the swap. Might use that as a spare considering to get all of that stuff cost almost as much as getting a 1jzgte r154 swap. But for 240 I couldn't pass it up. It came with the 7m bellhousing and clutch with pressure plate.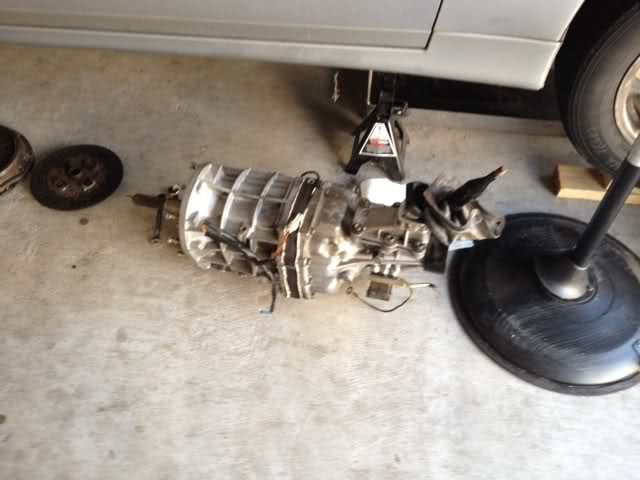 I am now in search of a 1jzgte r154 soarer swap, but the search is difficult. The only place i know where to look is ebay and they don't have any there that are reasonable priced. I'm looking to spend 2500 for the swap. I would have a spare 2jz block if anything should go wrong with the 1jz and also the 1jz is within my budget range for the swap. But until I find the swap I would be acquiring supporting parts for the car.
My goal is to make her faster than my 2006 gs430 and some other american v8 like mustangs and the slower corvettes. I know its not that hard to make it faster than a 300 hp v8 but I love the mid range power for the v8. Ultimate goal is to be faster than a c6 z06 corvettes as some of the guys I work with look at my car with laughter.