Builds
My 97 sc300 NA-T 6 speed AEM with LQ9 coils build by jwin
By diyauto
You must be logged in to rate content!
5 minute(s) of a 38 minute read
My 97 sc300 NA-T 6 speed AEM with LQ9 coils build
Compliments of jwin @ www.clublexus.com
4-5-2013
I decided to make a new thread since my car has transformed so many ways and I think it will help the members if I made a specific thread just for the engine and tranny mods. My car started off as an 97 sc300 auto then it went to have 5 speed r154 with the N/A motor. Now my plan has changed to NA-T with a v160 and standalone.
Engine :
94 supra N/A motor with 76k miles
AEM V1 standalone
Custom FFIM with Q45 TB
LQ9 coilpacks from **** Performance
BW s366 turbo
-4an oil feed (hard line) -10an return
Oil pan return welded
CX racing turbo manifold
3" inlet/out intercooler and piping
Walbro 416 fuel pump
1000cc Bosch ev14 injectors
-8an fuel feed -6an fuel return
Stock fuel rail with -8an fitting welded on
Mishimotor aluminum radiator
TT headgasket
ARP headstuds
New oil pump
New waterpump
New valvestems
Tranny :
Supra 6-speed v160
3.13 LSD rear end
Stock flywheel
OEM clutch and pressure plate
Custom one piece driveshaft
Suspension :
Bilstein Supra shocks
Hypercoil Springs 600/350
Coilover sleeves
Pictures
Pulling the stock motor out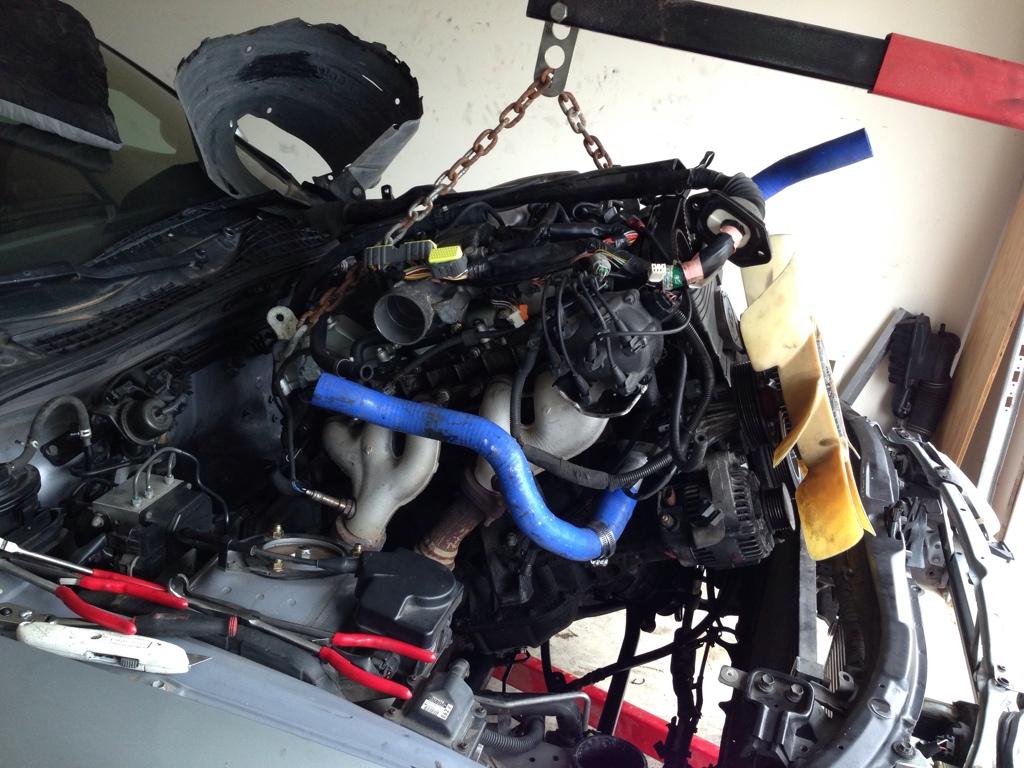 Dirty Engine Bay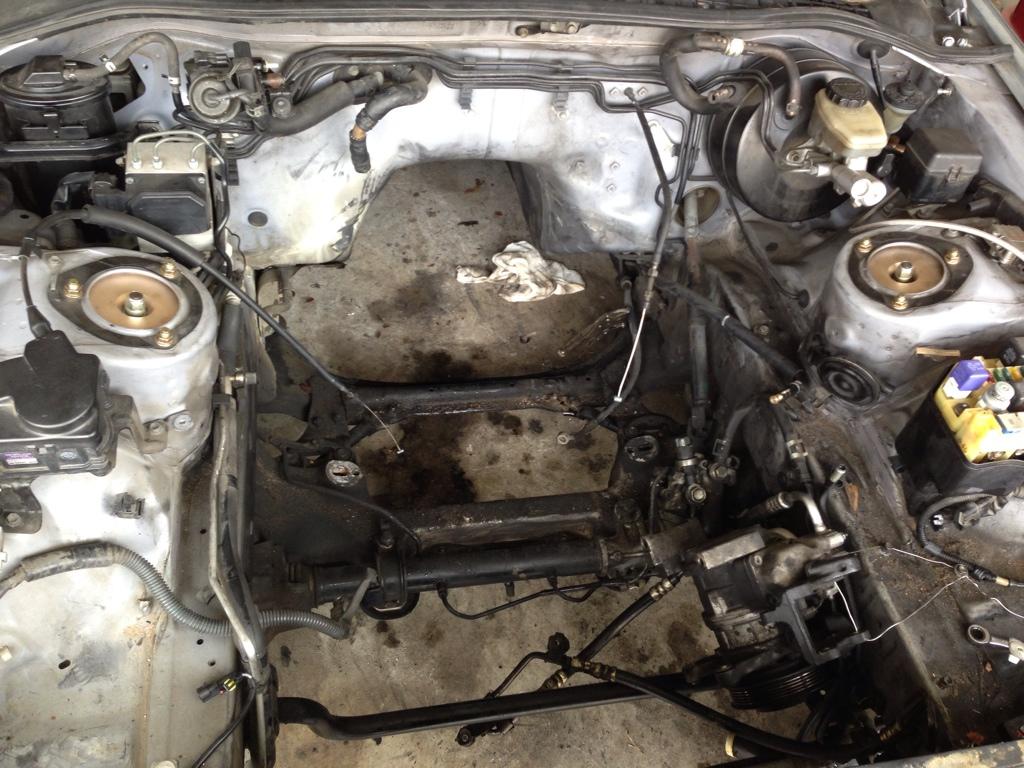 Both Motors on engine stands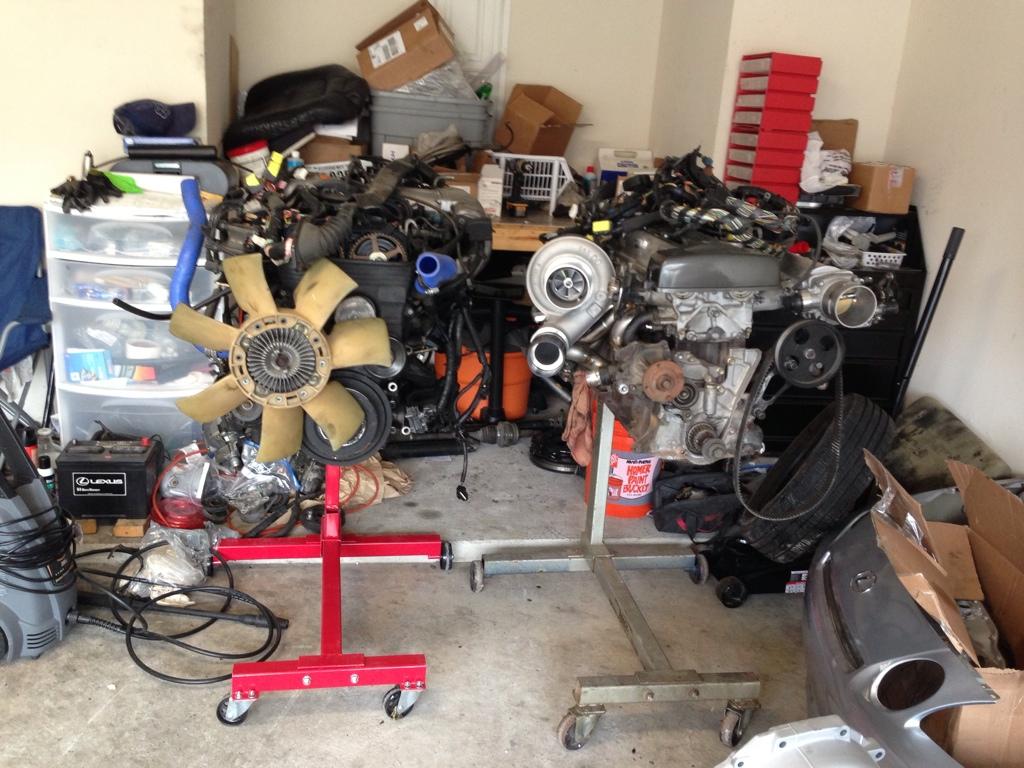 I mocked everything up on the motor that is going into the car then I started to tear it apart again to put it back together for the final time.
Disassembling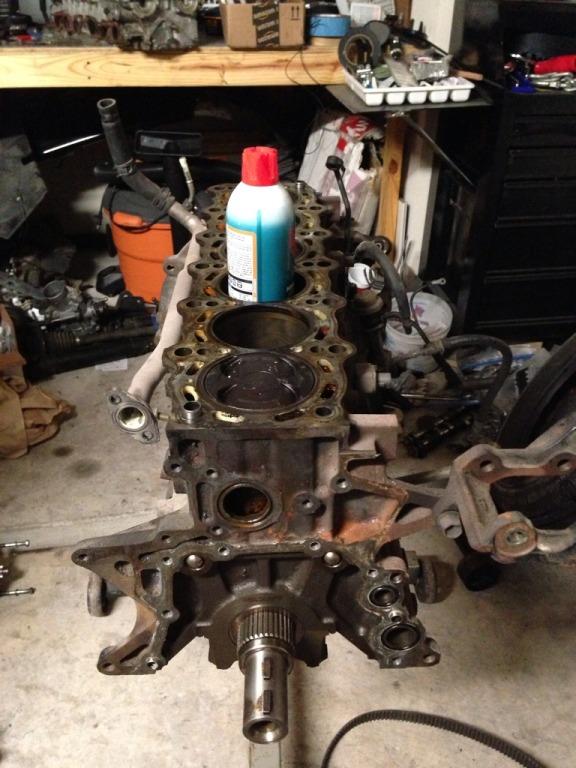 Taped
Primer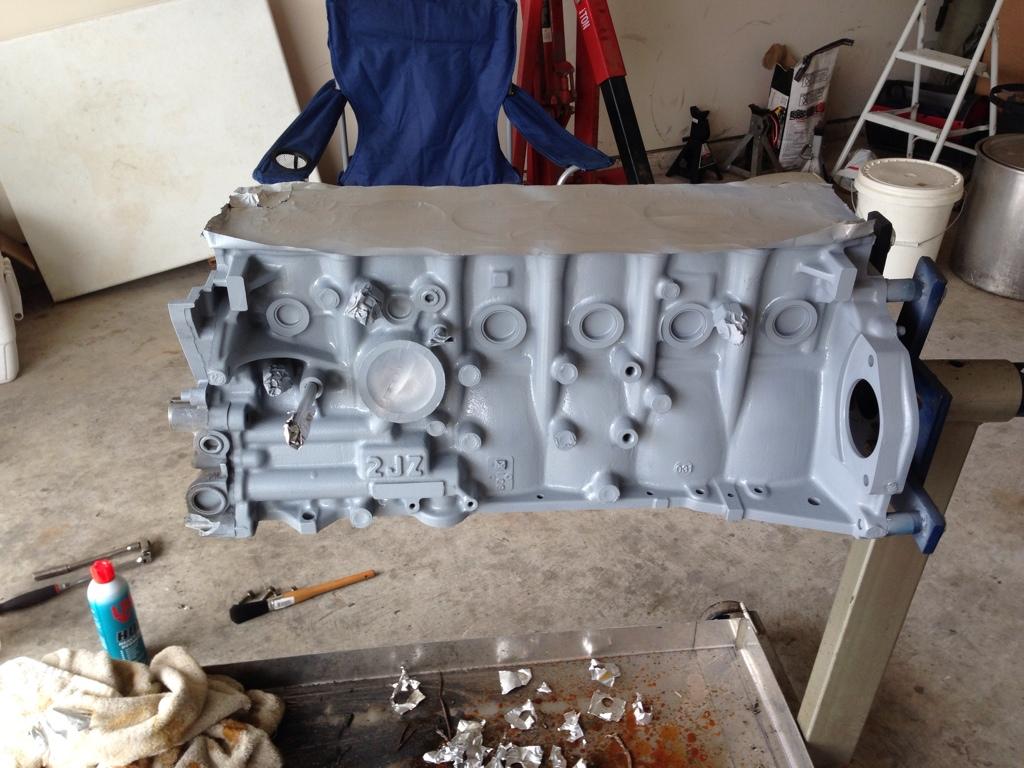 Painted Black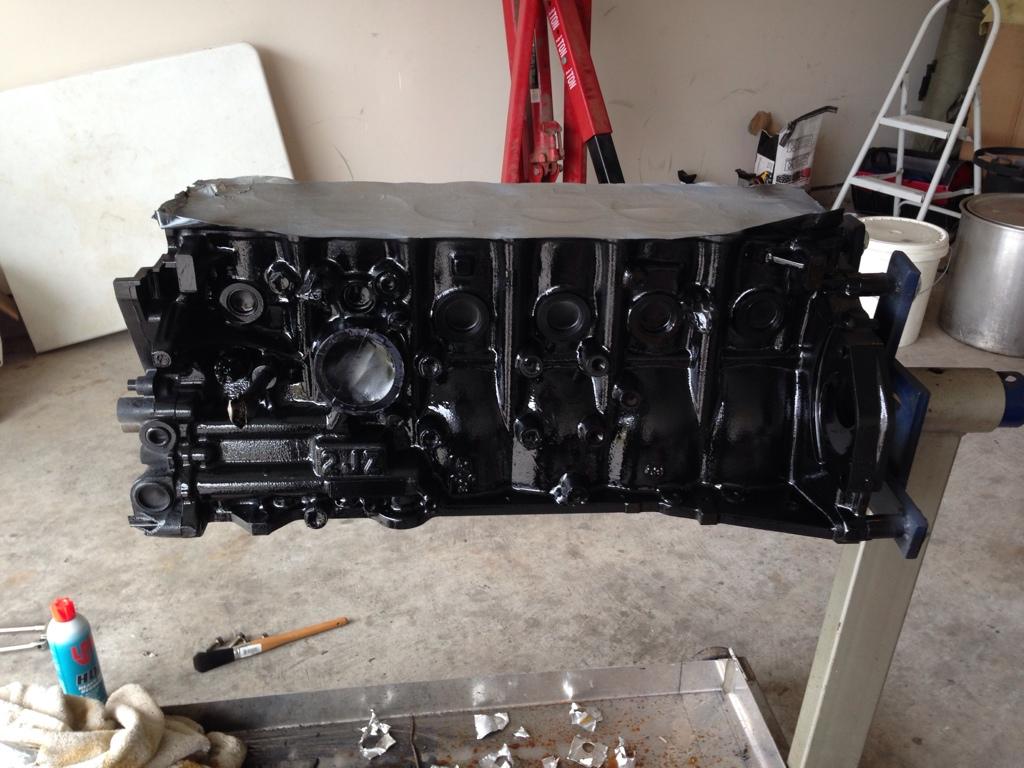 Freshen up parts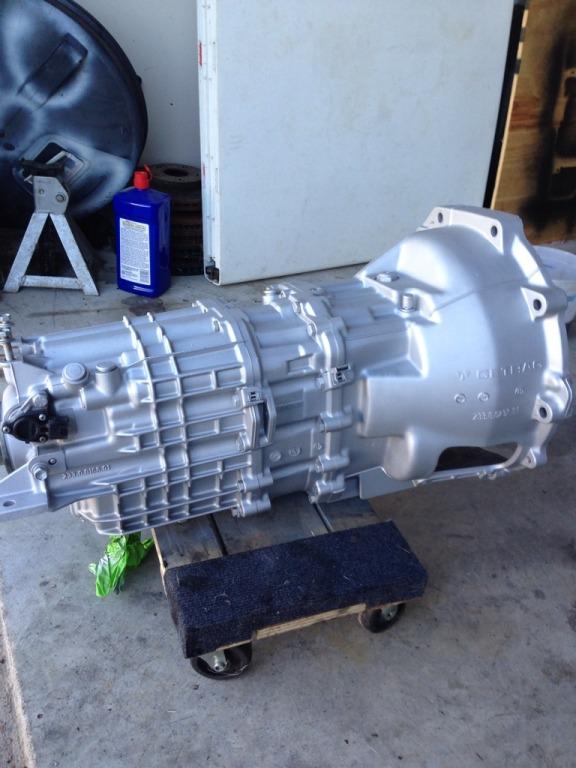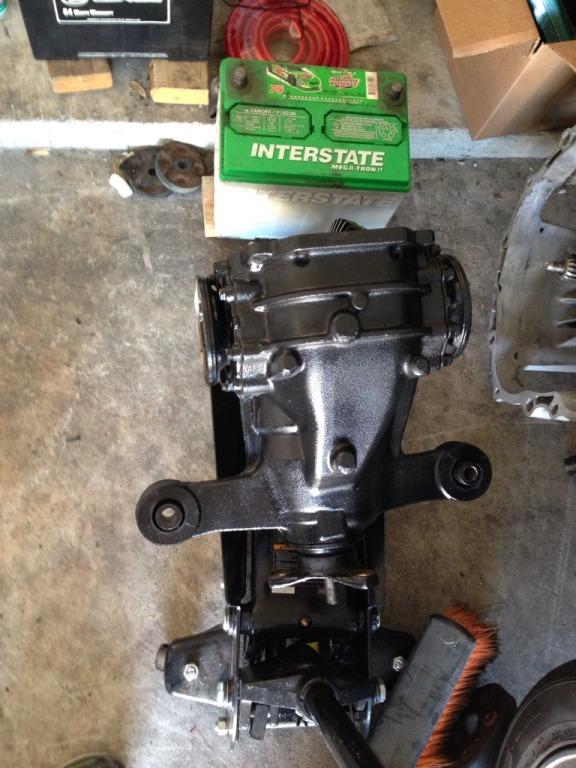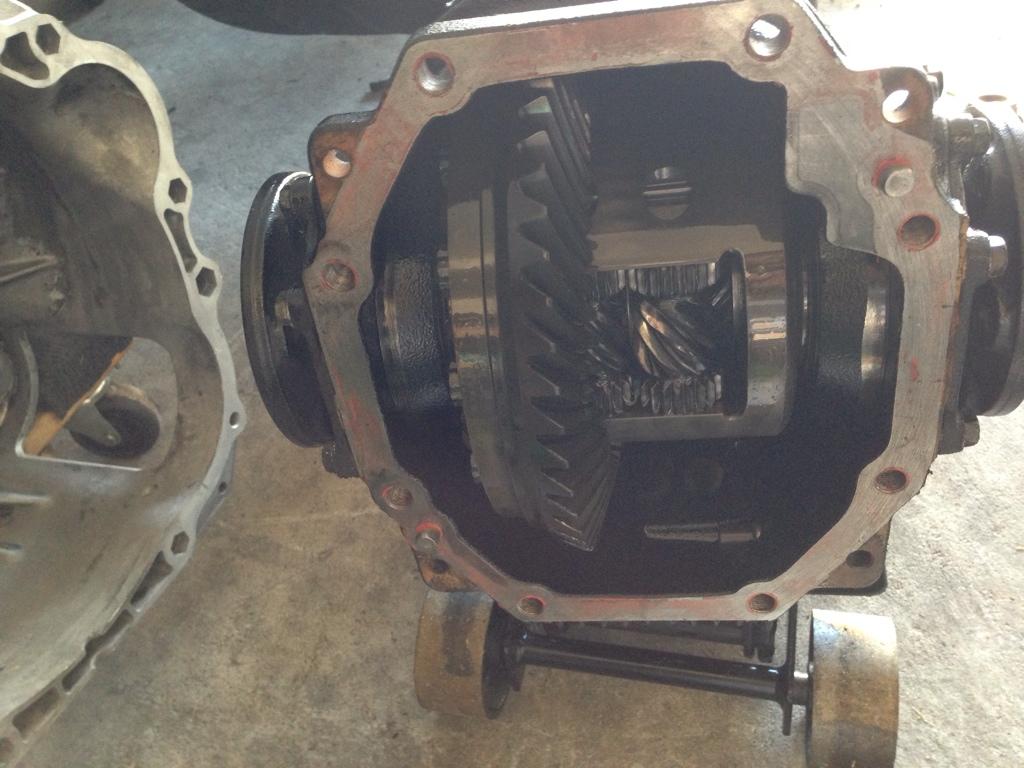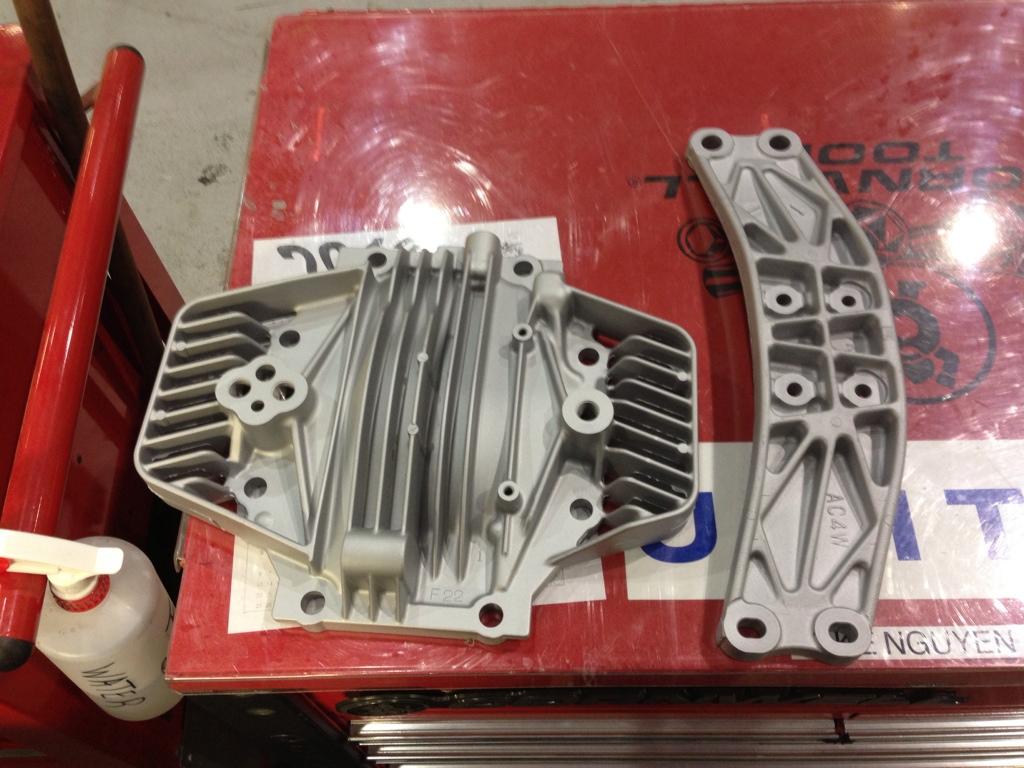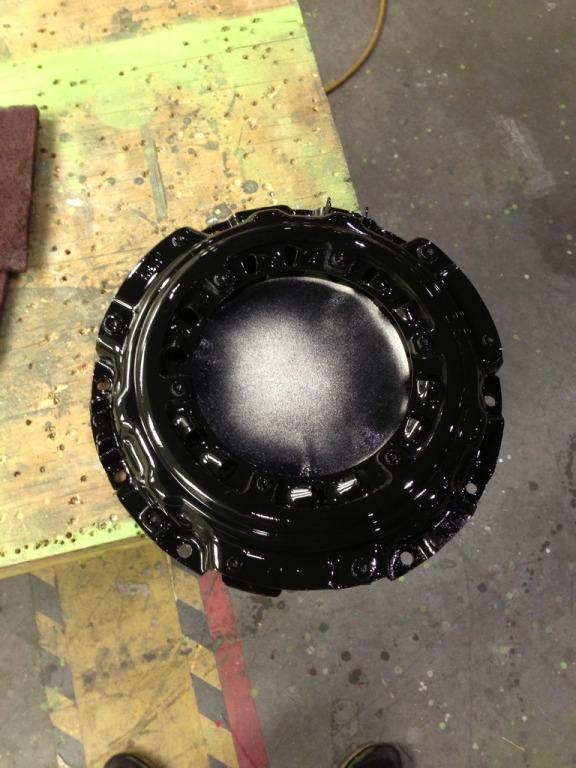 Rear end back together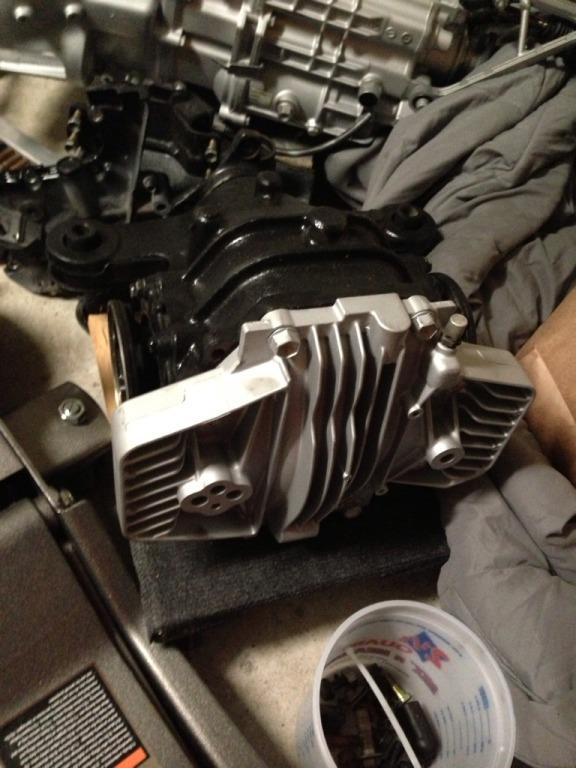 New shifter and tripod parts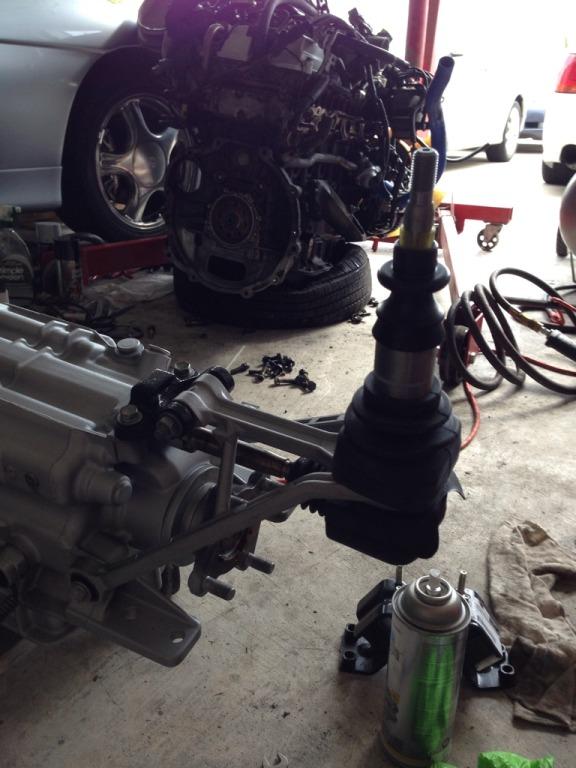 Removing old auto tunnel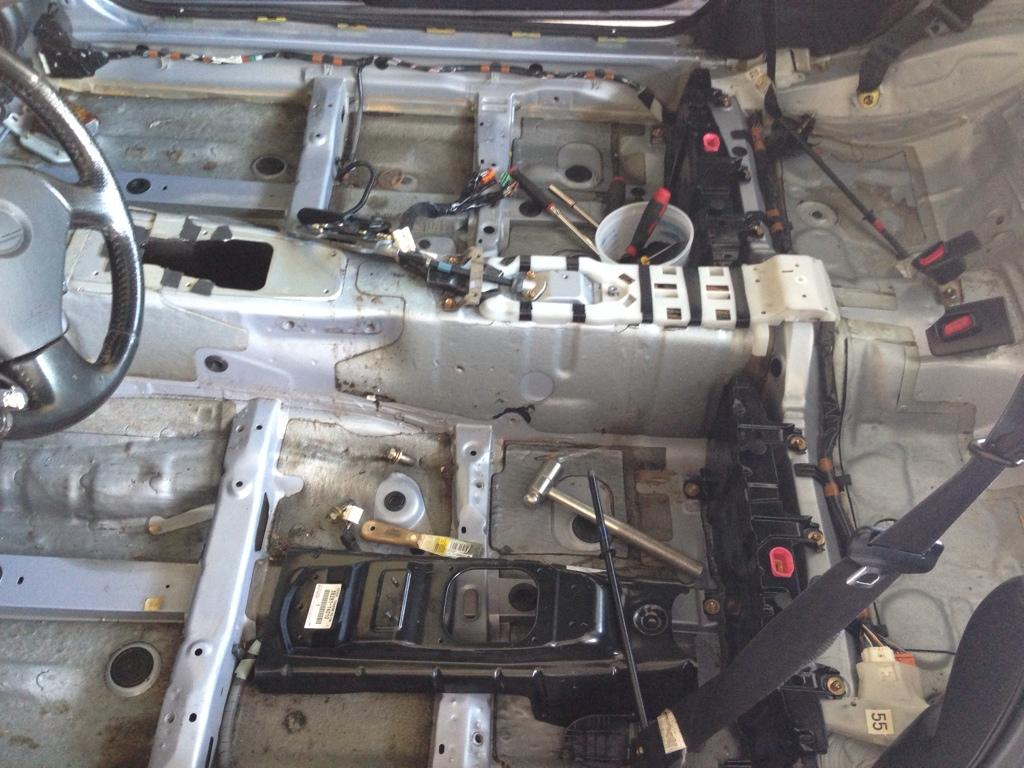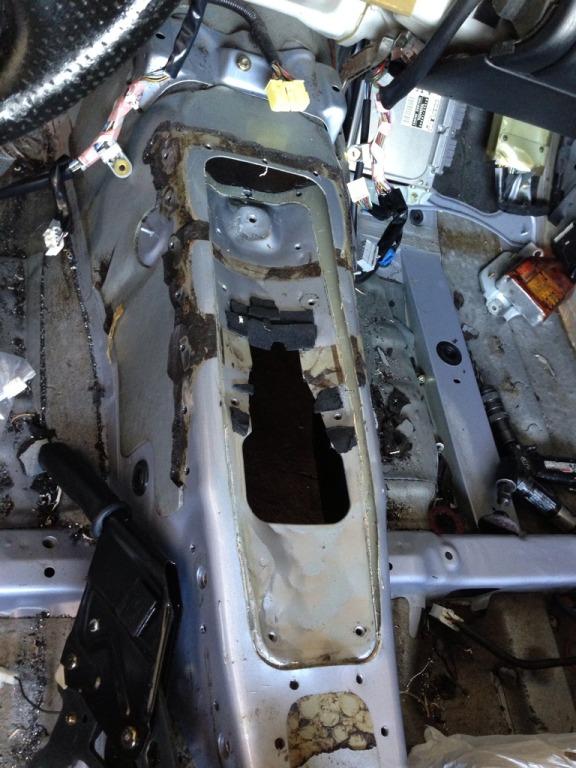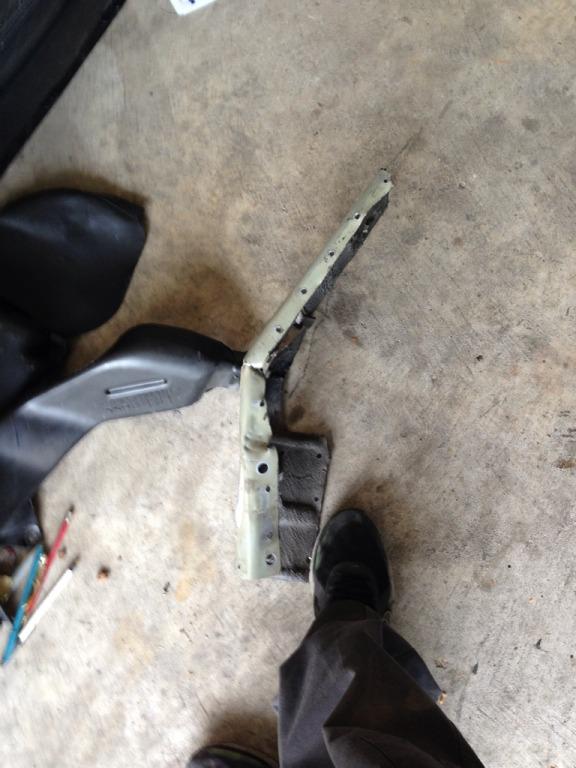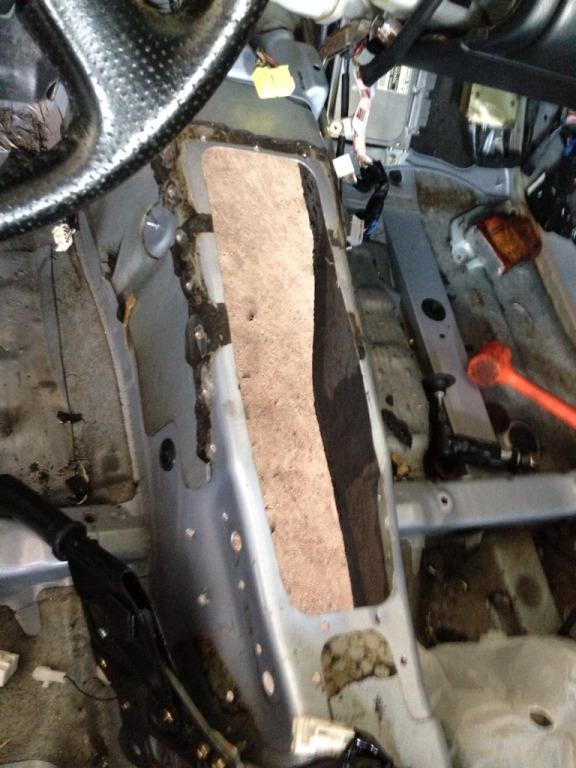 New tunnel cut like factory tunnel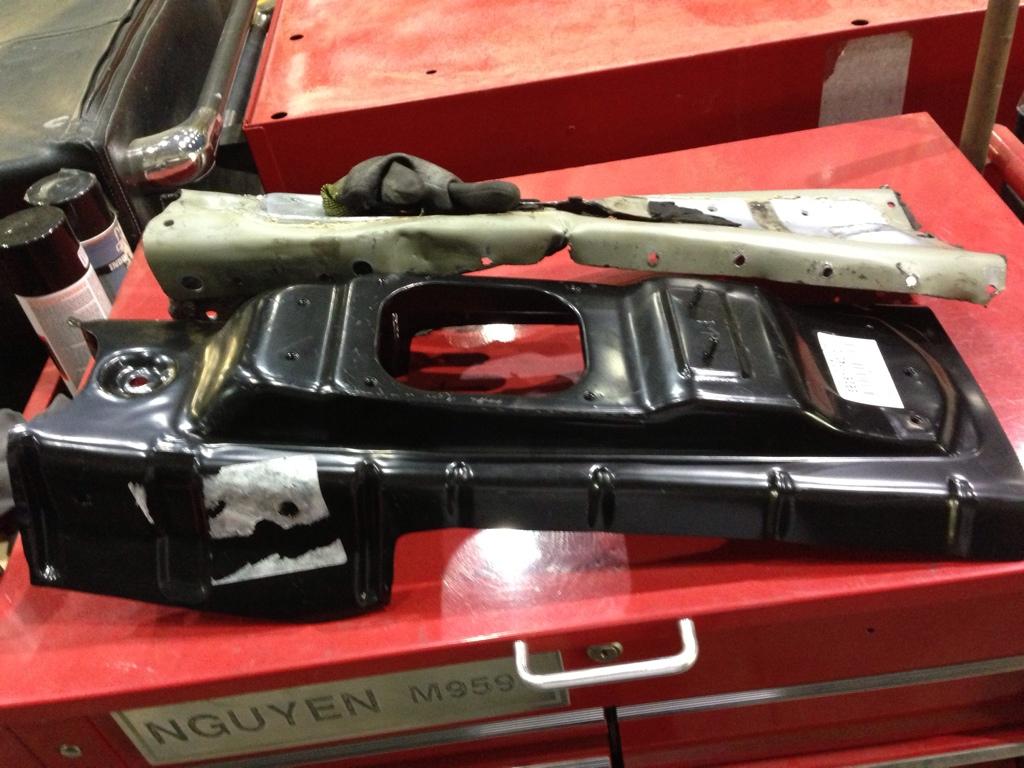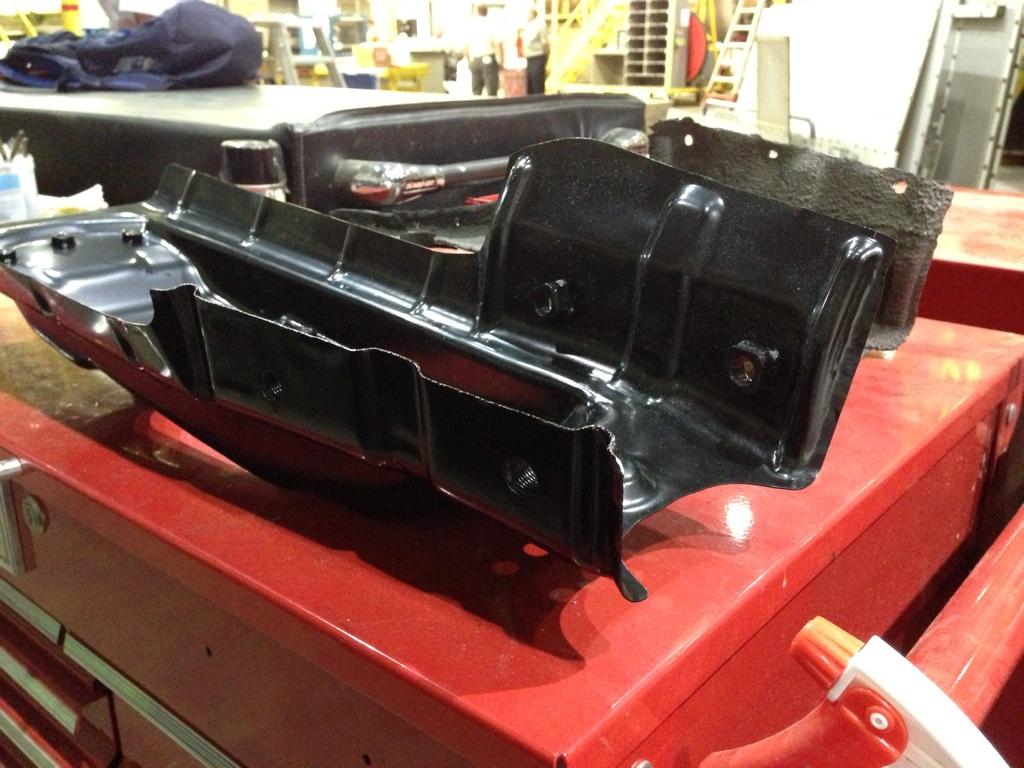 Brought some primer and body filler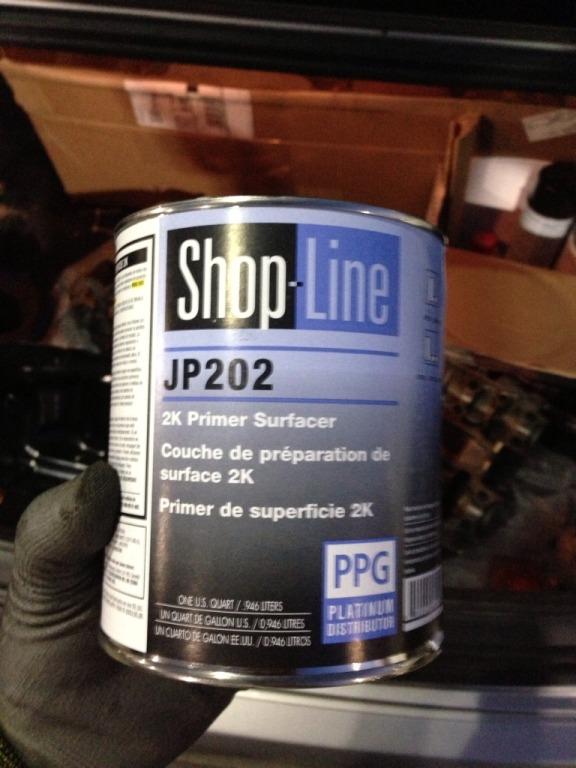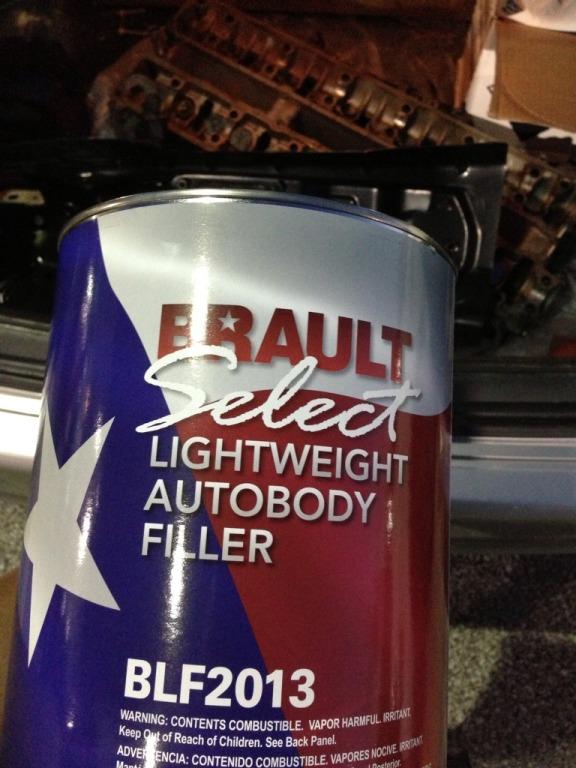 Block prepped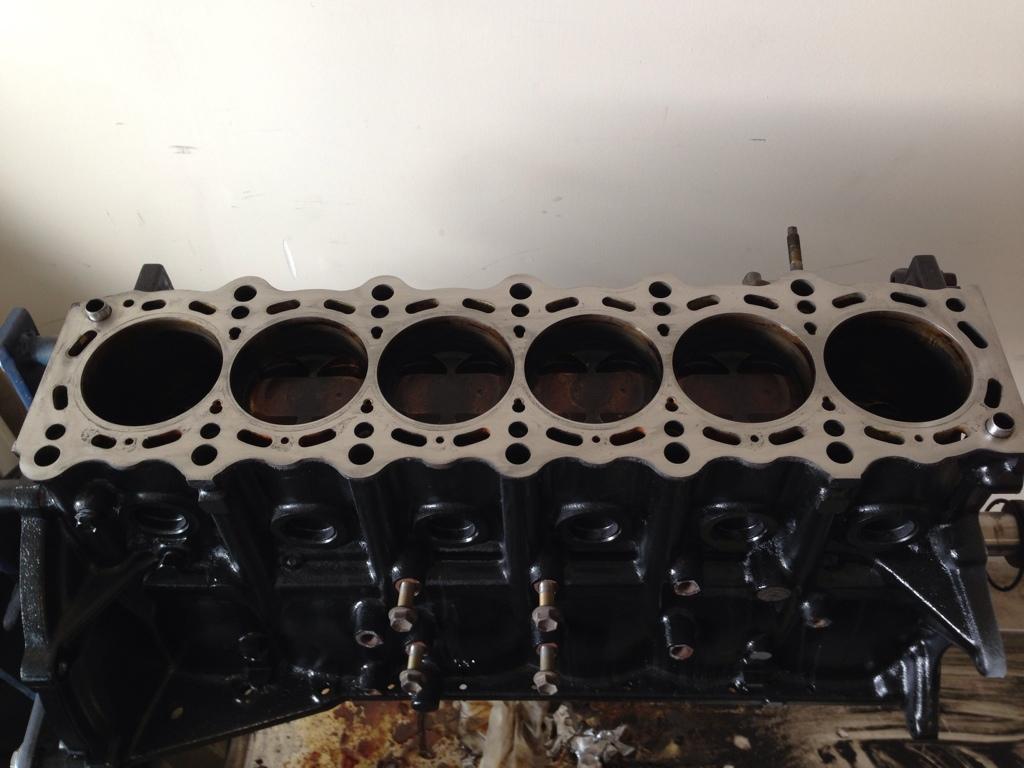 Head prepped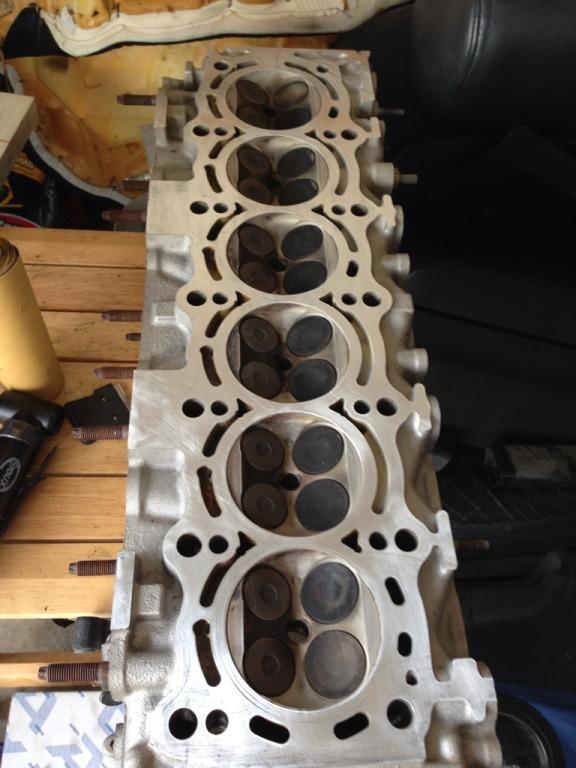 Arp headstuds and Tt hg with some copper stuff. I just put some on for extra security. I figured it couldn't hurt anything and my friend build quite a bit of motors for his drag cars that run in pro mod. He just said have a fun time taking off the head once you have use that copper spray.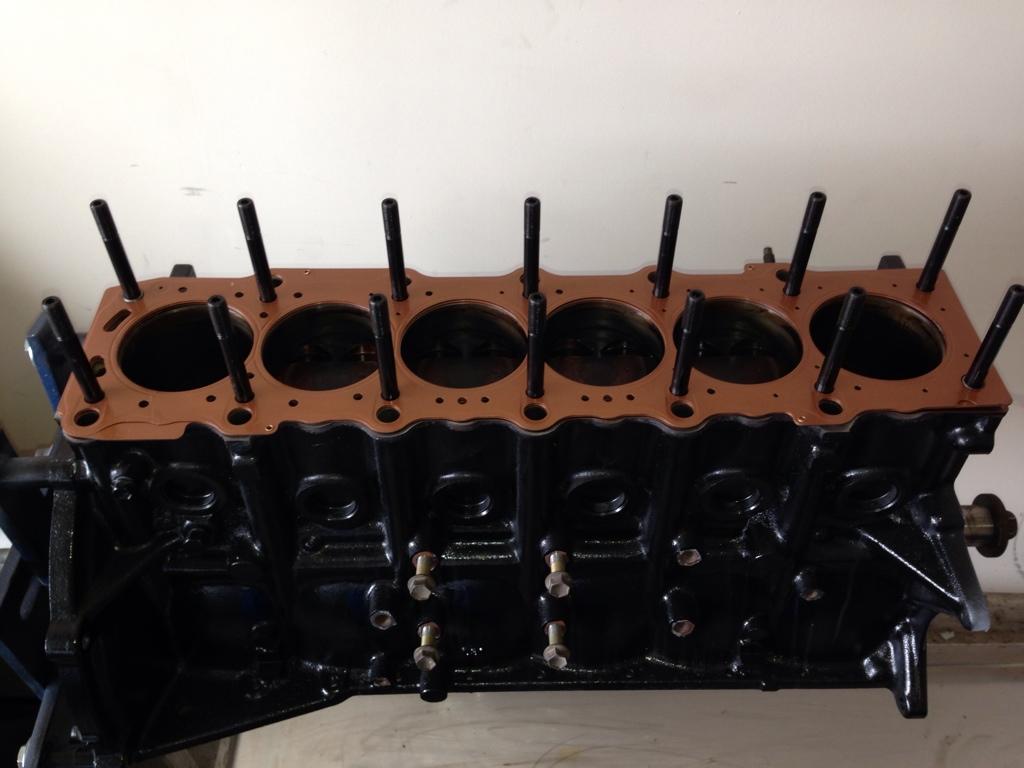 I am waiting for my lincoln welder to show up so i can weld in the 6 speed tunnel. Slowly but surely this project will get done.