Builds
Project:Soarer by megamax
By diyauto
You must be logged in to rate content!
4 minute(s) of a 233 minute read
Project:Soarer
Compliments of megamax @ www.clublexus.com
8-11-2010
well time for a work log on this sled.. got it for cheapp but no running tranny. 4.0 v8 1uzfe that is on it's way out of the car.. engine runs strong and the ac is ****ing remarkable..
towed with the man-wagon 120 miles(yes it is legal).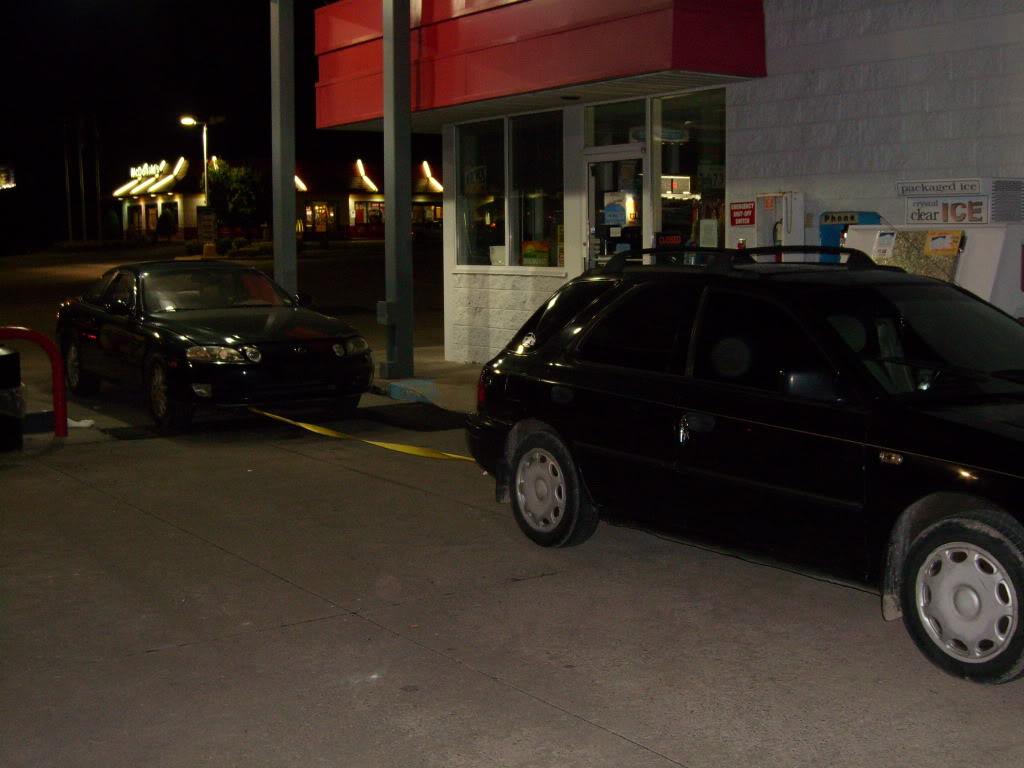 got stopped by a state trooper and a sherrif in a neighbor county and they both could give a **** less. the trooper only said"keep it above 55" and it was at night because no traffic and only ****ting bricks when semi's drove by(was planned). got the car at 9pm and didnt park it till 2am. the clutch wasn't happy.
but before i stuck it in storage time for a badly needed wash. this exterior was immaculate. with original paint and all all oem parts on the car(even the sc400-only-front lip).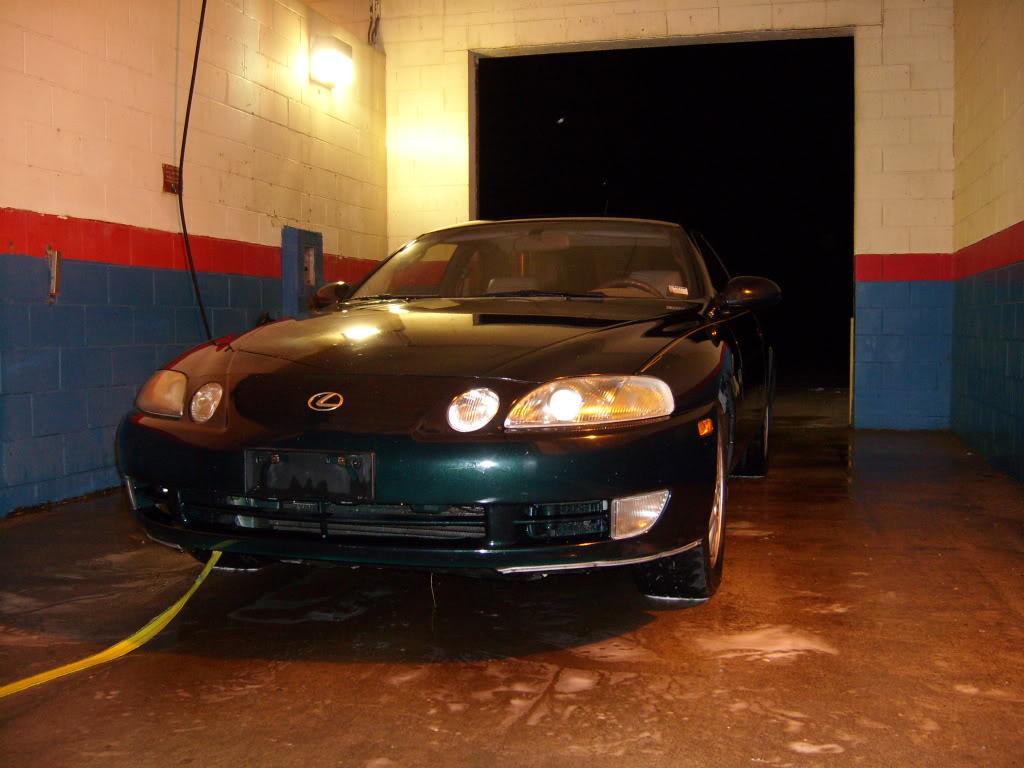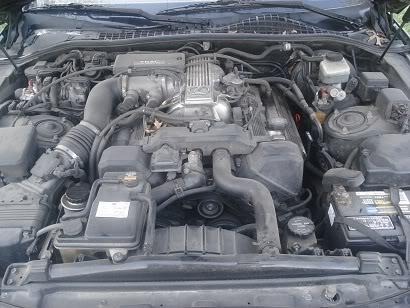 but the interior has had better days.. time for some recaros and a good carpet cleaning. and maybe a toyota steering wheel(oem)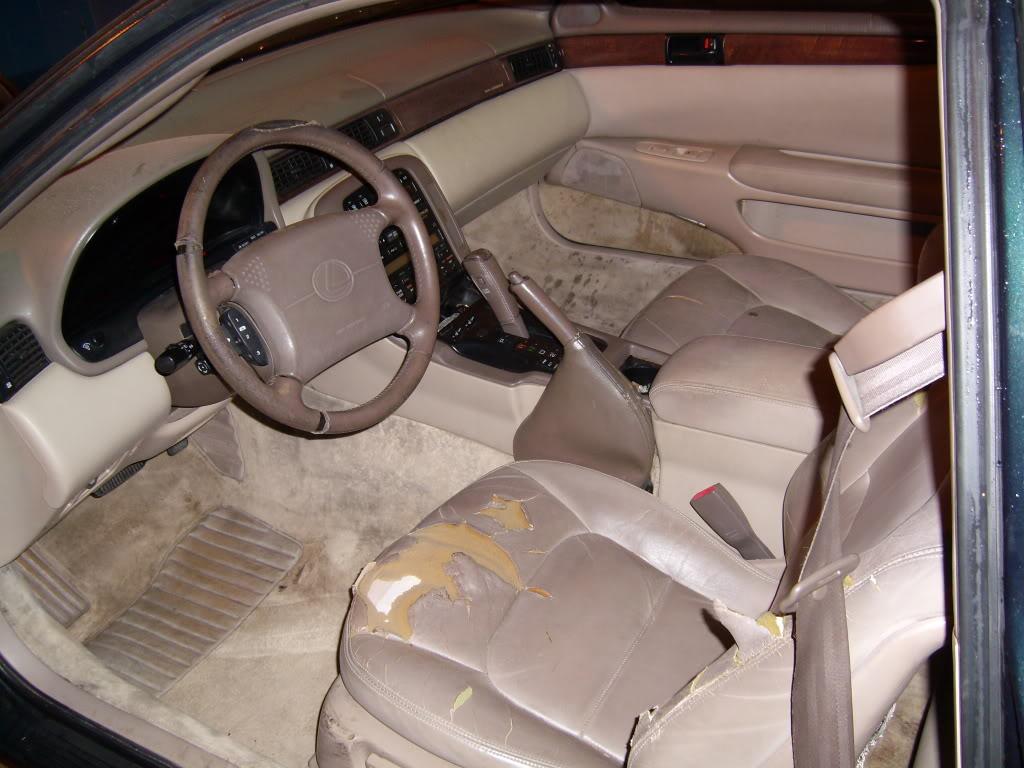 now after 2 months of sitting. and finally located a replacement tranny(from a ls400(i had onf of those 2). time to try to swap.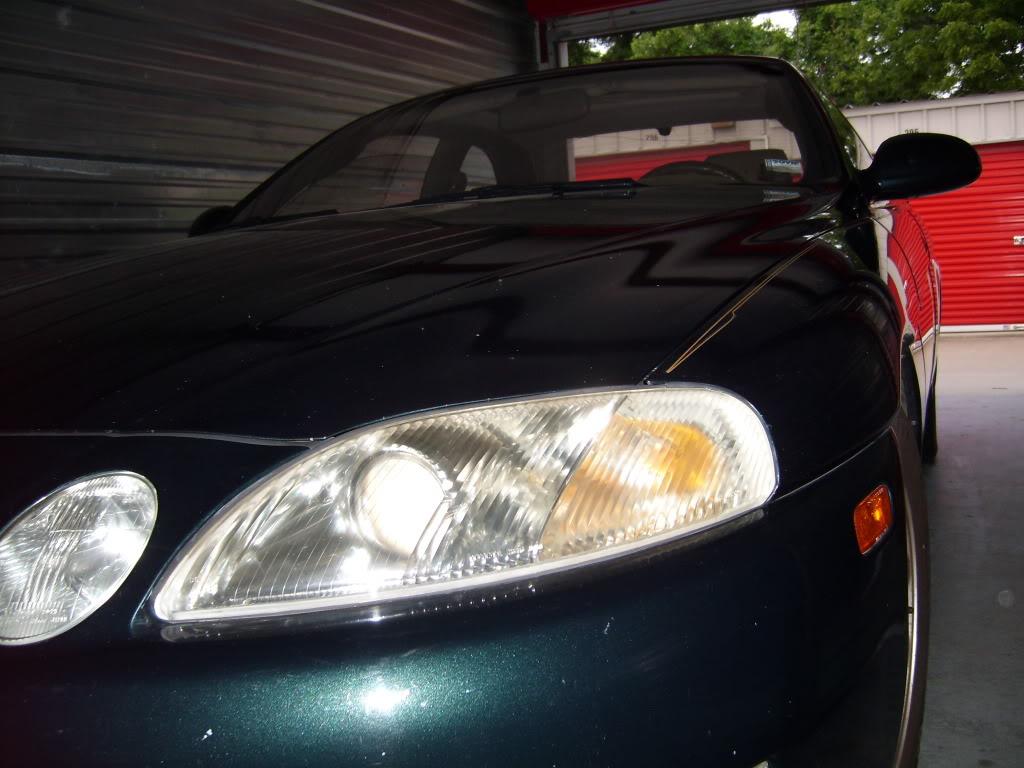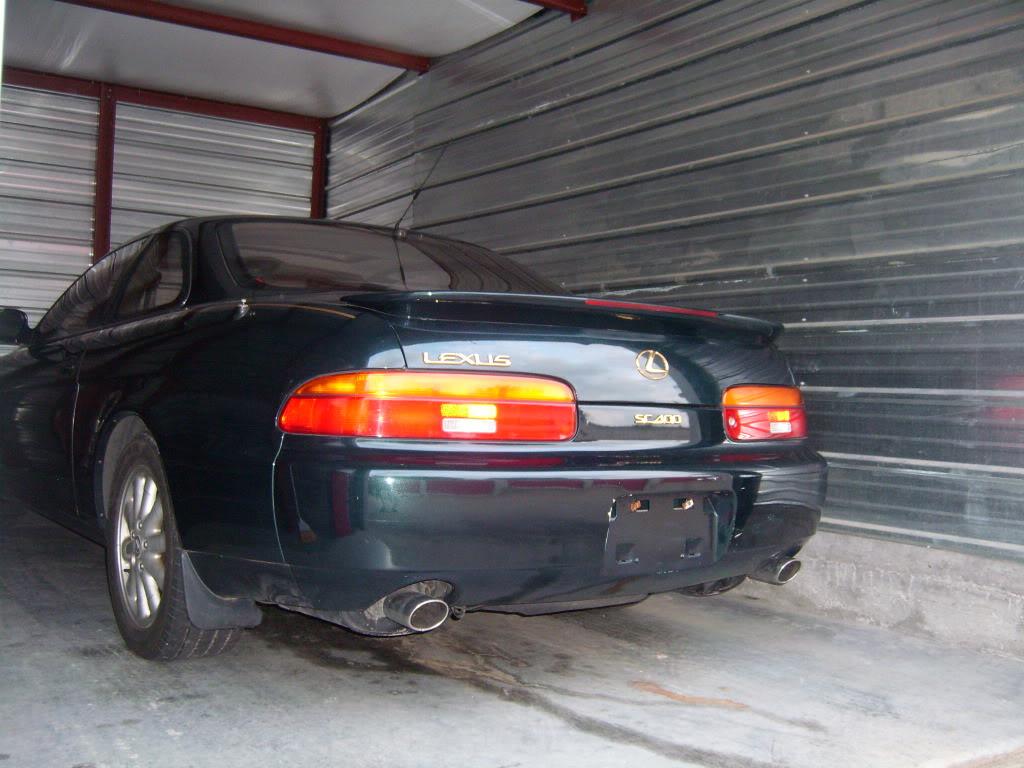 well got the ****er on jackstands. but need extra wood to get more clearance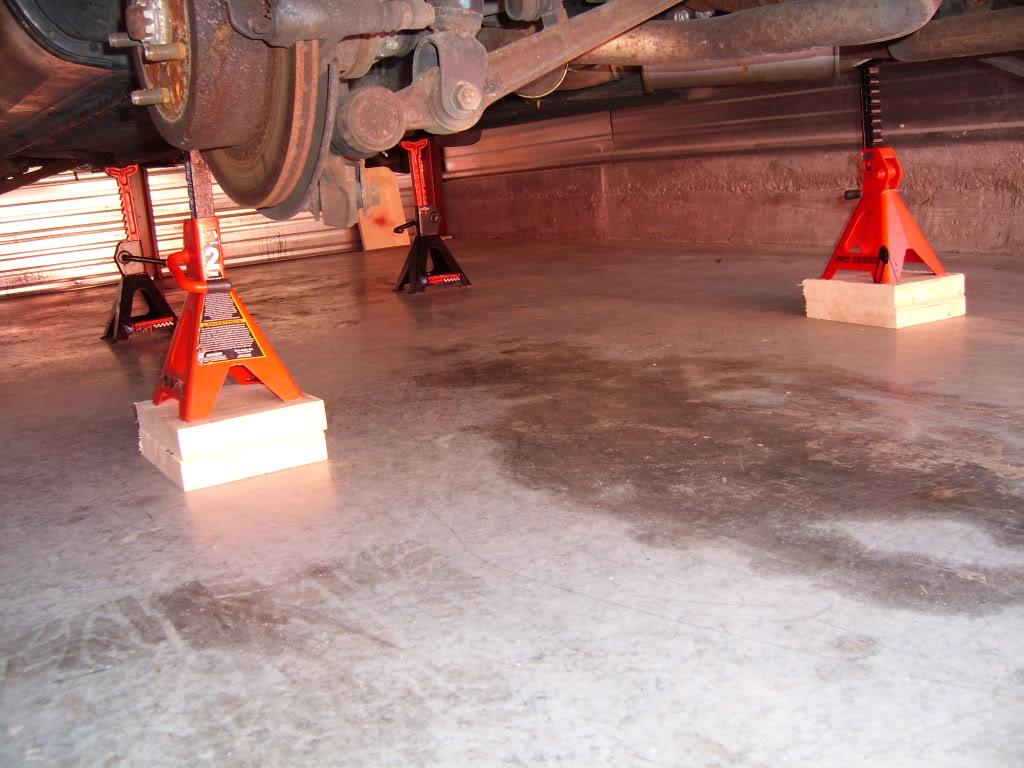 so got to work on the tranny(the new one) noticed there was some "secretion" on the input shaft side. so i tighten the bolts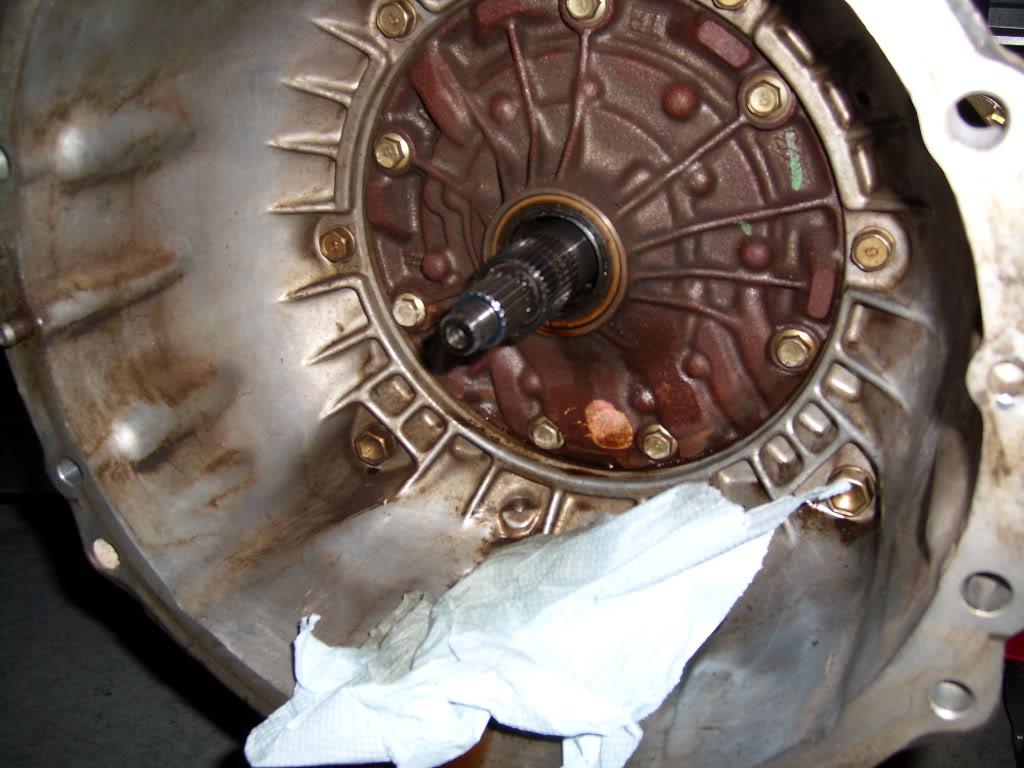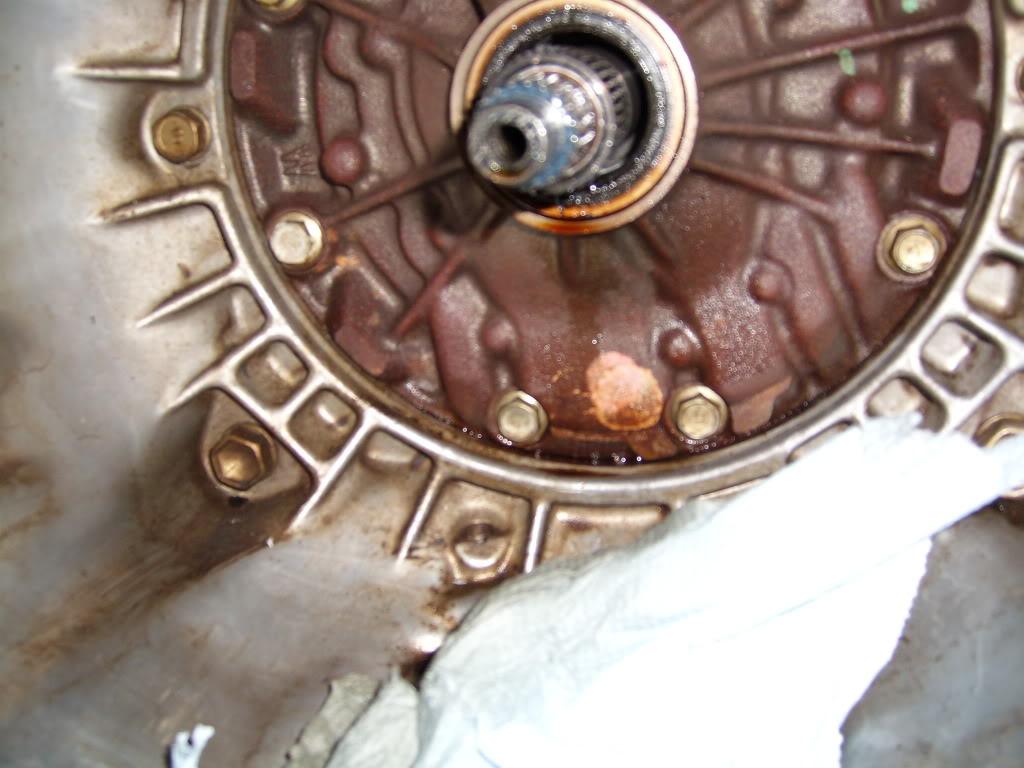 commenced draining the fluid so i can change the filter.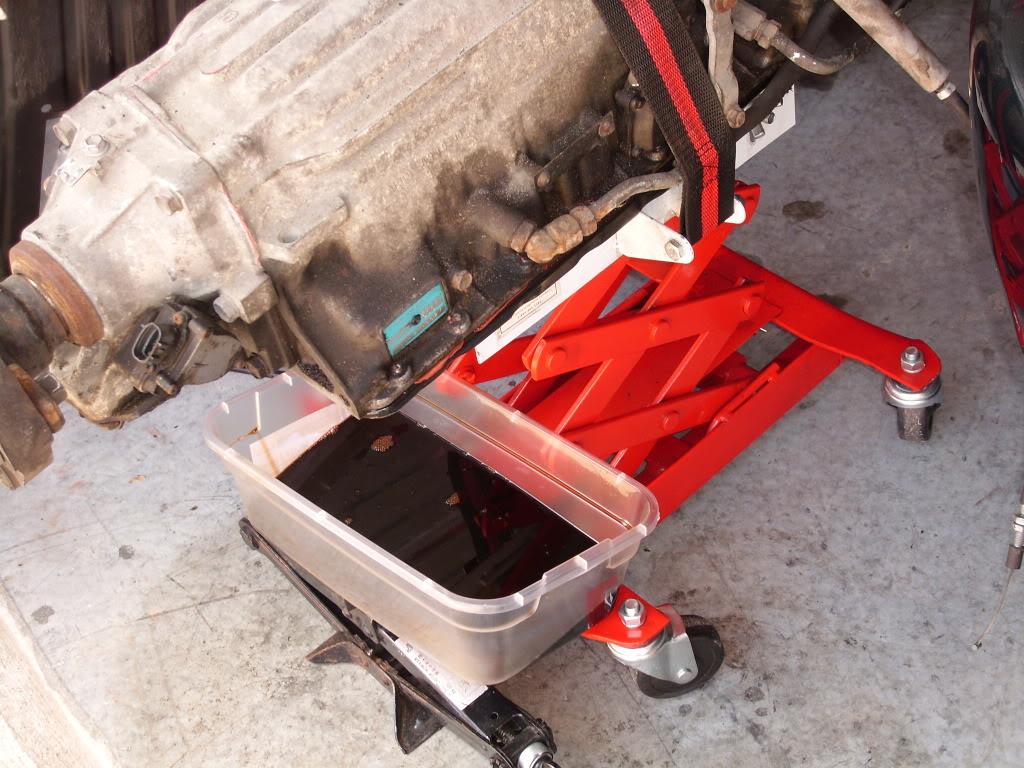 don't have a lexus fsm yet. so i used my rb torque bolt pattern for the auto pan.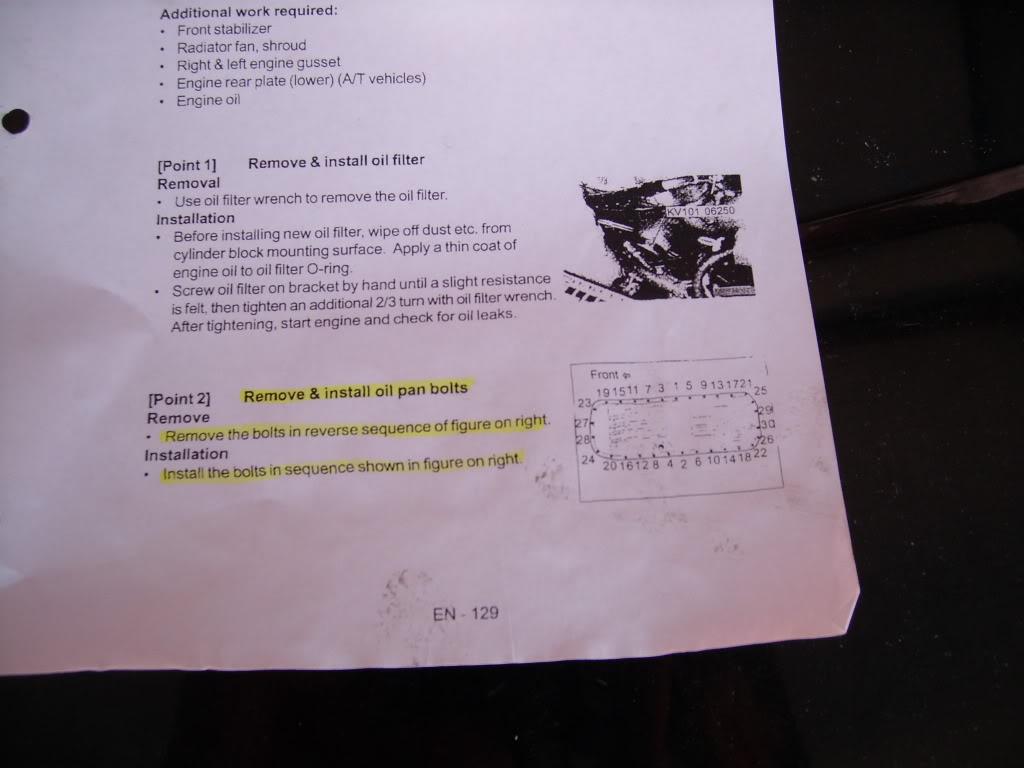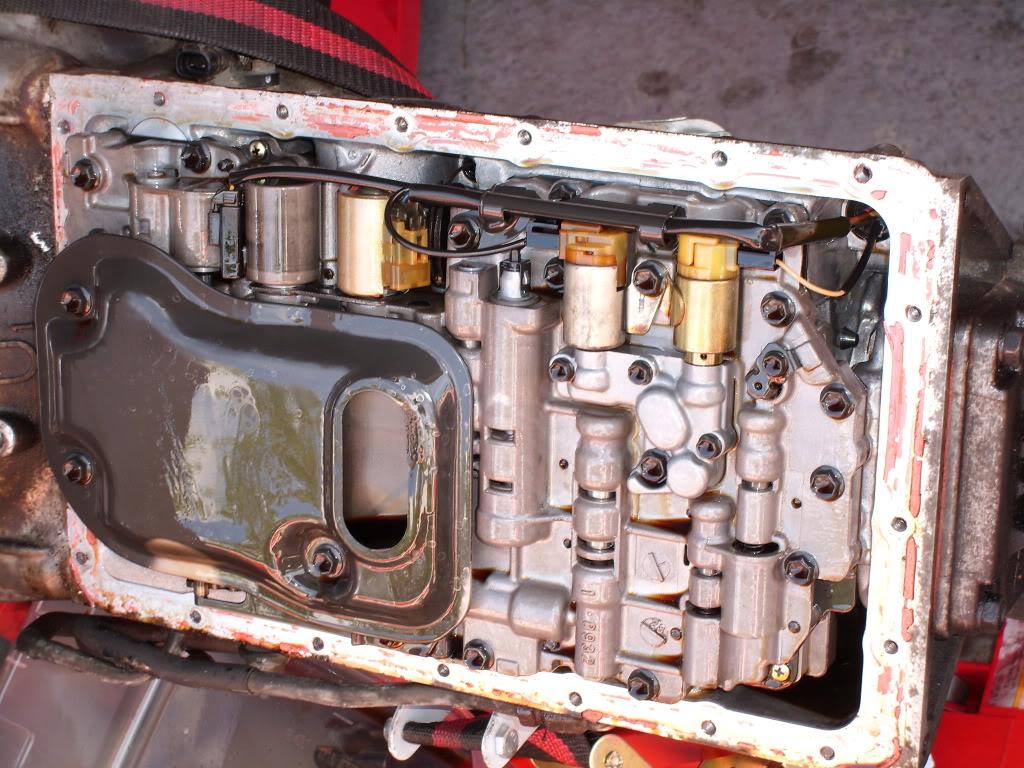 rebuilt?? wtf.. some ******* didn't use a gasket but all this gasket maker ****. took me an hr to get it all off.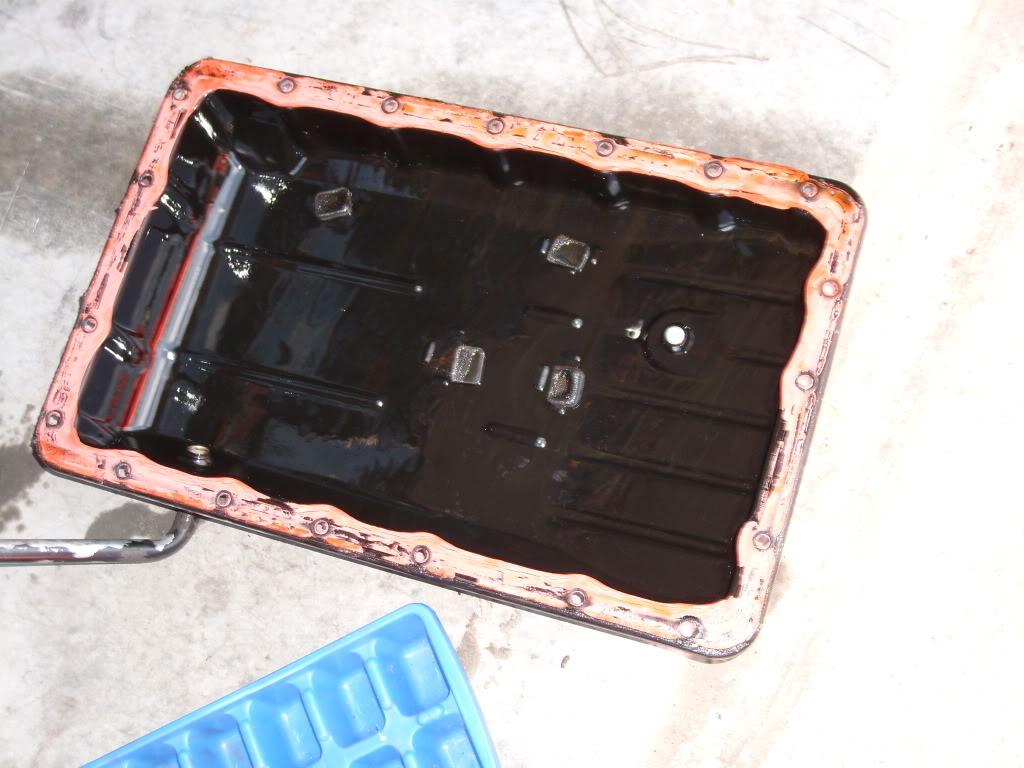 new filter and ready to go in.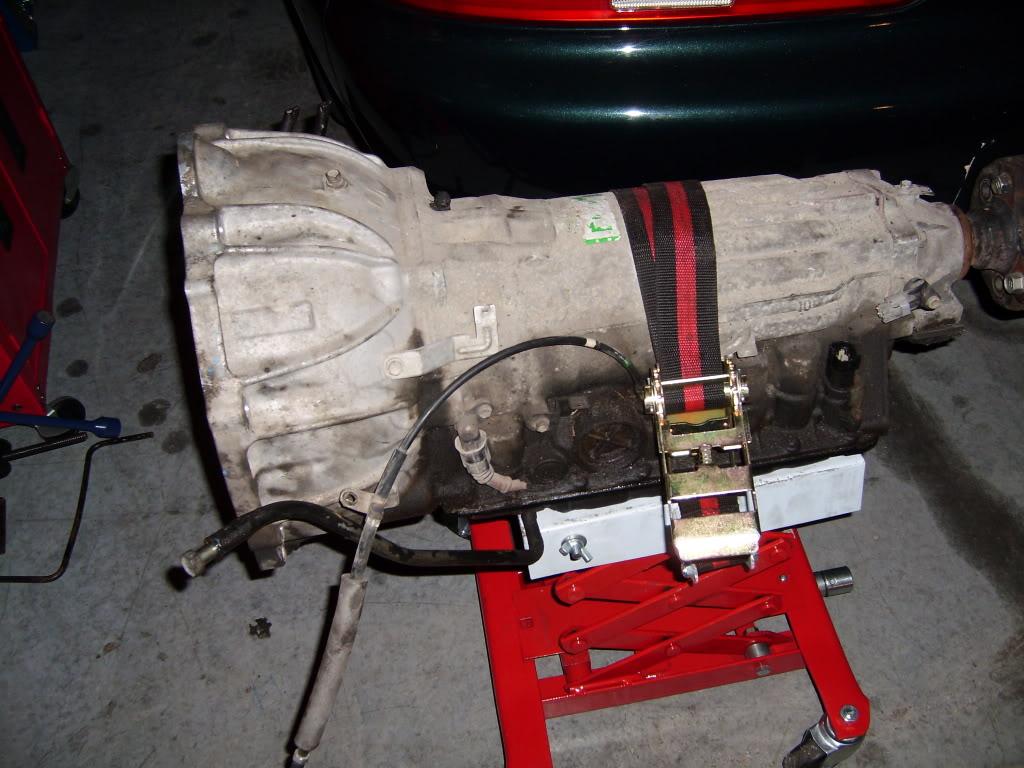 the oil cooler lines were harder than **** to get loose(use vice grips) that got them to cooperate.
so back to taking out the old tranny.. the bolts on the exhaust were a nogo. and i didn't have my sawzall so i had to hack the **** off.. first i started right after the cats to get the tranny to drop. then i said **** it and took the whold thing off..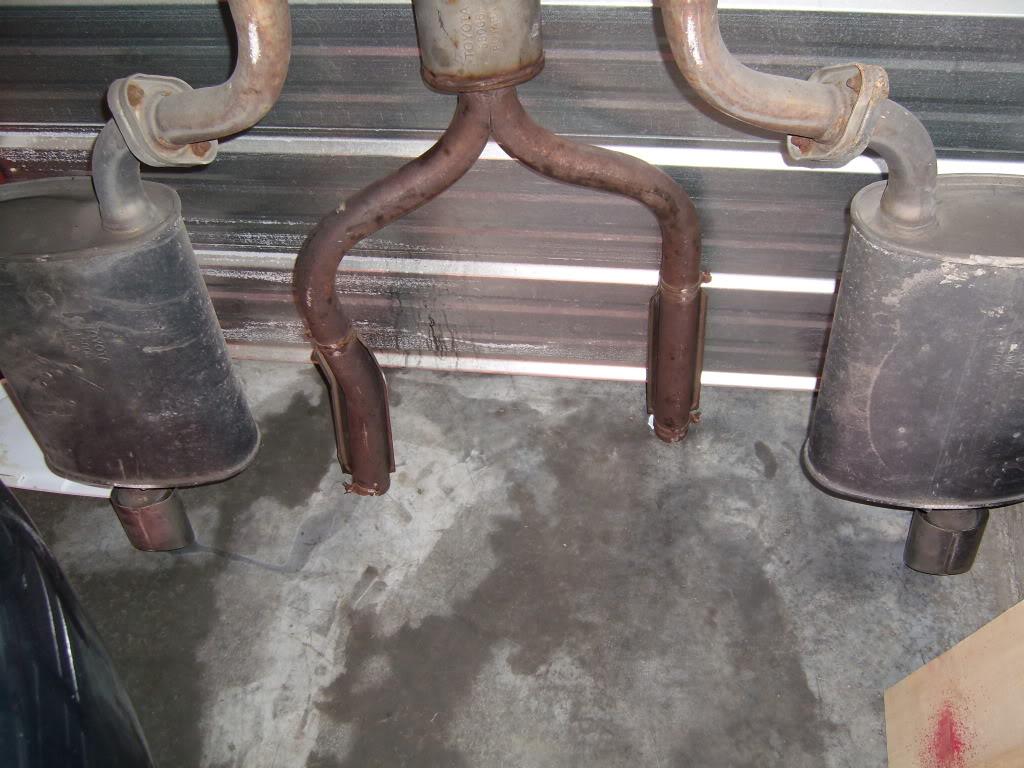 then i couldn't get the ****ing engine/tranny to tilt so i could get to the top tranny bolts from under the car.. at this point i said **** it. this is too much trouble to go through for an automatic that iam going to swap out anyway.. so iam selling the **** i don't need and the car will sit till ready(like the rb).