Builds
Romeo291 vip-inspired SC300 build thread
By diyauto
You must be logged in to rate content!
12 minute(s) of a 19 minute read
Romeo291 vip-inspired SC300 build thread
Compliments of Romeo291 @ http://www.clublexus.com
2-2-2009
Like a few other SC owners on this forum, I also built my SC using the vip styling queues for inspiration. This thread will be a collective of all the mods I've done to the car thus far:

*This is the car bone stock the day after I got it. It's a 1992 SC300 automatic, black with tan interior. It had 150K miles on it, and it definitely needed some work: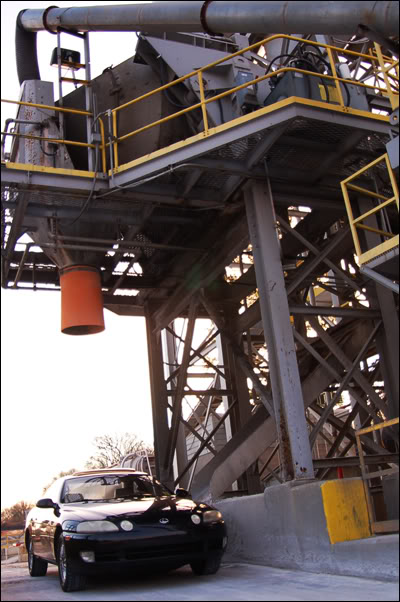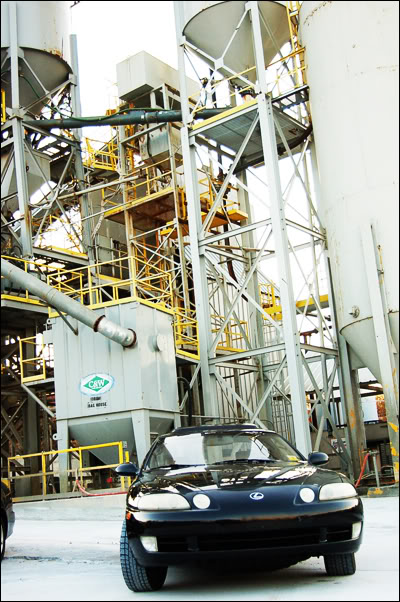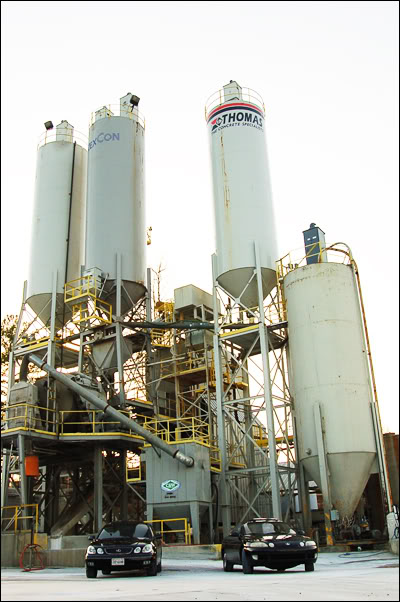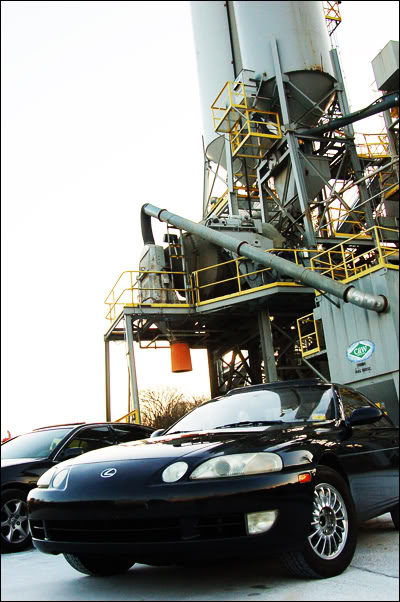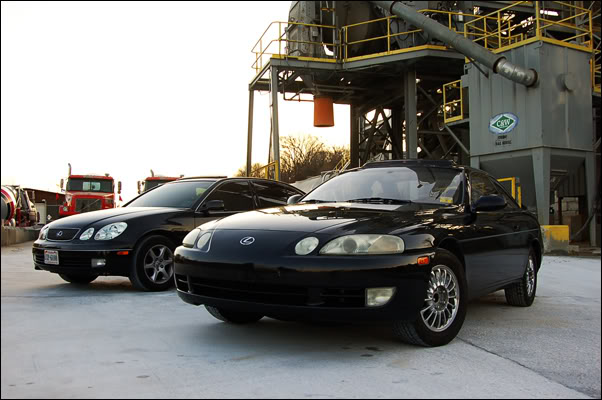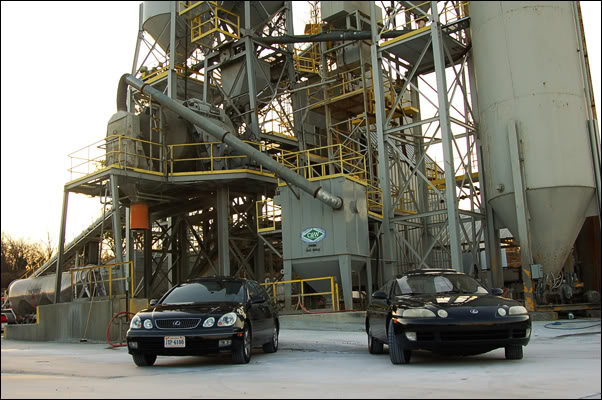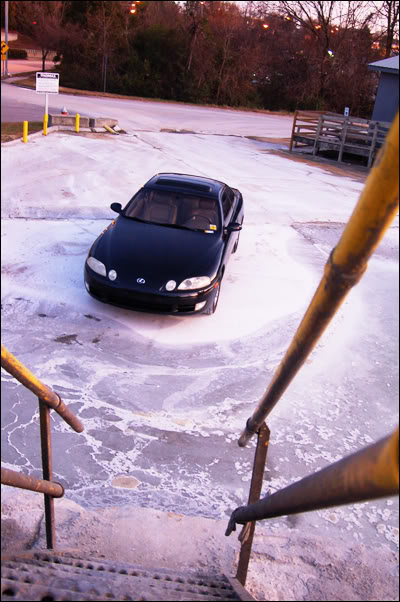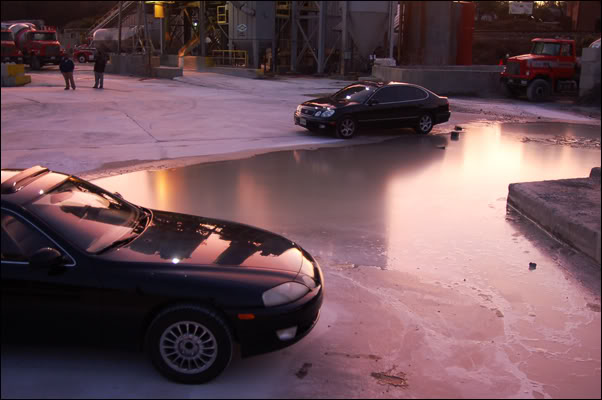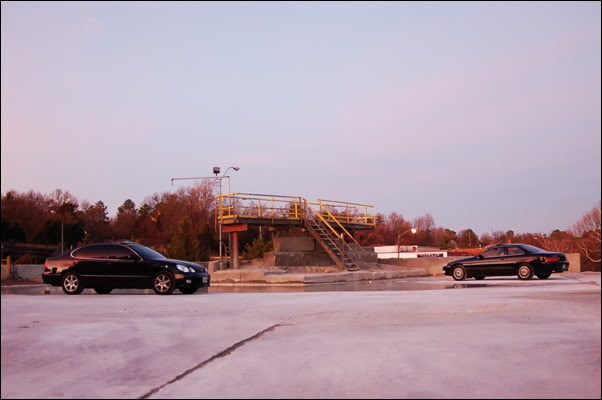 When I got the car, the interior was pretty bad. The needles didn't work, carpet was real dirty, seats were torn up, all the dash stuff was dirty and stained, it badly needed a makeover: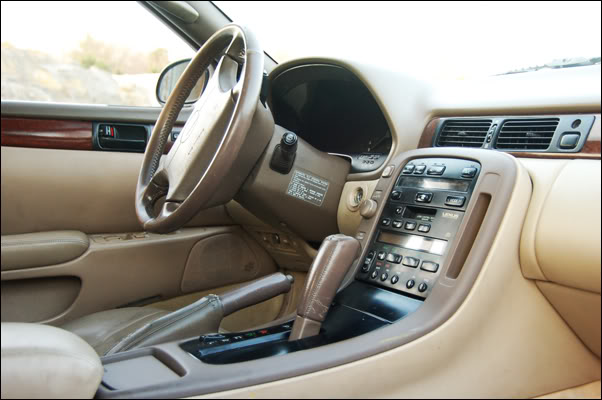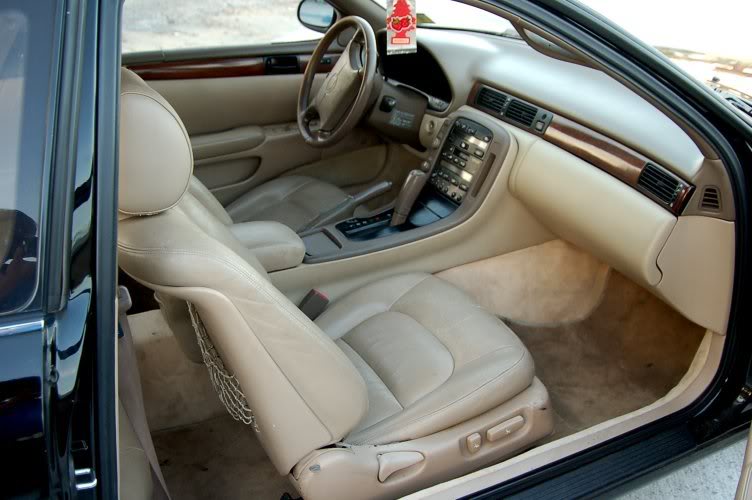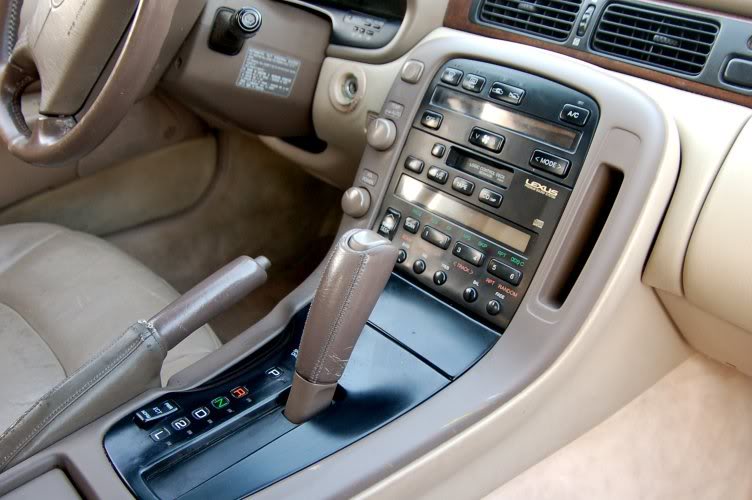 To fix the horrible interior, I started dying all the tan/brown parts to black.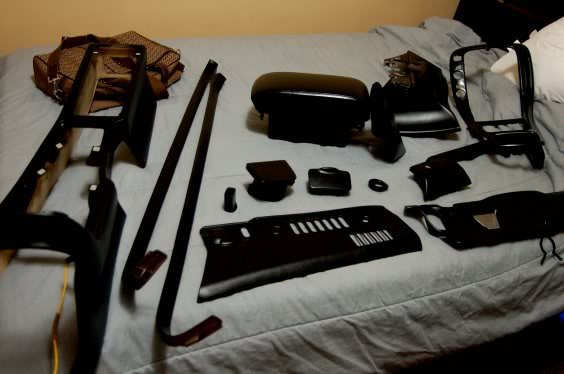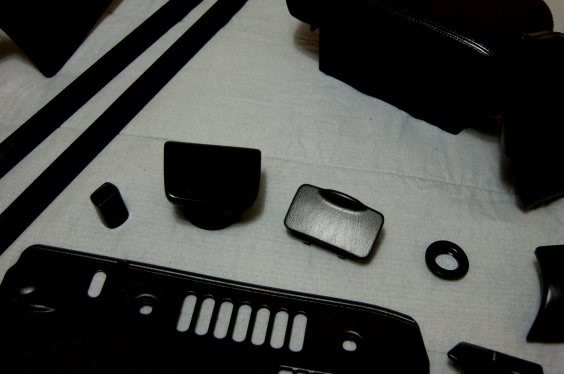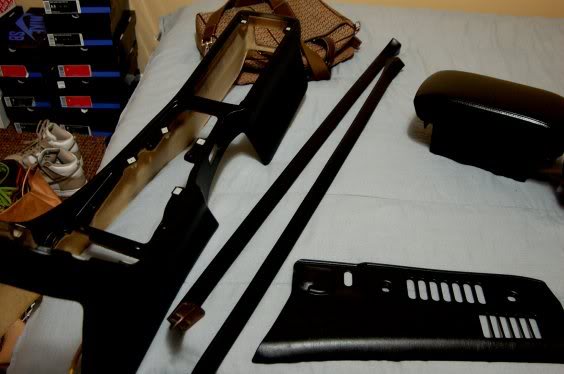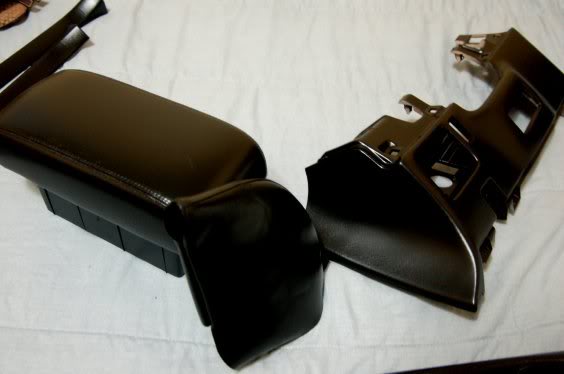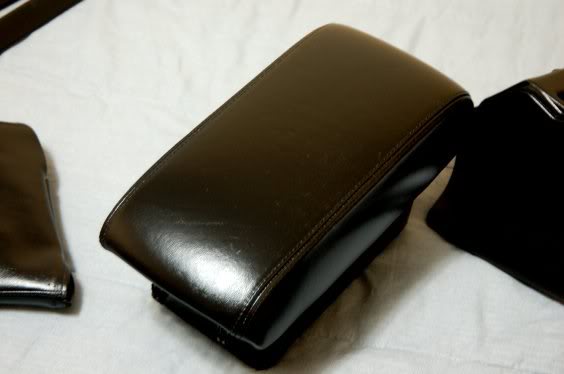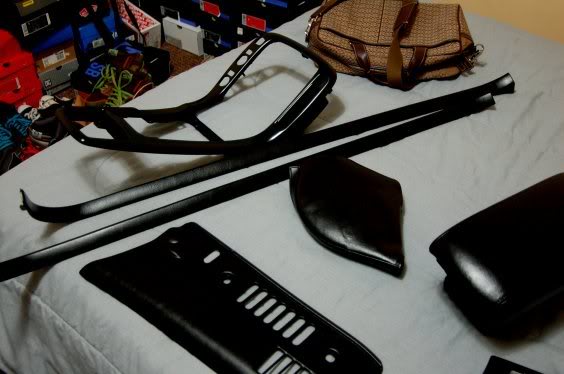 Converting a car from tan to black is a very long and time consuming process, I would not recommend this to anybody unless they're stuck with a tan interior and wanted something different. You have to spend time removing the part, cleaning the part, prepping it, painting it, put clear on it, and then re-install it back. The results are totally worth it though, if your interior was as bad as mine's. Anyways, here are some pictures of the re-assembly process: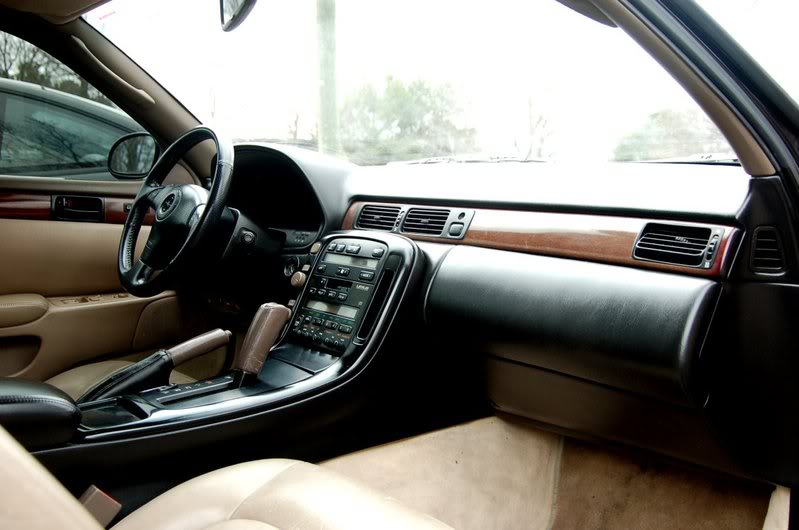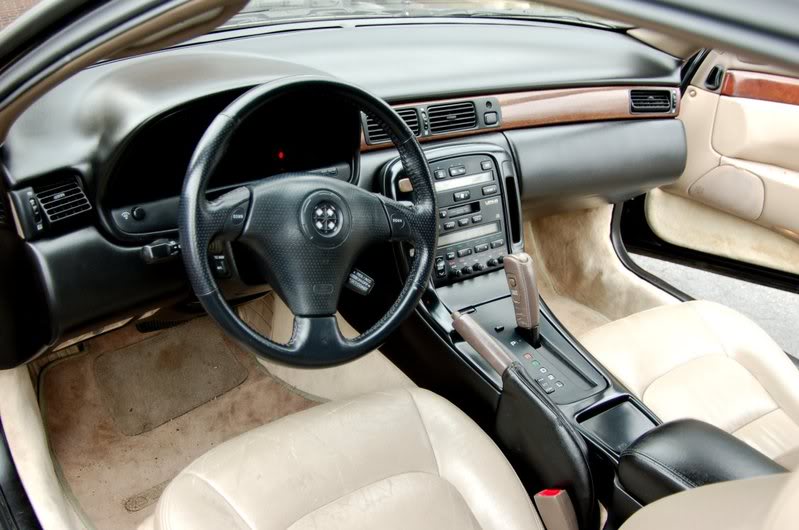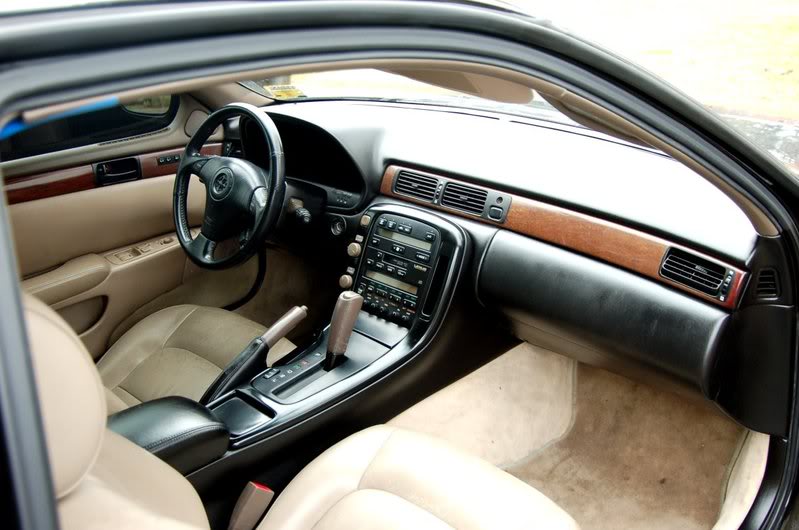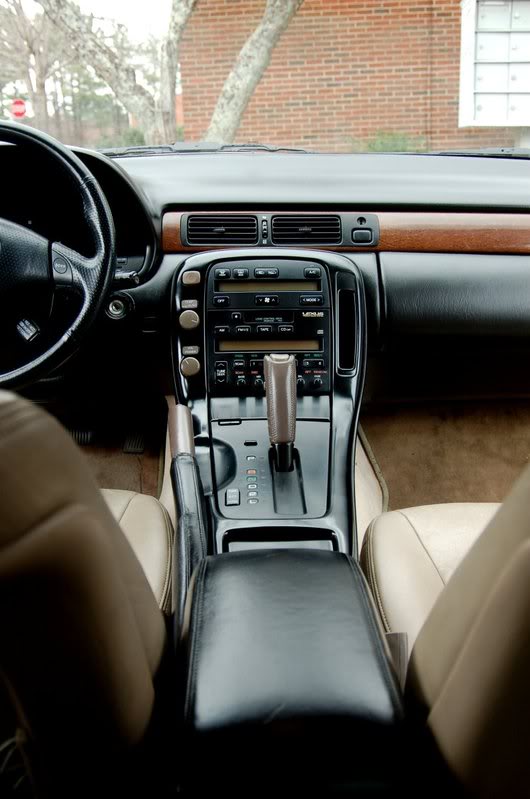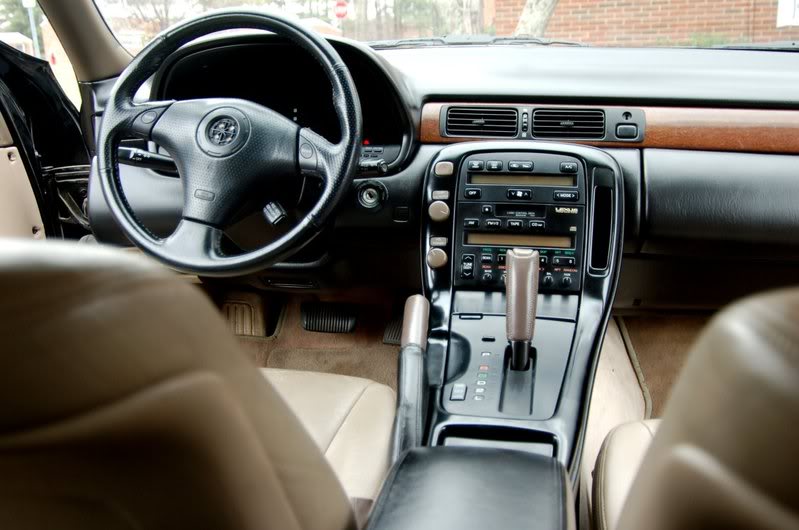 Finished the door panels, here they are installed: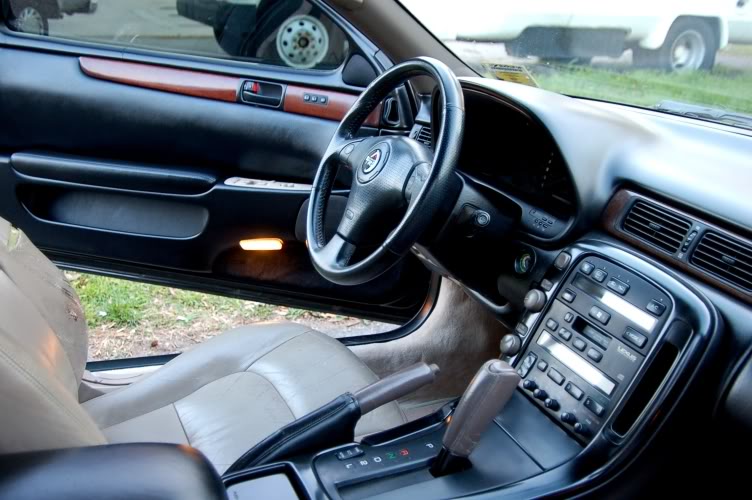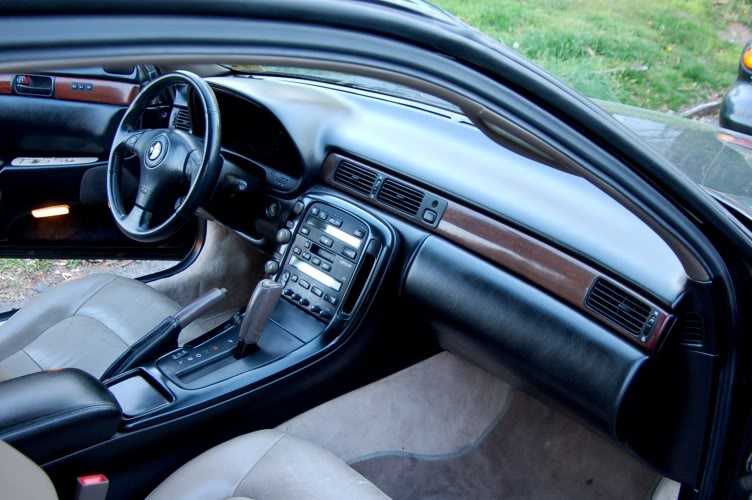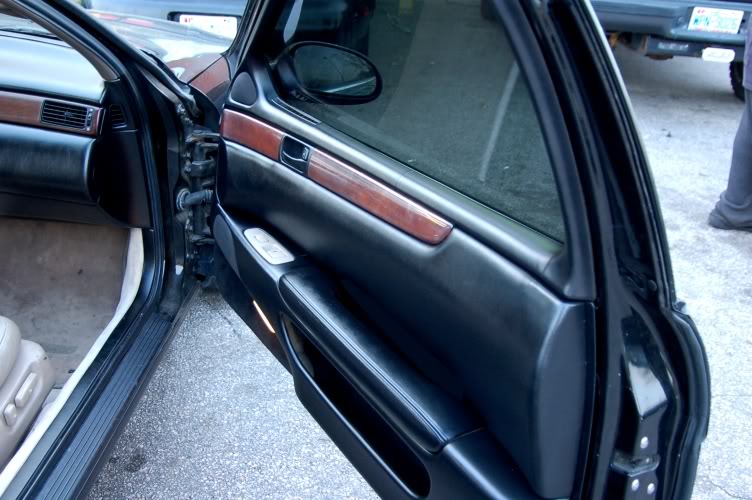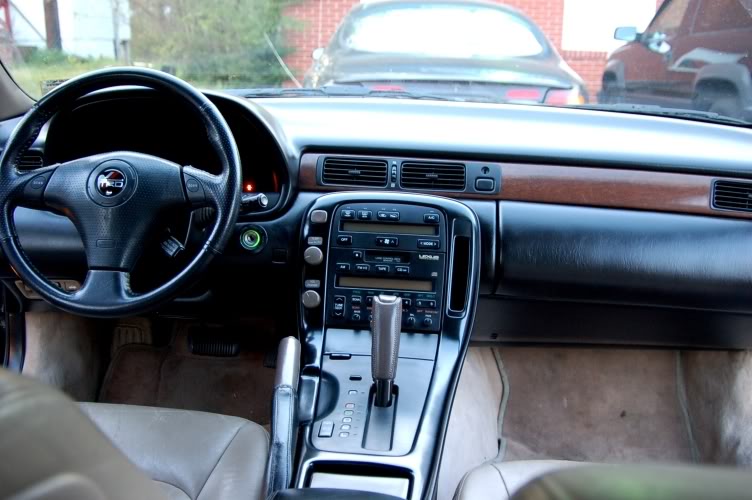 Here's a random artsy picture of my car on the night of a Lunar Eclipse: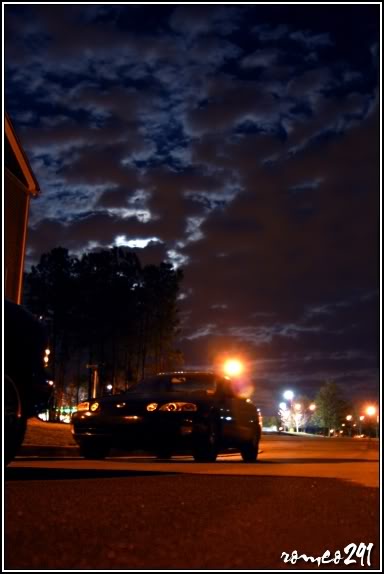 My first choice of wheels and suspension were Tein Comfort Sports and Work Euroline DH. The Work wheels were bought used and they were powdercoated black. I had to re-powdercoat it to silver and re-polish the lip. The Tein suspension felt great though: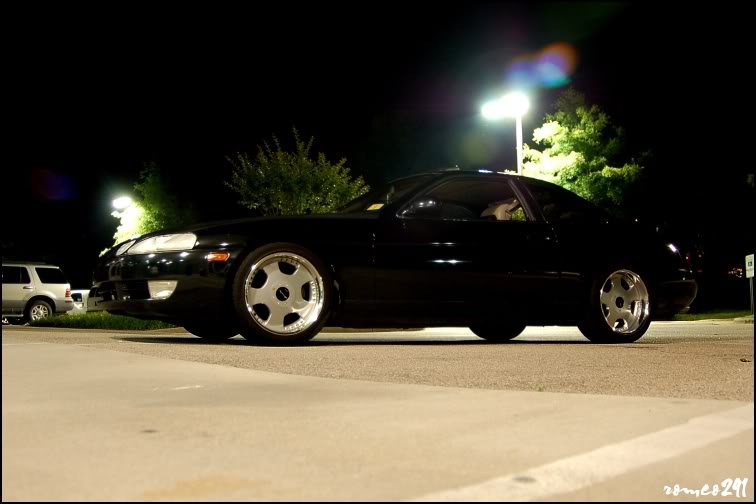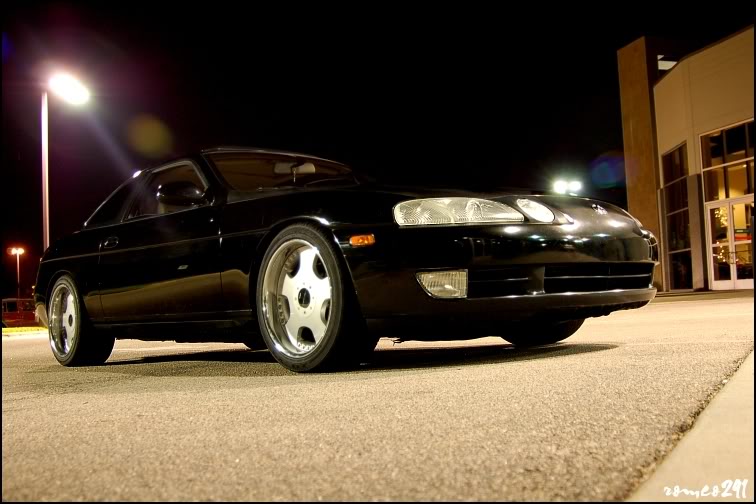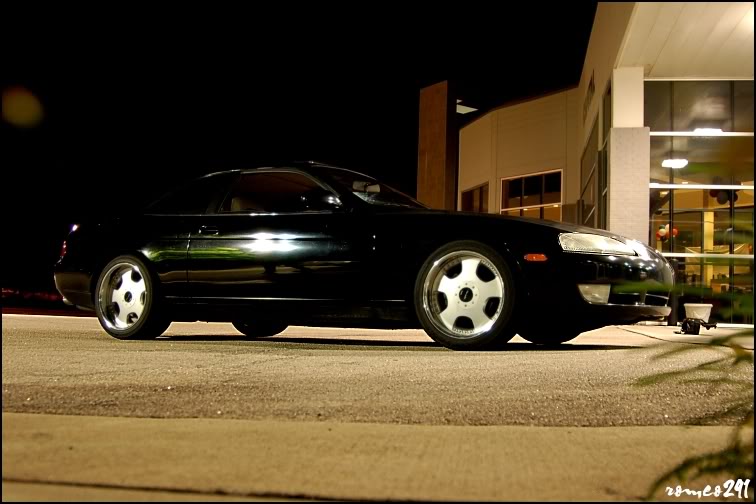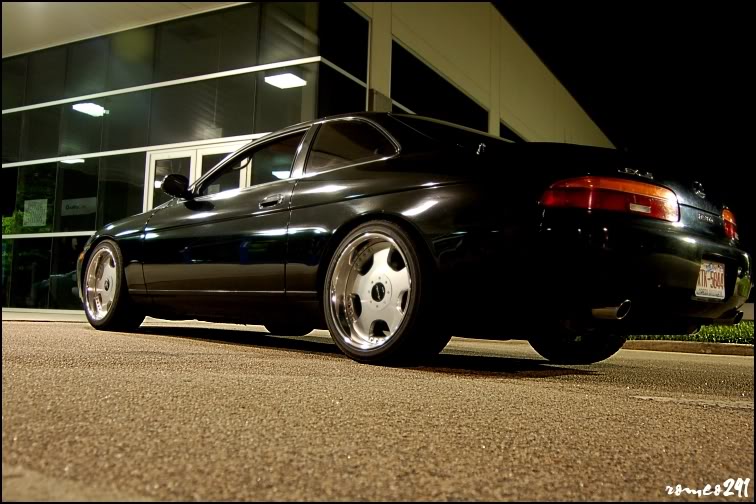 Got these JP neckpads from Luxury Bippu Style, I use them a lot: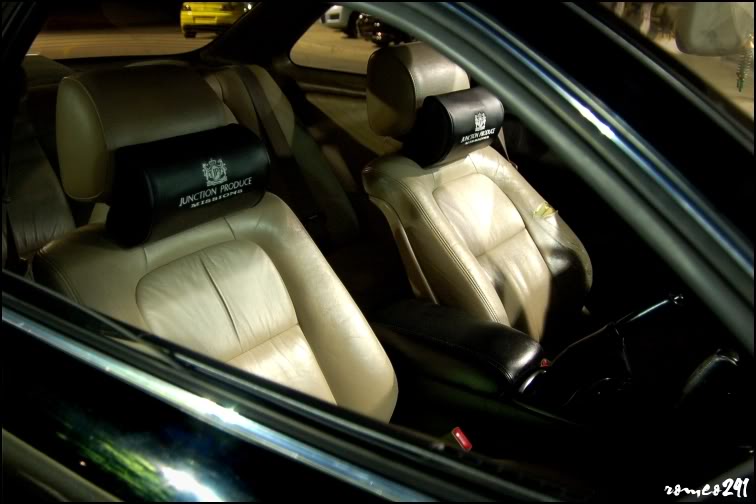 Another interior shot, I installed the Pioneer AVIC-Z2 head unit: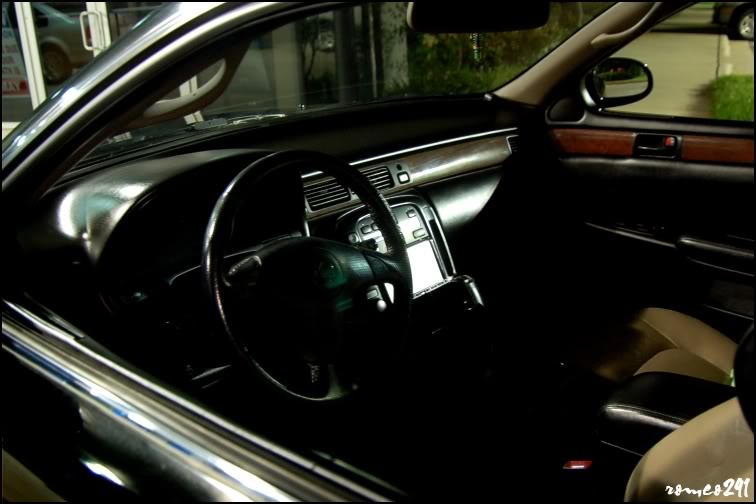 Here's a small Lexus shoot with some of my friends: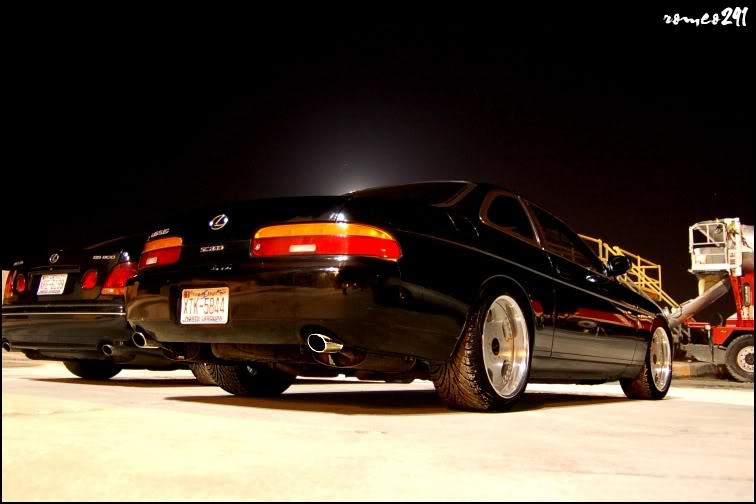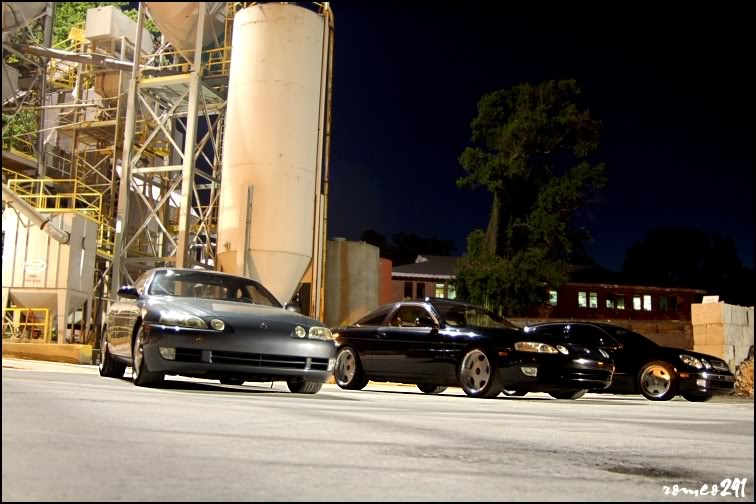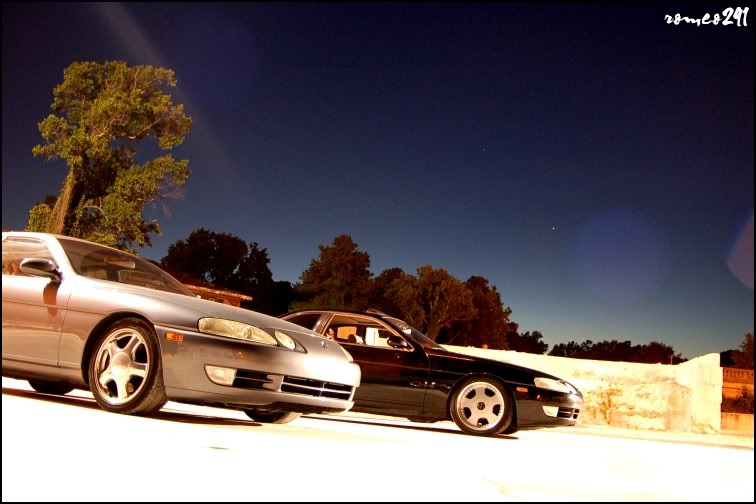 I don't think the previous owner took good care of the car, so the stock motor started giving me problems. My gas pedal kept getting stuck, I was leaking oil due to a bad rear main seal, and a few other minor issues. To fix the issues, I ordered a 1JZ-GTE from JHOT Imports with only 40K miles on it (here are some pictures sent from JHot):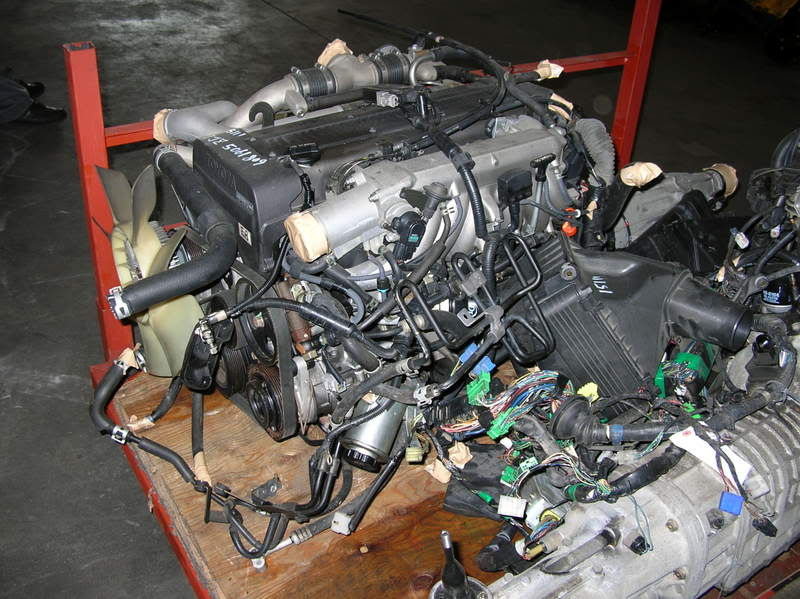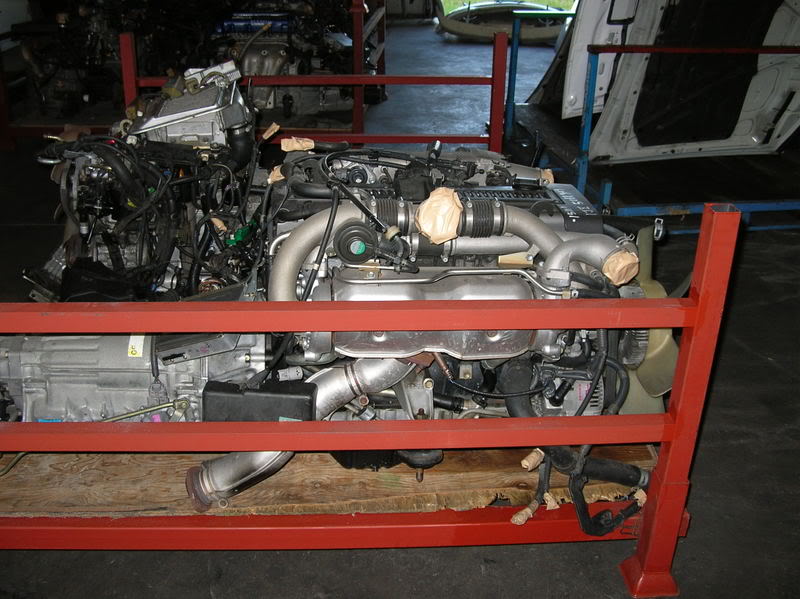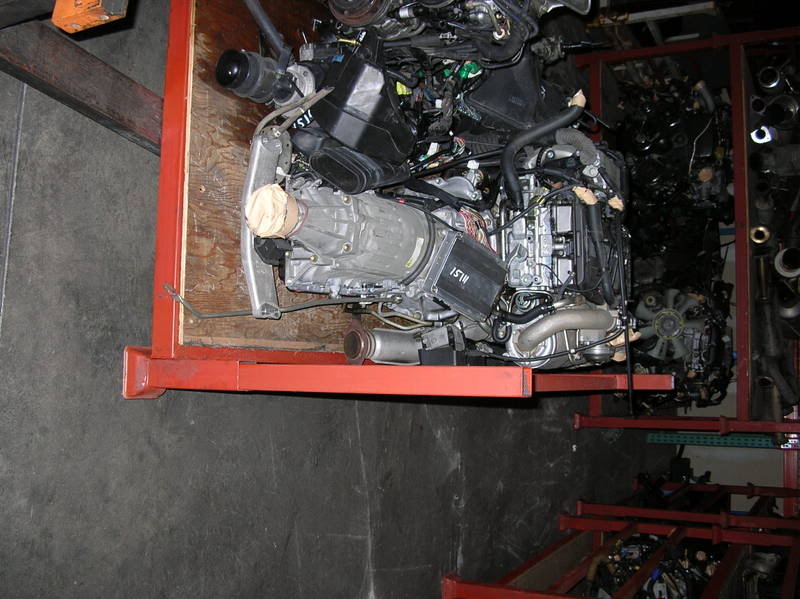 While waiting for the motor to come in, something else came in from Carson Lexus. My Auto Couture kit finally came in after a few months, and I ordered the stock 97+ grill, fog lights, and body moldings as well. Here are some pictures of it installed: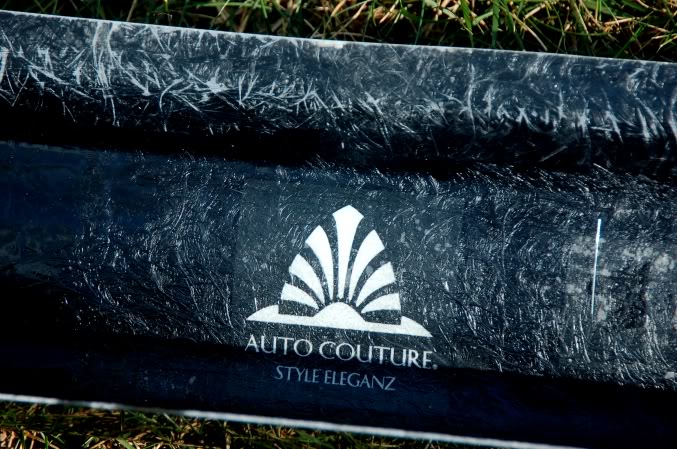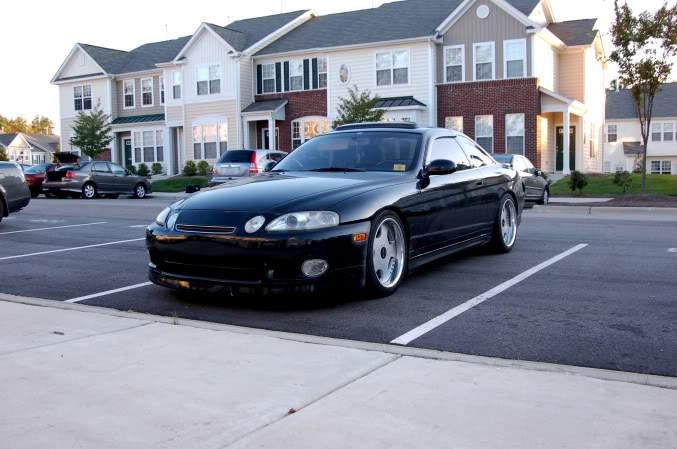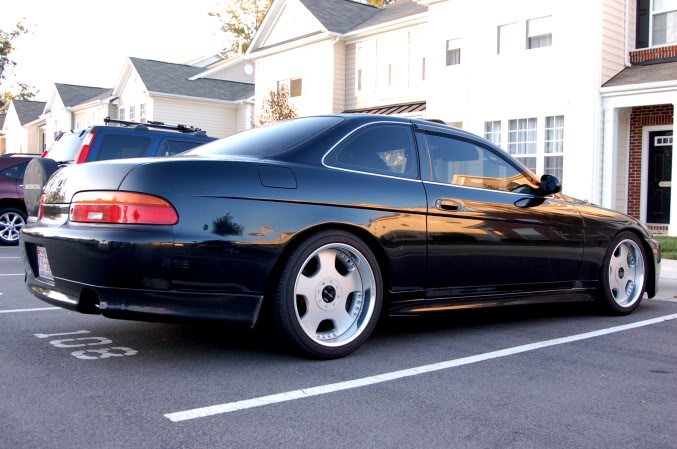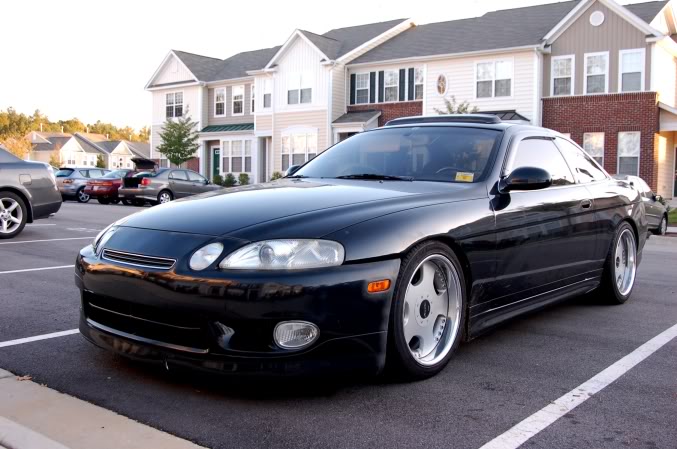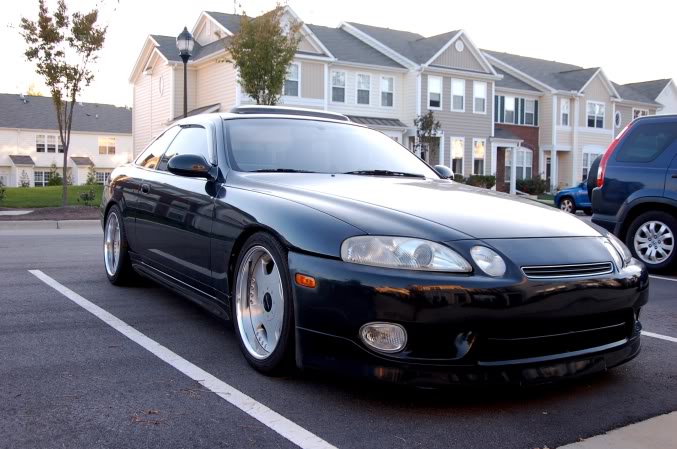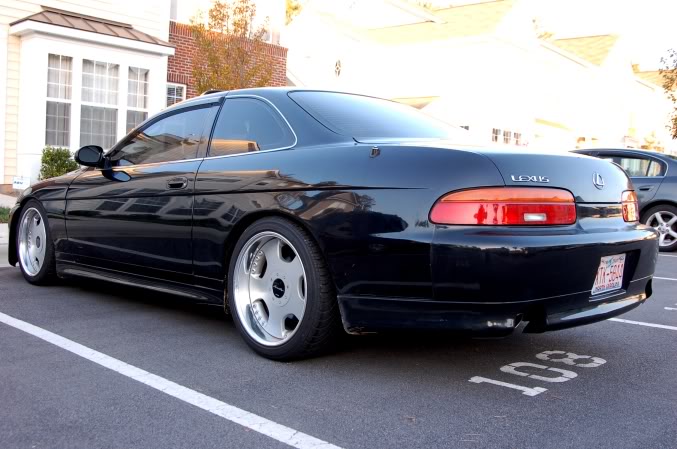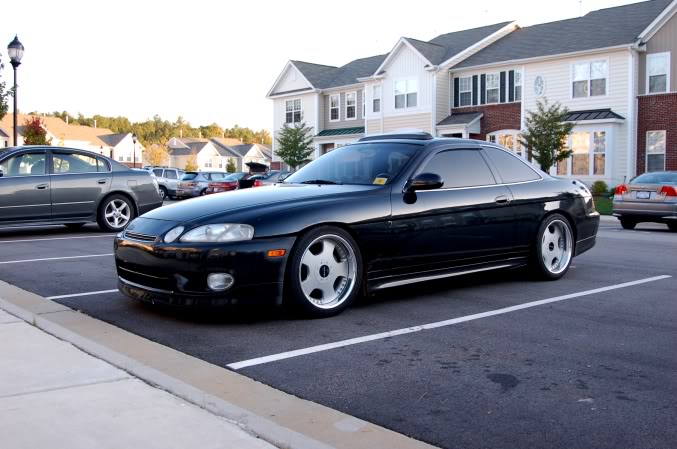 I also got my JDM Toyota window visor installed, they look great and works great: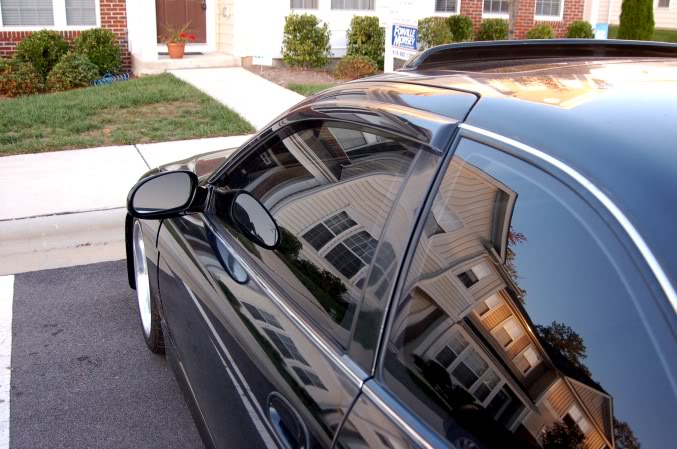 My tan carpet was really really bad, so I ordered some new black carpet and black floor mats. The new carpet made the interior looks so much better. I also got rid of the dildomatic and converted it to a gated shifter. It gave the car a nice updated look: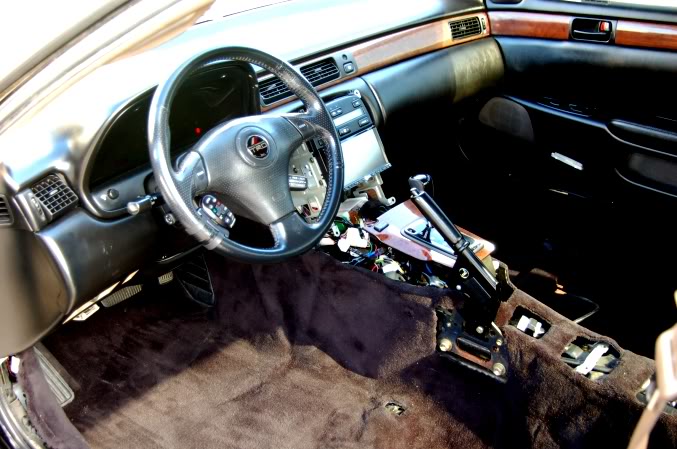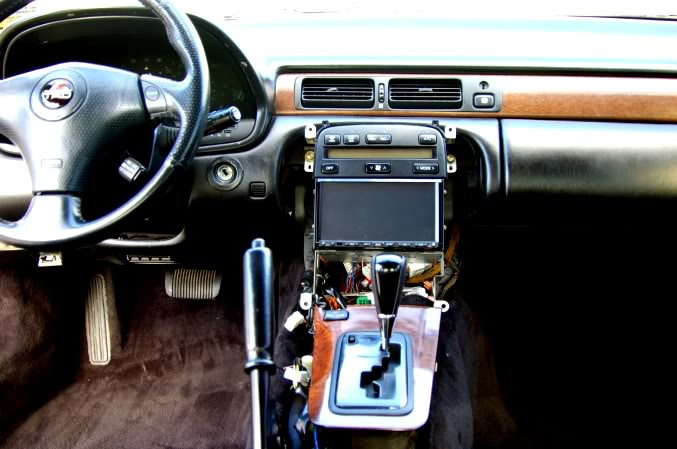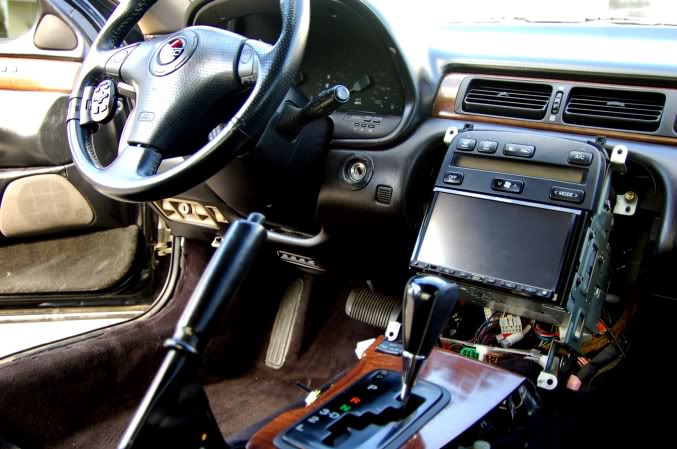 Steering wheel remote control for my Pioneer AVIC-Z2: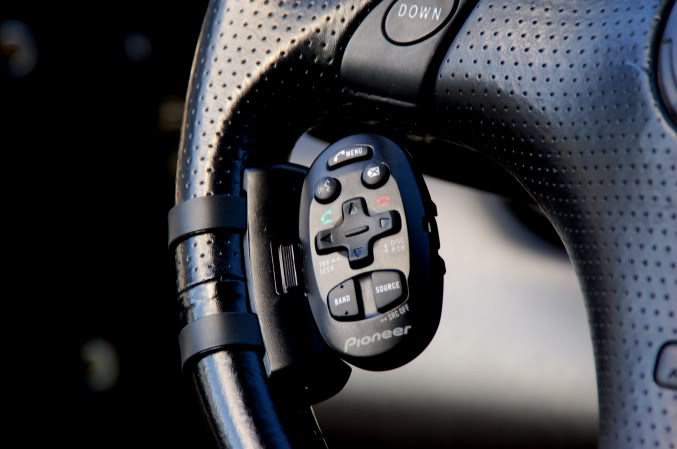 TRD Horn badge for my IS300 Steering wheel w/ the Celica airbag:


Once I got my motor in from JHot, it literally came with everything I could possibly need for the swap. I am really impressed with JHot and their services. It took me 6 hours to extend the wiring harness, doing them one by one, soldering every wire, and heat shrinking them. Then it took about 8 hours to drop the motor in and get her running with new fluids and everything. Here are some pictures of the 1JZ-GTE installed in my car. The motor runs like a dream, the whole swap ended up costing me around $2400 for everything.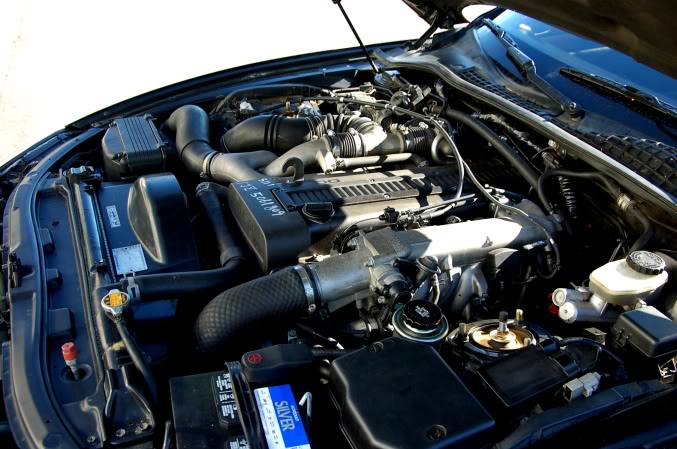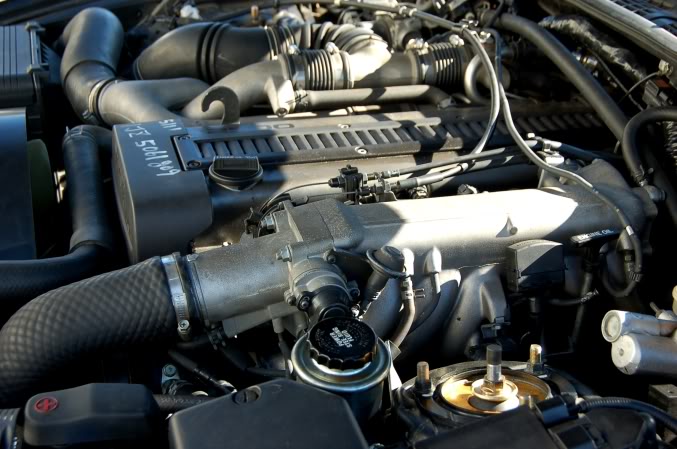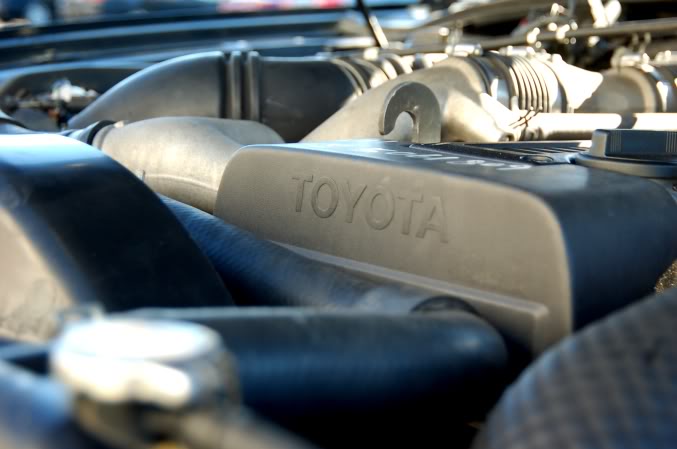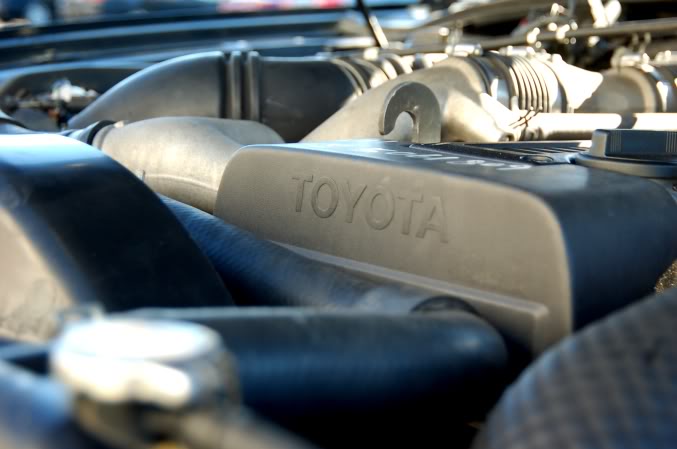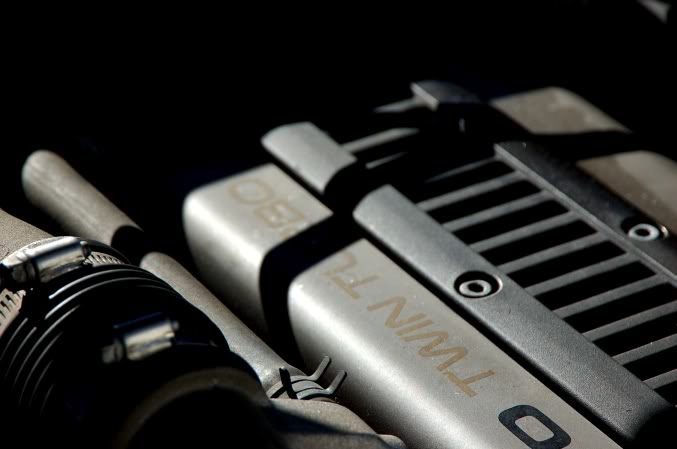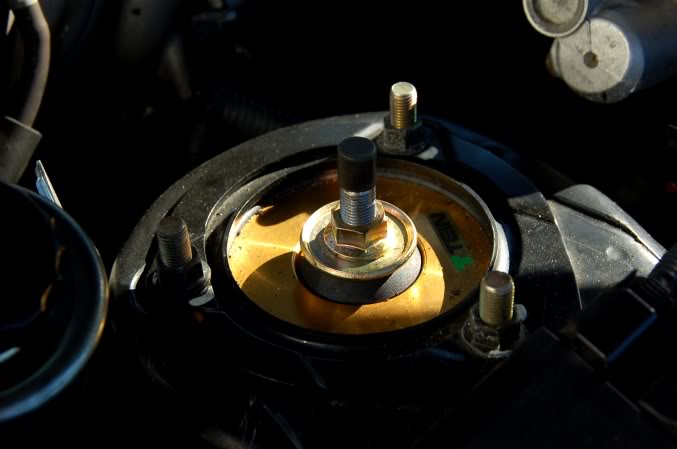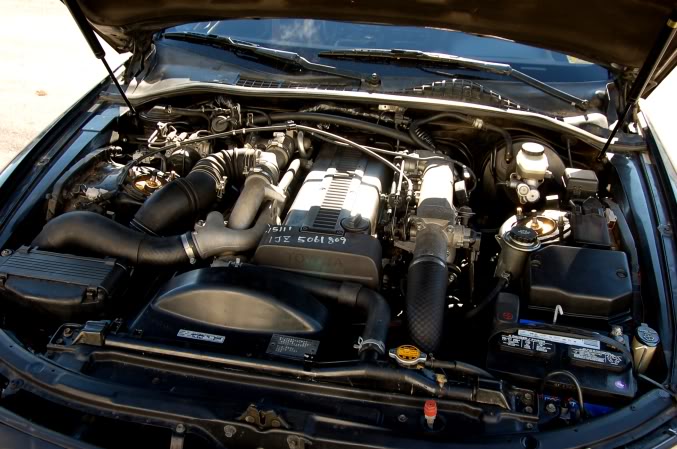 To add a nice extra touch to the interior, I installed some chrome door sills that I got from this Australian guy: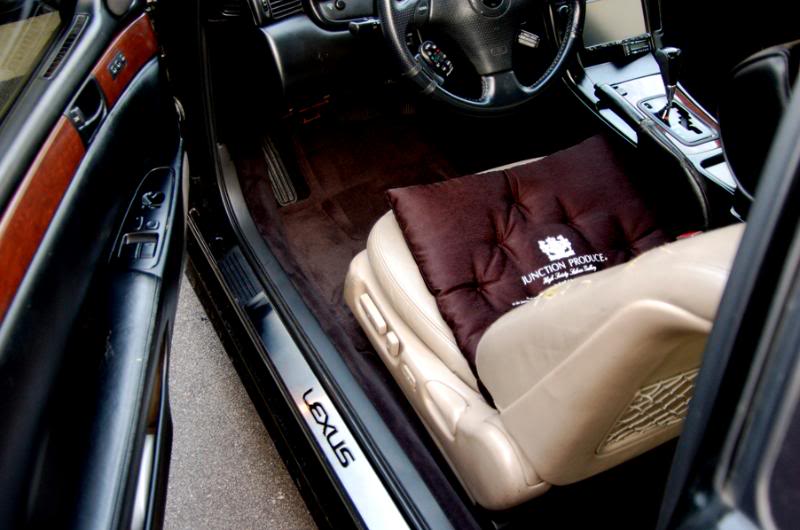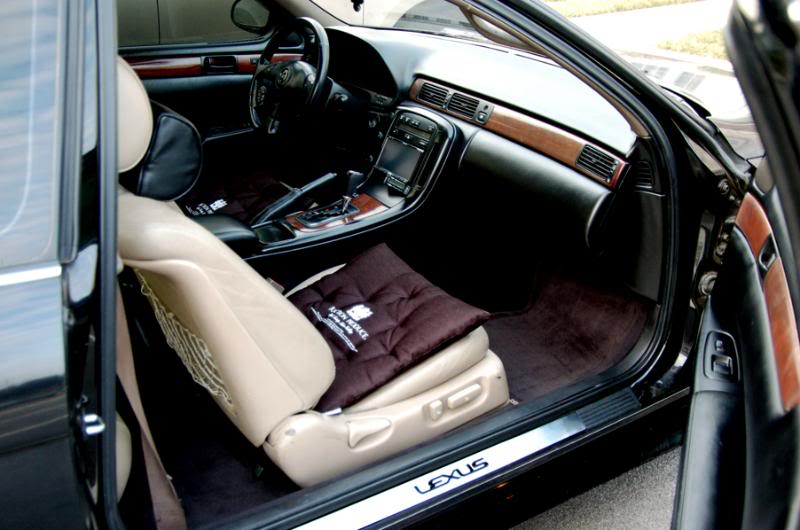 This past weekend, I got in some black leather seats to replace the torn up tan ones. They were a nice addition to the interior, making me about 85% done w/ the interior conversion. I still need black seat belts, A-pillar, headliner, rear-view mirror, visors, all the little stuff above: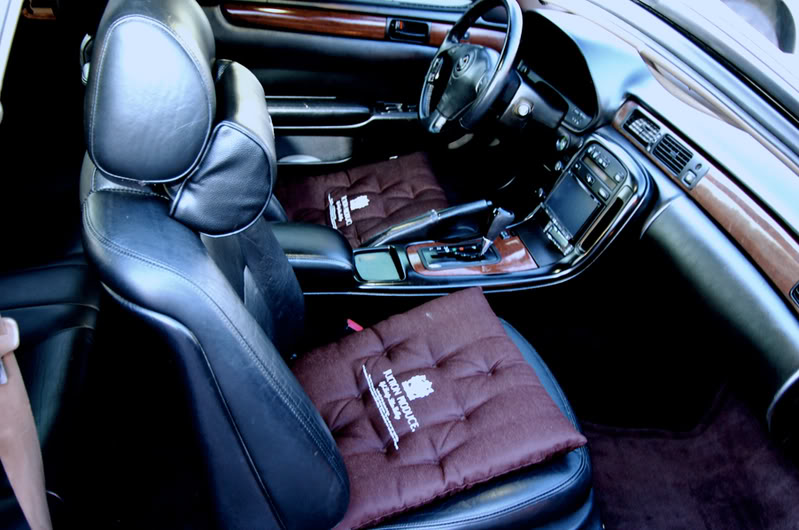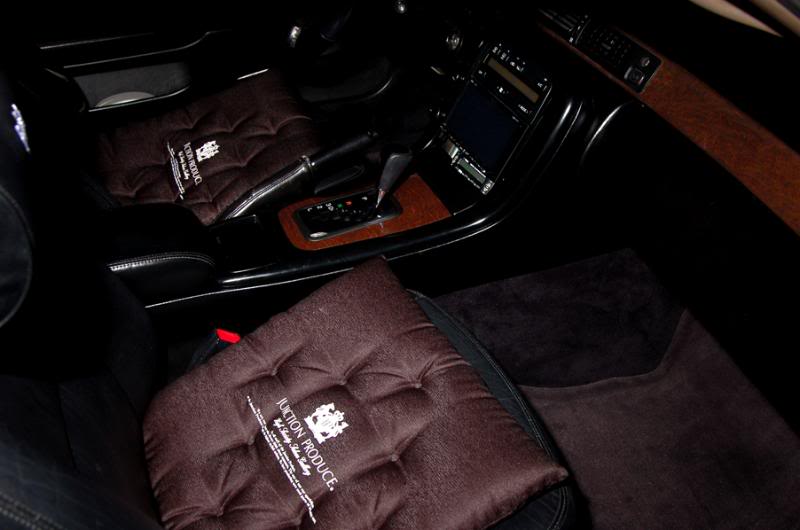 I had to add this, I love the way it looks. My kurotsuna: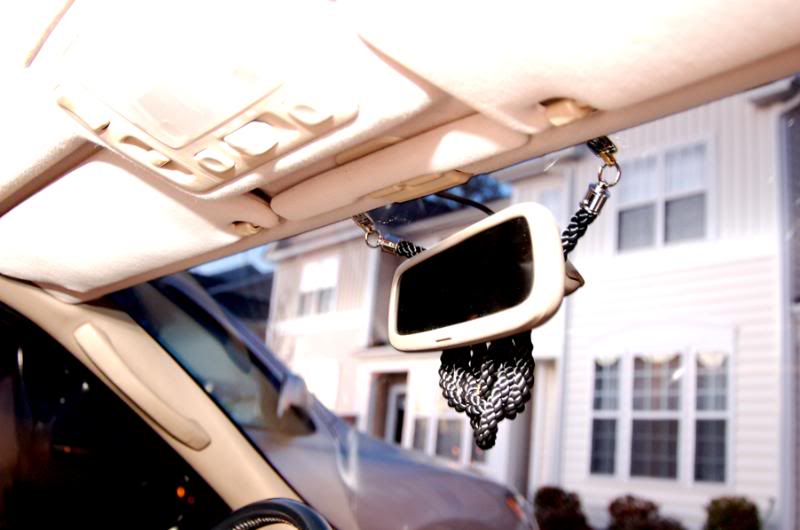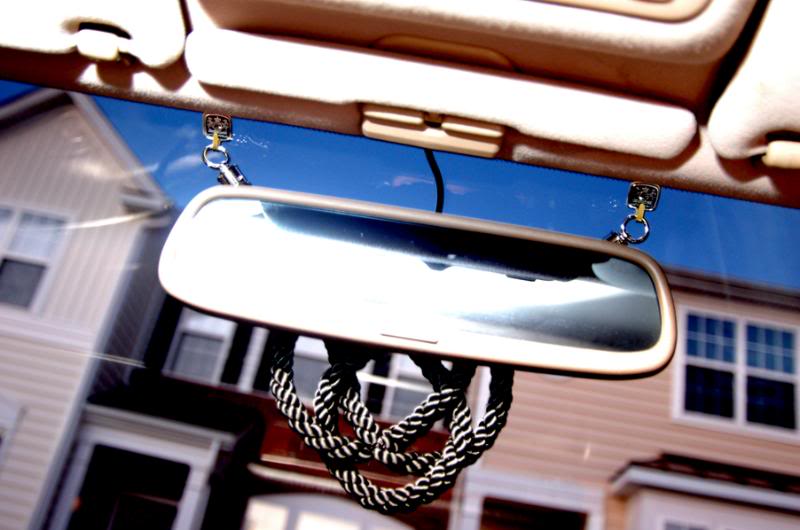 Kurotsuna from the outside: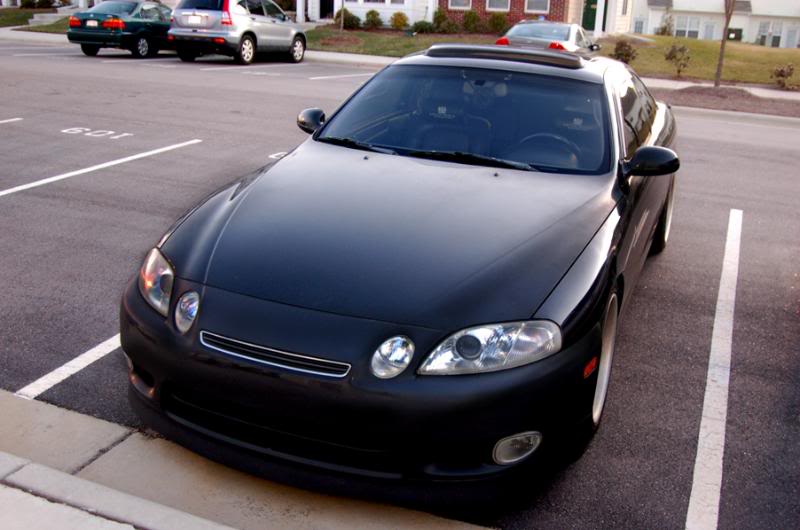 I need a FUSA too, but I can't decide which color I want to get.
Hey guys, I really appreciate the props!



A couple of things on my list that I will be doing soon:

*Stock spoiler w/out LED (I already have it, I just gotta install it)

*LED side mirrors (I just bought those cheap ebay LED covers, the fitment sux so bad, so I will just use the lens part, and make it fit into the stock side mirrors. I'll wire them up to my side markers)

*LS400 BBK (I already bought this, I have to wait for new wheels that can clear BBK, because the Work wheelsI have right now will not clear it)

*New wheels, I ordered some Leon Hardiritt Beils. They're kinda similar to the Eurolines, but it has a more updated look to it that I like a lot better. I ordered them to clear BBK, they should be here within a month or so.