Builds
SC400TT Project Car Stage II by SC400TT
By diyauto
You must be logged in to rate content!
3 minute(s) of a 360 minute read
SC400TT Project Car Stage II
Compliments of SC400TT @ www.clublexus.com
10-2-2006
Gang, my original thread has gotten so very long that I decided to break it up into Stage 1, and Stage II. Really, that is what I have done, and I noted that in the Stage I thread, but I never really separated them. I never expected Stage II to take as long as it did...I did learn a whole lot though, and you members have been great; cheering me on many, many times, even when it looked like total disaster at times...
So, this is the beginning of Stage II, which was when I added the BBK's,a and all the many other items that have gotten this project to where it is today. As I am now nearing the completion of Stage II, I will look to post up another video of the car driving, and hopefully the full tune and dyno by the end of this month (August 2010).
I will start a third thread known as Stage II, V2 with the actual Dyno video, and some burnout threads, assumong we have total success at the dyno. I will then reveal the car with all the new pics of it completed. The Stage II, V2 thread should be quite short in comparison. This should also help those of you in the future that stumble upon these threads to read what I did on each thread, instead of one, super long novel...
BTW, I will hyperlink the threads to each other.
OK, so, here we go...Stage II, which actually started on 10/2/2006.
Gang: Here are some more pics:
V8TT emblems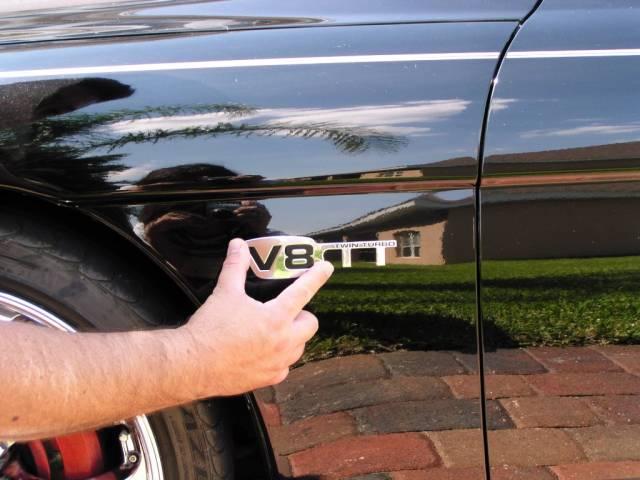 V8TT emblems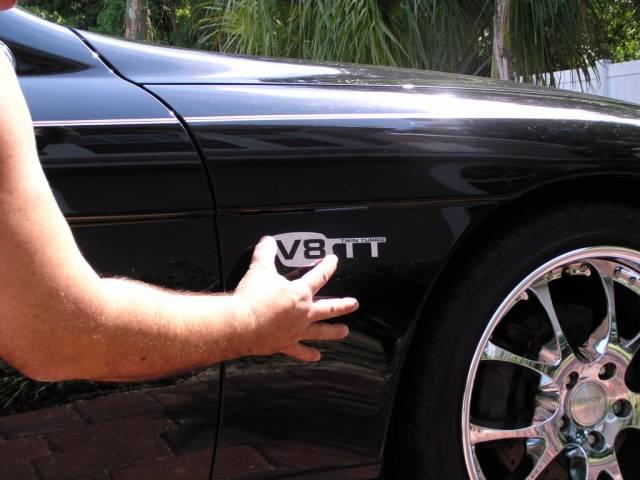 SC400TT Emblem
SC400TT Emblem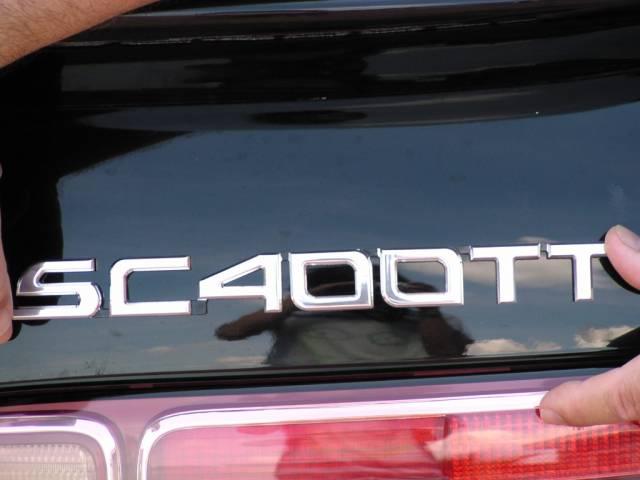 Billet Fuel Door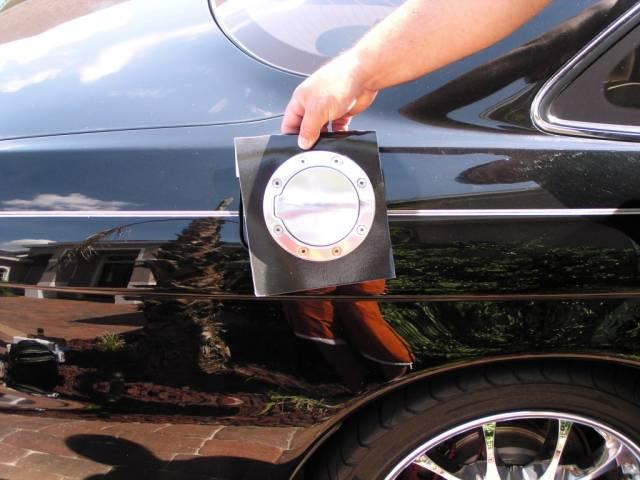 BTW, car is runnig n much better and stronger...But, still needs tuning...not pushing to hard until tuned well. That does not happen on my car until the built-engine swap.
Here are some more...
Methanol/water injection pump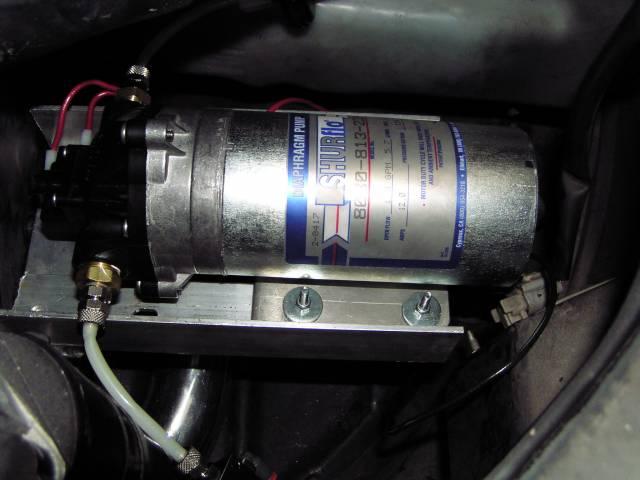 Wilwood BBK Caliper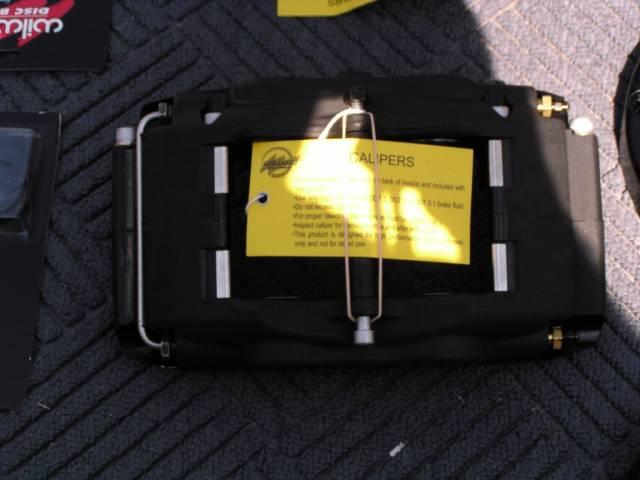 Wilwood BBK Caliper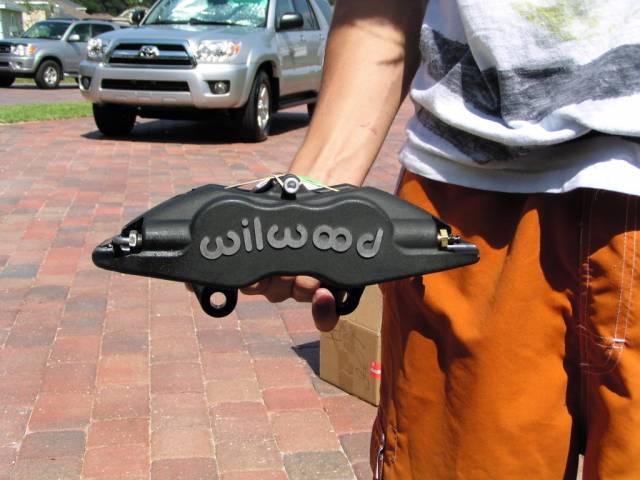 Wilwood Front wheel BBK Kit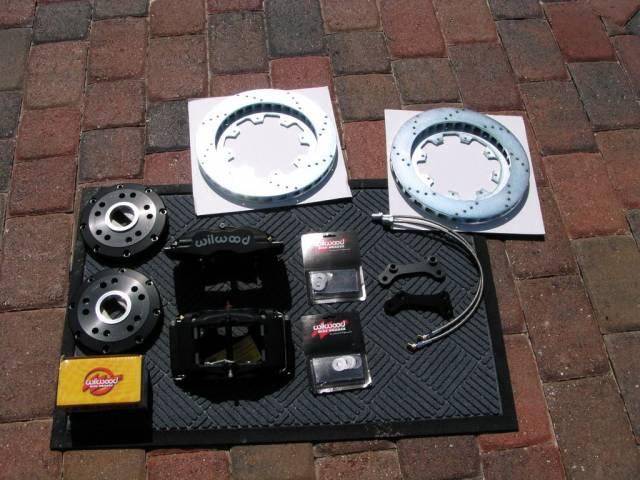 Still awaiting the rear BBK kit...