Builds
Stick's Daily/Drift SC300 build by BigSticks
By diyauto
You must be logged in to rate content!
3 minute(s) of a 49 minute read
Stick's Daily/Drift SC300 build
Compliments of BigSticks @ clublexus.com
1-11-2011
Ok i have put off a build thread untill i actually started getting parts that way it's not a "hey look at my stock car i wish i could do this" thread. So here we go....


Car is '94 5spd sc3 i picked up for $2980 body is dent free and clean cept for some clear coat sun burn spots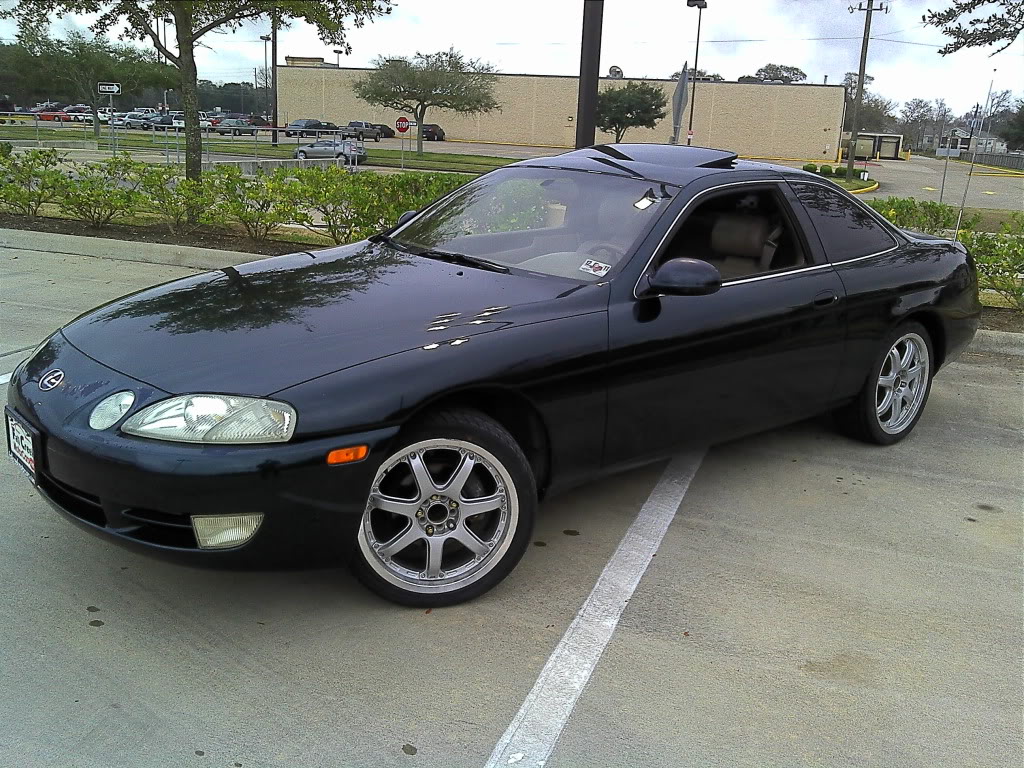 It has its flaws 210k on the odo right now and the front seat, door panels, carpet, headliner are all in need of help... but none of that really mattered to me for what i am going to be using it for so no pic's of that mes till a lil latter.

I ordered a set of BC coils yesterday they will be in on friday, (got them from one of BC'S sponsored driver's Chelsea DeNofa) in the mean time i will be stripping the car down on prolly wed. and dry iceing the entire car to prep it for cage work this weekend (i will post pic's of removal of everything and cage progress along the way). I plan on dailying the car but using it mainly for the tx drift series.

As for power, i'm not a fan of the ge motor so i have a deal in the works to get a nice 1j setup for my old v8 240sx swap (details mid late this week) , looking to make roughly 400-450 out of the motor also, car will be on a standalone most likely a haltech but if the funds line up right it will be PROEFI for shure...

sorry for more words than pic's but i got to get back to work so i will update on wed.......fluffy bunnies aint down....
1-12-2011
car goes on a awesomtown diet tomorrow, i will post pics of the tear down, and try and paintshop a few pics of the end project hopes...
ok so i guess this can be the actual start of the build... this was nothing special and its not done, tomorrow is the frontal area and dry icing, friday is coils (bc racing) and sunday is cage...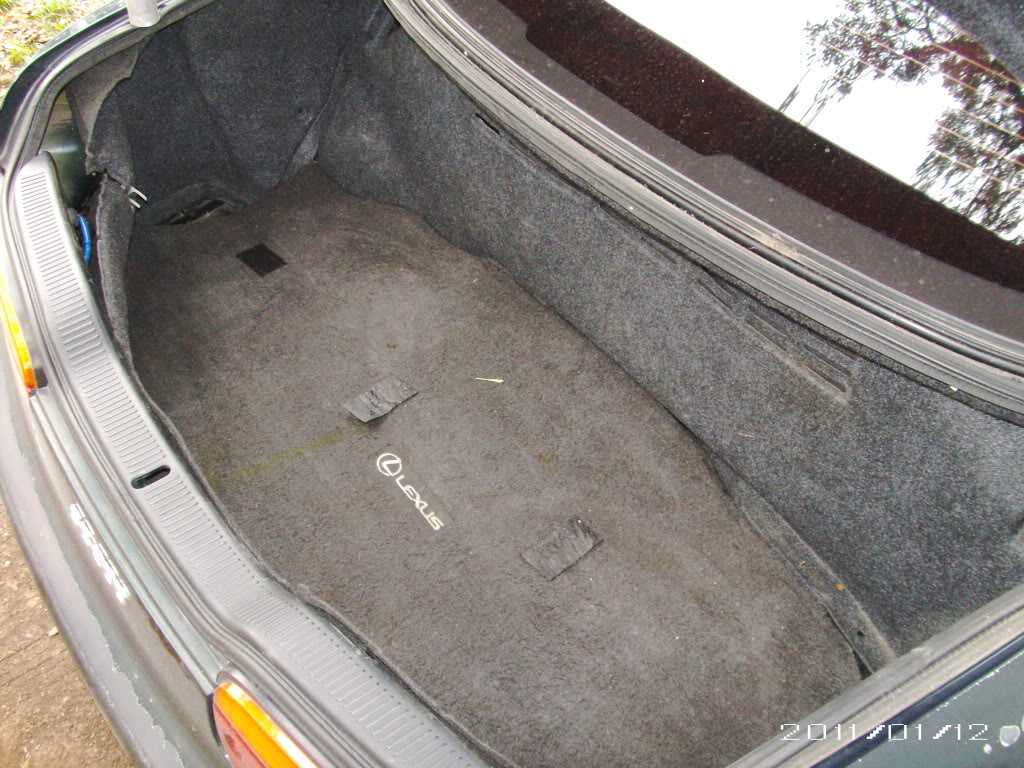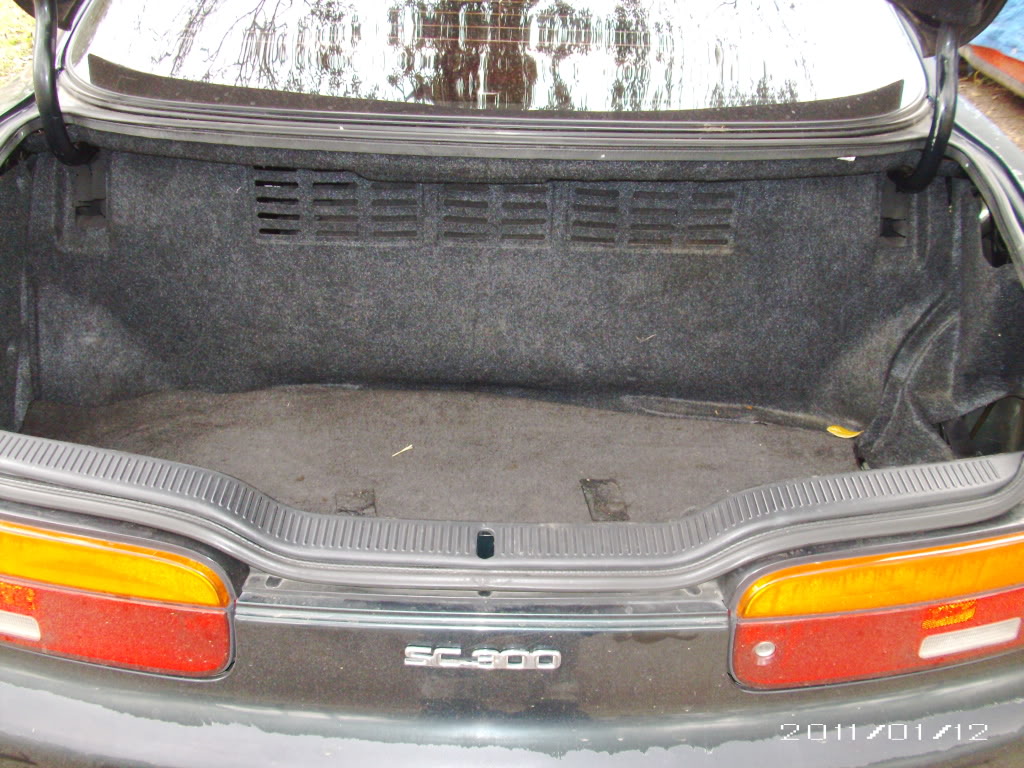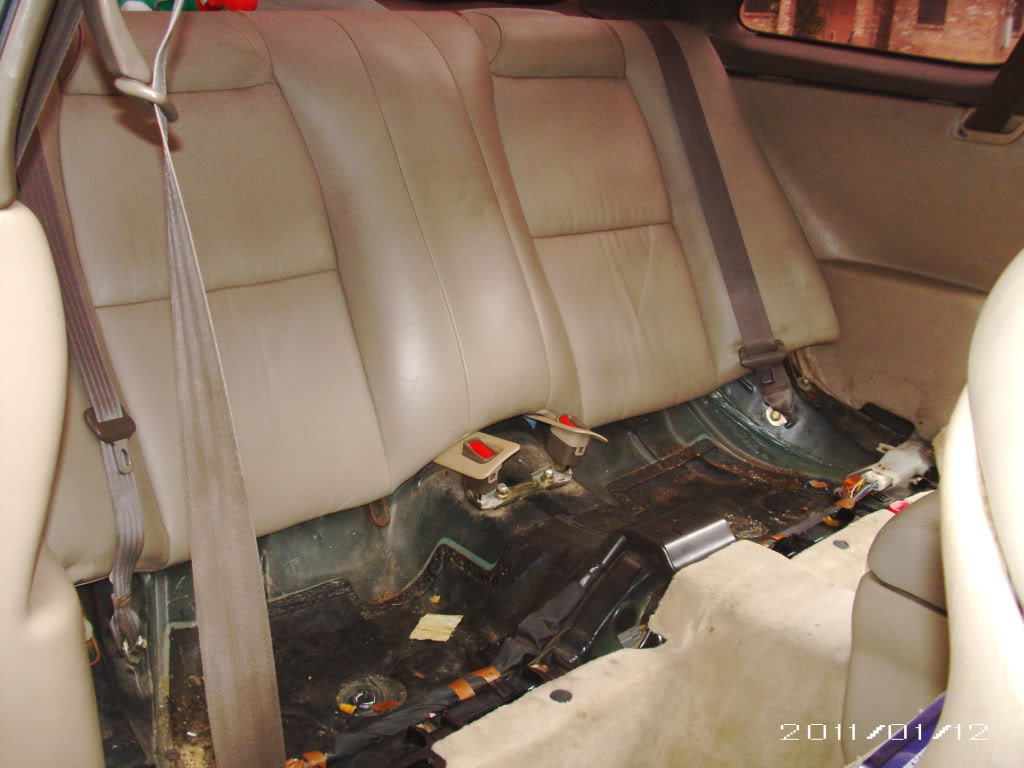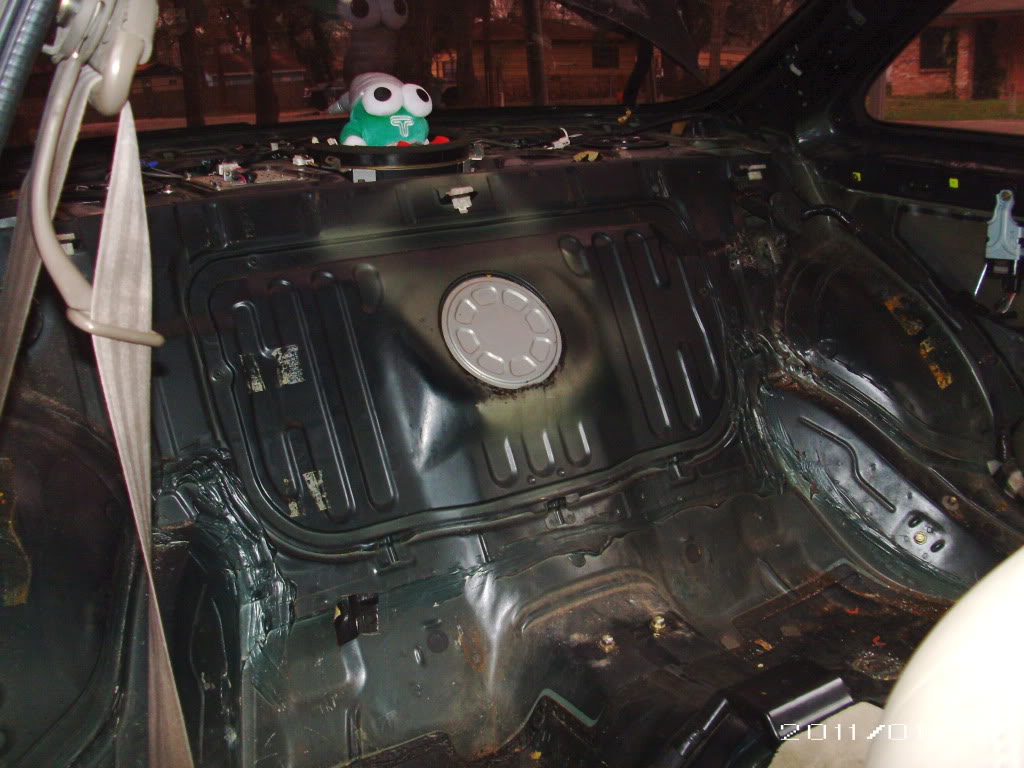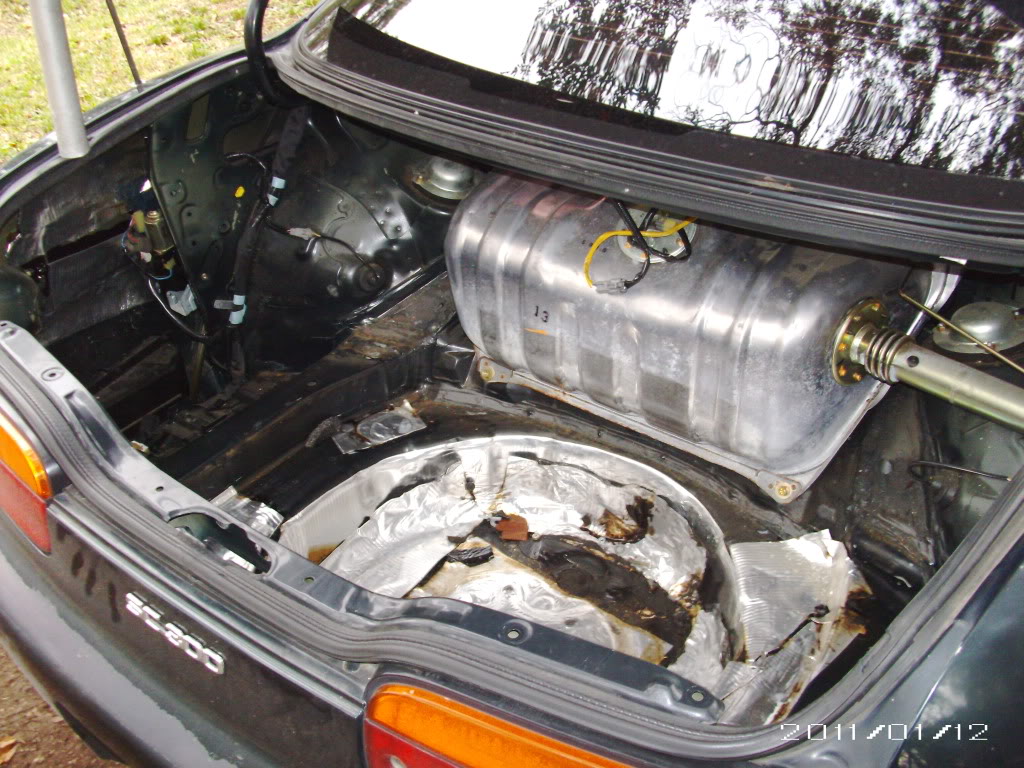 all of the pice i took out are fs, id perfer local i.e. houston area for pick up/delivery