Builds
zxxtoobsxx build thread...It begins! by xxtoobsxx
By diyauto
You must be logged in to rate content!
2 minute(s) of a 34 minute read
zxxtoobsxx build thread...It begins!
Compliments of xxtoobsxx @ www.clublexus.com
11-18-2010
So I decided to pick up some parts to eventually start my build process which Ill document later. SO i picked up a new black fender for $100 today at the junks. Took my audi tt retrofits off my old sc400 and my staggered 18's and put them on my wrecked car (not so wrecked anymore). It still needs some minor bodywork keep that in mind, but it beats rolling around with a smashed headlight and effed up fender. Oh i also picked this up today for a whopping $300...$3100 bucks left from the accident!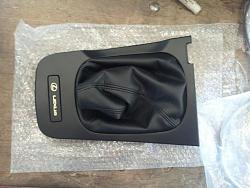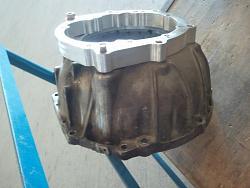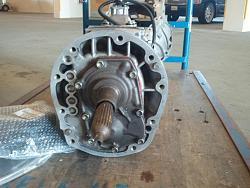 some more pics