My 1972 Lincoln Continental by Anton Olafsson
By diyauto
You must be logged in to rate content!
My 1972 Lincoln Continental
Compliments of Anton Olafsson @ thelincolnforum.net
12-17-2007
Hello my name is Anton and I live in Iceland.

This is my 1972 Coupe.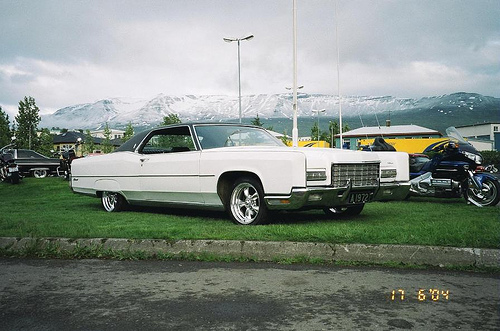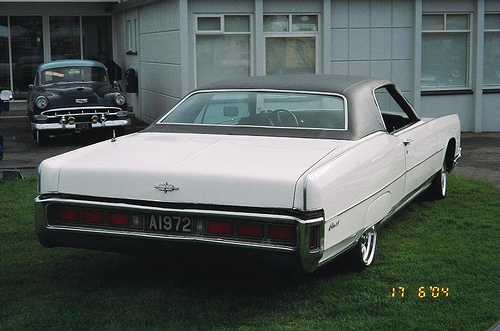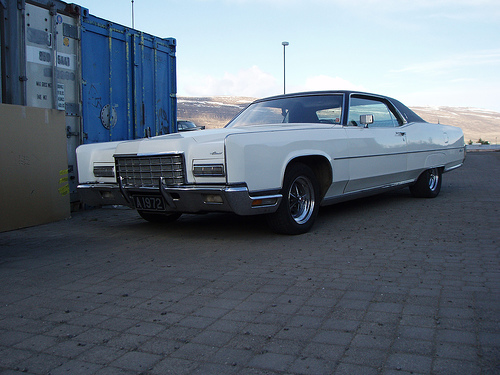 Thers my friends 1973 Town Car.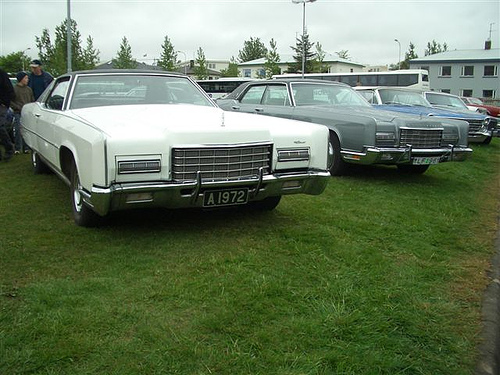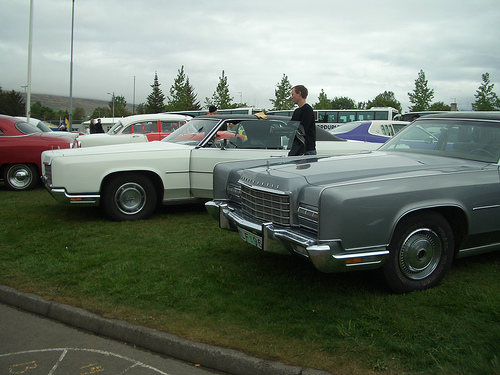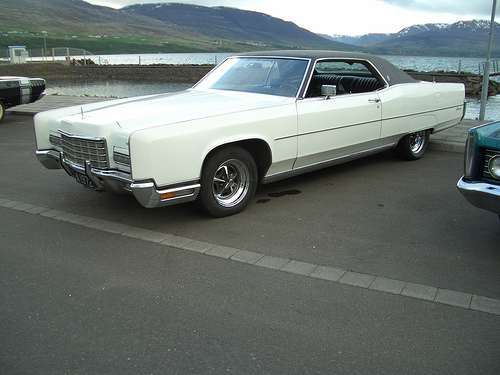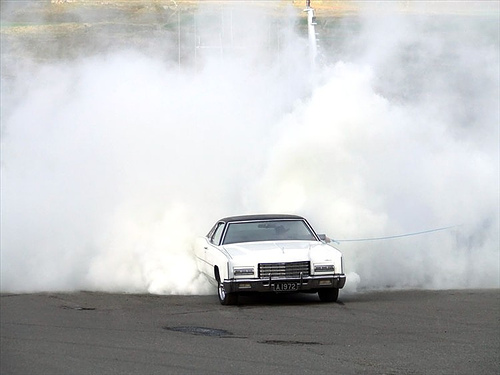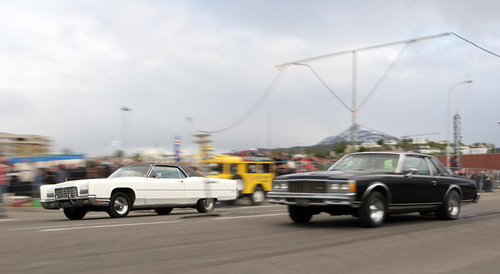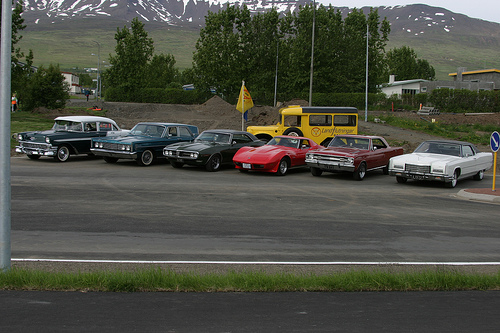 Wery littel 11:1 compression, hydrolic roller cam, 770 holly carb, edelbr. performer intake, msd 6plusdigital ignition, I took the heads and matchported them myself, in my christmas vacation I´m gonna put roller rockerarms in it.

In the rear-end there is 3,23:1 and a no-spin.

This is a 3year old video with the motor allmost stock
4-2-2011
Yhee that would be nice


But now I´m taking the car into some overhauling,

This winter was ONLY going to take a look at the doors, some rustbubbles, fix them and paint it.

But you all now waht heppenns when you start tering apart.



This came from the driversdoor.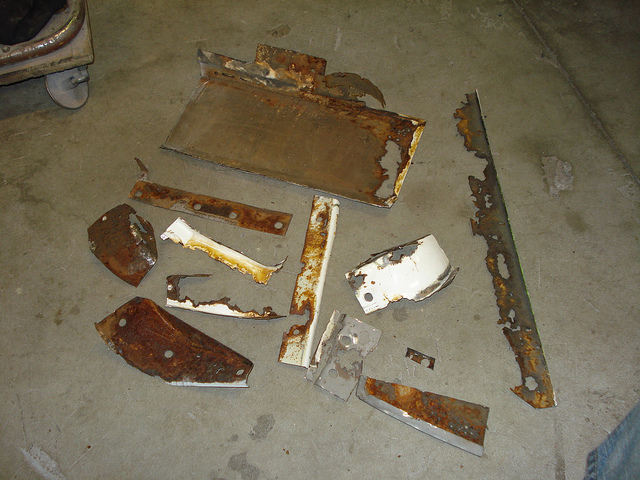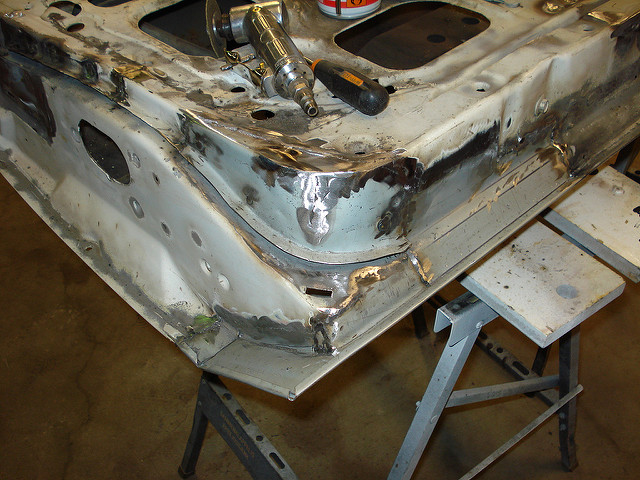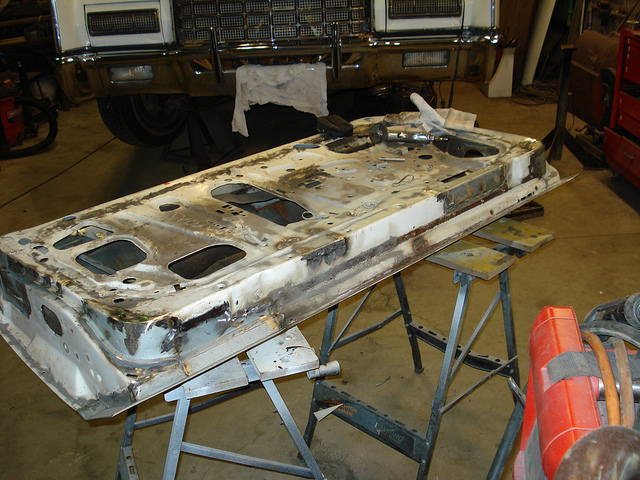 Althoug gas is expensive in Iceland there is handfull of Lincoln´s here.

Here is a link to my local car club in Iceland. http://www.ba.is

And or forum http://spjall.ba.is/index.php
Some Lincs on the Fornb­ladeild (oldcarleague) area


My Lincoln http://spjall.ba.is/index.php?topic=1634.0
5-3-2011
Still fighting the rust.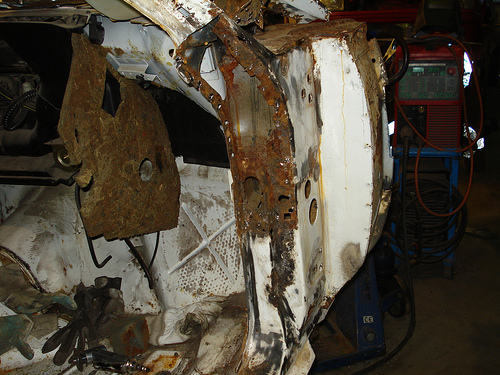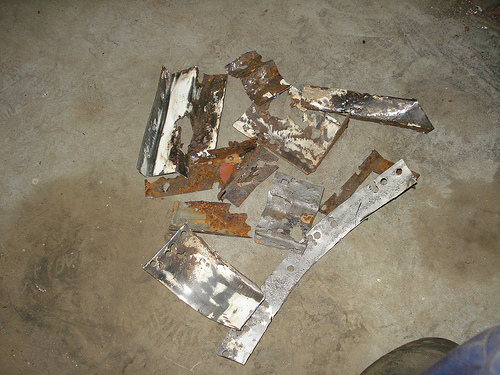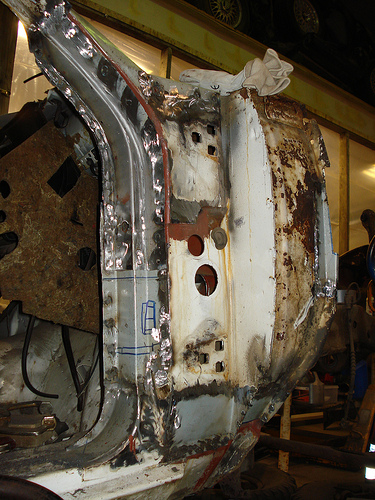 6-24-2011
I think they made 10.000 coupes per year in this bodystyle.

Still fighting the rust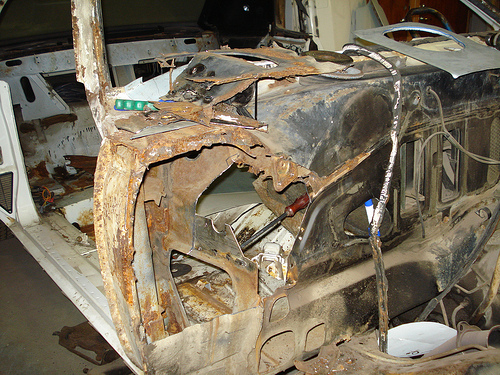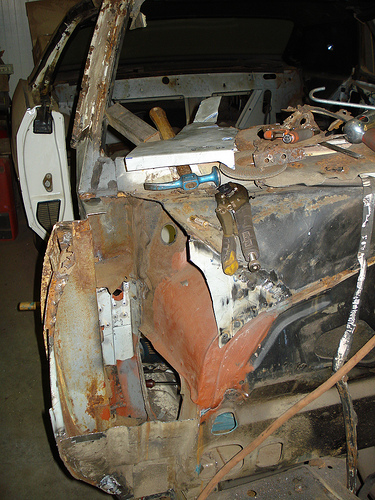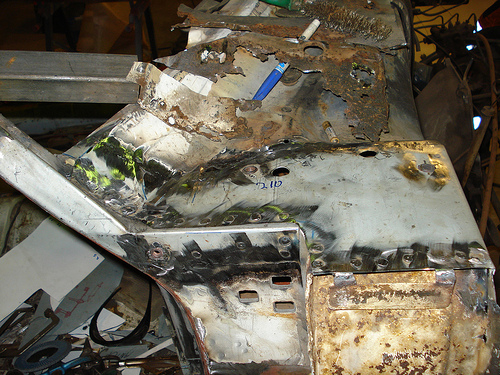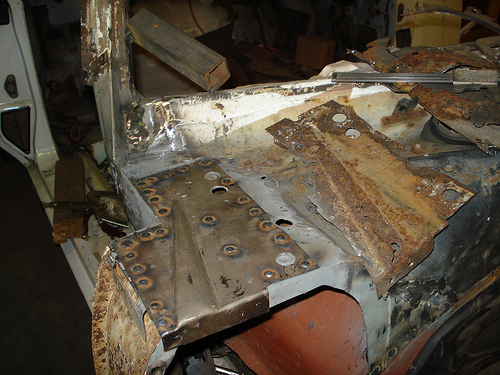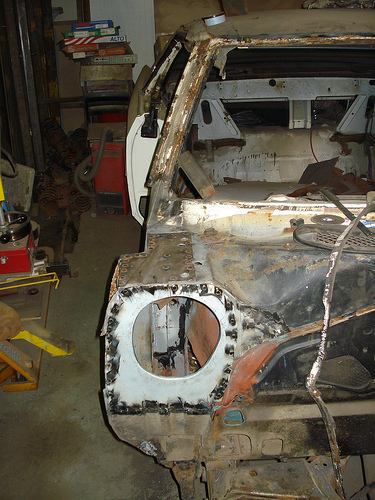 The left overs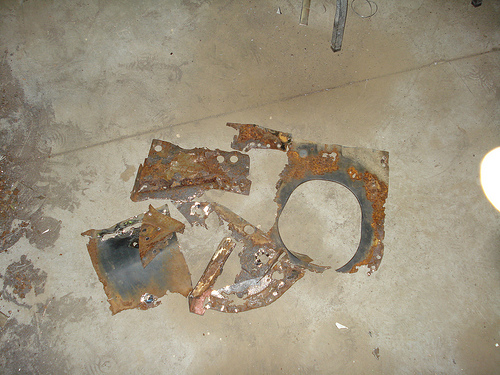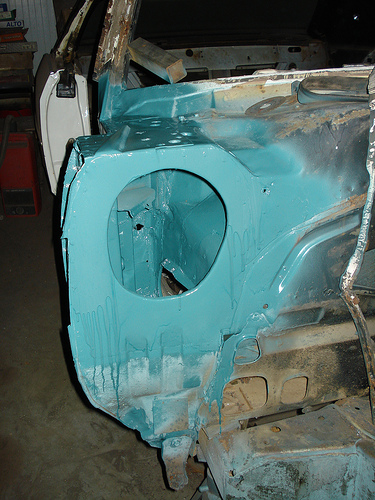 6-25-2011
1972 production



1-5-2012
Hello.

So I ordered from SMS, they sent me the rong carpet, but are gonna send me new


I also orderd a new vinyltop from the and it looks very nice.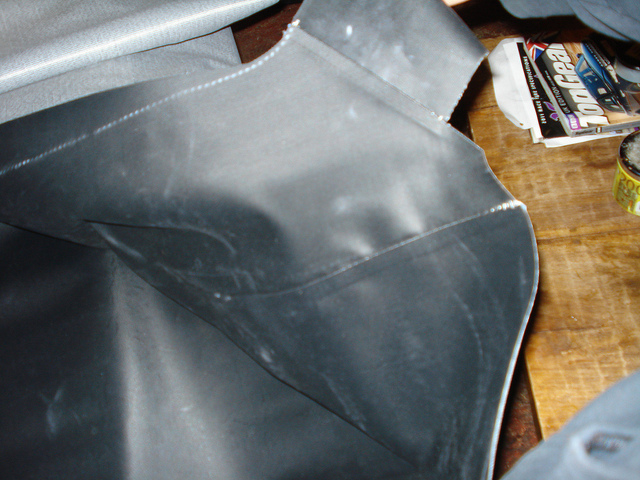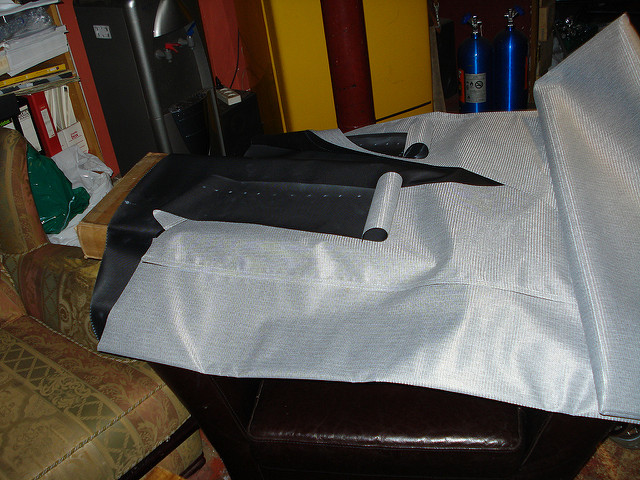 I have been looking for 8years for a good rearbumper, finely i found og NOS bumper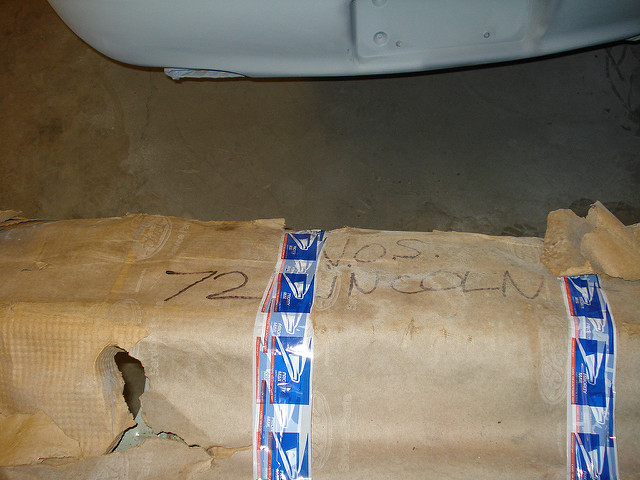 Little bit dirt but buff off very nice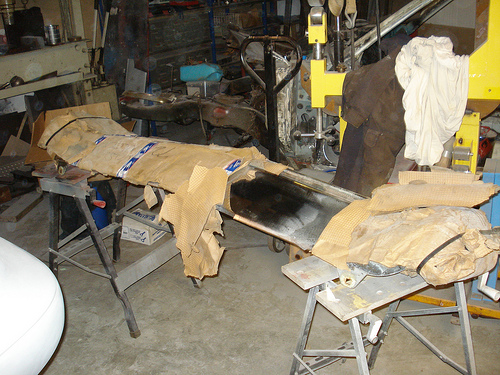 I´m also done with the driver side post.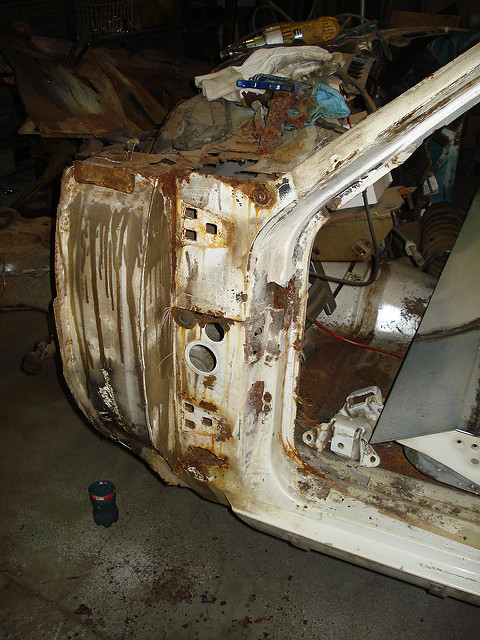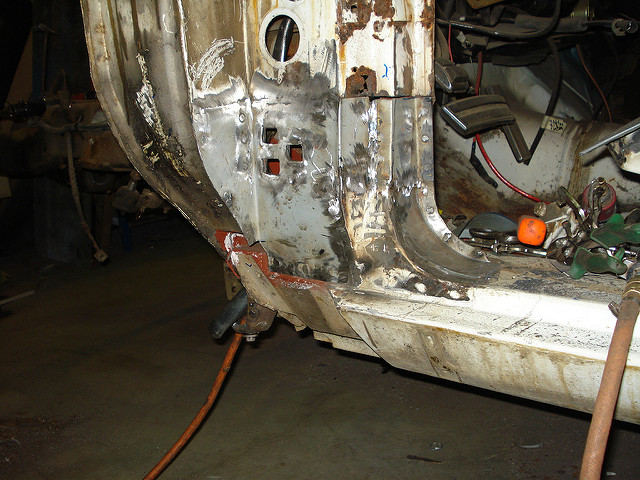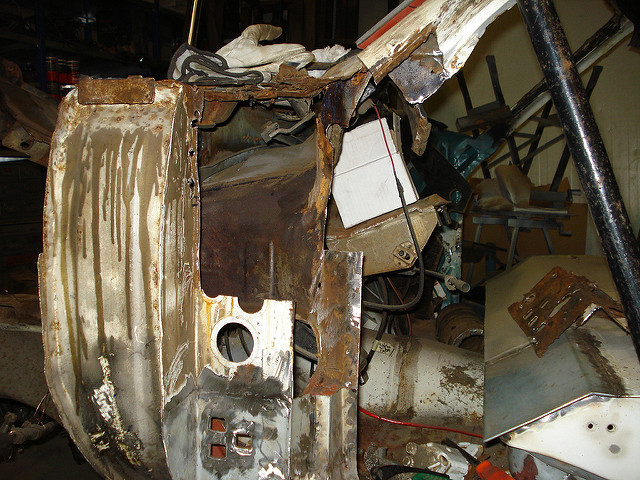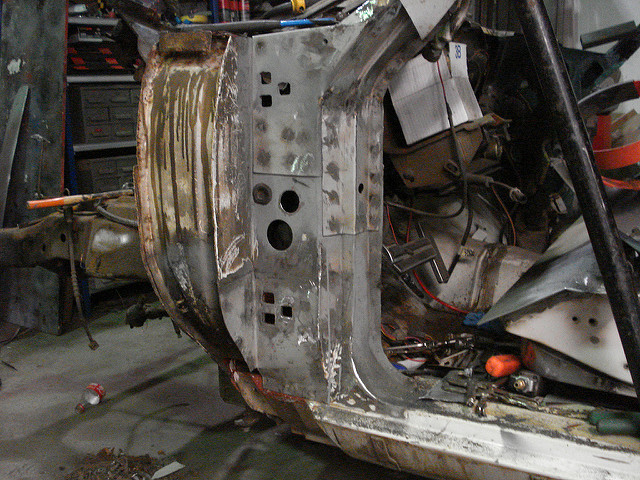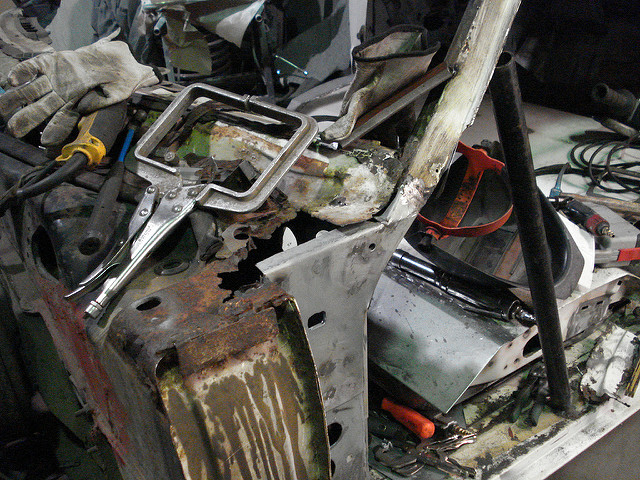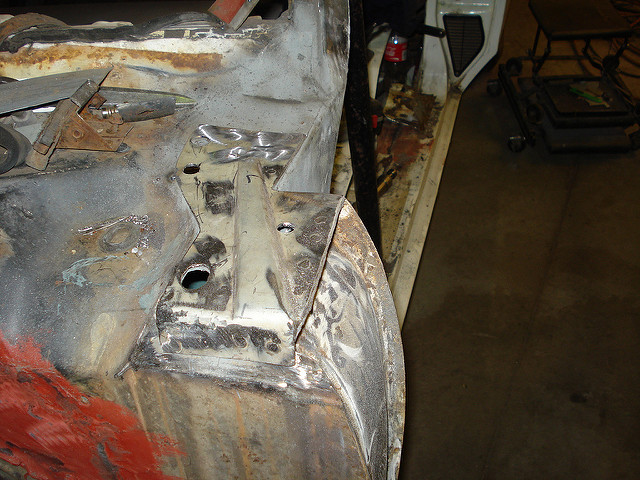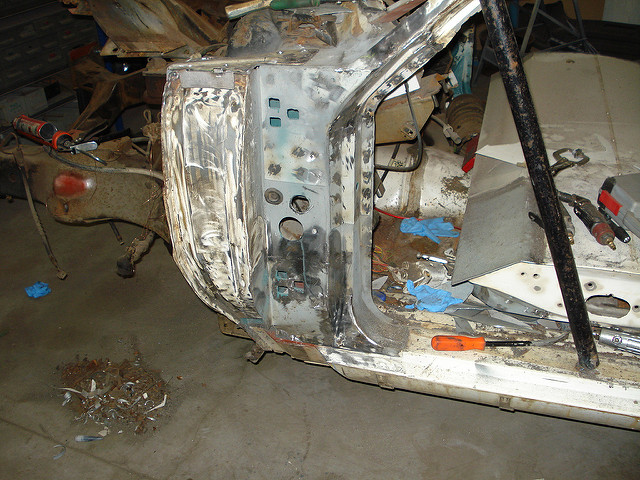 1-30-2012
Yes I´m talking of the rubber disks,

But do you know if I can get this klips?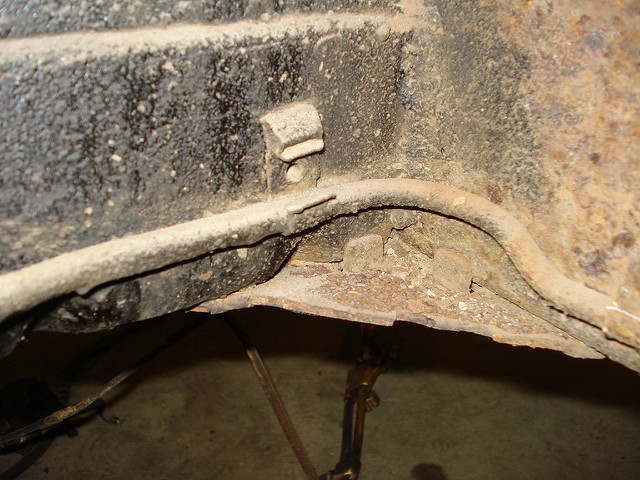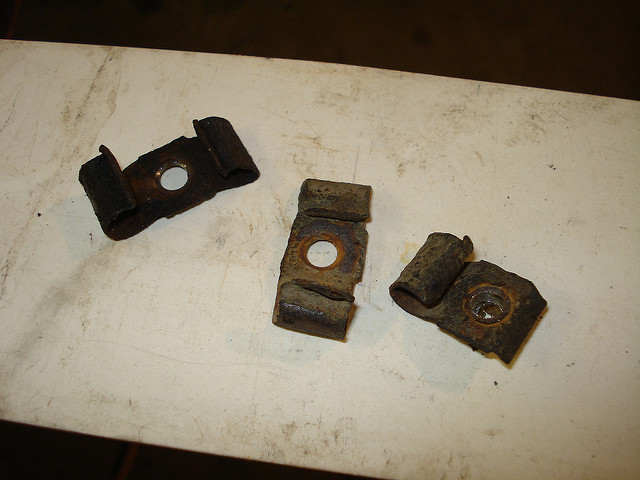 2-23-2012
Well got the chassi blasted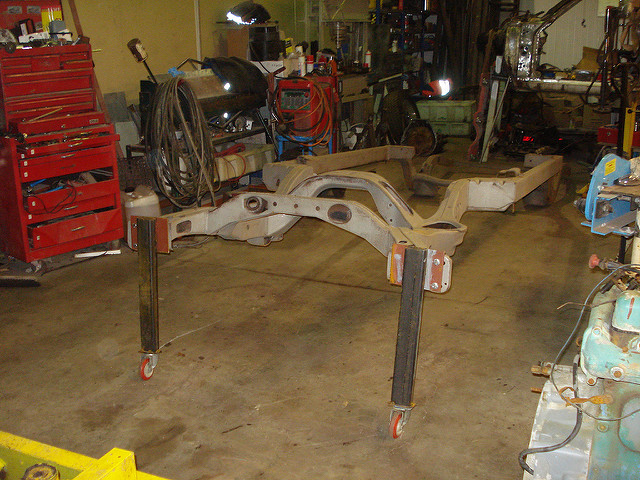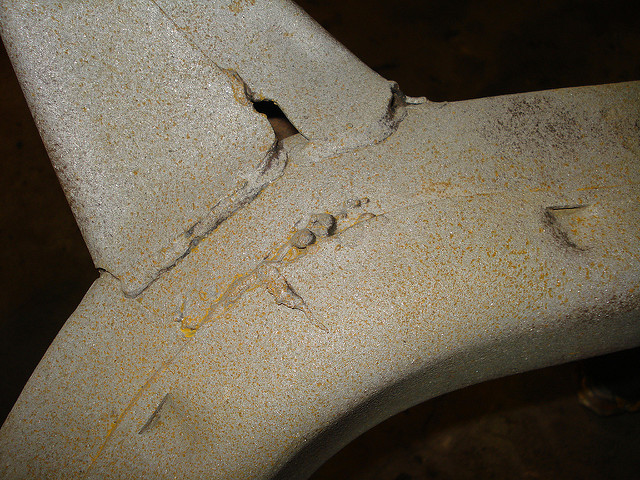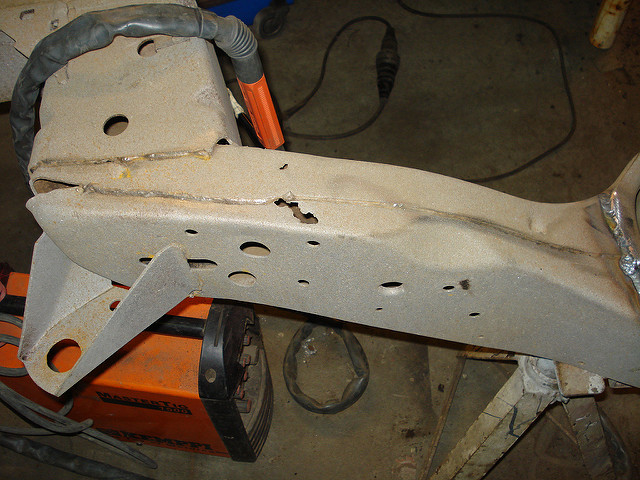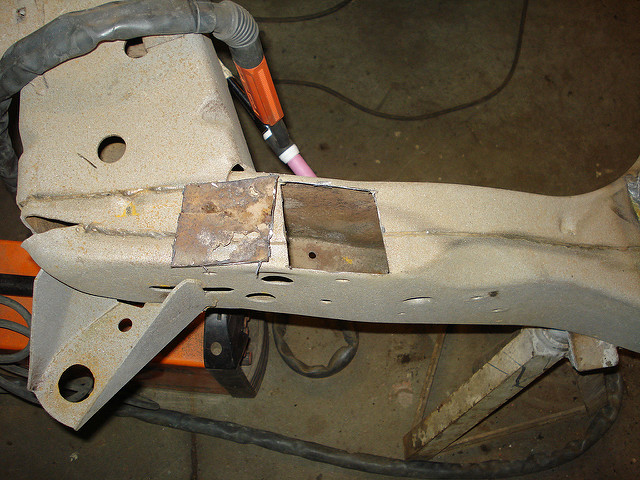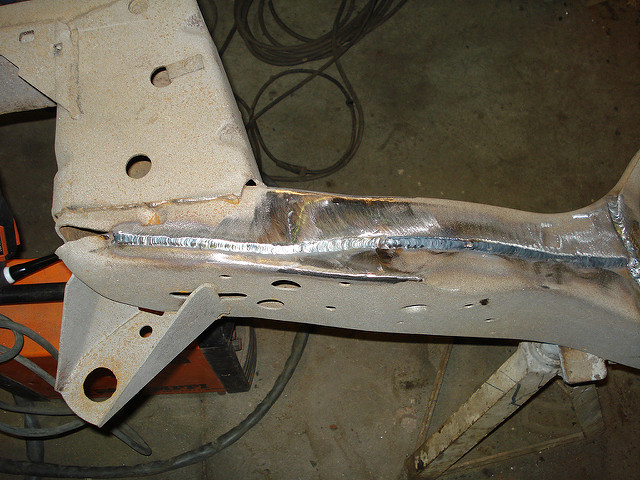 Wery bad original weldings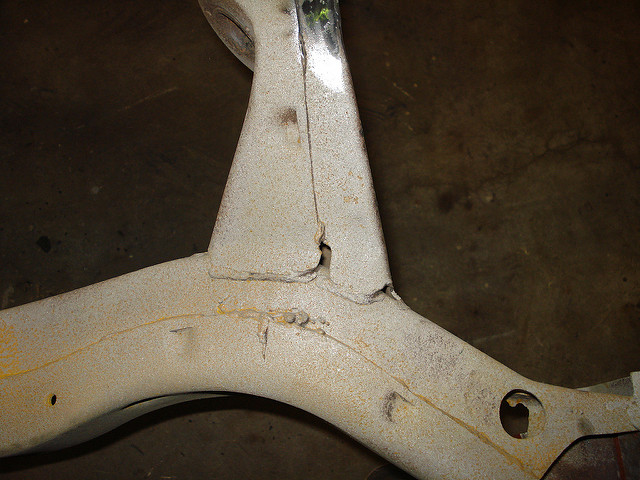 Much better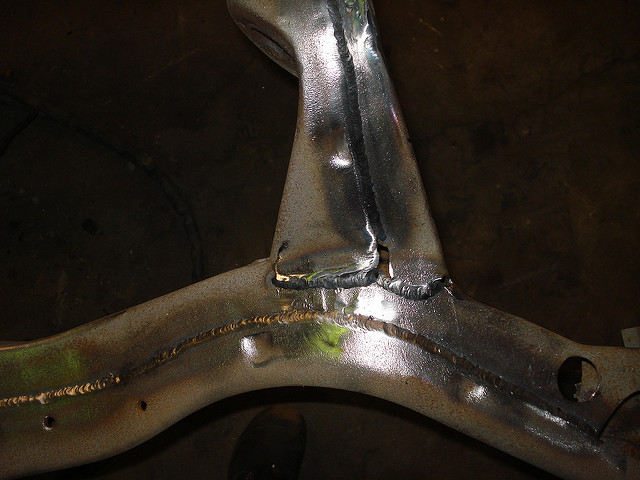 So I´m going to weld it all,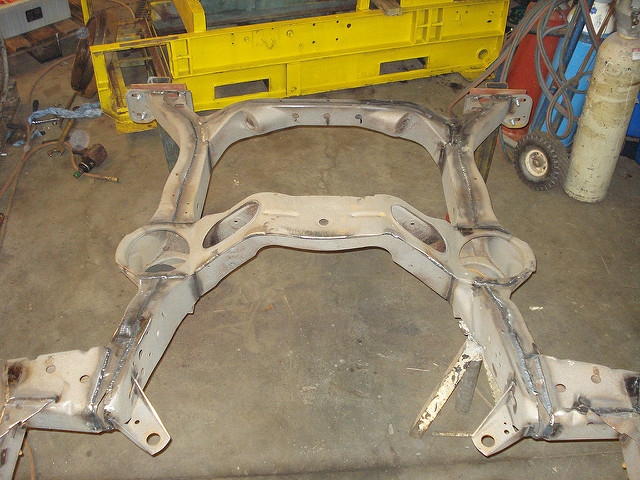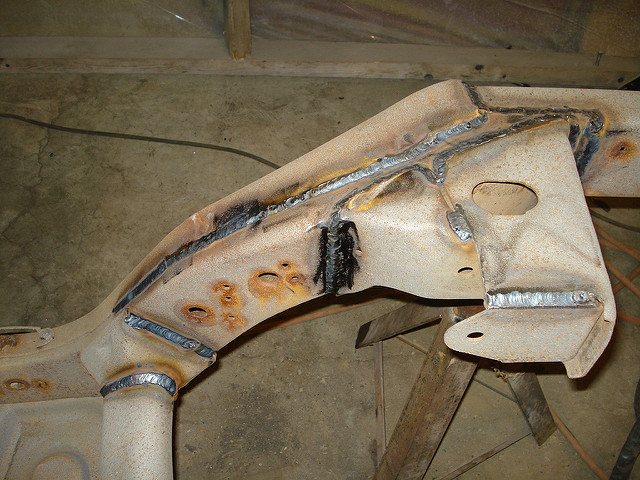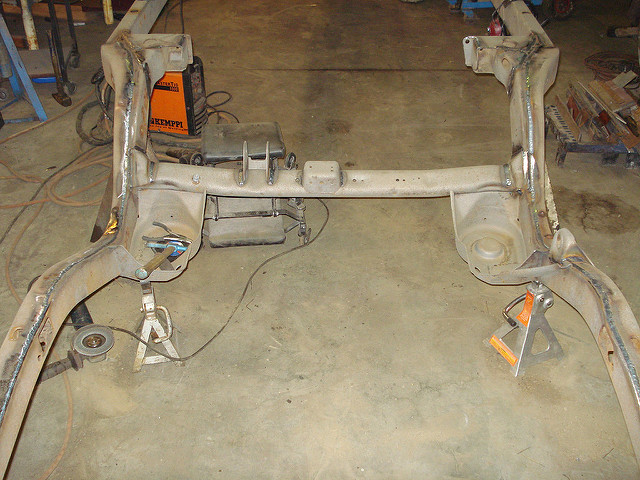 3-3-2012
Yes every single weld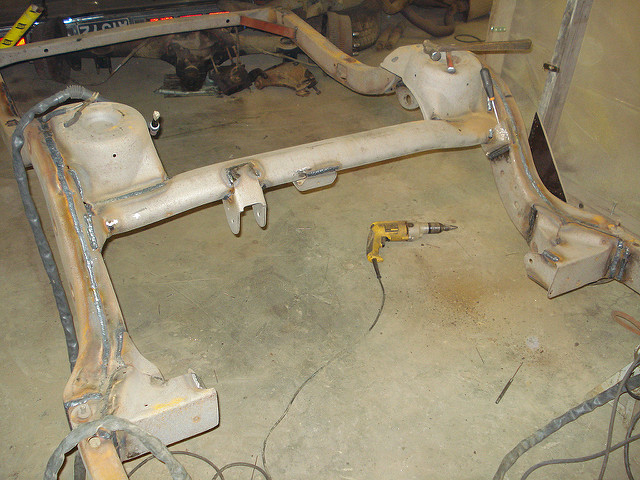 The frame is now being galvanised.




Yes the body is pretty rusted, but It will come to an end, also it depends on what you comper to. Here is my friends 1940 Lincoln Continental original owned by Edsel Bryant Ford. http://spjall.ba.is/index.php?topic=2583.msg13214#msg13214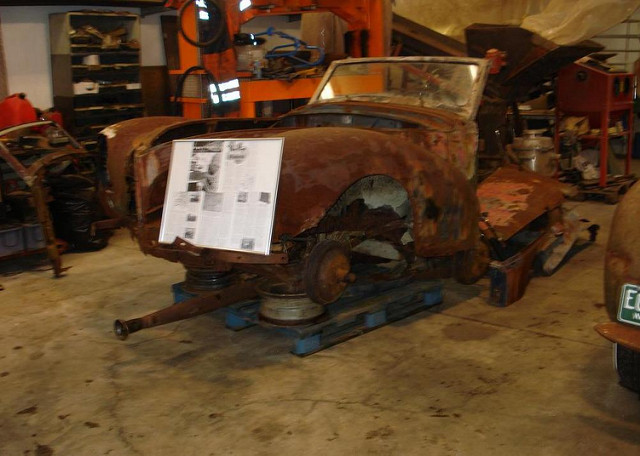 Thanks for nice comments.
3-25-2012
Got the frame back.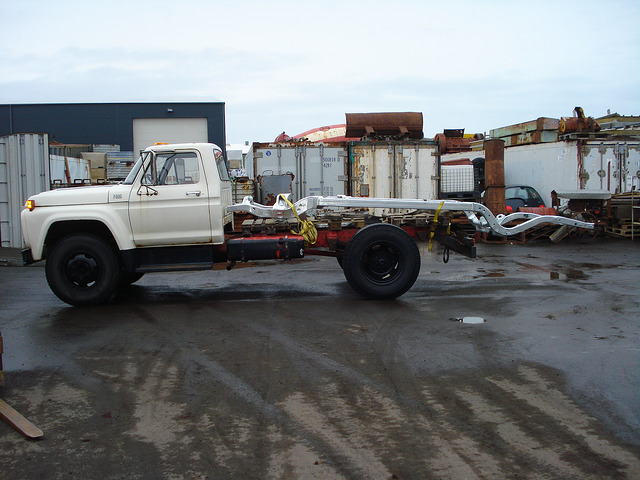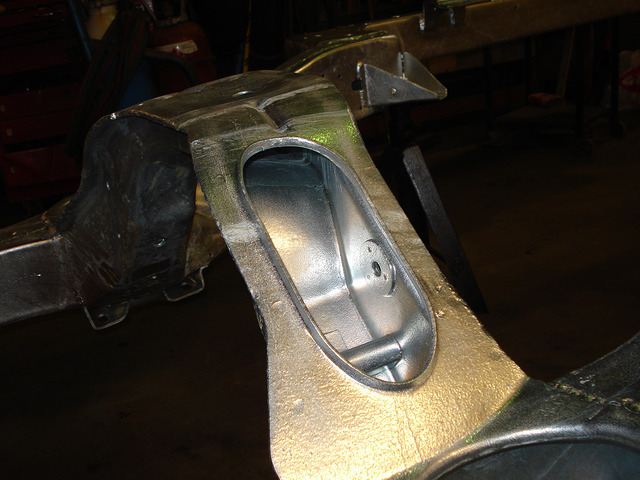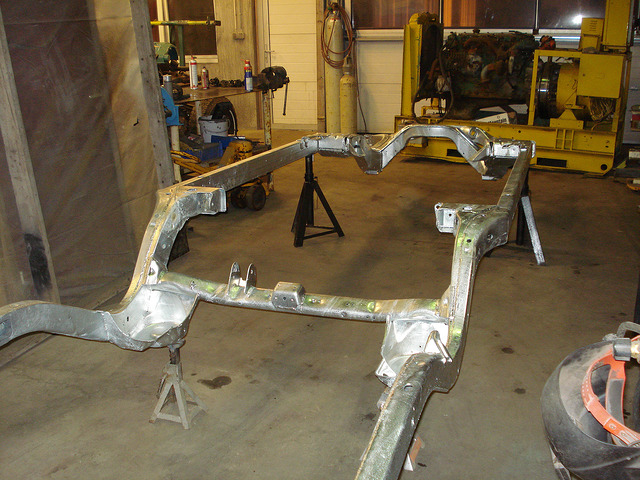 Then paint.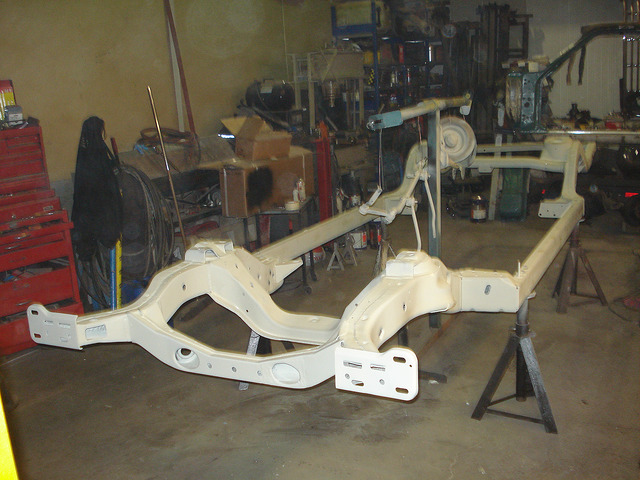 And start asembeling.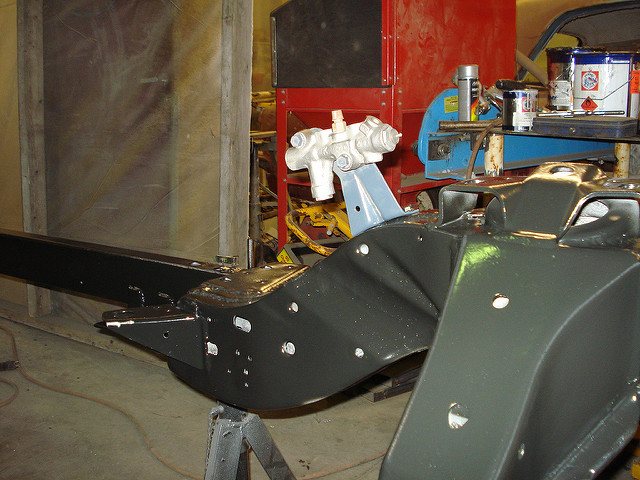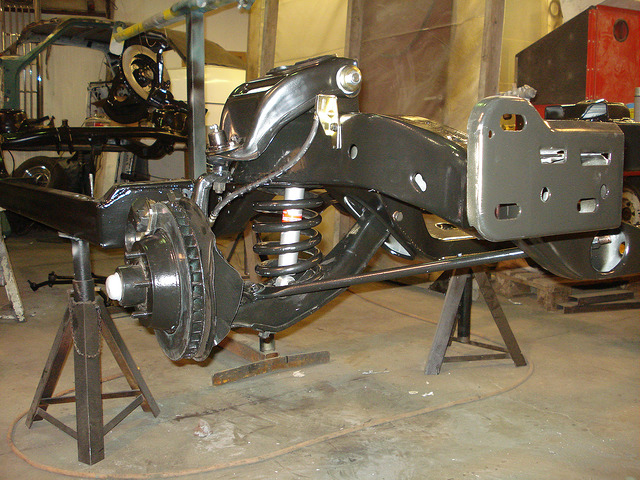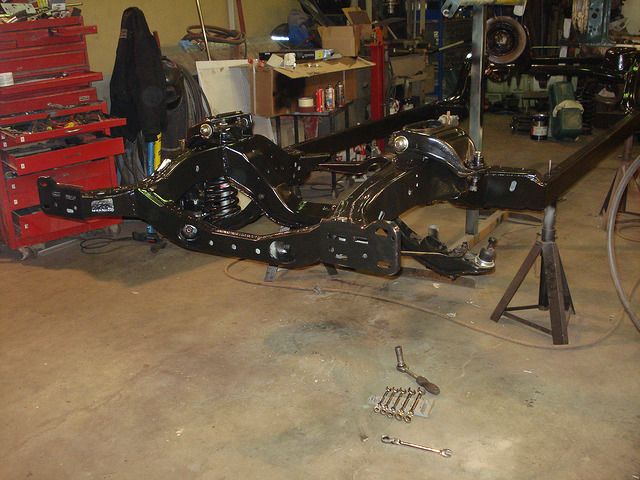 More picks here. http://spjall.ba.is/index.php?topic=1634.150
4-7-2012
Not so much, around 250$

update.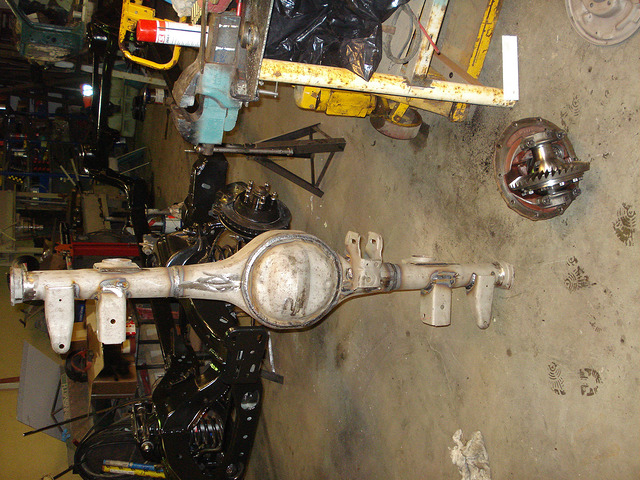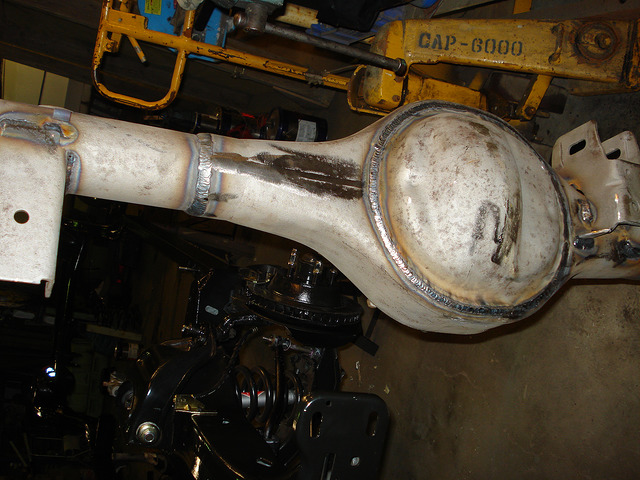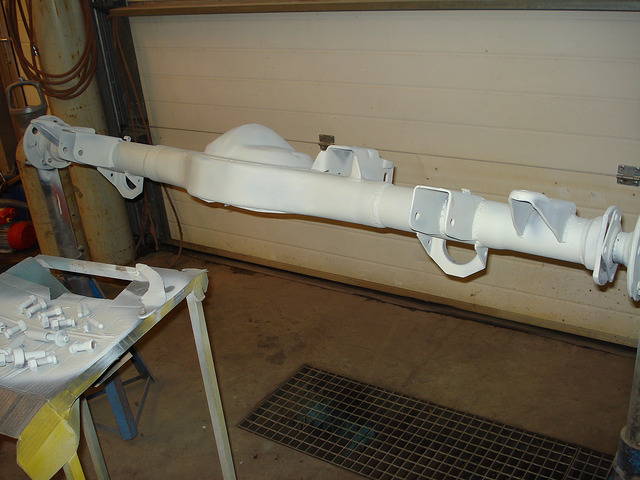 ½sna lekkart bara...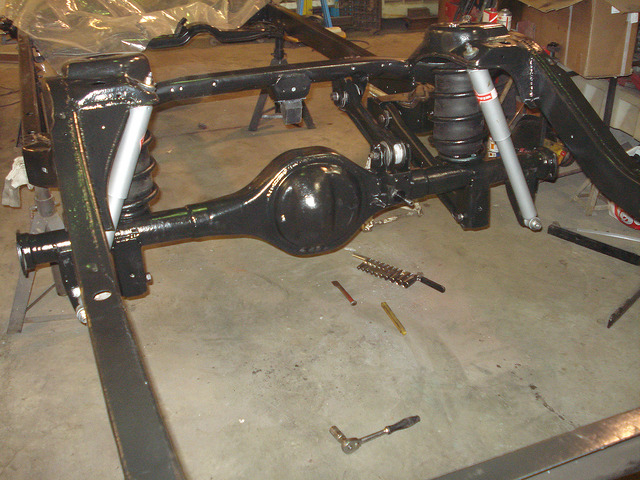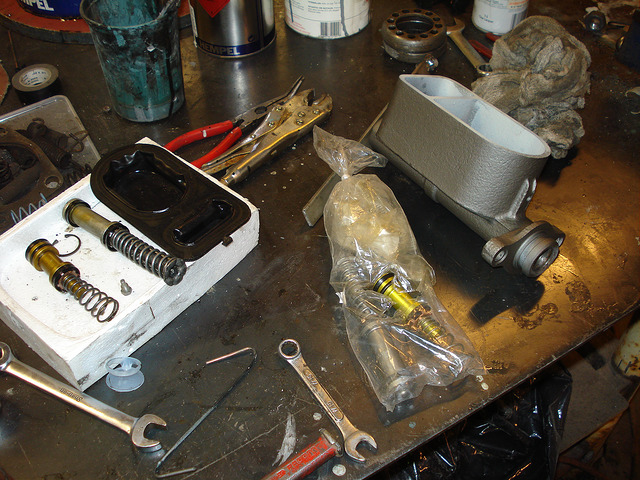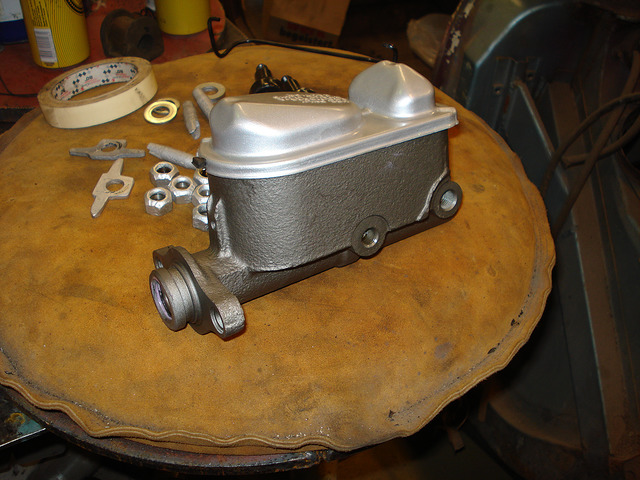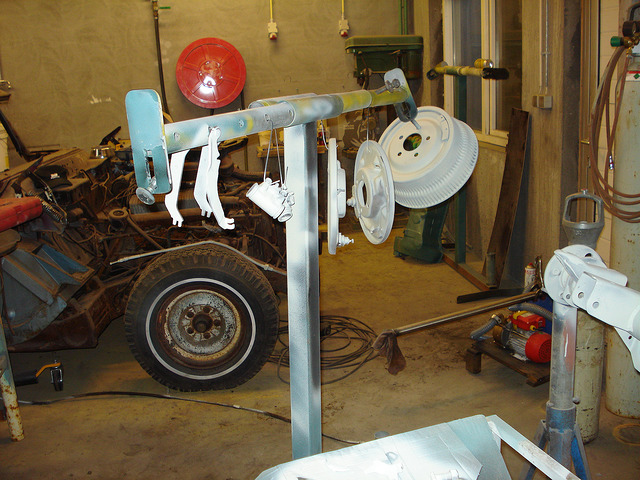 5-29-2012
Hello.

Hera are some updates.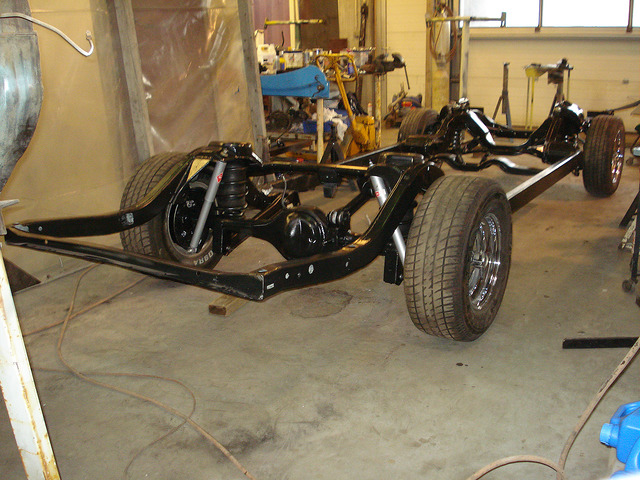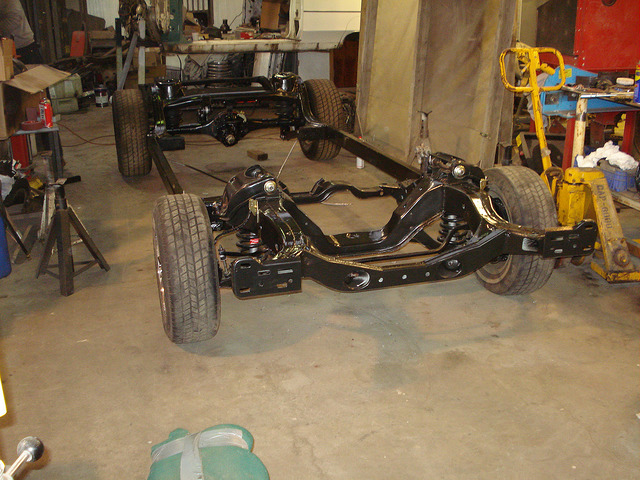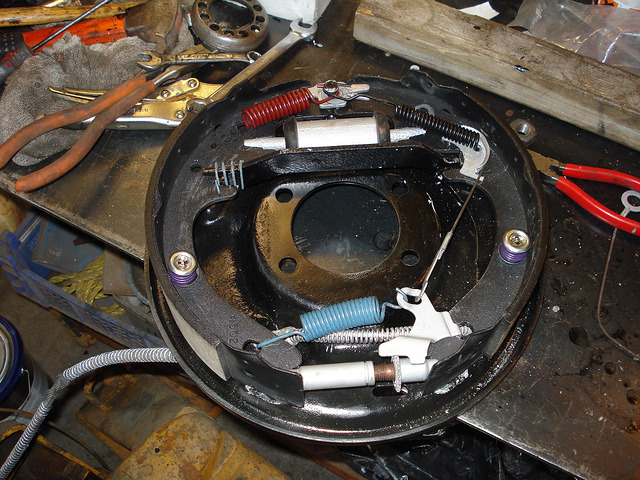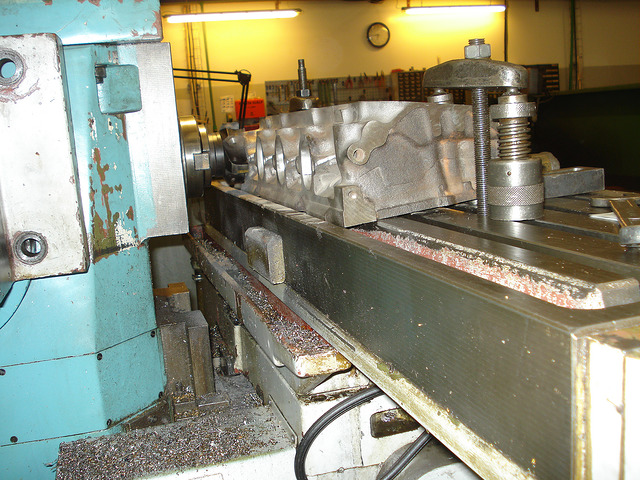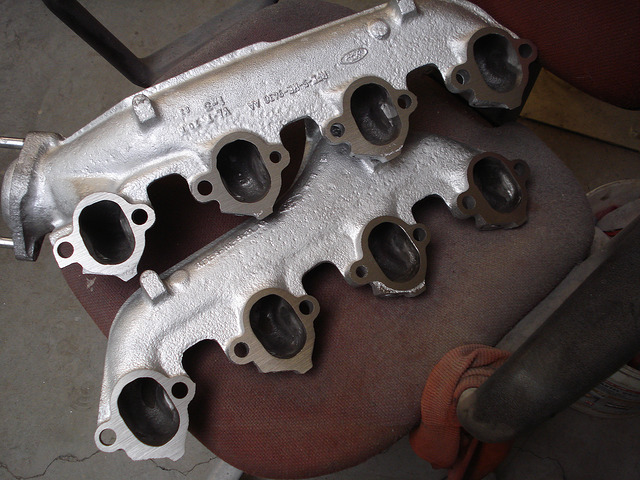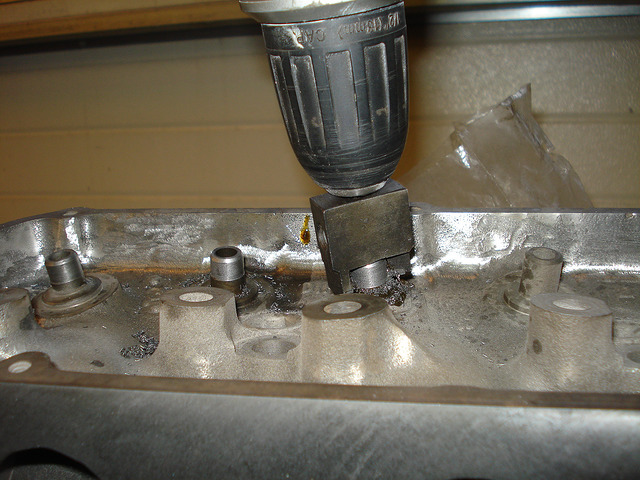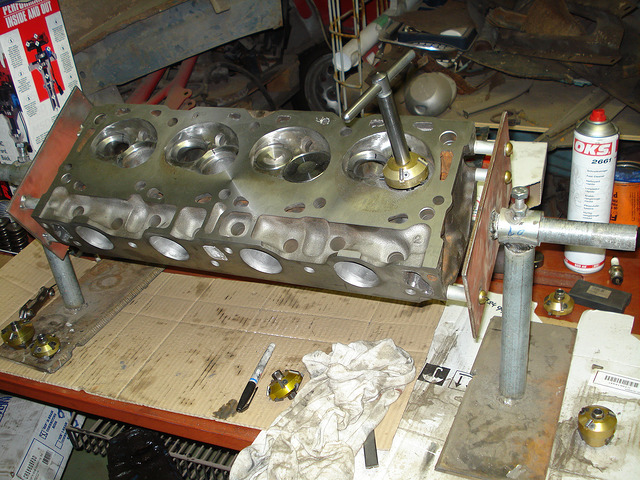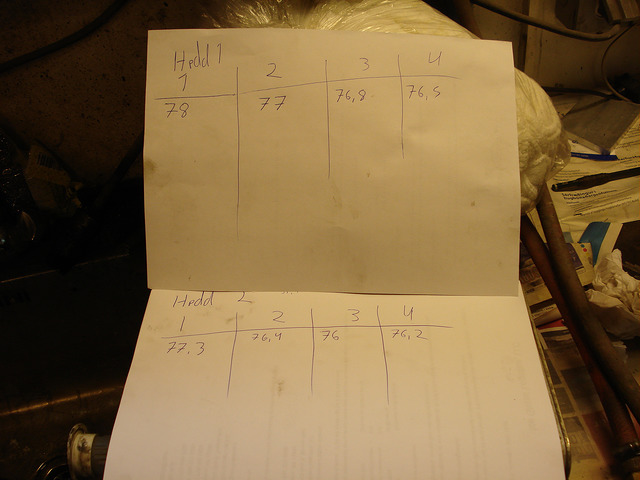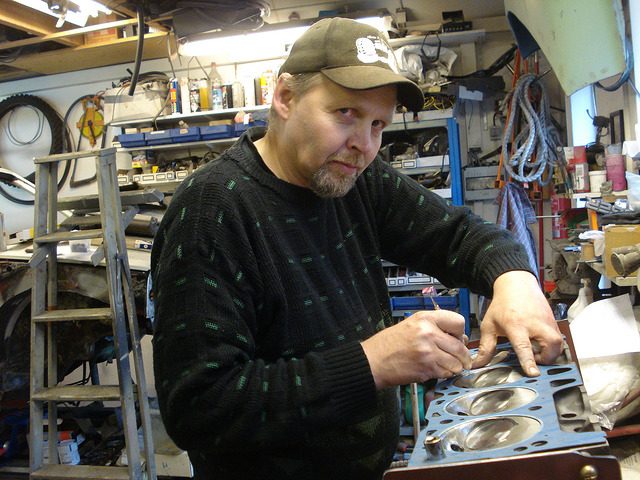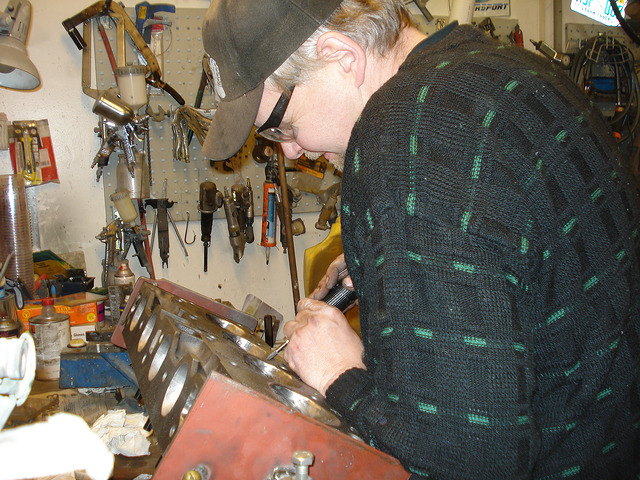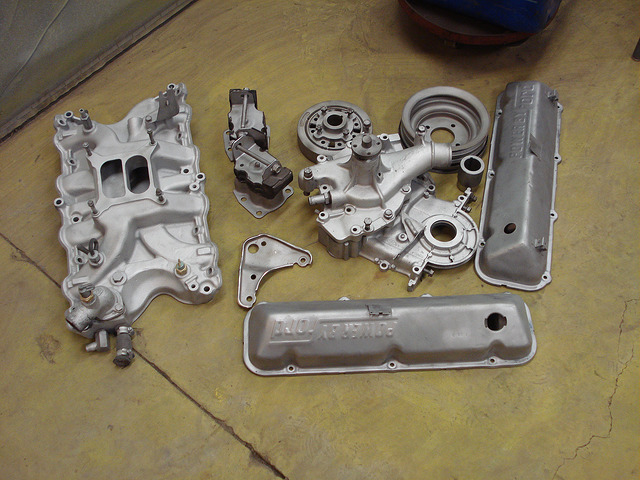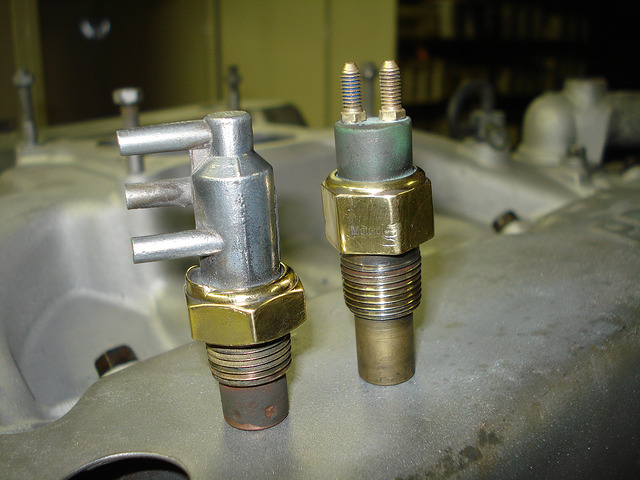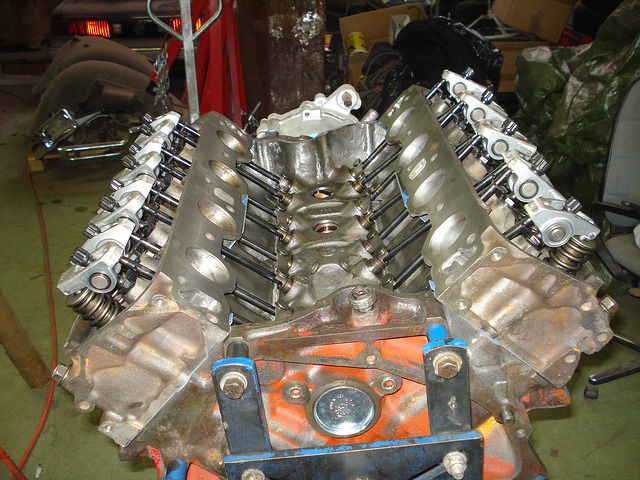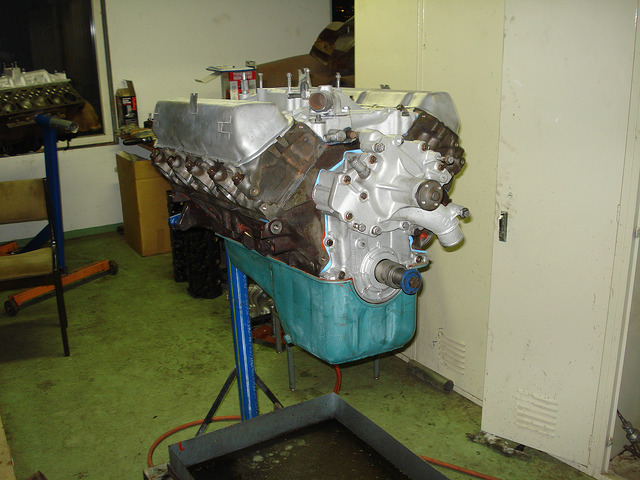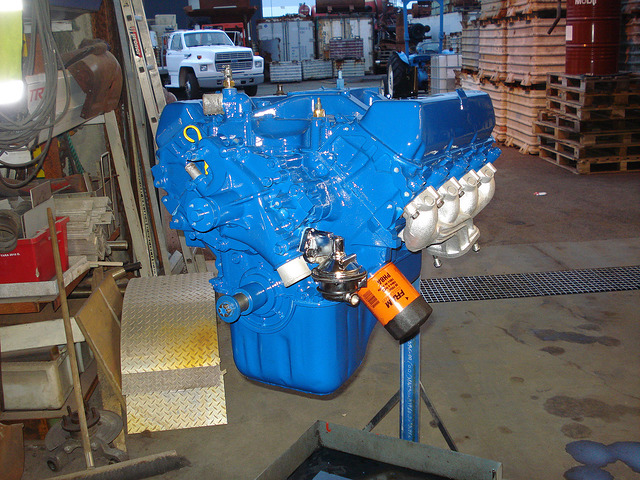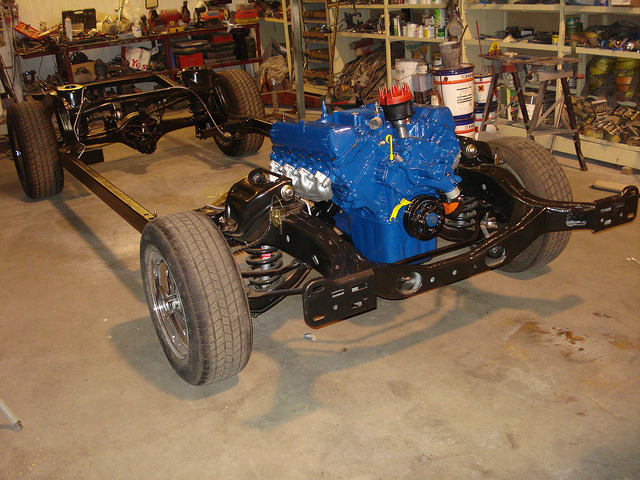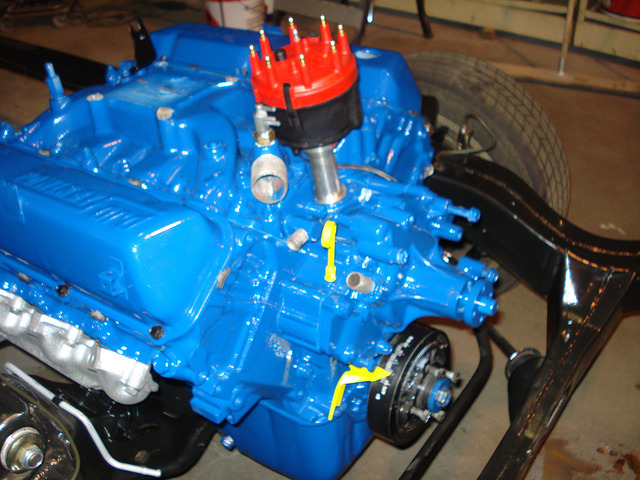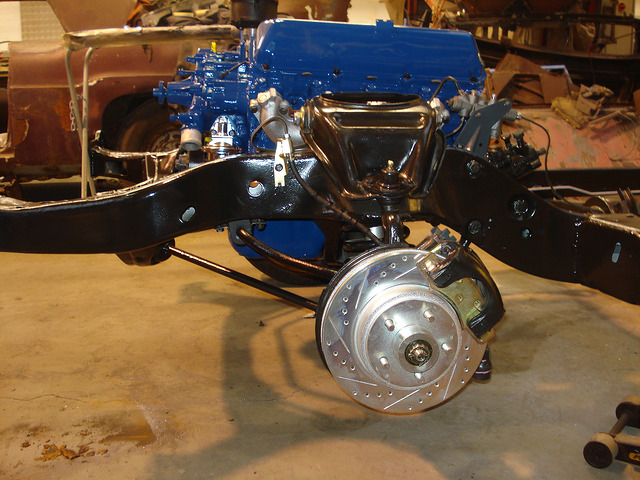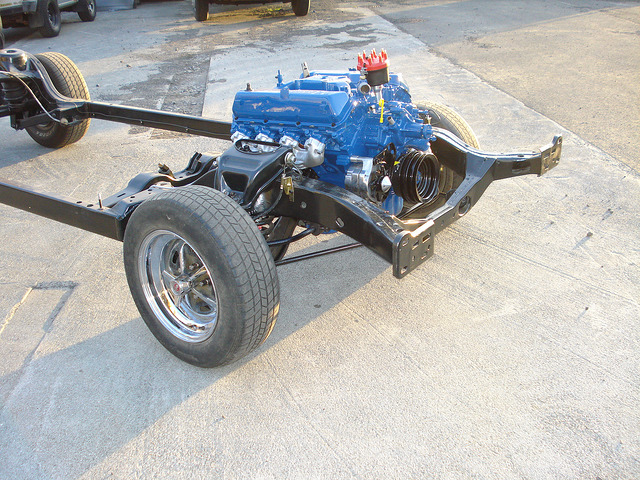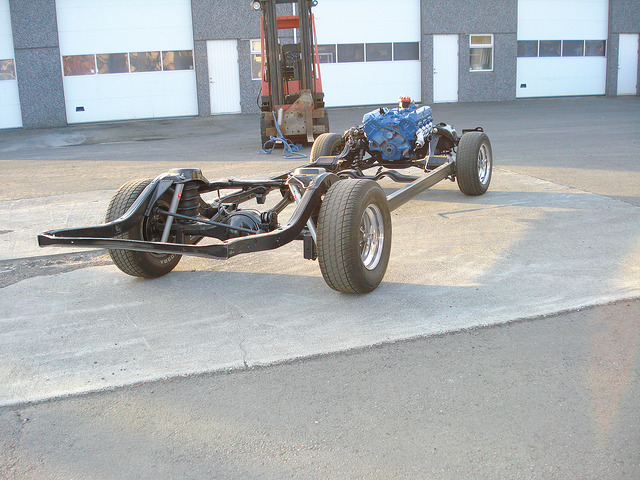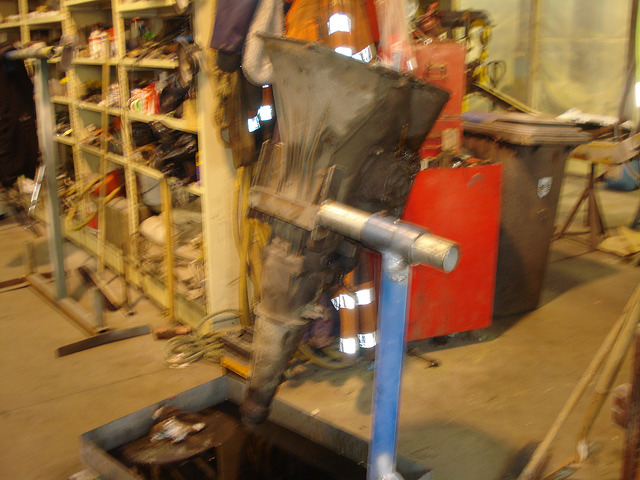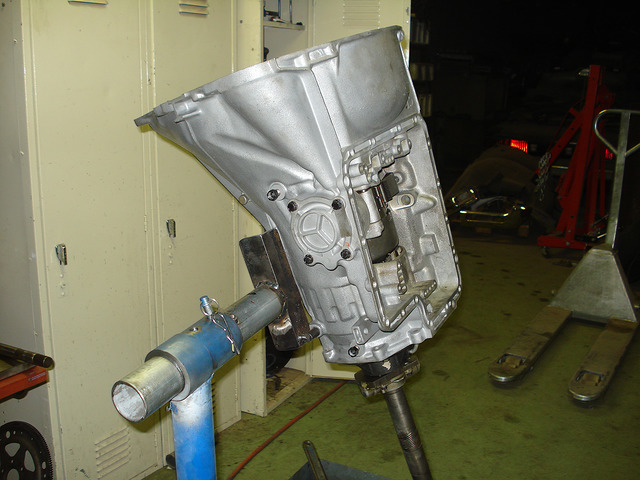 6-24-2012
Transmission almost reddy.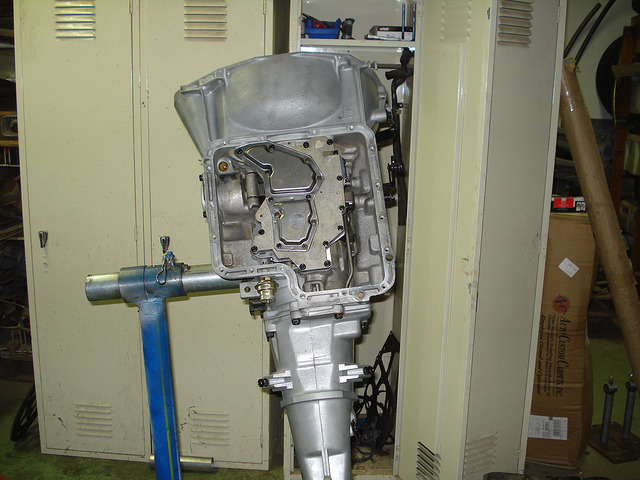 In place ;D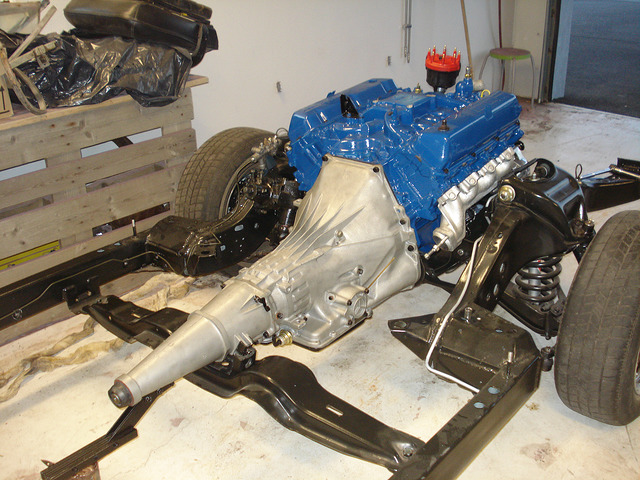 Original plastic tab in the filler hole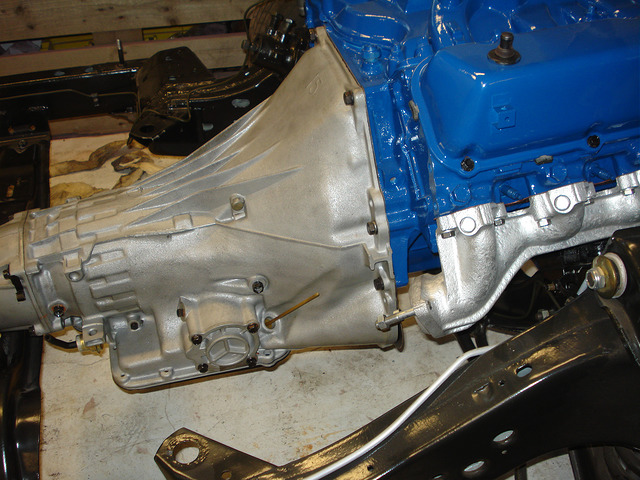 In good company, with the frame from edsels Ford 1940 COntinental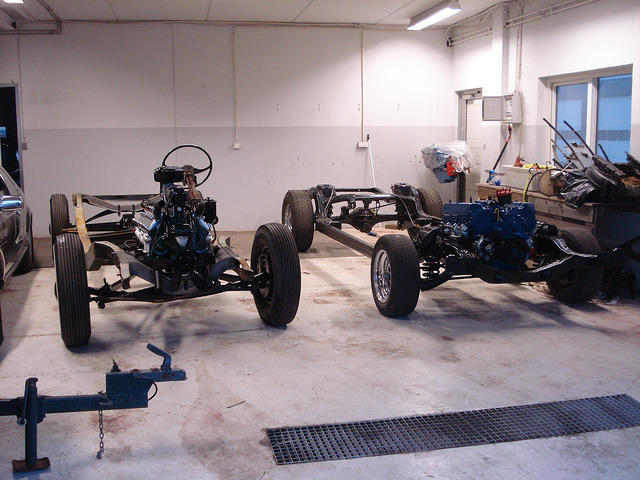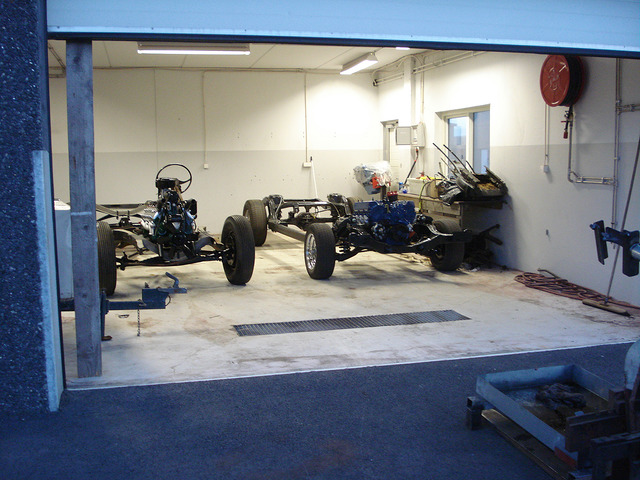 So now the body is back in progress.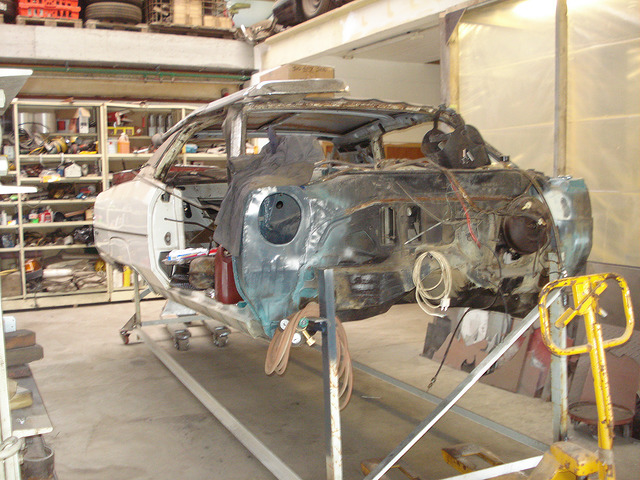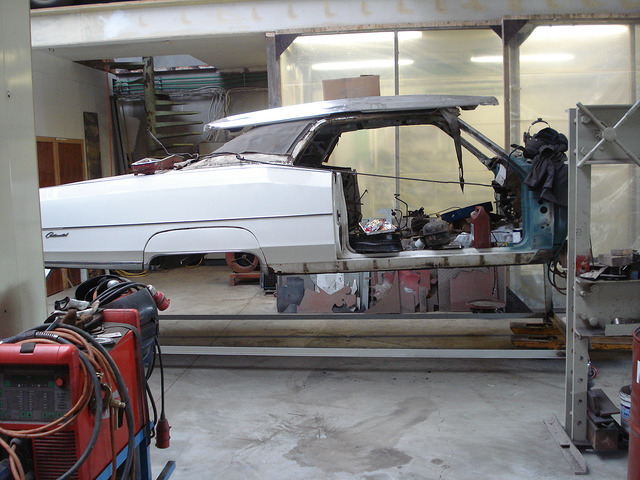 10-1-2012
Well, LincolnLand are out of the trunk kit and don´t get it again so any ideas?

Some progress on the car.
Floor ready.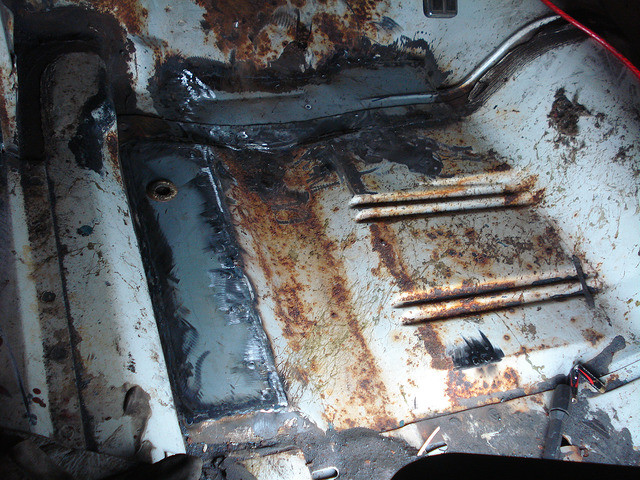 Sent this to the states for re-chrome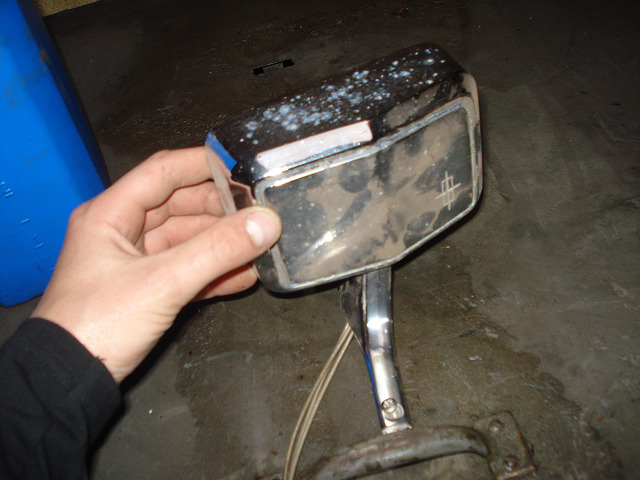 ...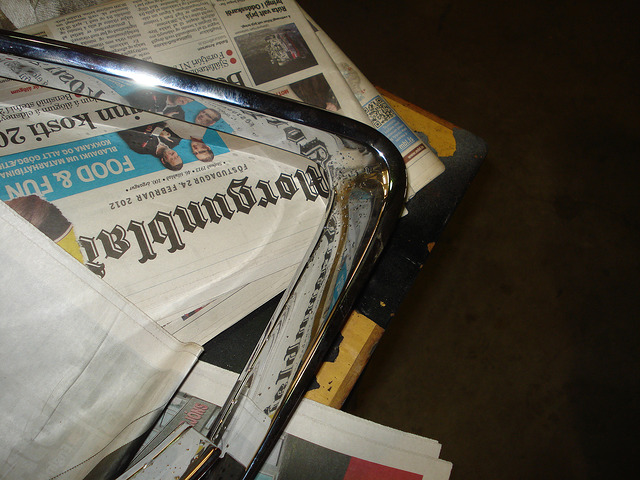 Always more to blast and paint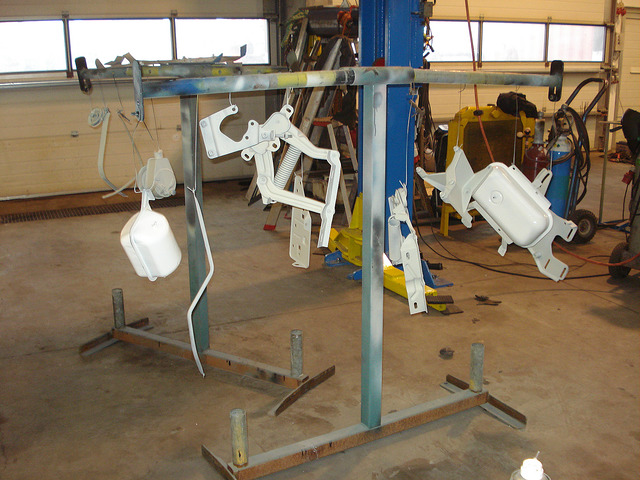 But it´s always fun to but more fresh parts to the frame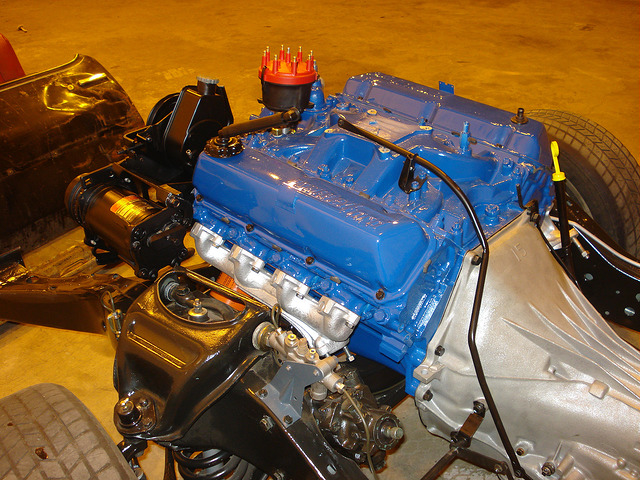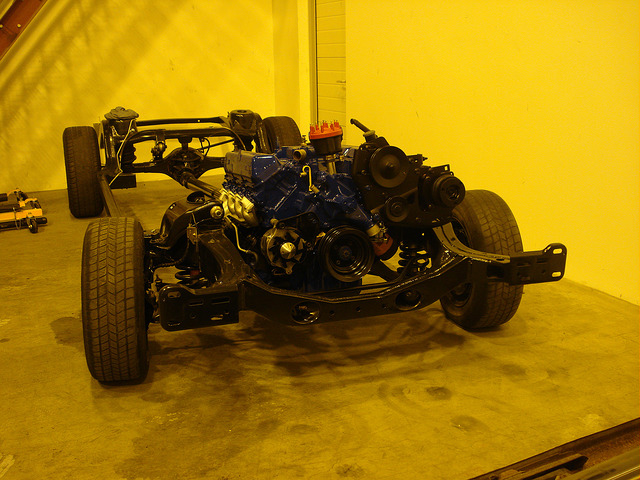 Put it out to clean

up into the rotation .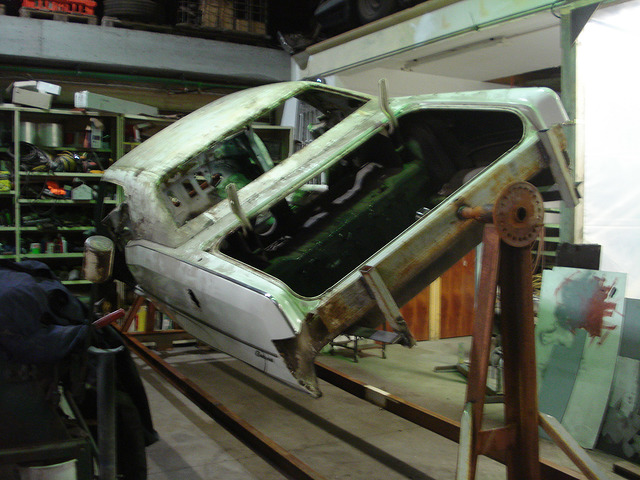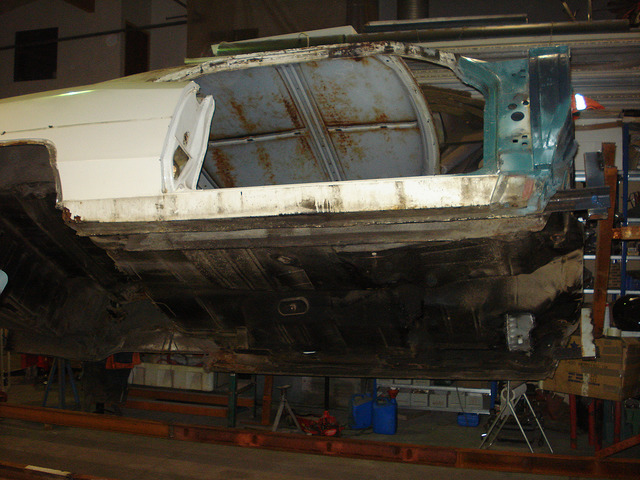 Great to work on it now.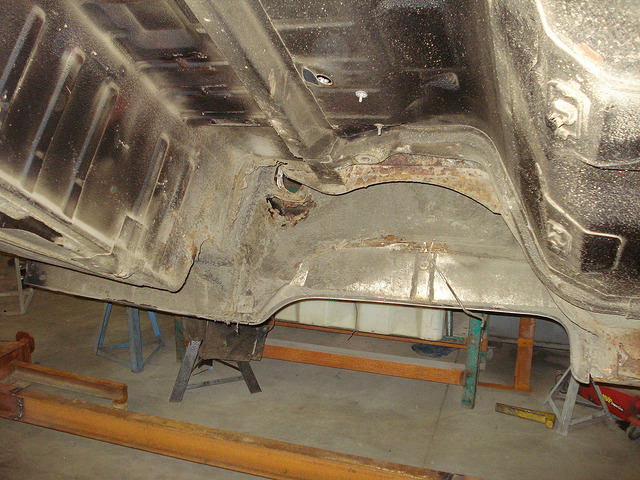 11-21-2012
Aluminium roll cage...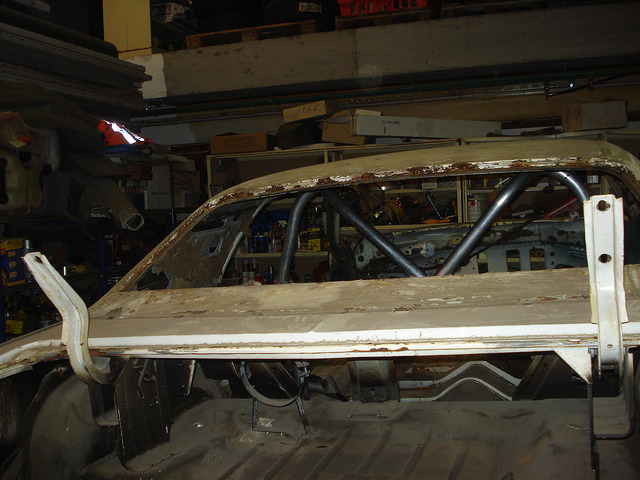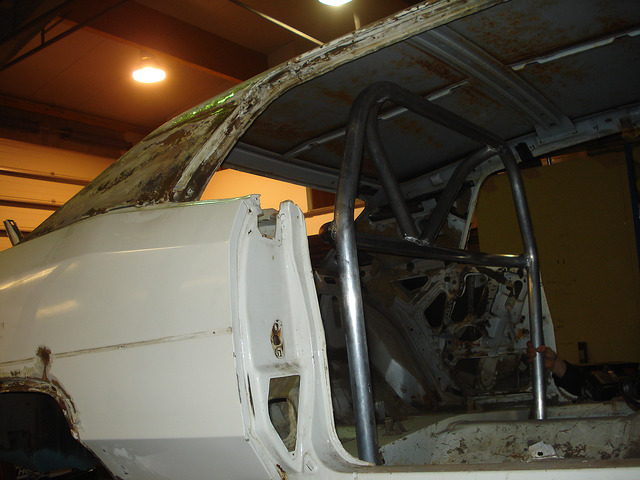 11-23-2012
LOL, just put it inside for the pic, this is the rollcage I was welding for my friends Ford Ranger,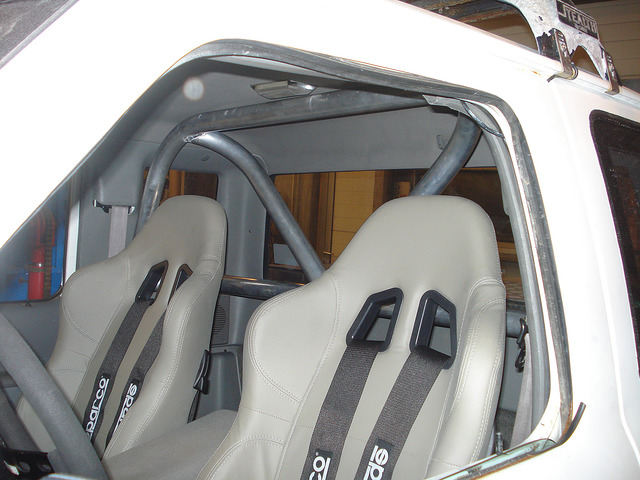 http://spjall.ba.is/index.php?topic=5773.0
9-17-2013
Hello, body finally rust free, will post pics later,

But now I need new bodymounts so do anybody know where I can buy body mount kit??


Got my marti report.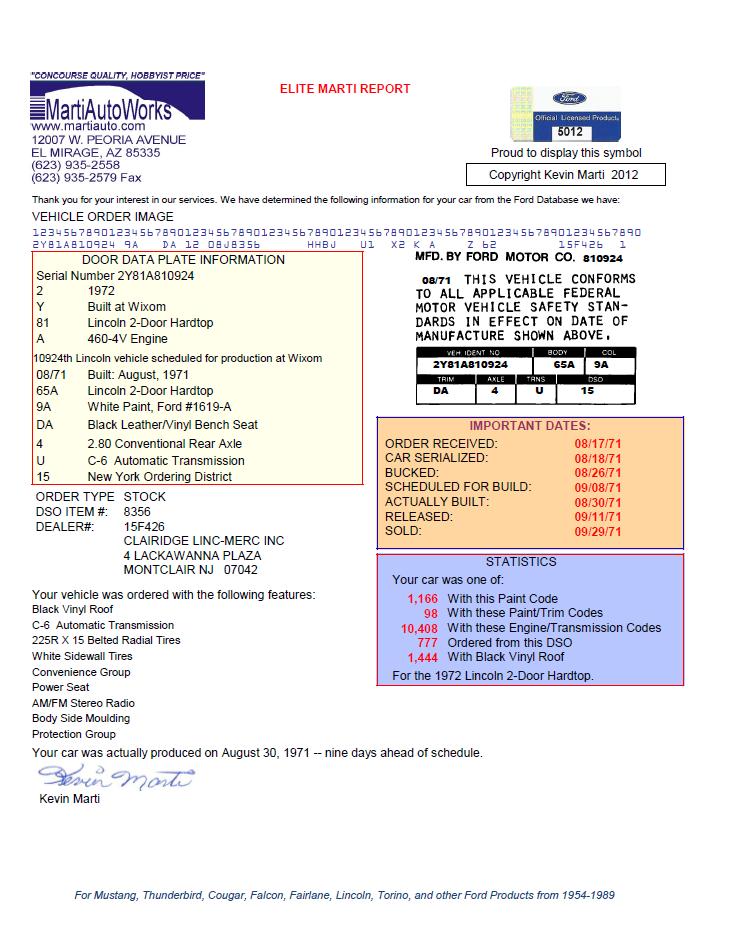 10-3-2013
The frame ready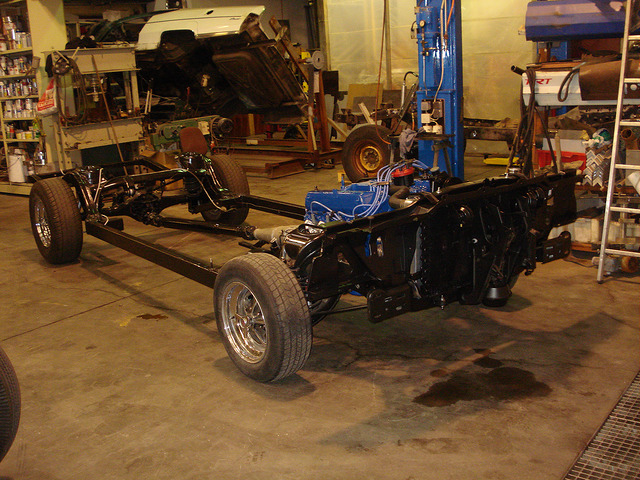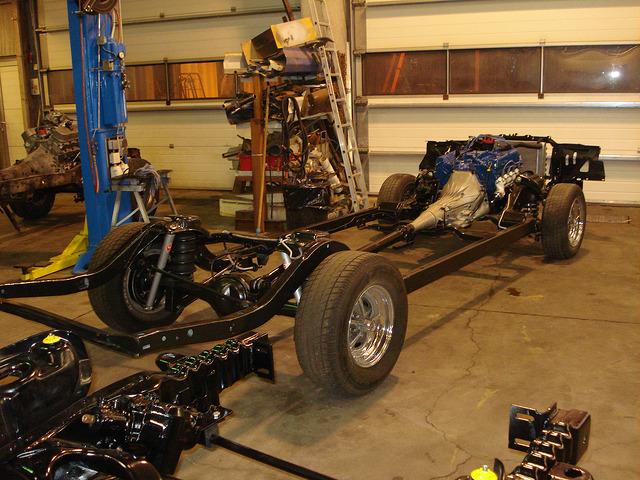 10-5-2013
Thanks,

No luck with the bodymounts

If I don´t find them I will have to rebuild the oldones,.. the steel on them are rusted...

The bags in the back are I think a dealer install, so I put them back in. When I took them out and washed I found a FoMoCo stamp and a partnumber starting with C8 something. Wil try to find the pics of the bags and put them here.

Here are the clean and back in.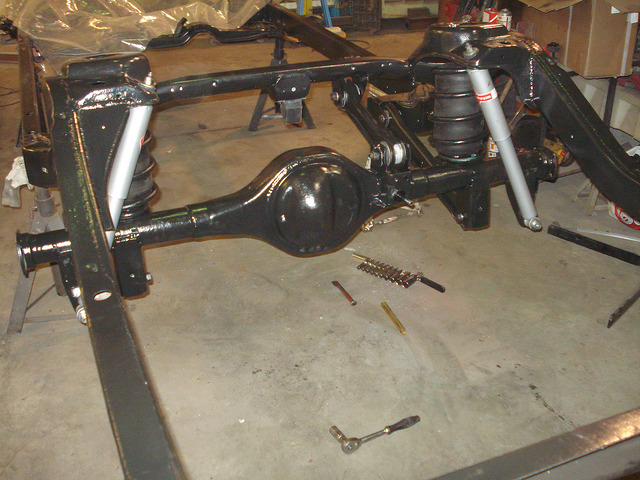 Thanks alot for this link, I will call them on monday!!




But I found the pics of the bags.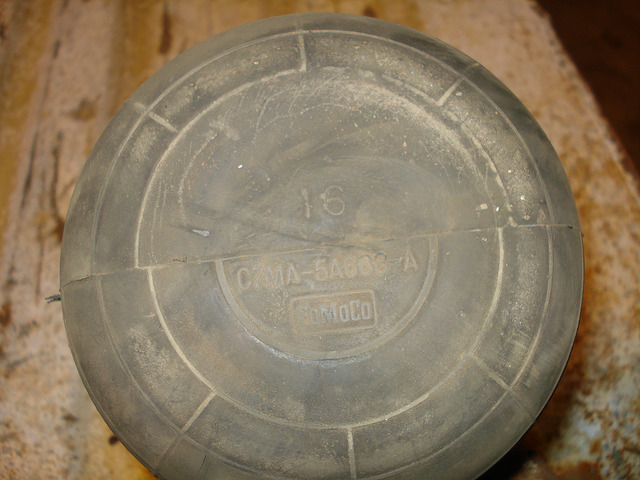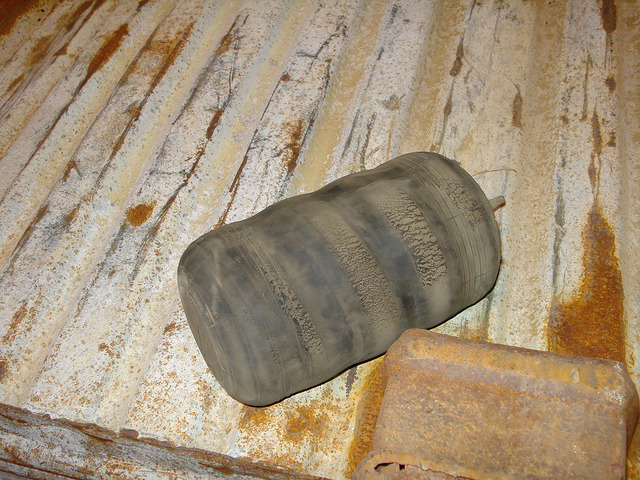 Before and after.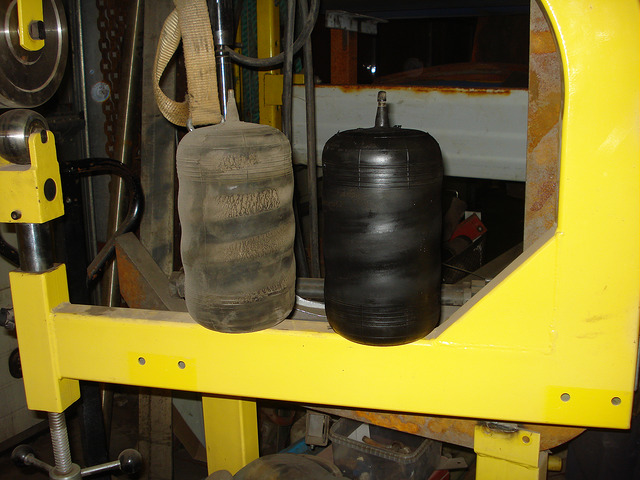 10-7-2013
trunk bottom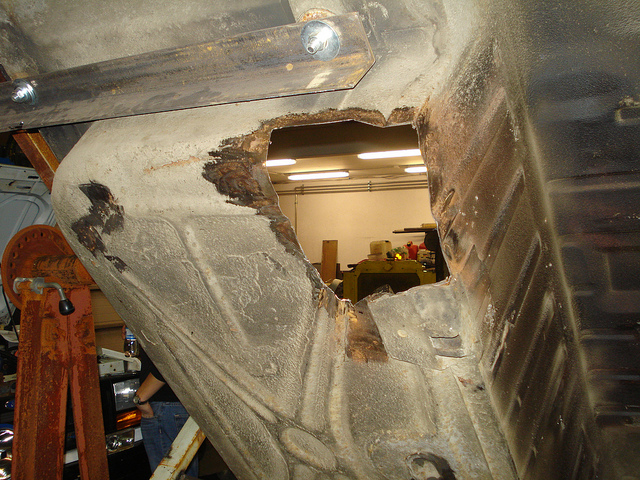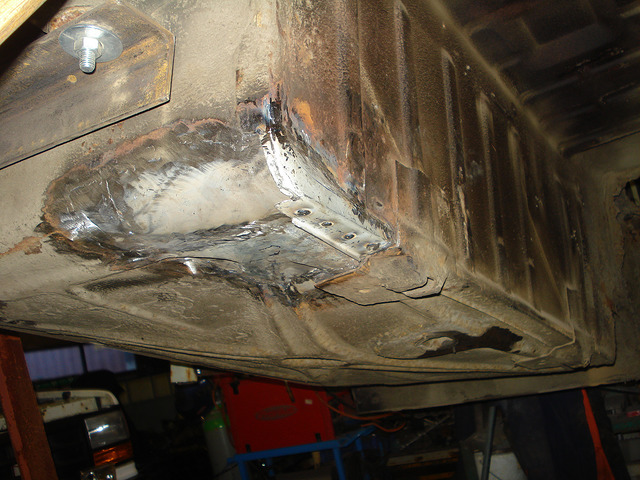 pre owner rustrepair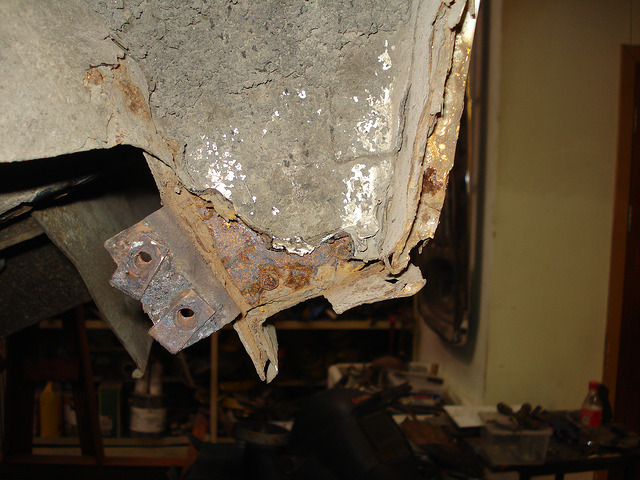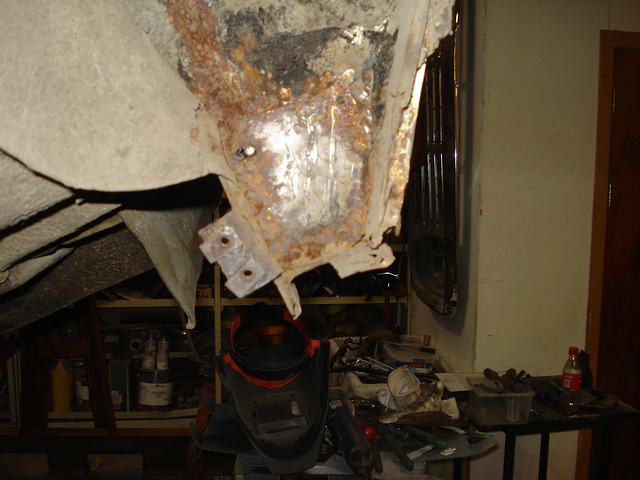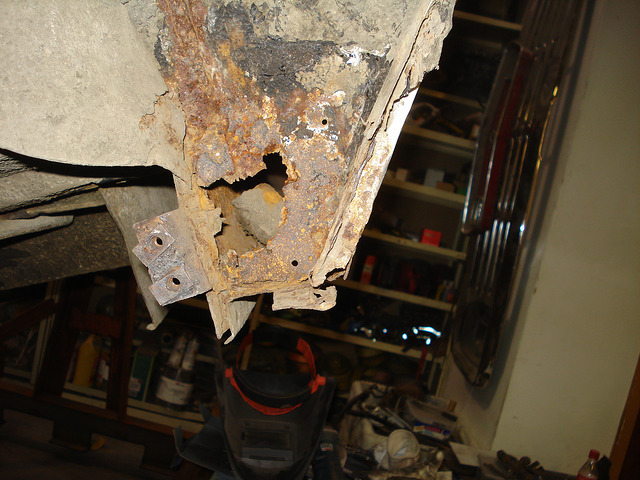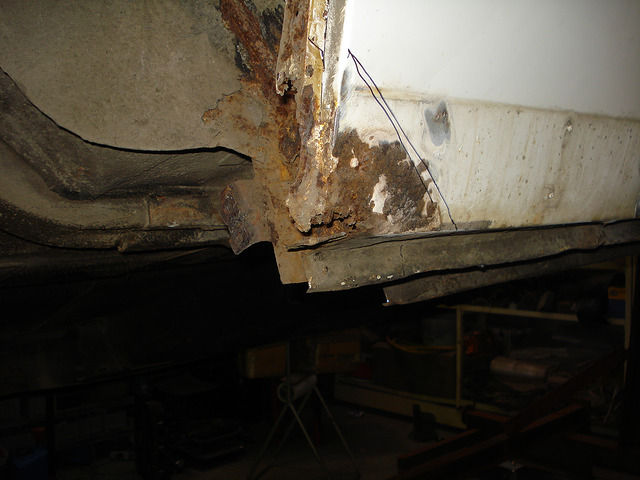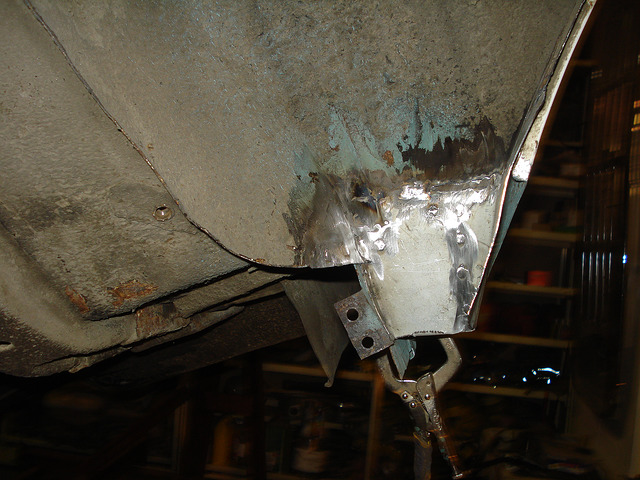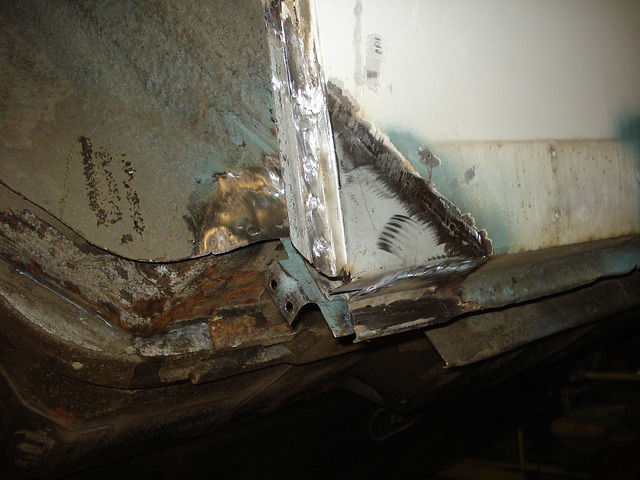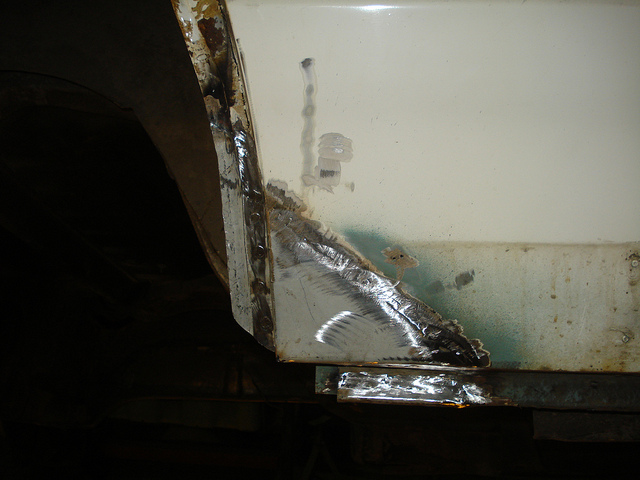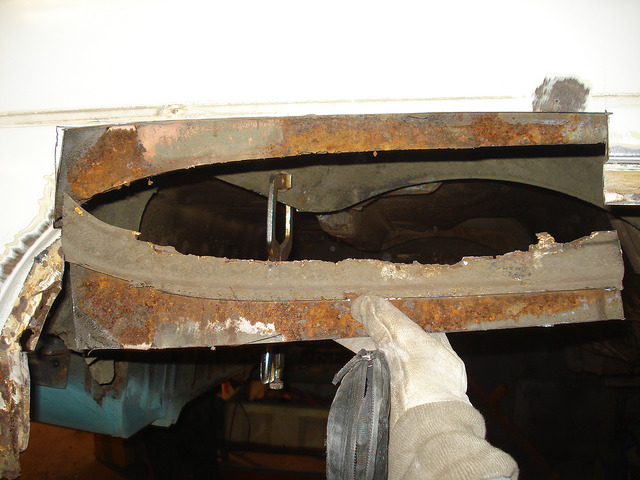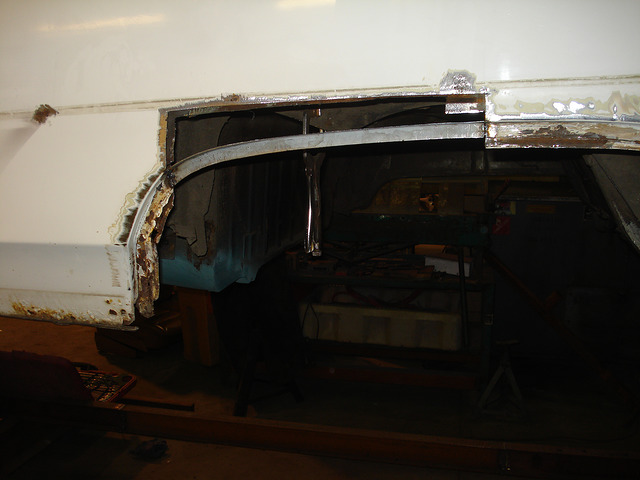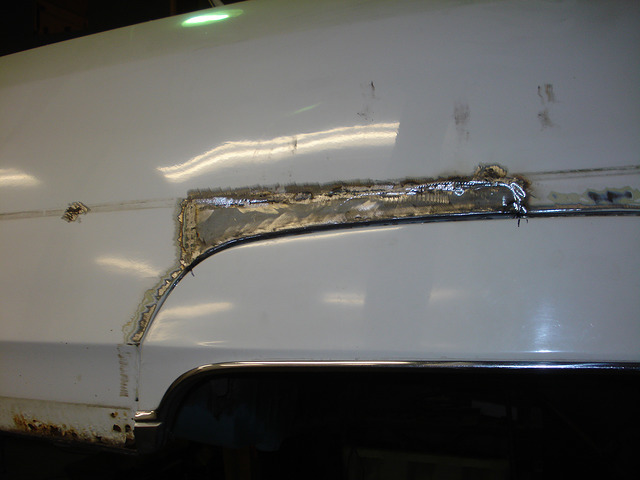 10-19-2013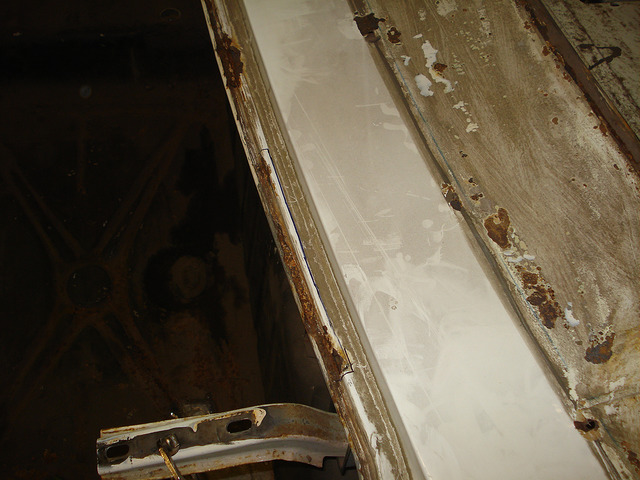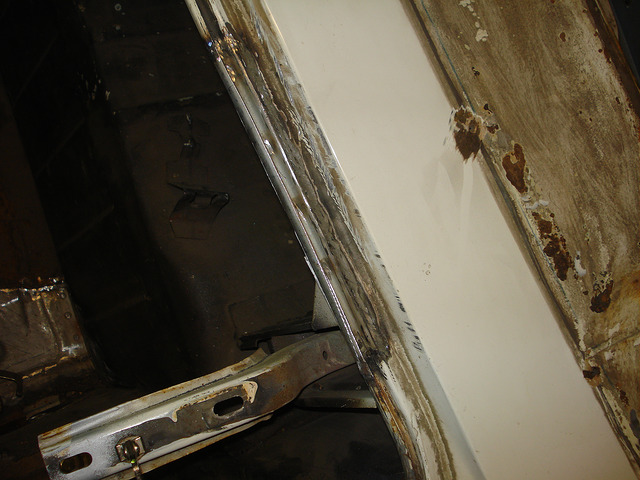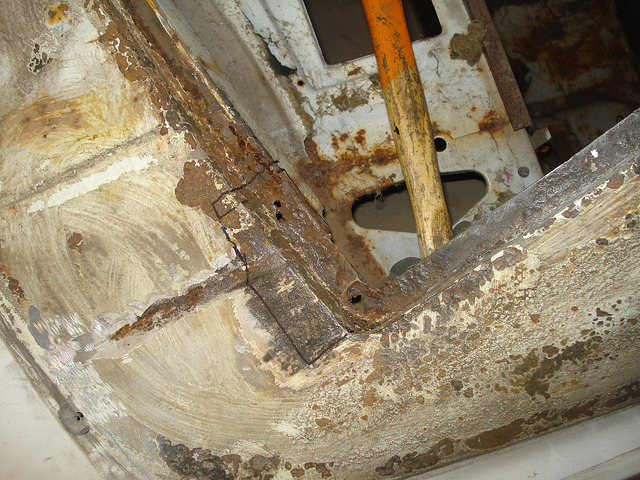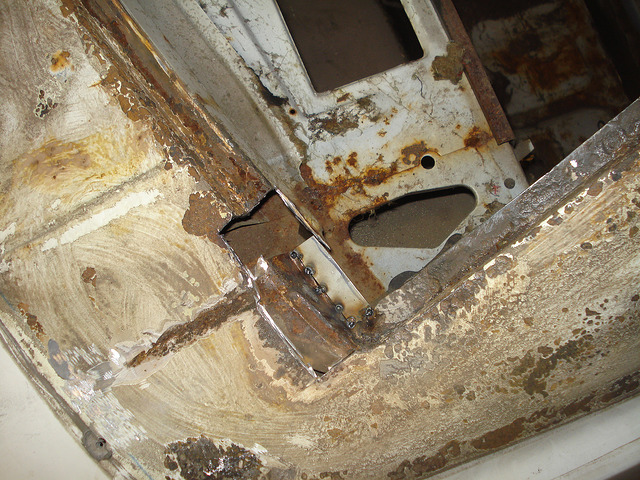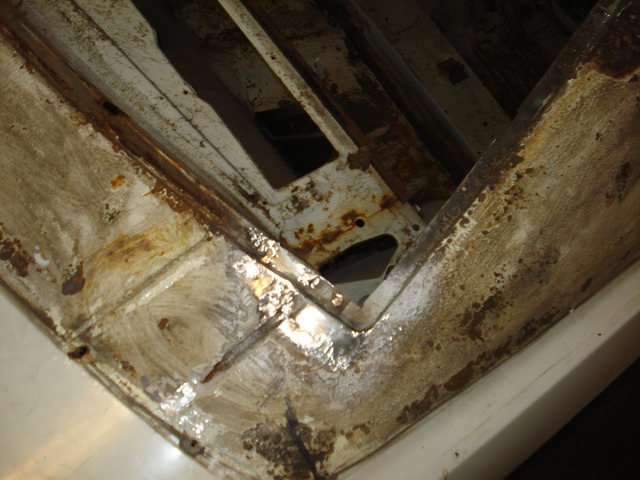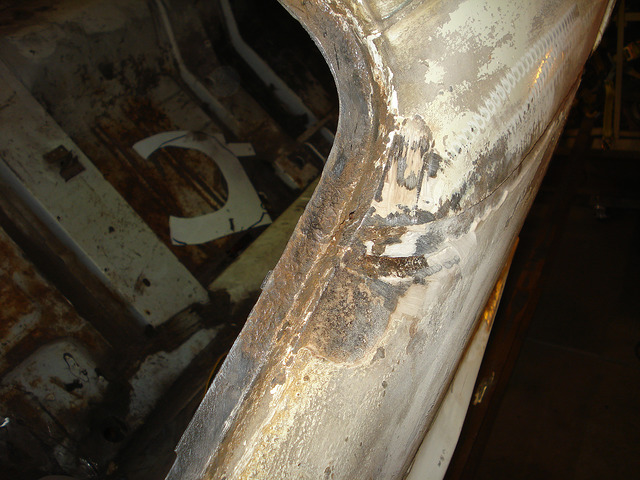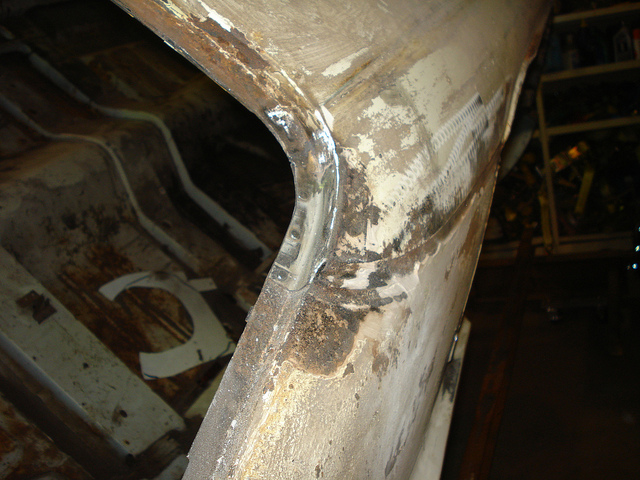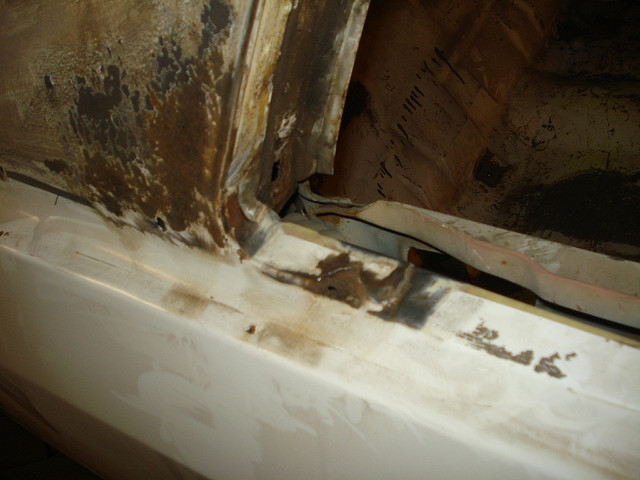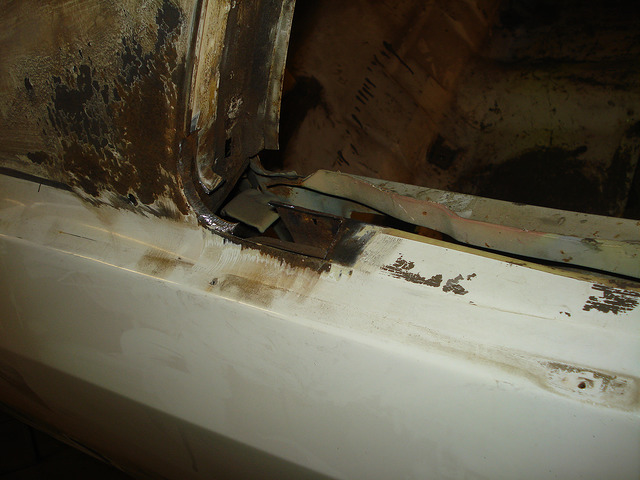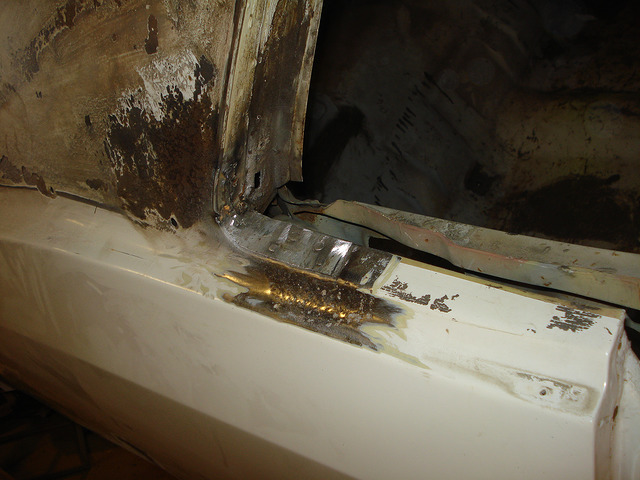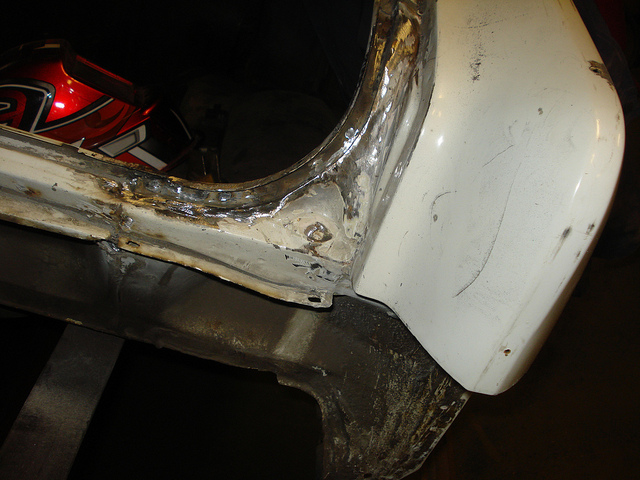 11-4-2013
Well, left side.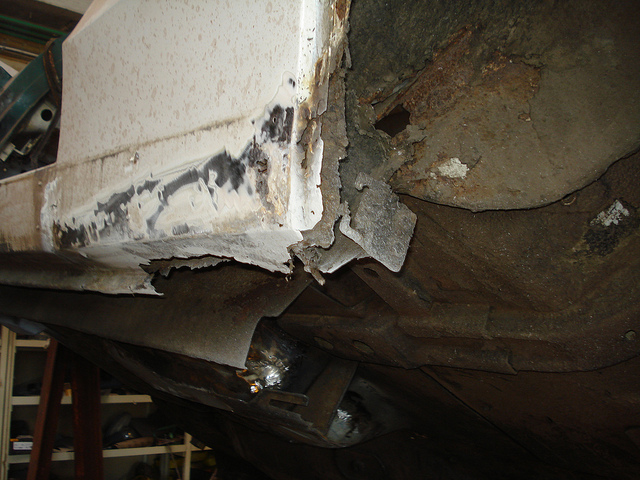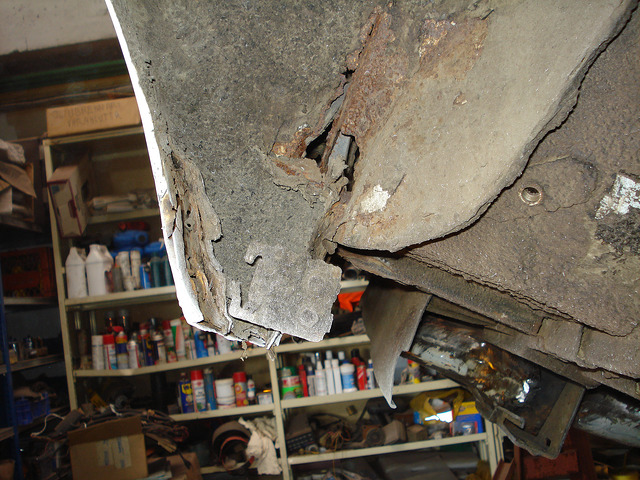 Nice repair from pre owner.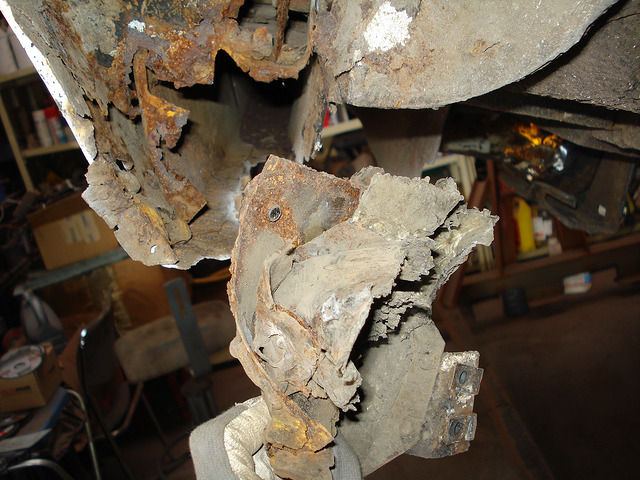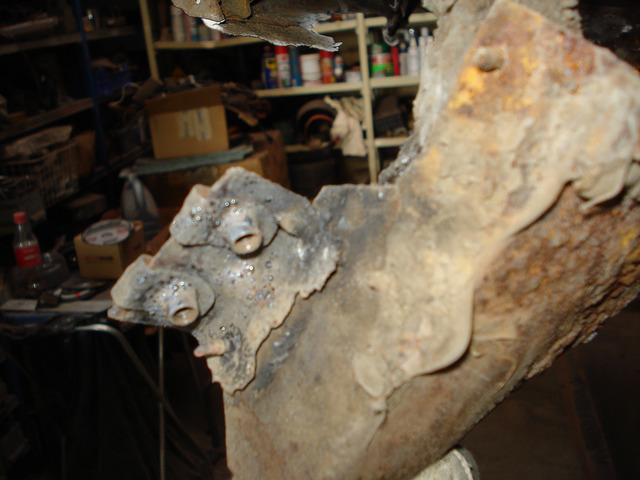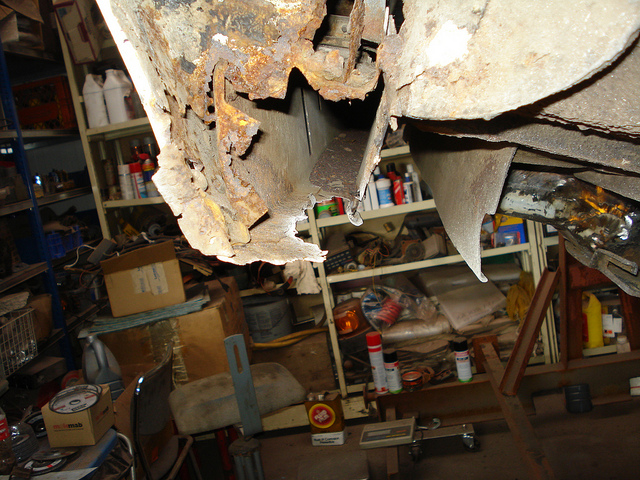 Cutted away,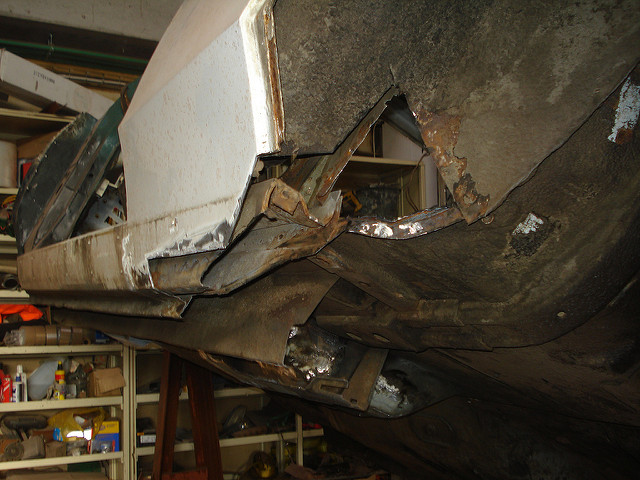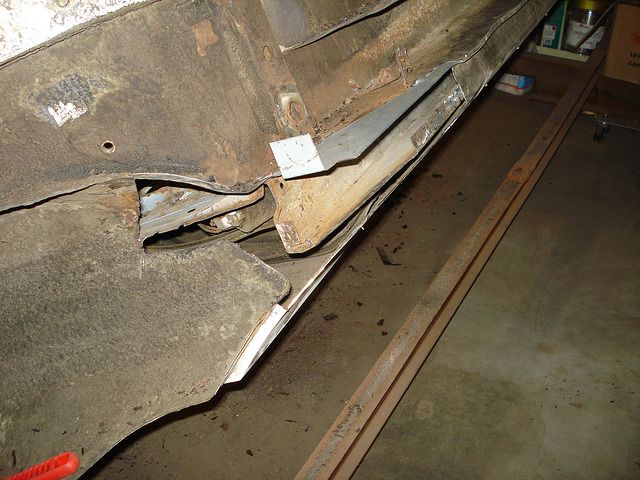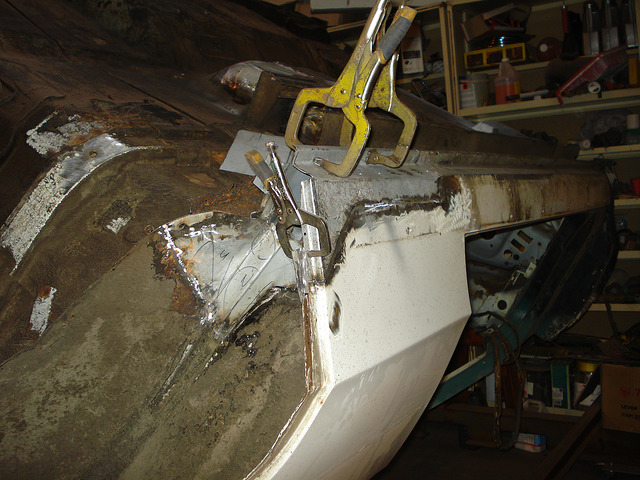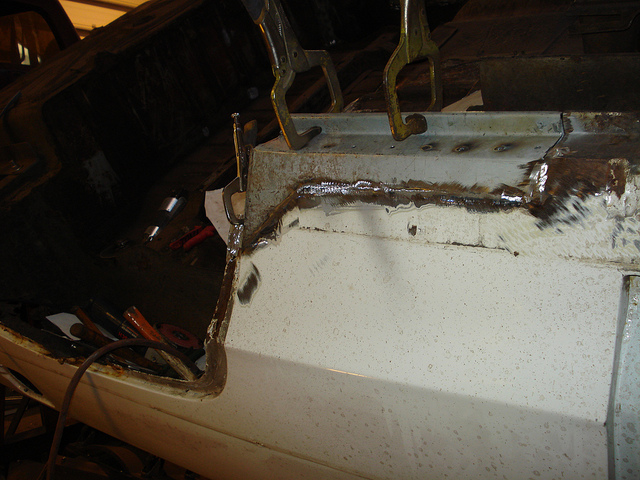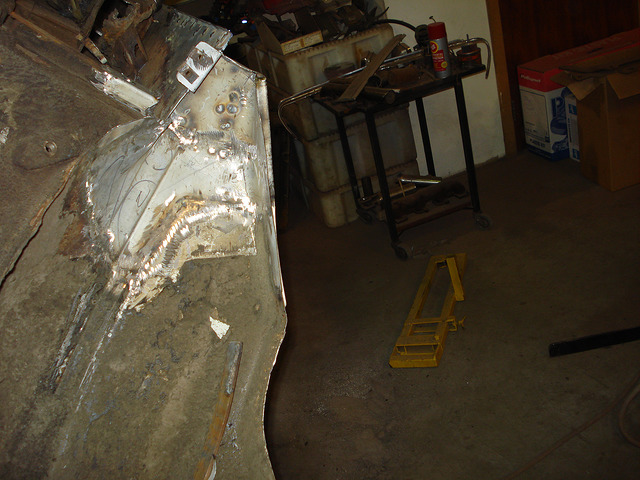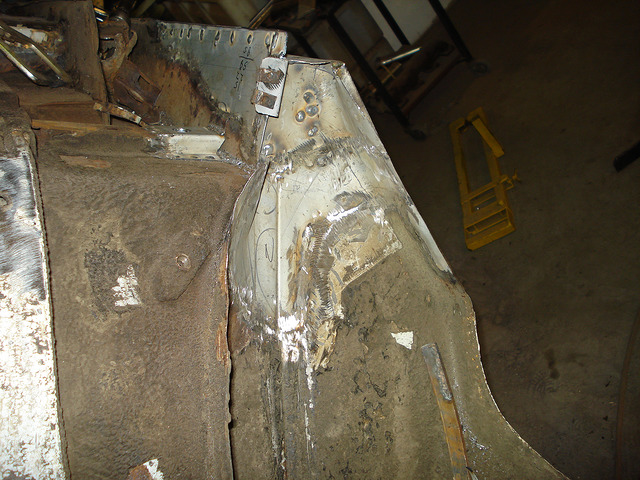 12-5-2013
More rust!!!

Floor..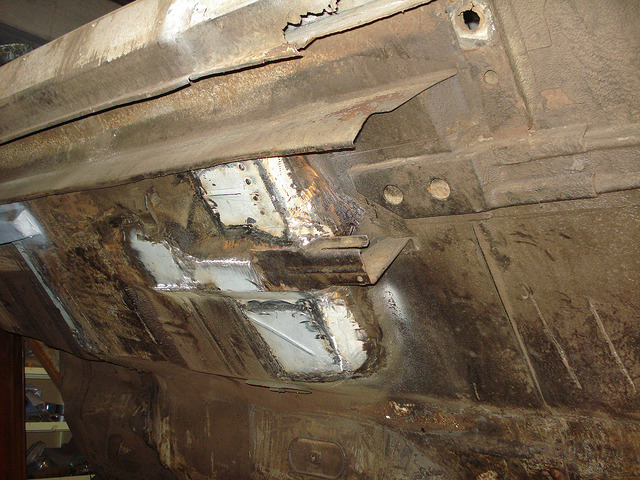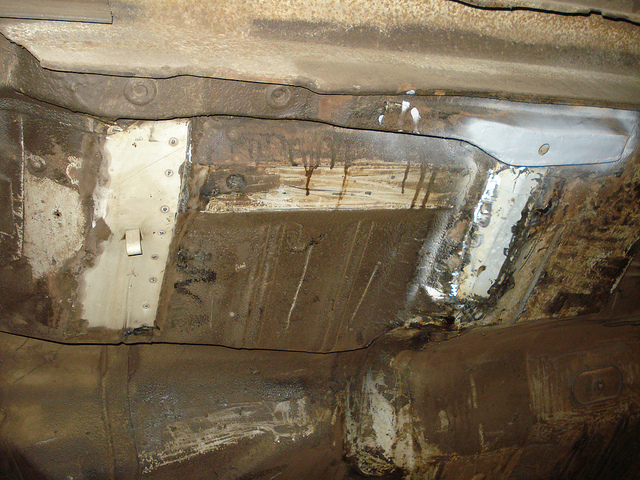 More of the left side.