Builds
Alex 62 Continental project by AlexContinental62
By diyauto
You must be logged in to rate content!
2 minute(s) of a 14 minute read
Alex 62 Continental project
Compliments of AlexContinental62 @ thelincolnforum.net
2-2-2012
Hi guys,
Today has been my baby first day running after 11 months of restoring. Engine´s been rebuilt, transmission works well, also gearbox, and power steering. Got new breaks and shock absorbers. So now it´s time for body & paint shop.
Finally I can see a light at the end of tunnel.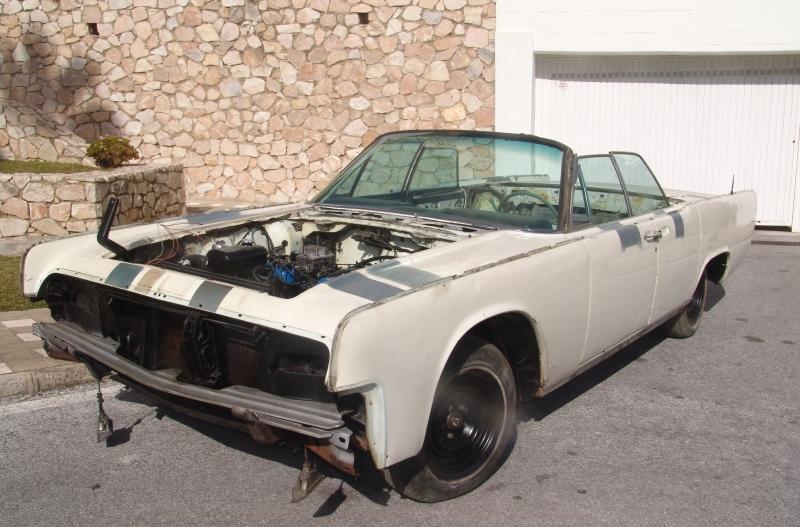 Sure, here you are how it was and how it looks now. Some parts will be removed to paint the engine compartment properly.
I like engine clear and clean so I removed the heating system as it´s quite hot where I live.
Also you will see that I removed the cruise control, I am not sure if I will install it after painting or not because I don´t use it very often, but like keeping
the car as original as possible.
Still need to fix some small staff after painting.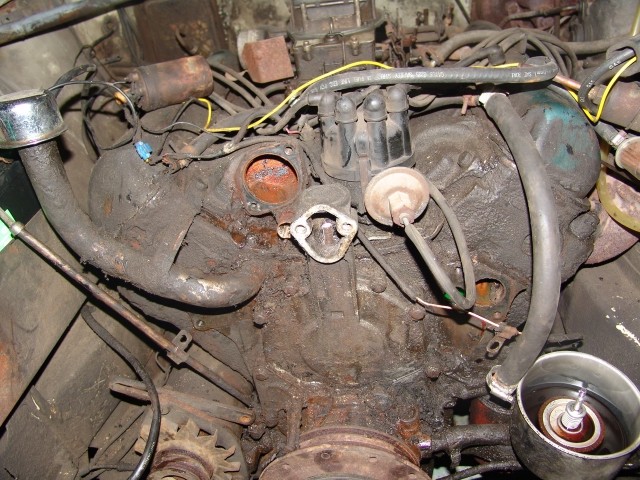 The original engine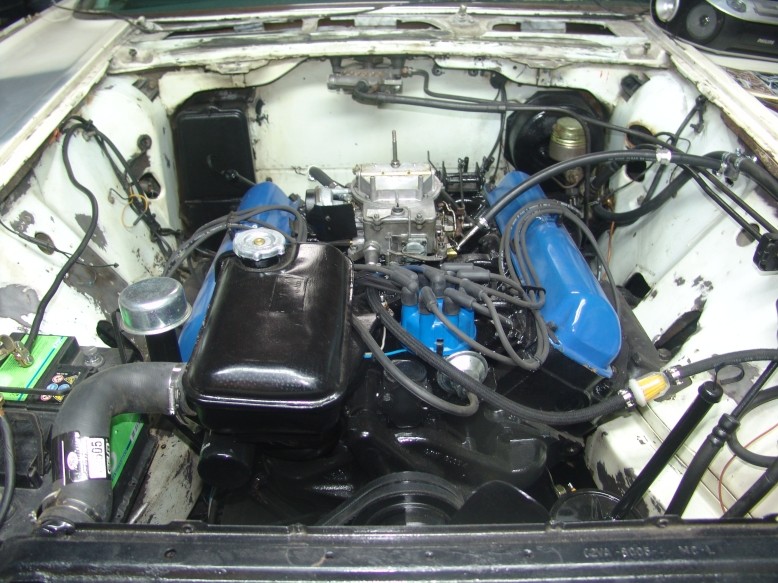 Current look
2-8-2012
On the way to the Body & Paint shop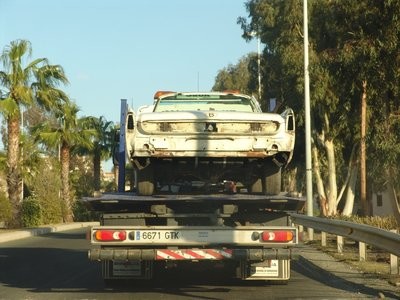 4-3-2012
Almost ready for primer!!