Builds
4th times a charm by ihavetwins
By diyauto
You must be logged in to rate content!
5 minute(s) of a 58 minute read
4th times a charm
Compliments of ihavetwins @ www.rx7club.com
11-5-2007
Well i blew my motor again

this time i didnt have a little break i blew every apex seal. i detonated so hard that it put a huge dent on one the face of my rotor i even blew my 35r. check out the carnage
you can see the seals were cracked on all the corners also if u look at the corners of both rotors u can see the scratches which means i have to get new rotors maybe.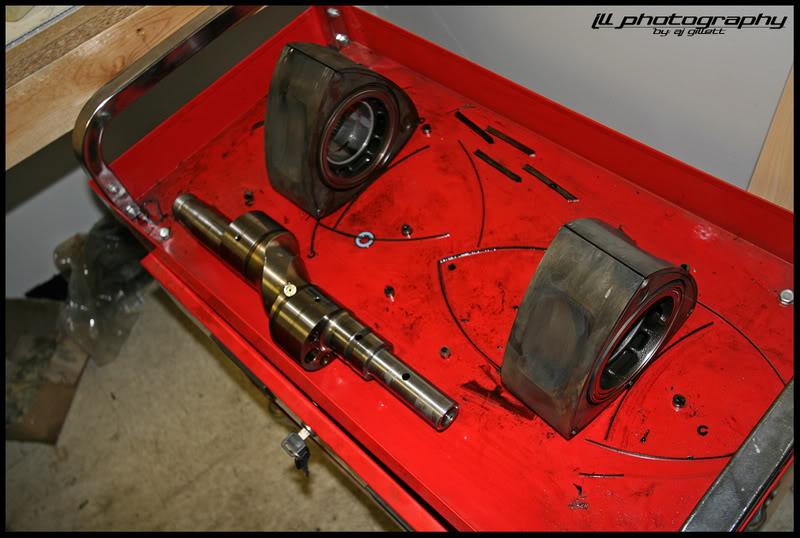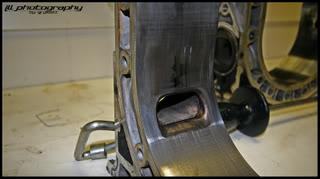 blown GT35R check out the fins on the hot side pretty neat.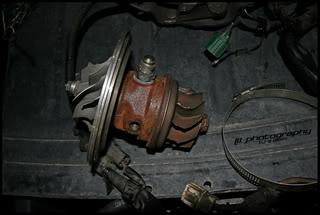 on a plus note im going open waste gate and i decided to go a different route and not use my power FC i bought a microtech lt10 engine management and maybe a few more goodies.
Updates !!!!
Since my last post on 11-05-07, basically nothing has happened, so, for the last 2months its been like Christmas to me

i picked up a bunch of new toys I'm tossing on the car so i wanted to share
STRI 60mm black back with amber light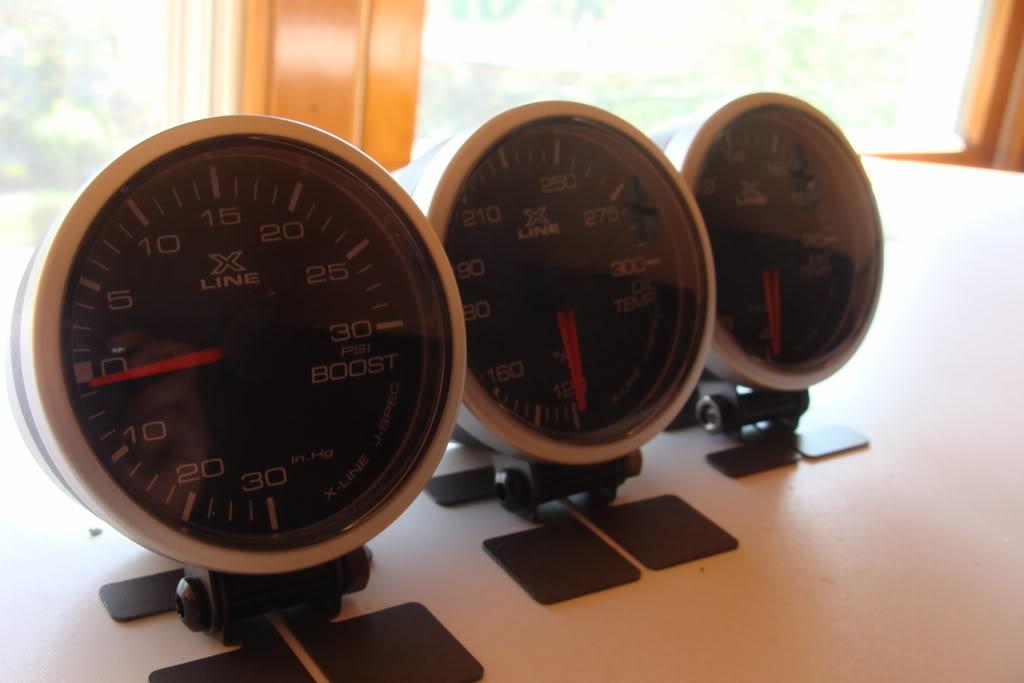 Stance Coil Overs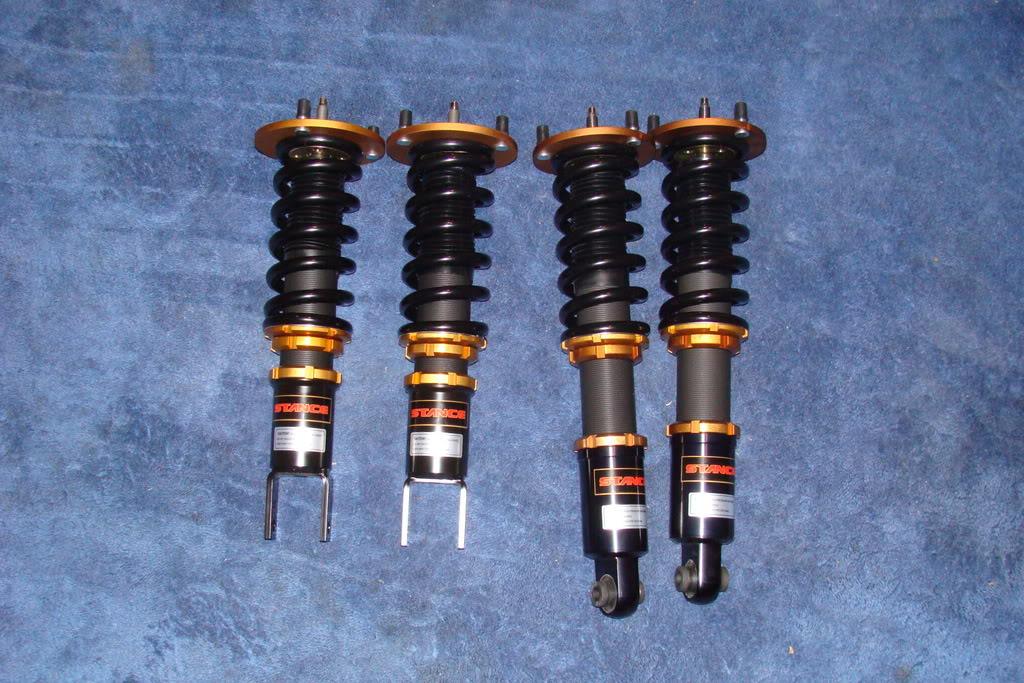 99spec lip for the time being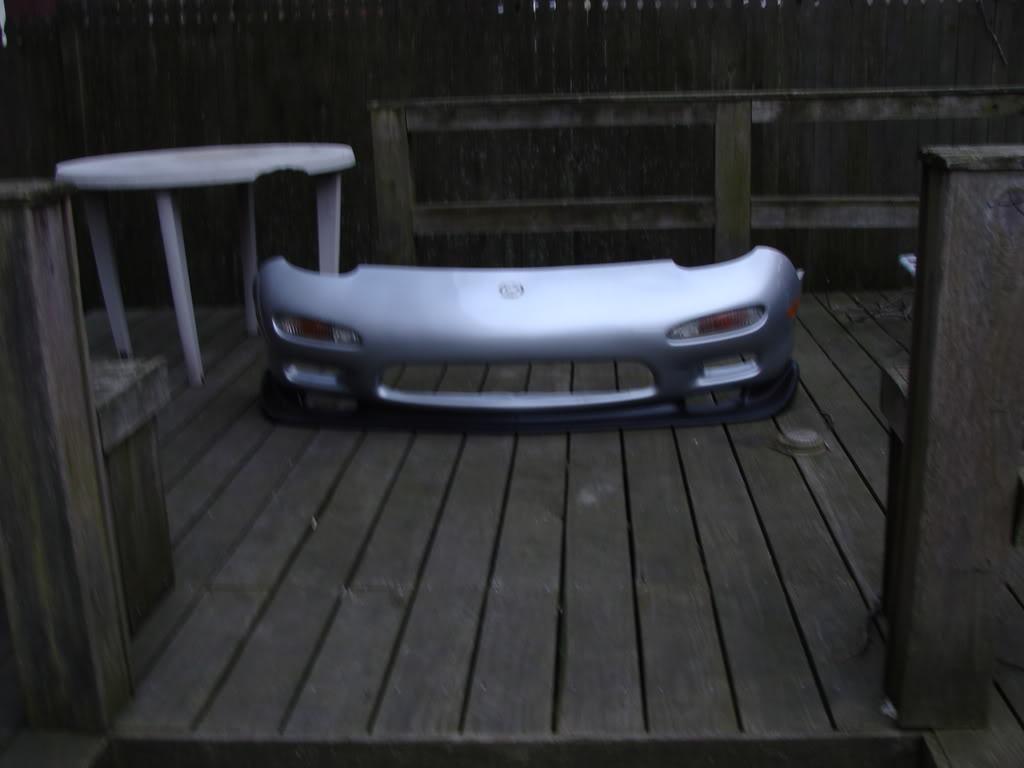 OEM Seals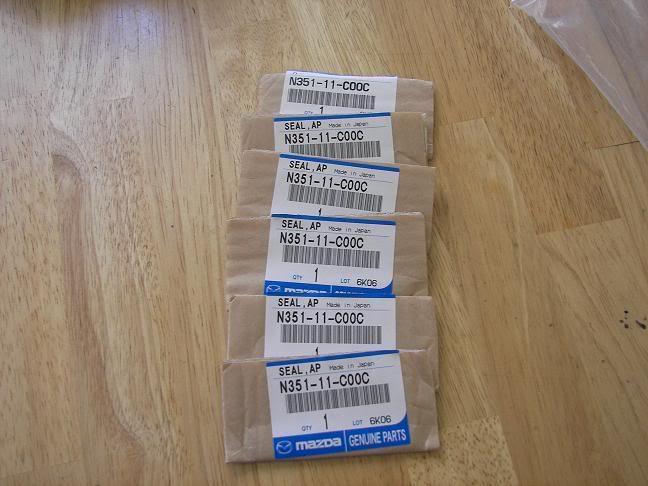 BDC housings i picked up from a bud of mine.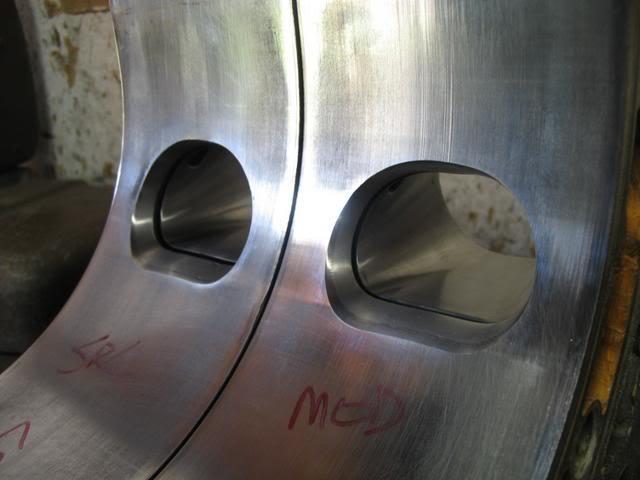 Master power T70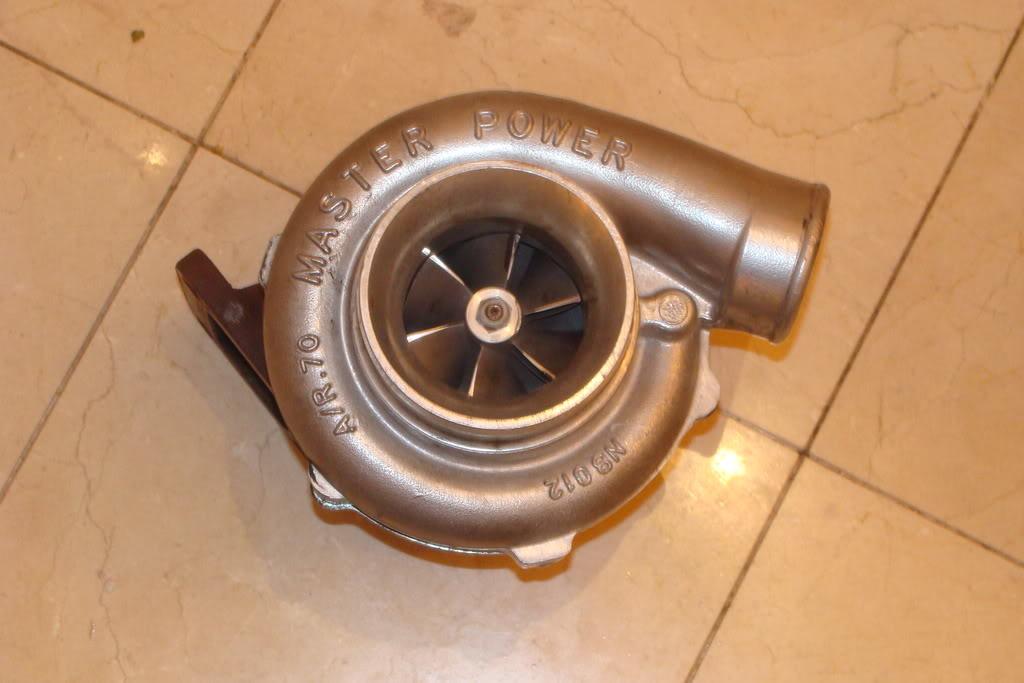 Banzai Racing diff brace.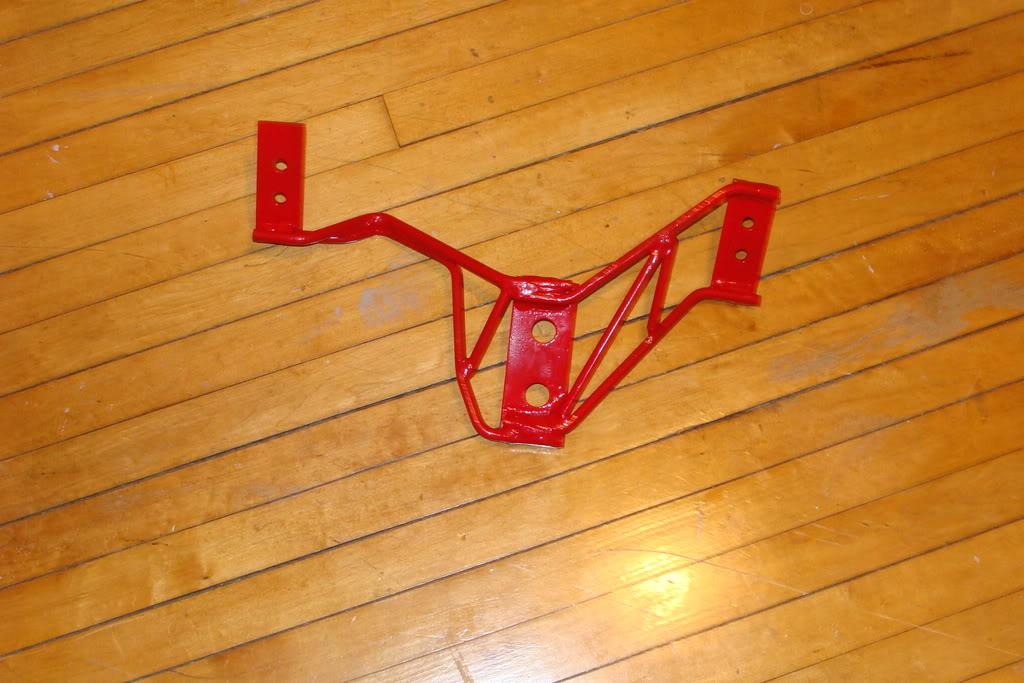 I had a microtech LT10s that i never used but got rid of it for 3rd Power FC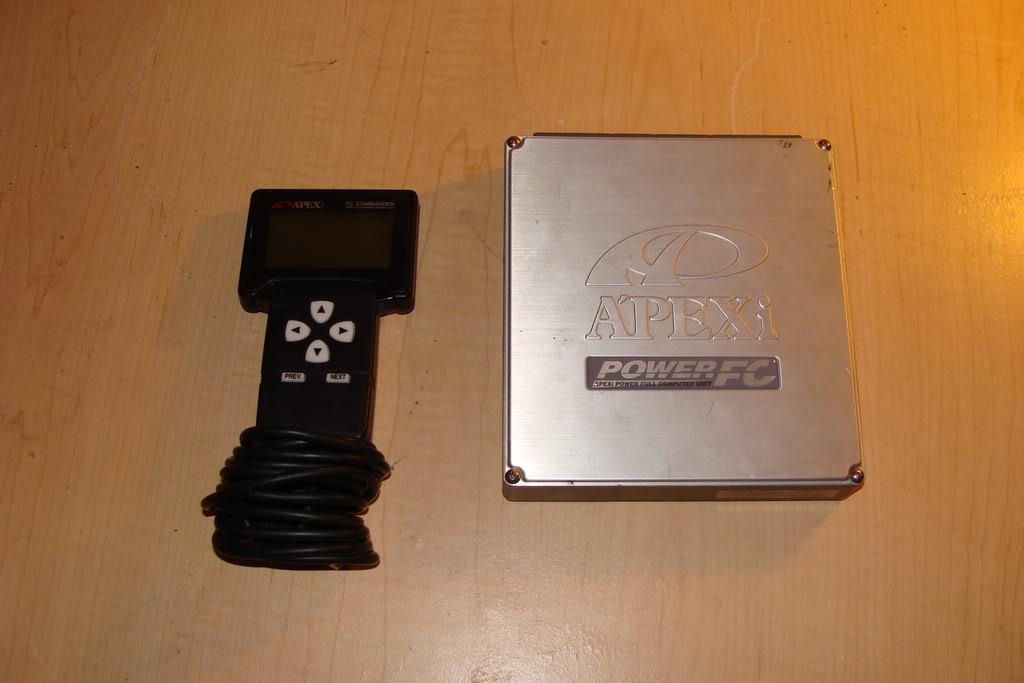 also got a sweet oil cap.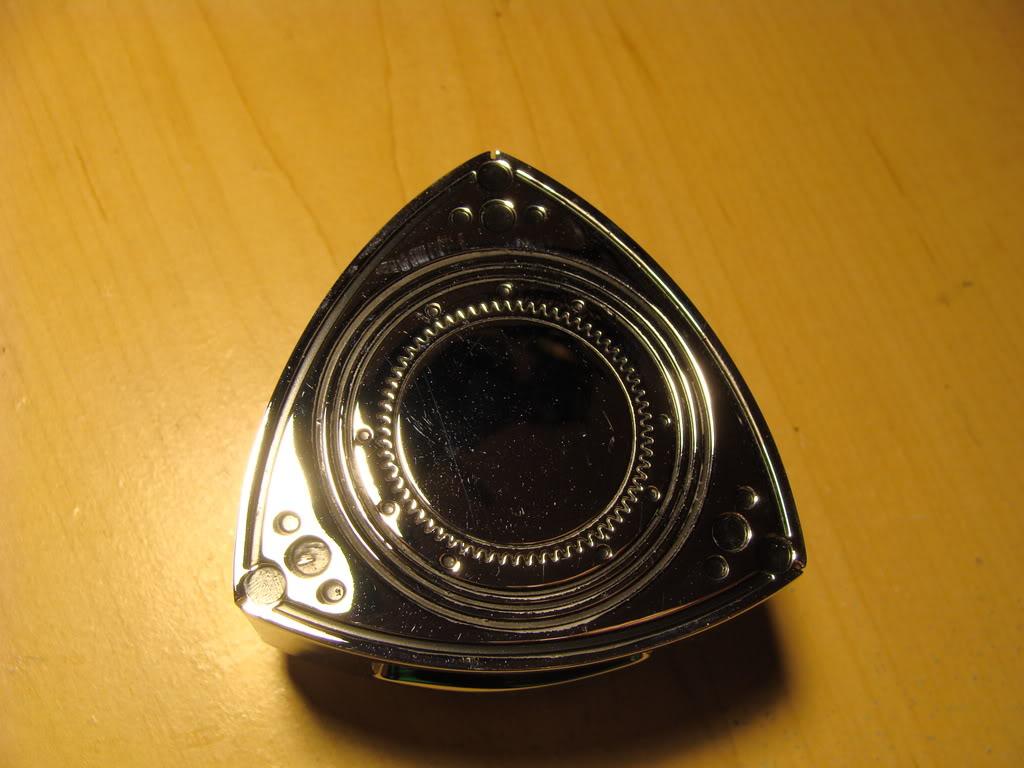 I'm also waiting for Enkie NT03+m and a nardi steering wheel. The wheel sizes are 18x9.5 +27 18x10.5 +30. I will be powered coating these wheels some crazy color. i have a few ideas floating around but i think i know what im going to do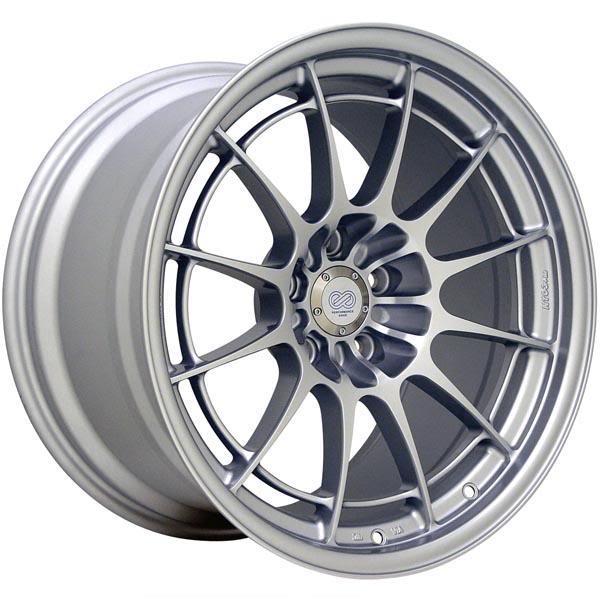 the nardi.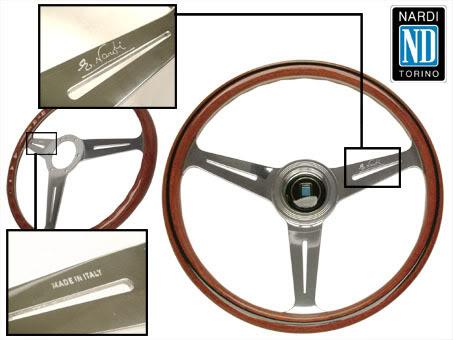 5-14-2008
gutted the interior, i still have a bunch to do and clean.
had the manifold coated !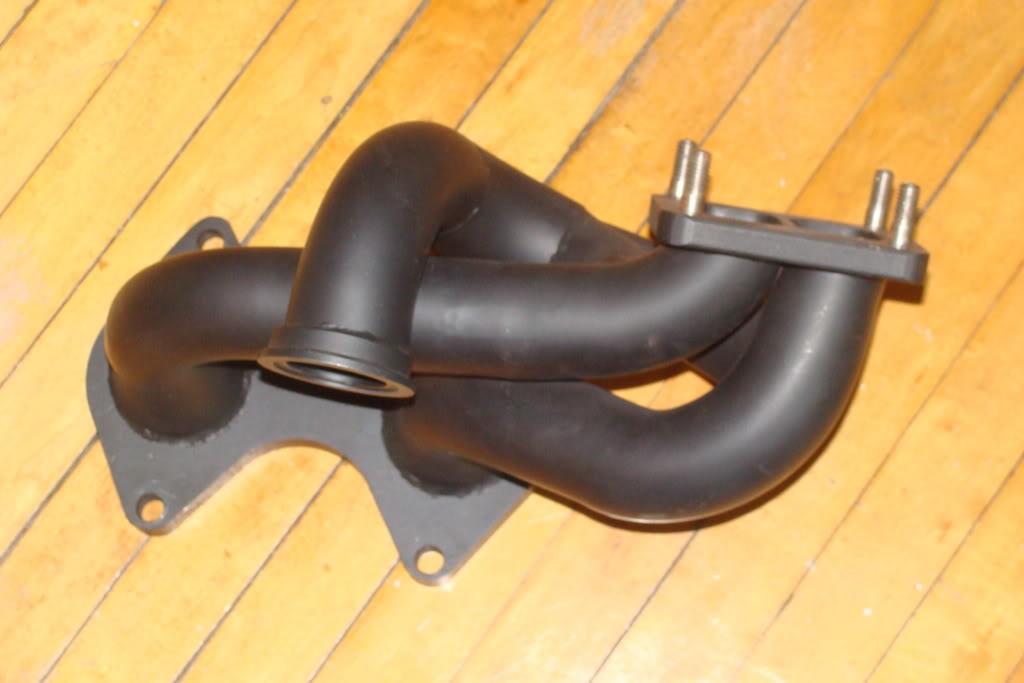 jus a random shot with the old wheels on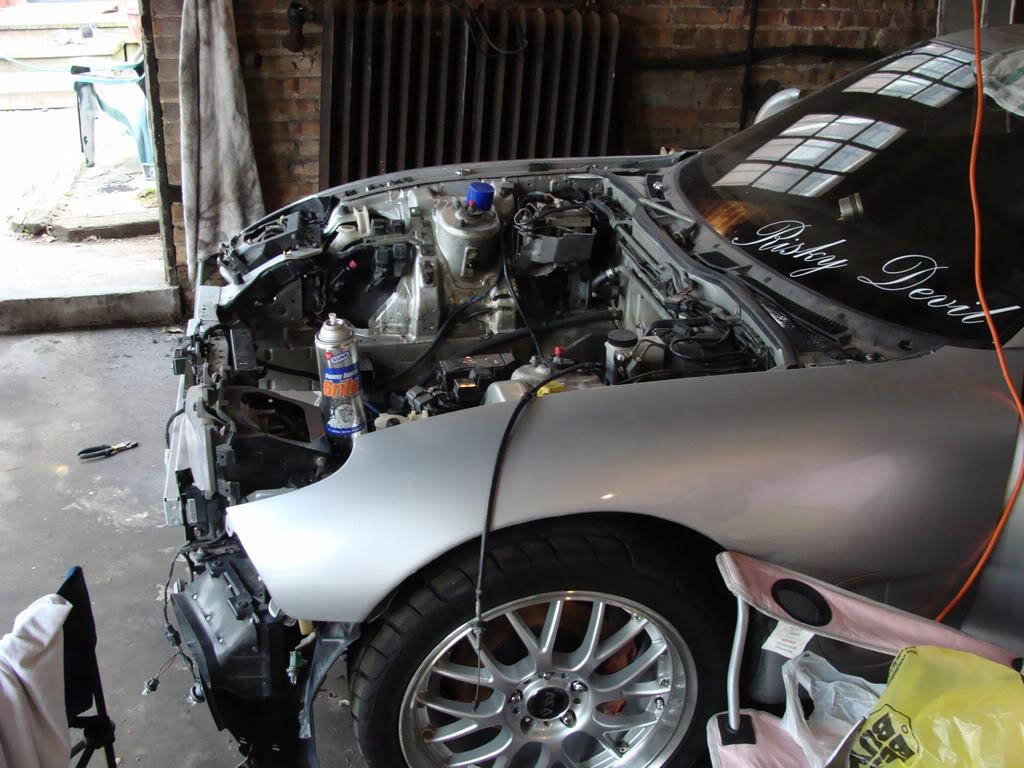 new wheels came in !!! im going over to CM werks in Burr Ridge to get them powder coated a super secret color !! im gonna be running a crazy small tires 235 up front and 255 in the rear for the mAd Tyte gangsta stretch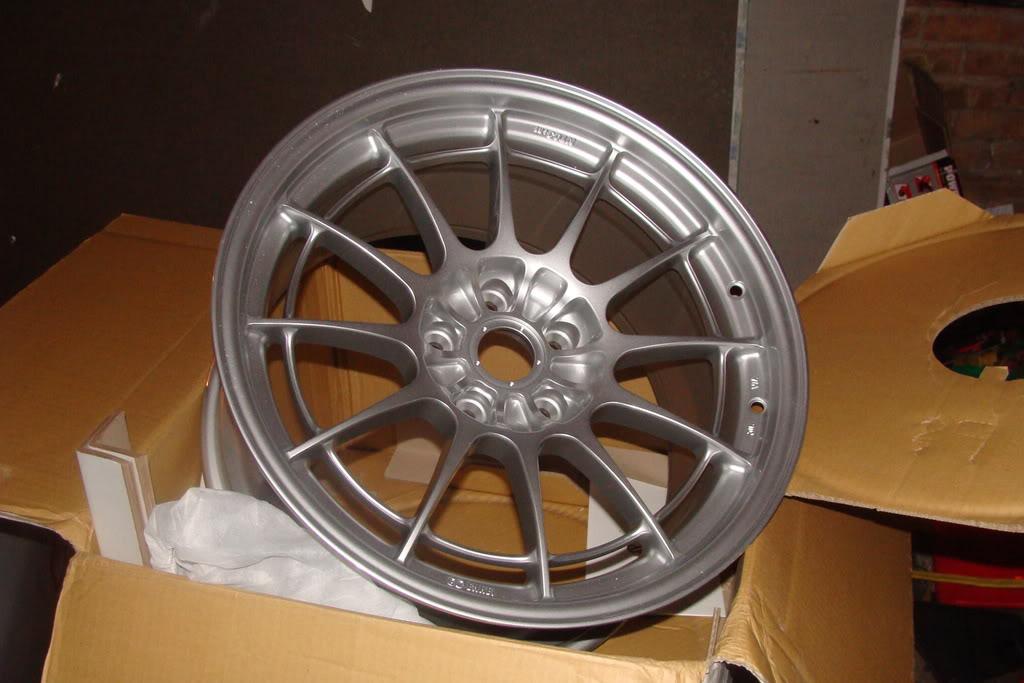 got my rotors from 1revvin7 from turblown. looks as if they are G2G !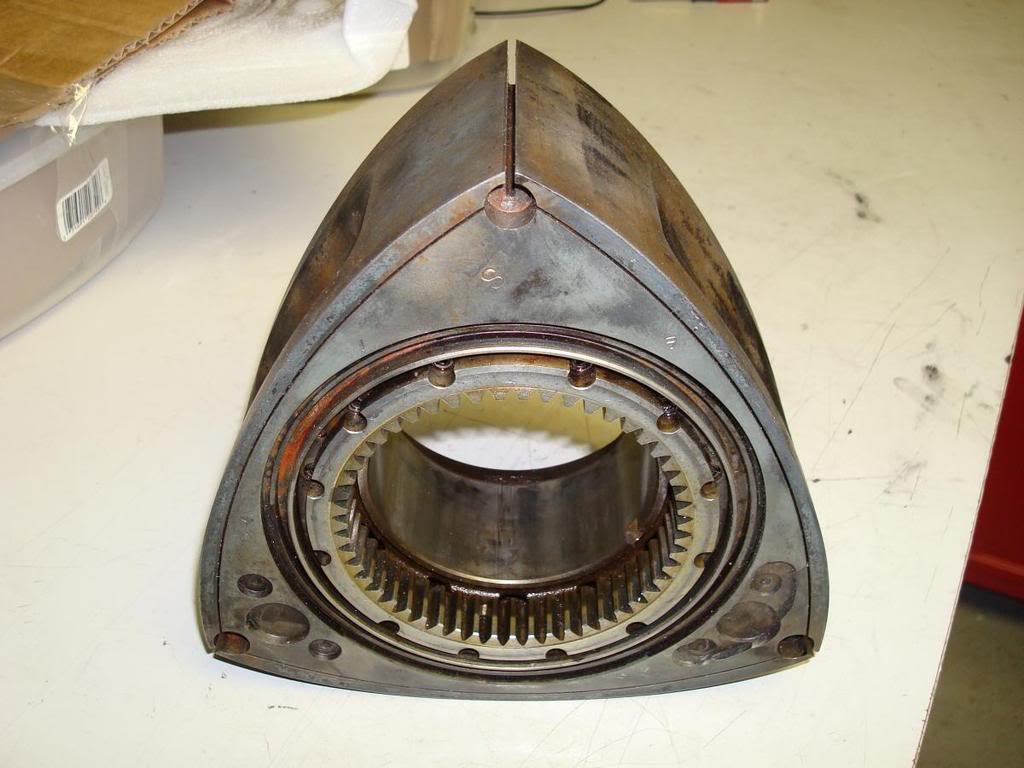 got the coilovers on now all i need to do is slammm it.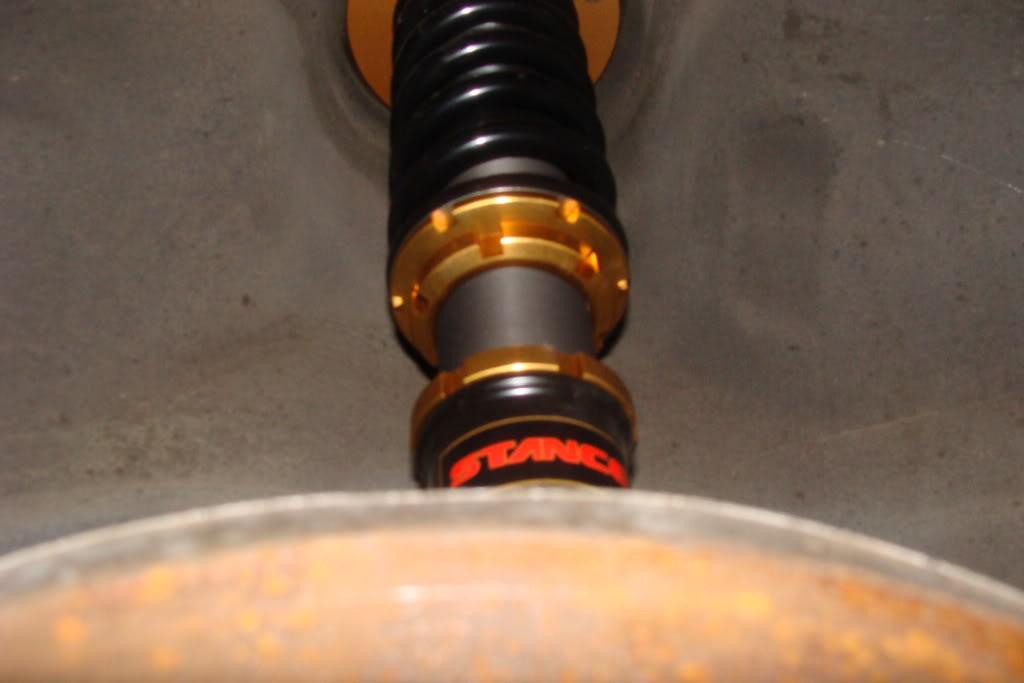 thats all for now.
One last one, i bought 2 steering wheels one for the track and one for cruising or whenever i feel like switching it up, im still waiting on the other NARDI to come in.. anyway i picked this up from a buddy
NARDI DEEPCORN