Builds
94 Build... GT35R, RE Vmount and a whole lot more............ NOW WITH PISTONS!! by XLR8
By diyauto
You must be logged in to rate content!
8 minute(s) of a 195 minute read
94 Build... GT35R, RE Vmount and a whole lot more............ NOW WITH PISTONS!!
Compliments of XLR8 @ www.rx7club.com
11-24-2010
The time has finally come to post my build thread as it comes to a relative end. I have been holding off as I wanted to post my dyno'd numbers at the same time. I pulled the engine and transmission in June to start a single turbo project. I had completely finished the chassis preparation a few months before.
With the chassis prepped & ready to rock, it was time to start buying parts & disassembling everything for the big swap. Below is partial list of everything that went into it. I'll label the pictures with what parts were used & what was done. It's been one hell of a project, but I am nothing short of ecstatic with the results. The car is an absolute blast with room to grow.
Vendors
Rotary Extreme - Ben from RE provided such an amazing service. Helpful, tentative, and an overall joy to work with. His Vmount kit is absolutely beautiful and it was a real joy doing business with such a caring vendor. If you are considering his kit or any part he sells, buy with confidence people. The guy is just awesome to work with.
SpeedOne - Dave tuned my car and did a GREAT job doing it. I can not say enough good things about him, his shop, and his service. He literally talked me through setting my car up over the phone enough to safely drive it to him for the tune. He took his time, did it right, and was very professional. I plan to take it back to him when the meth kit goes on. I have nothing but GREAT things to say about the entire experience!
The day before I pulled it...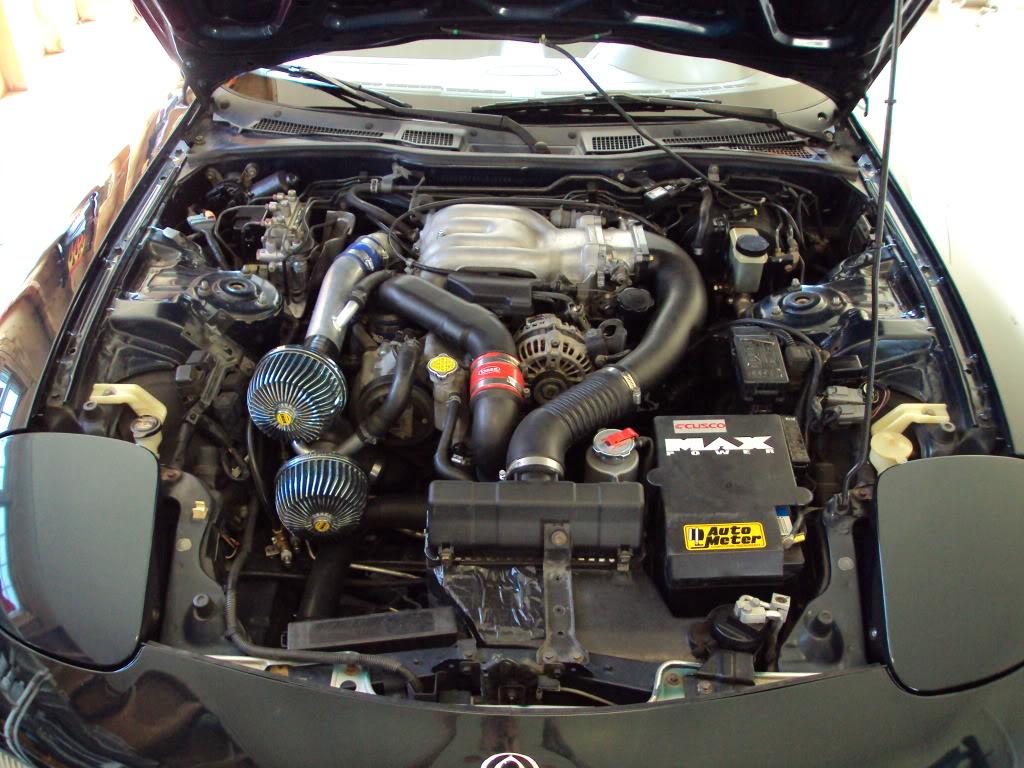 Pulling the engine & transmission.....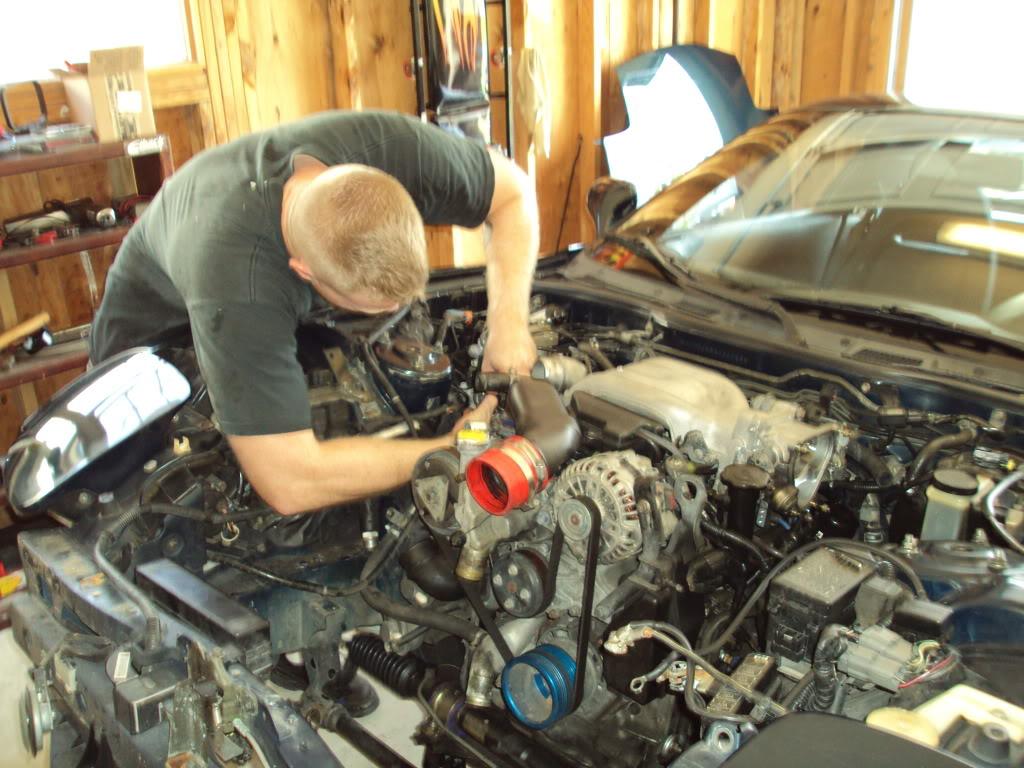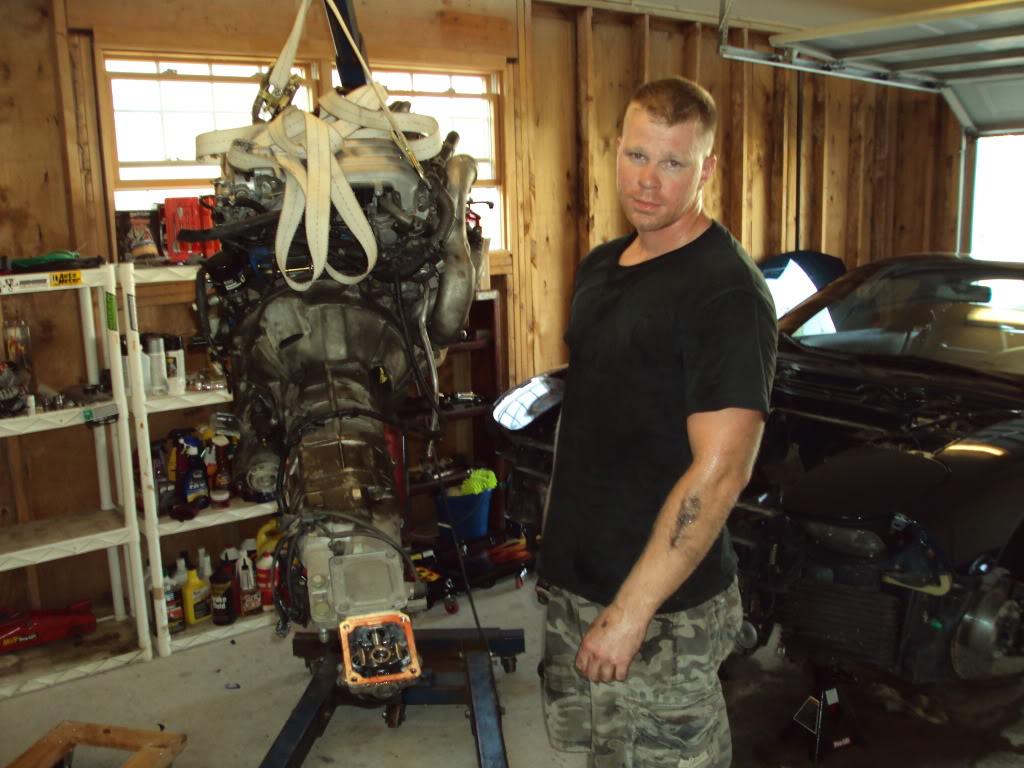 Stripping everything down....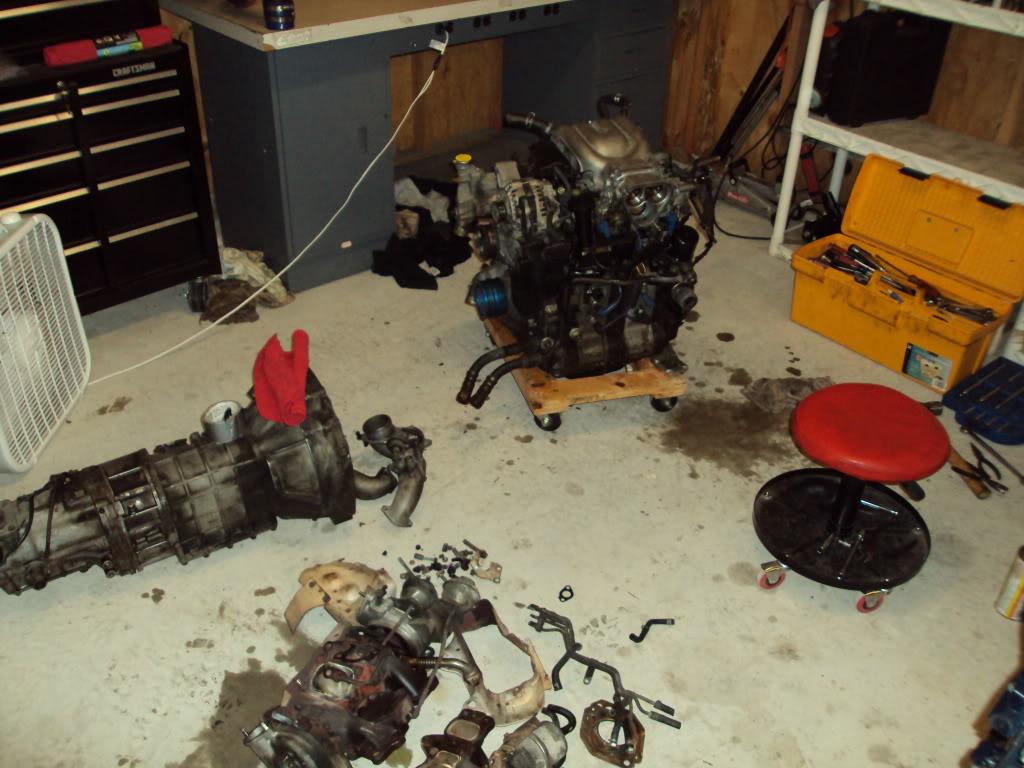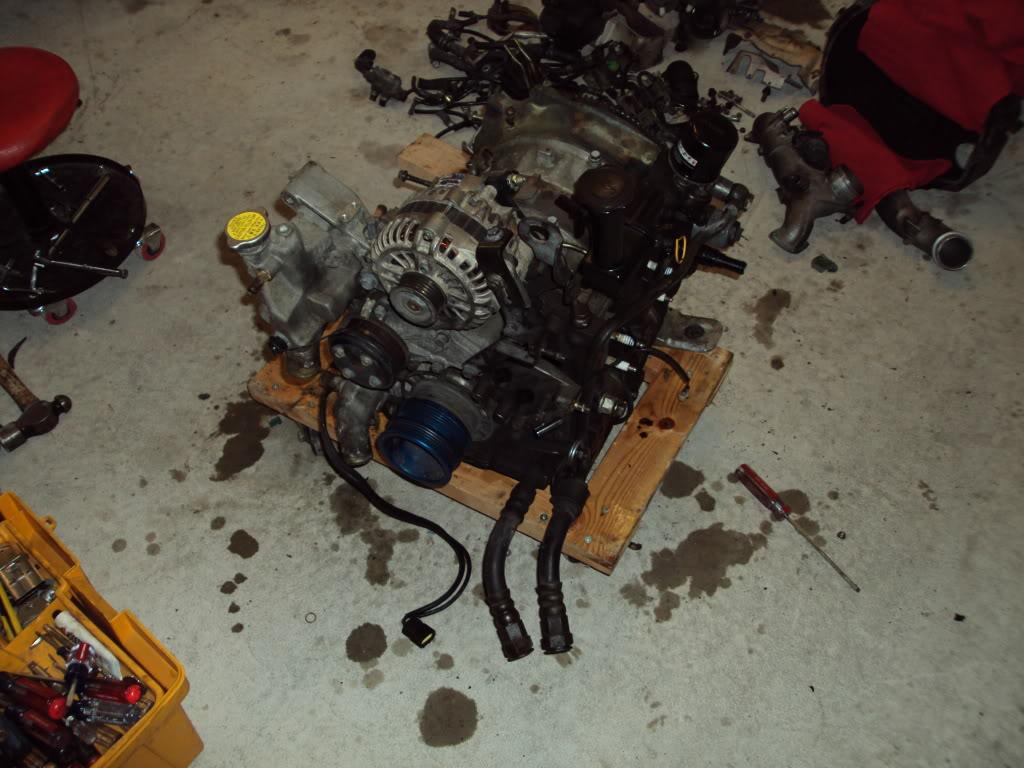 Single turbo wiring harness conversion...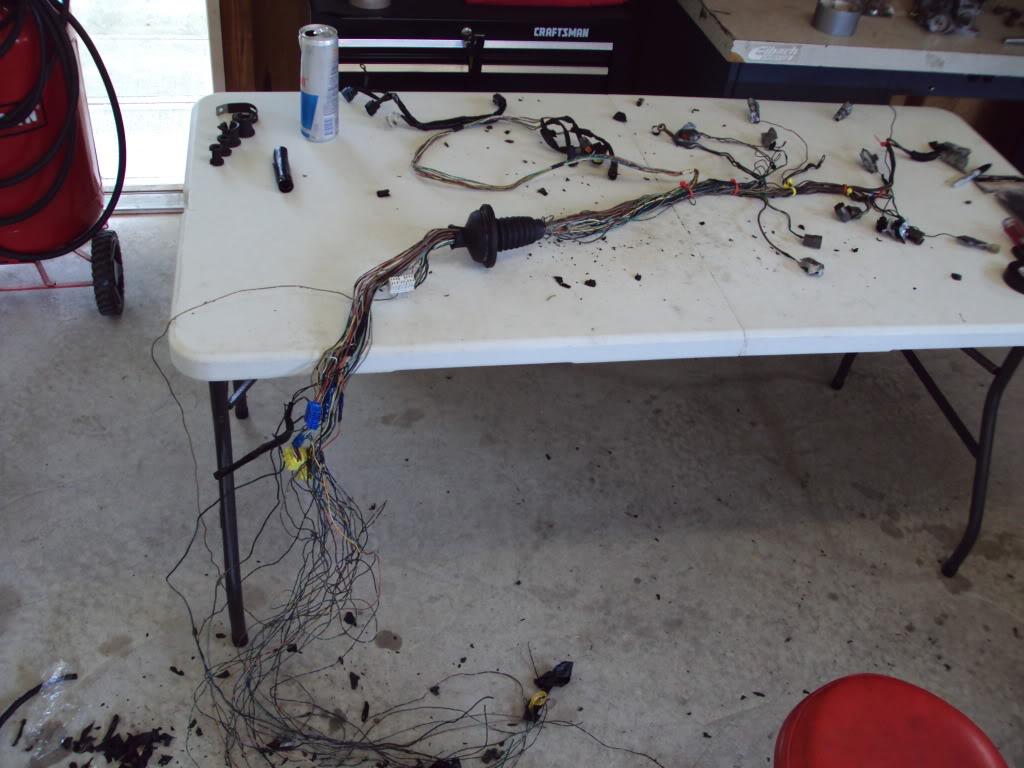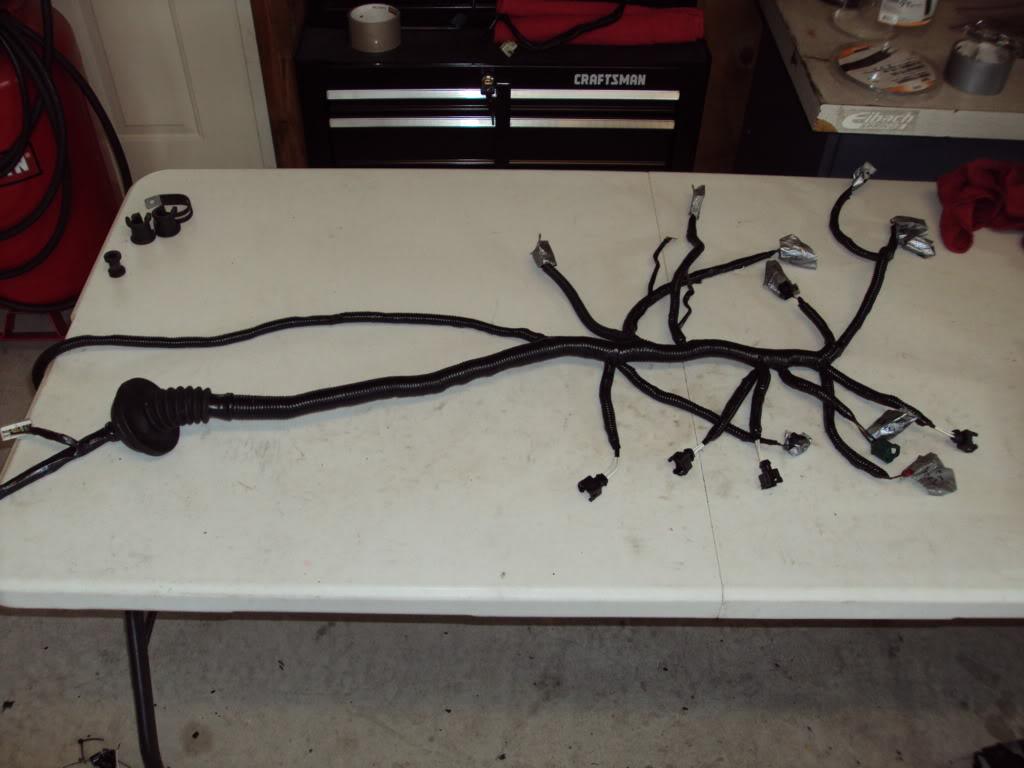 Battery Relocation & gauge install....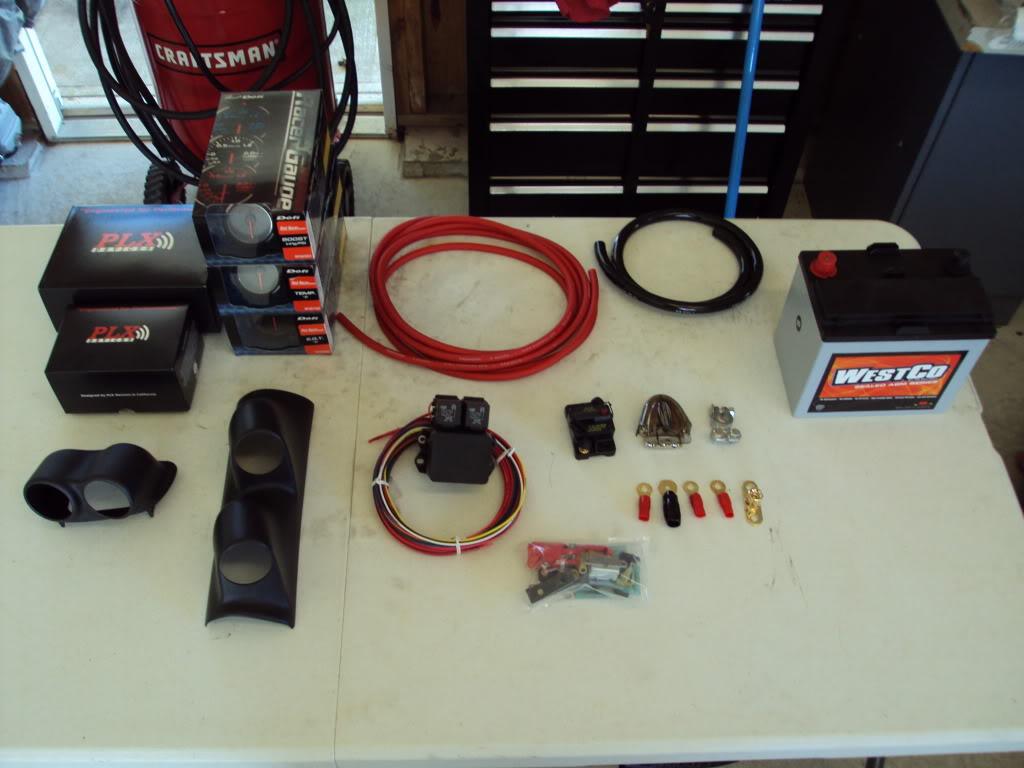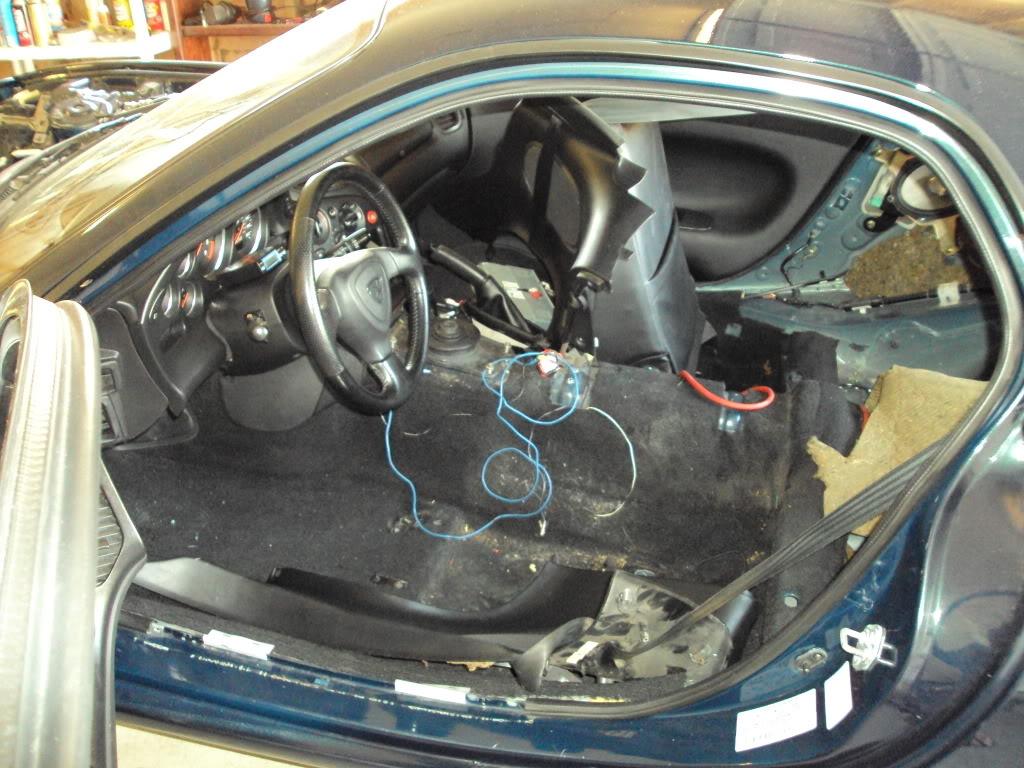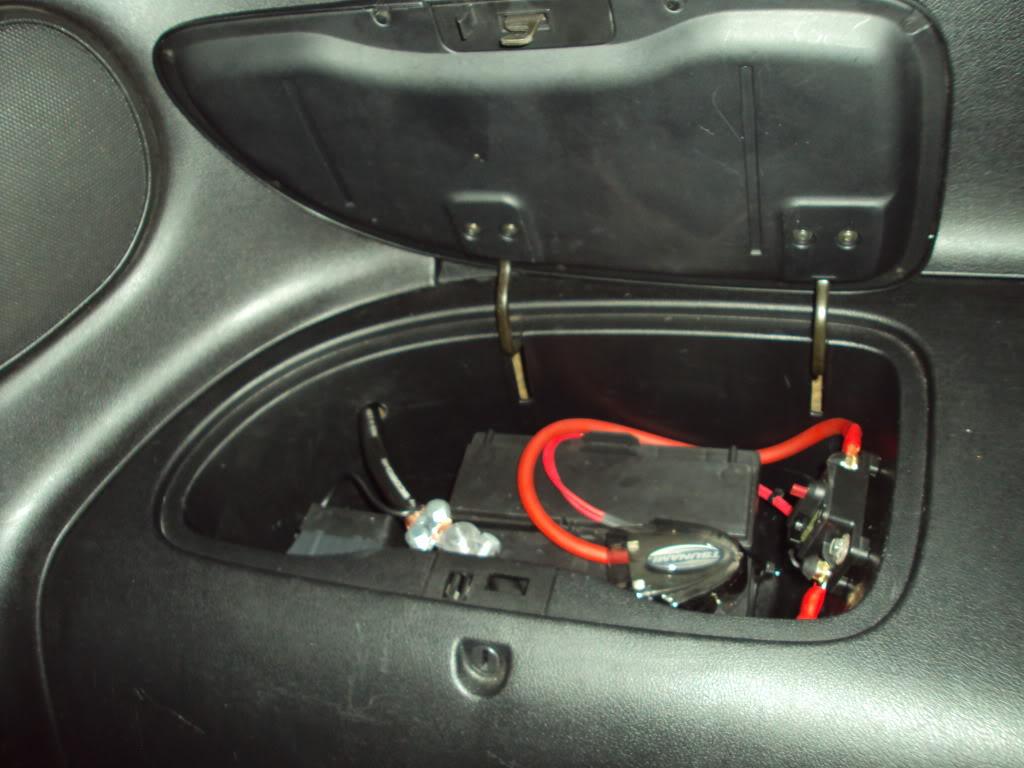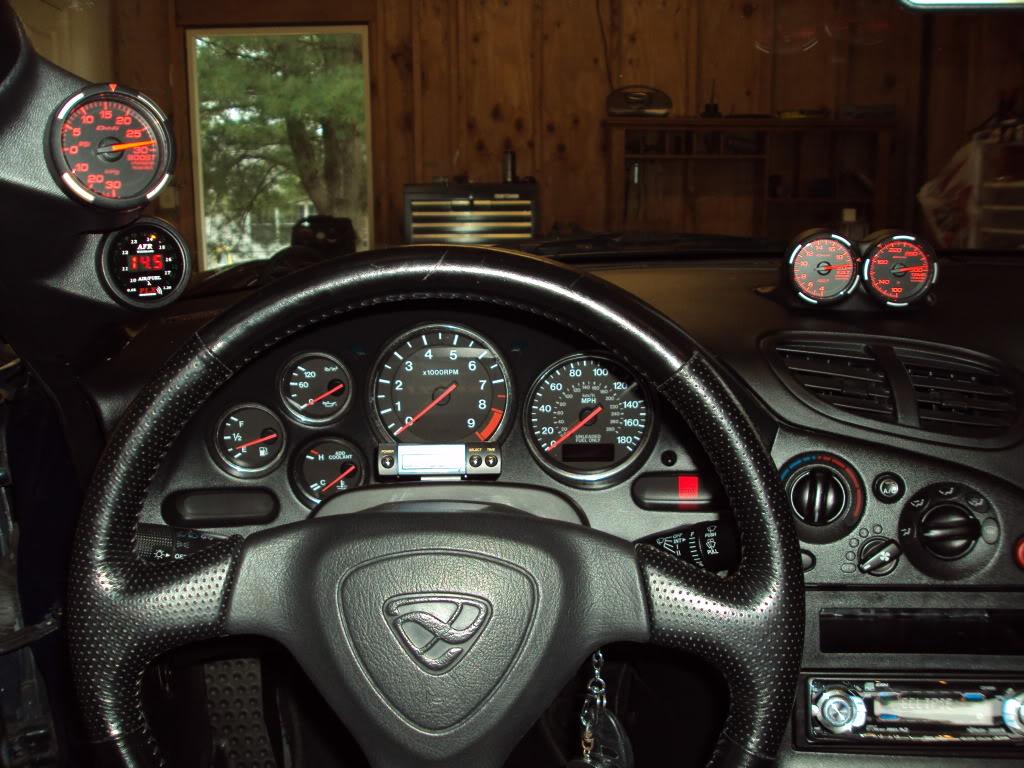 Fuel pump rewire....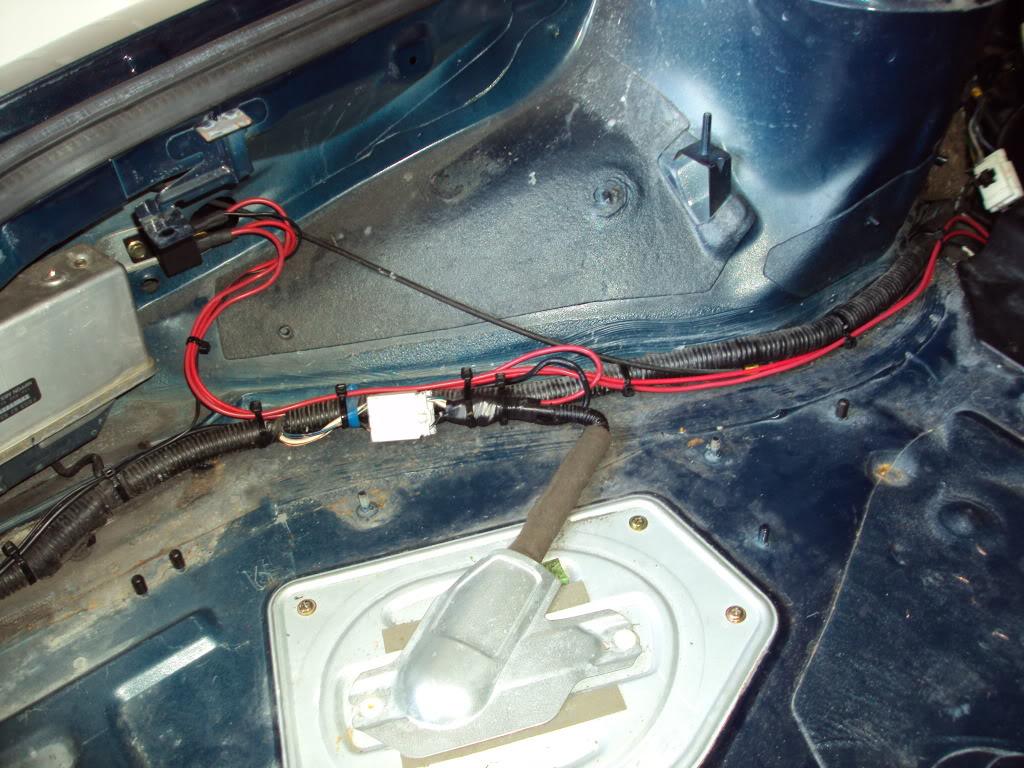 Supra pump install & removing the Walbro....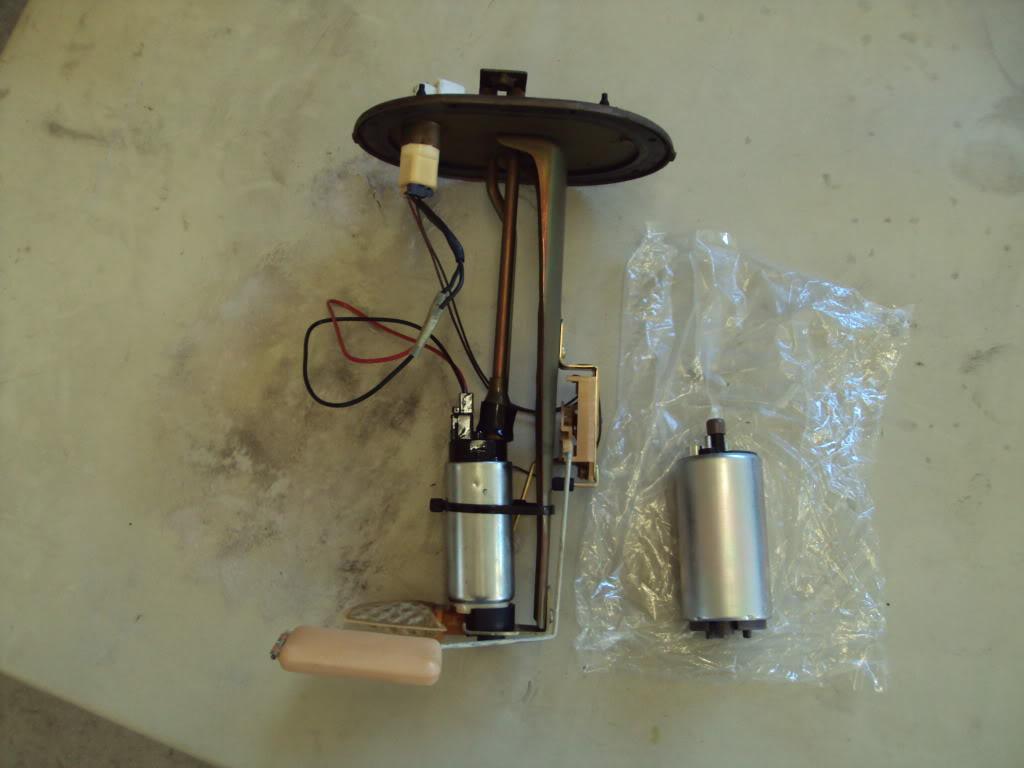 Cleaning engine bay and painting lower rails....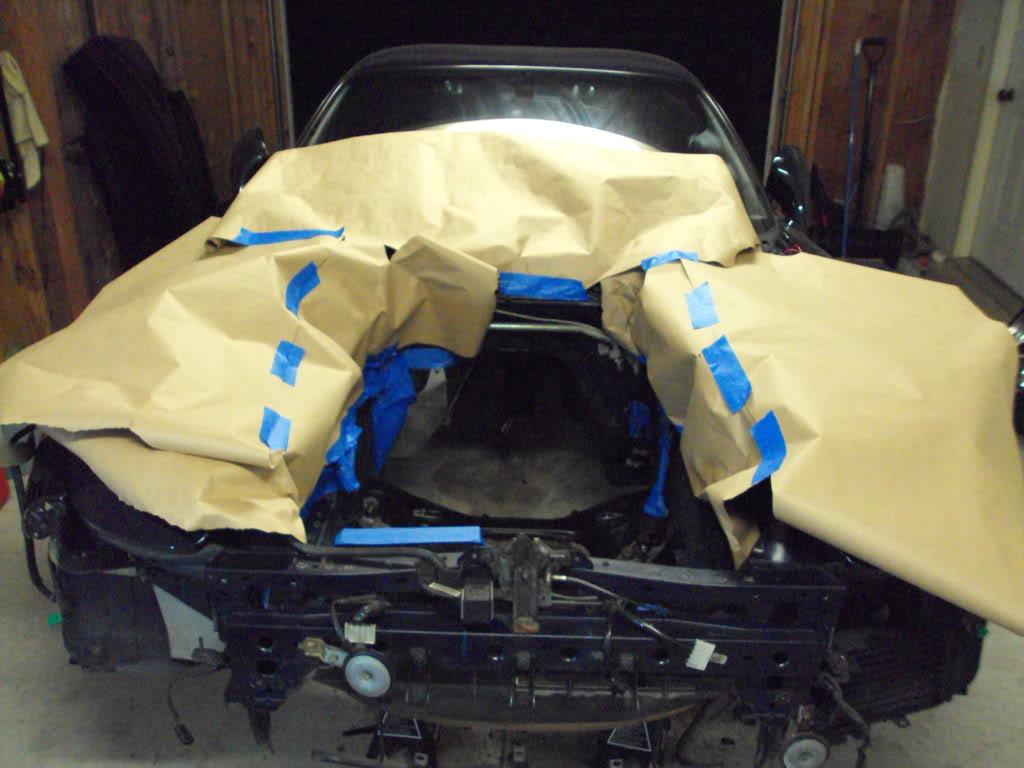 Fuel System Parts.... - 850 pri, 1680 sec, Aeromotive FPR, AN fittings & braided lines...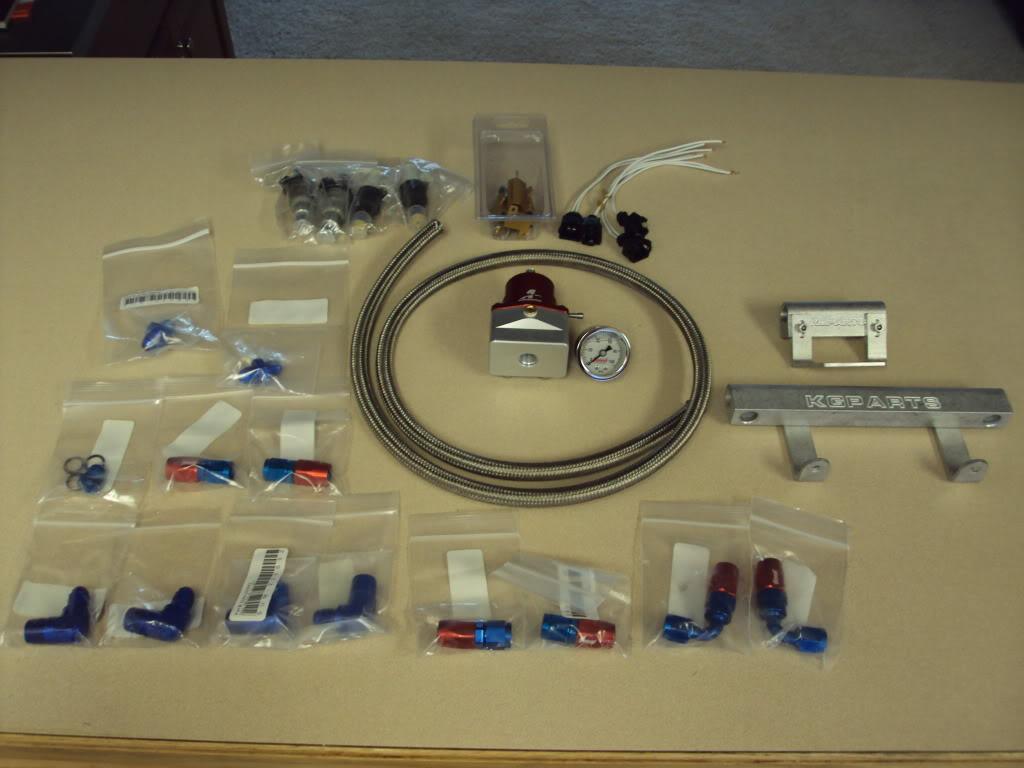 Block cleaned & fuel system fitted. Manifolds were ceramichromed by IR Performance. I was very pleased with the results.....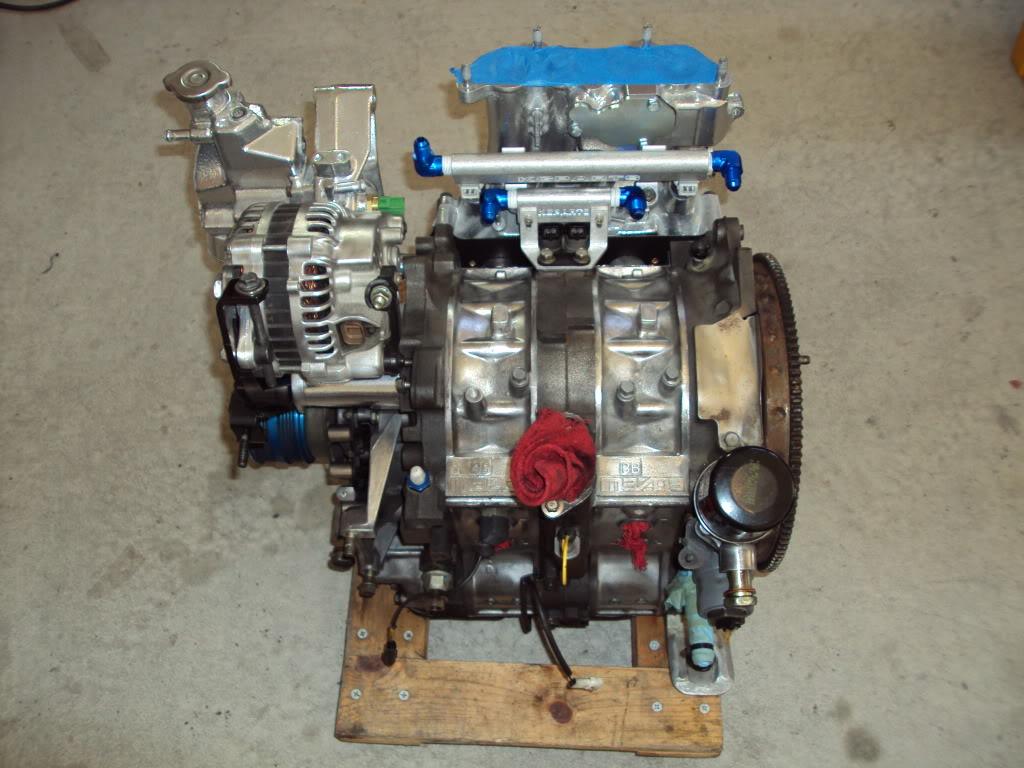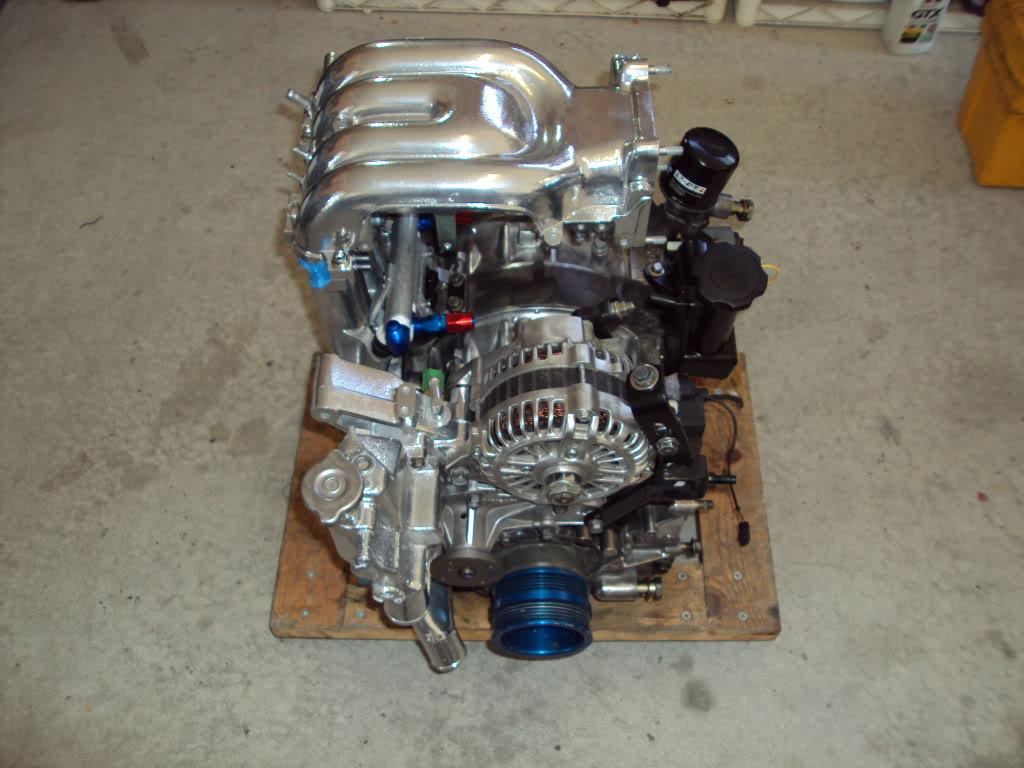 Engine & rebuilt transmission back in the car. Turbo test fitted....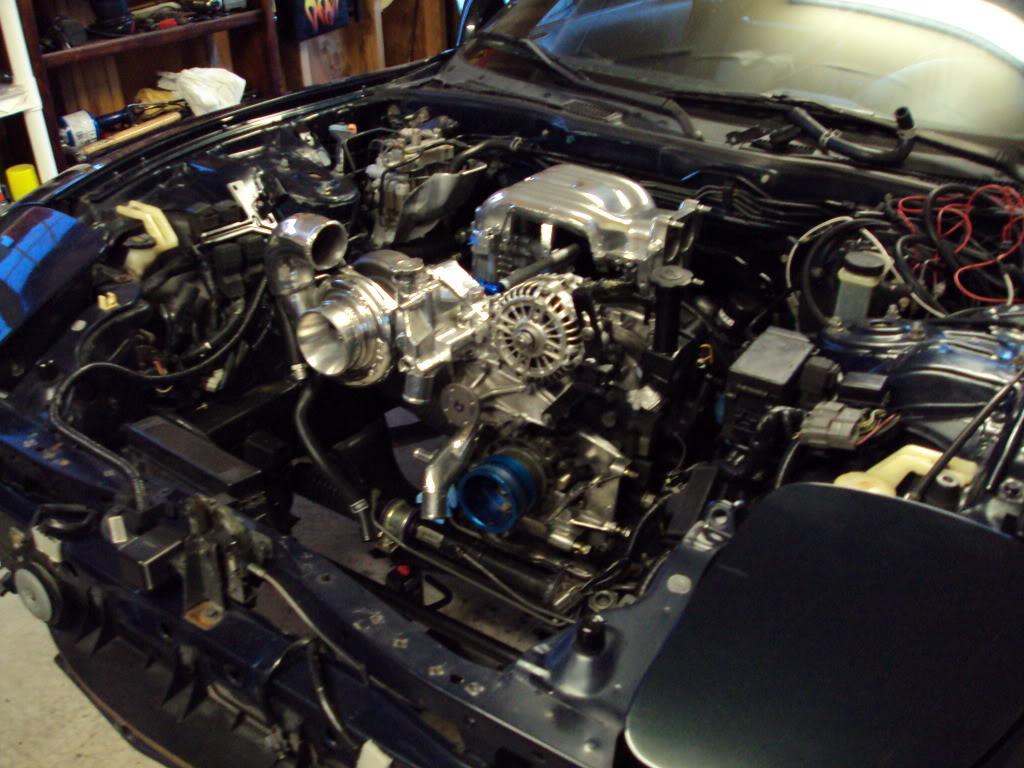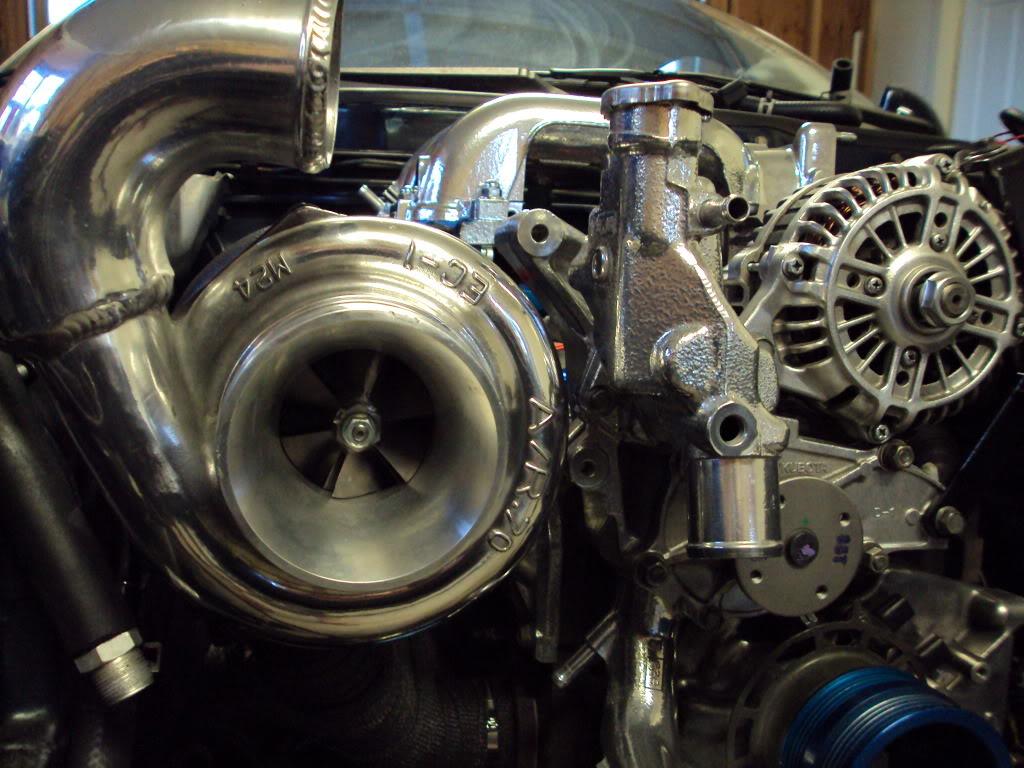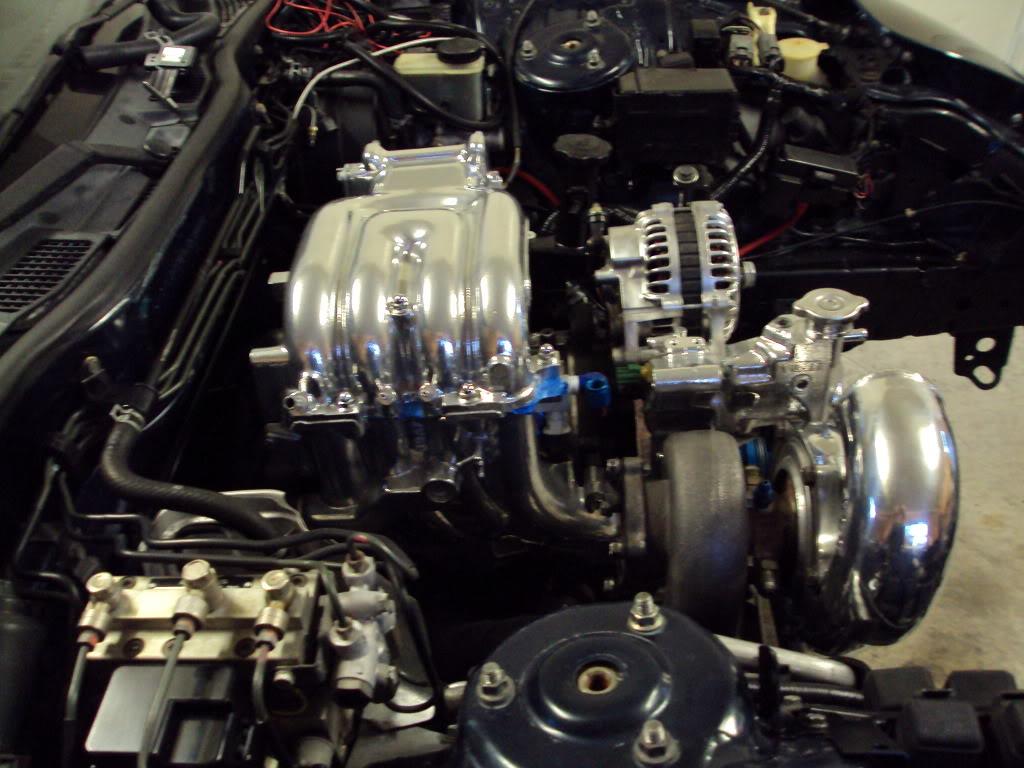 More test fitting with manifold & turbo elbow welding.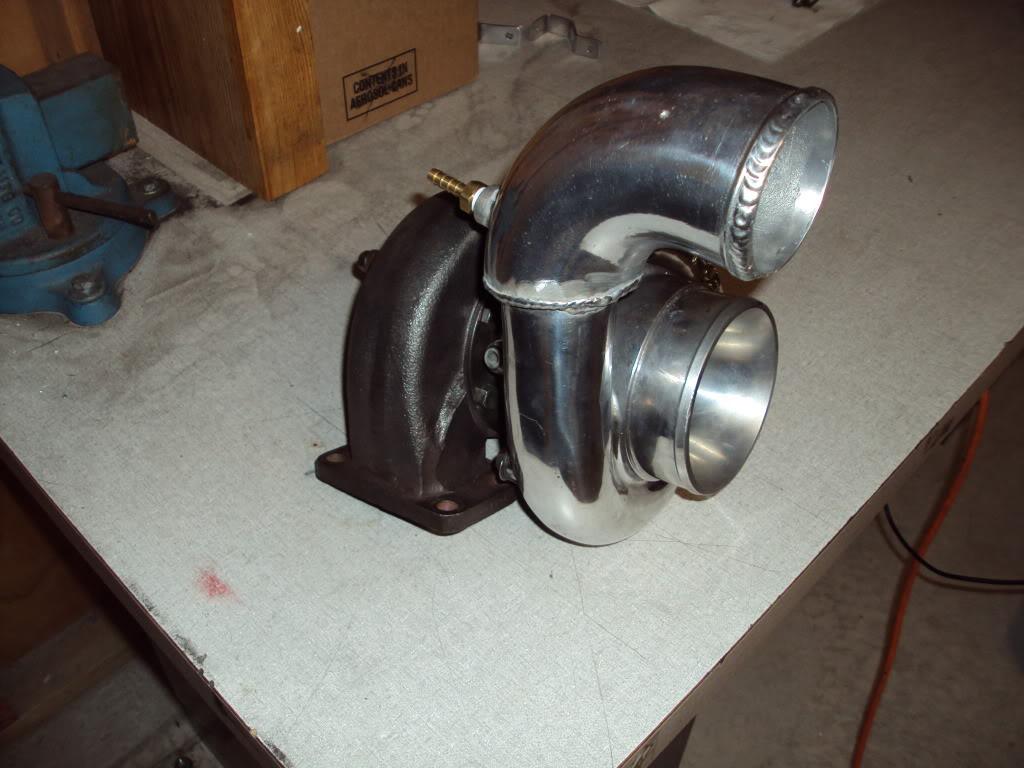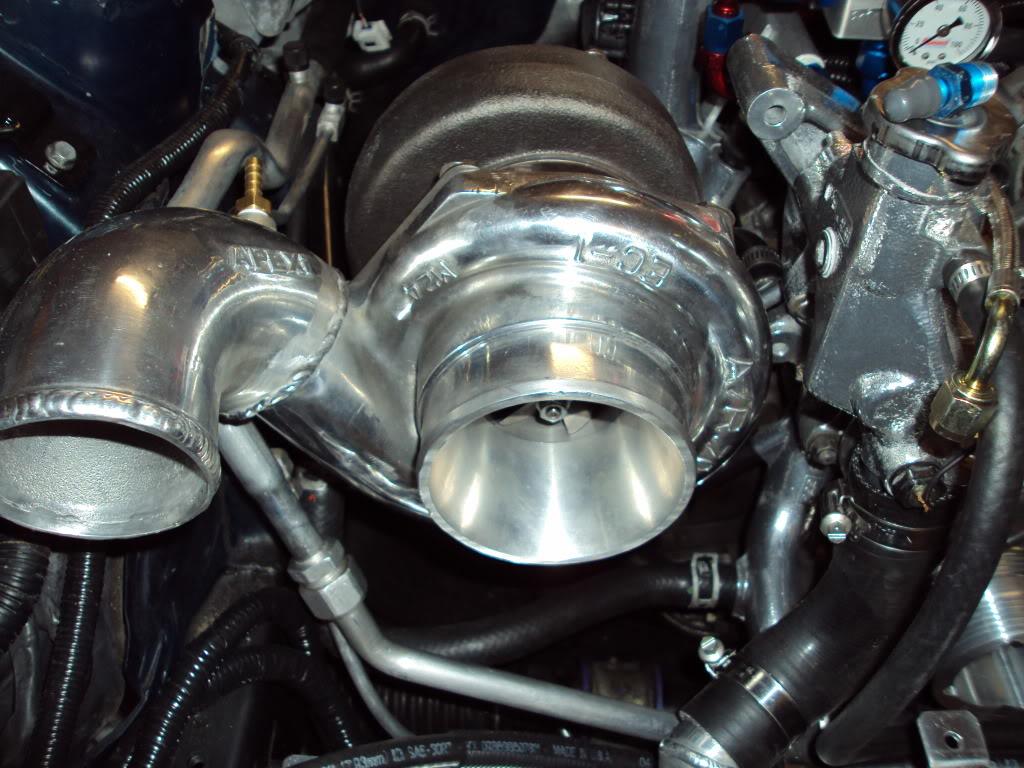 Rotary Extreme Track Vmount kit, pulley kit, & hood dampeners....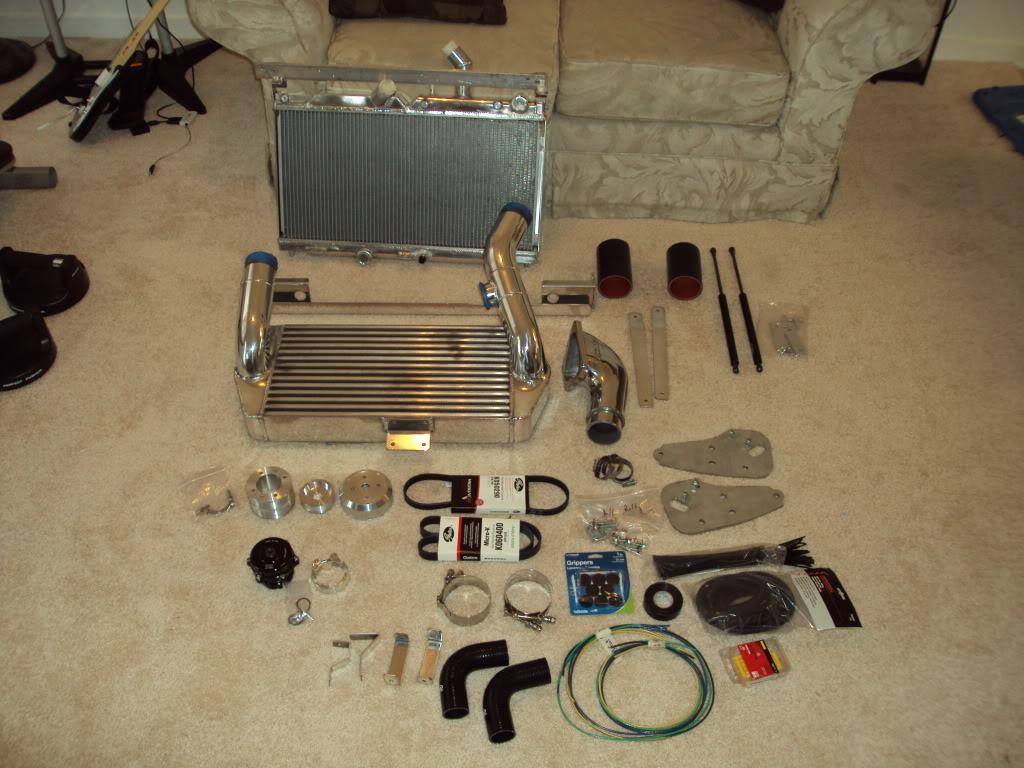 Vmount Installation....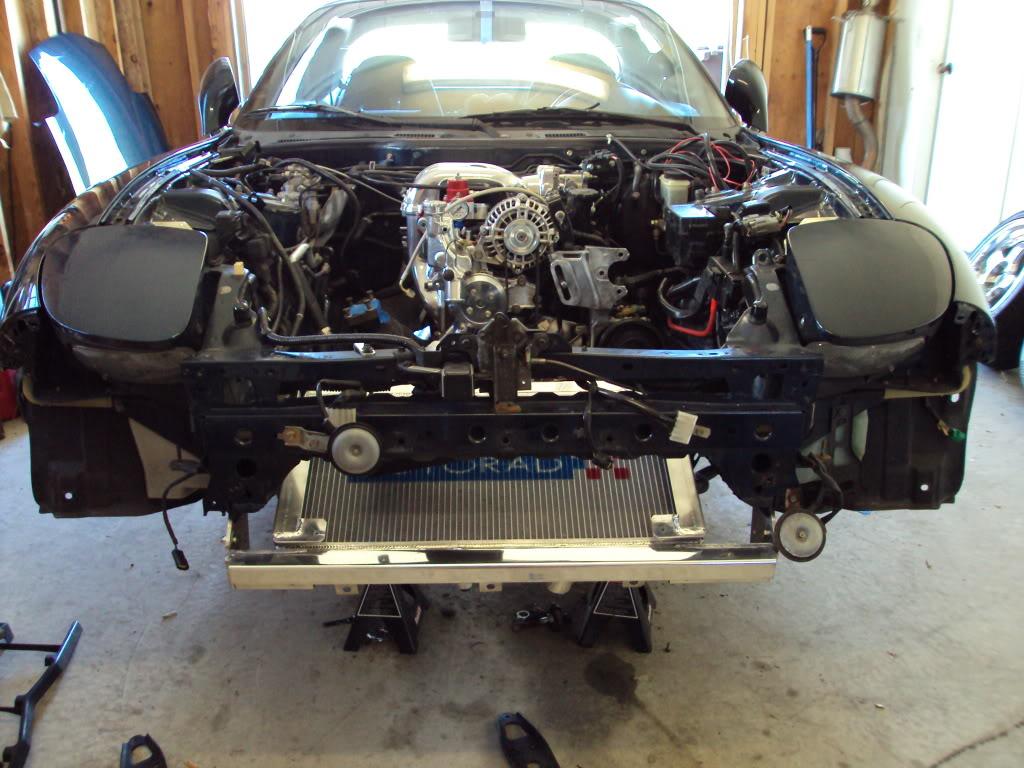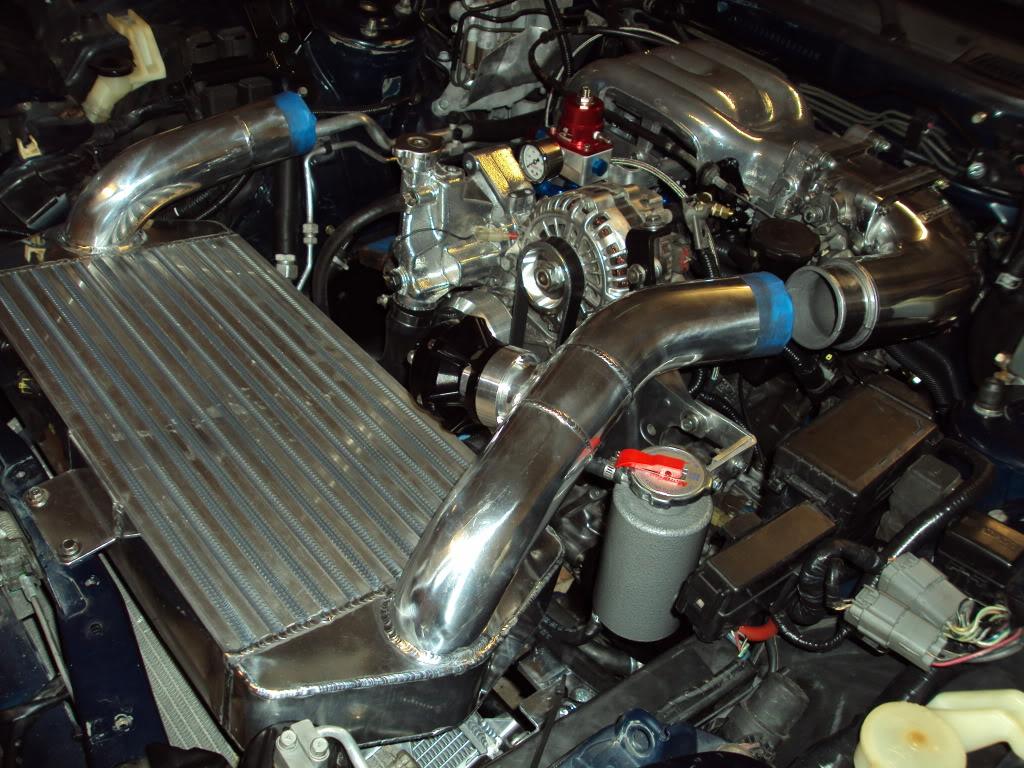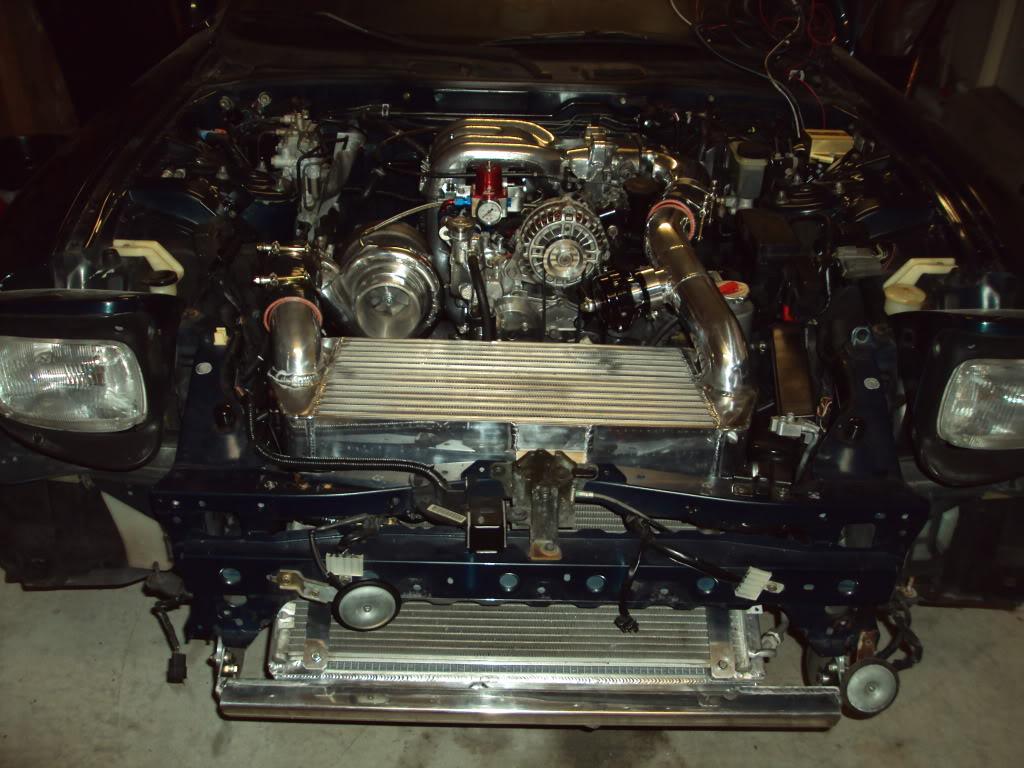 R1 dual oil coolers with AN fittings & stainless lines. PM me for a complete part list....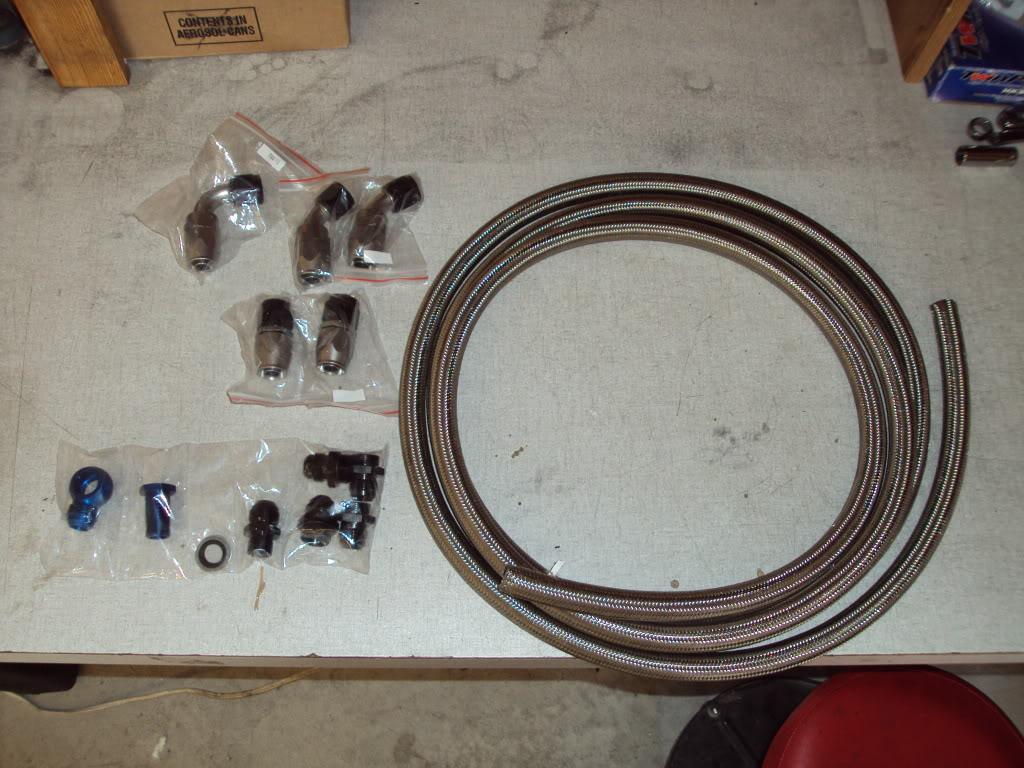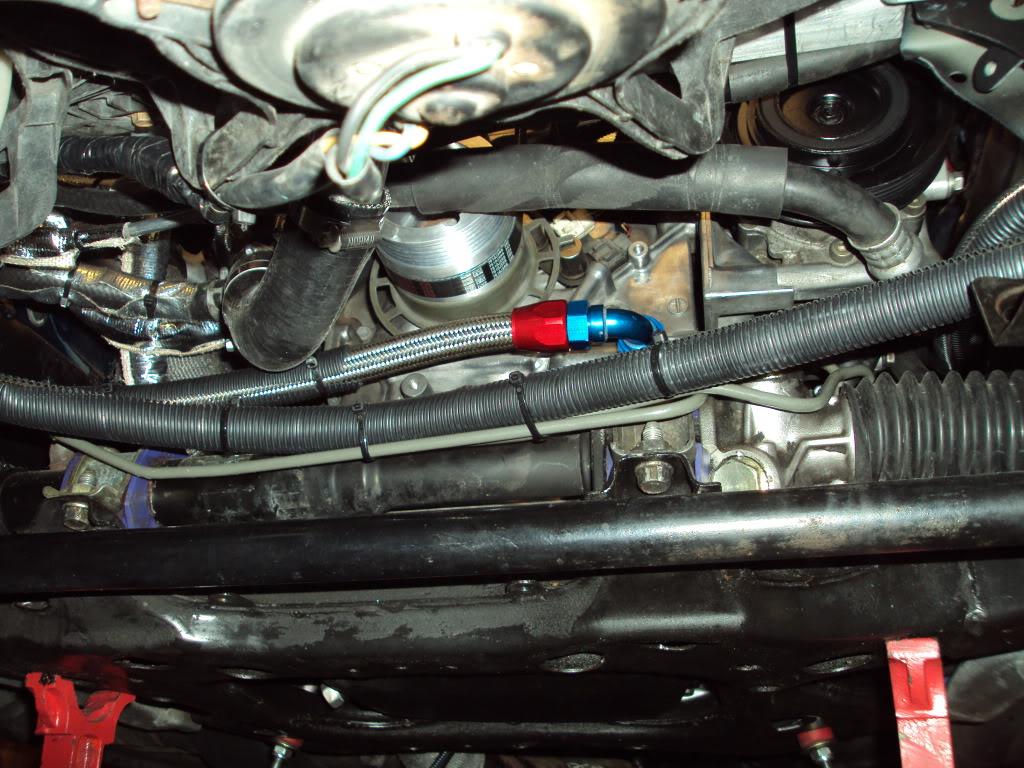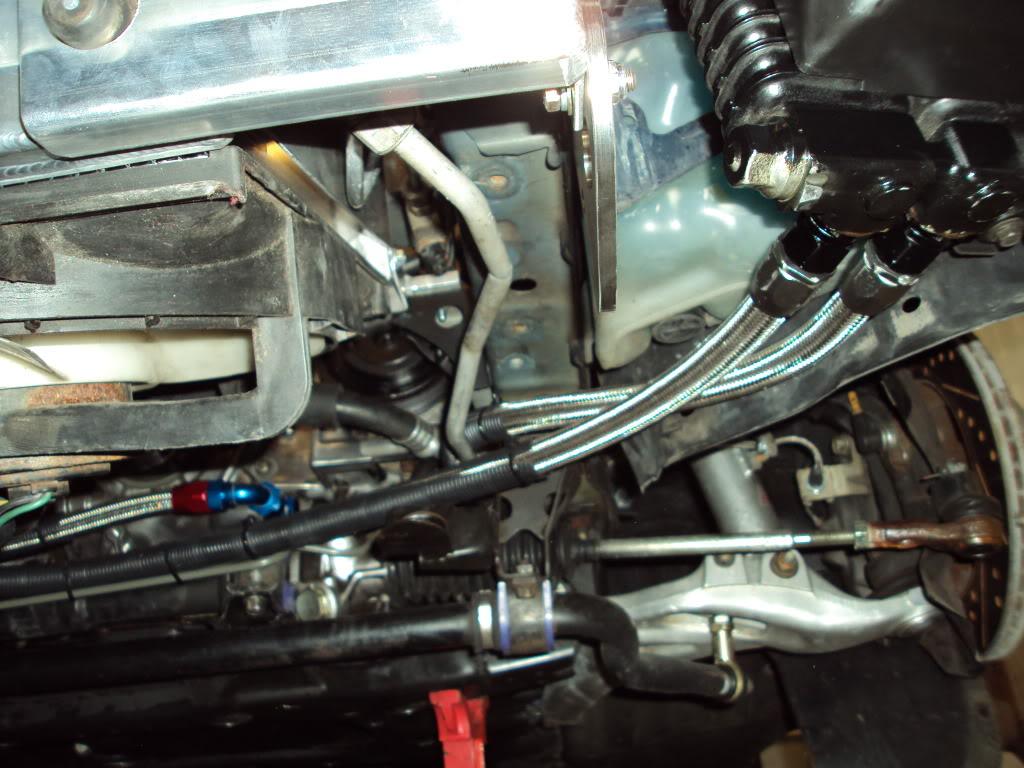 ASSEMBLED & COMPLETE!!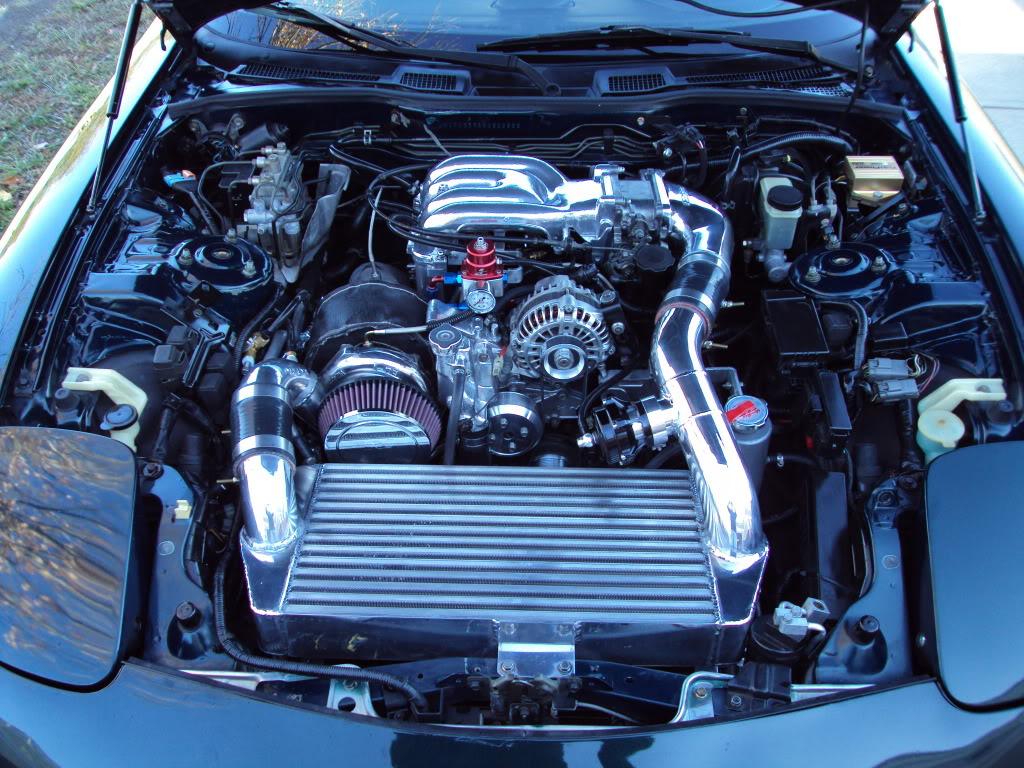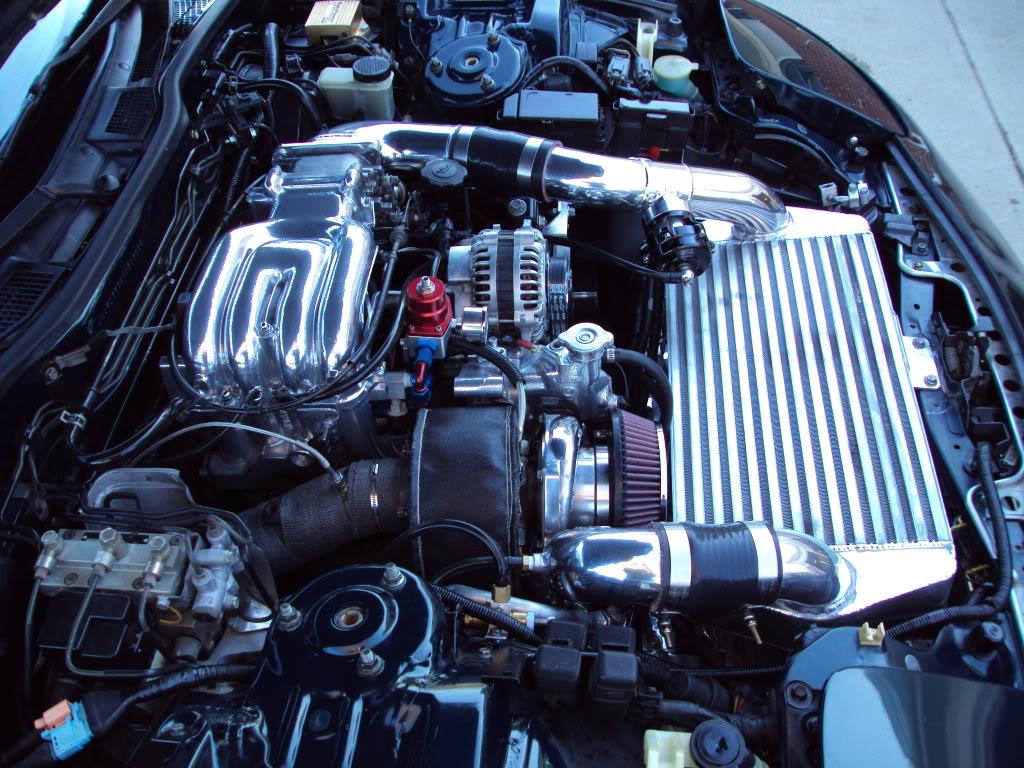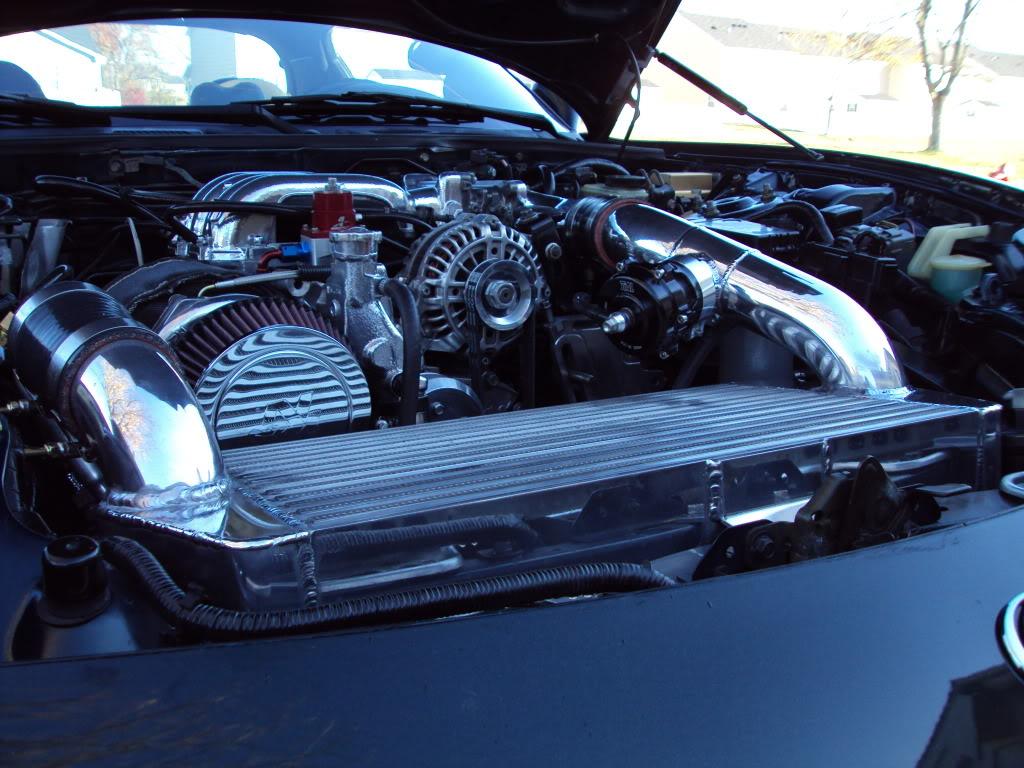 DYNO Day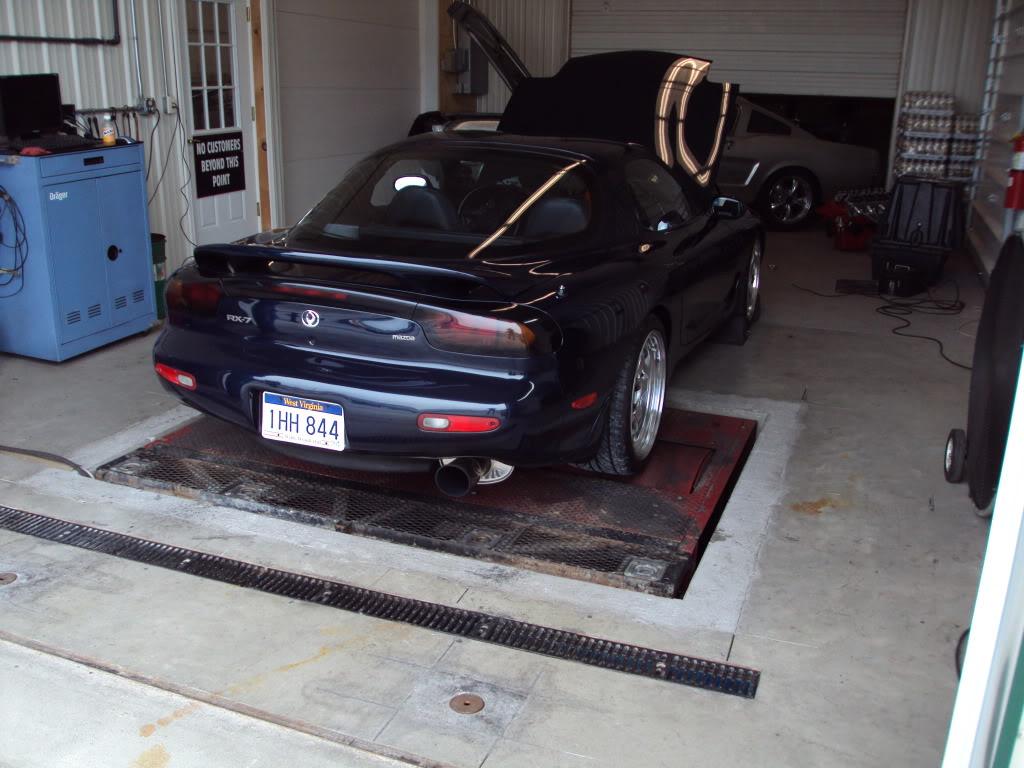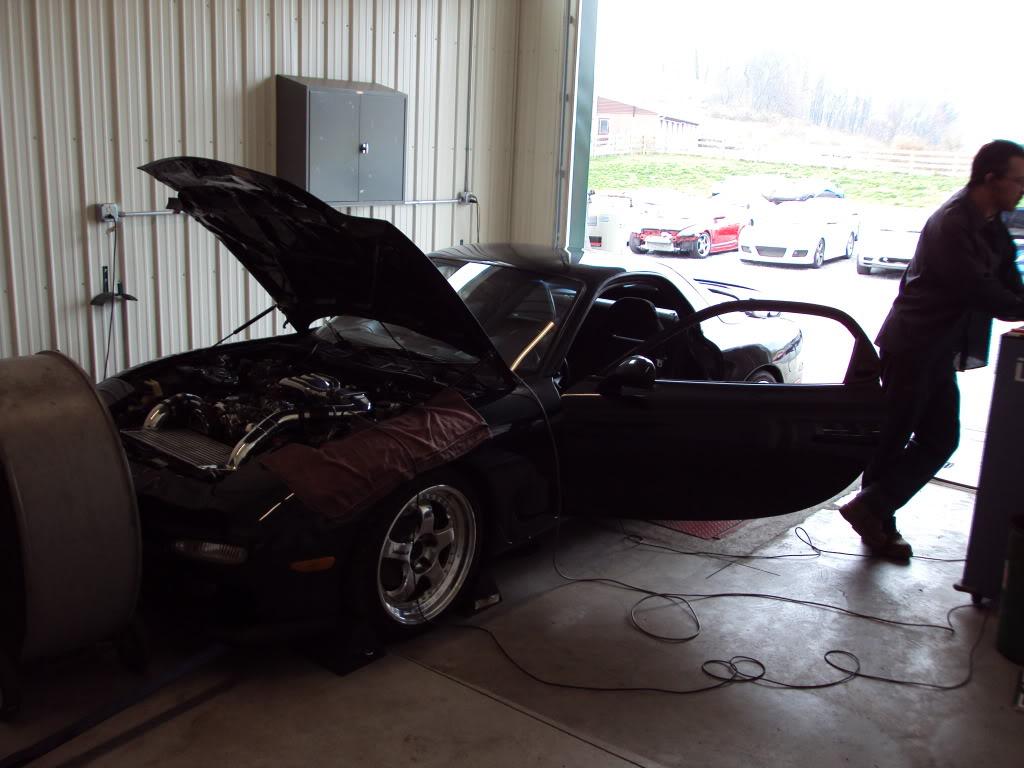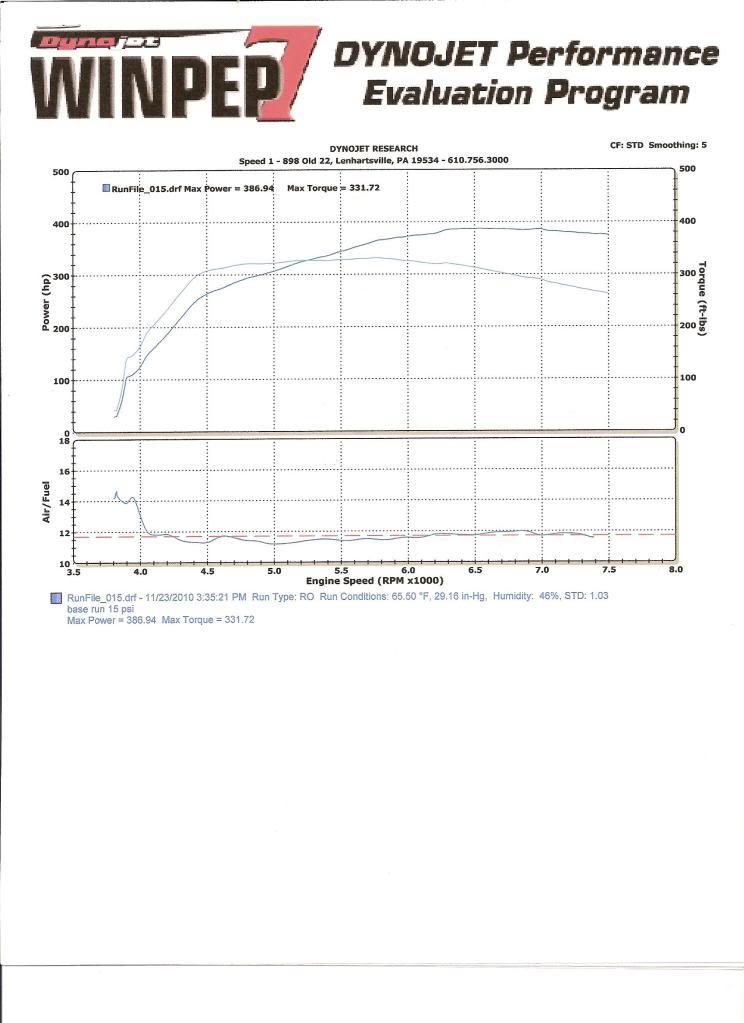 386whp & 331ftq at 15psi
Dyno Video
Final Thoughts....
I couldn't be happier with the results. My power levels for a stock port engine are quite good. The car is VERY quick but controllable. It lights up my 285's 1st through 3rd, but the spool is so fast & smooth that it's very drivable. I do plan to run 50/50 meth with a retune. I'm not shooting for the stars but would like a nice cushion with pump gas.
I am now focusing on having the car repainted, & finishing some aesthetics that are long overdue.
1-30-2011
I should have posted to this thread awhile ago but didn't have all the info together. Now that I've PM'd it out, here it is.
This will completely replace all OEM lines with SS line & AN fittings using the OEM oil coolers. No fitment issues with A/C. Be sure to cover the SS lines with plastic loom at possible rub points.
QTY....OIL COOLER FITTINGS…………………………………..........................PART#............PRICE
4.... Male 22 MM X1.5 MM metric concave seat -10 AN aluminum...AM22AN10...............12.95--- 51.80
13 ft -10 aeroquip line.............................................. .................FC3-10.....................6.50---84.50
2.... 45 degree alu -10 hose end............................................... ....T45-10..................18.75---37.50
2.... straight alu -10 hose end............................................... ........TS-10......................8.95---17.90
1.... male 18 MM X 1.5 Metric concave seat to -10 AN steel...........AM18AN10.................9.85
2.... 90 degree alum -10 hose end............................................... .T90-10...................37.50
1.... "Metric Banjo -AN Male"............................................. .............BJ1810M...............30.15
1.... banjo bolt.............................................. .................................BJBM18...............11.90
2.... seals............................................. ..........................................DS-M18................0.80--- 1.60
$282.70