Builds
My 3rdgen, built and lots O pics and videos :D by buffrx7
By diyauto
You must be logged in to rate content!
8 minute(s) of a 20 minute read
My 3rdgen, built and lots O pics and videos :D
Compliments of buffrx7 @ www.rx7club.com
11-12-2011
so bought the car cheap and wanted something original so i went the good ol 3d gen route and here we go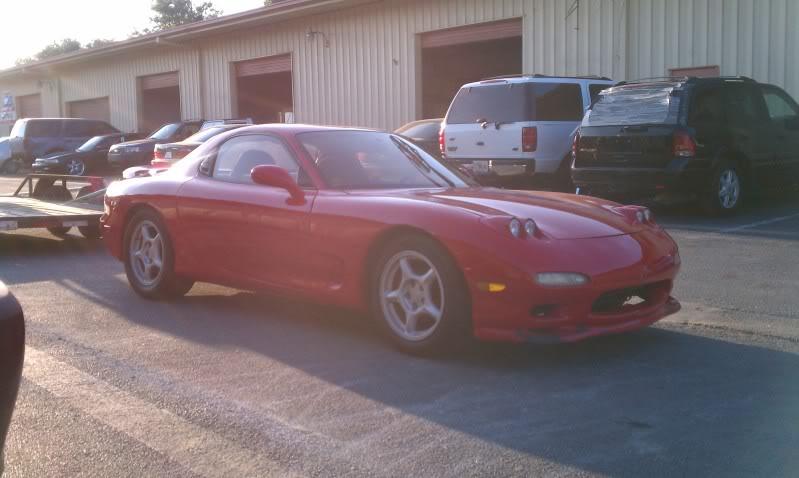 comming off the truck from the purchase of the car to mechanic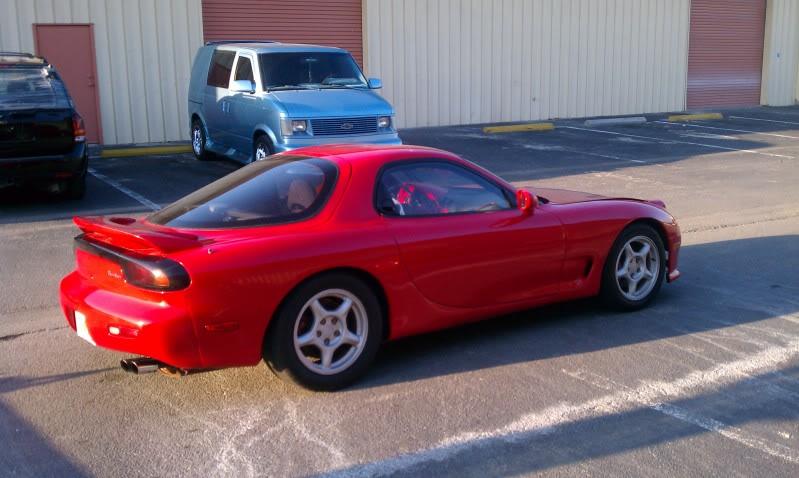 about to be rolled in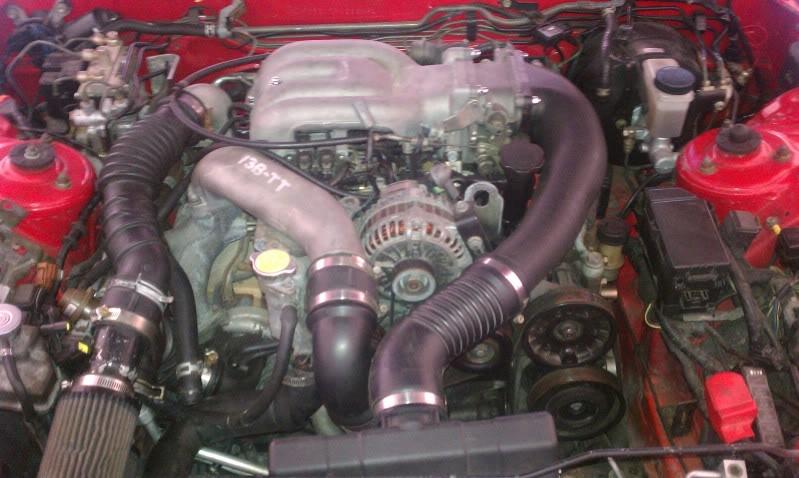 blow motor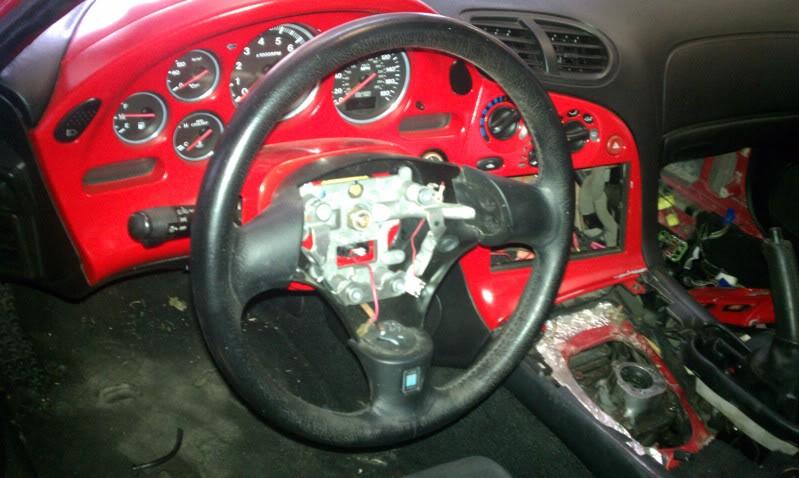 interior shot with the new nardi wheel and air bag like the jdm one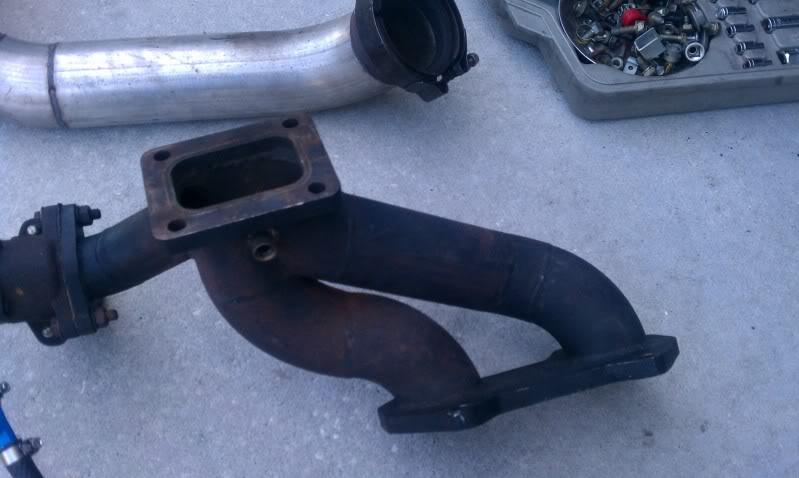 picked up a gato performance manifold on the cheapy cheap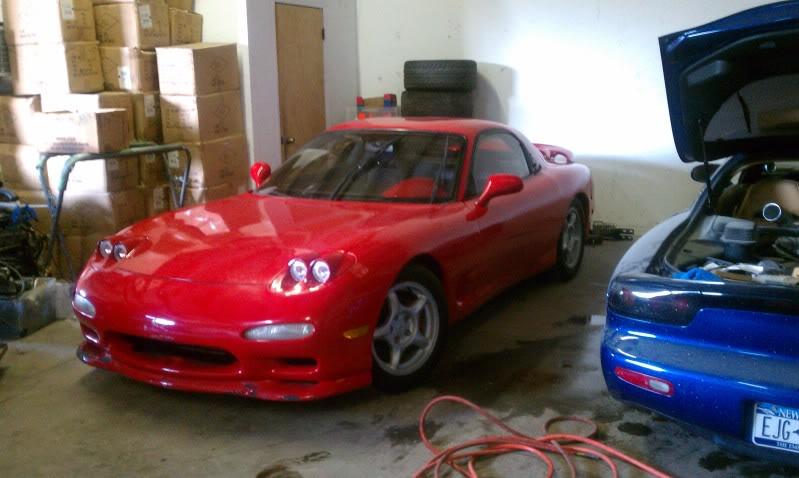 hanging out waiting for parts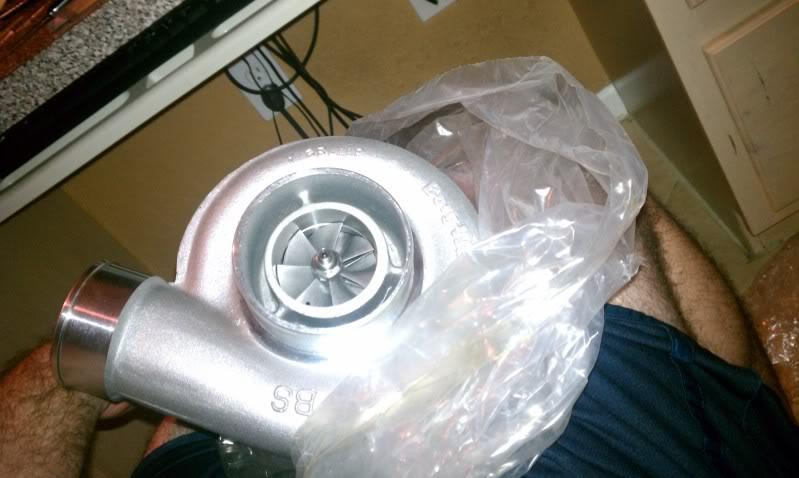 nib borg warner s360...and yes thats my hairy yeti legs lol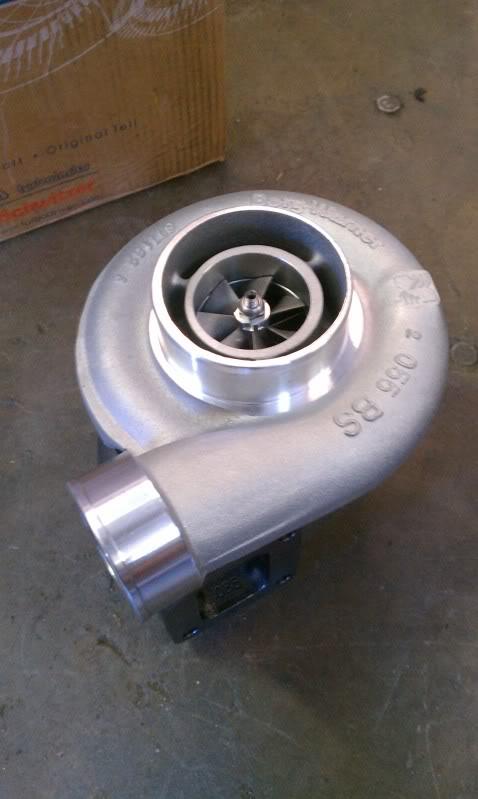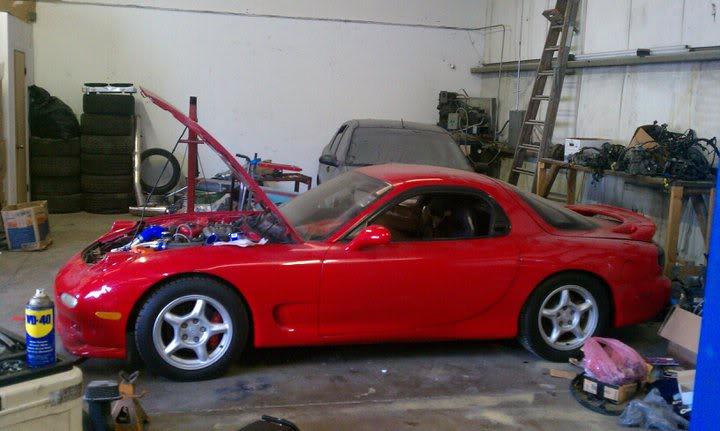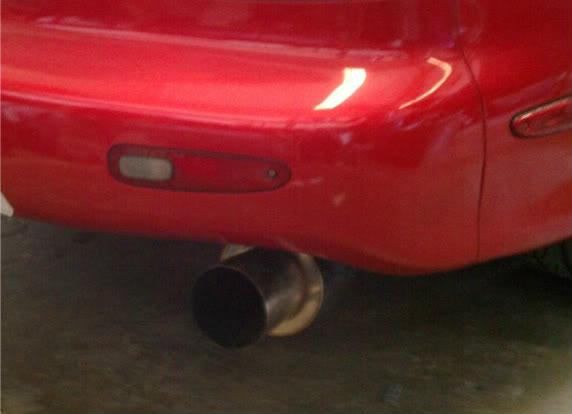 picked up a used apexi n1 exhaust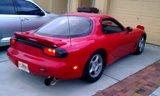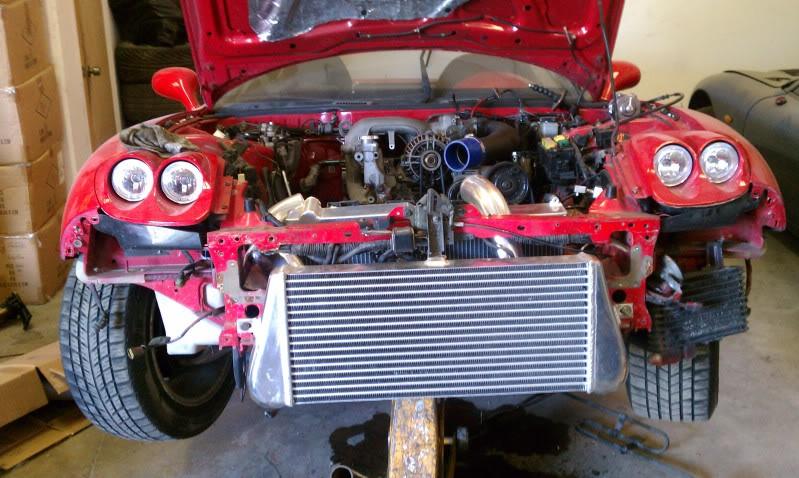 had to do the front mount looks nasty up front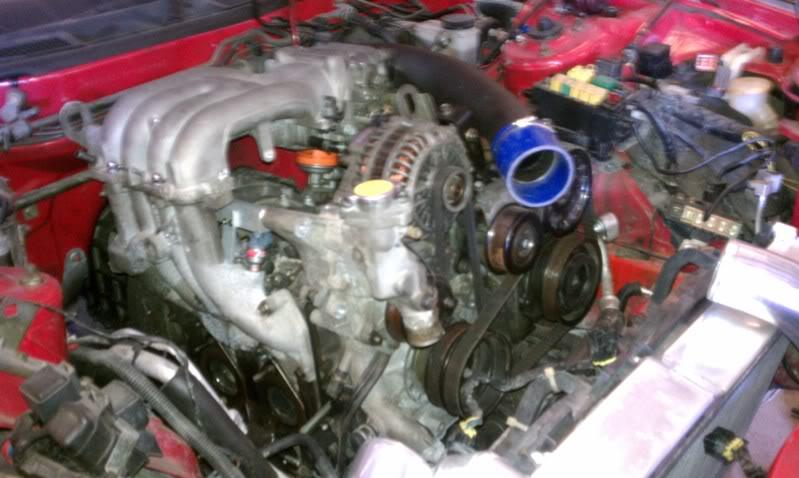 engine built and put back in large street port and pinned motor with
black super seals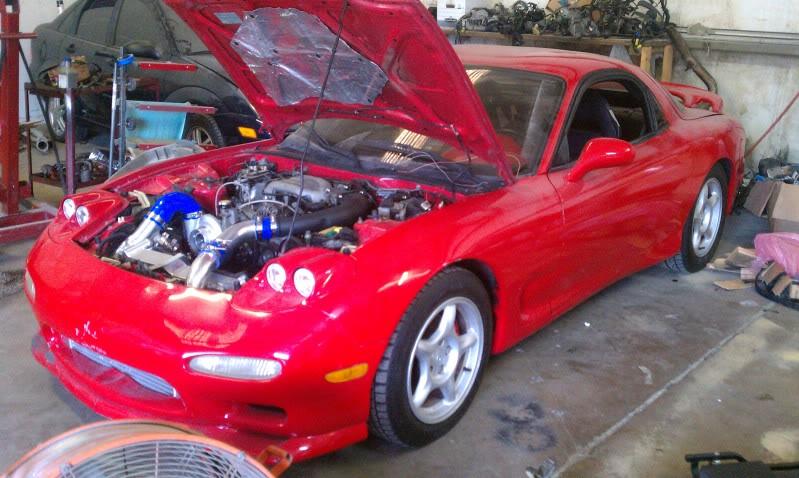 motor work done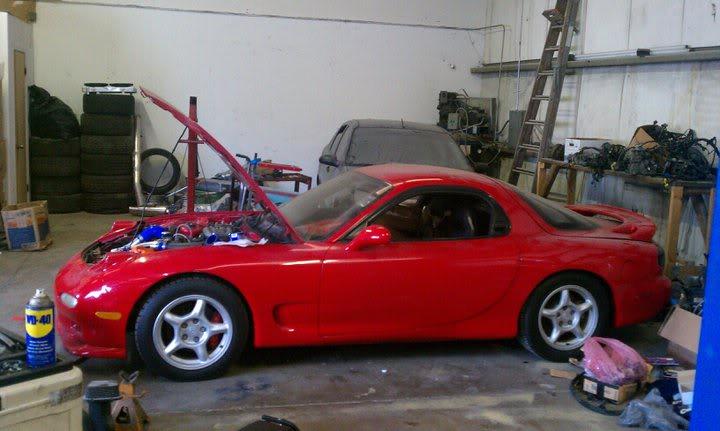 side shot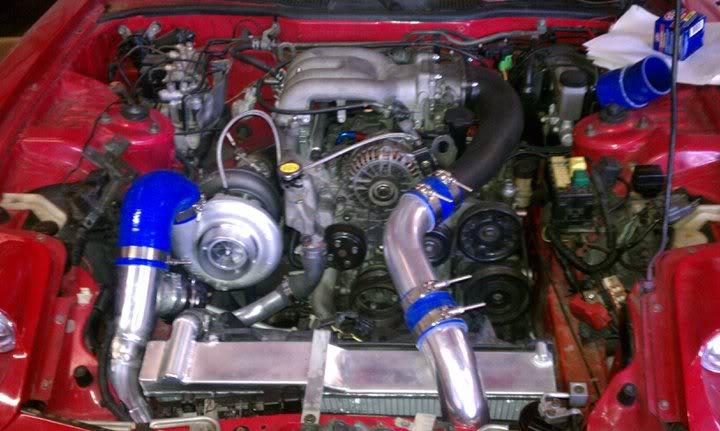 engine bay done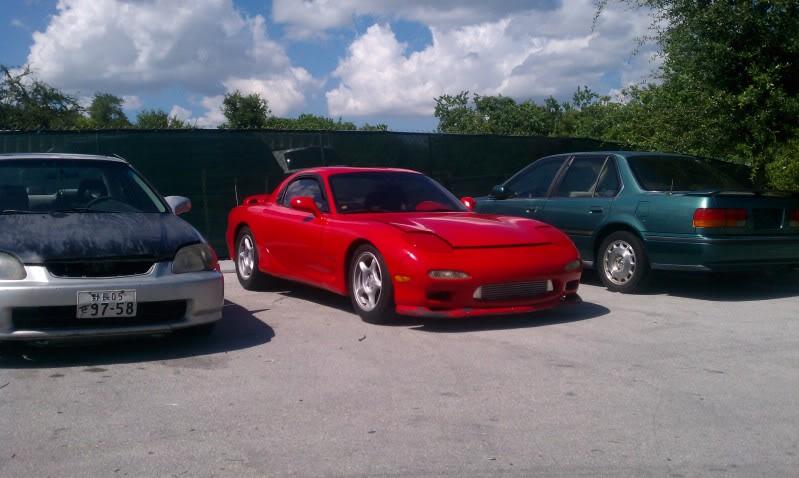 now time to dyno waiting to get on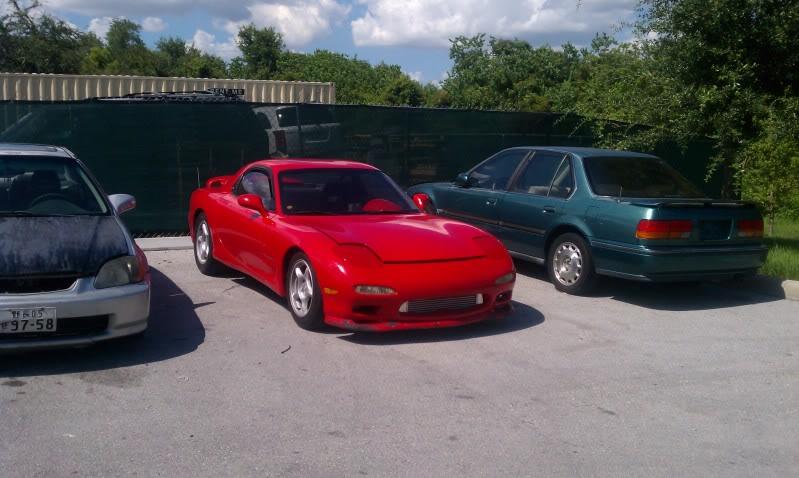 another shot noticed i changed the head lights i found a guy online selling them
with the same color car so i swapped the stockie back on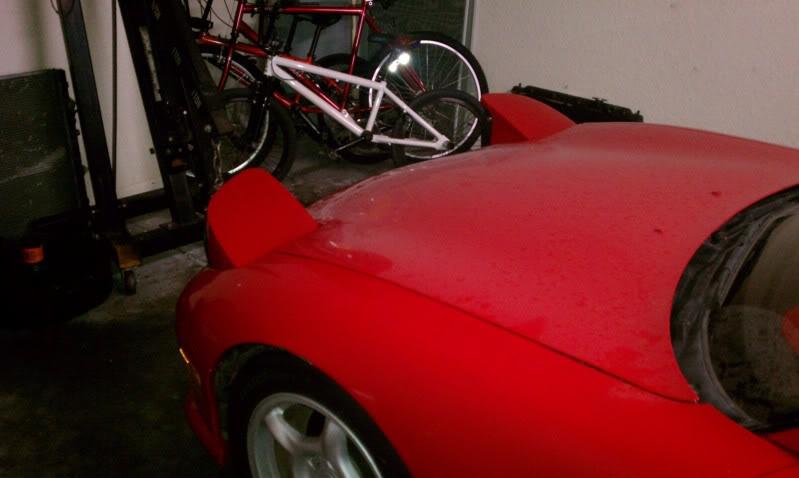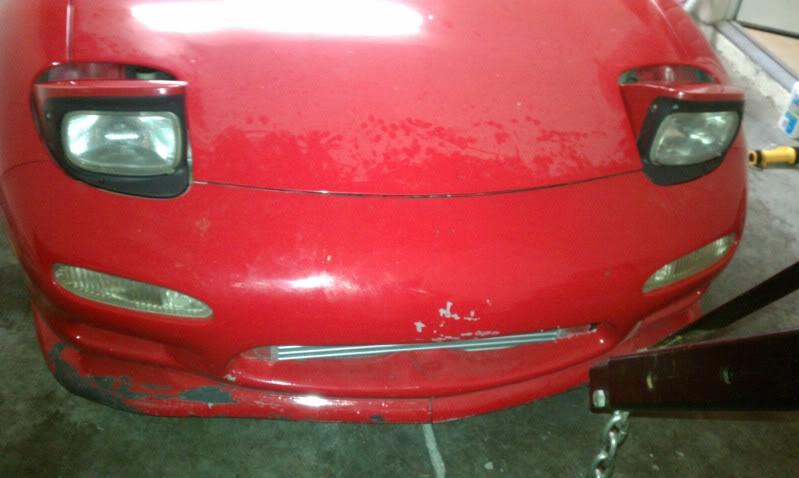 new headlights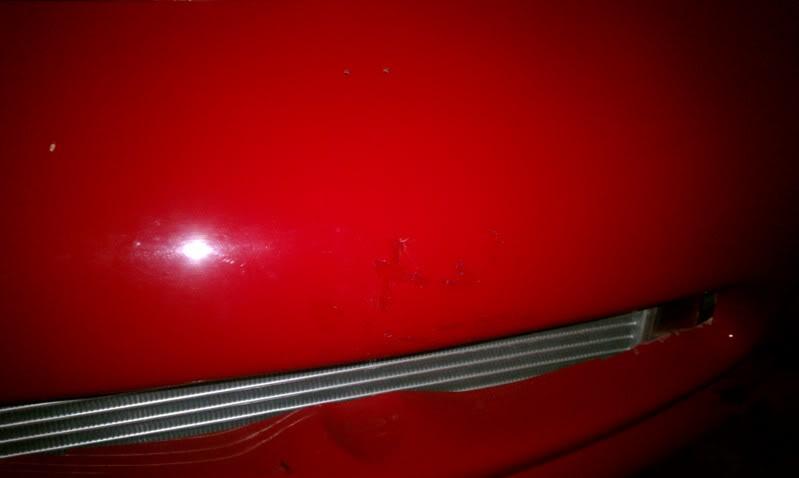 a little touch up paint from autozone till i get a paint job
my tuner kilo racing about to getting ready for the tune
http://s25.photobucket.com/user/buffhulk/media/132.mp4.html
http://s25.photobucket.com/user/buffhulk/media/131.mp4.html
now 3 videos of the tune itself
http://s25.photobucket.com/user/buffhulk/media/130.mp4.html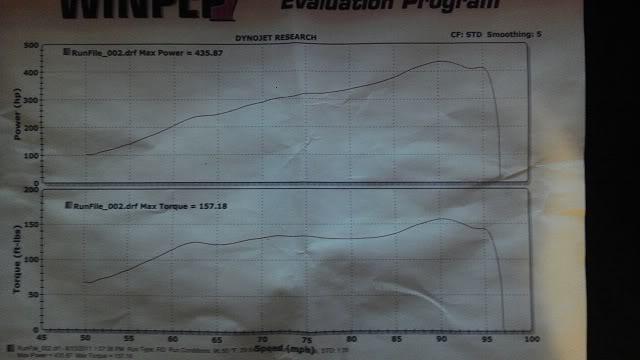 when its all said and done it put down 440 to the wheels but i could only find the paper
that did the 435 run oh well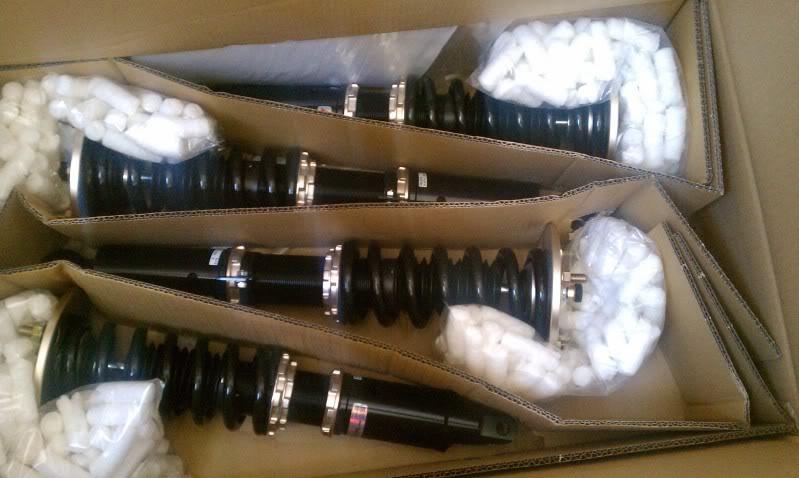 ok so the car was riding like **** so i went ahead and got some bc racing damper kit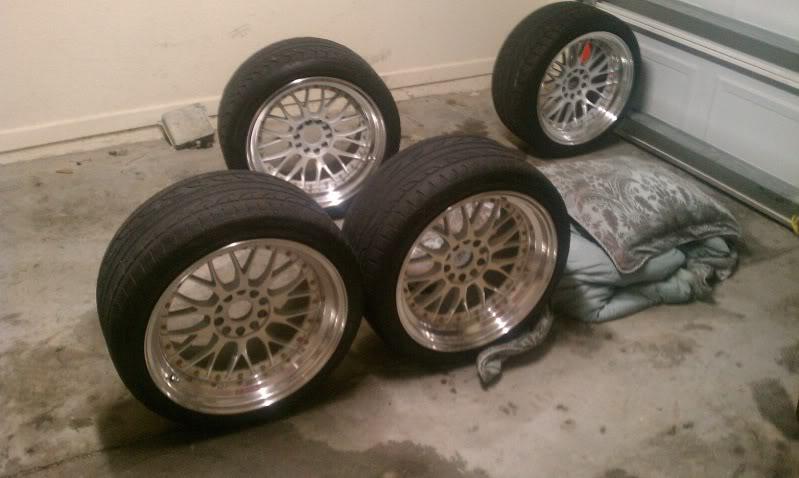 and i got myself some used wheels cheap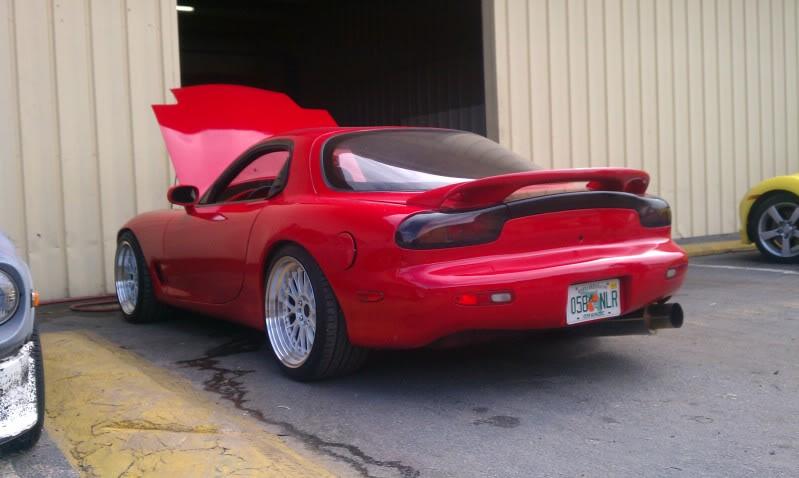 so after suspension and wheels were installed these are the pics i came back to
when i was told the car was ready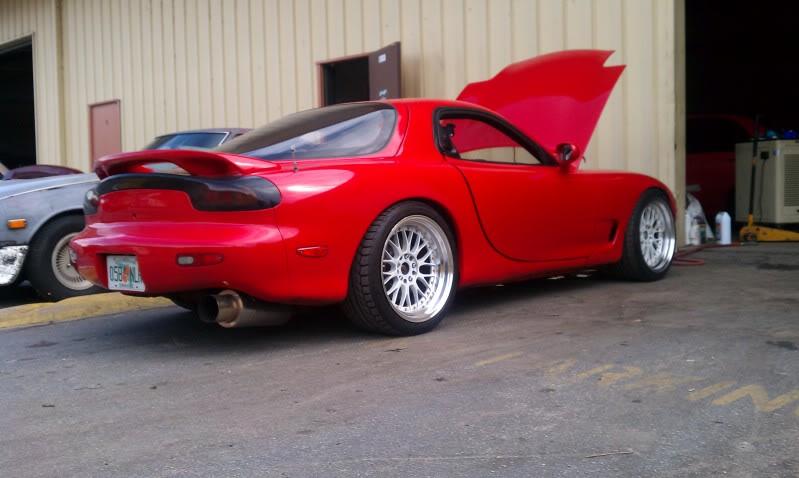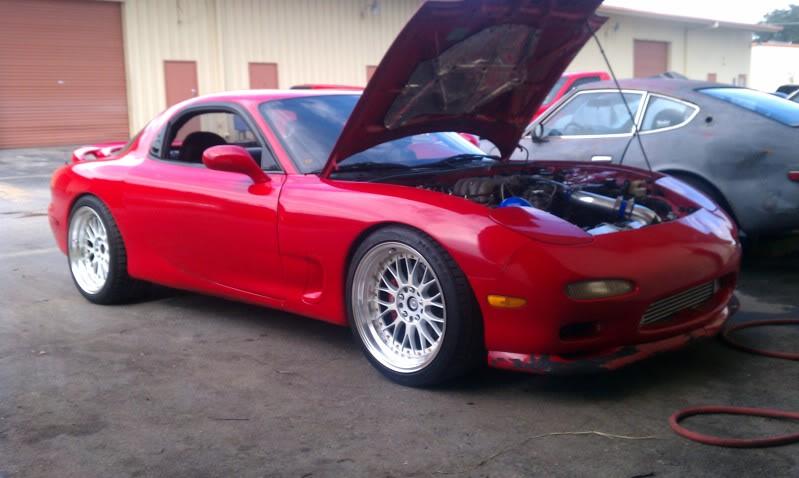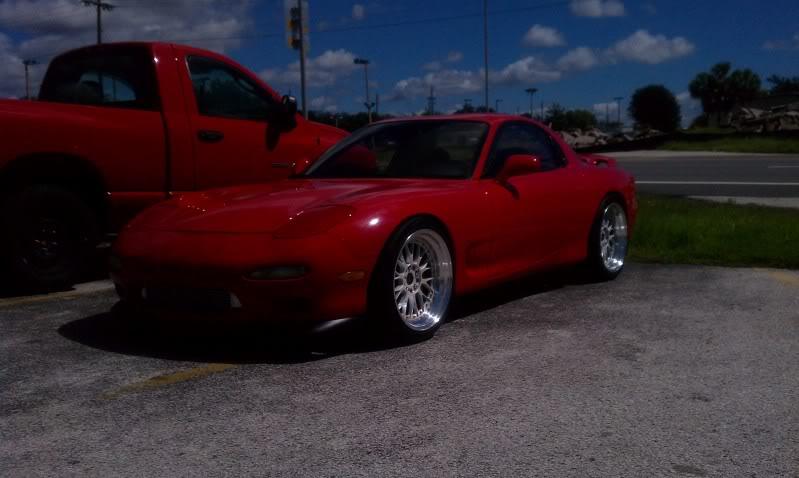 front lip painted and some new pics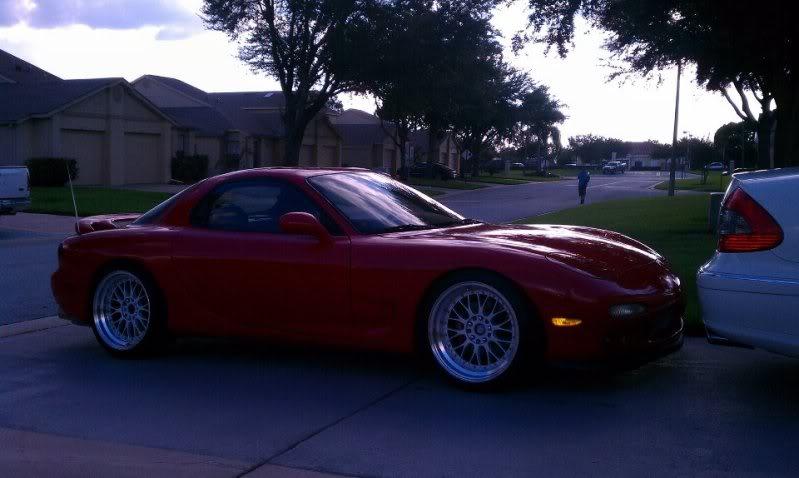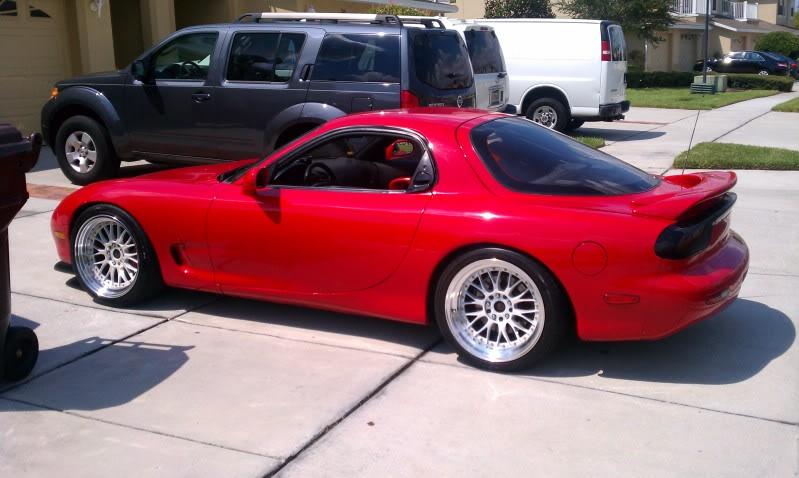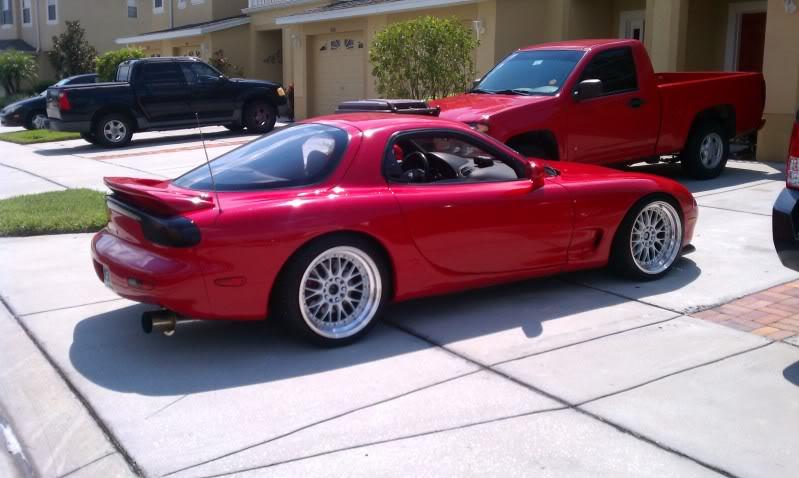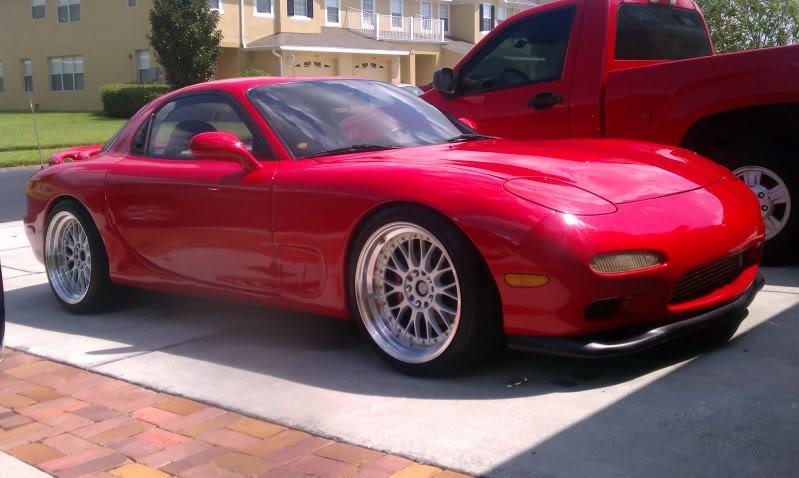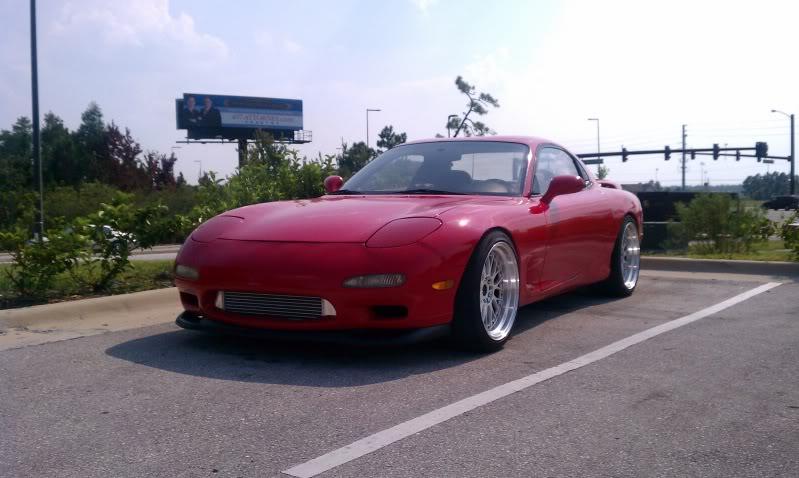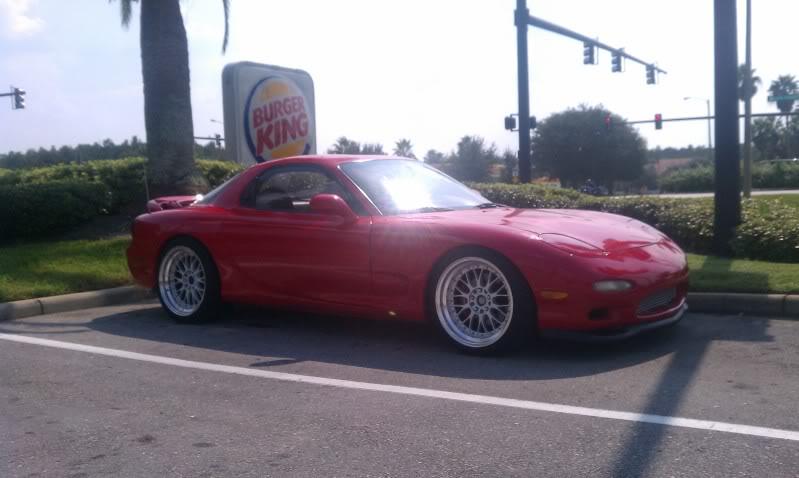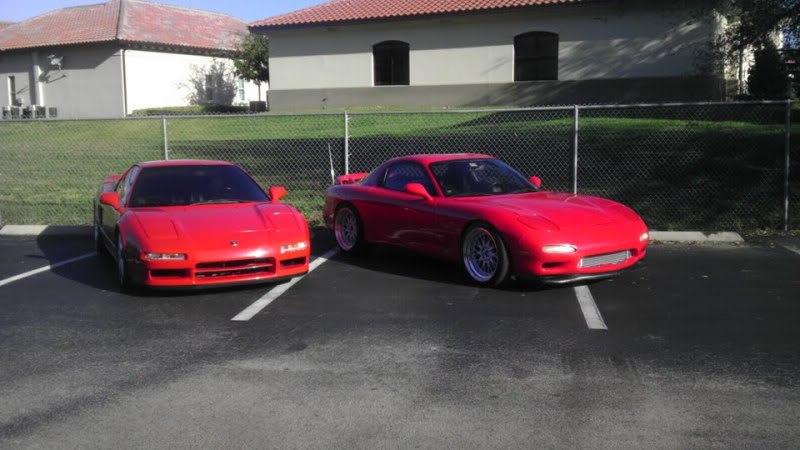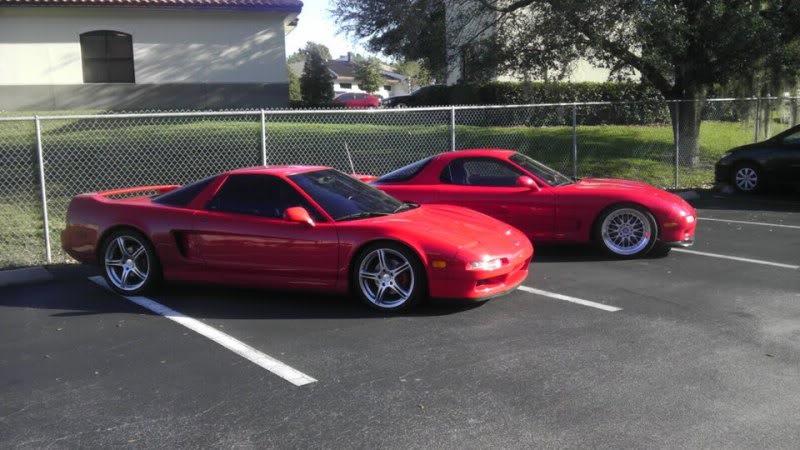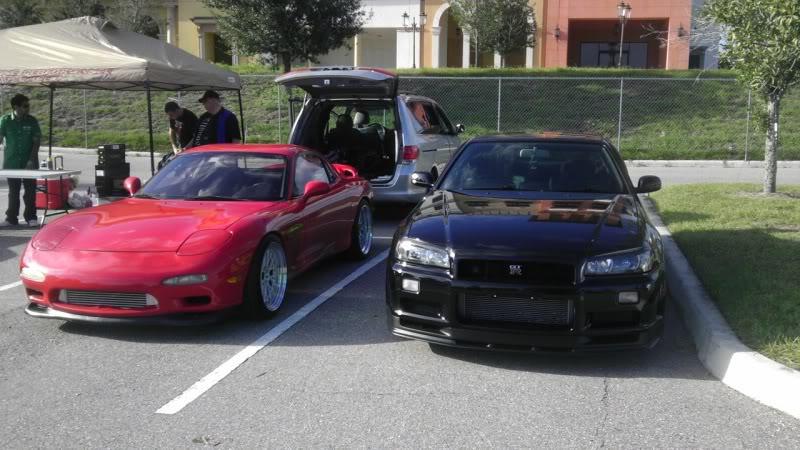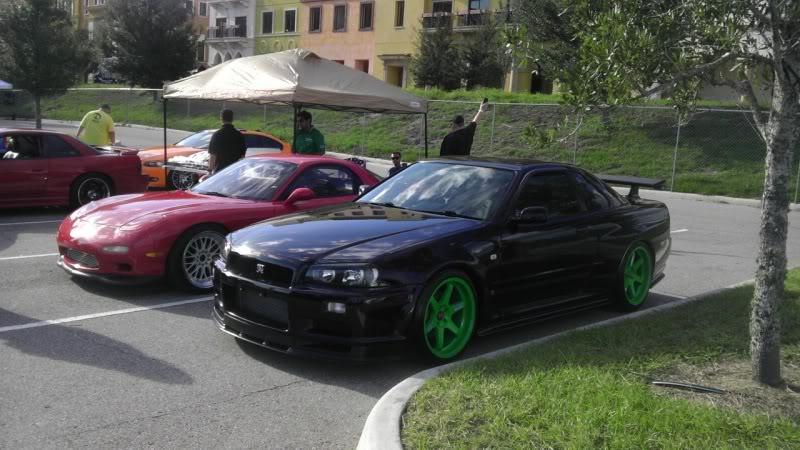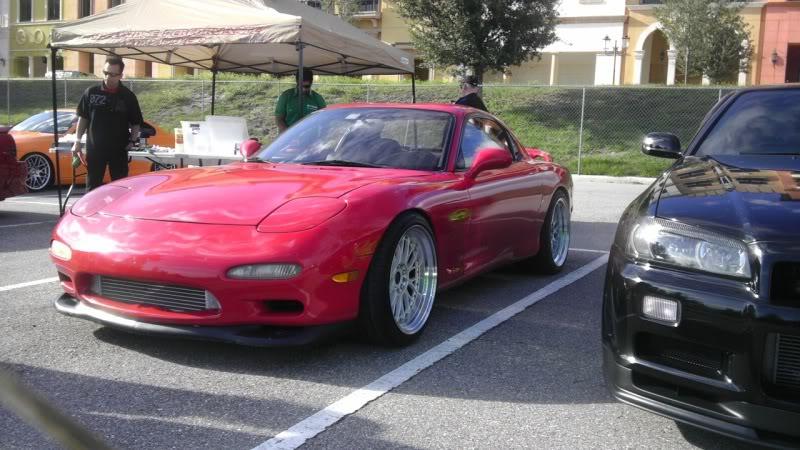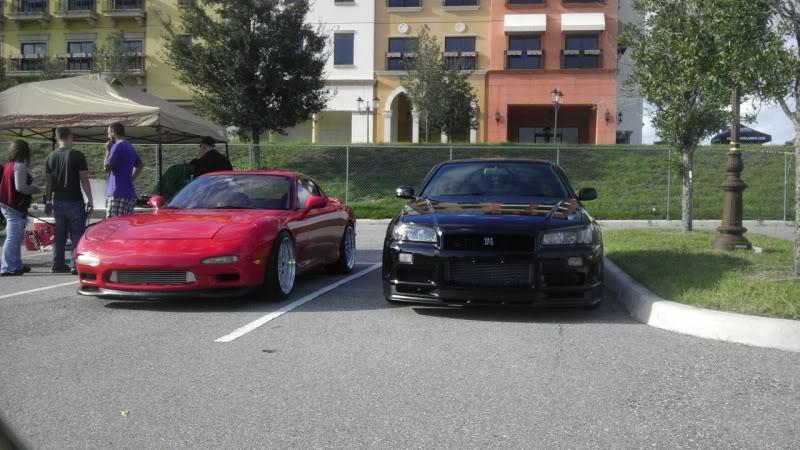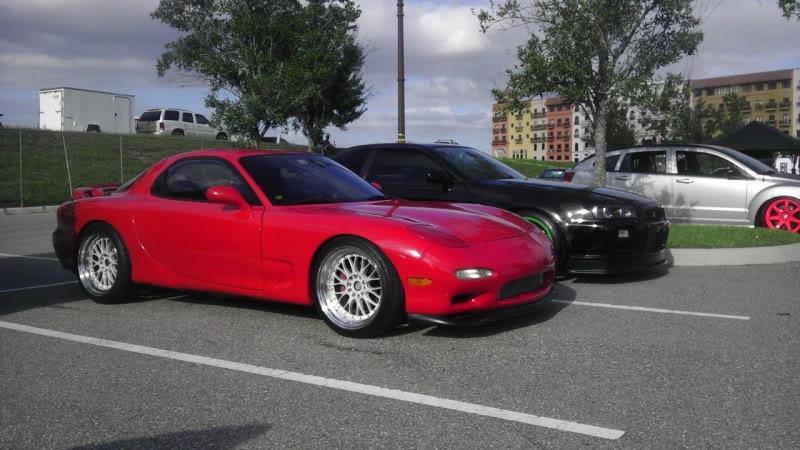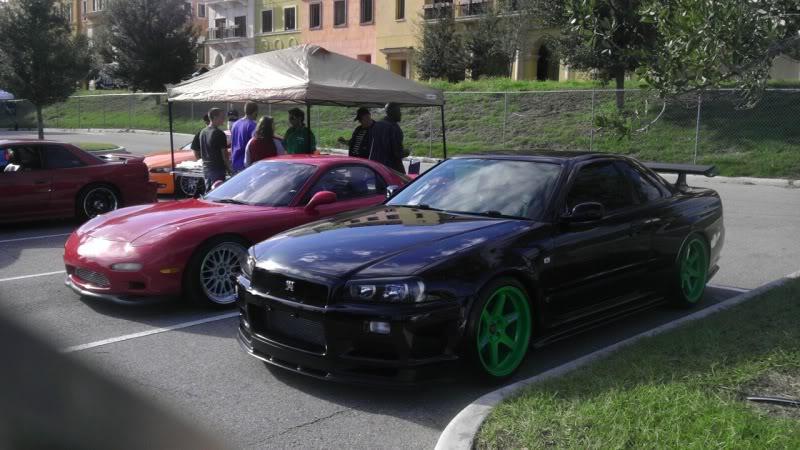 ok so now after having the power ive had and its not feeling very fast anymore
i went with a bigger turbo and more goodies....i want to be around 500hp sooo will after new dyno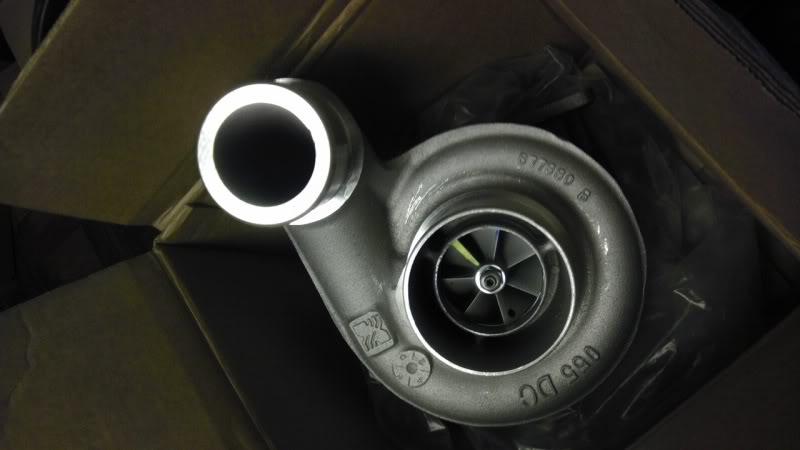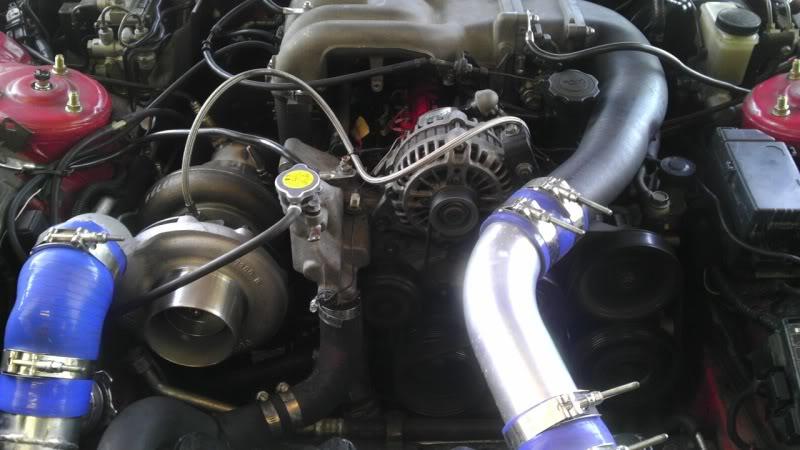 NEW TURBO INSTALLED!!!!!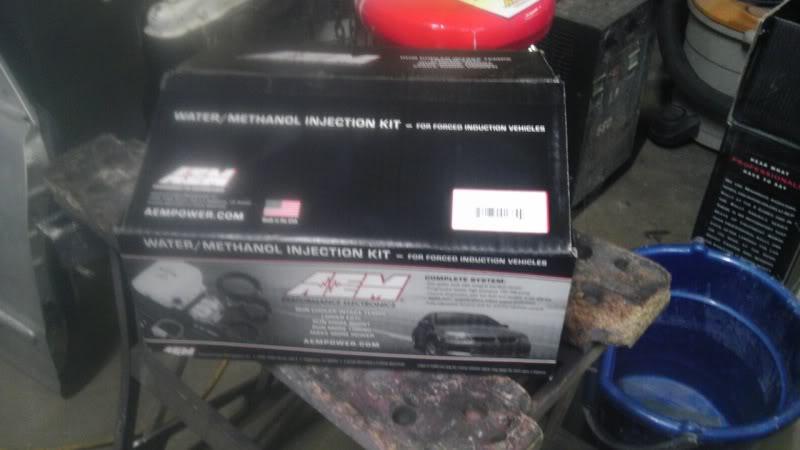 and now for the goodies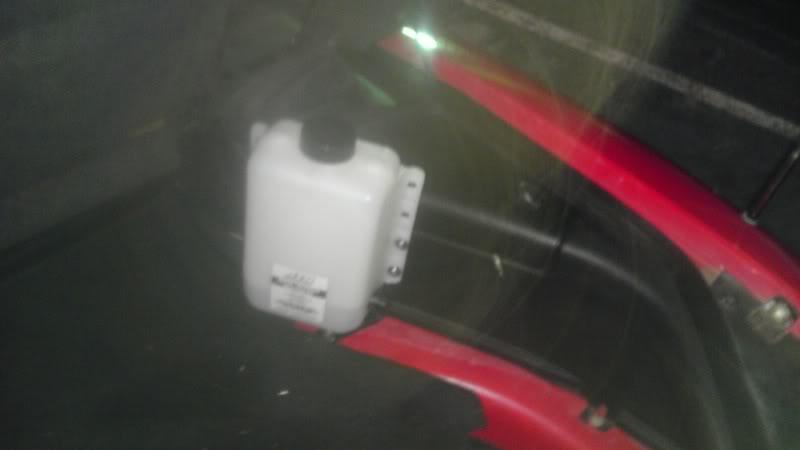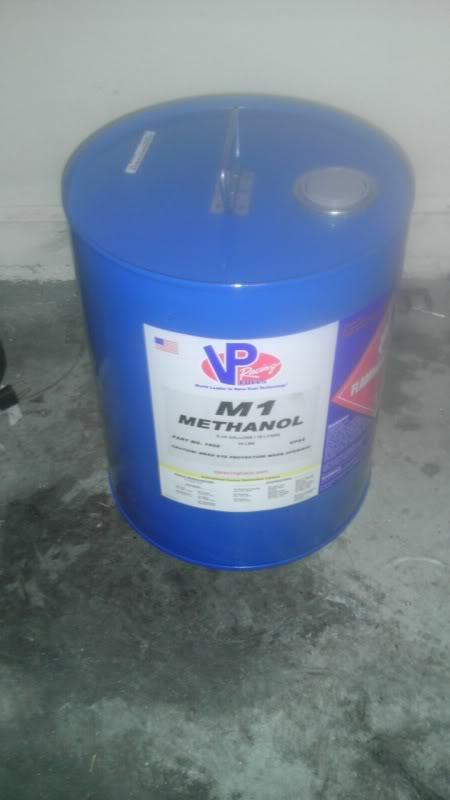 12-13-2011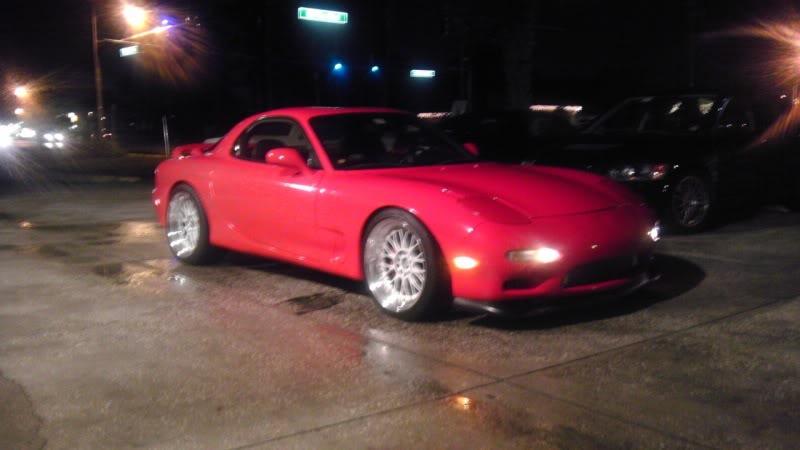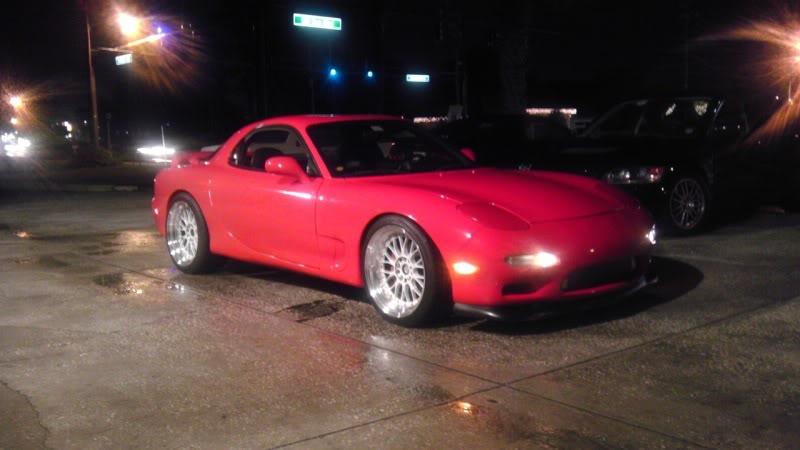 couple pics before the tune
http://s25.photobucket.com/user/buffhulk/media/VIDEO0018.mp4.html
http://s25.photobucket.com/user/buffhulk/media/VIDEO0022.mp4.html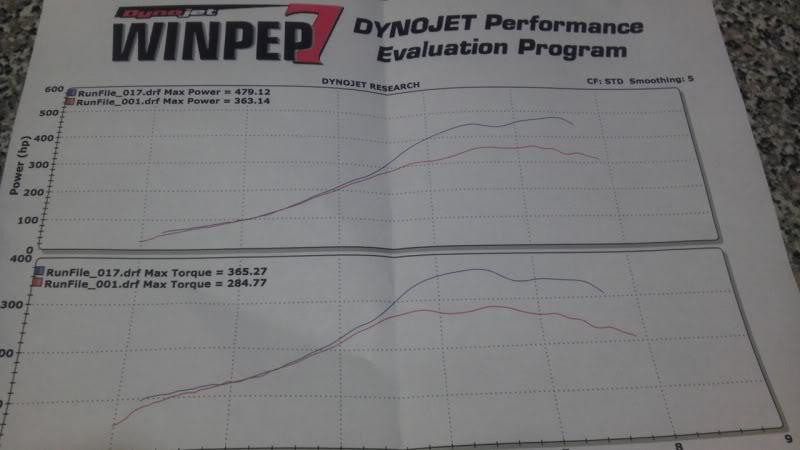 http://s25.photobucket.com/user/buffhulk/media/VIDEO0015.mp4.html