Builds
kattanh3's W203 build-up thread
By diyauto
You must be logged in to rate content!
3 minute(s) of a 26 minute read
It's even on both sides but would look better if they were bigger and more evenly spaced. The only reason I haven't done that is because I don't want to yet cut into the bumper clips until I get the exhaust I'm looking for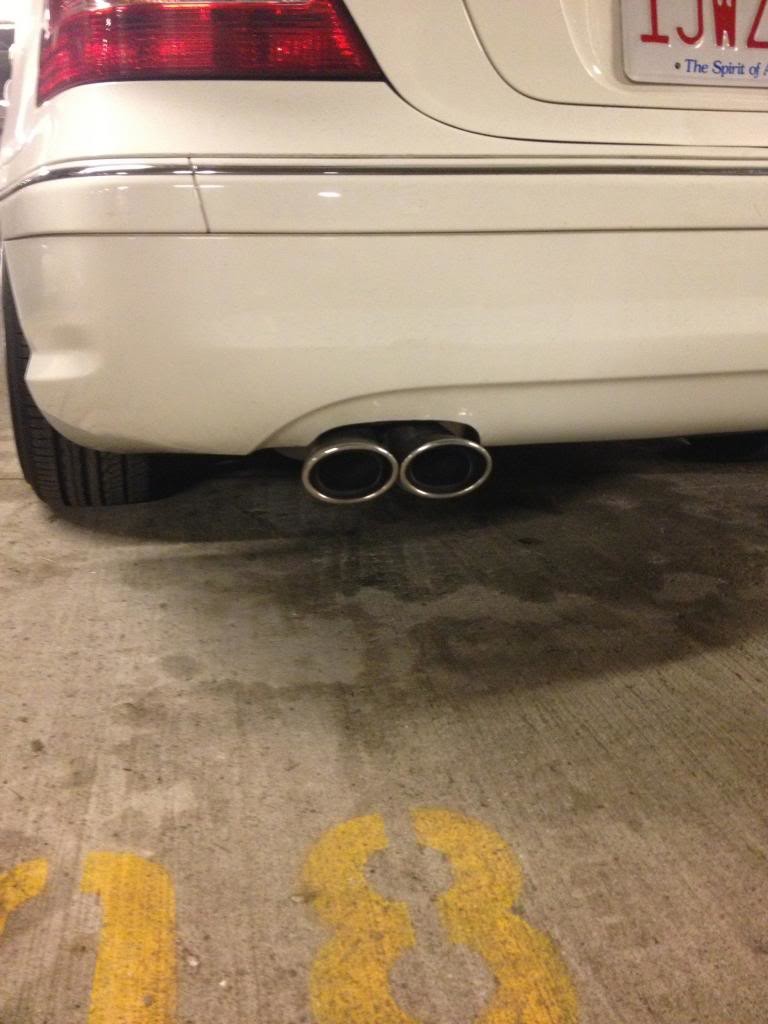 6-4-2013
I looked at the suspension travel while its widly open... It's not much. And the springs both top and bottom ends are somewhat flatter than the rest and the gaps between the coils are huge. No way, I'm not doing it. As is or coils later.
6-5-2013
that'd look hot, but if I do that then I'd just have to do the roof as well and go the quad tips route... I really like the CLK550 look, very aggressive bumper, wide tips on one side, and black bumper insert that doesn't go all the way down.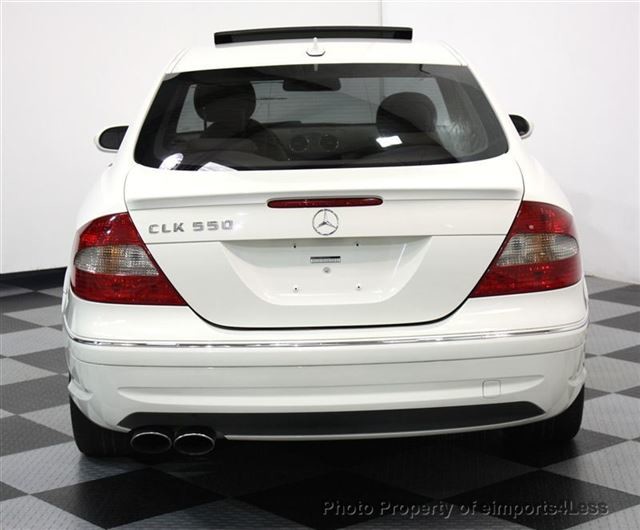 I'm trying to picture it on my bumper... PlastiDip perhaps? I'm thinking a similar line just above the tips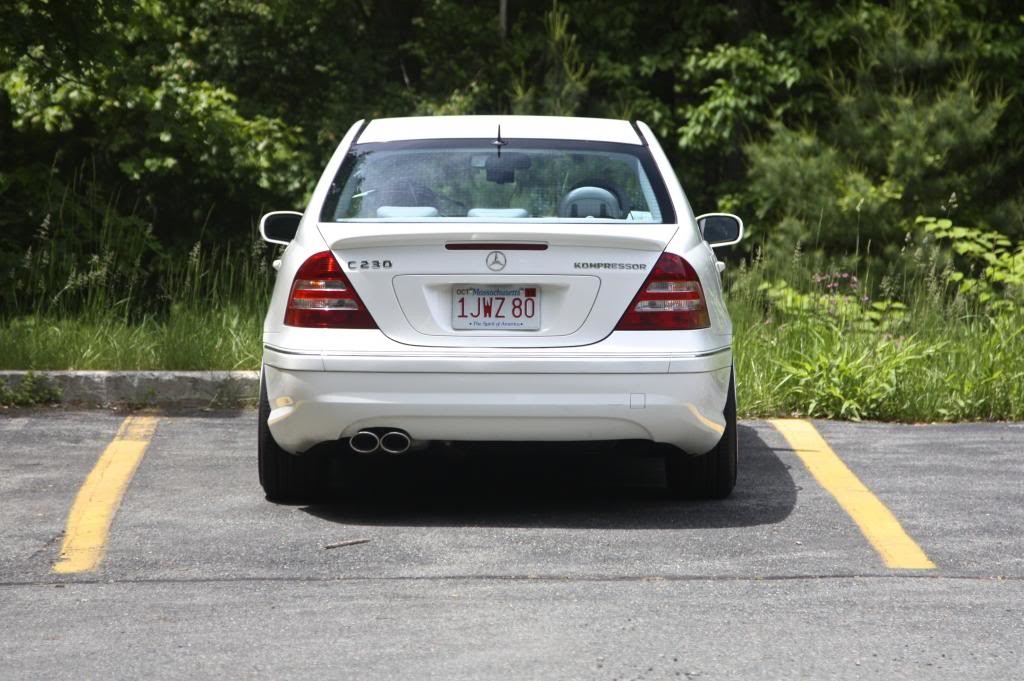 Speaking about OEM mods, just installed the D-rings for the cargo net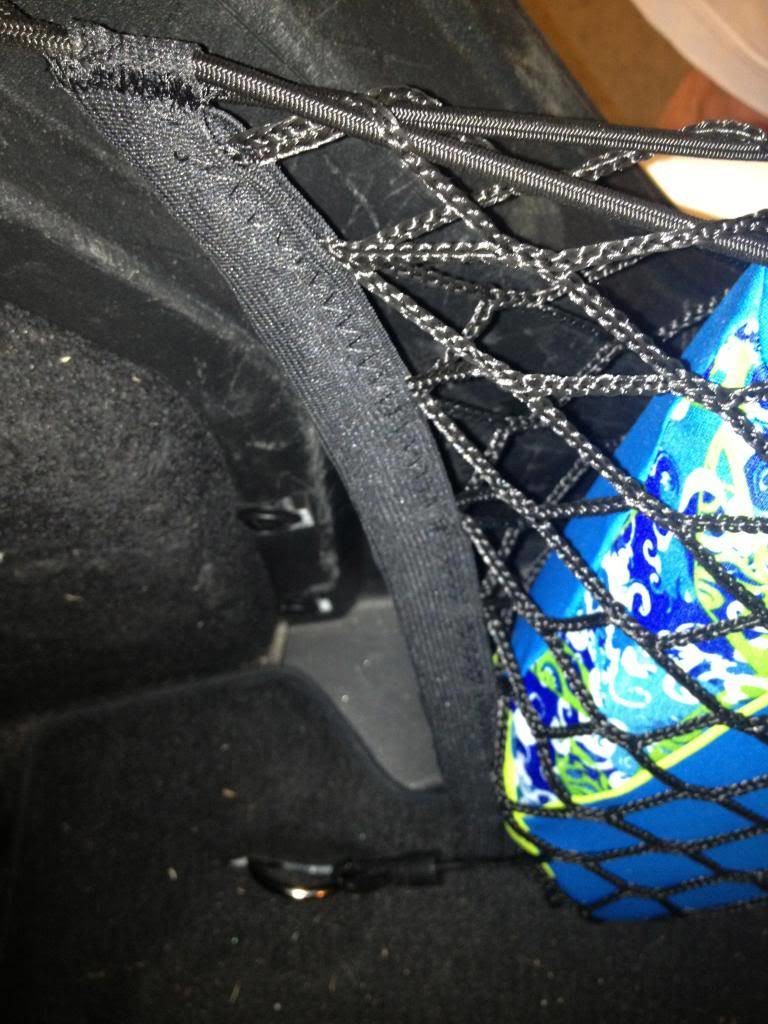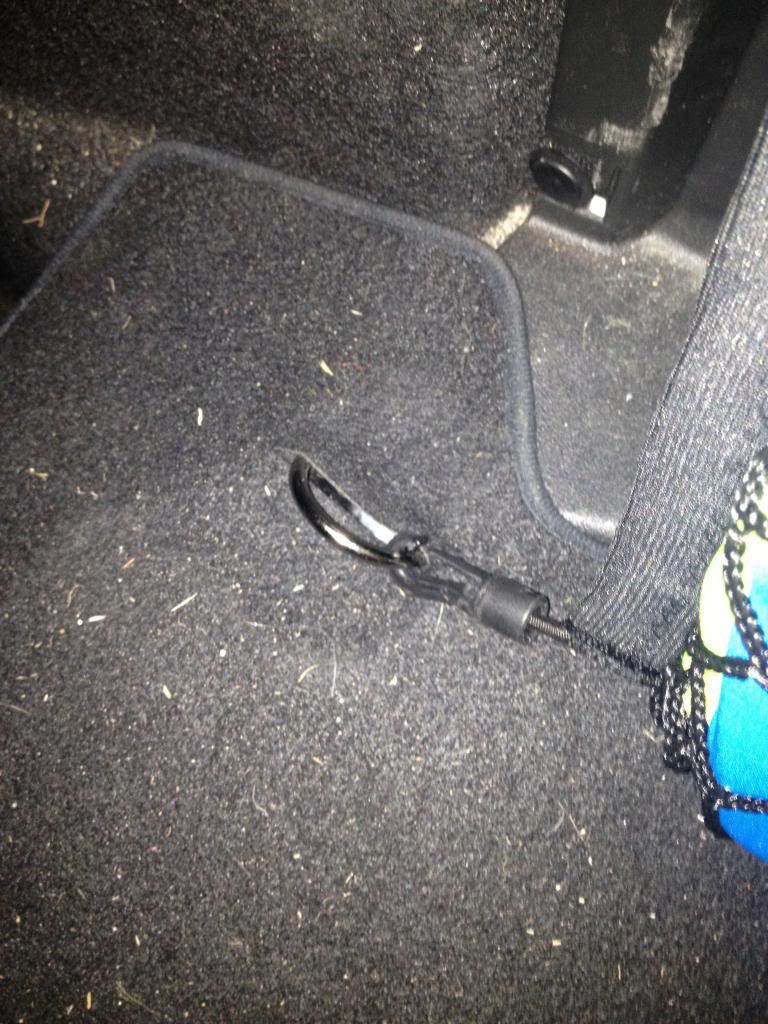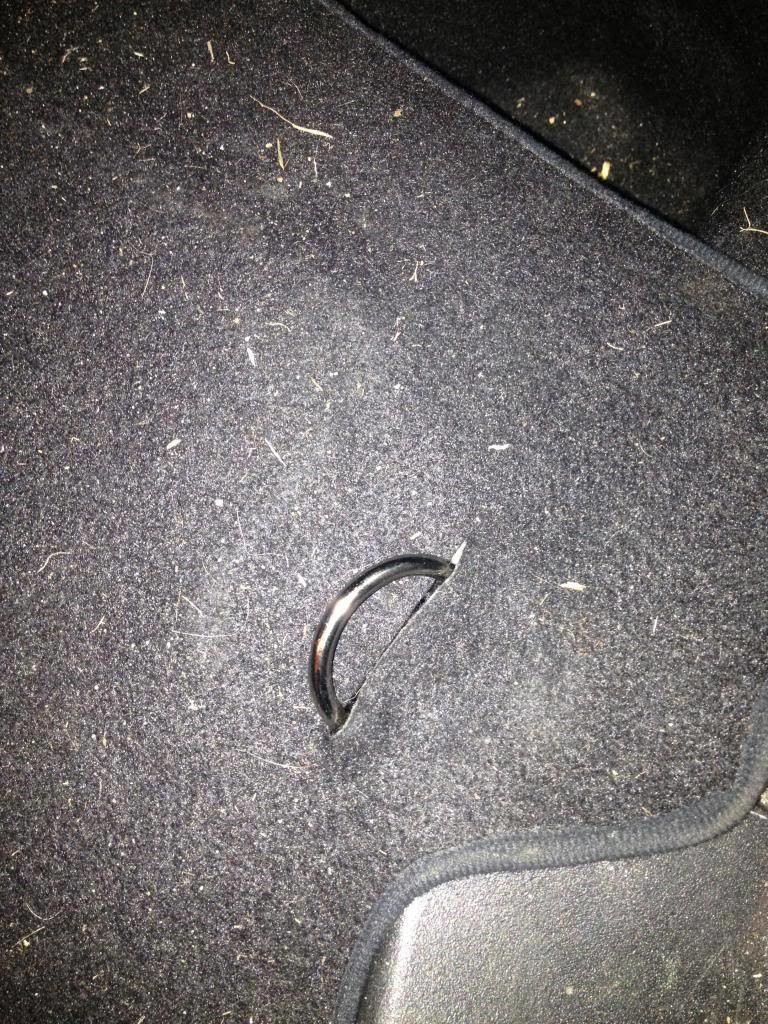 I figured with PlastiDip I can easily take it off if I don't like it or decide to apply something more permanent


Also took off the AZNOptics 5000k LEDs from the front bumper side markers since they were flickering. Brought a new set and the flickering went away, just a faulty bulb. However, it turns out that the LEDs were just really green and had nothing to do with the housing. so I swapped them with the stealthy chrome bulbs... this will do until I can get my hands on eurostrips.

No side marker "egg yolk" while its off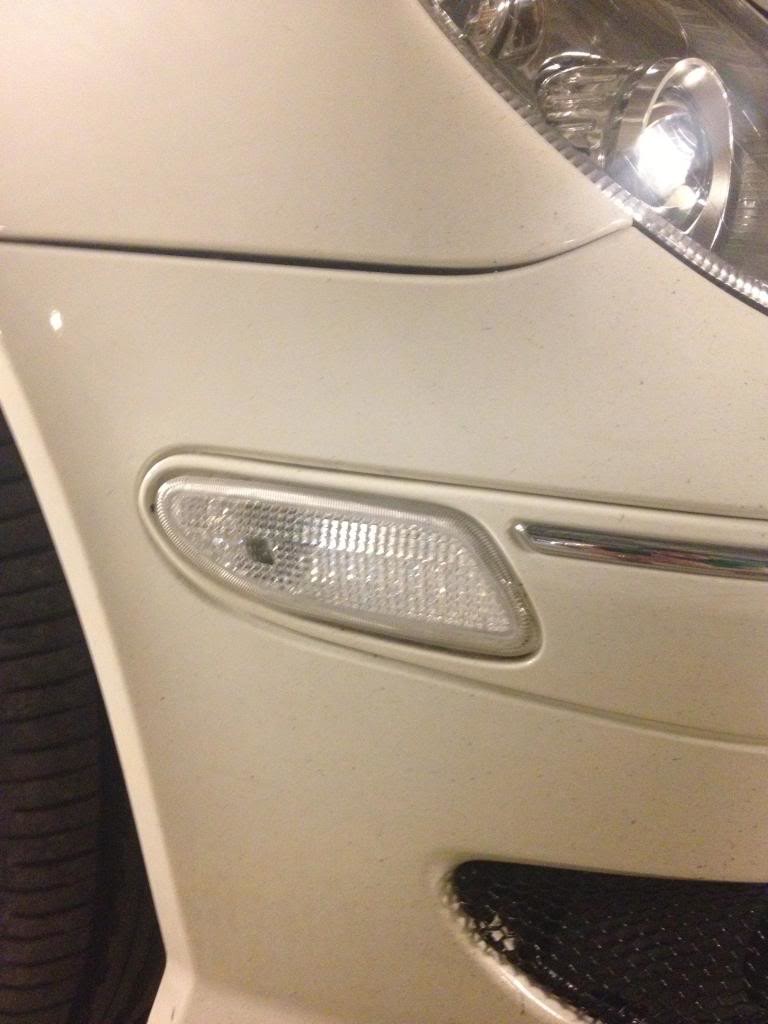 Looks OEM while on not to mention that it is legals