Builds
e430 Endurance Racecar build by WOT-Tech
By diyauto
You must be logged in to rate content!
2 minute(s) of a 17 minute read
We have no idea how many laps we will get for it. The e36 was penalized 15 laps, the e30, none.
Some more pics. Lots to do still. Have to fabricate some sort of control/switch panel, mount seat/belts, fire suppression, and a few more braces on the cage.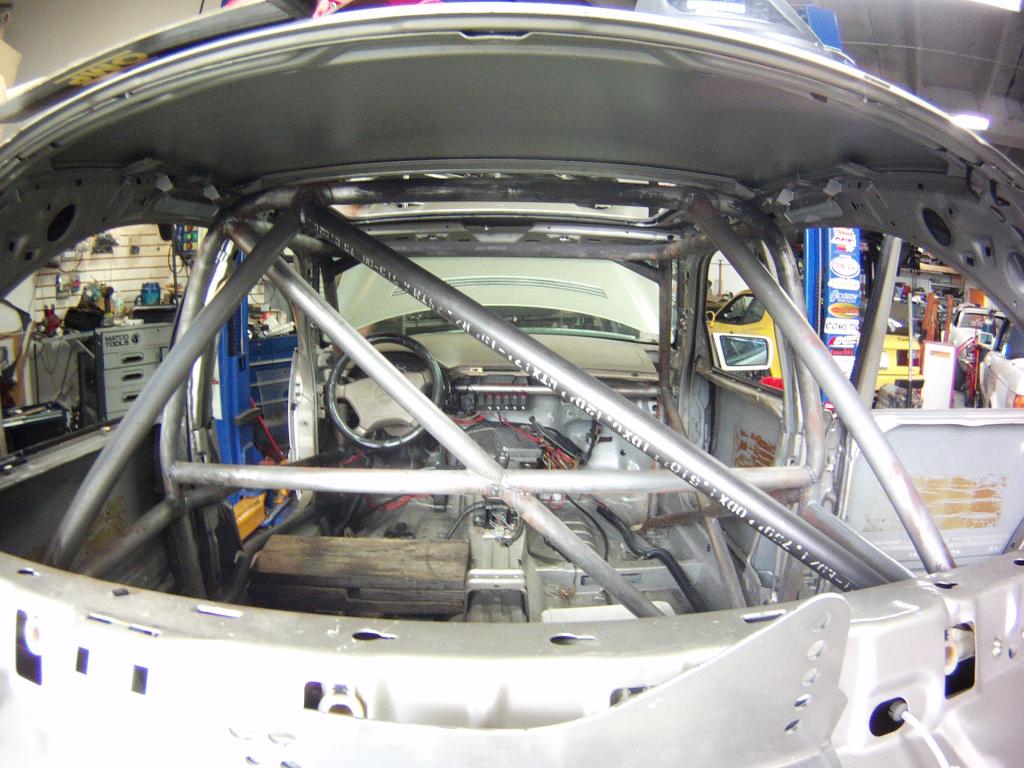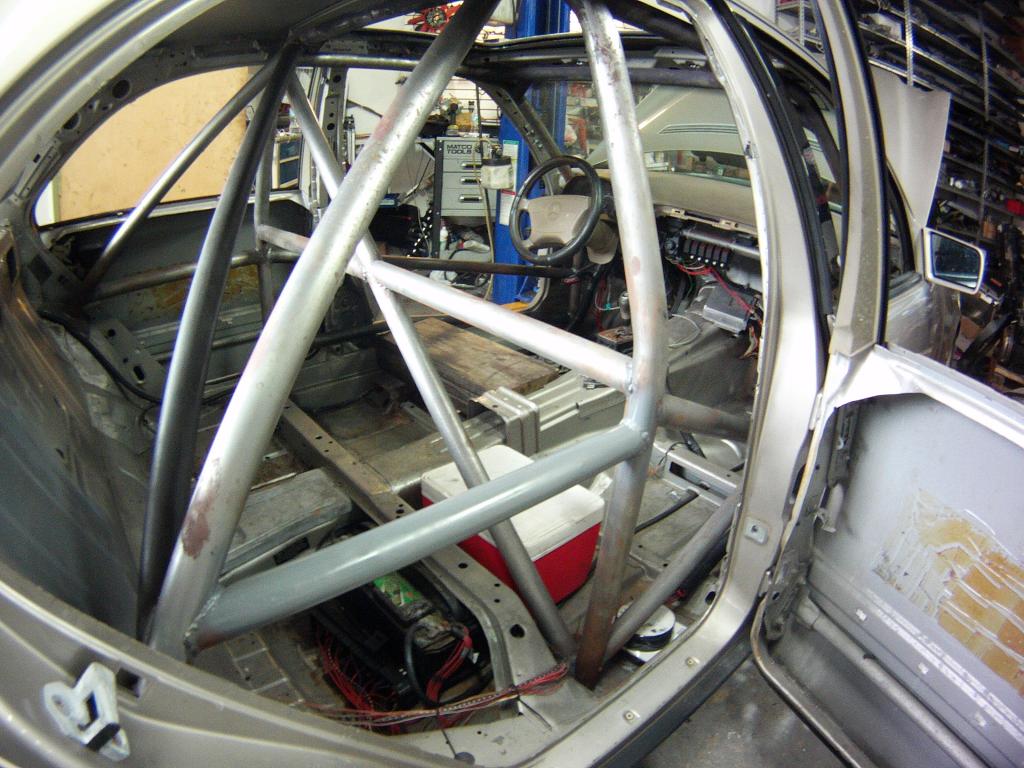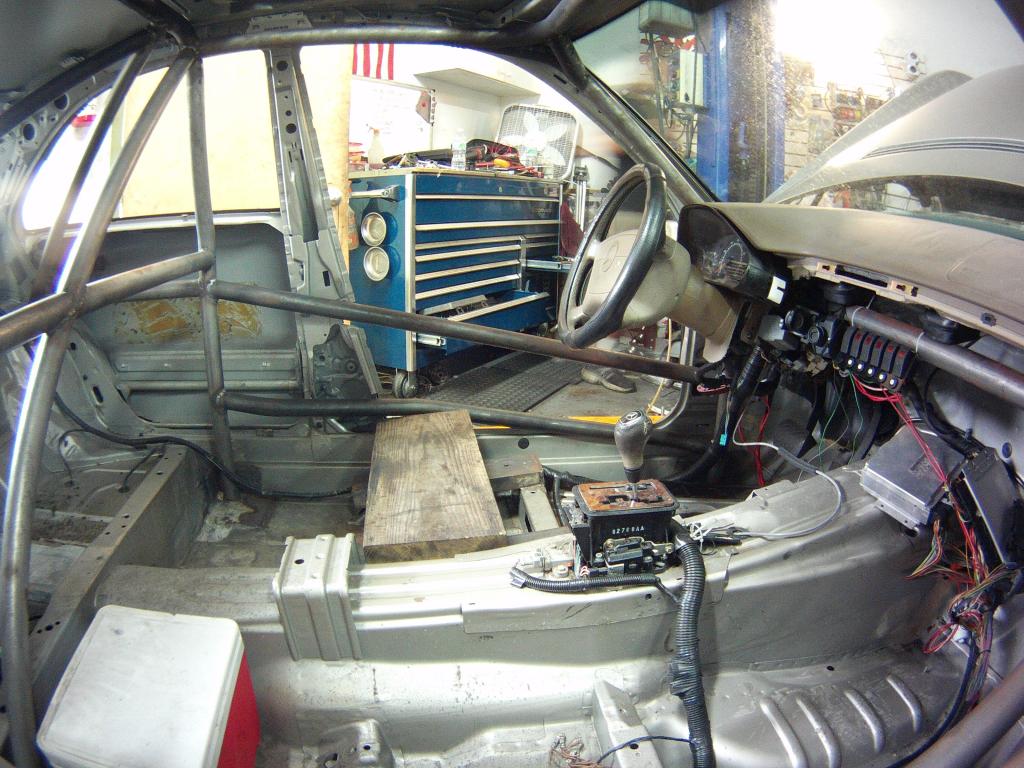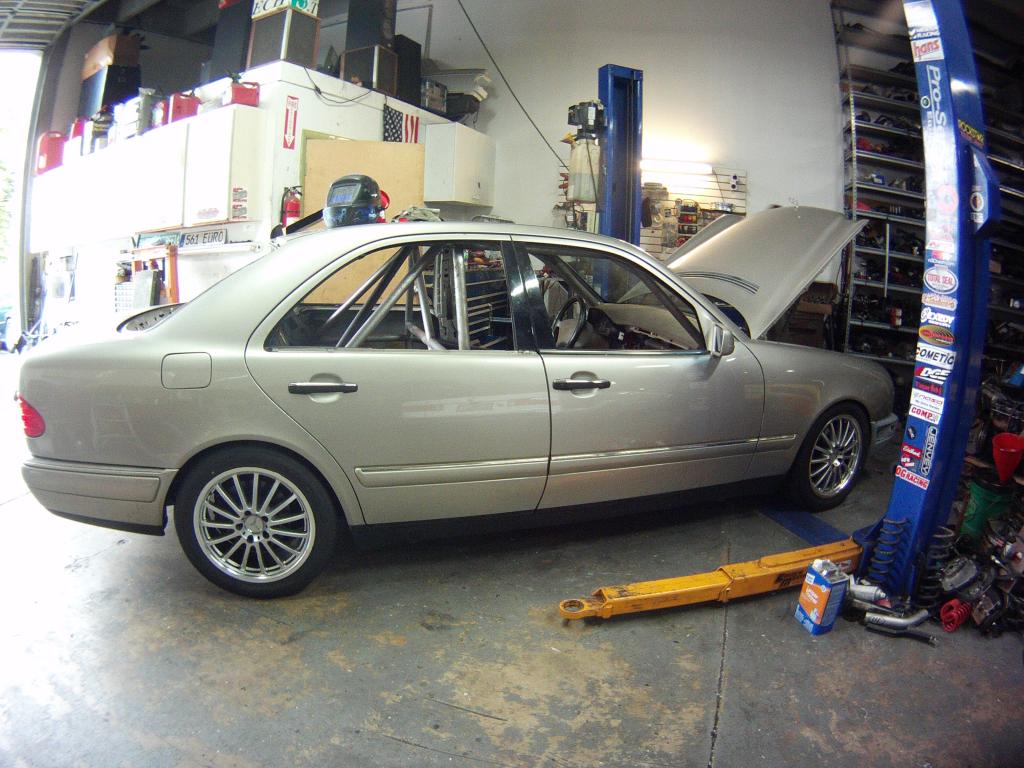 Scored some super cheap wheels from an older lady at the tire store. She was trying to sell them to the store. Wrapped them in some Dunlop DZ2's (tires have to have a 180 or higher tread wear).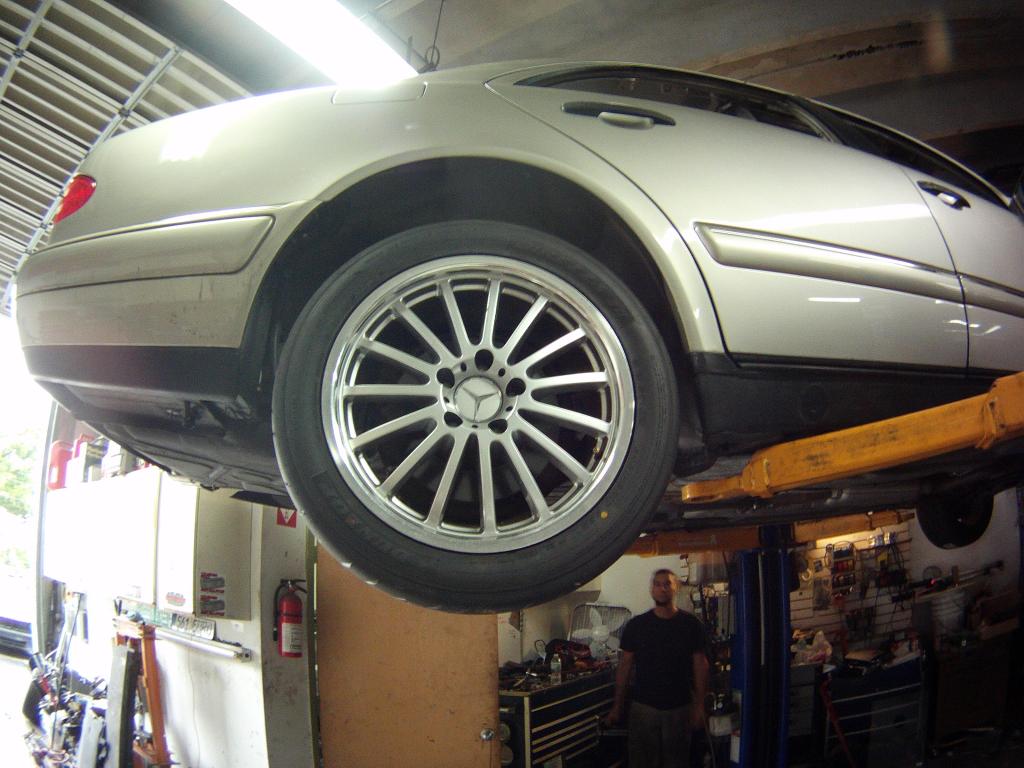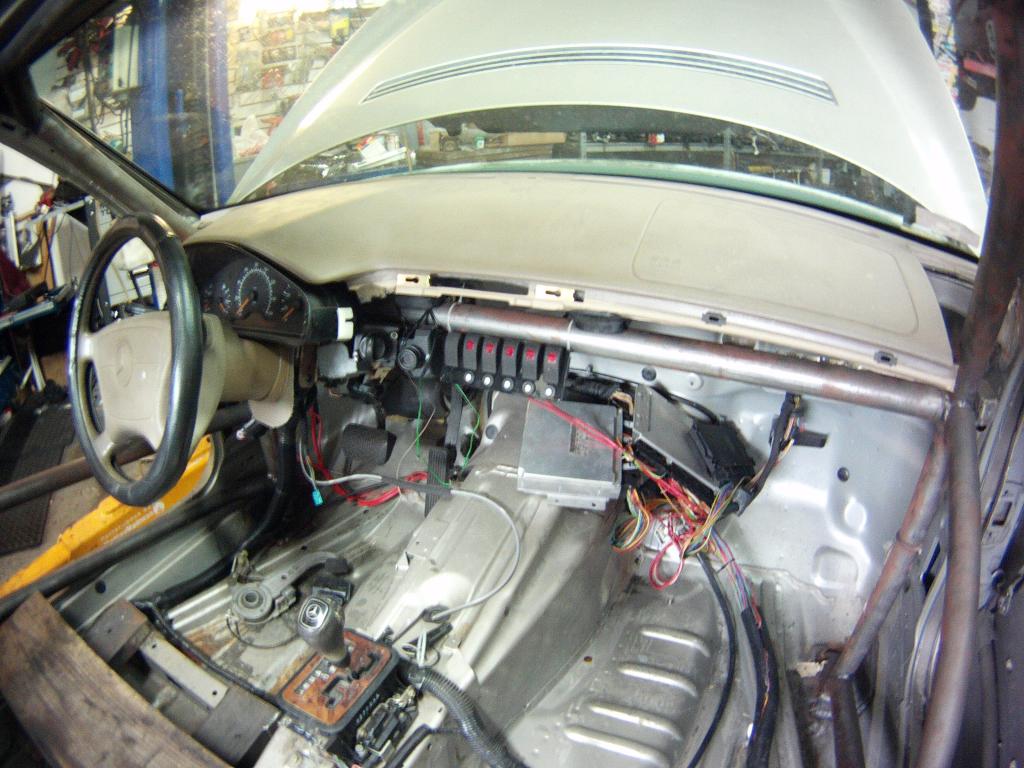 My technician playing under all the wires we eliminated.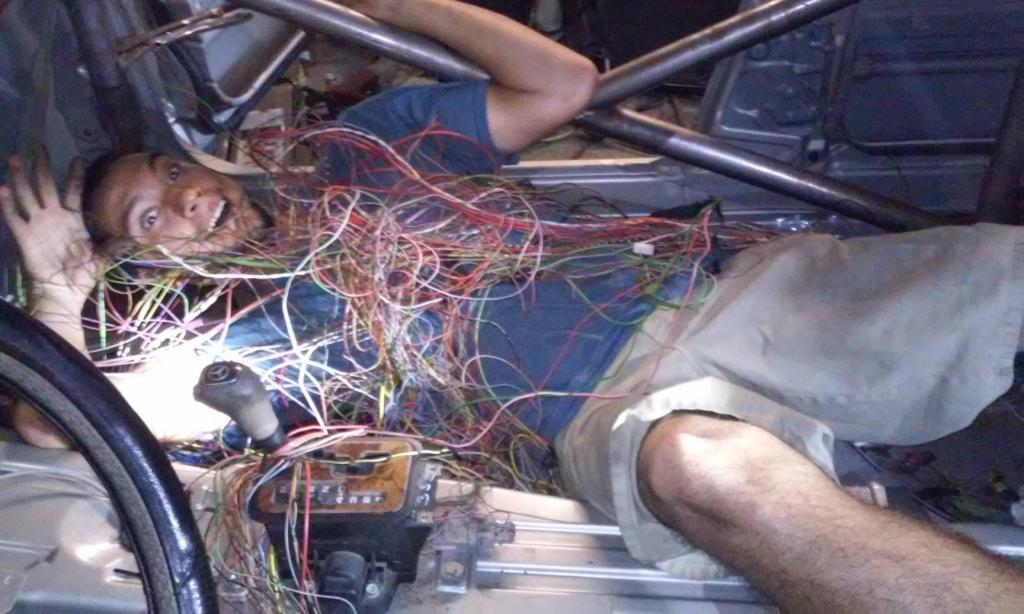 The e36 is penalized because they are naturally fast on the track. They value it at $500 and we had Lexan windows along with solid bushings, so the car was valued higher. Anything over 7hr race and they dock 1.5 laps per $10 over $500. There was a C3 Corvette at Daytona this year and Chump valued it at $500, so hopefully they will do the same for the MB. We will be using Lexan in it and they count the square footage of the side windows and multiply by $3, back window is free if you do all three.
I have been reading that these cars are speed limited to 135mph, can anyone confirm? We will want to remove this as Daytona is long enough to reach terminal speed. We didn't realize there was a speed limiter on the e36, so we were stuck floating the throttle most of the way around the NASCAR banking.