DIYs
Rear-View Camera under $200 by white46
By diyauto
You must be logged in to rate content!
3 minute read
Rear-View Camera under $200
Compliments of white46 @ http://mbworld.org
10-27-2008
Cut all the intro crap, I will just get into the steps.



1.Things to buy
- camera. lol I bought Kenwood CCD-2000 from ebay for $150.
- RCA extension cable. 6ft should be good enough. $10
- 2002 and up REVERSE VW/BMW antenna adapter (EURO A107) $15
(make sure you get REVERSE adapter)
- RCA female plug only (bought it from CircuitCity) $5


2. Before you do anything, enable Back up camera option on HU.
Originally Posted by theinmoe

At center command, press and hold 3 buttons, " hang up , 1 and #. You will see Eng menu in LCD. Go to (option 7, sub menu 7) HU parameter and enable backup camera install.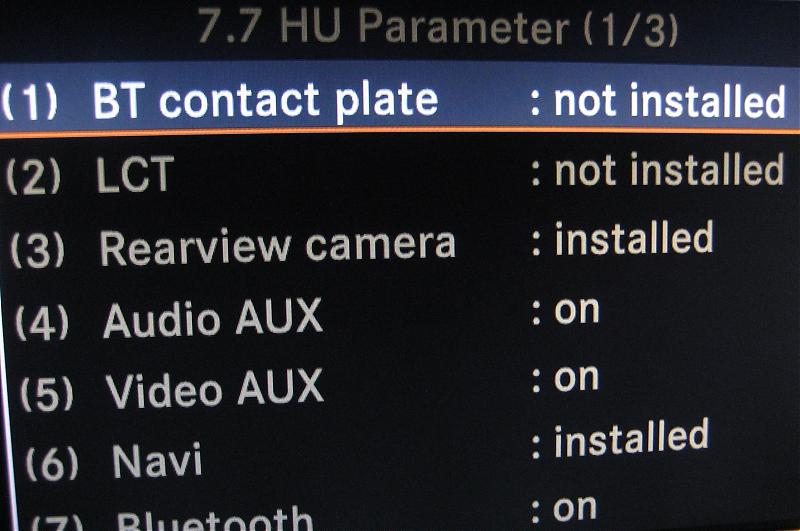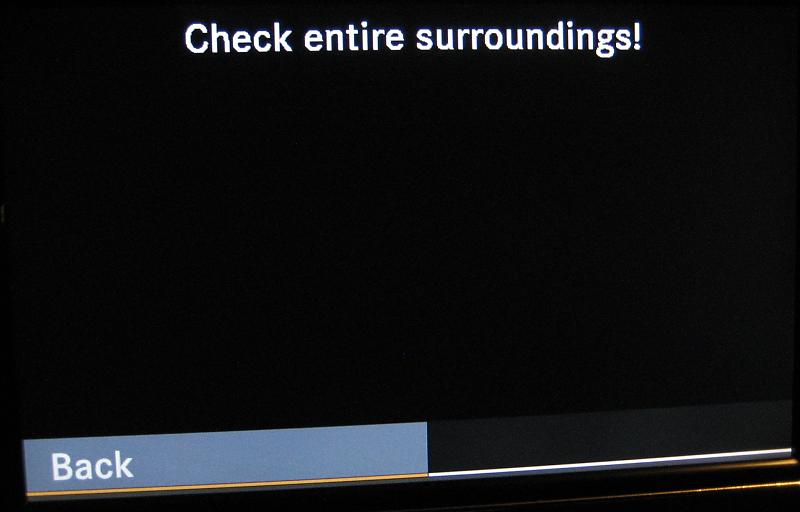 if you got this part working, then proceed to next step.


3. Make AUX input cable that fits back of HU.
- cut one side of antenna adapter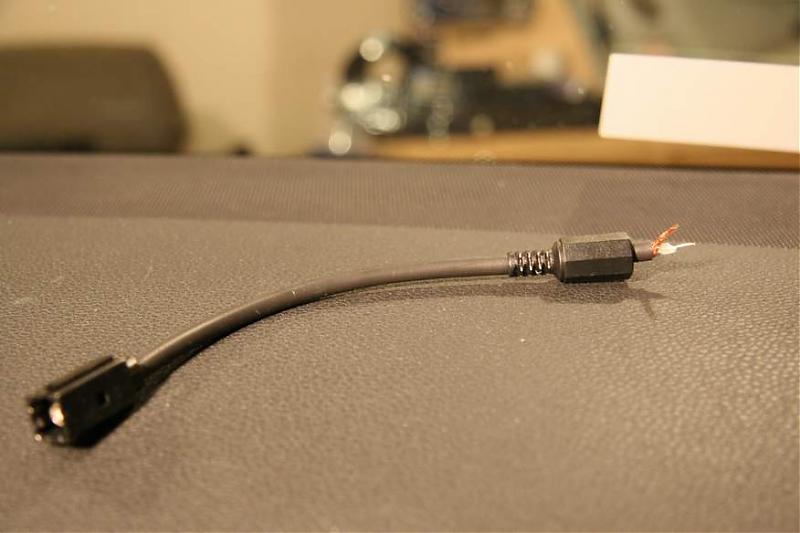 - closer look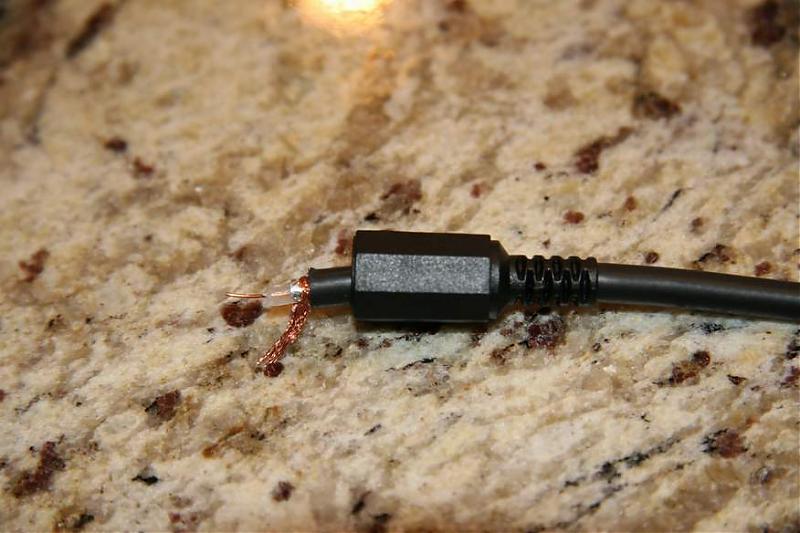 - Solder the wire and RCA plug.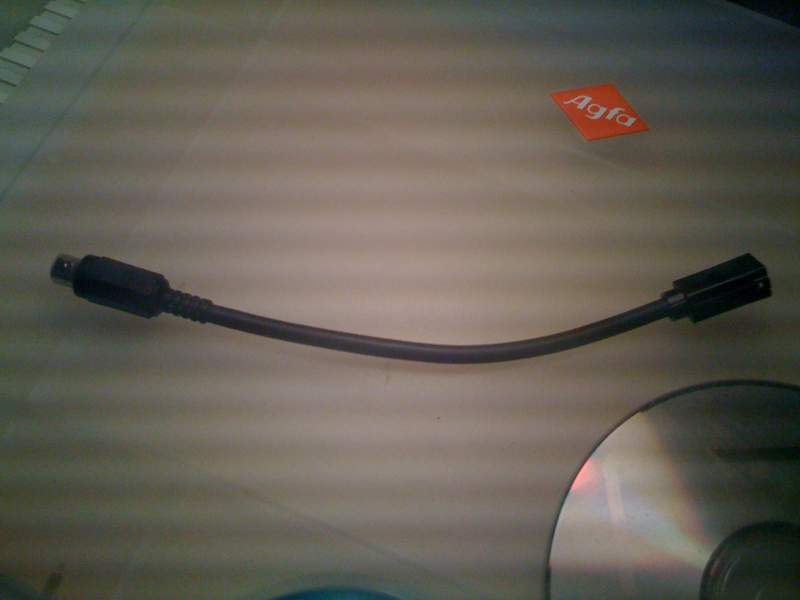 - from Back of HU, connect it to the green plug.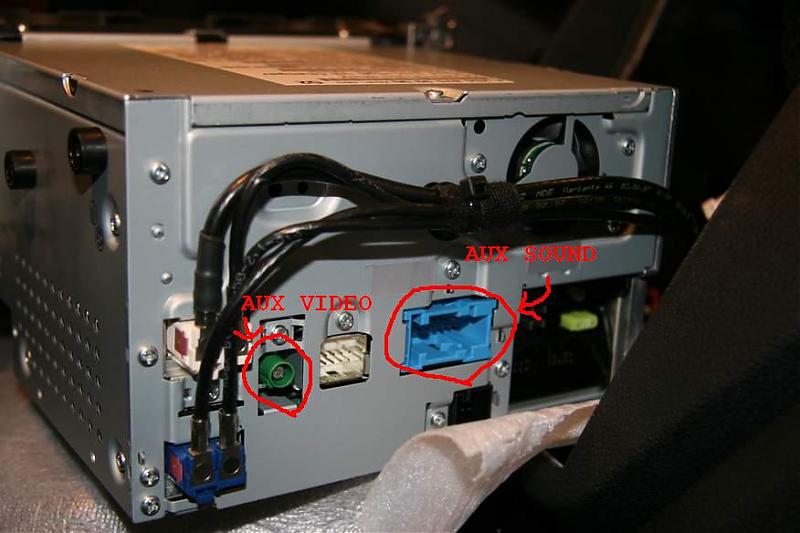 From this point, there isn't much to tell you.
There are 2 GREAT posts on how to install the camera.
http://www.mbworld.org/forums/showthread.php?t=262634
and
http://www.mbworld.org/forums/showthread.php?t=254208

Jus pick the one you like and follow their step.


I went with 'Rick Hunter's way. I didn't like to feed RCA extension cable through headliner. But it's personal preferance anyways.

Mine works like charm.

make sure you TEST
10-28-2008
Thank you.



btw, I wired the grounding to little different place.