Builds
Eliminator Downunder by Comp Elimn8r
By diyauto
You must be logged in to rate content!
3 minute(s) of a 42 minute read
Eliminator Downunder
Compliments of Comp Elimn8r @ http://classiccougarcommunity.com
4-20-2013
Hey Guys, this looks like a great site so I thought Id better introduce myself now my Eliminator has arrived.
Nothing to get too excited about because it looks like a heap of junk but most of my projects usually start the same way. My cougar has been in Australia a while now and originally came from Arizona, it needs a full resto but has potential with options like sunroof, trim, colour etc.
Im in the process of finishing a XA GT coupe which has been on the go for nearly 5 years and should hopefully be back on the road before the end of 2013.
I dont know a lot about cougars except for the similarities in Ford 351 motors, fmx's and 9" diffs like the aussie GTs.
This one will be a long term job for me so I will probably ask lots of questions but will also try to contribute where I can.
cheers Brett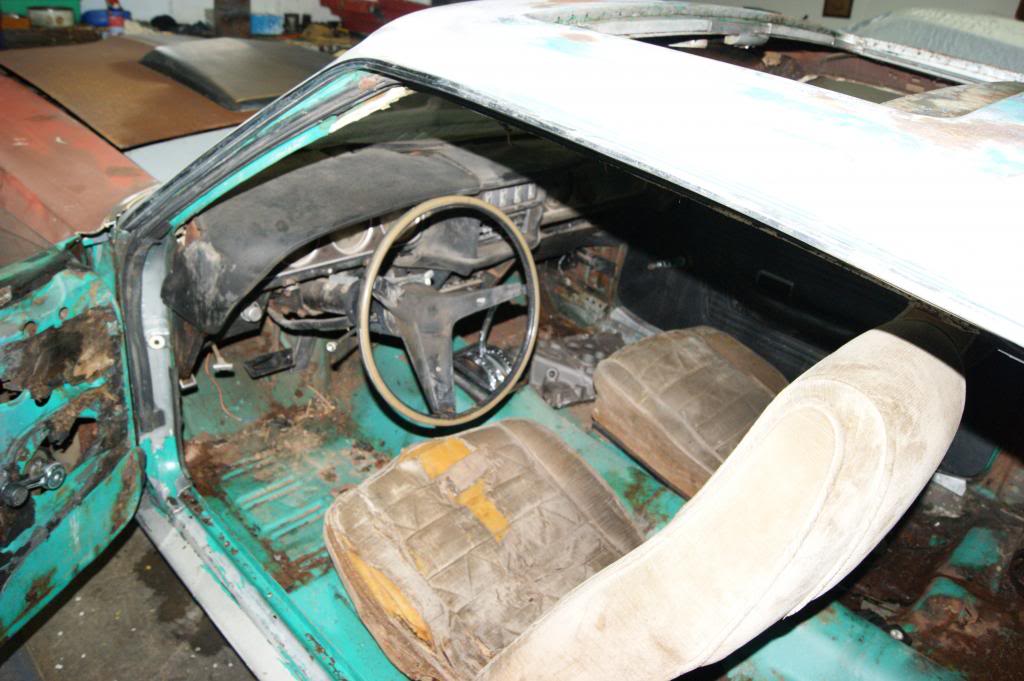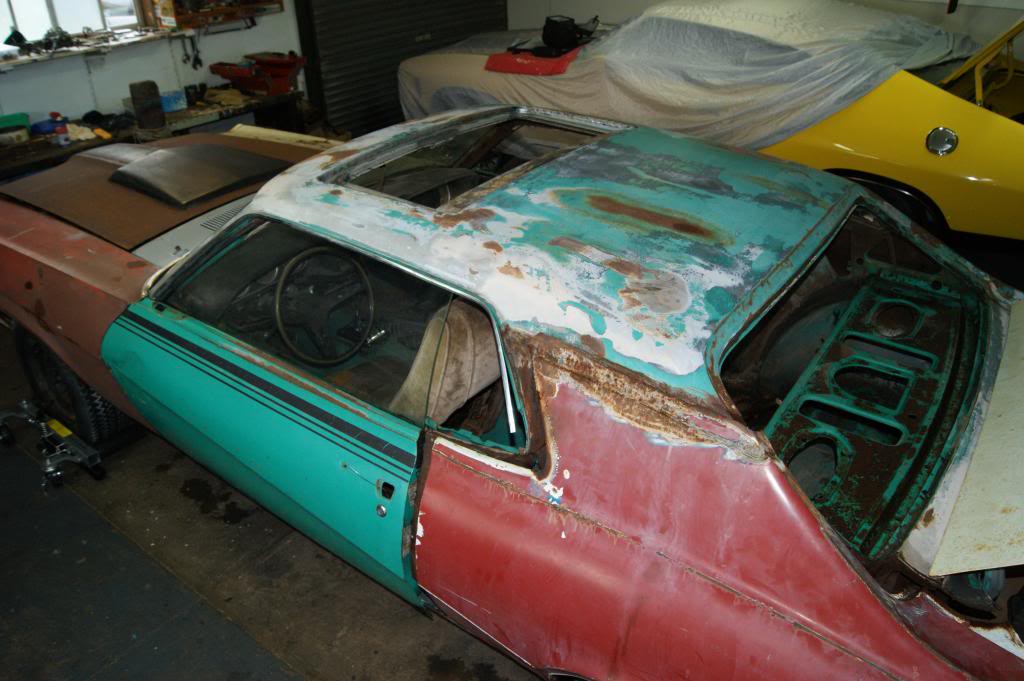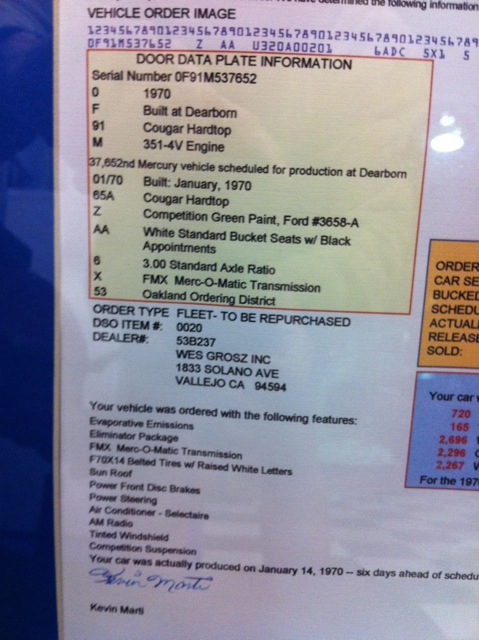 This is my XA GT 351, auto, white trim, elec windows built sept 72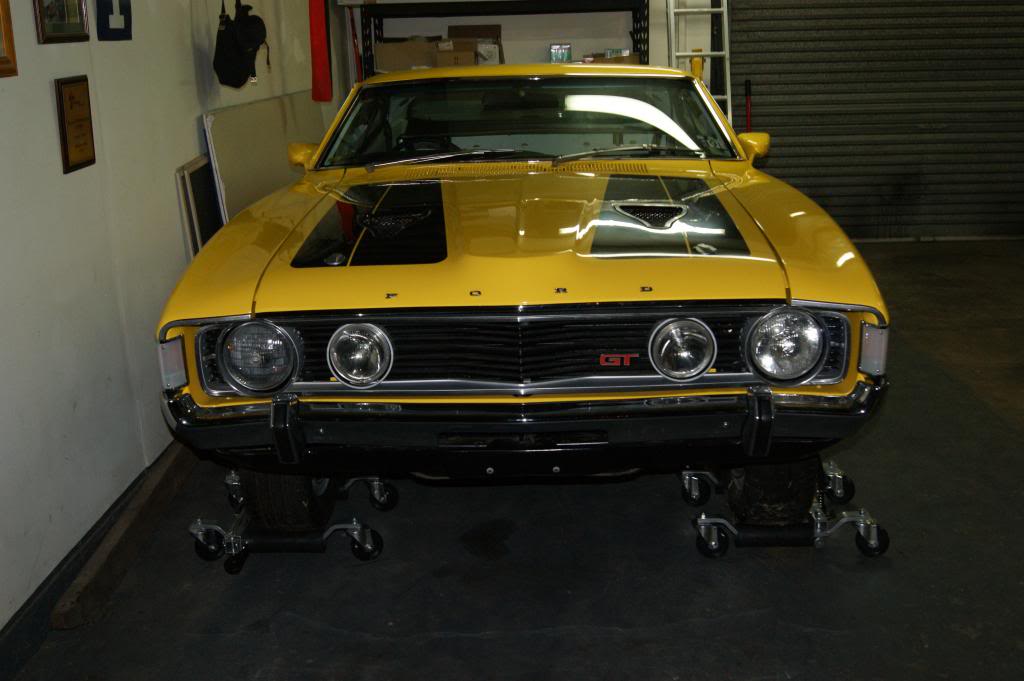 Thanks fellas, I dont know anything about the stateside history of the cougar but will ask who i brought it from.
i got it from a bloke in QLD that imports mustangs, muscle cars etc all the time.
It also seems like it has a sister car over there somewhere with the same options?
The title, date 2001 and name from Arizona is all i have atm but will try and get more details.
Yes its a BIG job I know, but its a hobby and it keeps me out of trouble!
ive done up a few FORDS over the years inc XW XY XA & XE Falcons but never a USA car.
Condition wise the cougar would be most work for me to date, because its the body, paint, everything really!


Anyway, I can enjoy driving the XA while I plug away at this one, so no turning back now.
Cheers