My 1968 Cougar XR7 Build (Pic heavy) by crazexr7
By diyauto
You must be logged in to rate content!
My 1968 Cougar XR7 Build (Pic heavy)
Compliments of crazexr7 @ fourtitude.com
3-18-2012
Hello everyone, thought I'd make a build thread of the project I've been working on for a while. The car is a 68' cougar that's been passed down in my family ever since my Grandpa first bought it in 68'. Originally bought in New Jersey, the car has traveled from New Jersey to New York, to California and back all the way to CT.

It was passed down to my Dad as soon as the carburetor caught fire and caused a bit of damage, by my Grandpa working on it. Dad rebuilt the motor and much of the interior and had it repainted looking in prime condition. By 1996, Dad couldn't afford driving it around much anymore so it was stored at my Grandpa's garage for a bit until he got sick of it and pushed it outside, where it was exposed to the elements. From there on, rust, decay and any other words you can think of or imagine have gotten to the car, and prevented it from running.

So the car is now mine and has been a great project for me. I've done a ton of work over the summer and plan on having it running as soon as I start my summer job again. So here's some pics of the car and what I've done.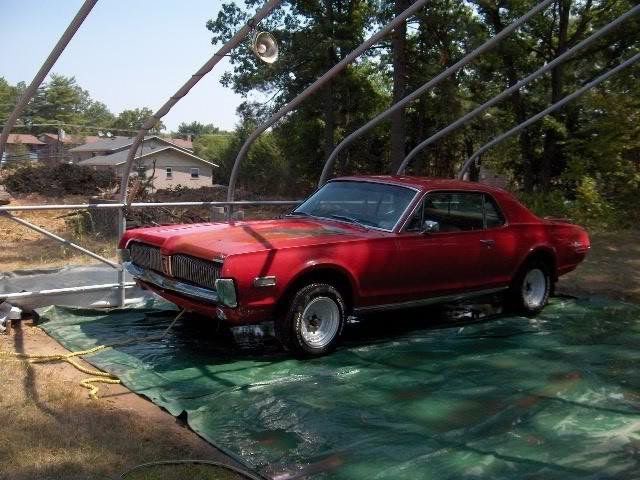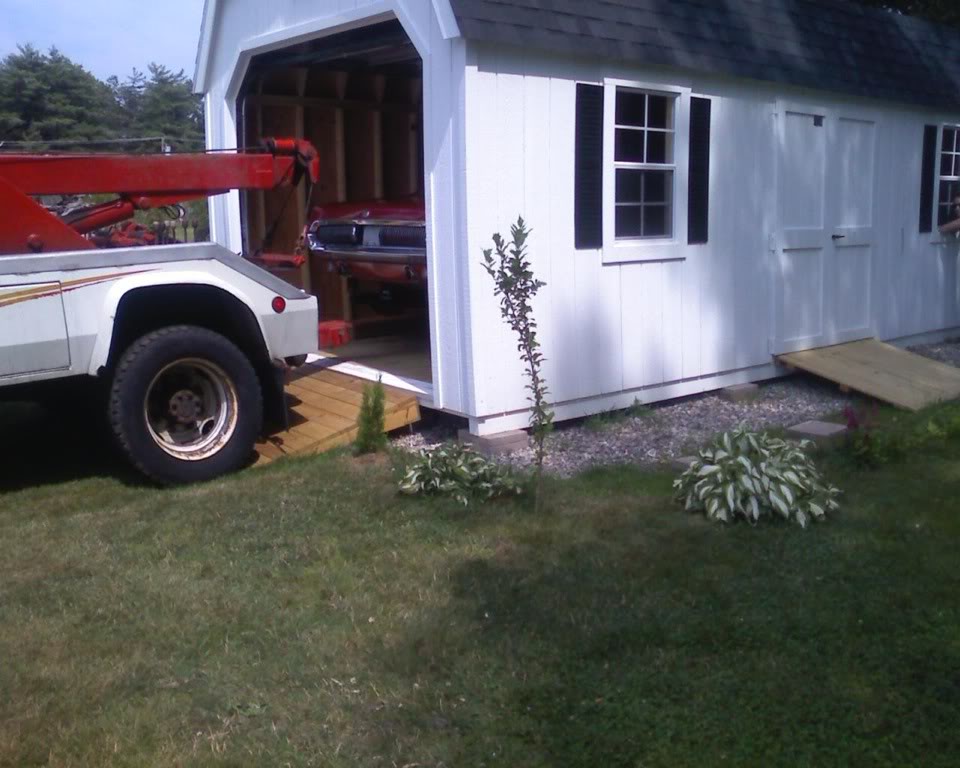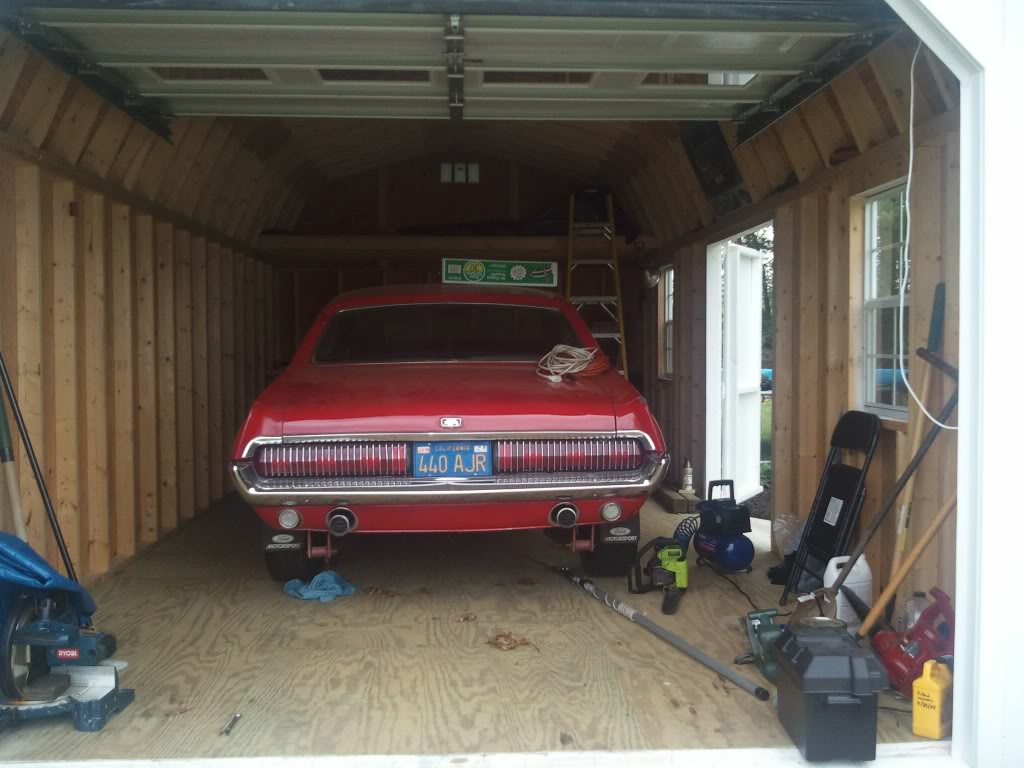 Here's me sanding the hood when I was 14. (I'm 18 now)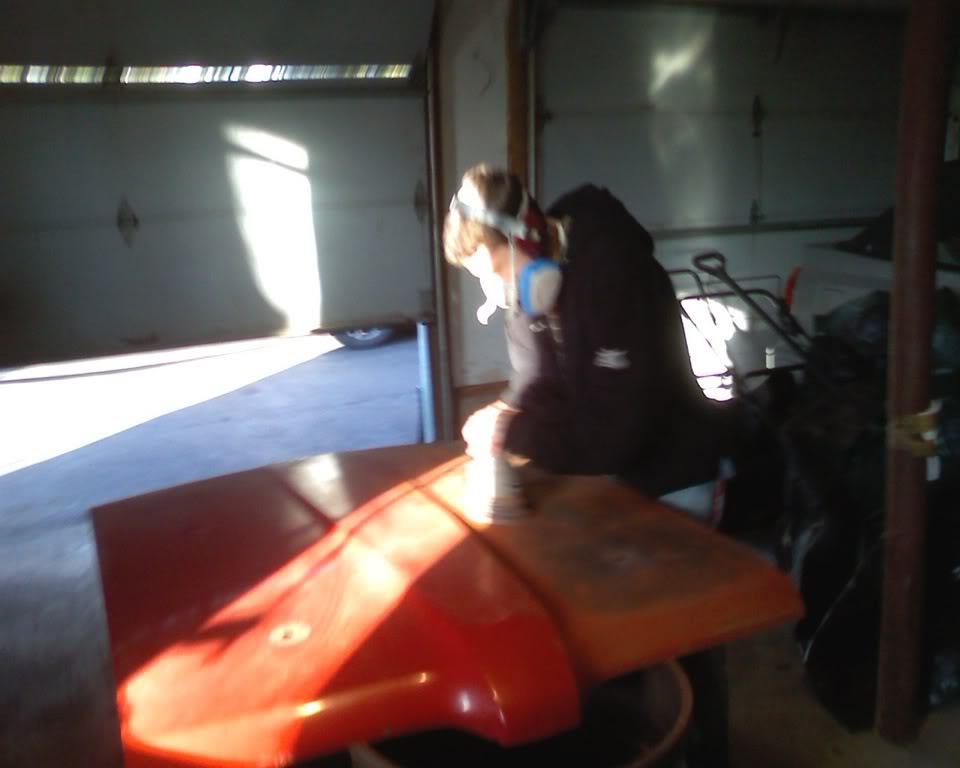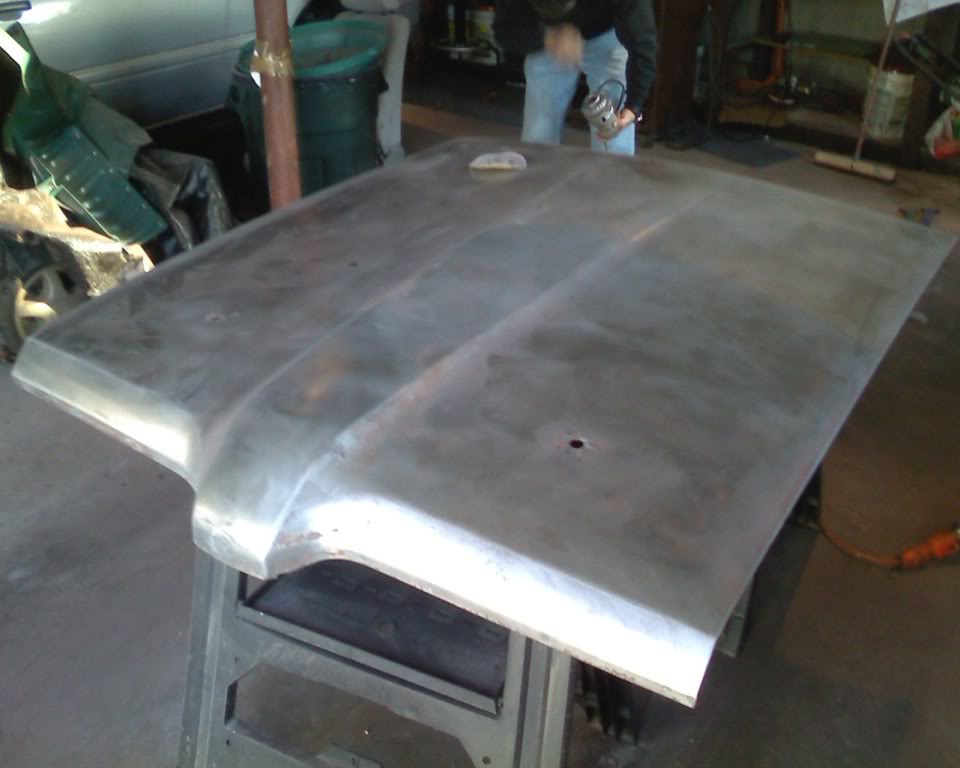 Filthy engine: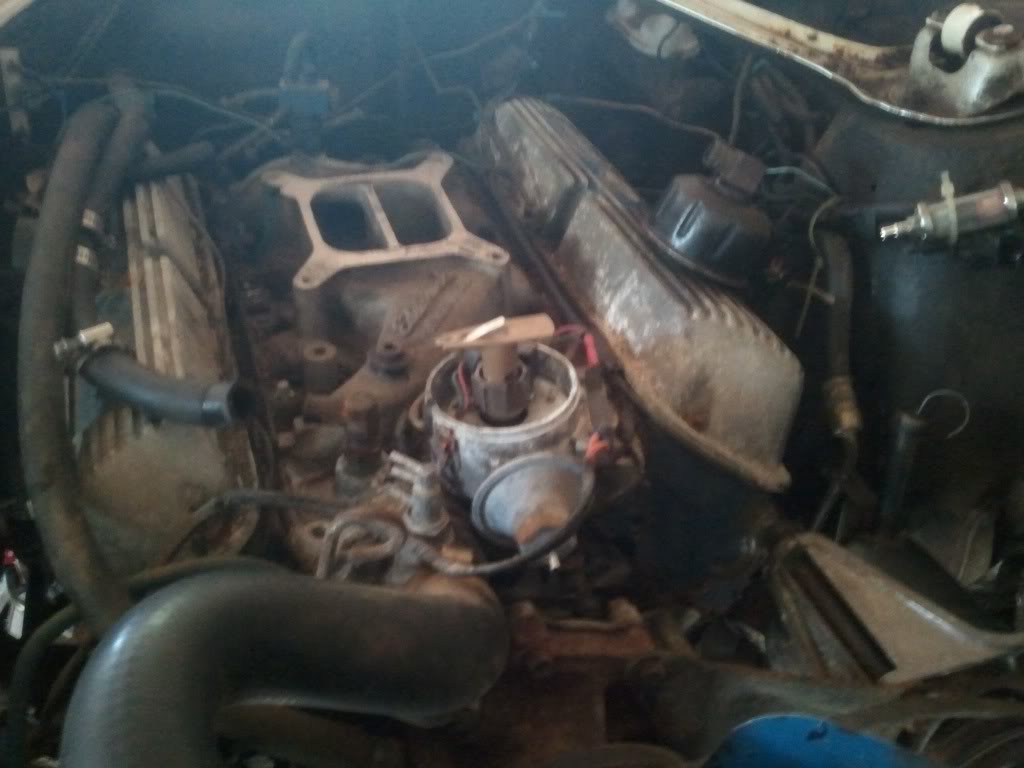 The engine is a 302 with holley 4 barrel carb. The motor wasn't turning over so I dismantled it to see what was wrong. Ended up being completely hydrolocked with rust over the cylinders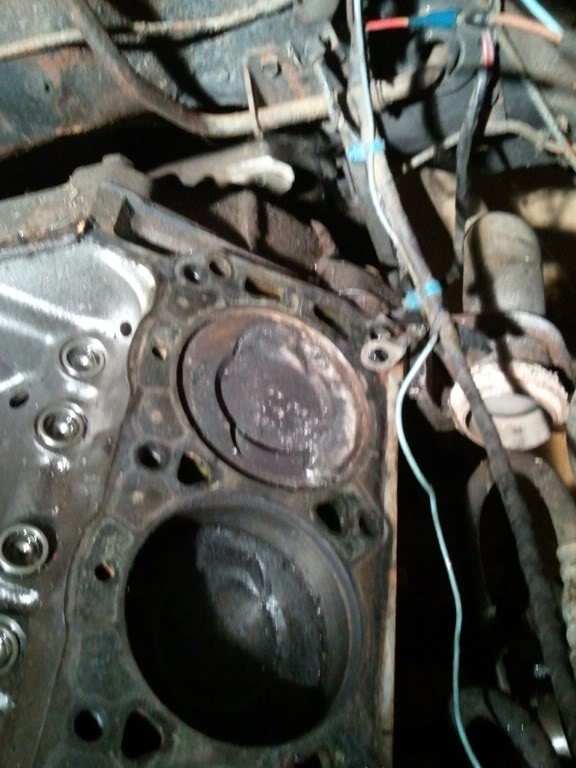 So I honed the cylinders, painted the heads, intake manifold, and exhaust manifold and my Dad helped me polish my valve covers and Assembled it back together.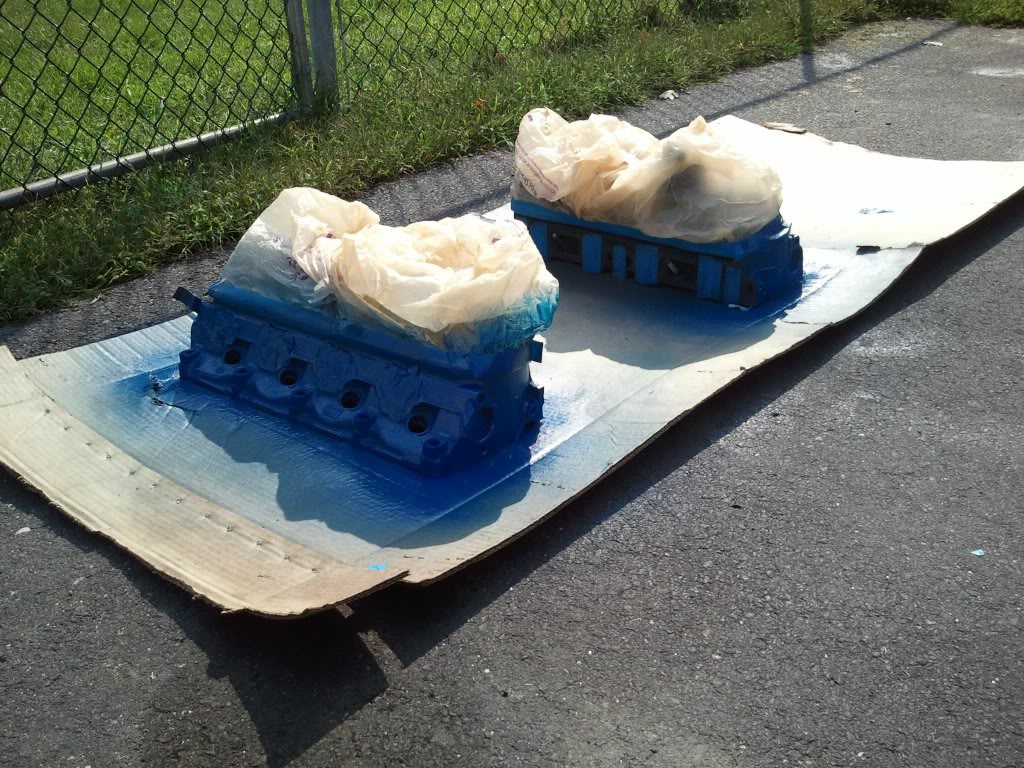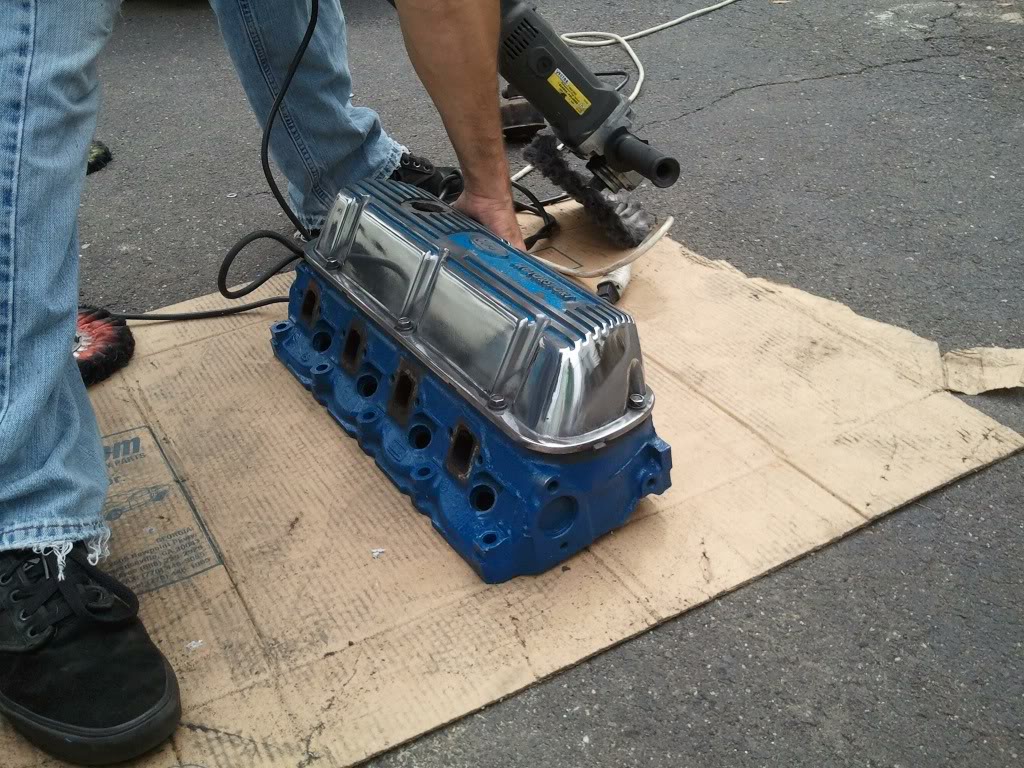 oh and my friend sand blasted some parts for me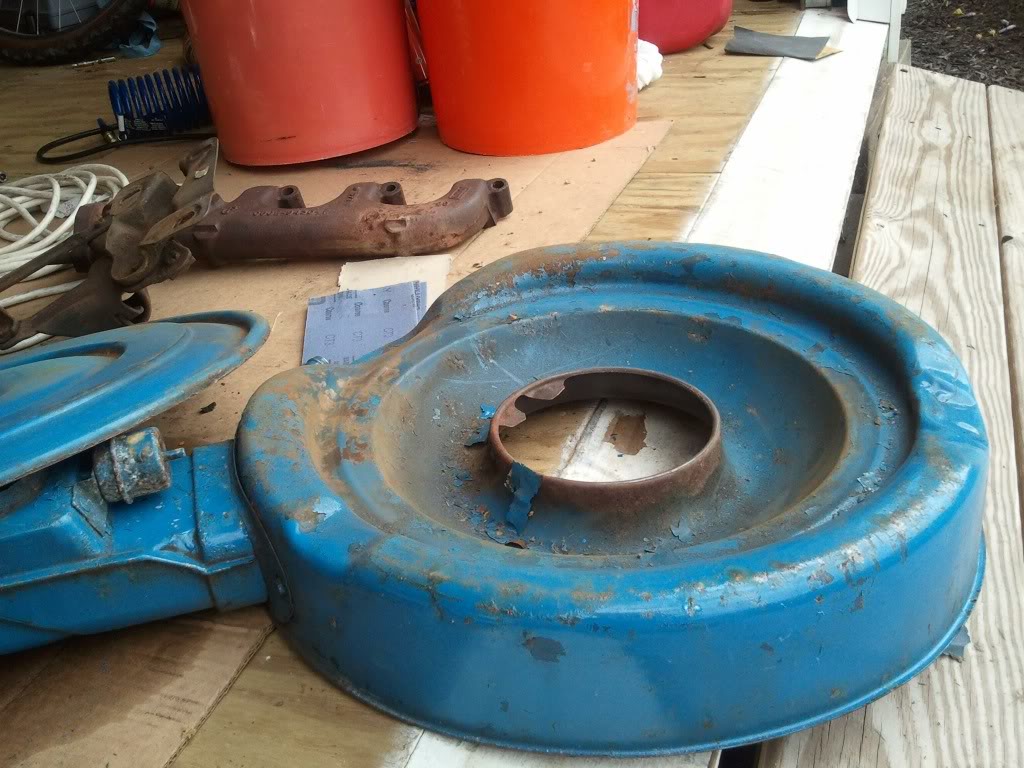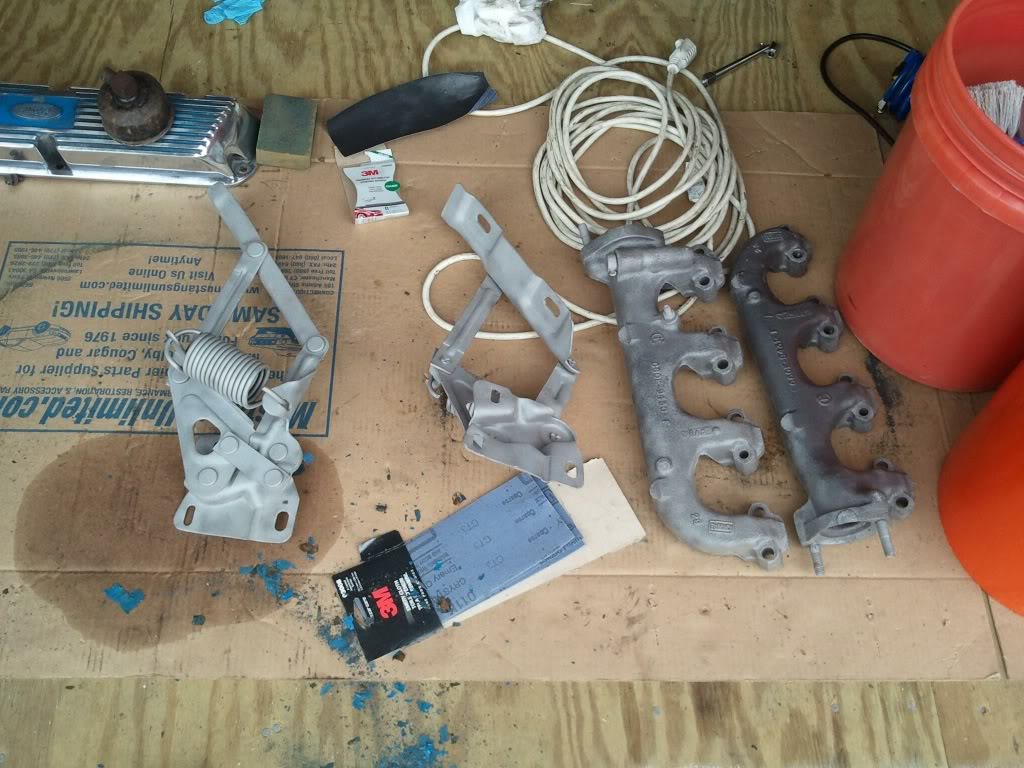 almost together: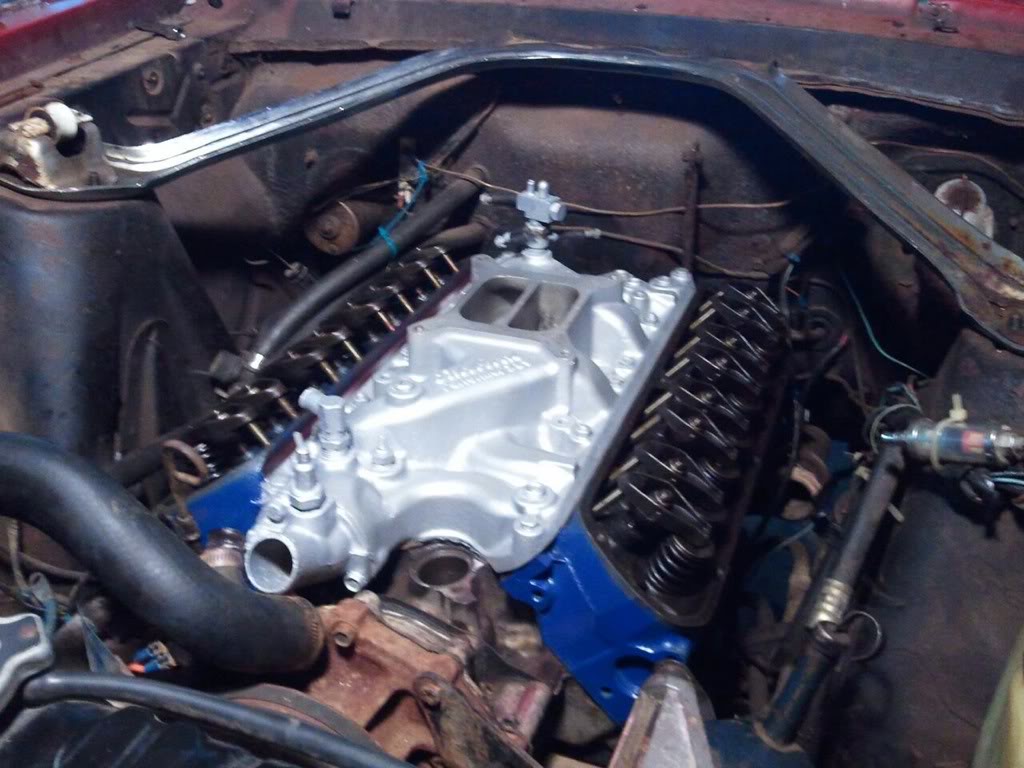 and then where it was at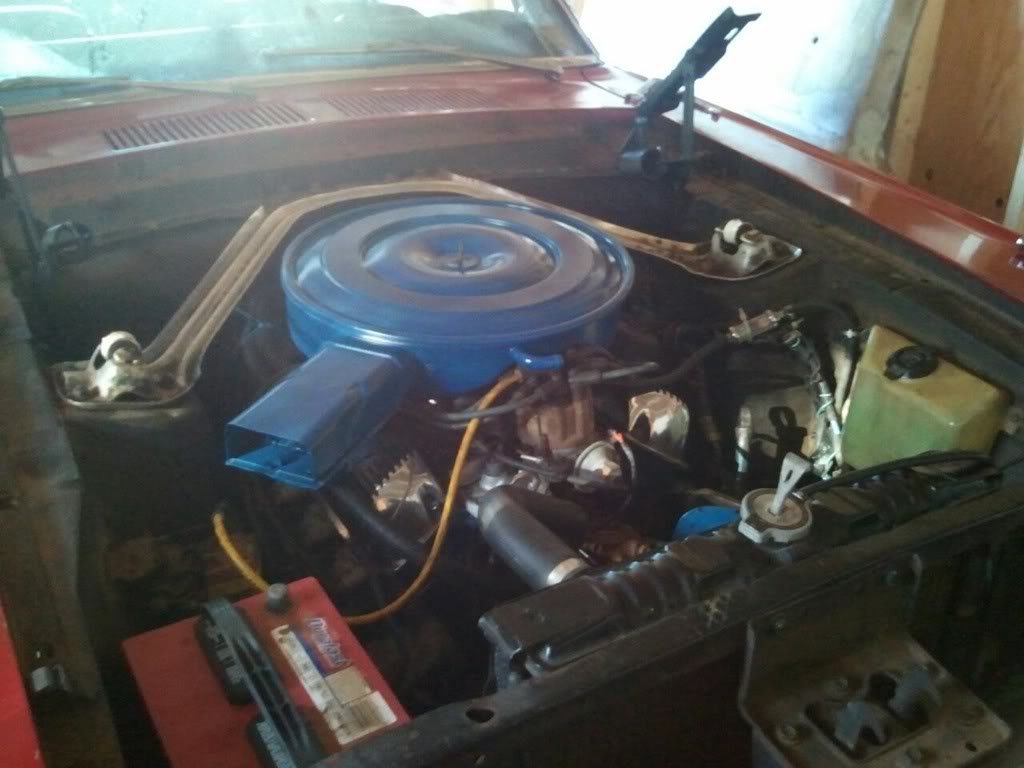 Used vinyl paint on my dash from green to black: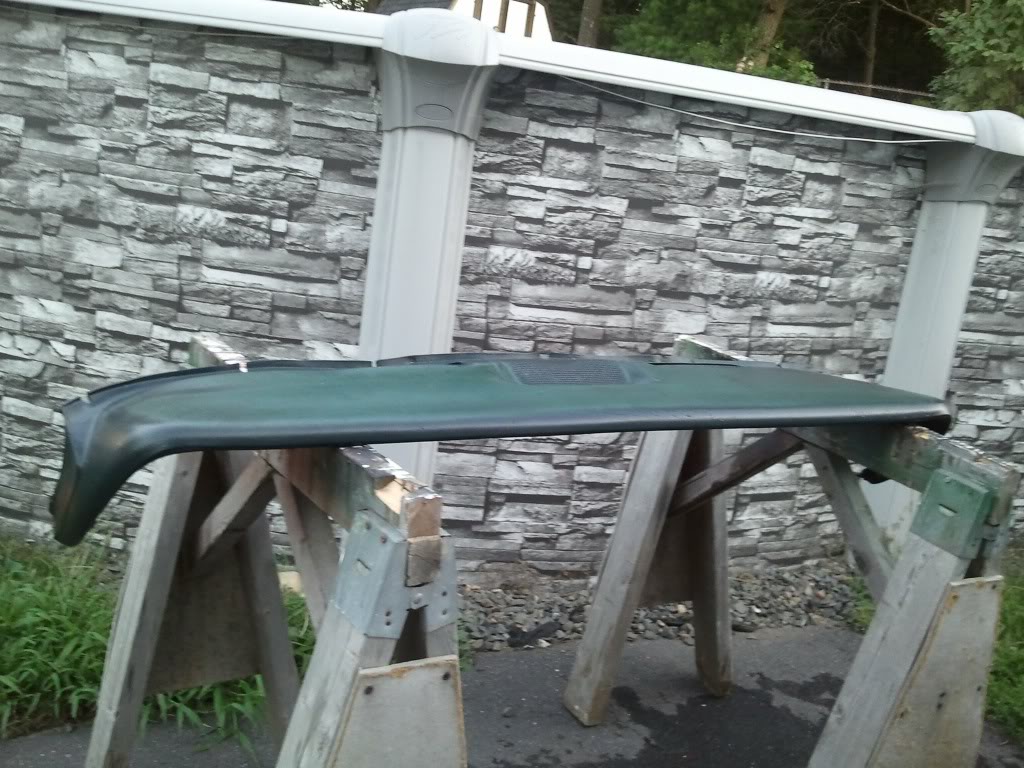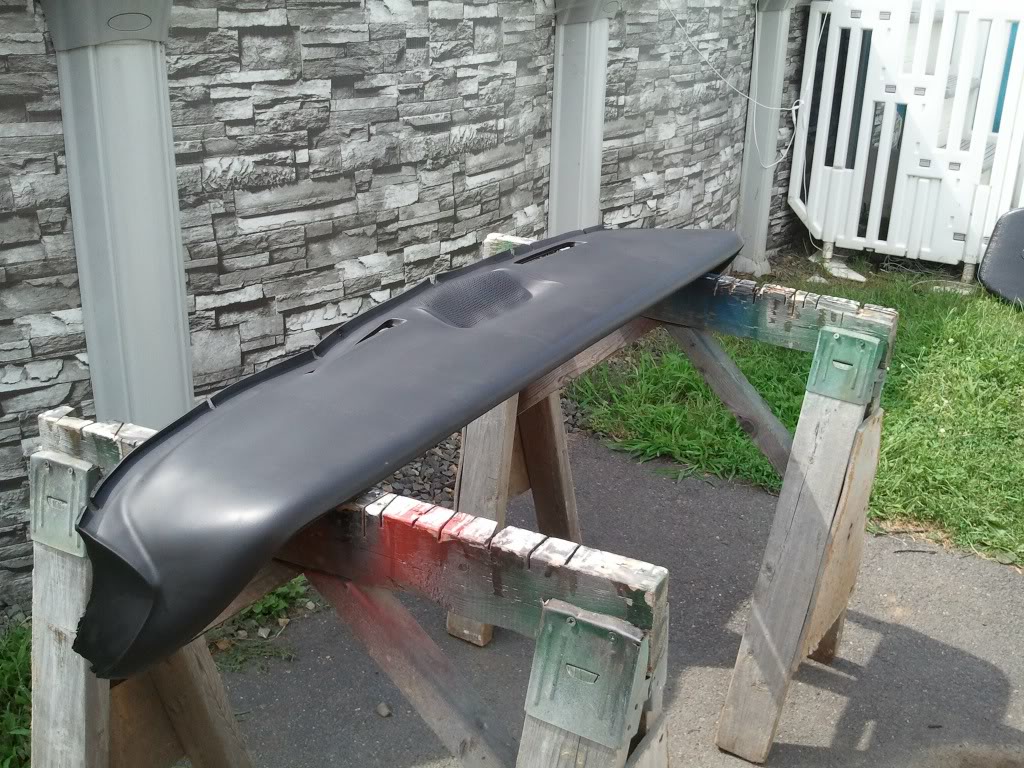 In the last couple of weeks I've been trying to start it up, but found out the floats are bad in the carb so I'm going to have to rebuild the carb before I light the car on fire trying to start it up again

. Really can't wait to get this thing running and back to great condition. Also plan on lowering it a bit to about this: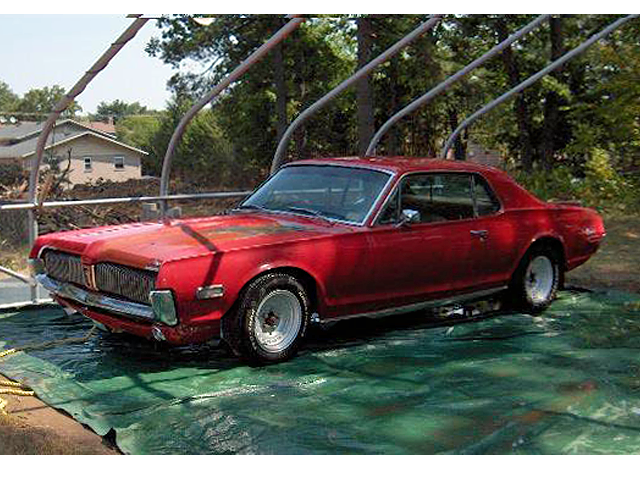 So let me know what you think and I'll update this thread every now and again with some progress on my way



Album can be found here
3-19-2012
Just ran out and took a picture of it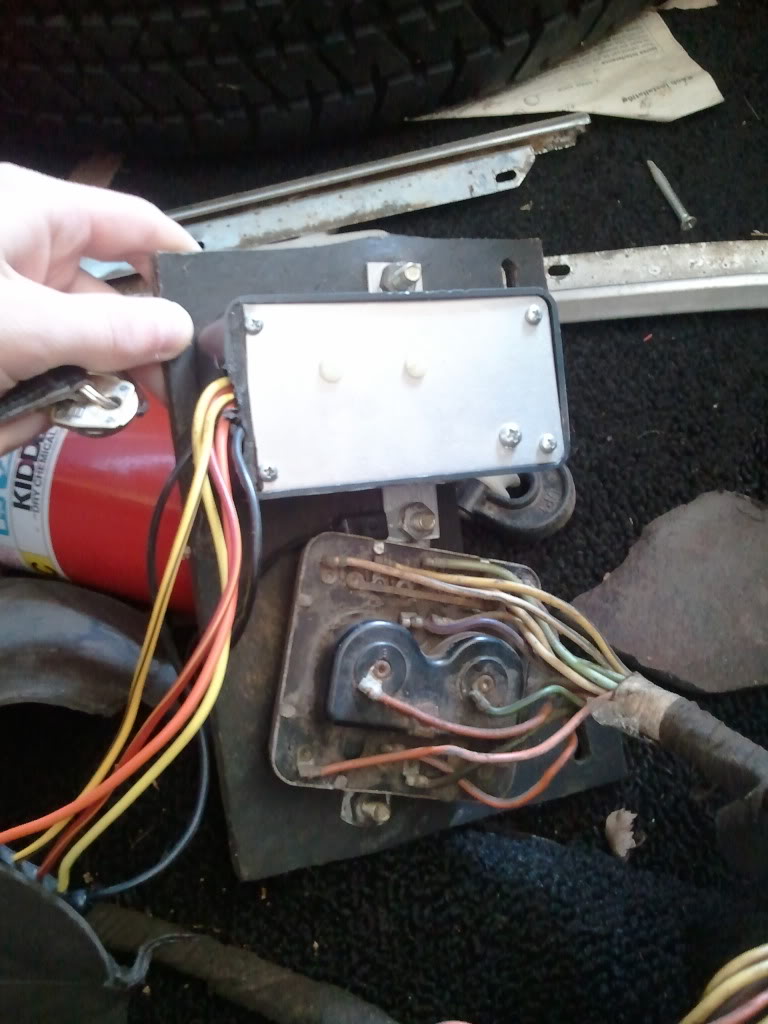 That's the sequential relay I opened it up and there's seems to be a motherboard with chips on it.
3-31-2012
Just got this in the mail today. Now all I have to do is figure out how to rebuild a carb!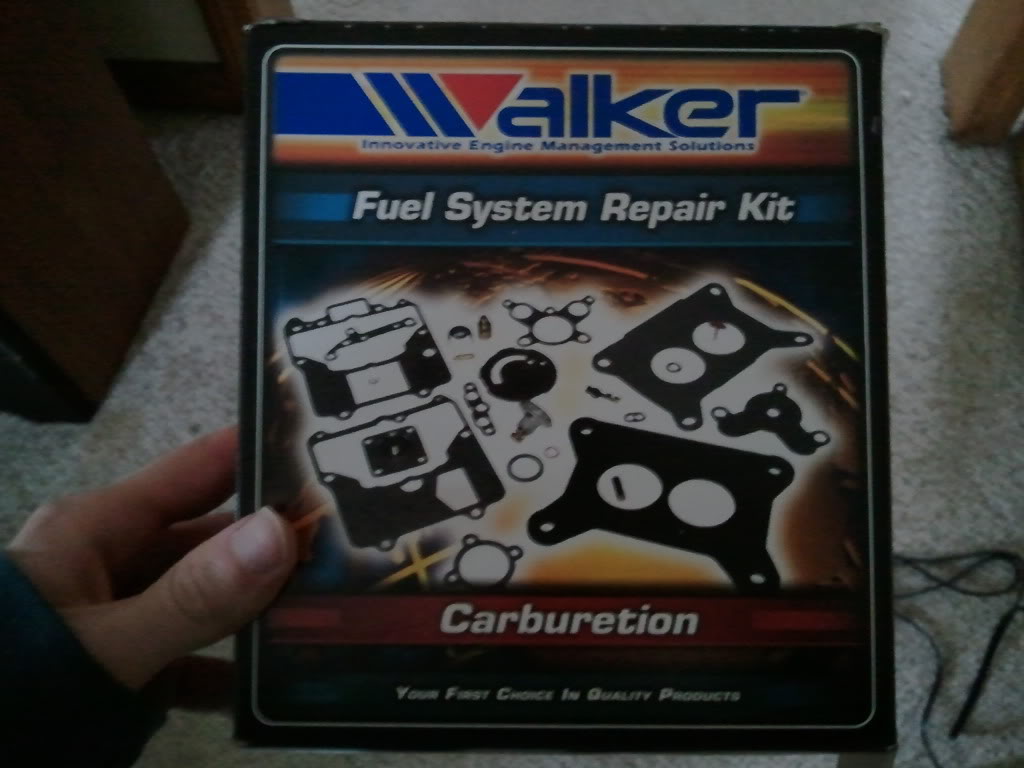 Once I get the carb rebuilt, I'll be focused on why I'm not getting spark. Then hopefully I'll have it running soon

4-8-2012
Thanks man! I'm sure once I get it fixed up it definitely will.

Here's some artistic shots I took today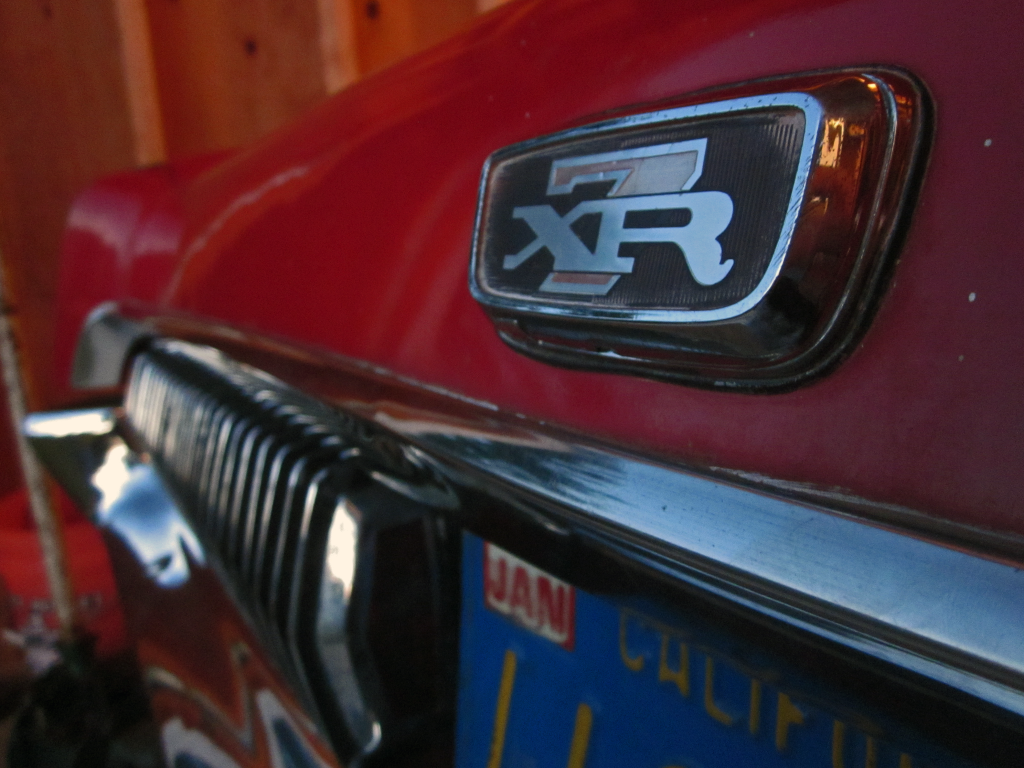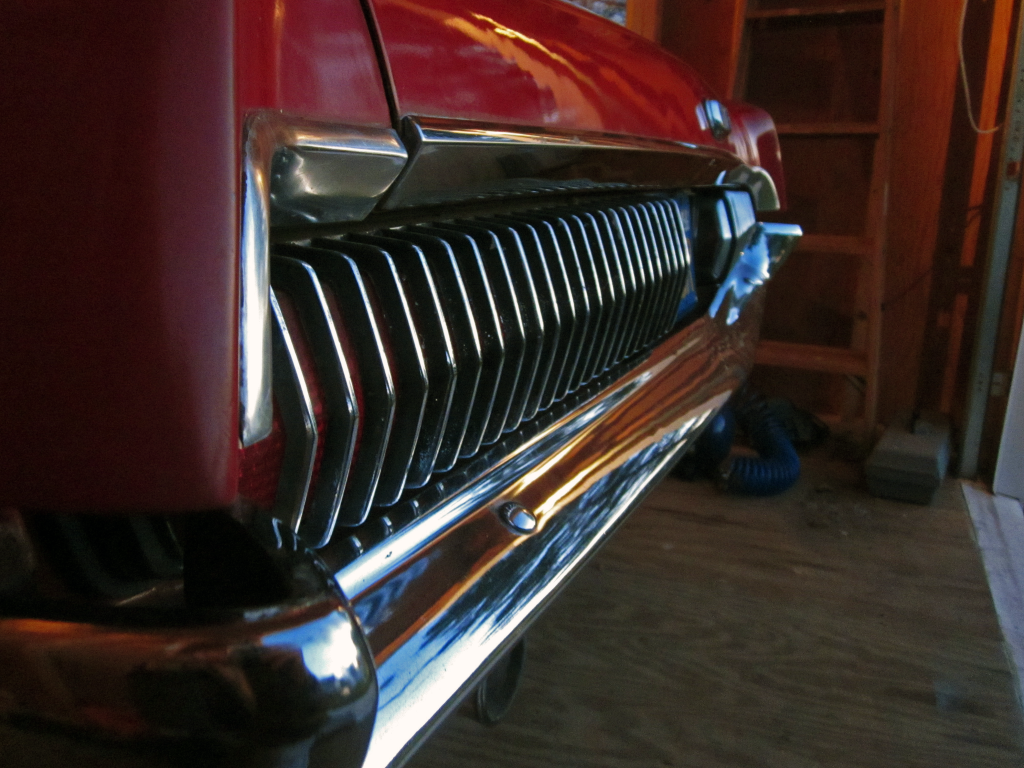 4-10-2012
I found the biggest pain was getting off stuck gaskets. Took me 2 hours to scrub all that junk off!

Here's some pics of it taken apart. I think I'm missing a gasket though so I'm a little stuck. If anyone is familiar with holley 600 carbs your input would be appreciated. There's this plate on the secondary side of the block that acts as a metering block. Not sure if I need to take it off when I tried taking it off the metal seemed very soft, so I didn't want to break it removing it.


4-30-2012
Some new pics of the interior and some extra shots!
Warning: interior is a bit messy (I rest some of my parts in there)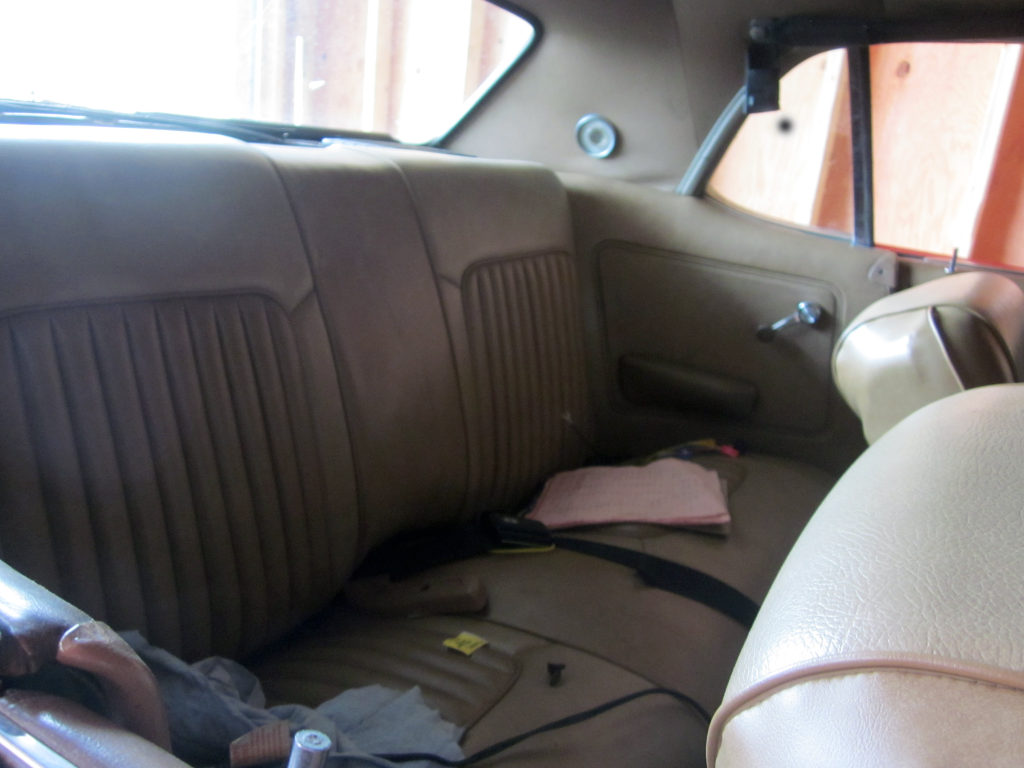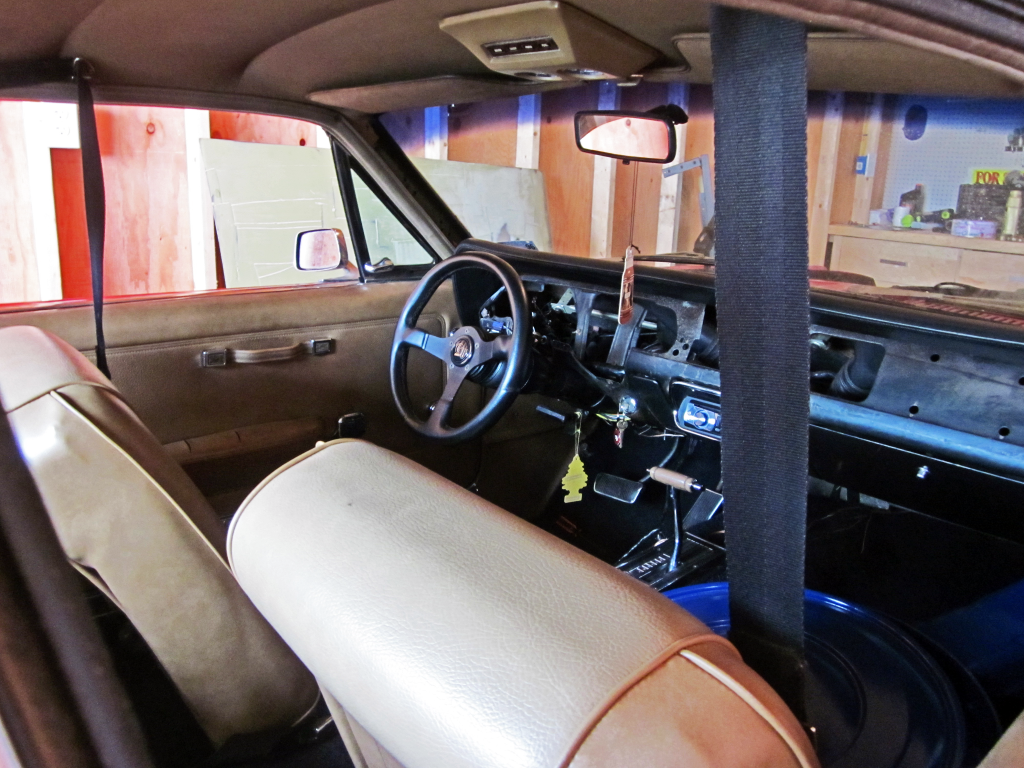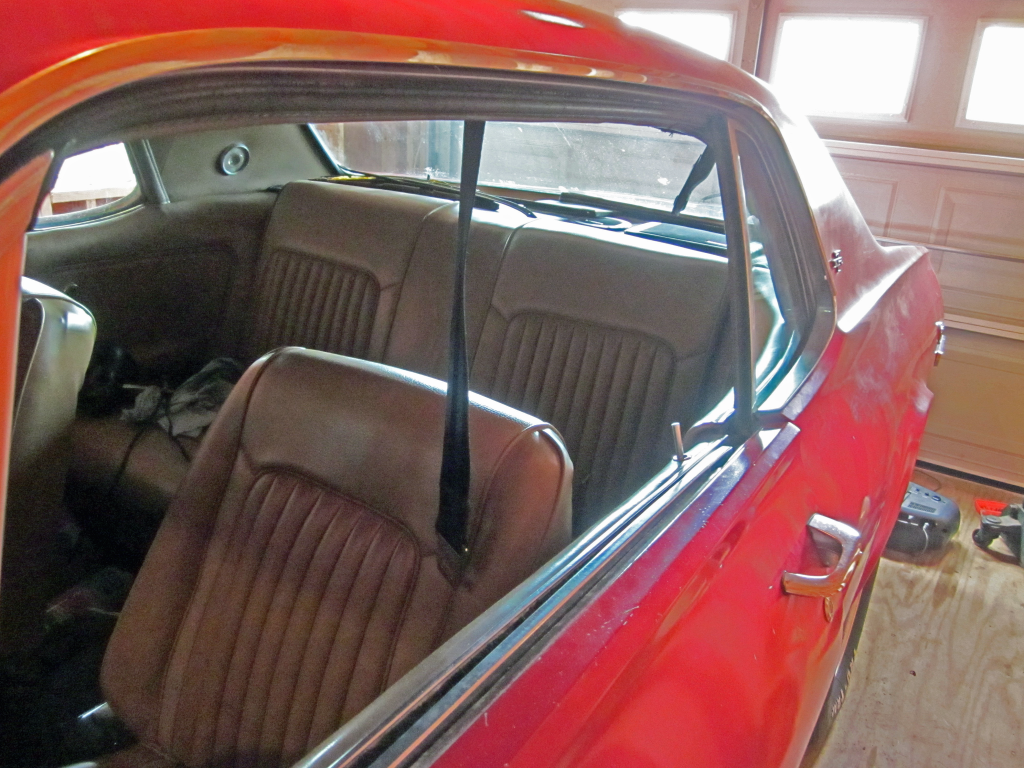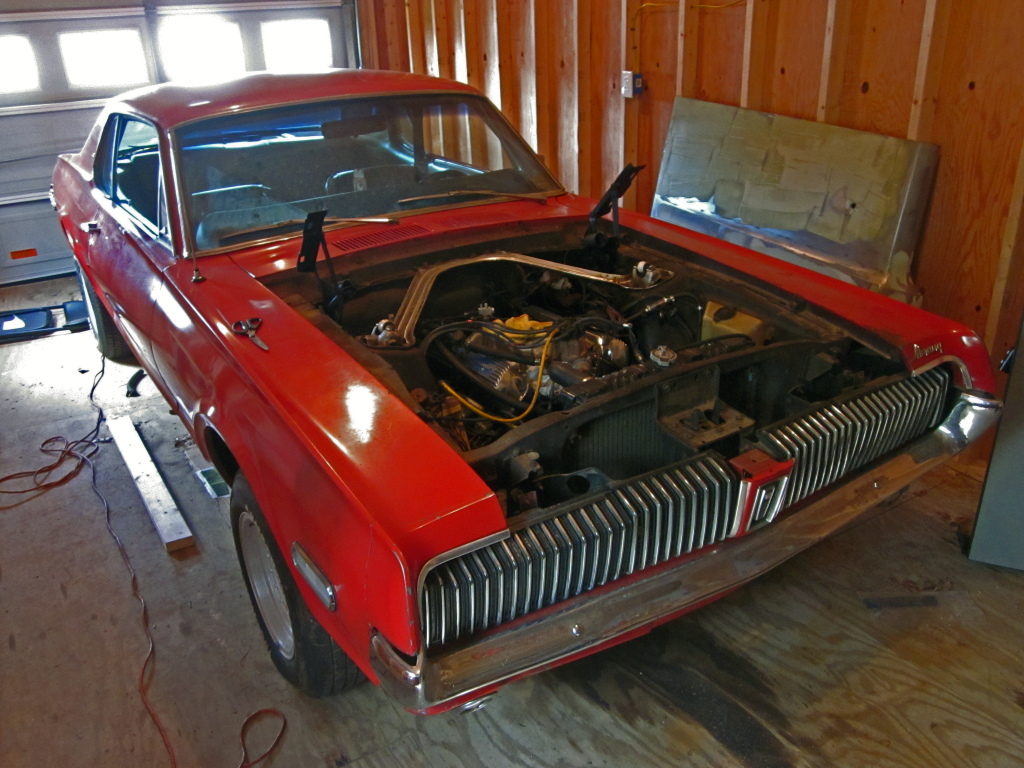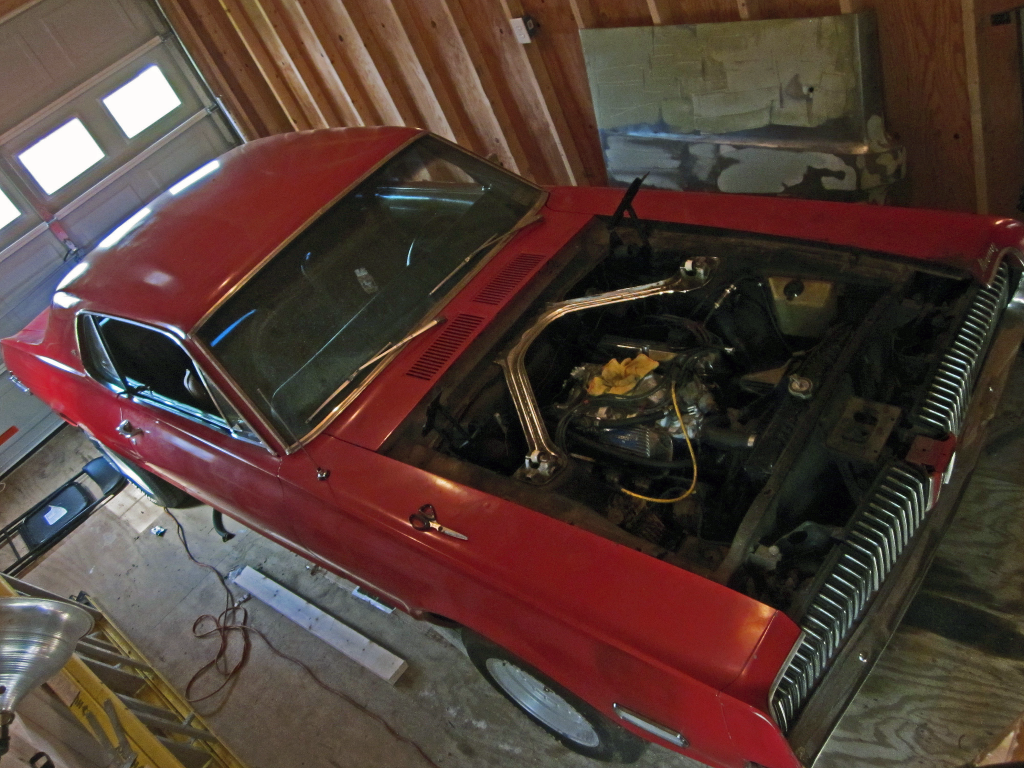 11-25-2013
I have pretty much not touched the car besides putting some fuel stabilizer in and trickle charging the battery. I've been putting the project behind until I can sort some of my college funds at the moment. (Damn college!)

But I am planning on getting to work on this thing. The carburetor I rebuilt is actually not that great and I might just end up buying a newer one. My no start issue lies somewhere in the distributor so that is on the menu as well. Hopefully then this thing will get started. And I can actually update this thread with some progress.

Sorry, I don't have anything to really update