Builds
More restoration pics of my 72 by larrynoel
By diyauto
You must be logged in to rate content!
2 minute(s) of a 7 minute read
More restoration pics of my 72
Compliments of larrynoel @ mgexp.com
12-13-2014
Here are some more restoration pictures of my 72 Midget. I still need to finish the doors, recover the seats, engine compartment and clean and paint the wheels. All the hard stuff is now behind me. The engine and transmission are rebuild and installed in the car.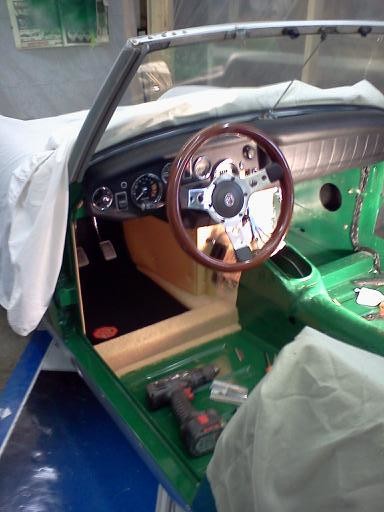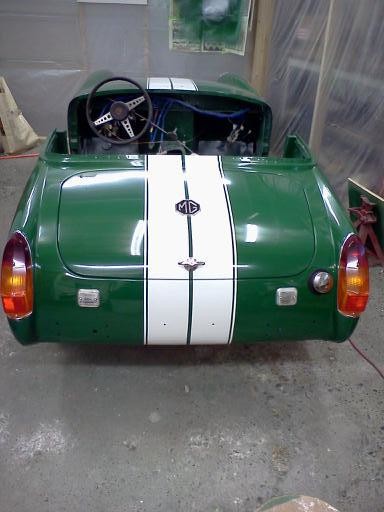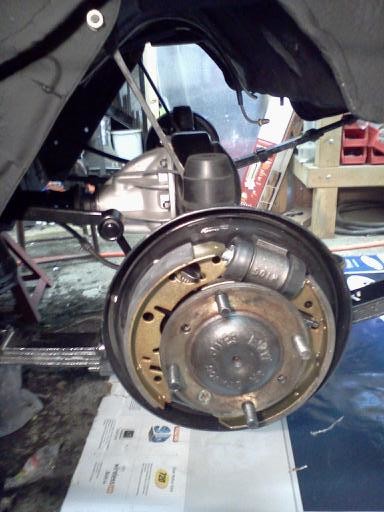 12-24-2014
No regrets Mike. The regret I have had in the past were installing 6x9 spreakers in the rear panel. It sounded good but the speaker covers scrached my vinyl window when I put the top down. Now I will only have speakers mounted up front. Water can get back behind the front speakers so keep that in mind and use some kind of protection when installing them there.
Hay Boyd, I'm happy with only two speakers in the front. That being said There are other people that like allot more sound and bass and they can get very creative with there installations. There a people on this sigh that will be more than happy to show you how the installed their stereo systems. Just ask them in a new topic post so they will see your question.
llya, Thank you! The color is BRG but not the factory BRG. I had this color mixed at my local paint shop and they showed my 10 different shades of BRG... The one I picked has a little bit of yellow in it. This makes the green slightly brighter. Here's a link to how I painted my hood strips http://www.mgexp.com/phorum/read.php?3,2591144