Builds
Selfbuilt MX5 powered MG Midget
By DavyF
You must be logged in to rate content!
3 minute(s) of a 3 minute read
This is our son's 76 MG Midget which is fitted with a 1.8 MX5 engine, gearbox a narrow Ford english axle. The Midget was a gift to our son from a long-time customer of mine. The original Midget heater and battery box were removed to allow us to mount the engine as back as possible. After lifting the engine in and out countless times, each time measuring, marking and cutting out sections of firewall until the engine was about 6 cms from the bulkhead. The original Midget engine sat approximately halfway across the front crossmember whereas the front of the MX5 engine sits slightly behind the crossmember. After getting the engine positioned we then had make sure the Mazda gearbox would fit, it was very tight, but we managed it. Because the engine and gearbox were so far back the gear stick was almost between the seats! The MX5 gearstick can be modified to move it forwards about 8 cms, which was enough to position it in suitable position to change gear. A complete new tunnel was fabricated, the chassis was reinforced, on the bottom side. The Ford axle was quite straightforward to fit, but because of a problem with axle tramp we decided to 4 link it and for suspension we added turrets, adjustable platform and rebound shocks with 140lb 2.25 inch springs. To keep the ''old skool'' look we added a set of genuine Magnesium '70s Minilites, left-overs from my rallying days. As well being used as a weekend road car our son has used the Midget for auto-testing gaining second in class in 2018.
David & Andrew Finlay
N. Ireland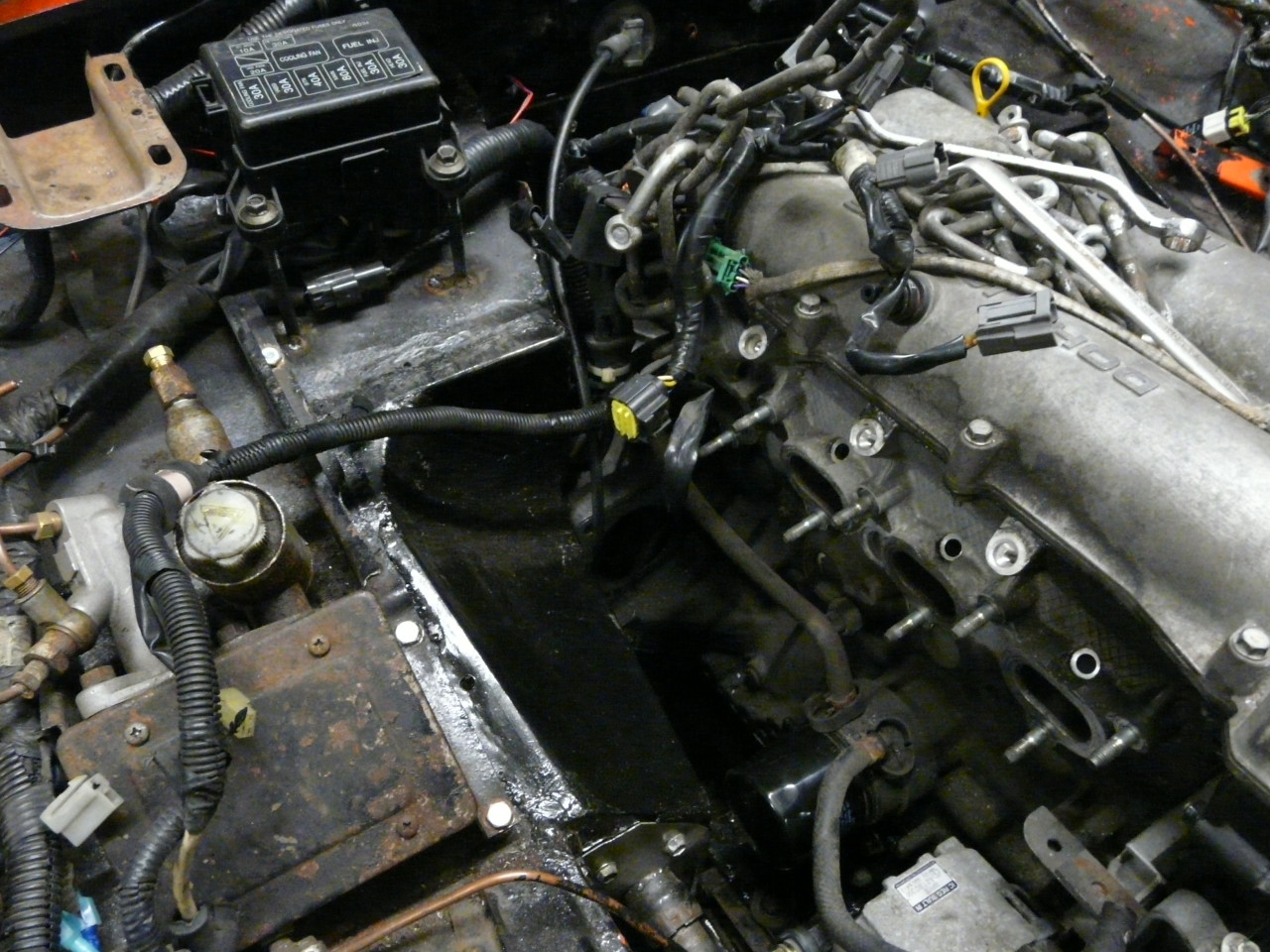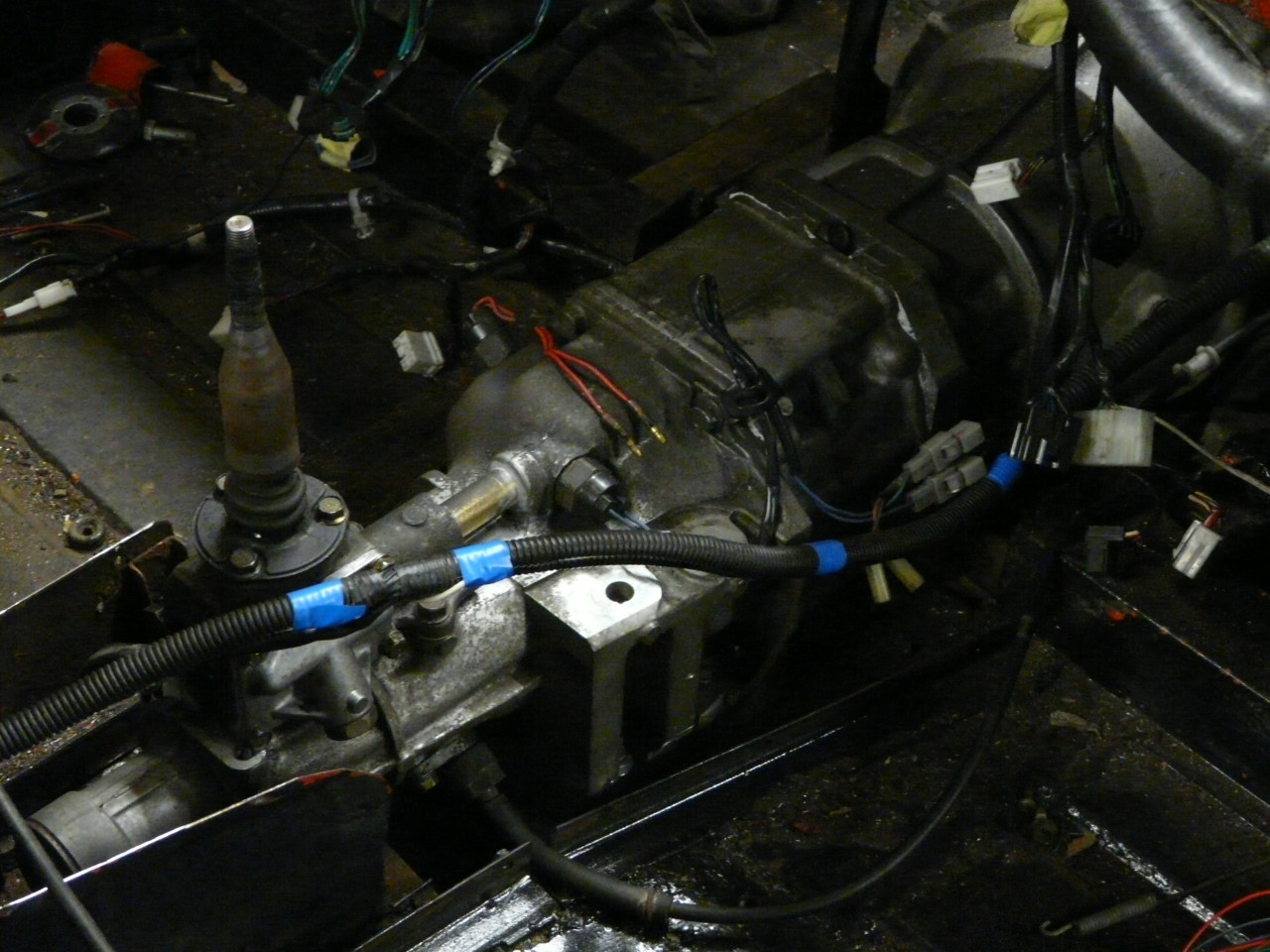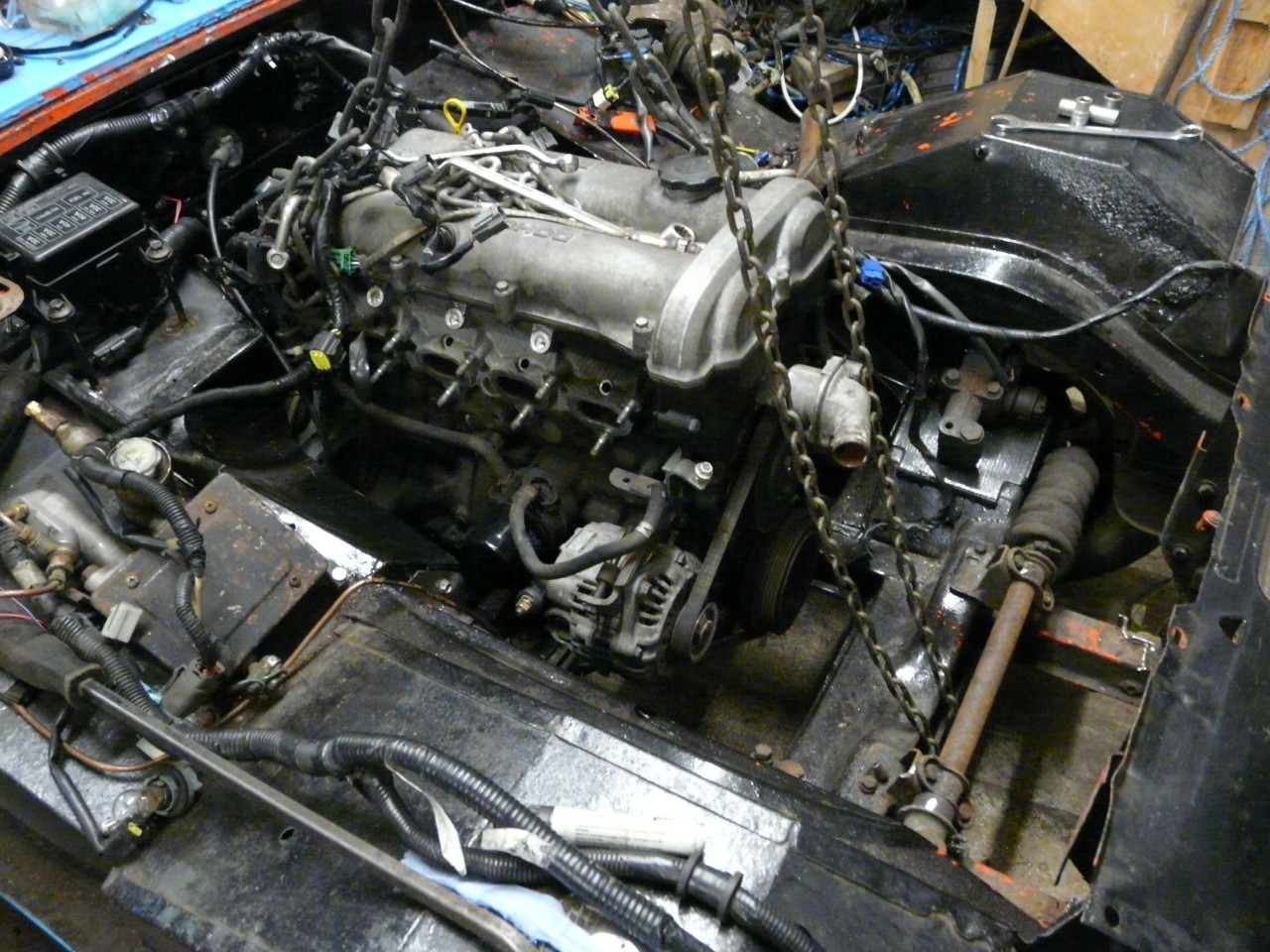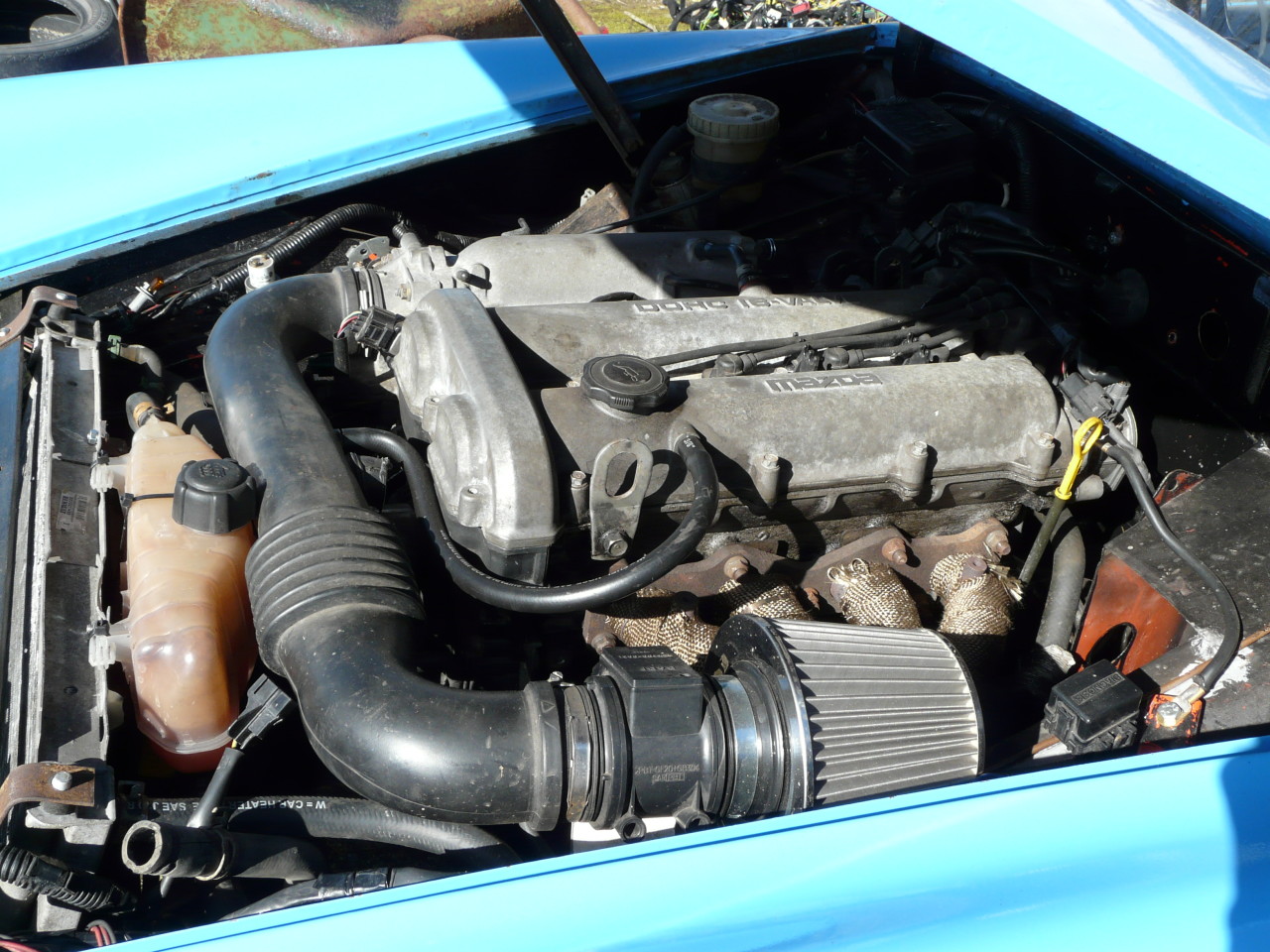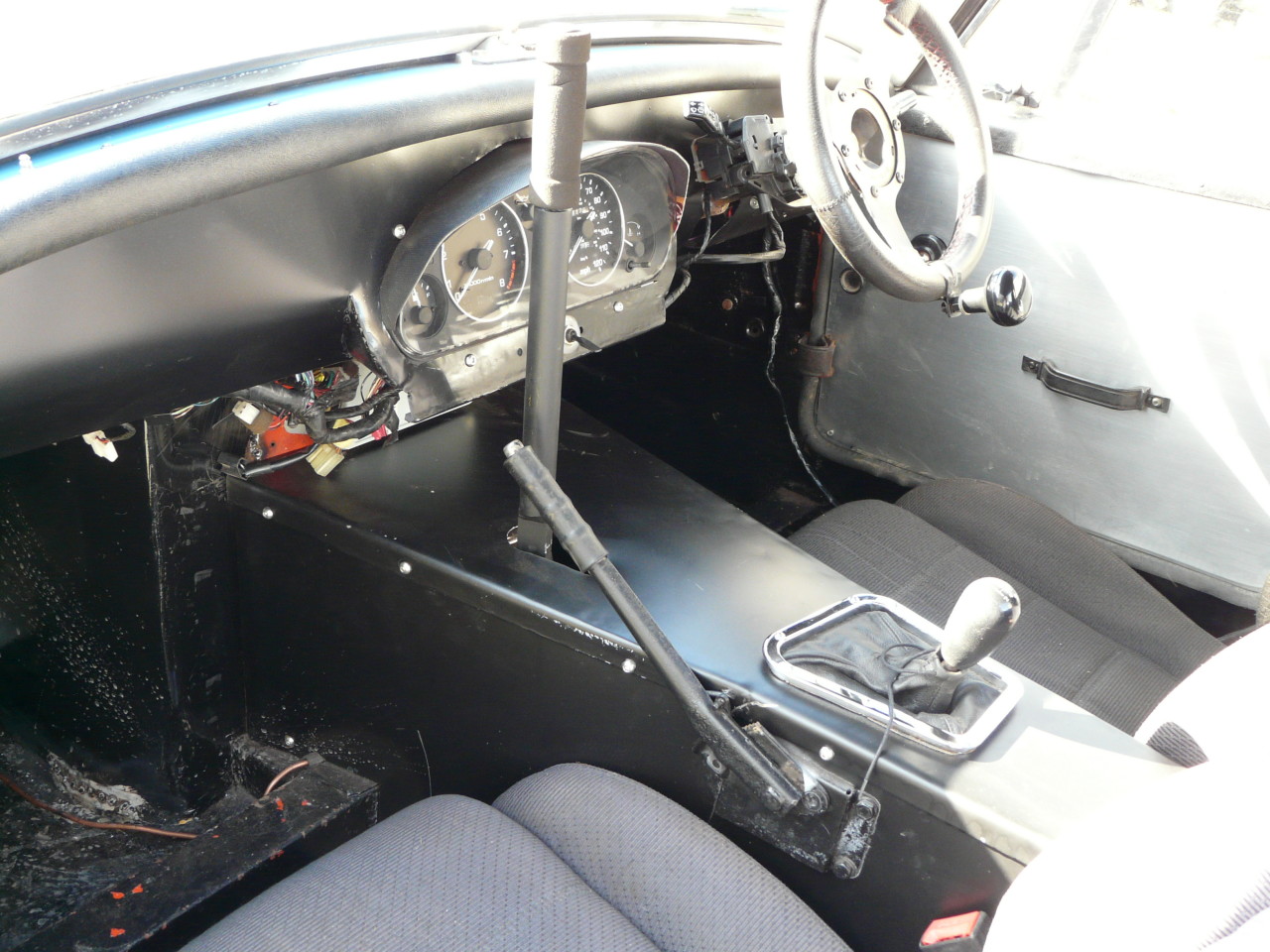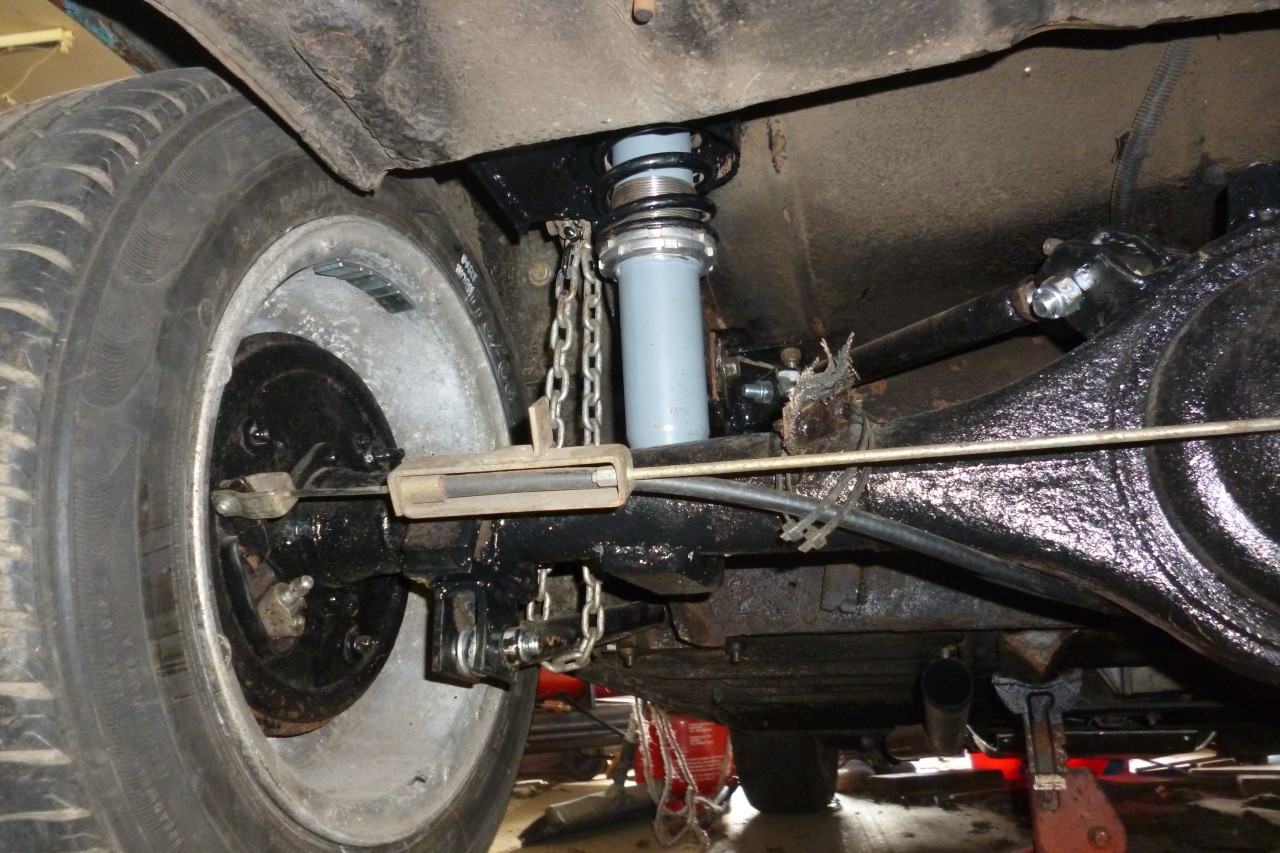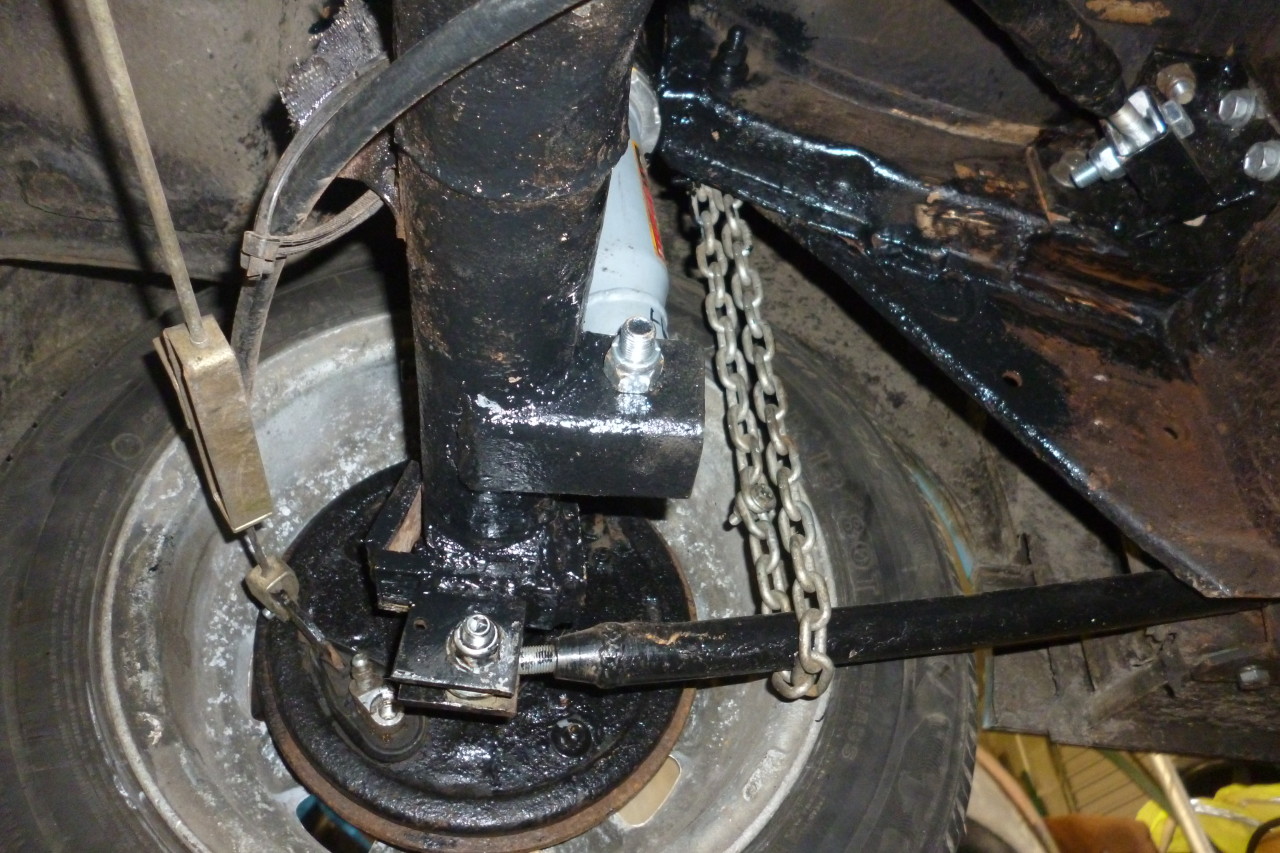 Powered by Froala Editor