Builds
Cooper S head by J. Hambly
By diyauto
You must be logged in to rate content!
2 minute(s) of a 4 minute read
Cooper S head
Compliments of J. Hambly @ mgexp.com
5-15-2014
Hi,

I bought this head: Ebay

It was listed as reconditioned. I put some petrol into the ports and it leaked out of the valves. Bit disappointed as its already had a 10 thou skim. Will I need to have it skimmed again to get rid of where the rust is? Is it worth it? Most of the rust has come of with a bit of WD40. Any advice would be appreciated.

The pictures where what it was like when I first opened it earlier then a couple after rubbing it with WD40.

Thanks
Jonathan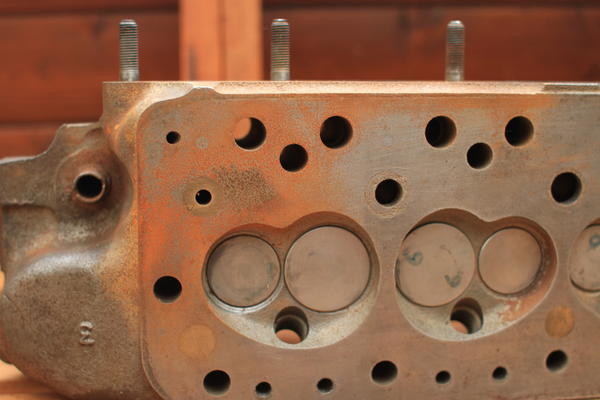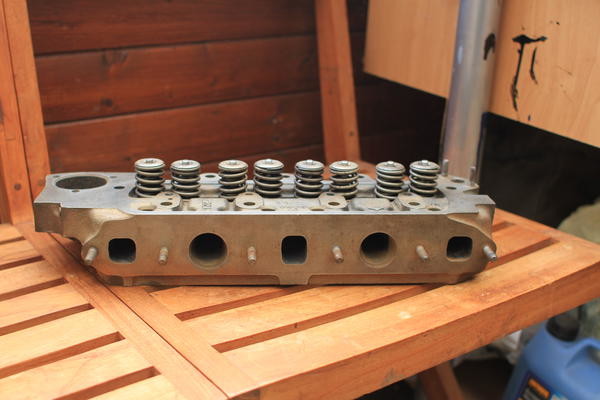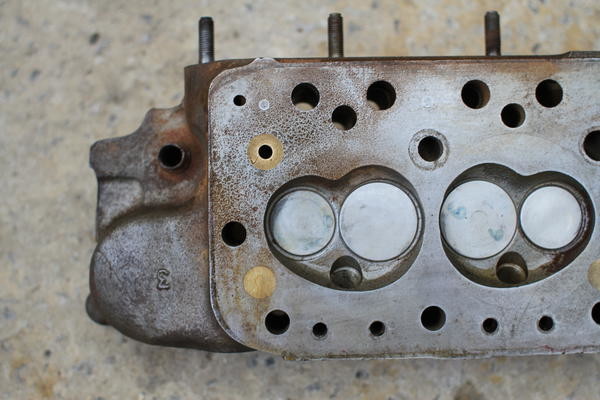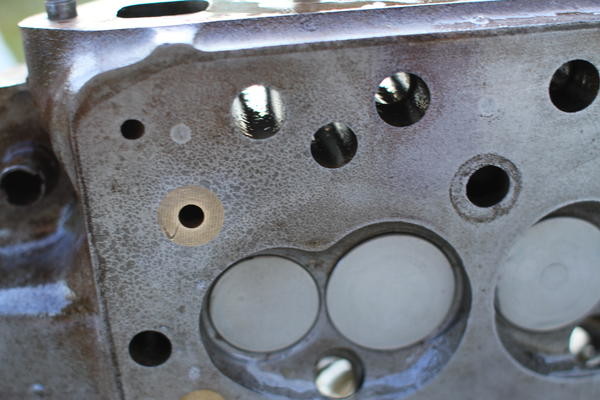 Hi,

Im not too worried about lapping the valves. But will I have to do anything about the rust on the surface?

Thanks
5-16-2014
Hi,

It is 11 stud, and it has the SS markings and as you can see the big exhaust valves.

The person who I bought it off has offered me a full refund. Should I just take that and have my head flowed and ported.

Thanks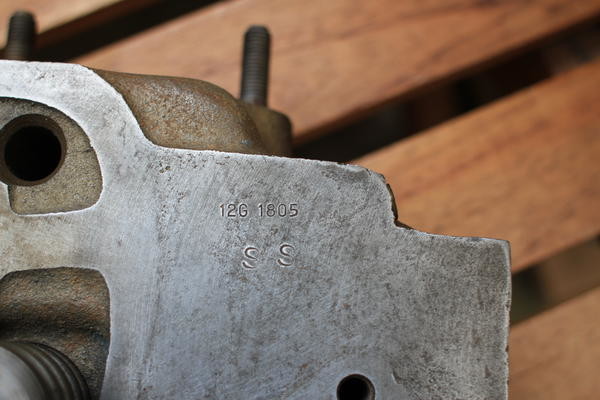 Hi again!

I have been out this afternoon, And the head has polished up nicely. The Valves are 35.6 inlet and 29.4 exhaust. The seats are not hardened.

Do I need to worry about the scoring that is visible in the picture? It is not that deep.

Thanks again!