Builds
My Mini Resto by minimk1
By diyauto
You must be logged in to rate content!
5 minute(s) of a 266 minute read
My Mini Resto
Compliments of minimk1 @ theminiforum.co.uk
10-19-2010
Hi this is my mini 1000 called barney ive had him since the end of august and so far i have stripped him down to the engine and wheels to reveal were the rust is and how bad it is the majority of the rust is on and around the boot and rear valance,heres some pics of him.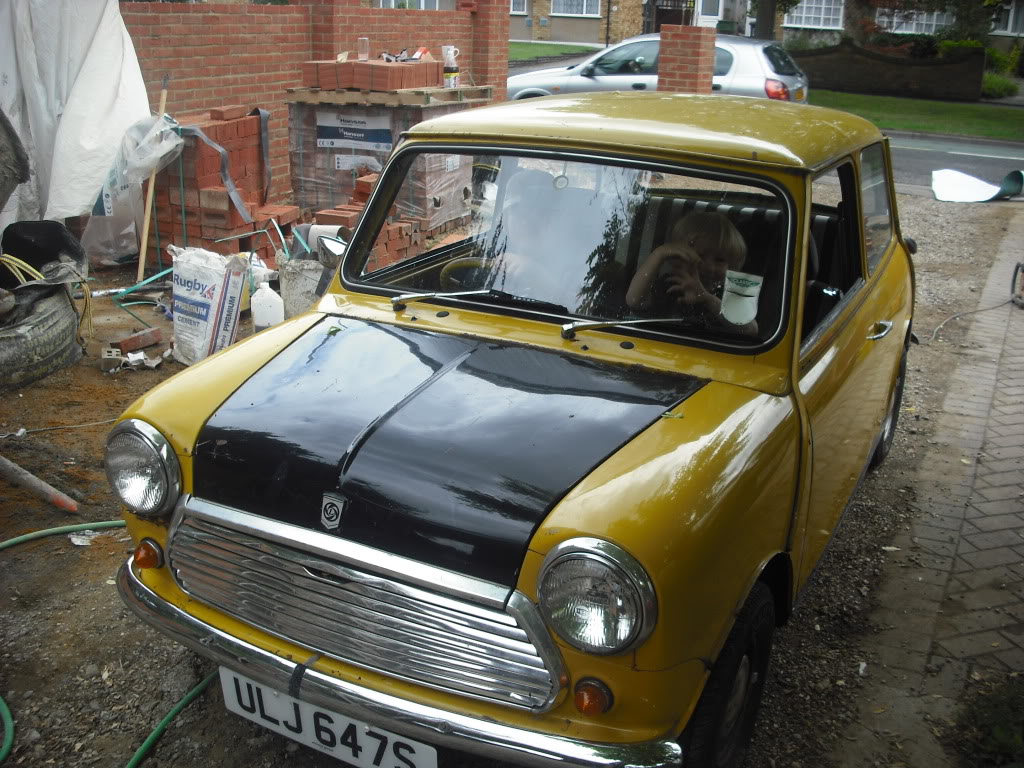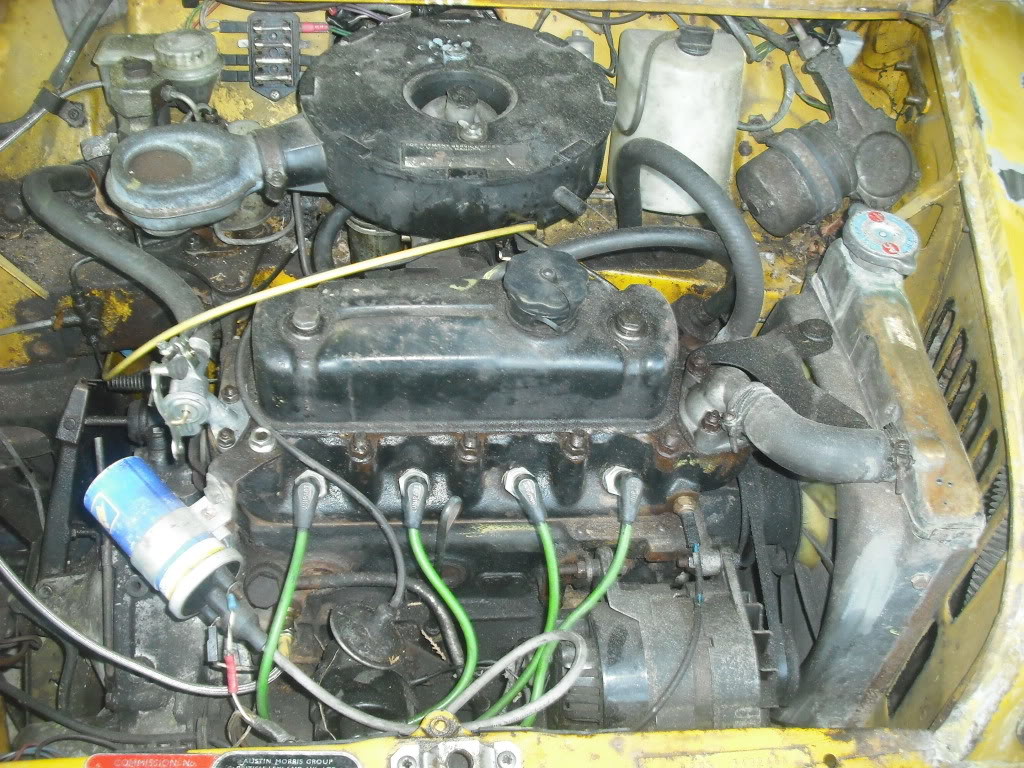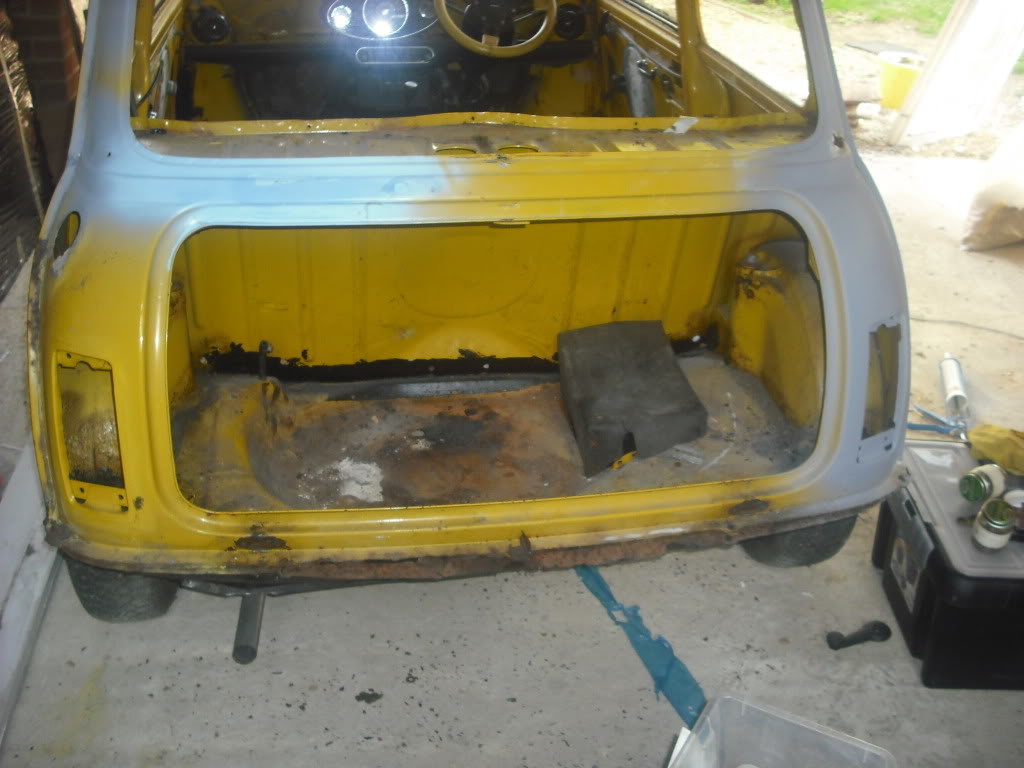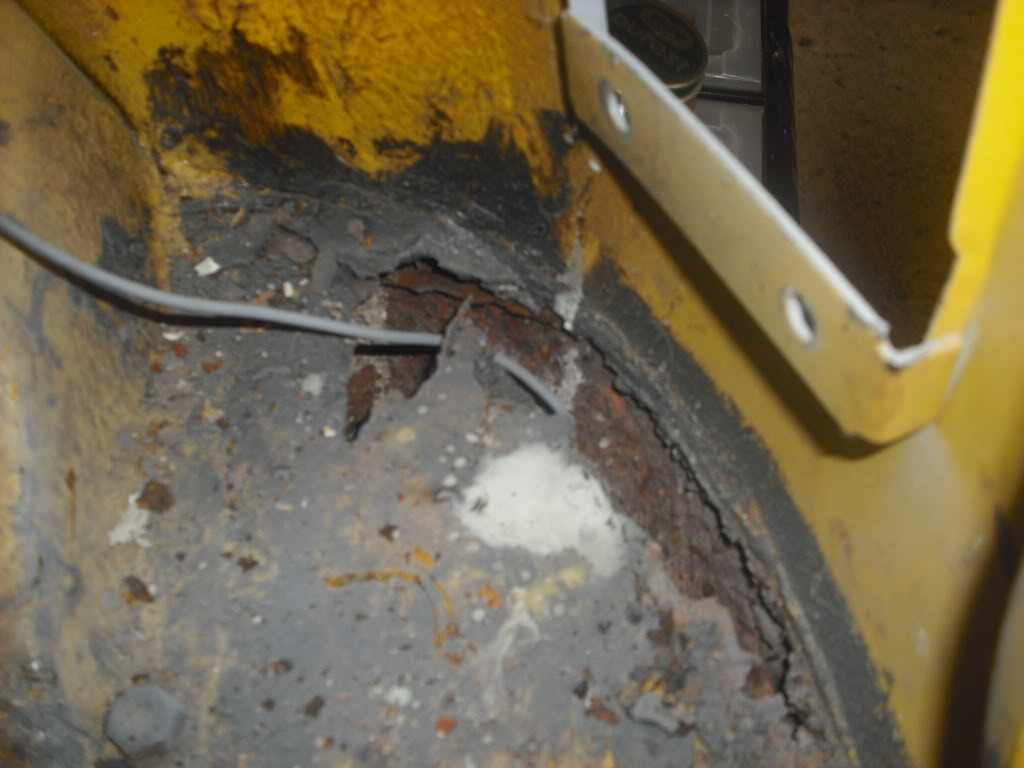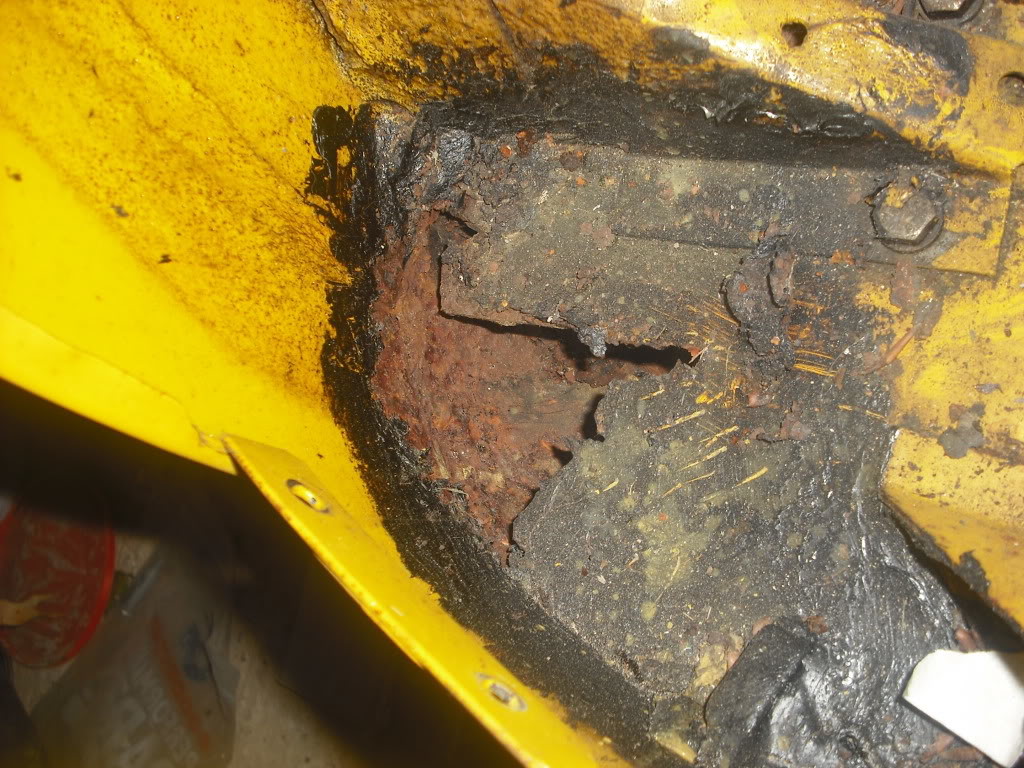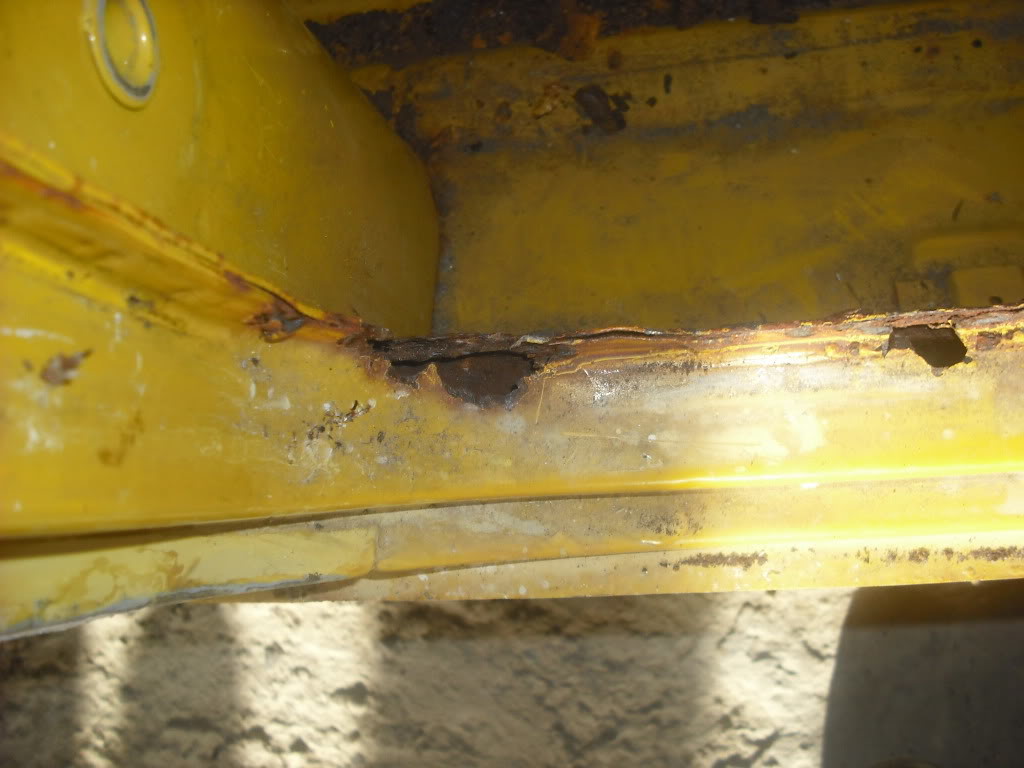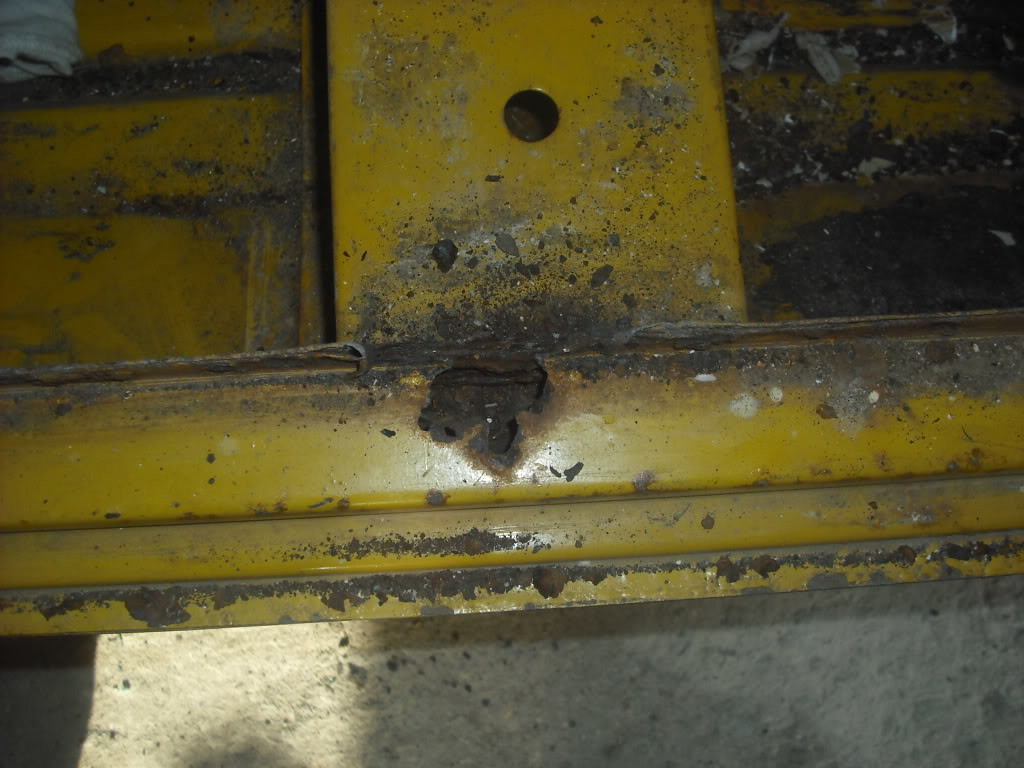 10-21-2010
more rust in boot, roof and back panal near rear window

:(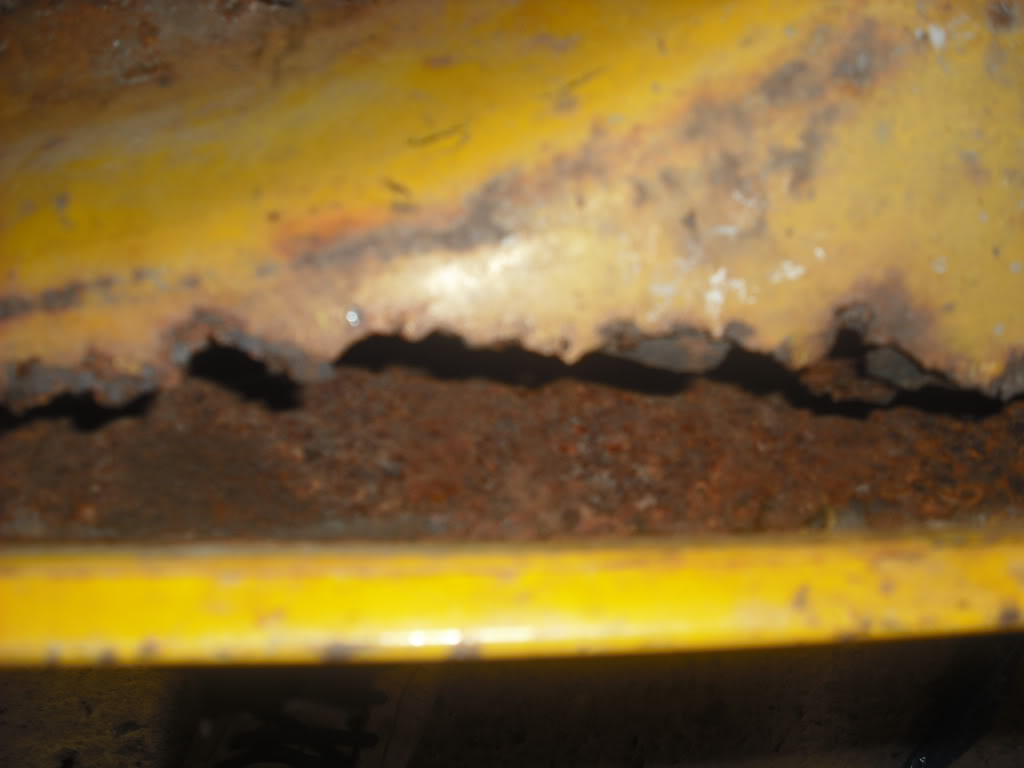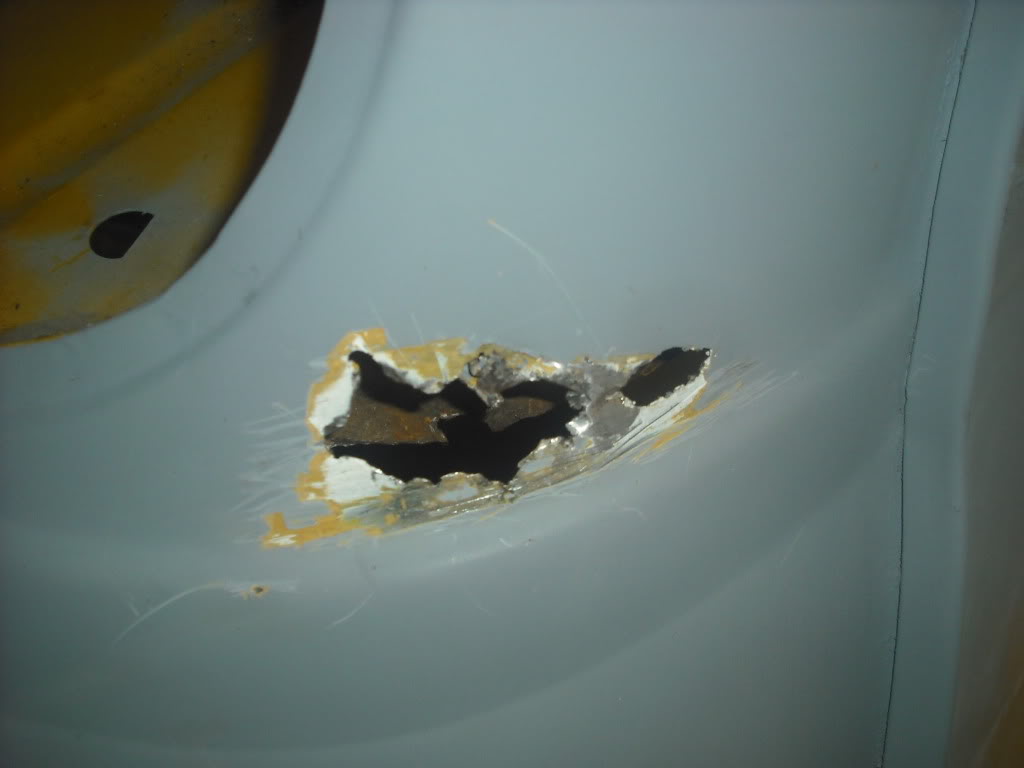 needs more welding

10-22-2010
TAKEN THE ROTTERN REAR VALANCE OFF, NEED NEW AND YET MORE WELDING
10-23-2010
MY DAD REMOVED THE DRIVERS SIDE WING TODAY AND THIS IS IT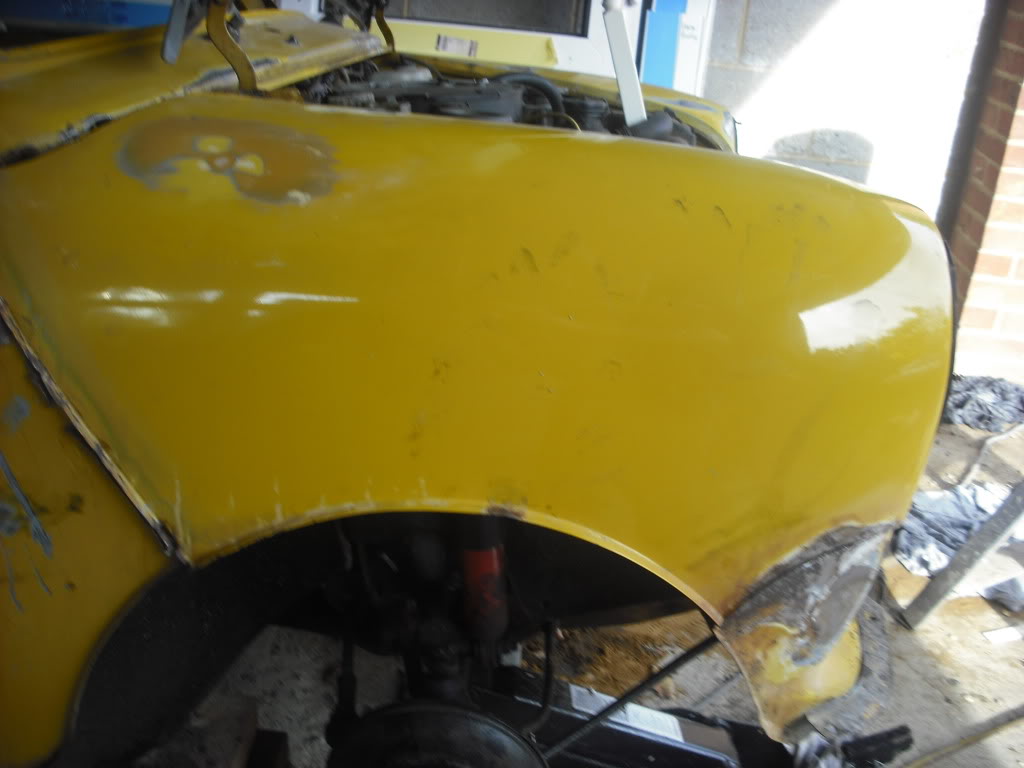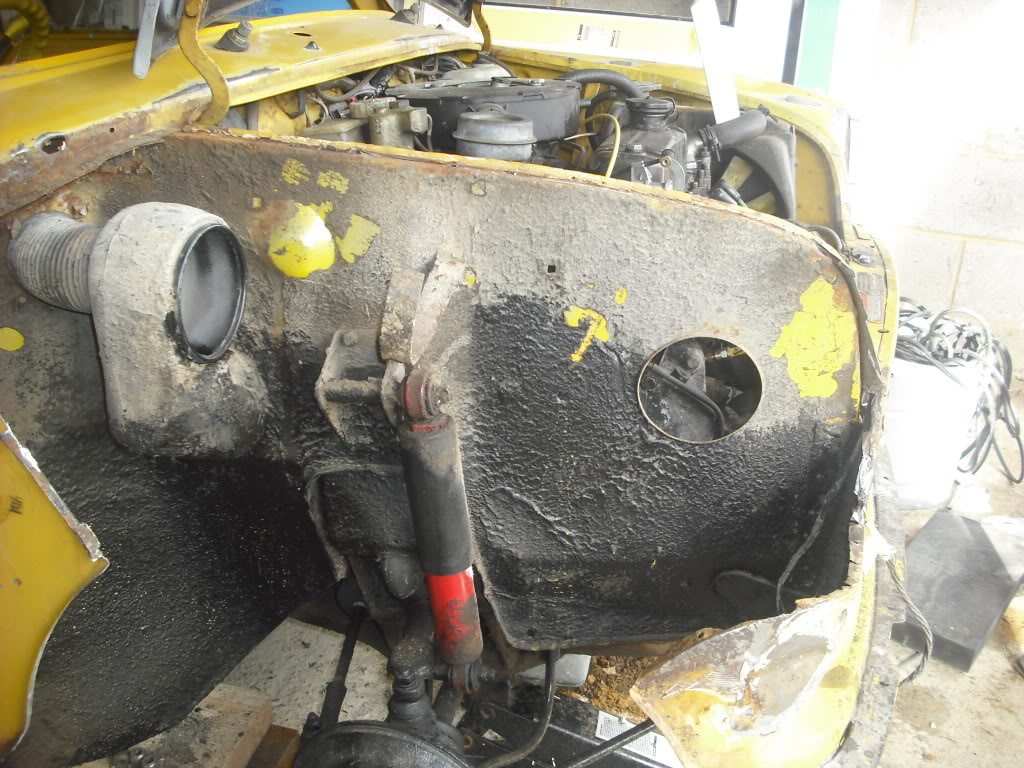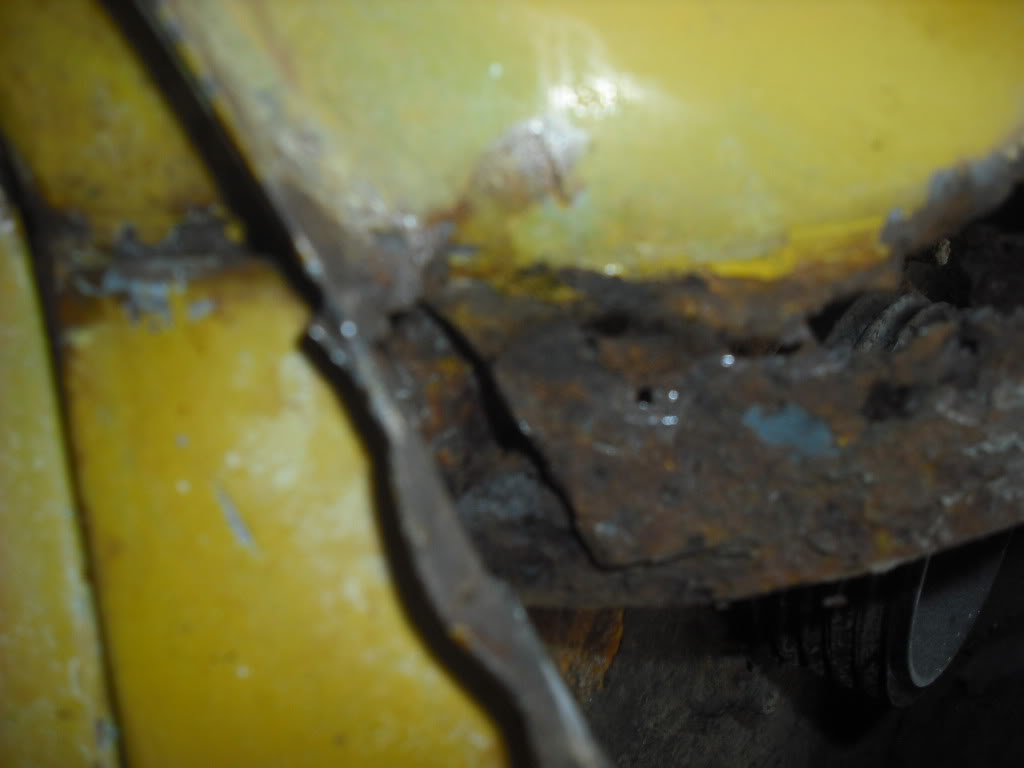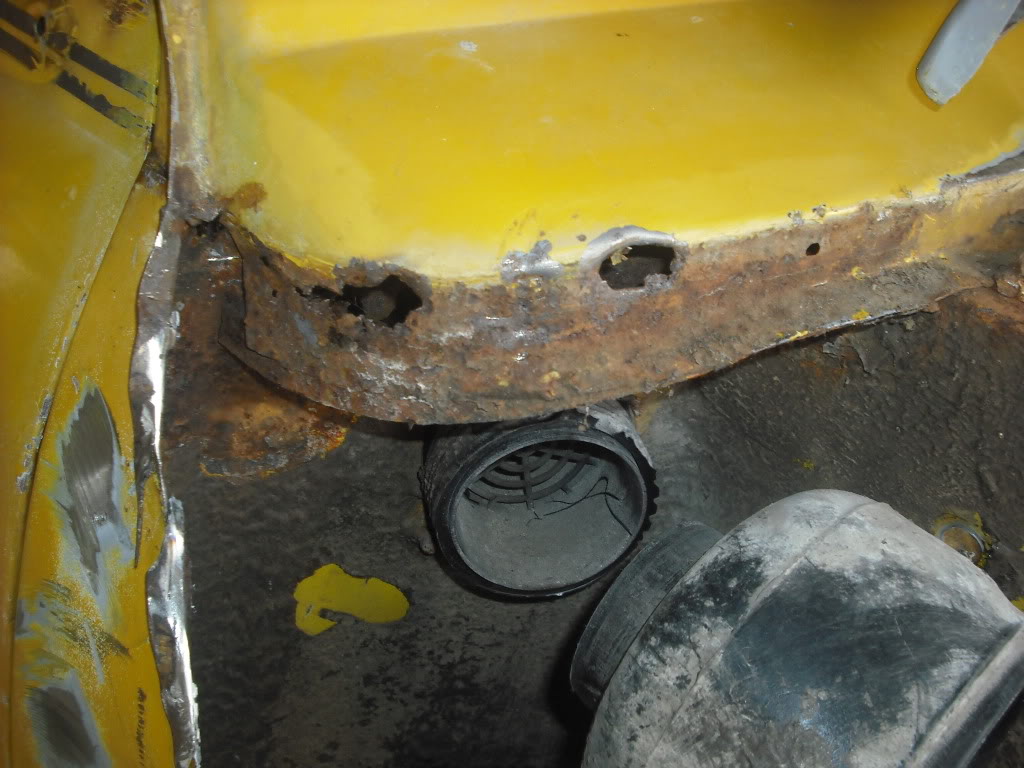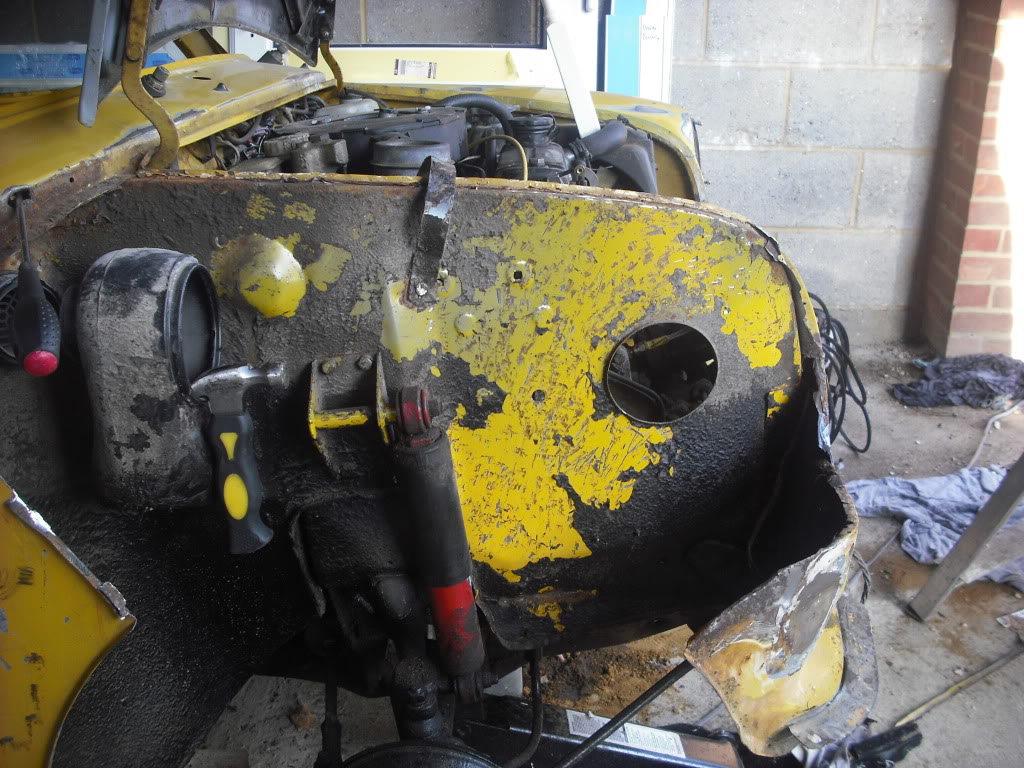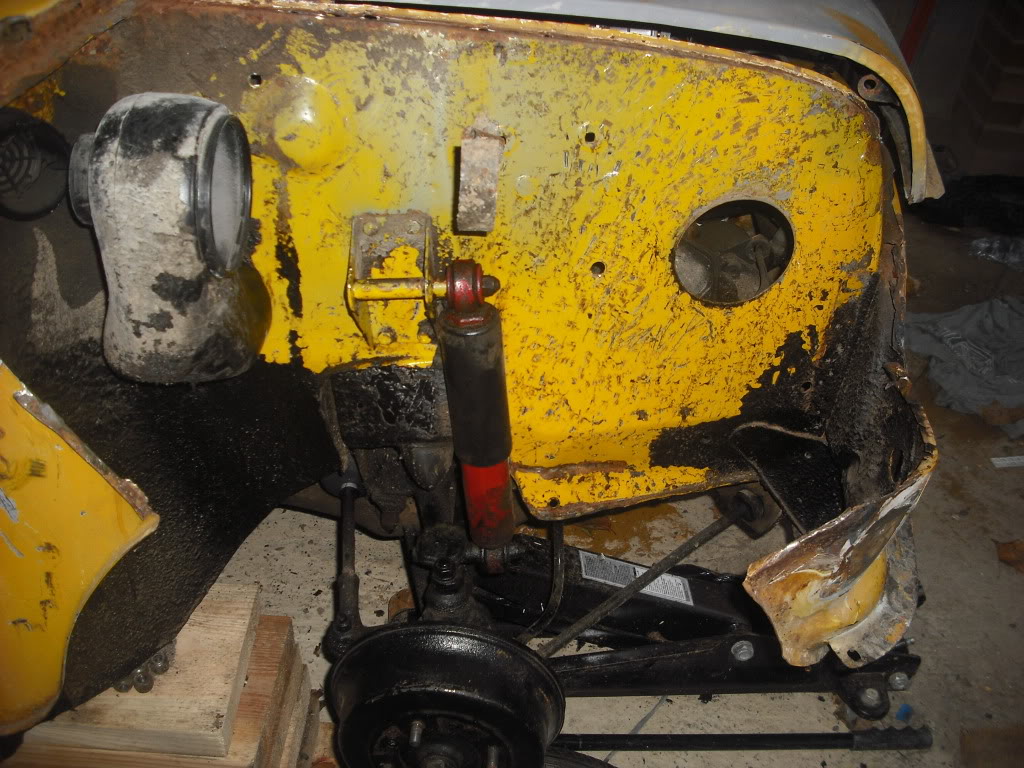 2-8-2011
starting to get back on the car now but will update the pics in summer as the garage im working in is not fully complete yet
3-21-2011
done some work today because it was finally sunny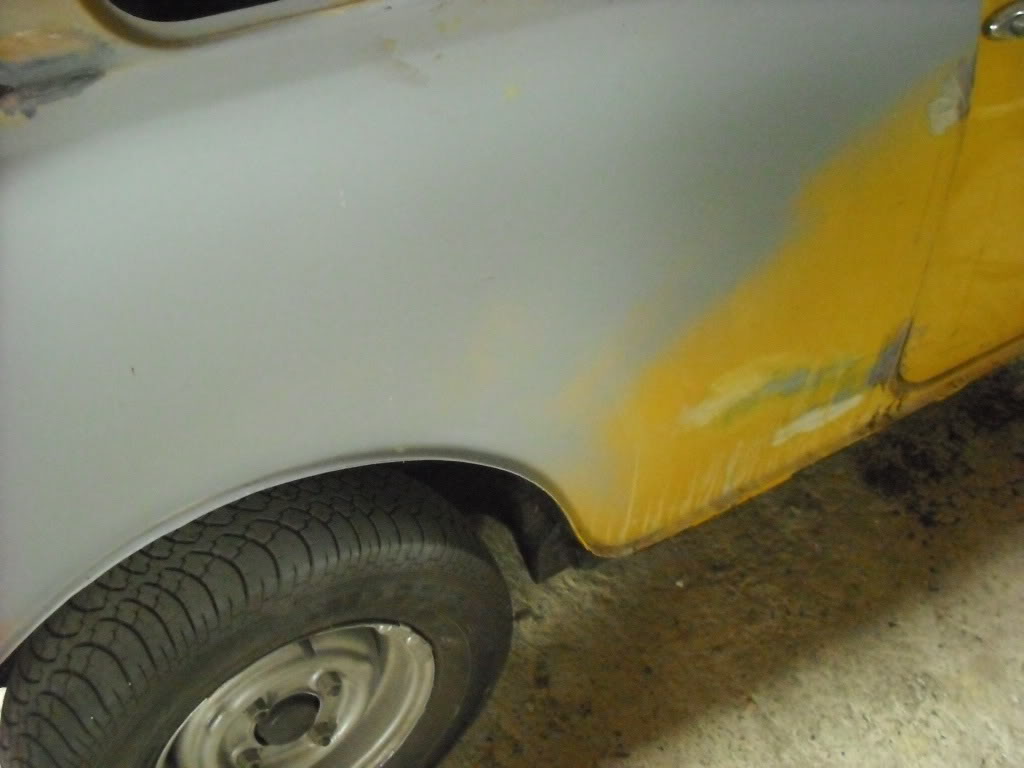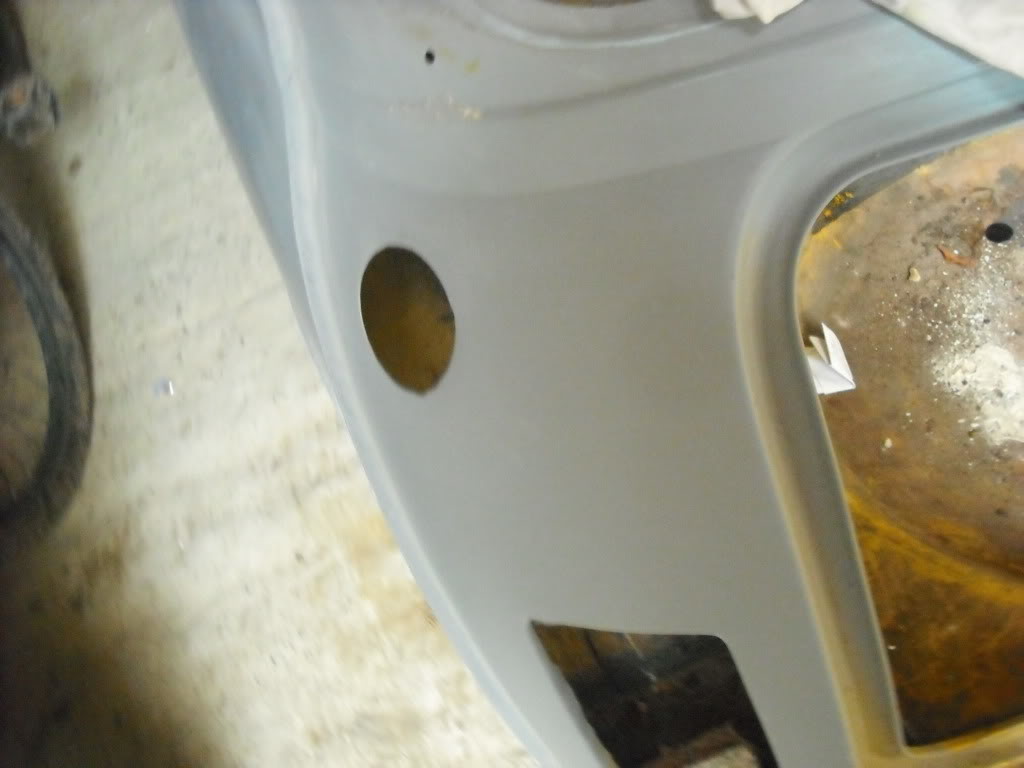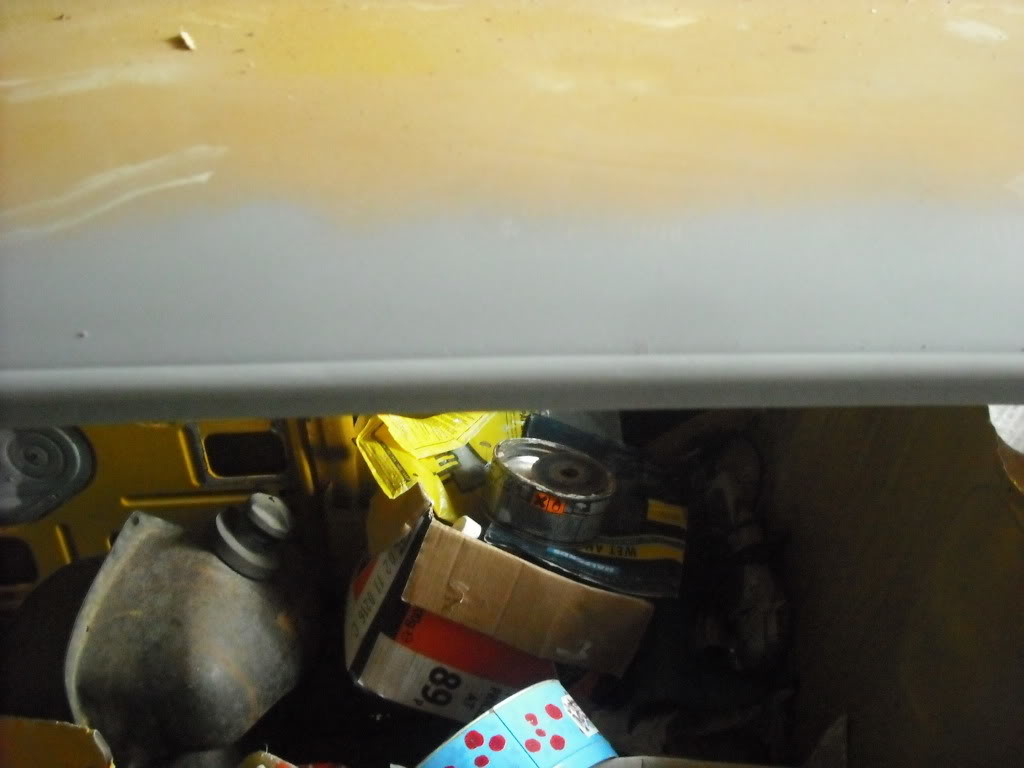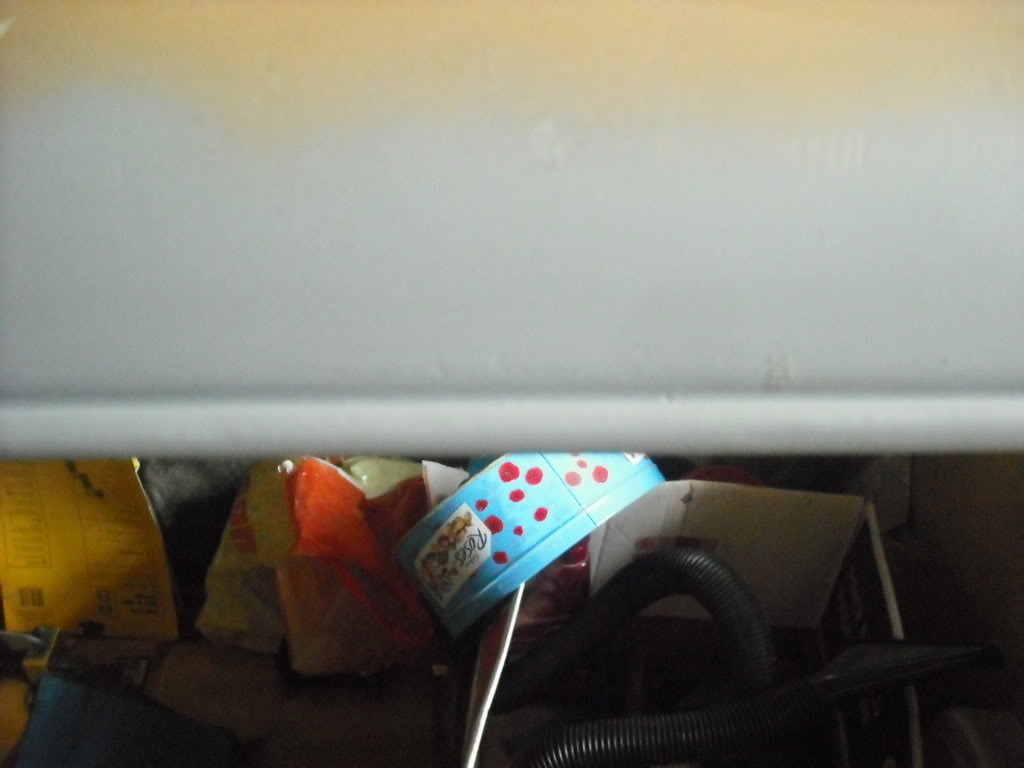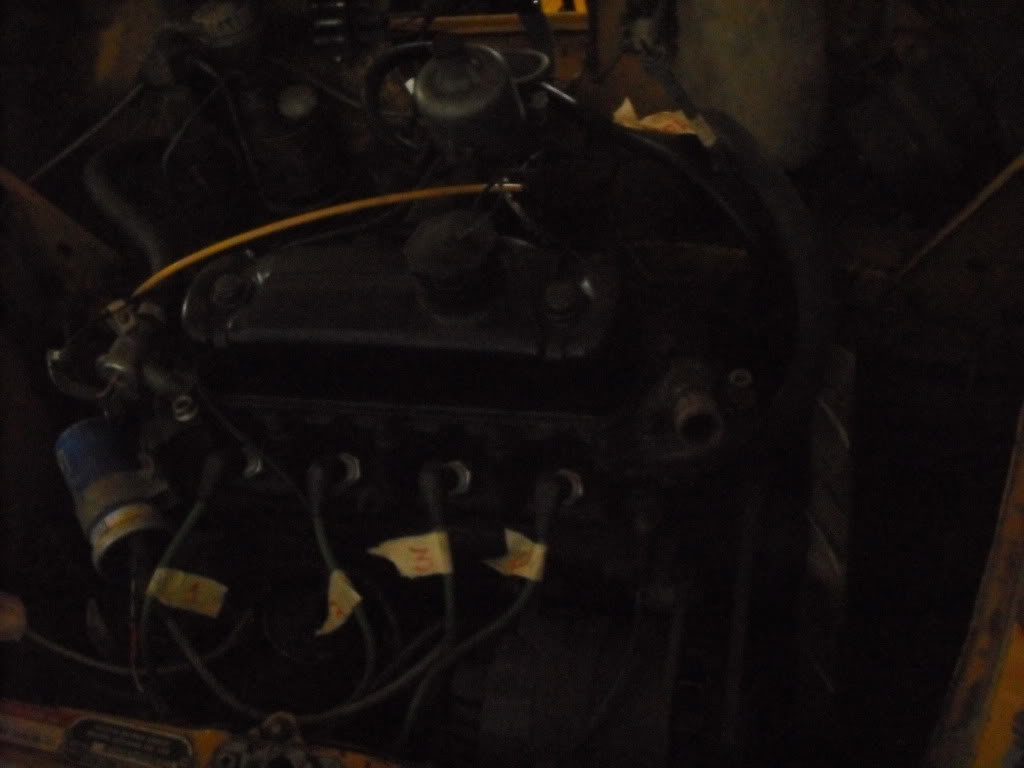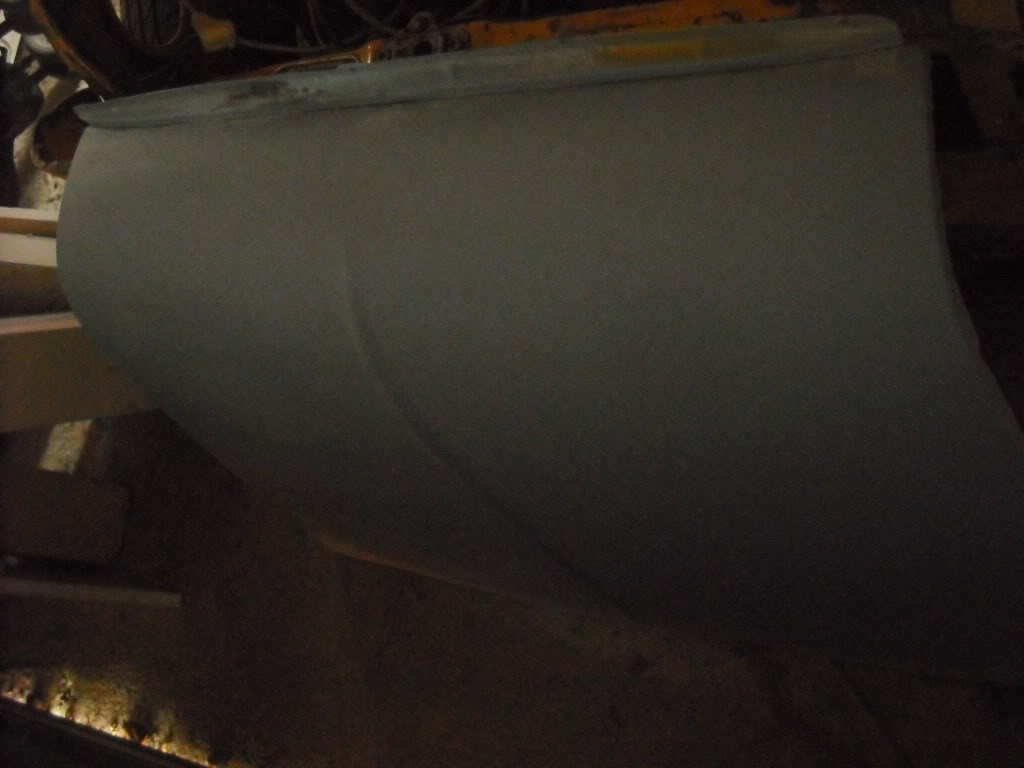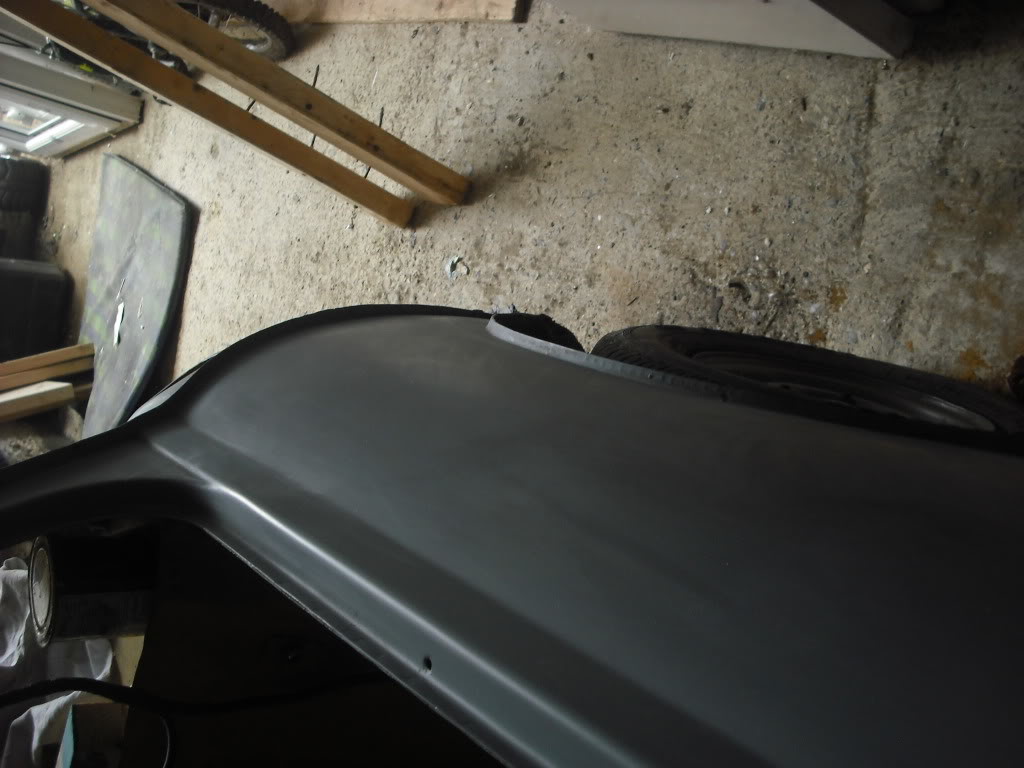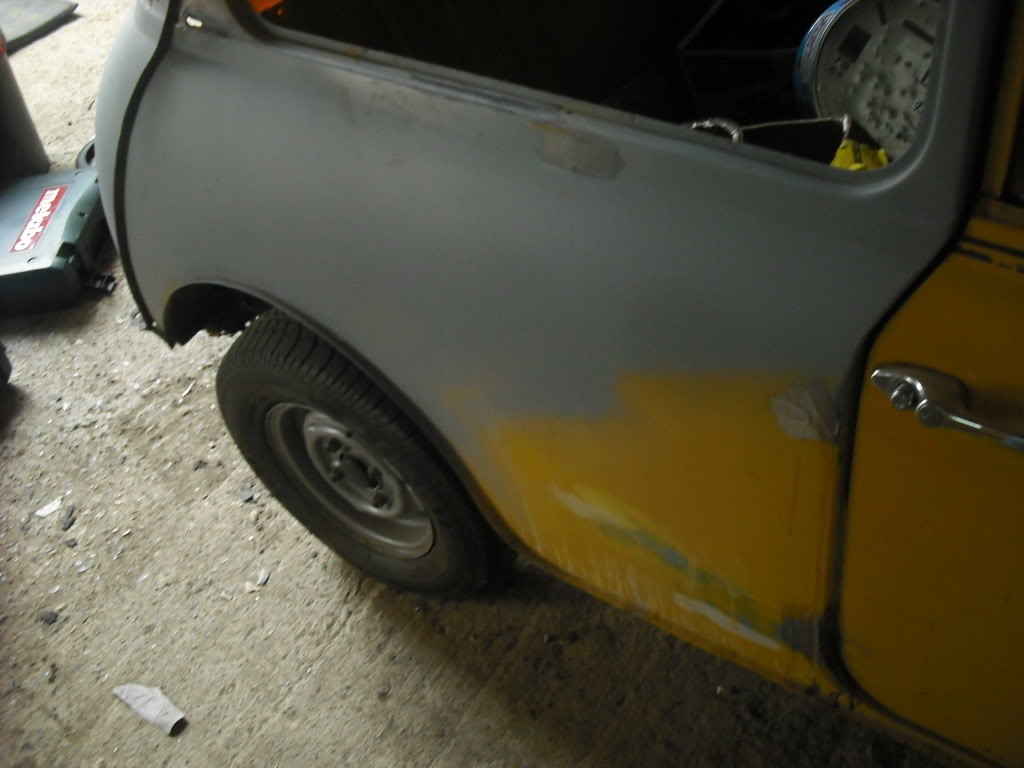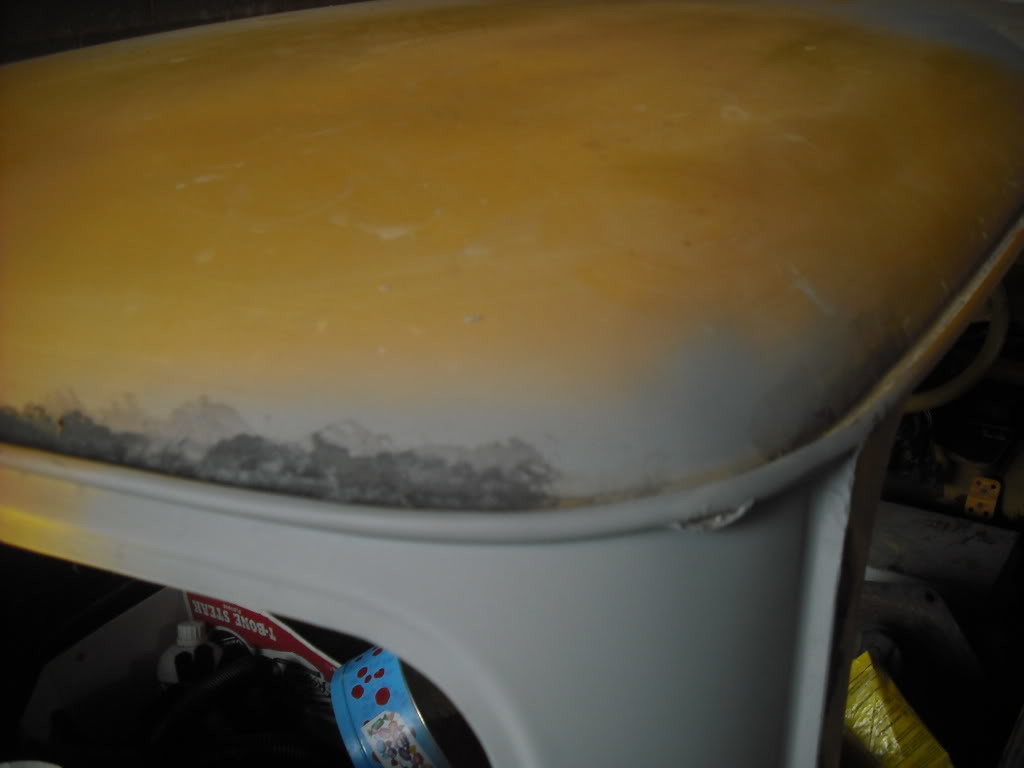 got bored this weekend so whilst waiting for the primer on the mini to dry i decided to paint a few black things blue on my bmx !!!!