Builds
Frumpy Gets Some Love by benjy_18
By diyauto
You must be logged in to rate content!
2 minute(s) of a 177 minute read
Frumpy Gets Some Love
Compliments of benjy_18 @ http://www.theminiforum.co.uk
12-9-2010
thought its probably about time to stick a thread up.

i bought frumpy this time last year with the intention of doing little cosmetic touches in time for me passing my test, which obviously was a bad idea as winter didnt treat her too well. but i started driving her at the end of march and getting some miles on the tyres going to college, then came time for the L2B. surprisingley she made it the whole way with no troubles at all!
some of you may have noticed her mainly because of the sticker.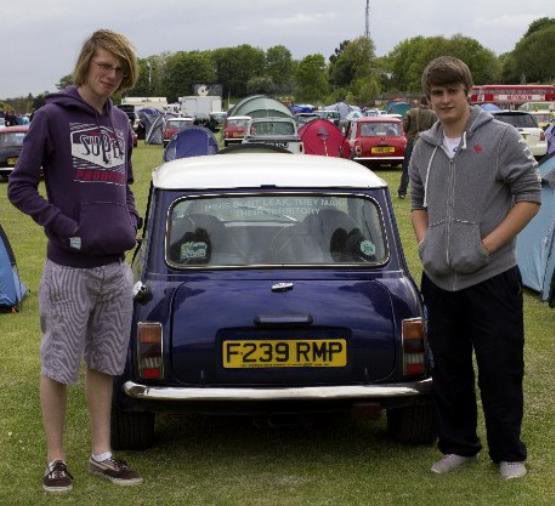 about a month ago she went round the clock and decided to start misfiring and spluttering so me and the guys at college decided it would be best to rebuild the engine and subframe. (i do motorsport engineering at brooklands)

so me and a friend started taking the front subframe and engine out one morning and had it like this a few hours later.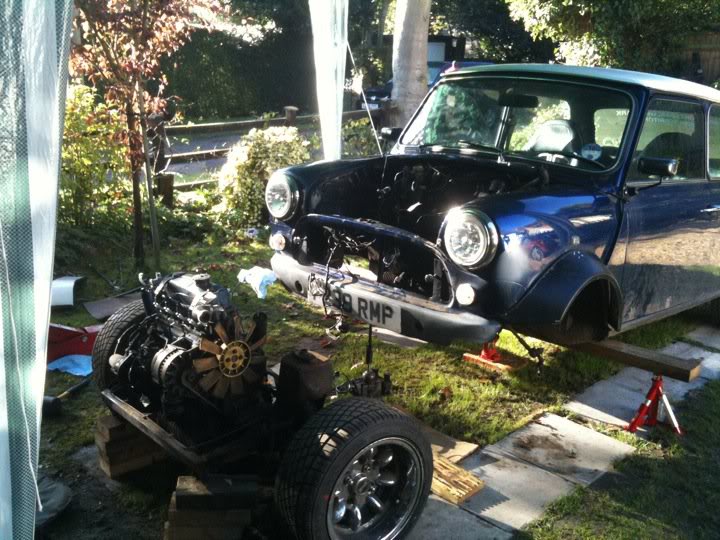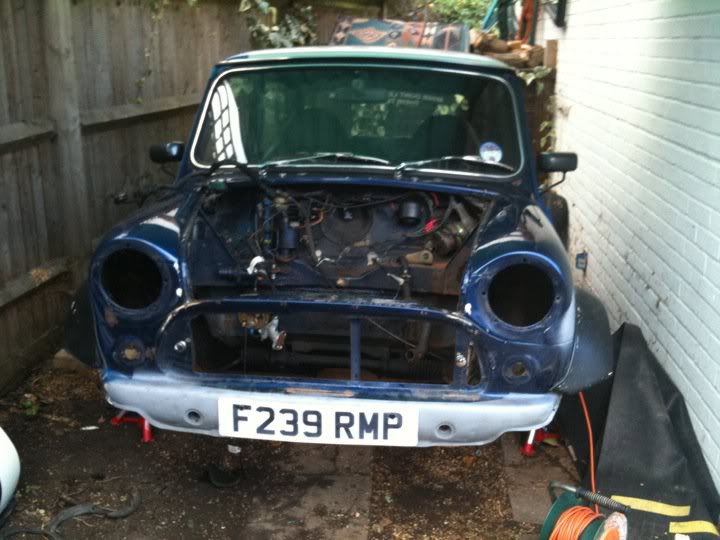 all was perfect until i decided to repaint the front where i had debumpered it, all i found was filler so with help from my dad this happened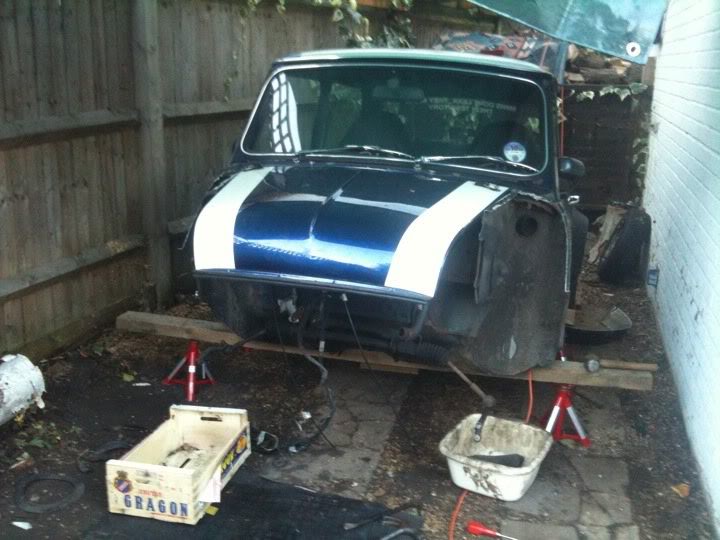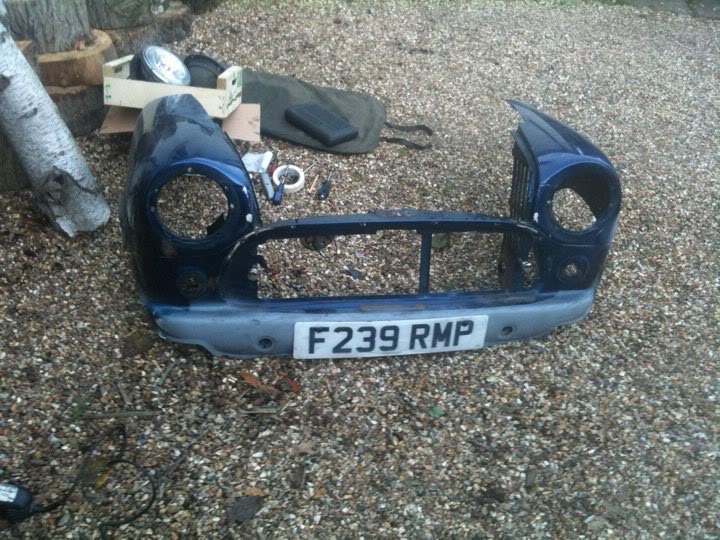 i havent got any more photos but there has been some welding done to the offside damper mount as that was rotten away totally.

hopefully i can do a lot more over christmas.