Builds
Mini VTEC in Holland by Renessy
By diyauto
You must be logged in to rate content!
2 minute(s) of a 40 minute read
Mini VTEC in Holland
Compliments of Renessy @ theminiforum.co.uk
11-16-2006
Hi, my name is René and I'm from Holland. In oktober I started our project of fitting a Vtec in the mini. I've wanted to make one ever since I heard about tuning the mini with an engine in the back and rear wheel drive. Firts the plan was to make a bike engined one but for practical reasons I waited cause I heard about a Vtec frame the were developing at Zcars. After that came out I was invited by Chris at the tracks in Zolder, Belgium . Absolutely incredible! My mind was made up. The 1300 engine was coming out! In the past two months a lot has happened in the mini. Stripping the car down was the easy part. The back end was cut out and now I'm busy with the body.

We are keeping a website up to date with the progres so if you're interested: middelkoop.myv.nl Just search for 'mini project' and the rest will be clear from there because the site is in Dutch.

Then just some pictures of the progres........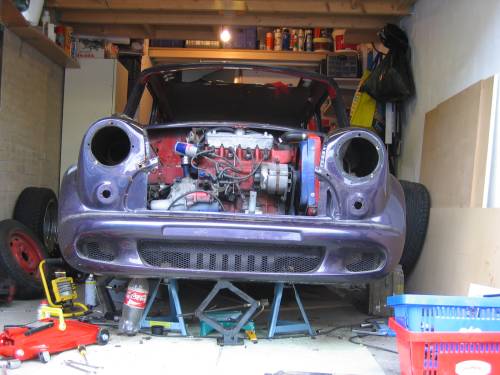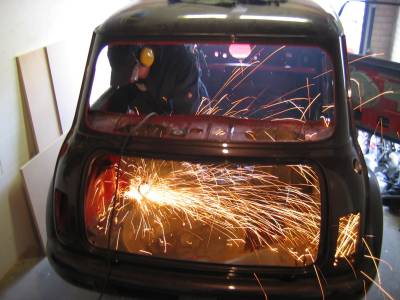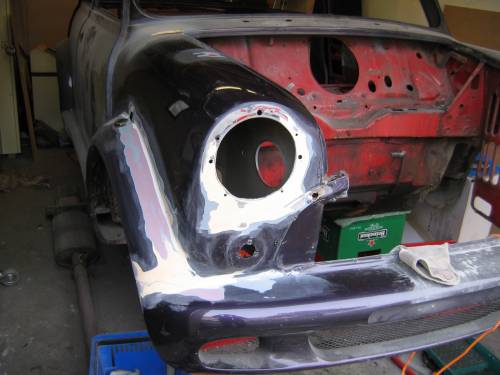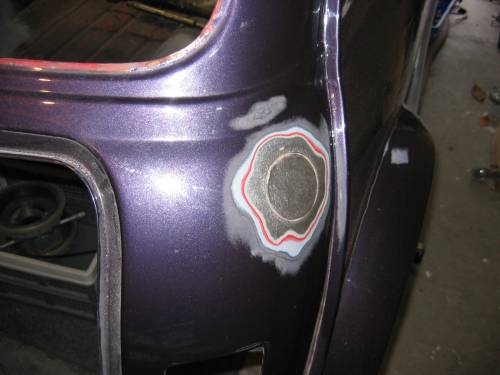 Thanks for the quick responds! I hope the car will be awesome too. Surely I will try my best. That babelfish program doesn't understand some tipical dutch words....Obviously.... Funny to read, that's for sure! Made an appointment with the welder to call him just before christmas to make an definate appointment for some welding stuff on the mini. After that the frame can be pre-fitted in the car. I hope to be able order te frame soon...... Still undiscided on ordering the frame with or without the engine.....

Greets to you all!