Builds
The 1991 Neon Restoration Once Again! by josh.evans
By diyauto
You must be logged in to rate content!
4 minute(s) of a 72 minute read
The 1991 Neon Restoration Once Again!
Compliments of josh.evans @ theminiforum.co.uk
5-23-2009
hi i have started to restore my neon i brought it in august last year. It had all ready been restored in 2004 by MINI BITZ northampton and it has now started to fall apart once again. the work they did just wasn't done right. They put a whole new front end on and they didnt underseal or wax the wings, so they have just rotted through. Also where they had welder new out seals on they didnt protect the weld so that has just rotted. It did have a £2000!!! re spray to british racing green but that hadn't been done properly either it had started to peal at the back also the rust was making the paint bubble. But the worst part of the job (BODGE) they did was the passenger door they had just filled in a hole in the door with about an inch and a half of filler. Now that has all started to crack. And the hole they filled in wasn't very small. Well that is just the body work. Now moving onto the engine and that has a major leak it's like leaked all of it's oil. I think it must me the pot joint seals or the gearchange seal. Not too sure as the engine is still in the car at the moment. I have added a few pictures of the 1st restoration.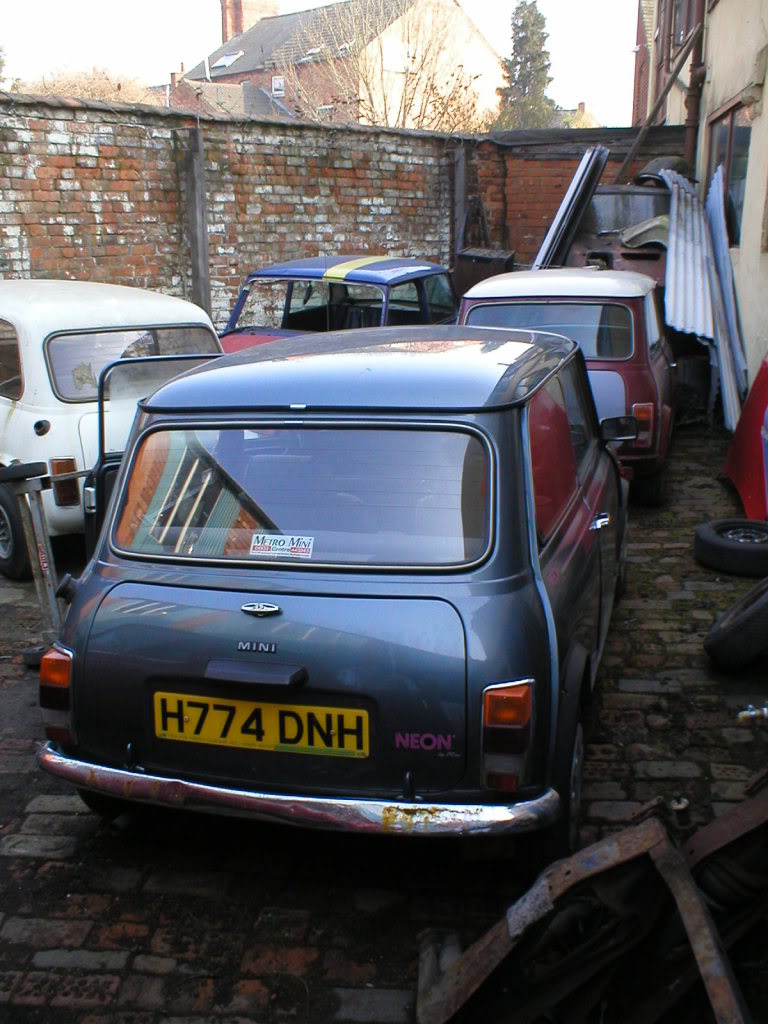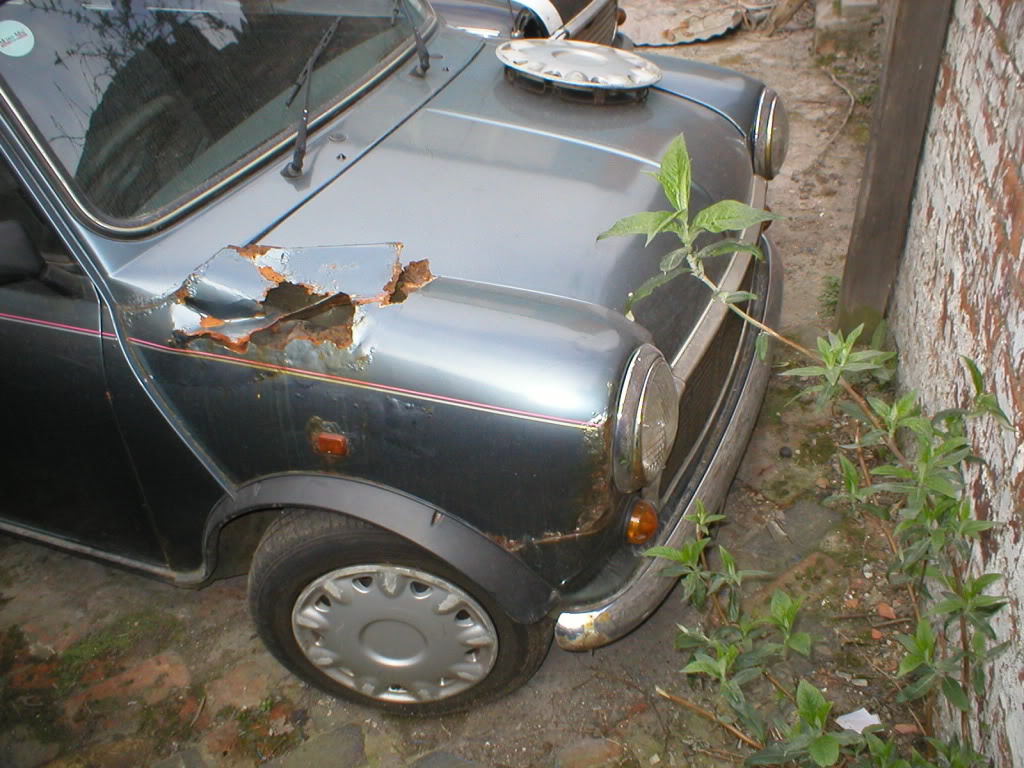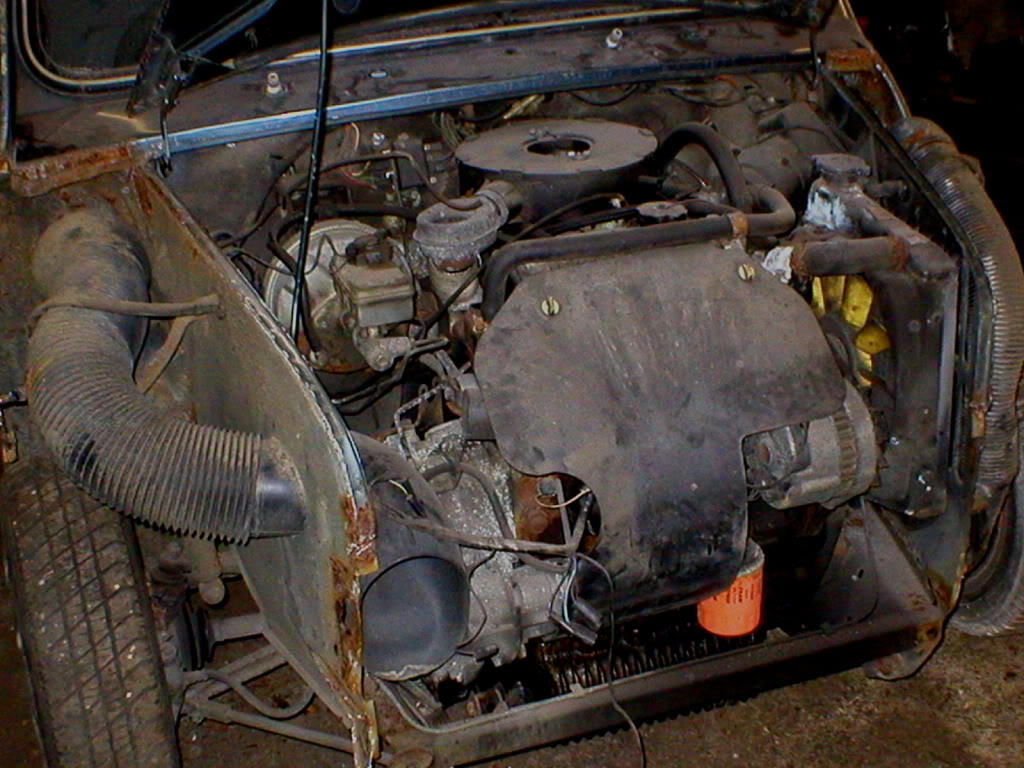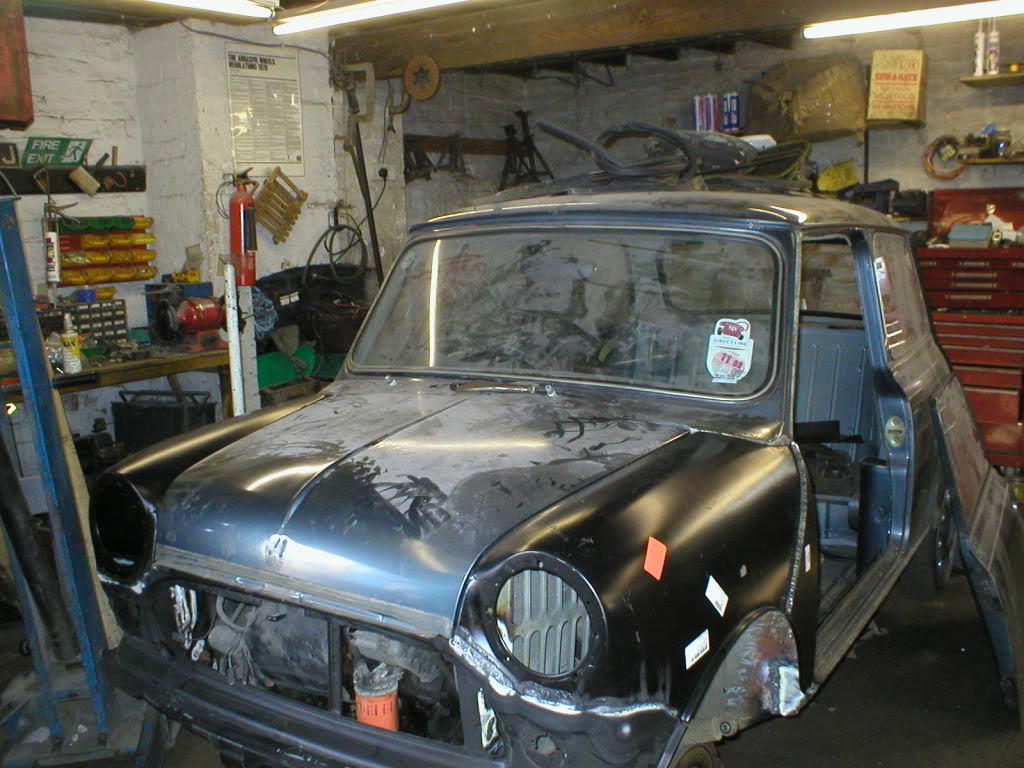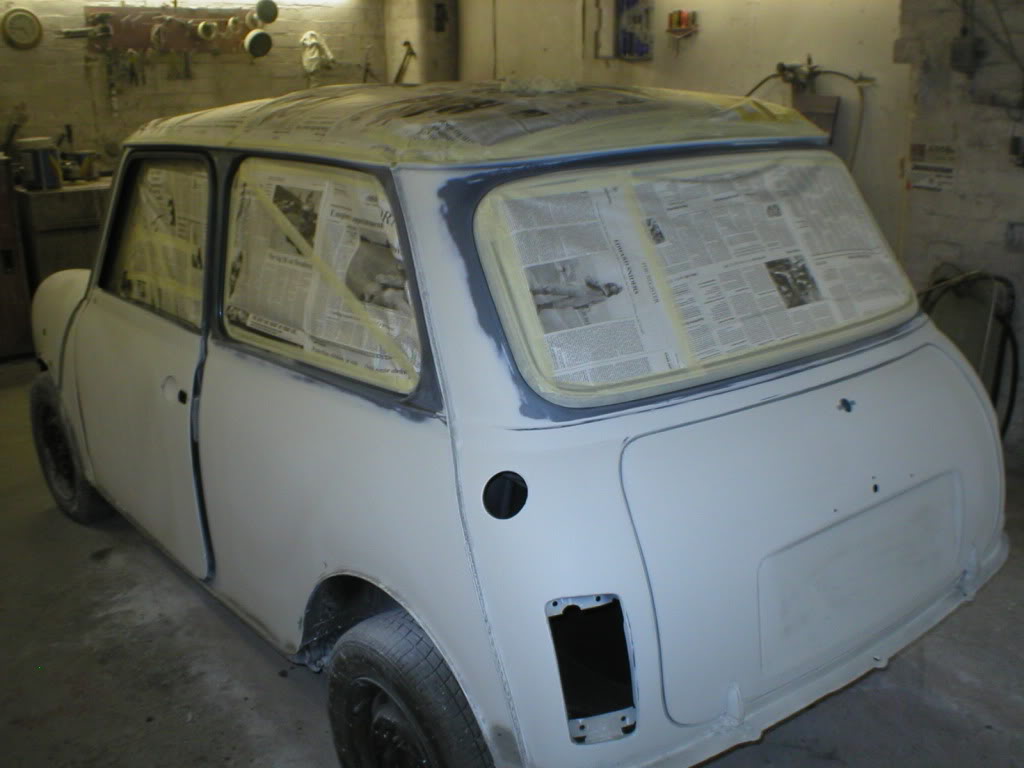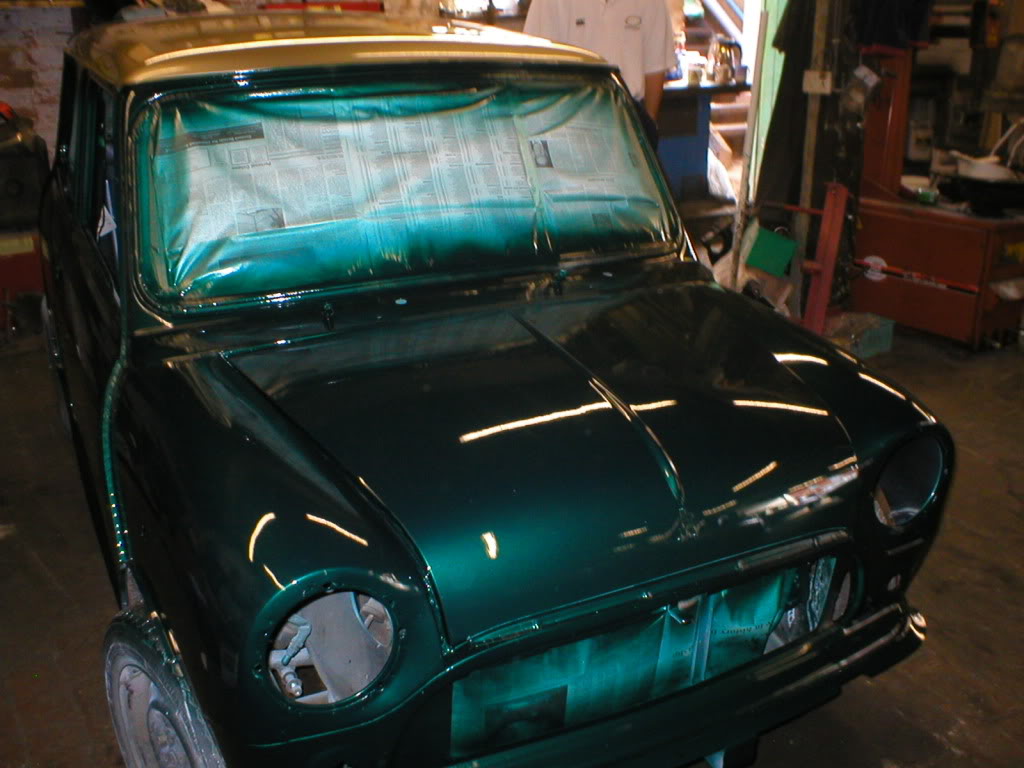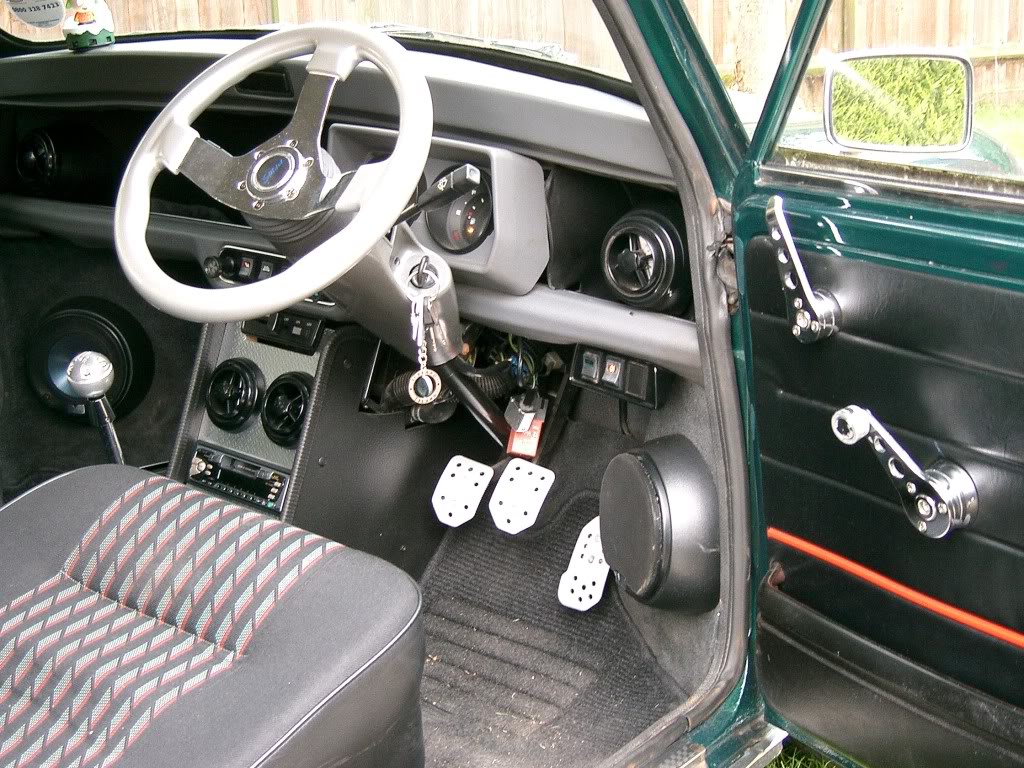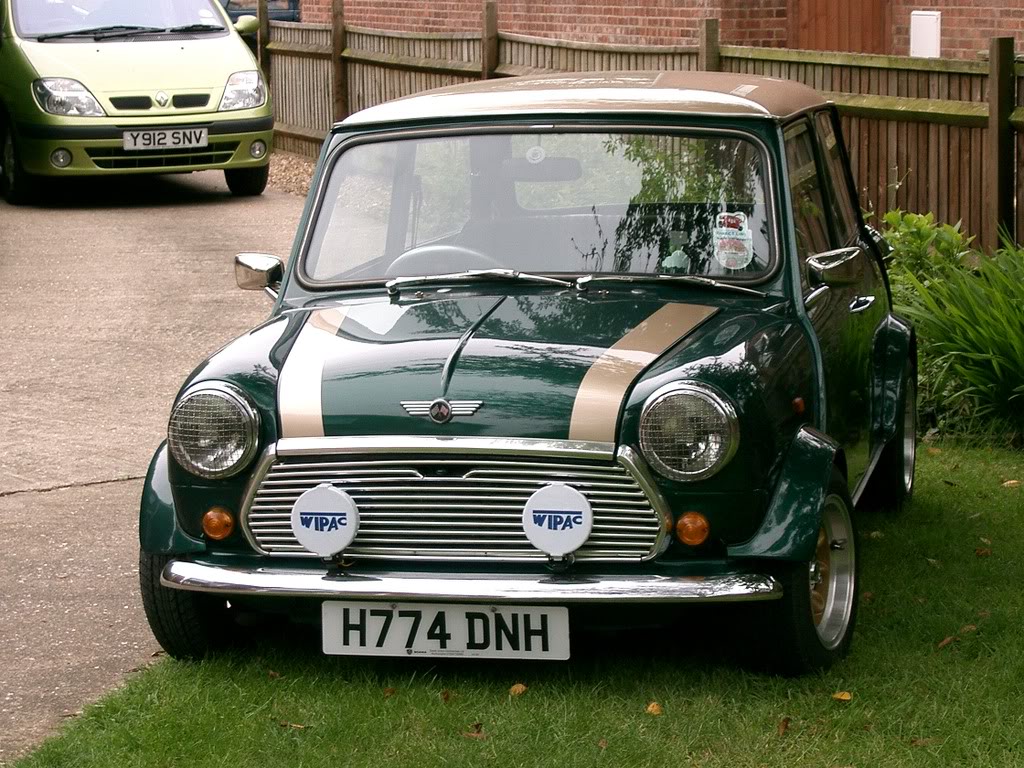 this is when it looked nice!!!


these pictures are when i got it home.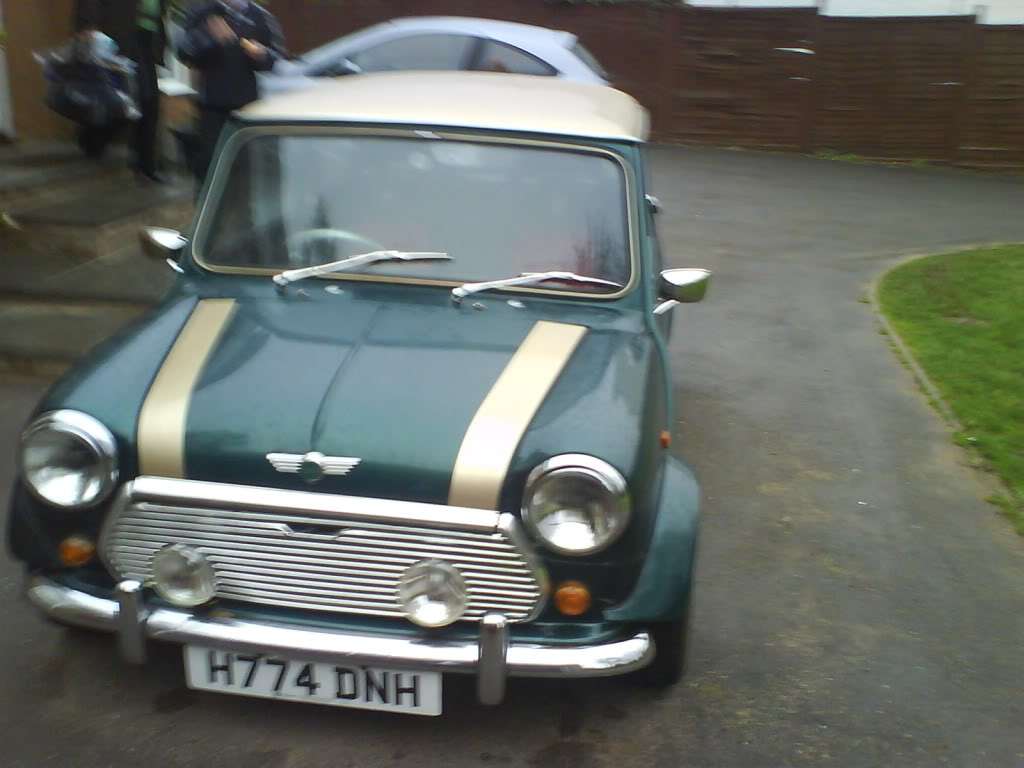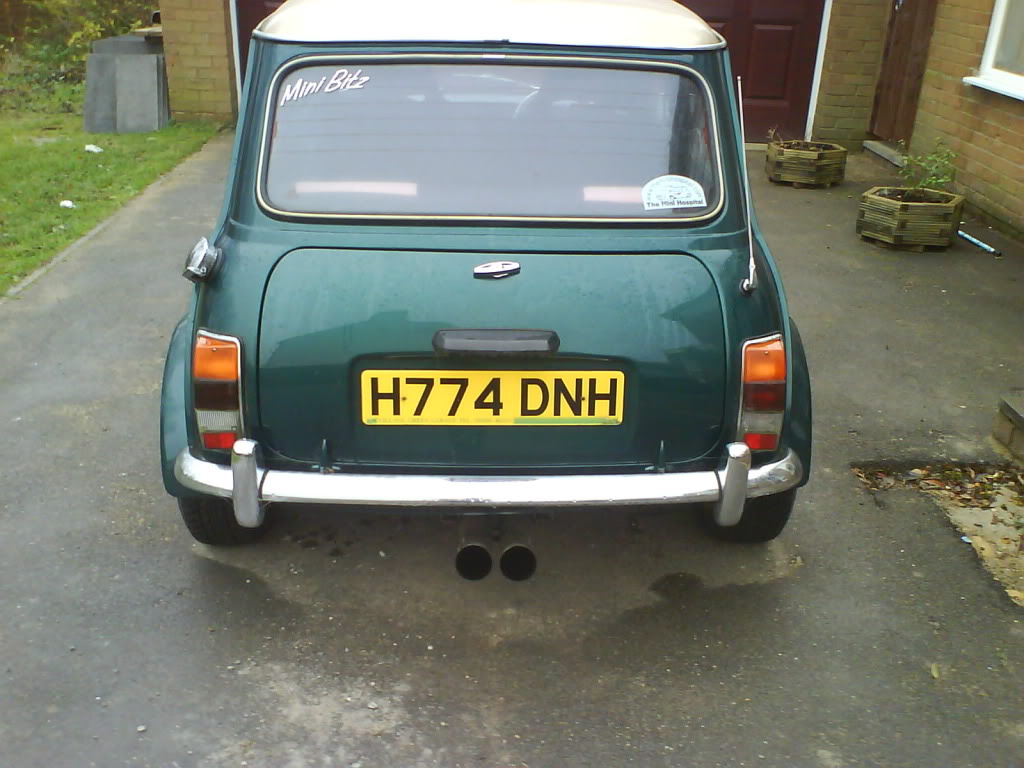 there was paint bubbling on the top of both arches under both head lights on the doors. etc lol

so far i have completly sanded down the whole car ready well nearly ready for prima just gota panel wipe it and finish the small areas which i havnt sanded. This is where the DA sander came in handy. Oh i did strip everything 1st LOL. When you start sanding away you find more and more things that need repairing. Just something that has to be done. I didnt have much room as i have knicked half of my parants garage haha.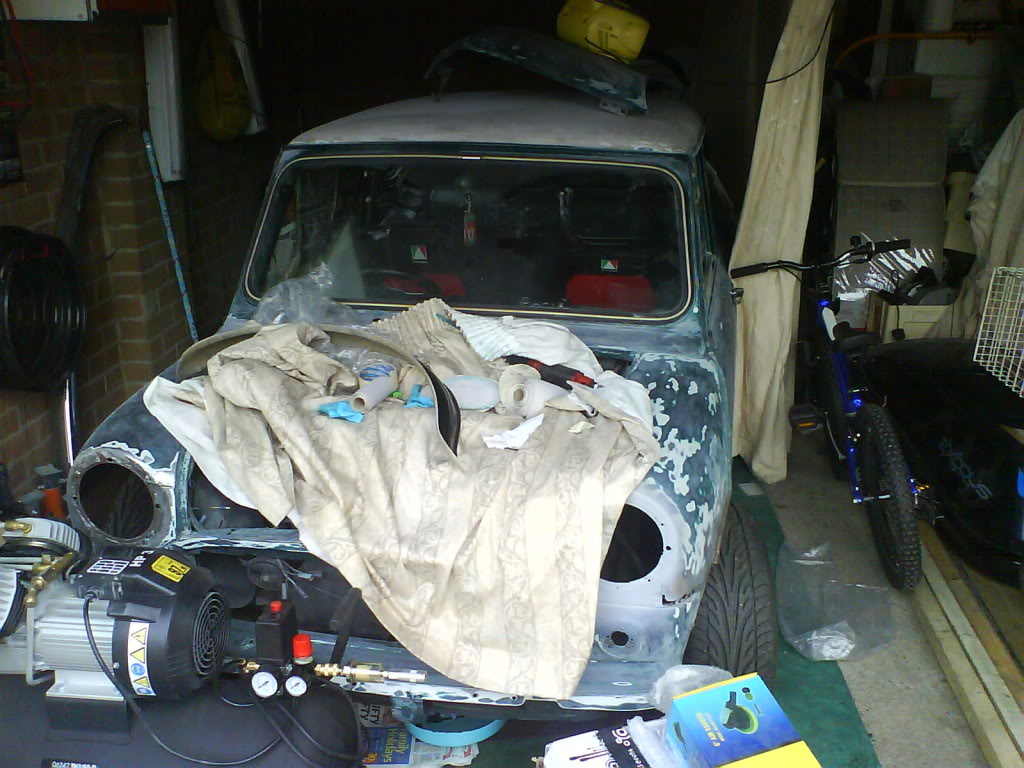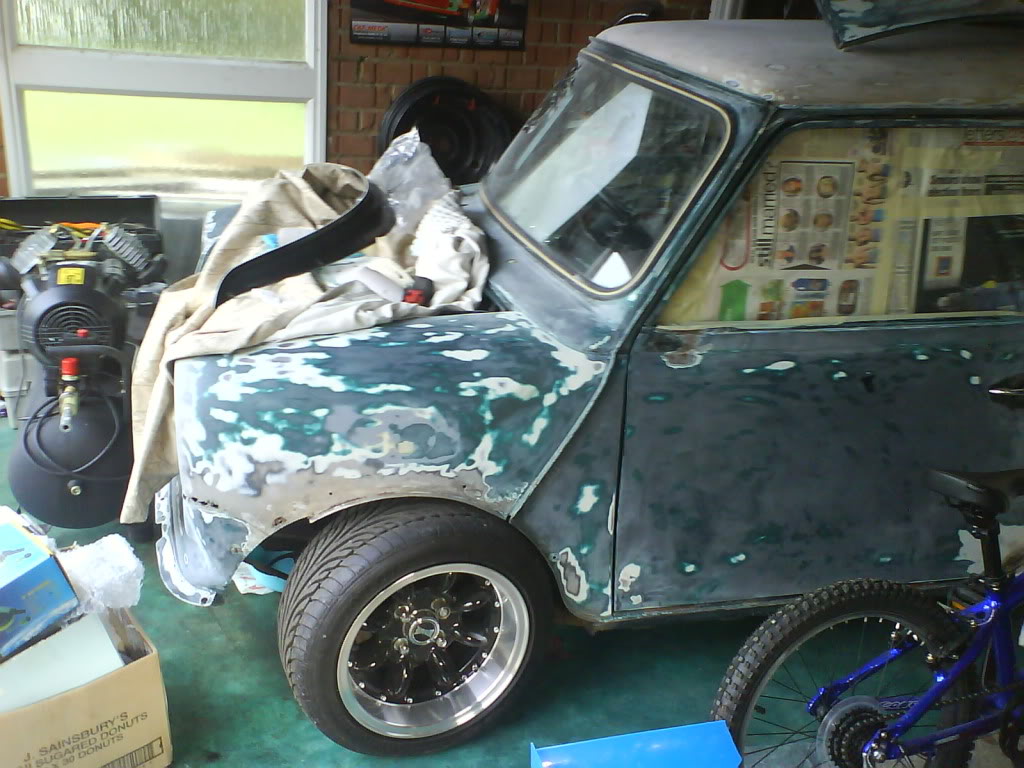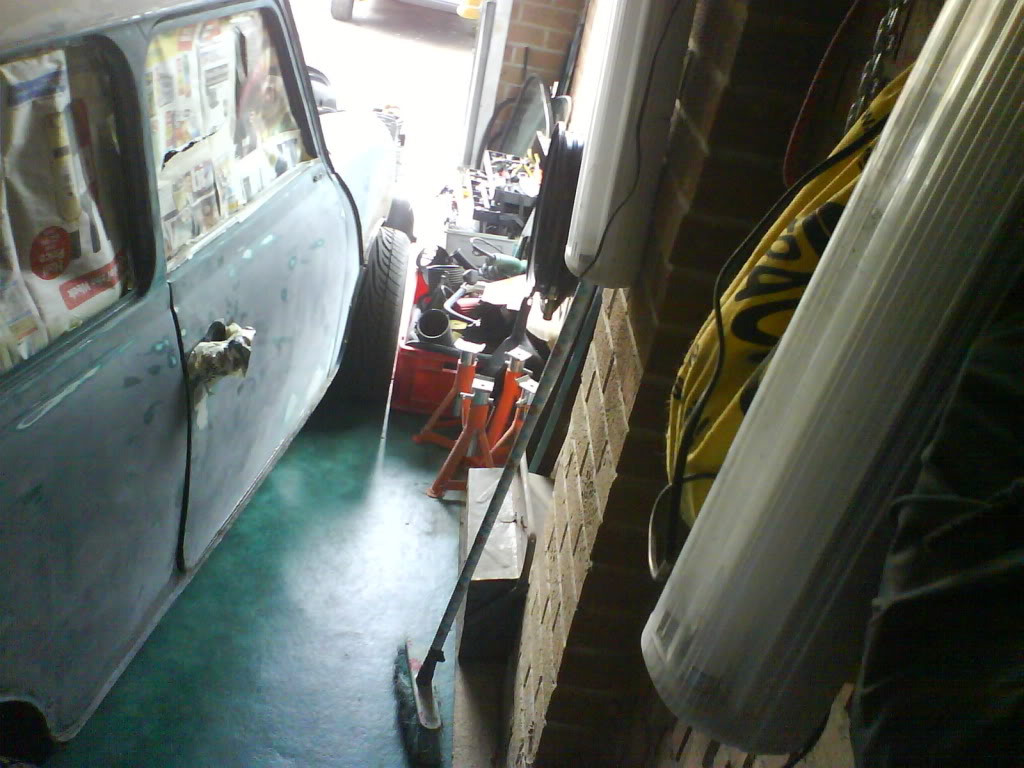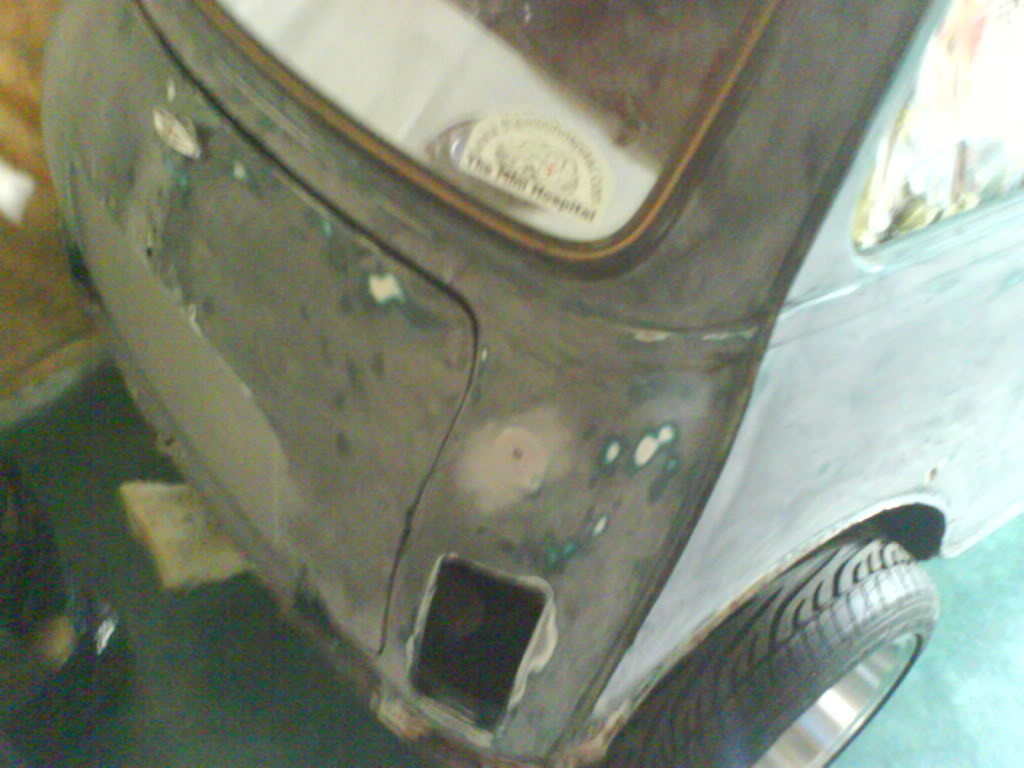 I have chopped the drivers wing of as it is not repairable well there wasn't any point. will get pictures ups soonish.