Builds
Vanny My 1961 Mini Van by minbin 69
By diyauto
You must be logged in to rate content!
4 minute(s) of a 74 minute read
Vanny My 1961 Mini Van
Compliments of minbin 69 @ theminiforum.co.uk
3-23-2013
Hi all and welcome to my little project



first things first lets point out i'm no expert so please expect loads of stupid and very basic question...and please feel free to point out anything i could or should be doing and any how to tips will always go down well

up till now the biggest job i've done was taking out an engine swaping the gearbox and putting it back..and that was following the haynes manual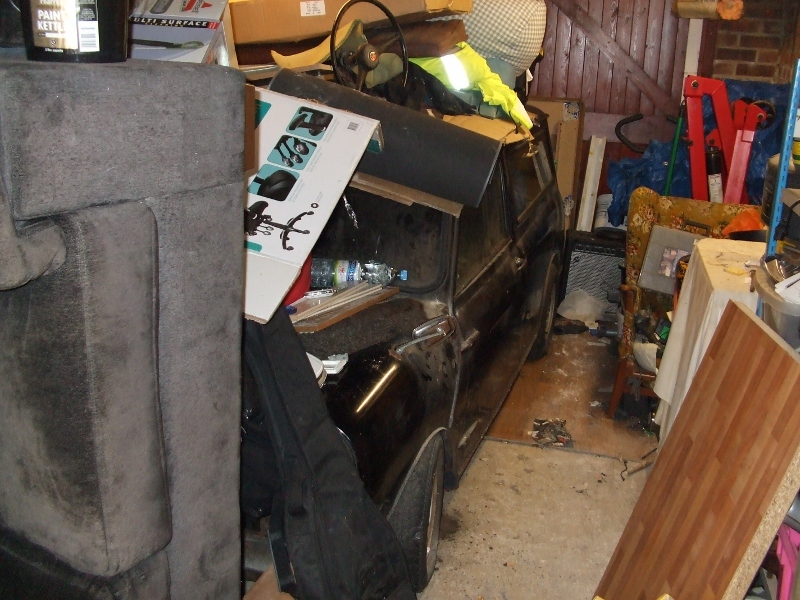 somewhere under there...is my mini



i brought this van about 6 years ago with the intent to go down the Vauxhall powered or honda vtec road..but now after it being pointed out what she was and how bad vtecing it would be lol i've decided to restored to factory spec..sell her on and find a later van to play with..so this will be a long term job what with funds(or lack off) and time and a small cold garage and a new baby right next door so no late night noise..but we'll get there in the end..or to a point where i can't take it and further or someone makes me a reasonable offer so i can start all over again



so far i've stripped and started finding all the usual nastys Rust Rust and a bit more rust...think i even found some solid metal some where..or was i dreaming that???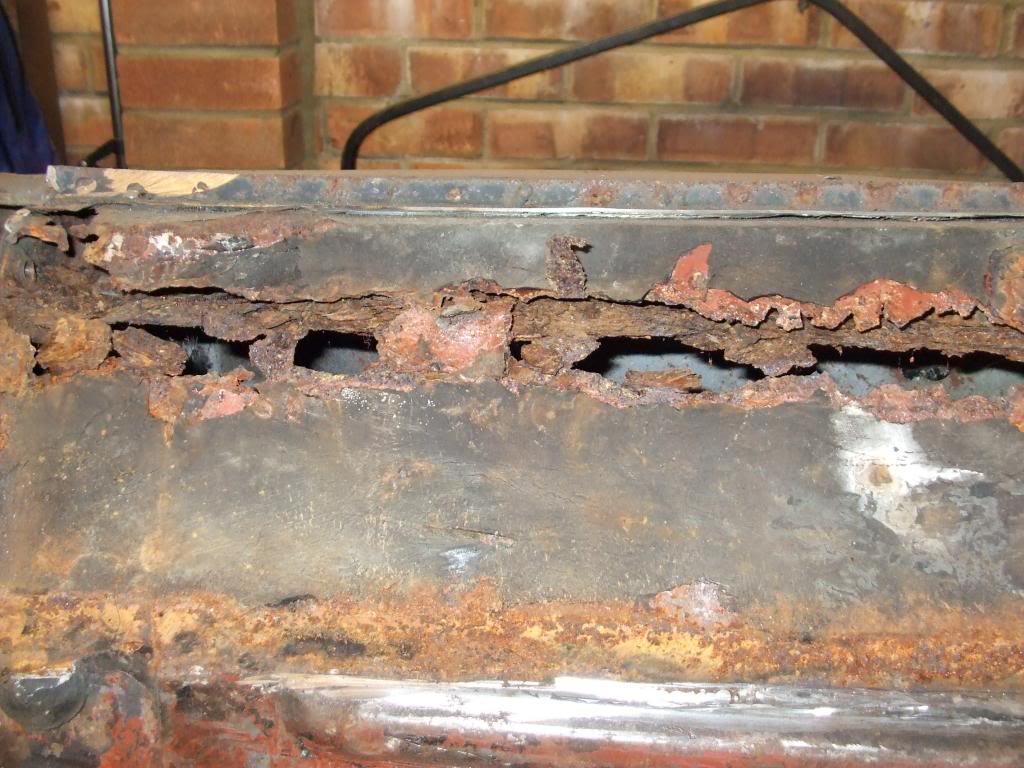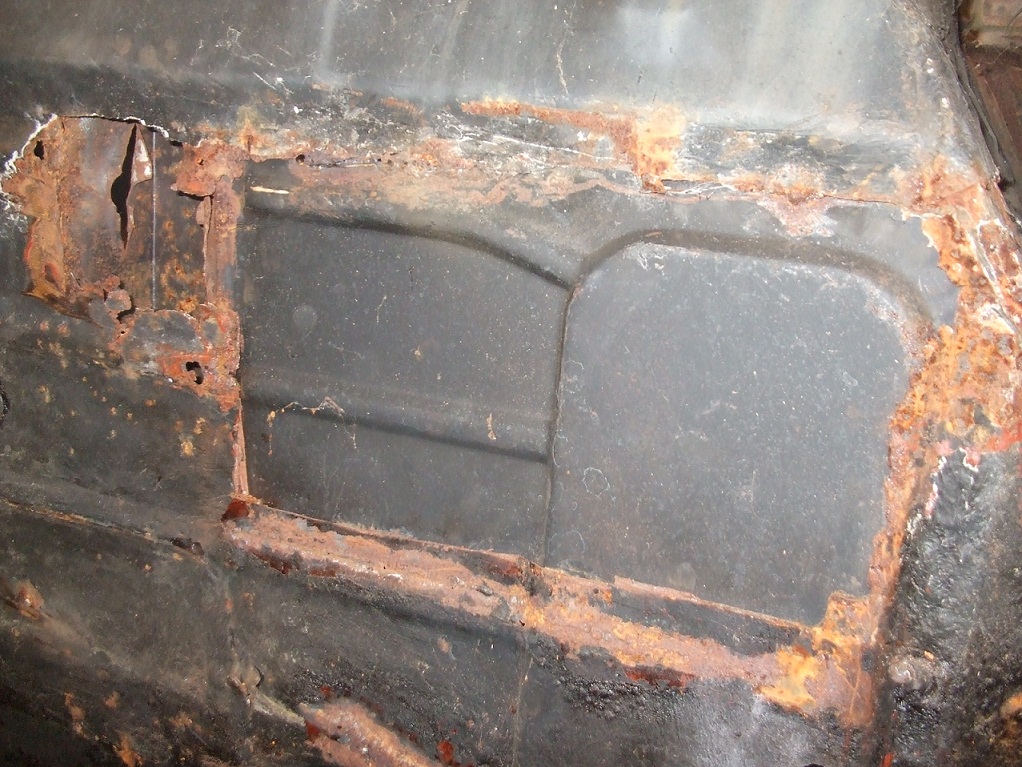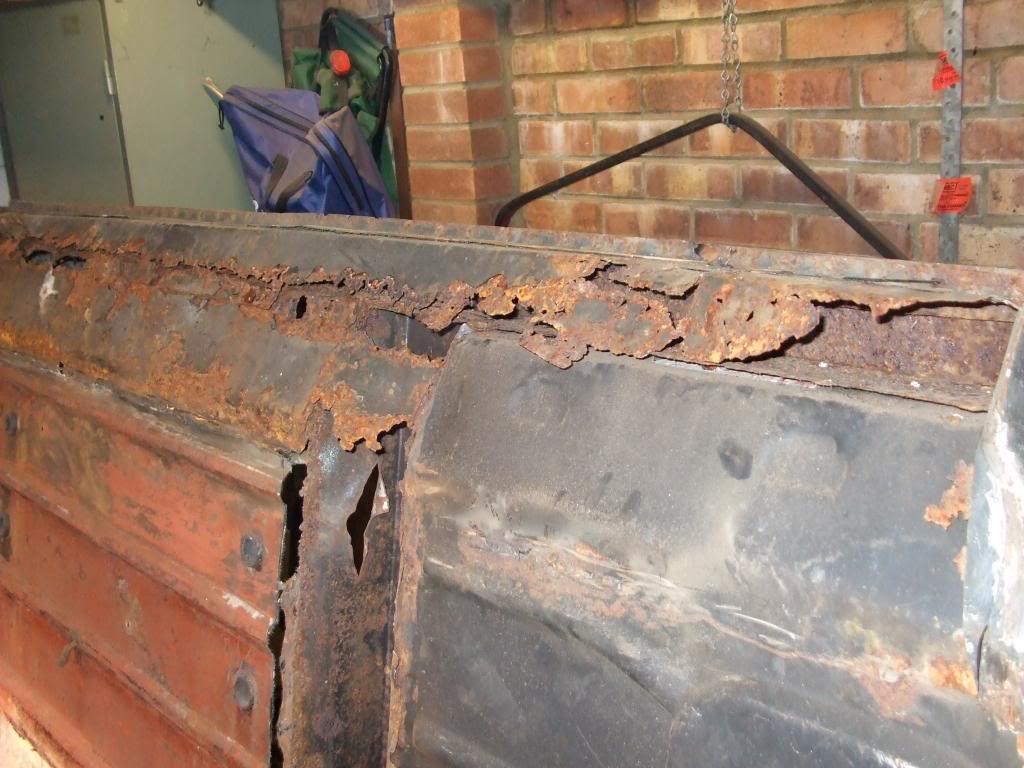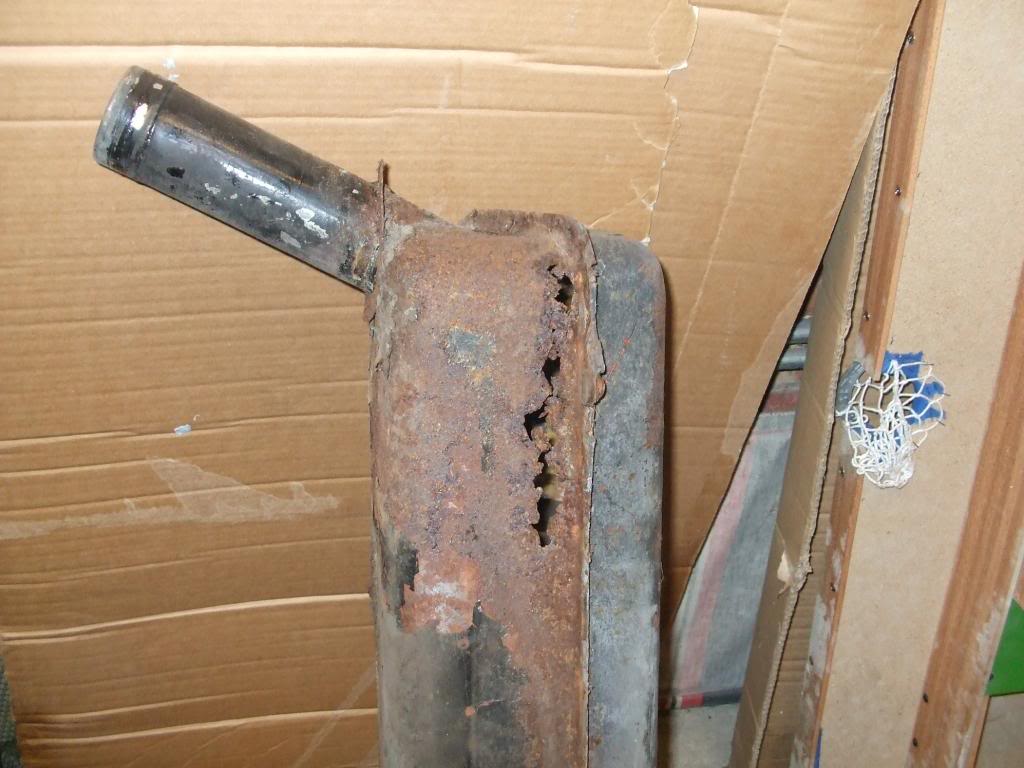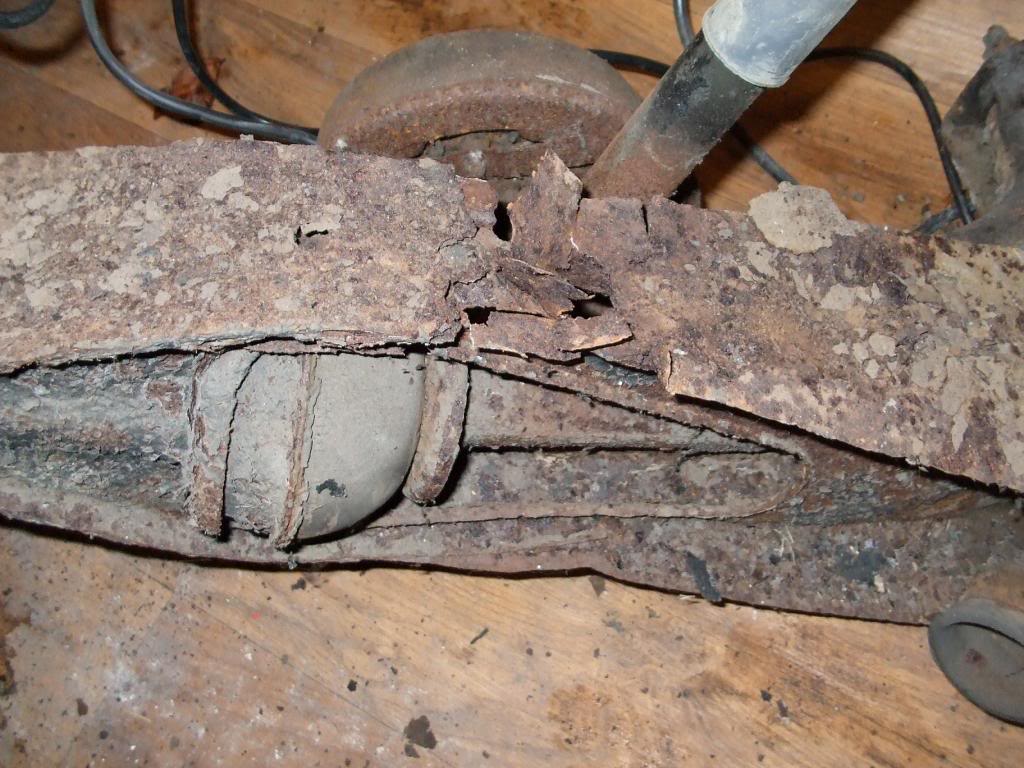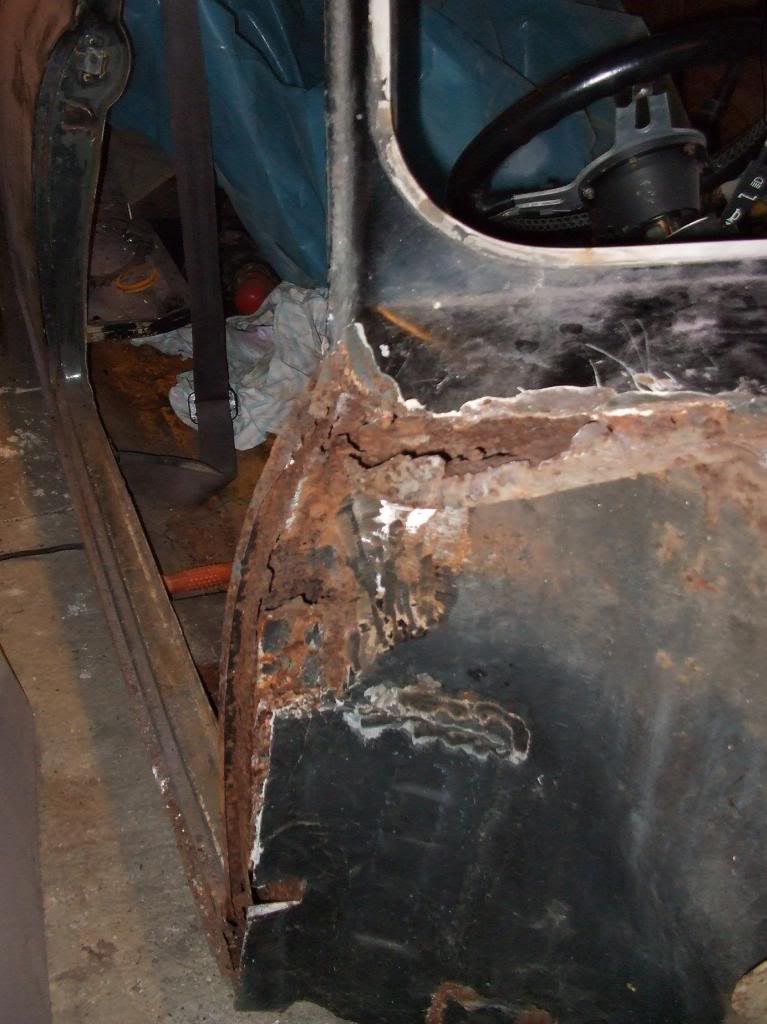 they lovely people where i got her from where meant to of fixed the floors and removed/replaced the sills...it's amazing what you can hide under those wide sills



So up till now i've been getting a few panels and tools uptogether reminding myself how to weld..i don't remember it being this hard


was looking at changing the whole floor in one piece but the £600 odd price tag was a bit out of my reach


so i'm doing one side at a time with cheaper panels and lots of cutting bending and a fair bit of swearing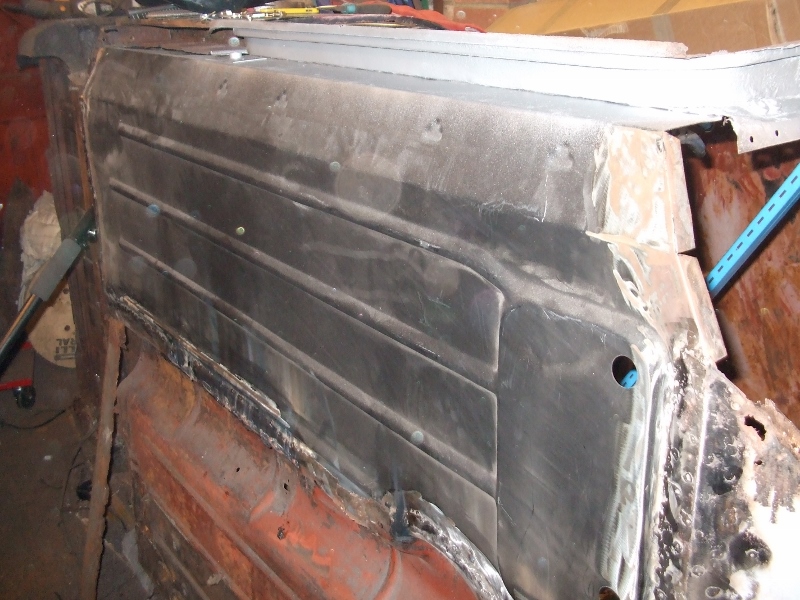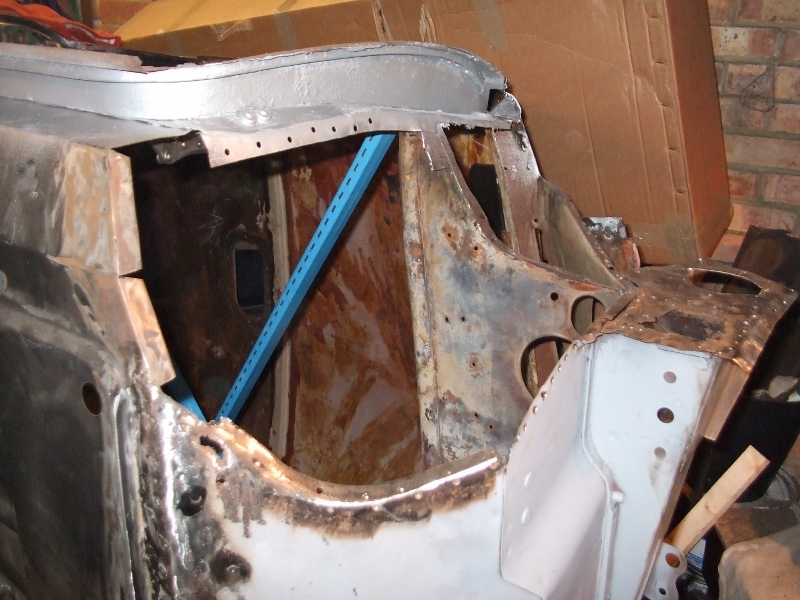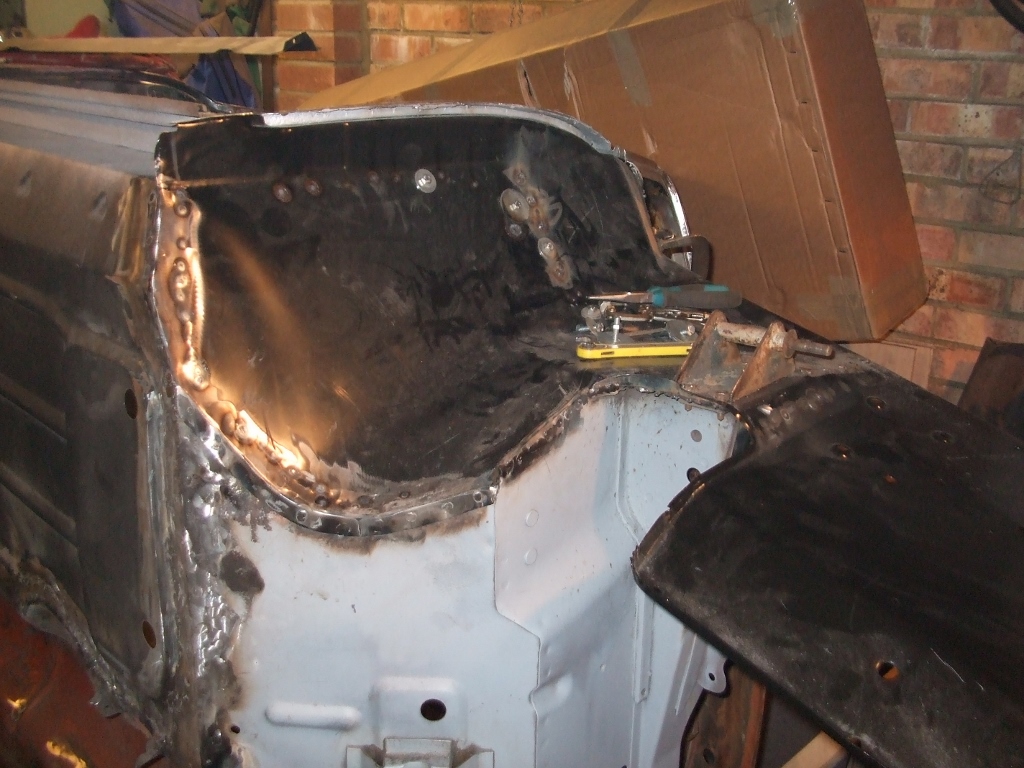 so that and a couple of small patch jobs is as far as i've got..