Builds
AngryEvos-Back To Boost Build Thread!! by AngryEvo8
By diyauto
You must be logged in to rate content!
5 minute(s) of a 36 minute read
AngryEvos-Back To Boost Build Thread!!
Compliments of AngryEvo8 @ www.evolutionm.net
3-1-2012
UPDATE *** Turbo Swap!!! >>>6466<<< *** Page 6
Well I think it is the appropriate time to finally make a build thread! Owned my Evo for a little over 3 years and it has been threw one hell of a transformation. Got the car basically stock with minor bolt-ons and instantly got the modding bug and it all went downhill from there

in a good way that is!
Being that I daily drove the car I wanted something streetable while still packing a punch. So I Started off 2010 with a Fp red setup on E-85 with full supporting mods on a the stock motor. Car performed flawlessly that year and was a street beast no doubt. Made 440/405 on a Mustang dyno Tuned by [email protected] Performance. Made It down to the Buschur 2010 Shootout and competed in Evo Stock Appearing. The outcome was much better then I anticipated 2nd place

Thowback from when the car was silver!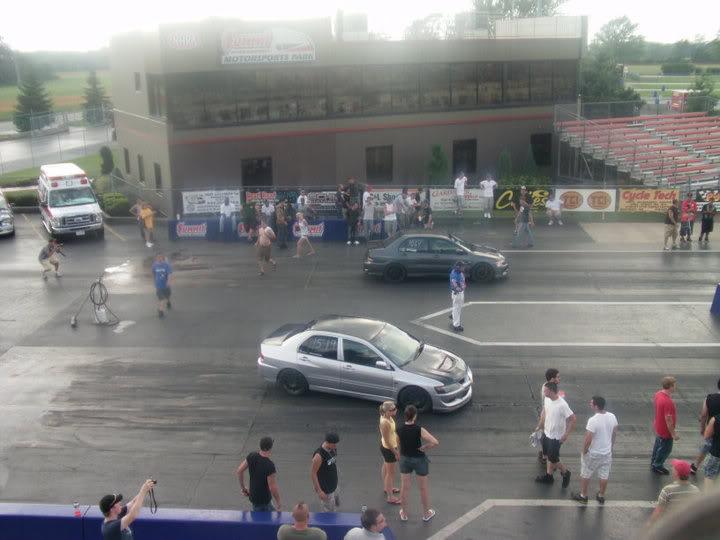 Then it was time for a change and I decided to paint the car my favorite color. Oem Electric Blue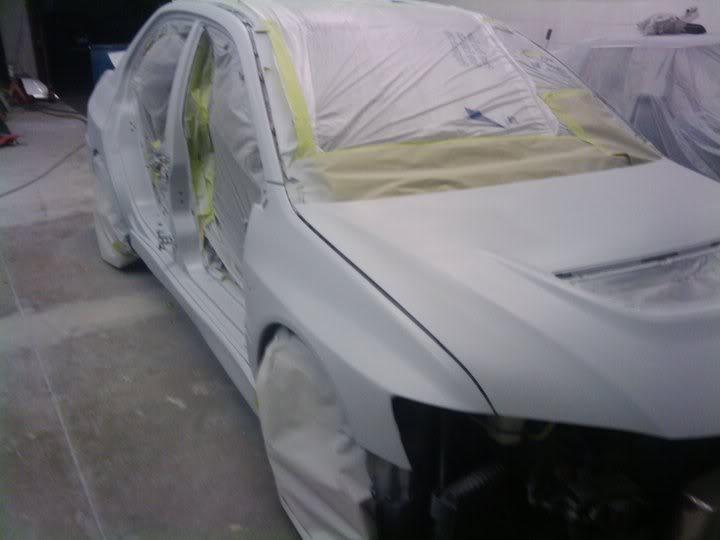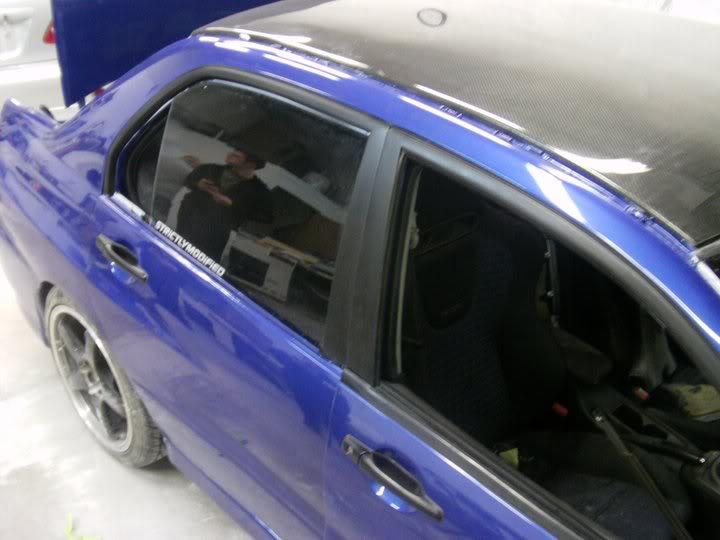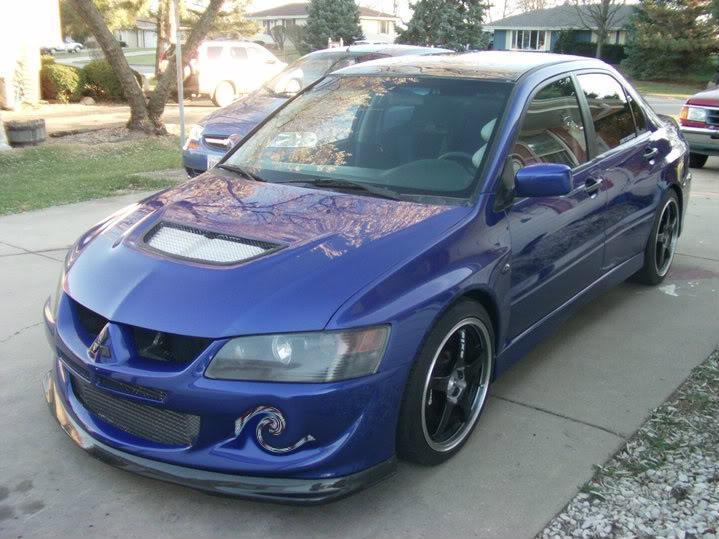 Testing out the new Quartermaster roasting my nittos threw 1st!!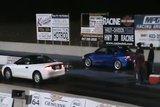 Ran the car the same way through the beginning of 2011 the the stock block decided It couldn't handle anymore of my abuse

Ended up with a nice size window block from the stock rod in cylinder 2 snapping in half. Needless to say I think its time to take the car to the next level!!
Hello Windowblock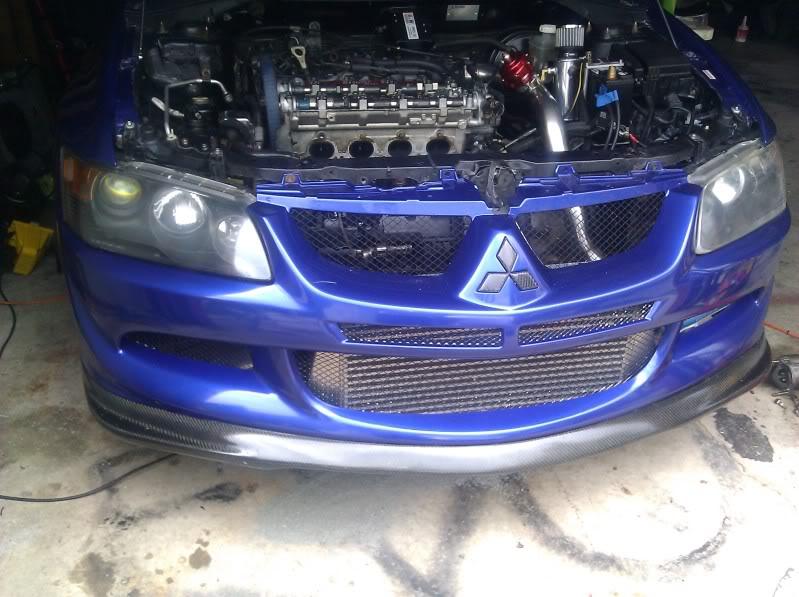 Started gathering parts researching and coming up with a the ultimate setup for my street driven weekend warrior Evo...Back to boost build has begun!!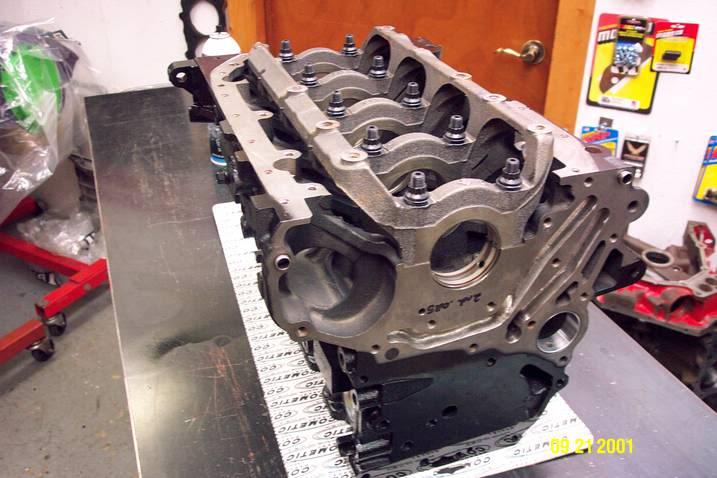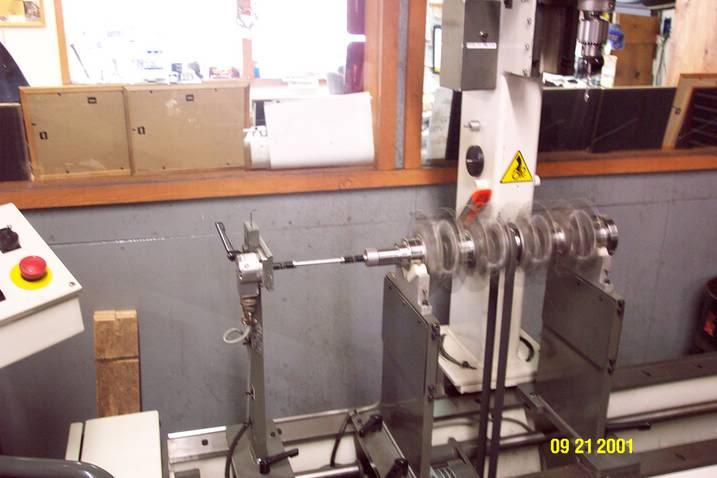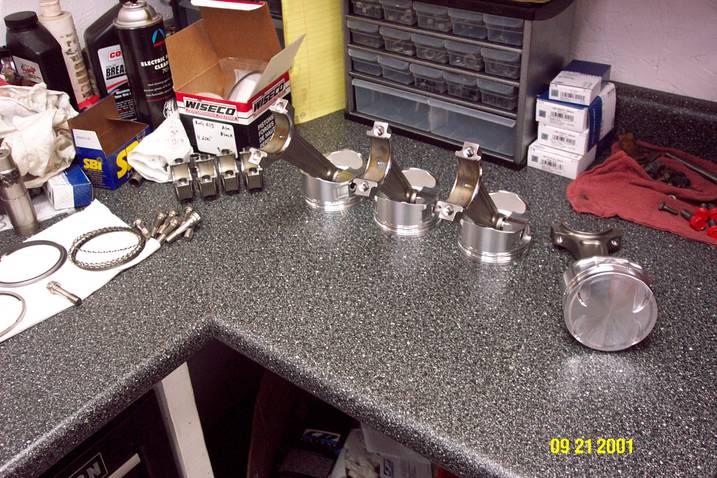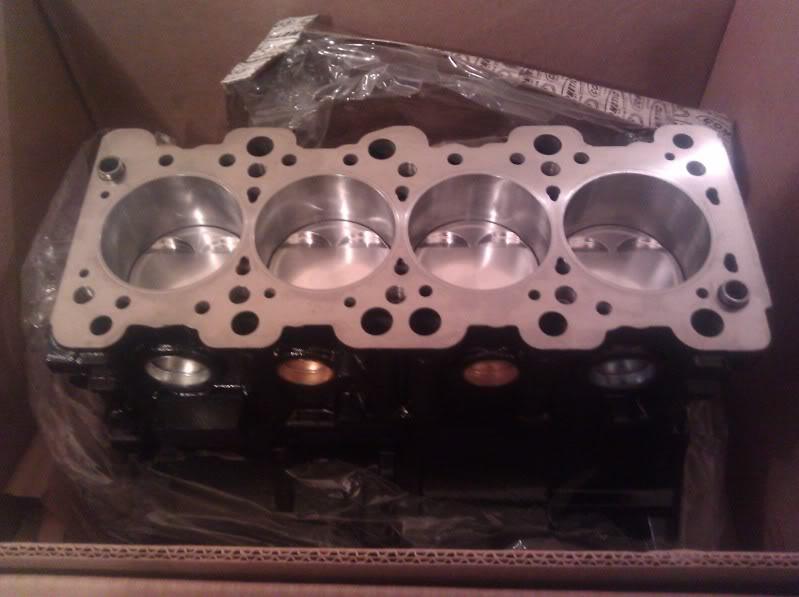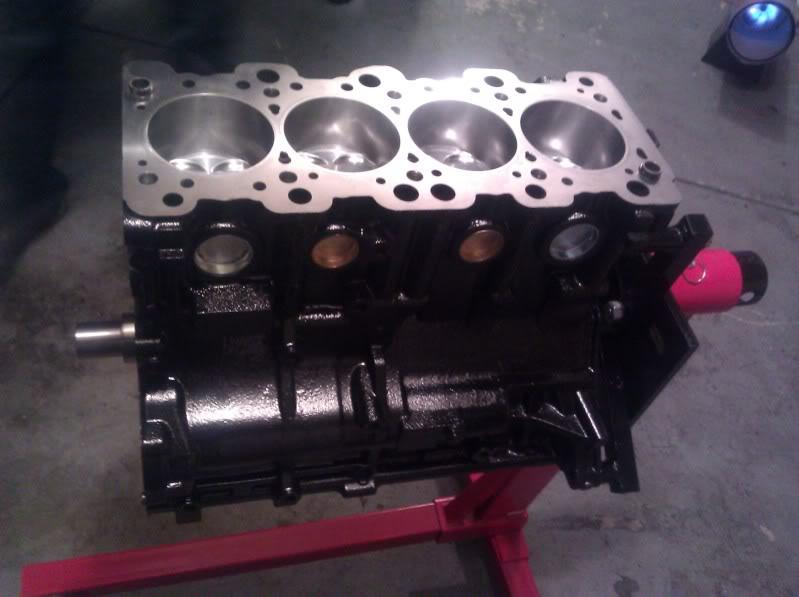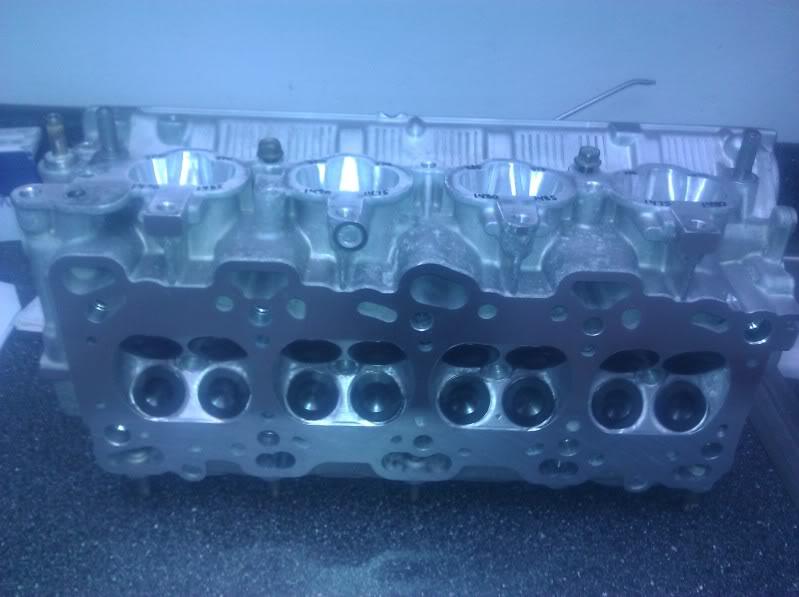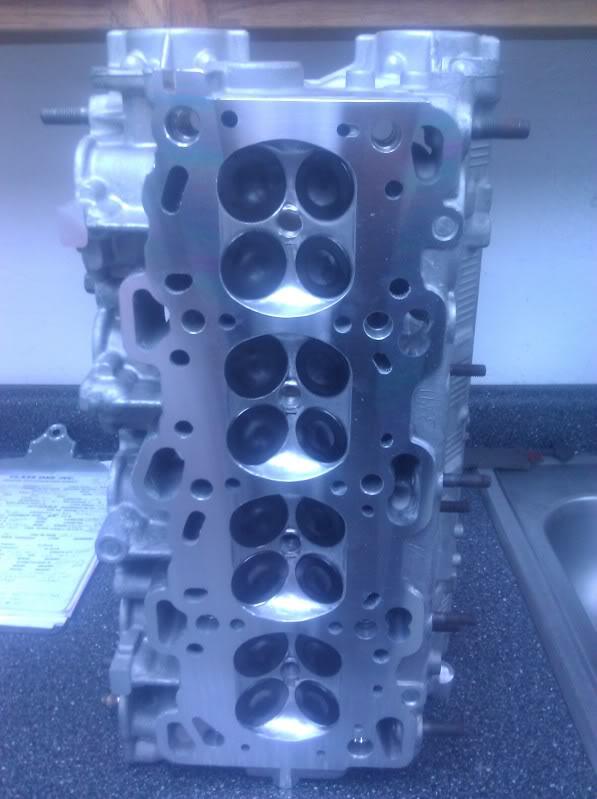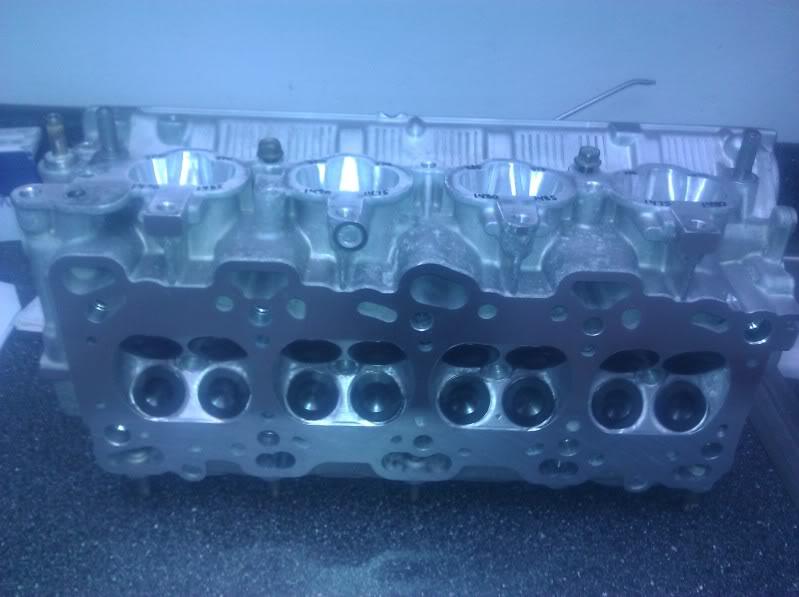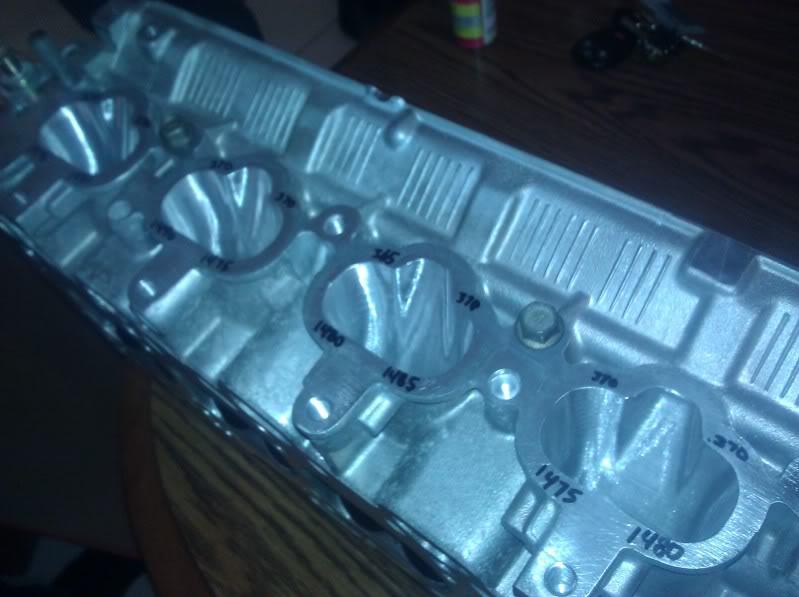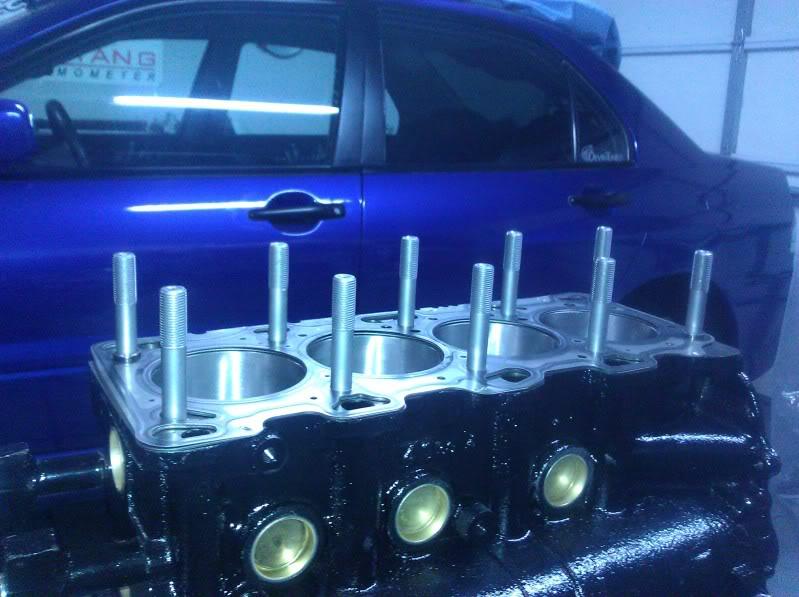 While the parts have been piling up I also took the time to send some parts out to get powdercoated. Thanks goes out to Justin @ Detective coatings for the awesome quality work!! Everything came out great and I am dying to put the car together already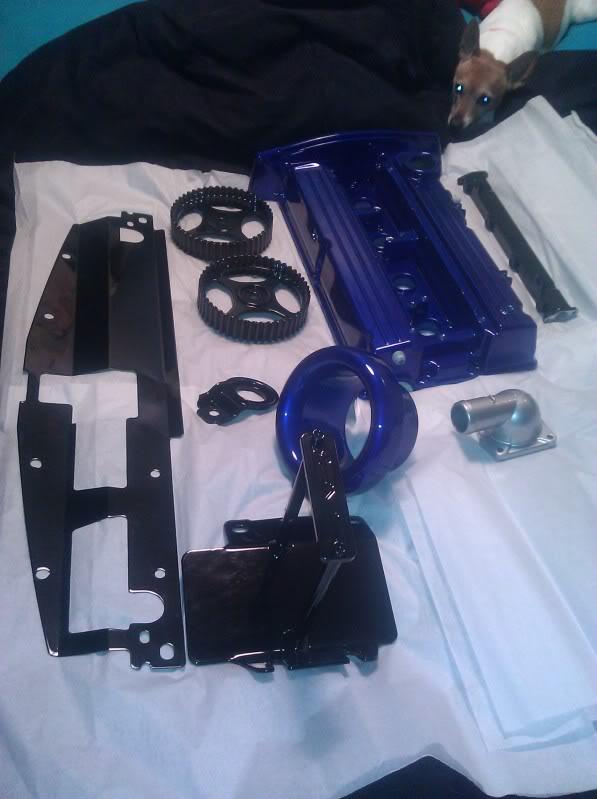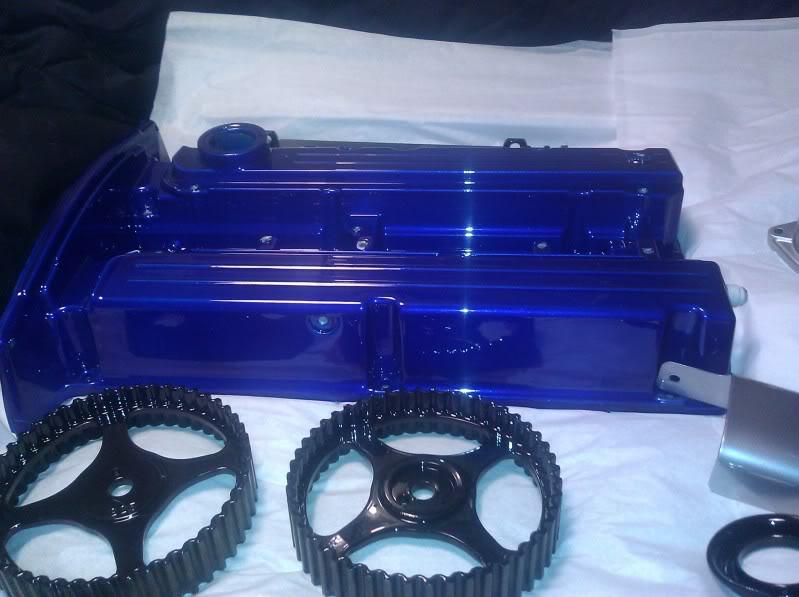 Everything is going smoothly and I cant wait to get everything back together. Cant wait to be back in boost and get a feeling for the car again. Its been far to long, and anyone who has gone through a build knows where im coming from!

As far as goals go lets just say I am shooting for 150+traps

. I will update the thread as I continue to complete progress with the car and any part updates I might have!