Builds
Badev0's Build part 2 - Built 2.0/FF 6266 by badev0
By diyauto
You must be logged in to rate content!
7 minute(s) of a 102 minute read
Badev0's Build part 2 - Built 2.0/FF 6266
Compliments of badev0 @ www.evolutionm.net
Part 1 is found here: http://forums.evolutionm.net/evo-dyn...mph-traps.html
2012 DSM Shootout. This was the best Shootout yet. We had a very large group of friends from our area come down and enjoy the weekend. We arrived Thursday night, then enjoyed the day at Buschur's for the car show/dyno day. I was not planning on dyno'ing my car, but my friends somehow had my name on the clip board and money in my hand, so dammit I guess its getting dyno'd....
It put down 631/485.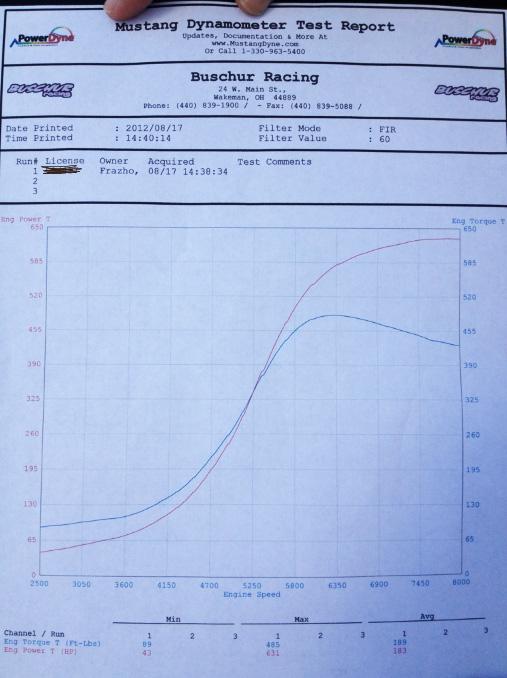 Come Saturday, we got to the track around 2:30, just in time to get my tech card filled out and make some time trial passes. First run, the car broke up really bad. Studdering all the way to redline. Odd, I did a clean pull on the way to the track to make sure things were OK. I checked the plugs and they all looked fine. Everything else in the bay appears perfect as usual. I headed over to Buschur's booth and grabbed a new set of plugs. Gapped, installed, did another run, same thing. Must be ignition related, that sucks. Grabbed my friends stock ignition and threw it in, same thing. Tom and I lowered the boost and richened the tune almost 25% which got it to pull clean. Went and did a pass, [email protected] The issue is also very intermittent, it'll happen, then the next pull it wont.
At this point, we aren't really sure is going on. Tune looks fine until it breaks up. I turned the car on after watching races, and it started running super lean at idle. That tells me its the primary pump.
We swapped in another primary pump back at the hotel after our amazing dinner at a little diner in downtown Norwalk with our 20 group of people. Fired her up, back to normal. Awesome. Went and did a 2-3 pull to verify things are good, and it's back to full power.
It is now Sunday, up at 7:30AM to check out our hotel to be at the track by 9. I line up to do my first pass, ready to throw down something good in the 9s hopefully.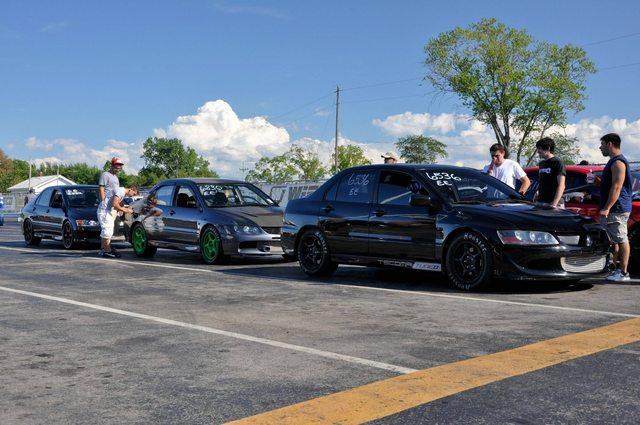 Launched off 7k, 1.49 60', grabbed 2nd...
...broke up all the way to redline...

At this point I have no clue what is going on. Cory @ STM with the black 2g offers to lend us his compression tester to check on the motor. First cyl, 150sh. 2nd, 150sh, 3rd, 120.... 4th, 150sh. (150 is pretty good for GSC S3's). Well, our guess is we burned a valve or a ring. The car only breaks up when the internal parts are really hot... especially when leaving off the two step that builds boost and crazy timing.
Turns out I did qualify into the EE class, and after watching the class, I would have done real good it seems like.
MONDAY NIGHT 8/20/12 - We did a leak down test to verify what the issue is. Turns out its either the rings or a ring land. About 25% loss. Combustion is getting into the crankcase for sure. It could also be the head gasket that failed in such away where that is happening. Possibly... I do still run standard ARP's at 90ft lbs that were installed almost 3 years ago using the 1x1 method.
I removed the head and everything looks dandy. I was able to verify the motor was indeed stock. Must be the rings or ringlands on #3. I could easily just fix that issue, but I think its time I build the motor before a rod shoots through the block and causes way more damage and money. I took the StockECU/Stock block record so that's cool at least.
Machining will be done by a local shop around the corner from my house.
Manley Turbo Tuff I-beam rods
Wiseco HD 1400 10.5:1 compression pistons
ACL Race bearings
ARP Main studs
O-ringed block
OEM Gasket
MAP H11 headstuds
Custom "AMS" style balance shaft delete
Head will be sent to Curt Brown for:
Supertech Nitrate coated SS valves
Race port
Bronze valve guides
Competition multi angle valve job
New seals
Pressure checked
Here is the full mod list:
2.0L
Manley Turbo Tuff I-beam Rods
Wiseco 10.5:1 pistons
Curt Brown Street/Race head
GSC S3 Cams
Kiggly HLA
MAP "UD" Beehives
PTE 6266 JB T3 .82a/r
STM FF T3 Manifold
Tial 44MM WG
DeadHookTuning custom 4" SS to Aluminum Exhaust
CBRD Half-size Rad
STM Coolant Reservoir
STM -6AN VC fittings
AMS F1-I IM
Full Blown 70MM TB
Buschur UICP
Buschur Race FMIC
Tial Q 50MM BOV
AMS Catch can
FIC 2150cc Injectors
Buschur Double pumper
-6AN feed
AMS Fuel rail
Stock ECU/Speed Density tuned by TSCOMPUSA
Grimmspeed 3 port EBCS
Omnipower 4bar
Spoolinup COP
Bushwacker Trans
Quartermaster 8-leg
STM fork stop
Torque Solution Shifter cable bushings
Torque Solution Shifter base bushings
Torque Solution Driveshaft bushings
Torque Solution Motormounts
AMS Mustache bar elminiator
15x7 Rota Slipstreams
Hoosier 26x9.5-15" QTP's
STM Drag Brake kit
STM wheel spacers
Hotchkis Lowering springs
Tubular front end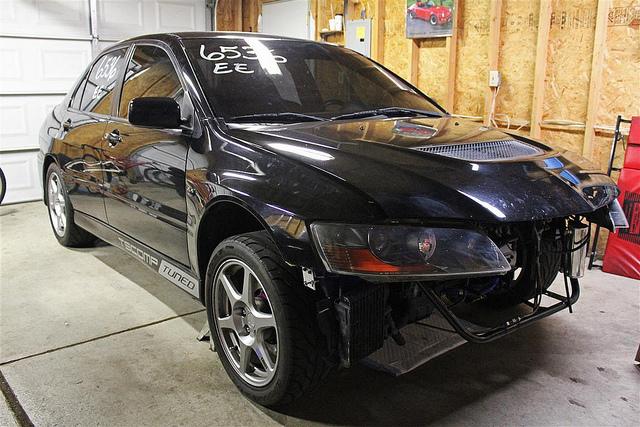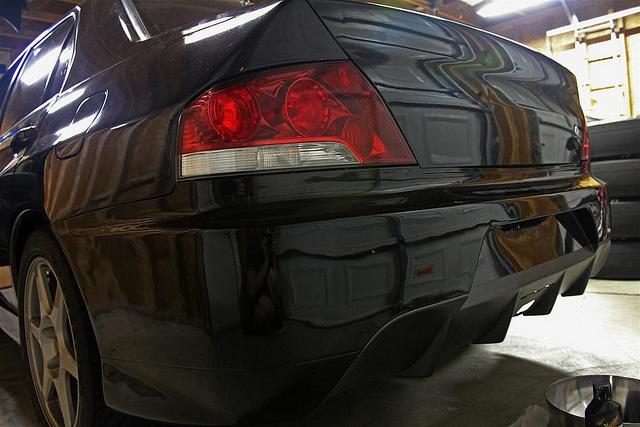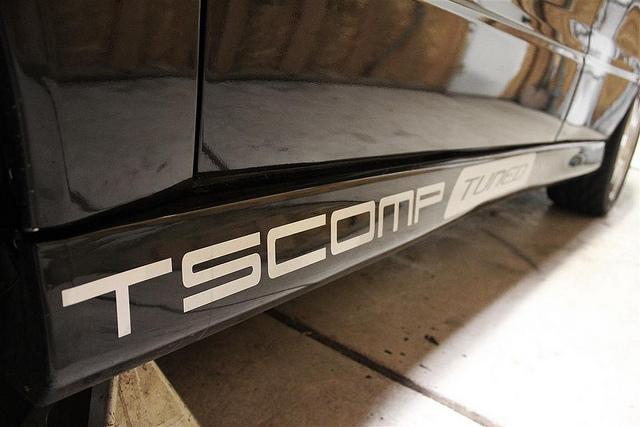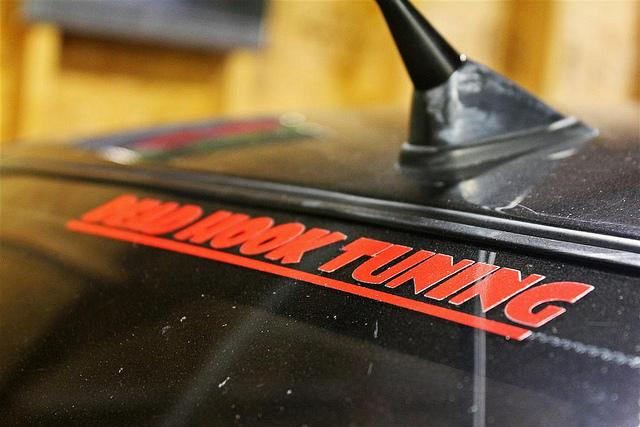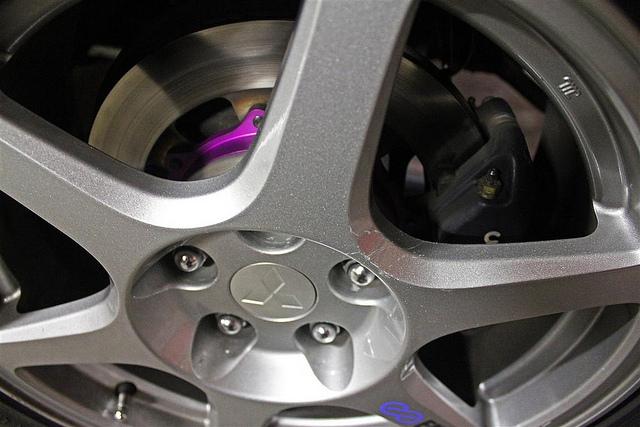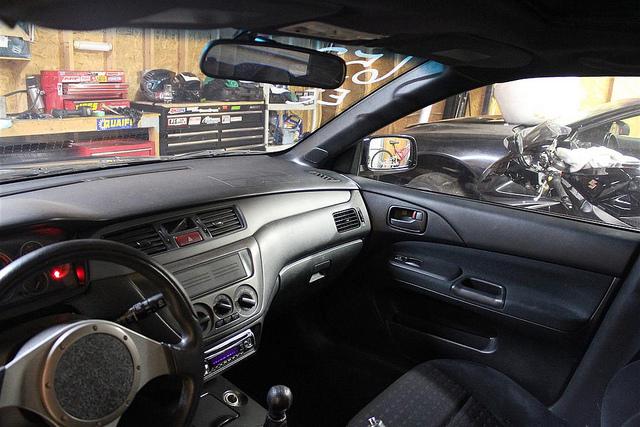 Going after this class next year